Do you fancy having a more laid-back approach when it comes to your wedding food? Grazing tables are perfect! They are also a great way to introduce vegan wedding food if you have guests who don't want meat or dairy. They've grown in popularity over recent years, are perfect whether you're having a small or large wedding and they look incredible! Full of yummy treats for your guests to choose from they bring flexibility and choice on your wedding day. They can be used as a welcomed break from a traditional wedding breakfast if this just isn't your vibe or they can be laid out in all their glory for a scrumptious and modern evening buffet! We take a look at some of the beautiful products on the market…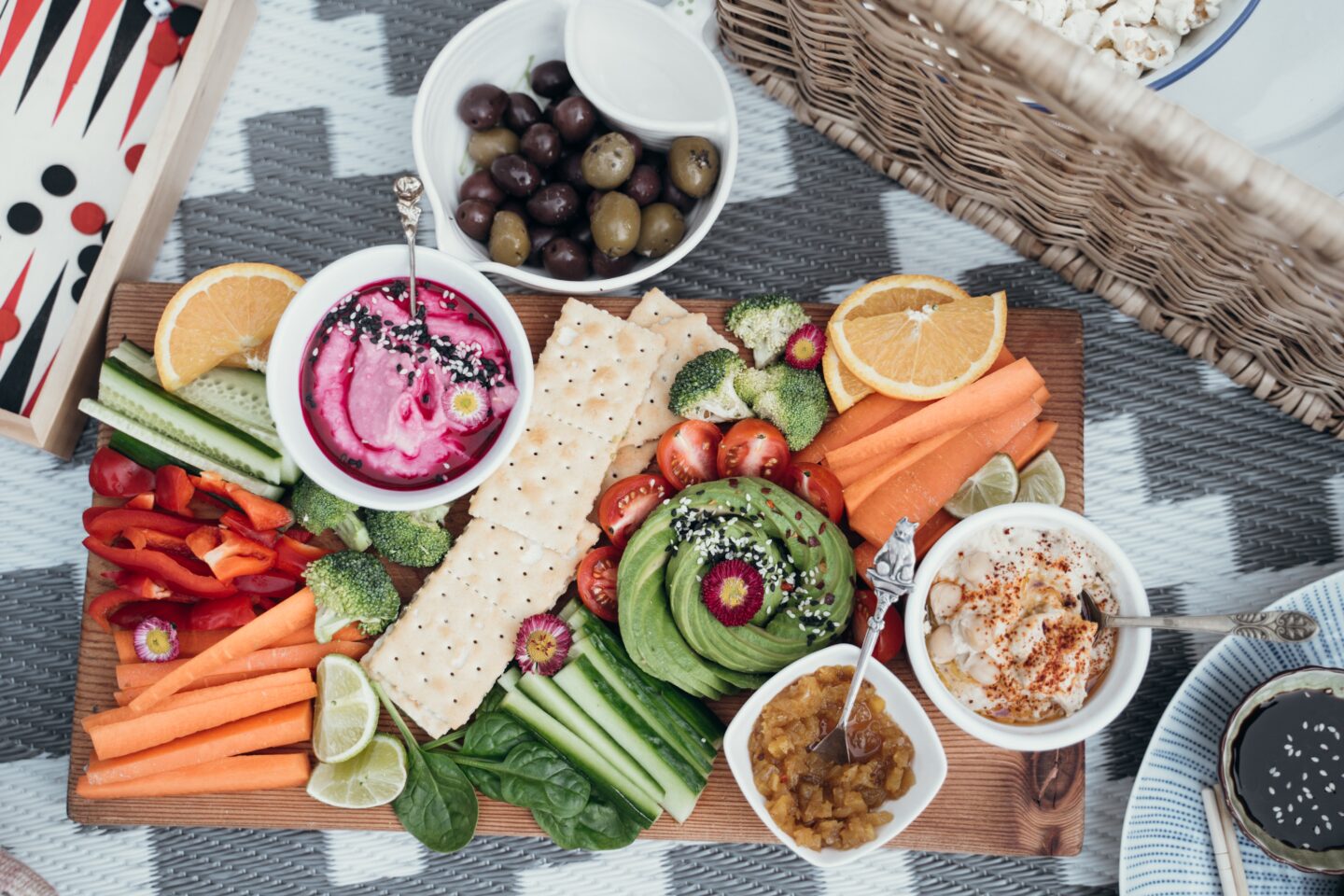 When thinking about your grazing tables it's good to add a mixture of everything. Normally you ask for dietary requirements for your guests so make sure you've covered this too. Remember your vegan grazing table can include lots of fresh fruit and vegetables, dried fruit and nuts and vegan crackers, crisps, and bread for your guests to feast on. Adding lots of fresh produce will bring vibrancy and colour to your display of deliciousness! Here are some of the other yummy treats you can include…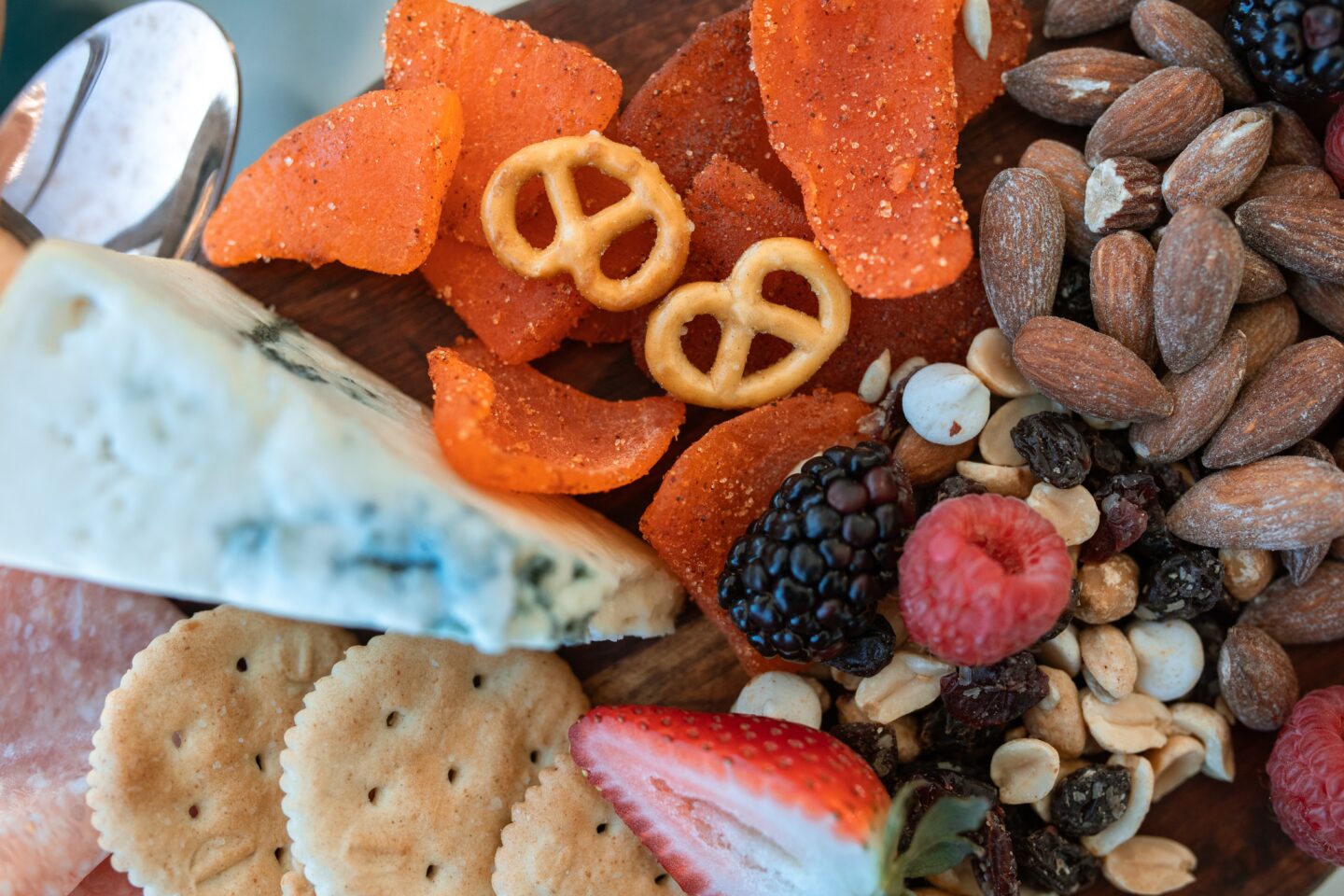 Savoury Grazing Goodies
Higgidy is known for making glorious everyday food to help people live well. Plus it tastes amazing and their vegan range is no exception. They believe good food is about more than just fuel and function; exactly the attitude you need for the perfect vegan grazing table! From delicious dinky rolls to wholesome vegan pies, they have the perfect finger food and more! They use top-notch ingredients for all their products and work with suppliers that they know and trust. This selection of scrumptious treats is definitely worthy of a place on your grazing table.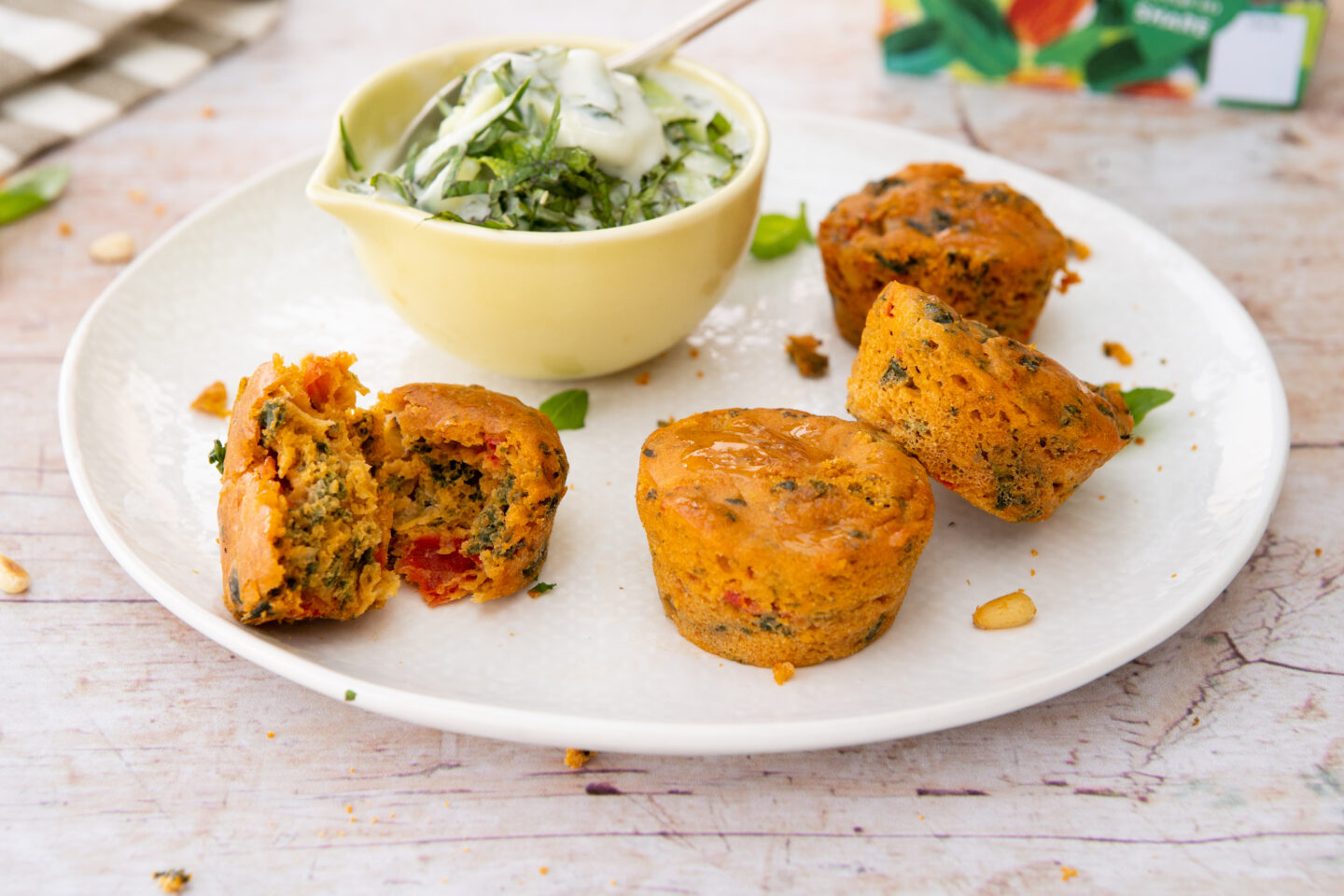 Sheese is the perfect way to feed your cheese and crackers habit, the vegan way. Their award-winning products are dairy-free, gluten-free, non-GMO and certified vegan. they have a wide range of flavours and products meaning whatever they're perfect for whatever purpose you need on your grazing table. It's the perfect cheese alternative and perfect for any plant-based diet or those with special dietary restrictions such as gluten intolerance too! Want to try it out before the big day? Check out their vegan recipes for inspiration on everything from soups to Sheese-cake.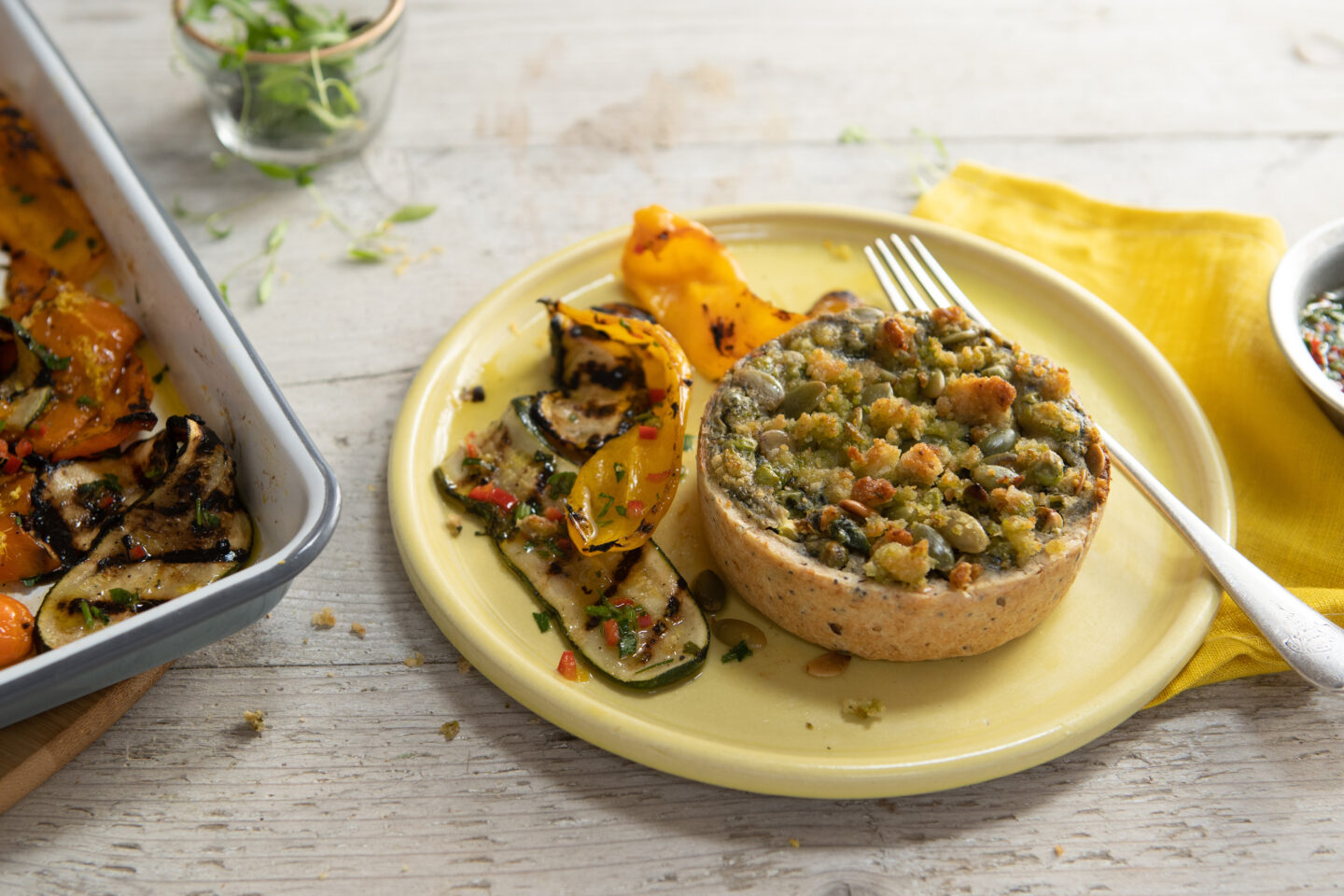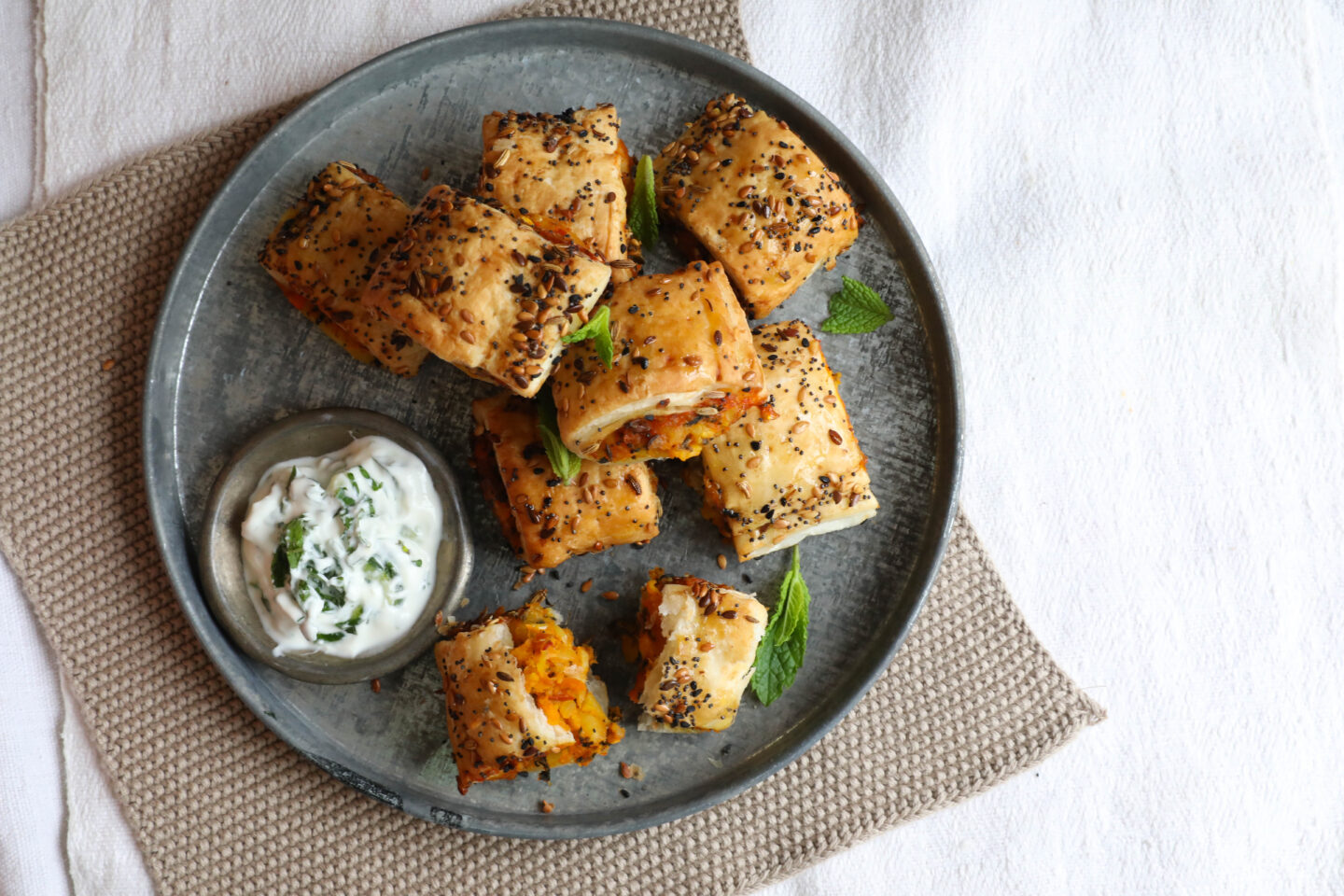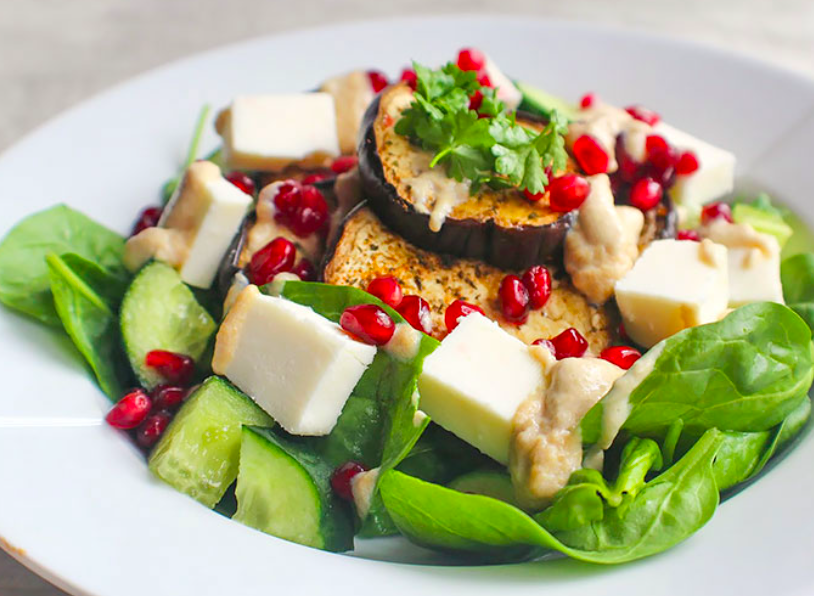 Sweet Treats For Grazing
We all need some sweet treats to balance out the savoury so treat your guests to an array of yummy vegan confectionery for your sweet grazing table. These can be displayed with fresh fruit, vegan cream and vegan ice cream too! Make it look wonderful and don't feel guilty about eating Ohso Chocolate Bars their 'chocolate with benefits' is vegan, gluten-free, and full of live cultures to aid gut health. Livia's Nugglets are the perfect free from indulgent snack and they have two flavours to choose from cookie dough or brownie bites! Are you a chocolate and caramel lover? Million Squares are a healthier alternative to Millionaire Shortbread that's just as delicious, these plant-based, free-from snacks are the perfect addition to your vegan grazing table, without compromising on taste or indulgence. Last but not least Pulsin Snack bars have a range of delicious flavours choose from delicious protein, keto and brownie snack bars a great addition that will appease the tastebuds of your guests!
Happy wedding planning and enjoy creating your vegan grazing table!
IF YOU LOVED THIS VEGAN WEDDING FOOD, PIN IT TO YOUR IDEAS BOARDS!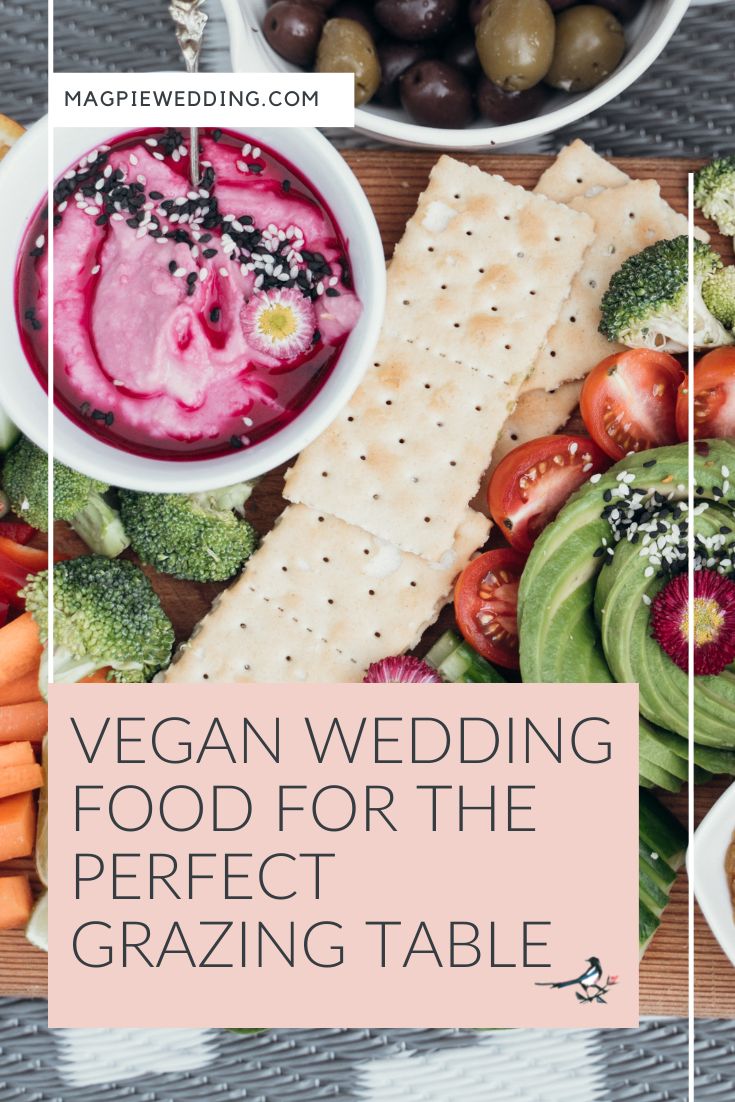 If you loved this vegan wedding food you may also like;
How To Create A Vegan Wedding Day
5 Articles To Help You Plan A Vegan Wedding