Vegan weddings! They're so much more than they used to be, with multiple businesses offering vegan alternatives or fully vegan catering, you're winning if this is what you pictured for your wedding day. Today's article talks about how you can have a fully vegan wedding that reflects your lifestyle and who you are. The vegan market is becoming much larger so there is much more education around it and it's now leading to different manufacturing methods and options. Creating a vegan wedding is about much more than just food though. There are so many other options and things to consider. From bridal wear to decor and yes, of course, there is the food and drink! So, whether you have been vegan for a long time or really want to make lifestyle changes to implement vegan ways of living, here are some ideas on how to create a vegan wedding that suits who you are.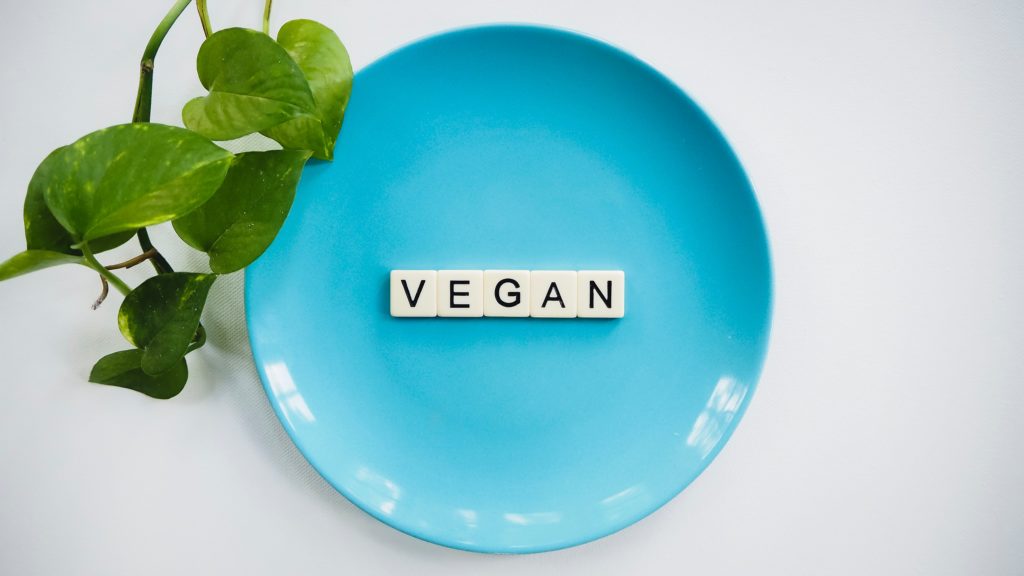 Vegan Catering and Drinks
Let's start with the thing that is probably the easiest to organise – the food and drinks. Vegan food is growing in popularity so there are a lot more options for having full vegan catering at your wedding. There are many caterers who only work with vegan food so it is definitely worth finding people who you know you can trust and create food without any hesitations of where it is sourced or how it is made.
If you are unsure, then open up a conversation with your preferred caterers or your venue catering team and explain you want a fully vegan feast. Talk about what options are available and what they can provide for you. You can also ask about where they source food and do some research here too.
This also comes down to options for your wedding cake too. If you do want to opt for a wedding cake then there are some incredible cake designers who are vegan. Finding a cake maker who can make delicious vegan cakes can take some research so look for people who do this as their speciality as it means they will be tried and tested cakes that you know you can put your faith into to be amazing. If you find a cake designer you love but you aren't sure if they have made a vegan cake then again speak to them and find out.
Finding vegan drinks can sometimes be a little more tricky, especially when it comes to wine options. A lot of Prosecco is vegan but sometimes the methods and processes in wines and beers can mean they aren't. If there is a bar at your venue then speak to them about their vegan choices and what this means for you on your wedding day. You can also discuss options of bringing your own but do make sure to discuss this with your venue first!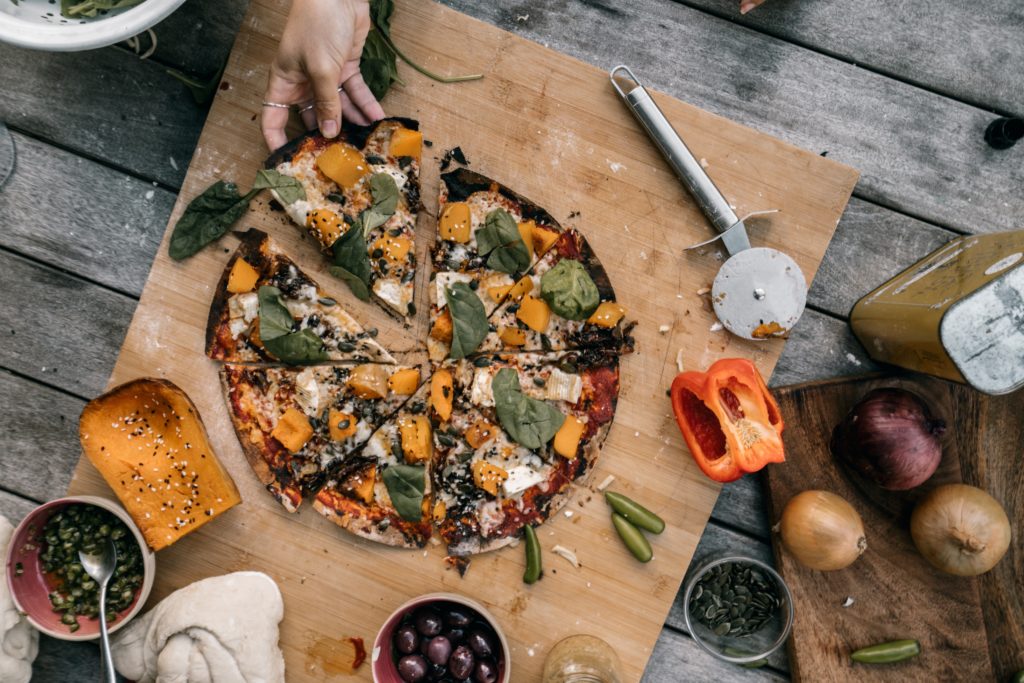 Vegan Wedding Dresses
Finding vegan and eco-friendly clothing might not seem like a challenge but a lot of this comes down to processes in manufacturing and also where fabrics can be sourced from and handled. There are a lot of designers now who only work with eco and sustainable materials. Many recycle fabrics and will only use ethically sourced fabrics.
When thinking about your wedding outfits you can start by looking at fabric options to find what is vegan friendly and the most eco. Fabrics such as organic cotton, linen, hemp and soy silk are all considered to be both environmentally friendly and options for a vegan lifestyle. One of the main fabrics to avoid is pure silk! So, whether you are looking for a dress already made or you are wanting a designer to make a dress for you then this is the best place to start. In the current climate, there are so many options available to you with finding eco, vegan outfits. It just takes a little time to find the right fabrics and a little digging into manufacturing processes but the good news is that there are so many amazing designers out there who will make this an amazing process for you.
Other options for your wedding outfits can be to have something vintage and ethical that often hasn't been made in any cheap manufacturing process.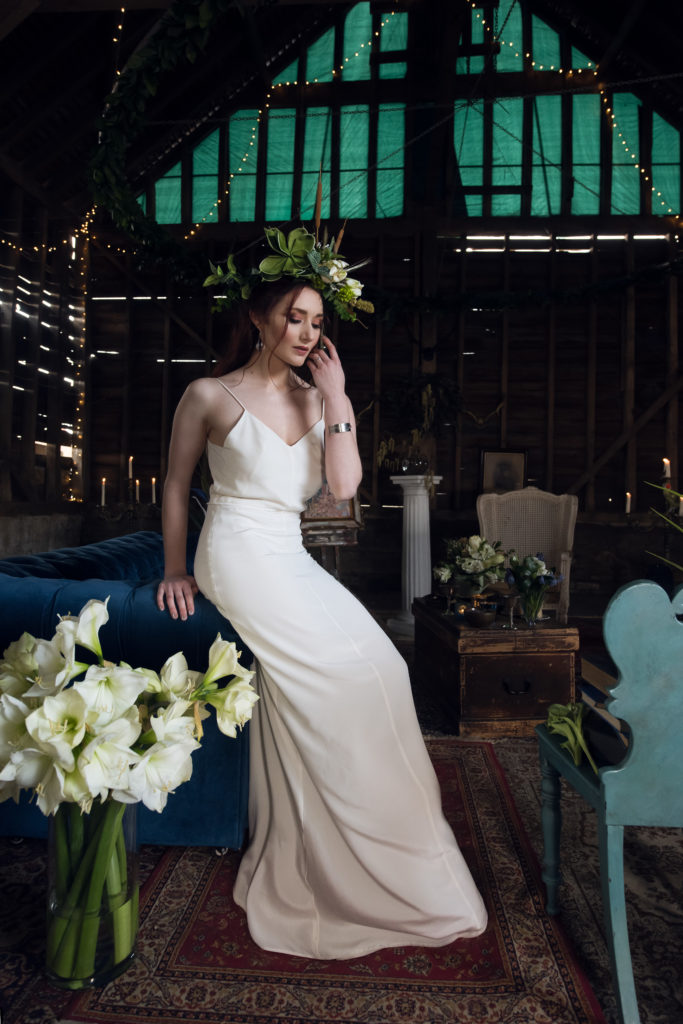 Dress – River Elliot Bridal / Photography – Markuza Photography
Find a Team of Like-Minded Suppliers
Just like you might be looking for the perfect vegan caterers or cake designers, having a truly vegan wedding means finding the right team of people who will help you create the wedding day you dream of and understand your choices. There are incredible suppliers and venues out there that can help you. From photographers to hair and makeup artists and celebrants. Finding people who share your lifestyle can make a huge difference. They might even have recommendations of people they have worked with or found that can also help you. Start searching for people and start up conversations. This is such a great thing to do when finding suppliers of any kind so definitely a tip for all types of weddings too.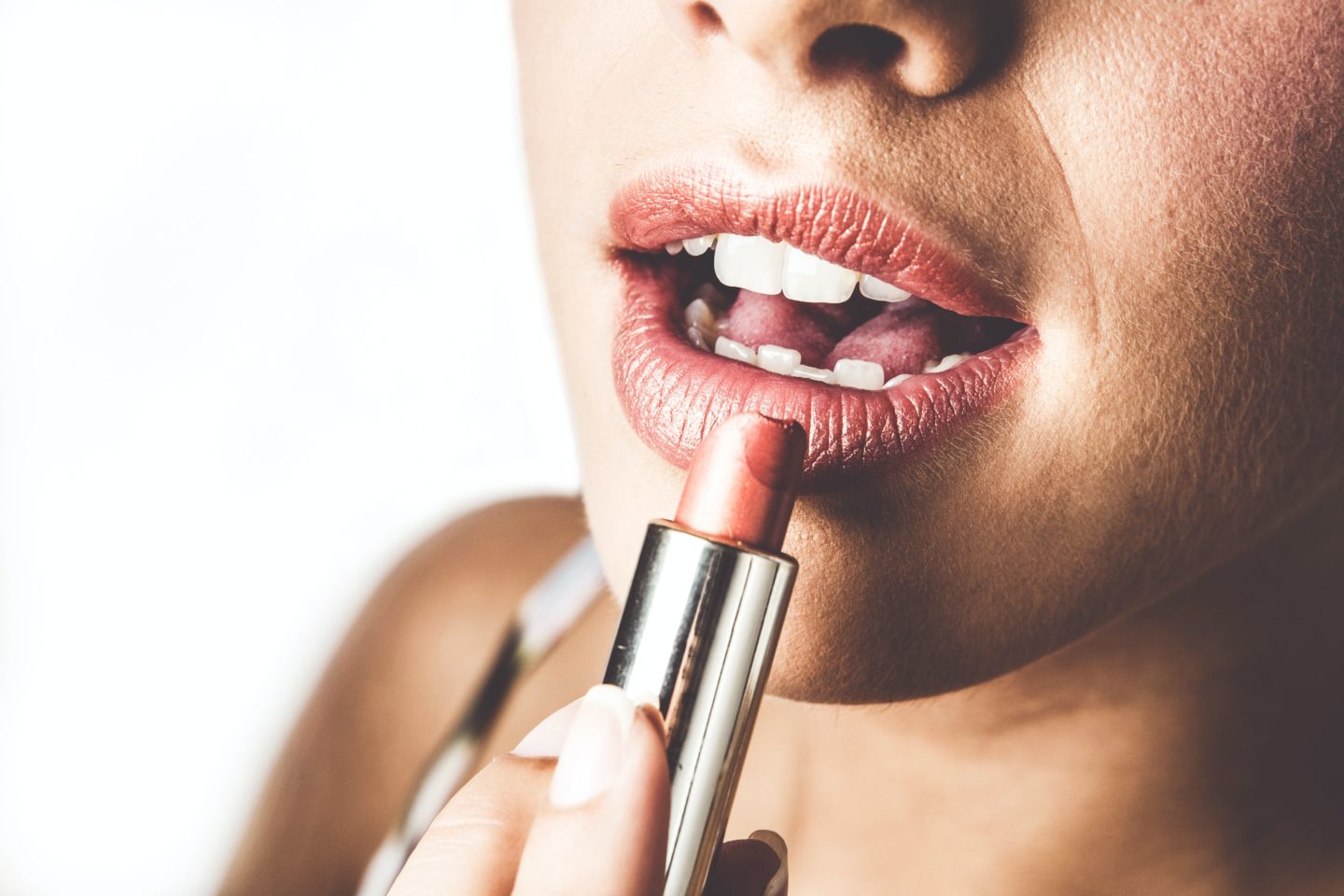 Hair and Makeup Options
This is just like the above points. Finding a hair and makeup artist who works solely with vegan and ethical products is one really important task to do. We all know that unfortunately, not all makeup and hair care brands work ethically and many still do test on animals and have ingredients that are not vegan or cruelty-free.
The great news is that a lot of brands ARE fully cruelty-free and vegan so there are plenty of options for you. There are also a lot of hair and make-up artists who do only work with cruelty-free and vegan products. If you find someone you love and it isn't immediately clear then just ask what products they use. Most suppliers will be more than happy to source products that suit you and that make you happy so don't hesitate to discuss this.
If you want to do your own hair and make and aren't already clued up on what brands are best then do some research into different cosmetic brands and find out what works best for you. Products should be clearly labelled and cruelty free and vegan brands will want to shout about this and be proud of it so check out websites and packaging to double-check.
FIND OUT MORE ABOUT VEGAN MAKEUP HERE AND HERE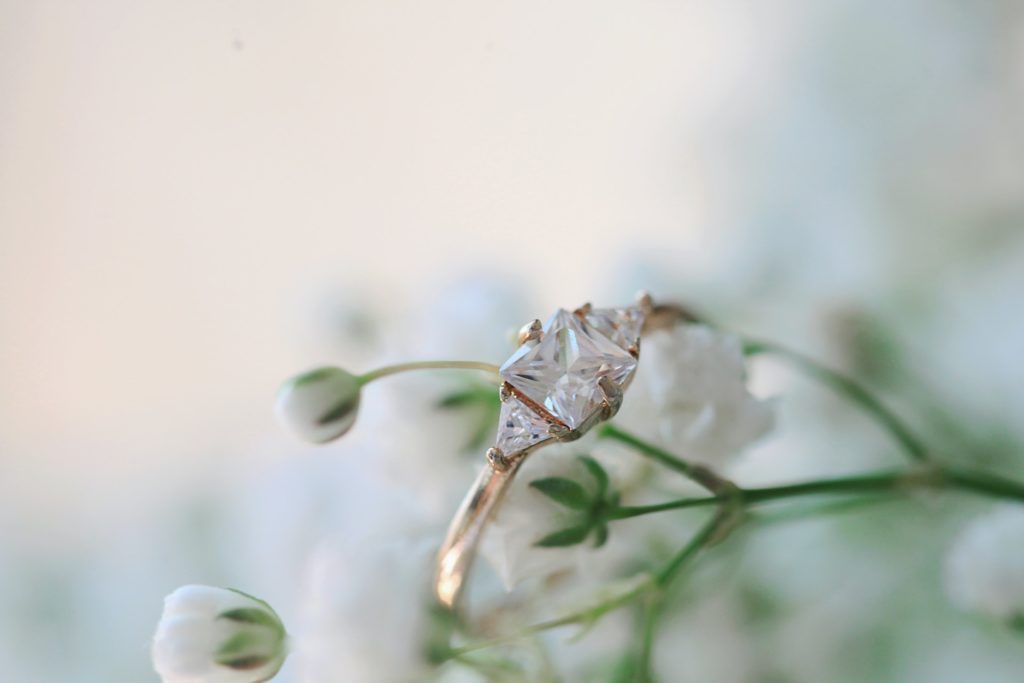 Vegan Wedding Jewellery
We've heard many conversations about how metal can be deemed to not be vegan. The reason why a lot of jewellery is not considered to be eco or vegan is because of the manufacturing processes in which they are found and made.
Fortunately, finding vegan jewellery for your wedding day is a lot easier than it has been before. Many designers of jewellery, more so smaller businesses, are conscious of the process of where metals and jewels are sourced so work with companies and processes that are ethical and don't disturb the environment. For example, you can find jewellers that will only source diamonds that are ethical and often work with recycled materials so there is no need to be constantly digging up environments to find more and more.
There are also options for you to create your own rings if you wish to have them. Many designers hold workshops in which they provide materials and teach you how to create your own.
You can find a list of ethical suppliers on our directory who work with processes and materials that are eco and/or vegan. Plus why not come along to one of our Ethical Wedding Shows? Or have a look at our Pinterest?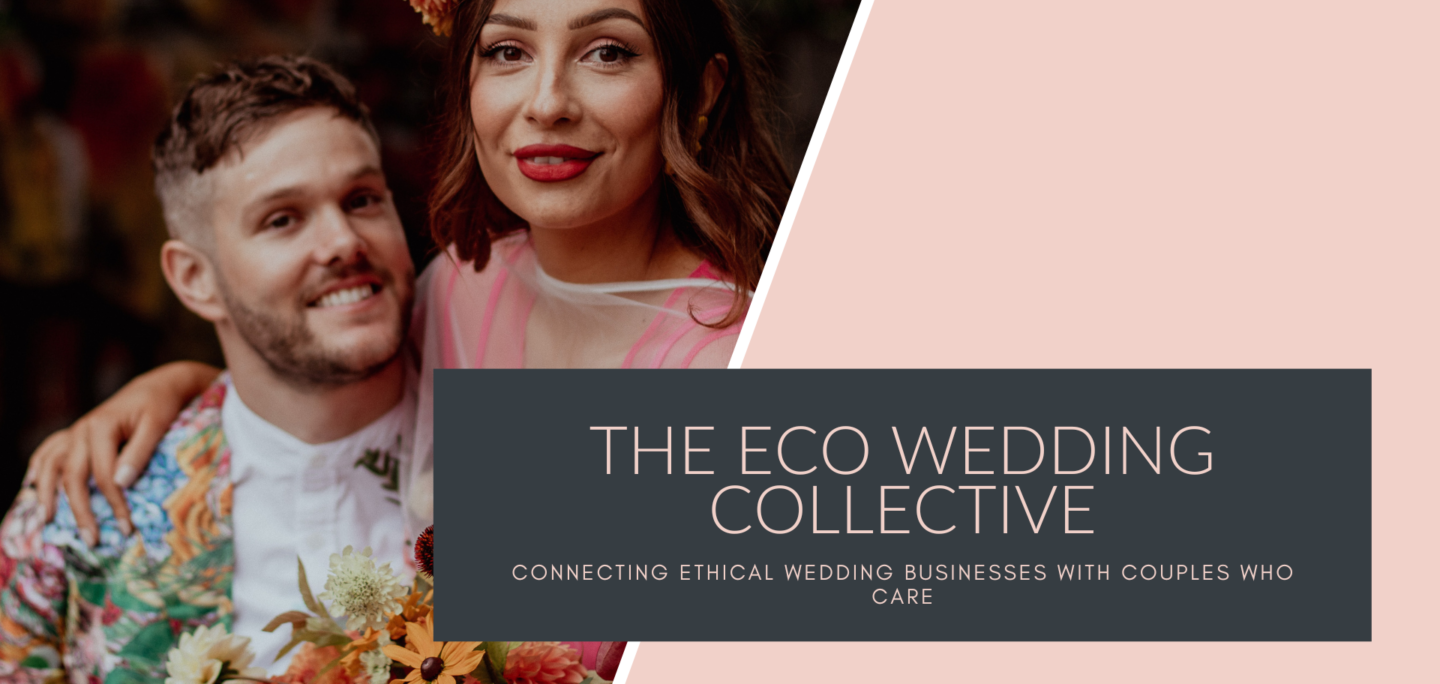 There are also so many websites that can help and inspire you with creating a vegan wedding that showcases your lifestyle. Whether you are a vegan or not we hope that this will inspire you and give you ideas on making more eco-friendly choices for your wedding day.
IF YOU FOUND THIS USEFUL, WHY NOT PIN IT?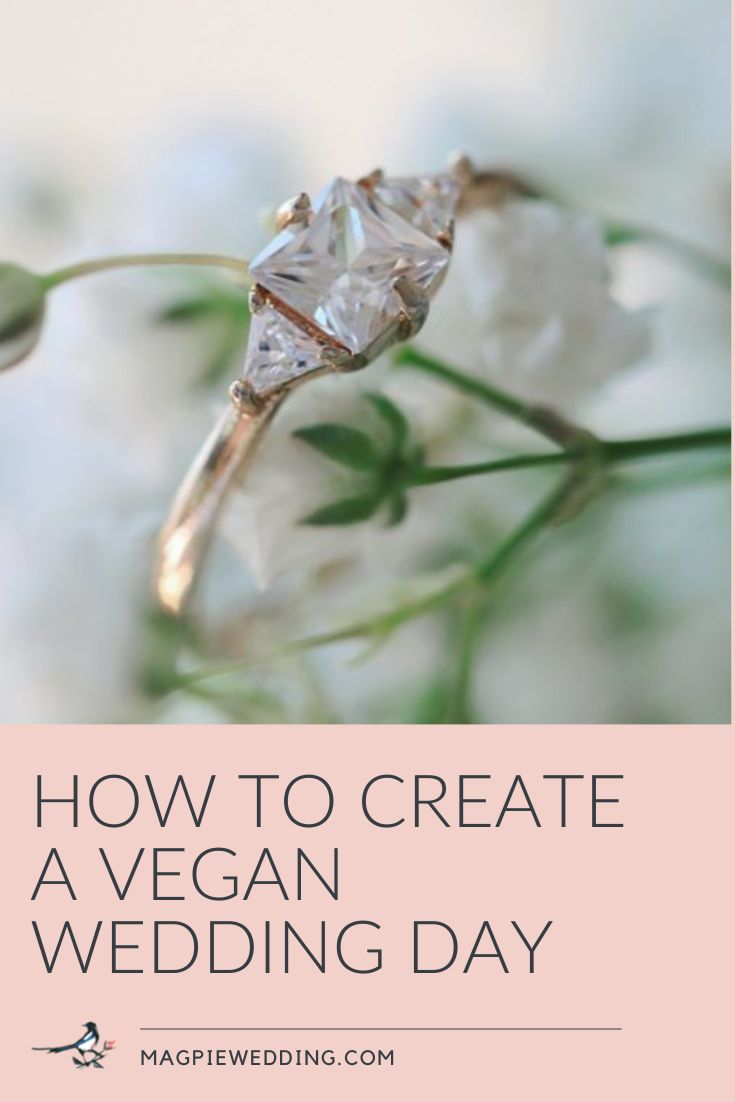 If you loved this article on vegan weddings you may also like;
Finding A Sustainable, Eco Friendly & Ethical Wedding Venue
Ethical Weddings – 10 things to consider when choosing ethical flowers
Designer Spotlight: Ethical British Bridalwear By Frock Goddess