As it is World Vegan Day today we couldn't resist quickly sharing this vegan wedding dress by River Elliot Bridal who love to be as ethical as possible. You may remember their How to choose an ethical wedding dress that we published a few weeks back? Well today we noticed in their twitter feed, their vegan dress and wanted to share it with you.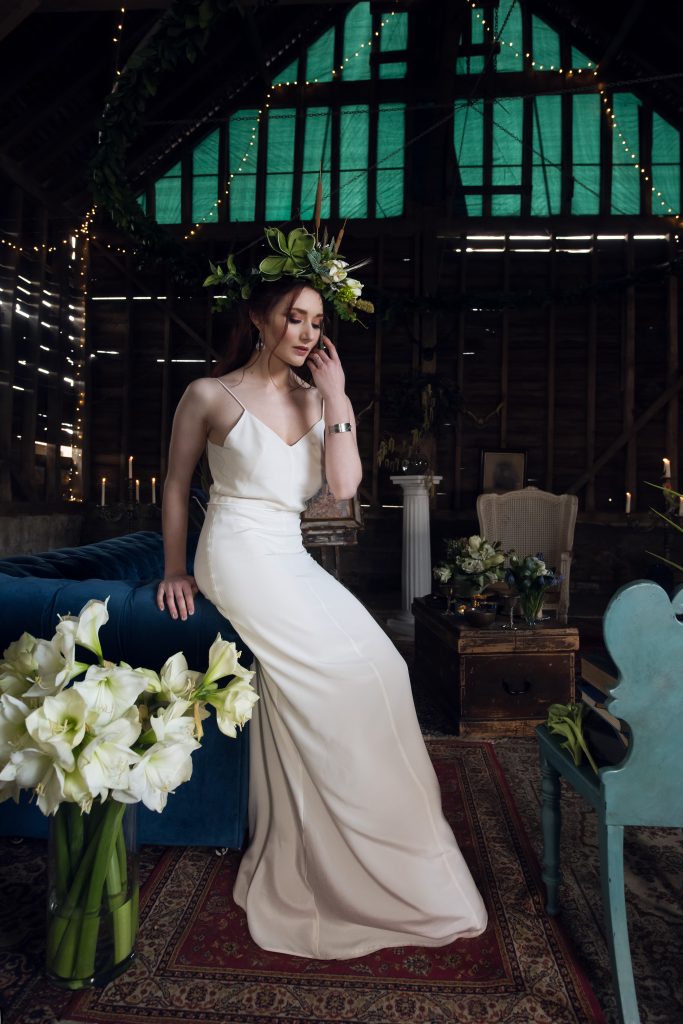 Photo by Markuza Photography
The Elliot Slip Dress is a beautifully simple and modern bridal gown. Made from non-violent silk crepe de chine, this dress is vegan and ethical meaning you can wear the ultimate in kind luxury on your special day. The silk is produced using cruelty-free methods (the silk worm is allowed to complete its full life cycle and emerge from its cocoon) while the workers involved receive fair labour and wages.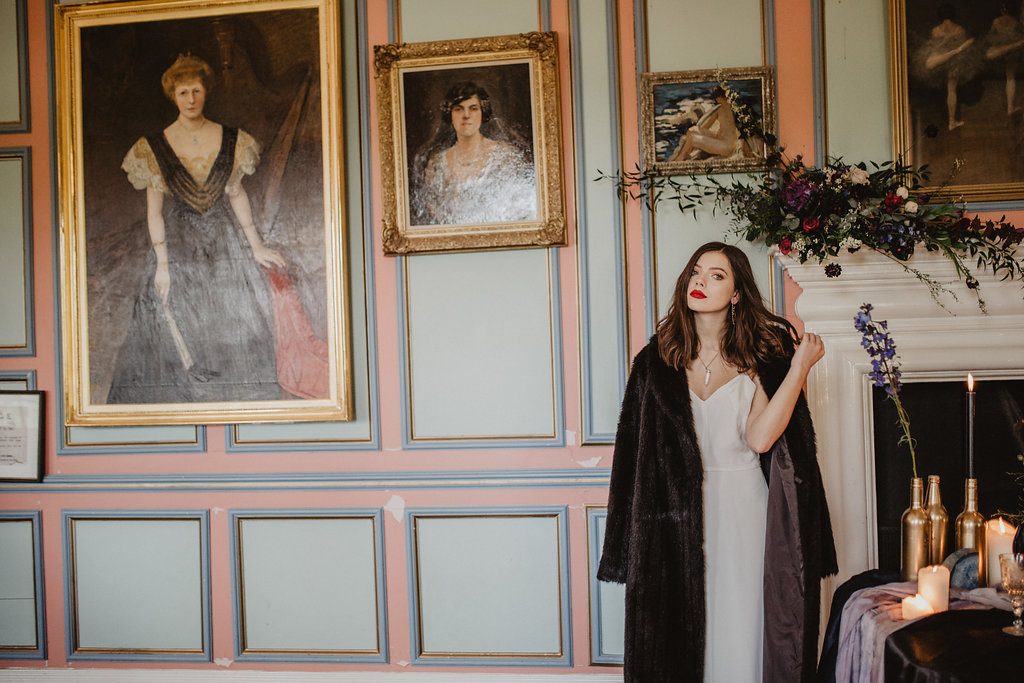 Photo by Camilla Andrea Photography
Inspired by the iconic bias cut dresses of the 1930s, the Elliot Slip Dress has a modern twist making it wearable for various occasions. When designing an ethical wedding gown, River Elliot Bridal wanted to design a dress that wasn't just for the wedding day. This dress is perfect for the reception, honeymoon, as well as luxury nightwear that you won't want to take off.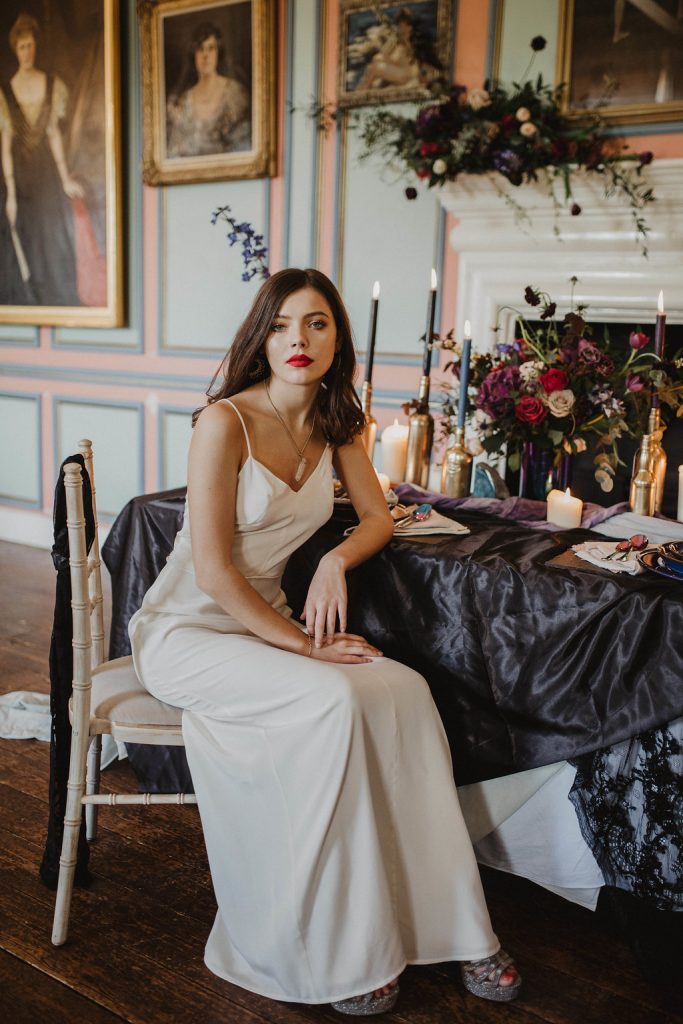 Photo by Camilla Andrea Photography
Just goes to show that an ethical and indeed a vegan dress can be truly beautiful.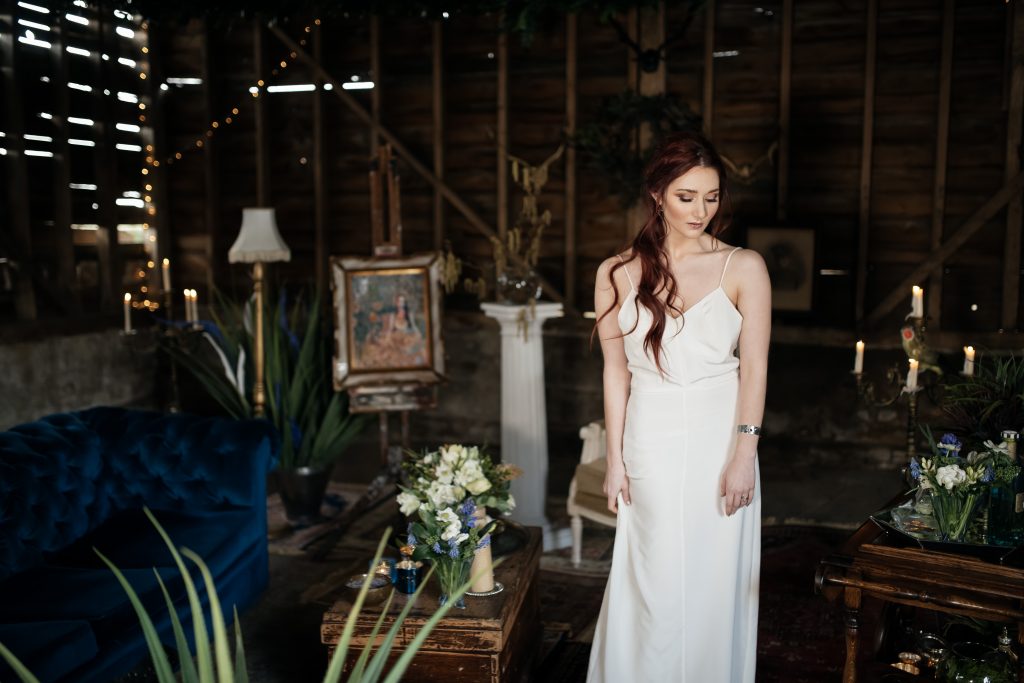 Photo by Markuza Photography