With Veganuary here this month and our love of all things vegan here at Magpie Wedding, we thought we would bring you a round up of our favourite wedding vegan makeup and beauty treats for your wedding day preparation. All recently featured in BOND Bride Magazine – keep your eyes peeled for the next issue due later this month.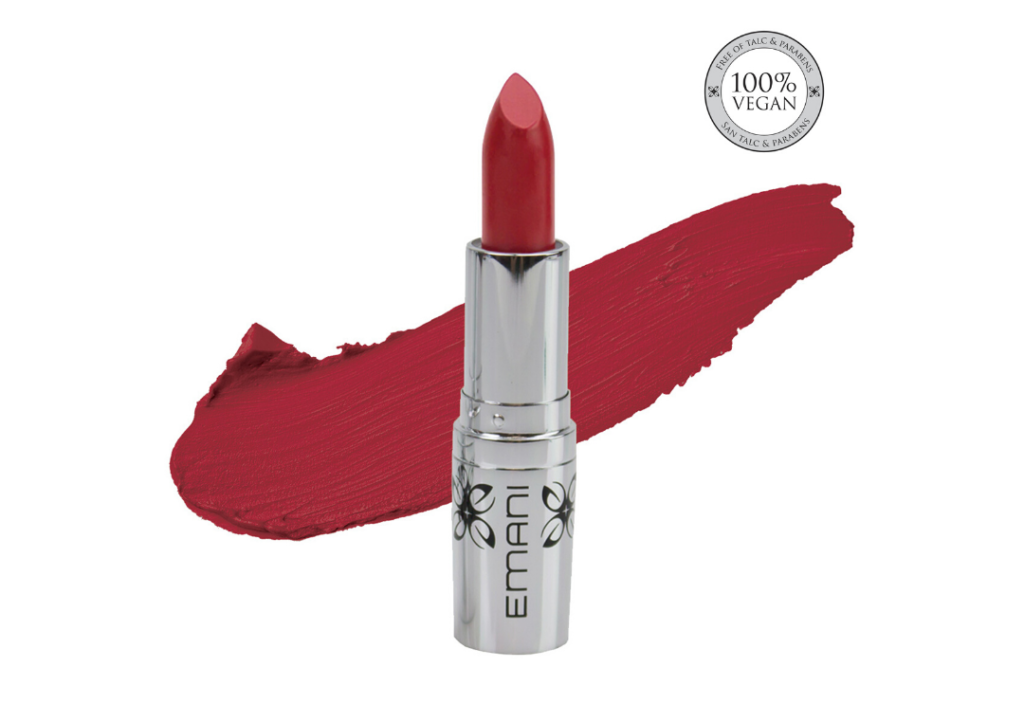 This lipstick can give you a rich colour whilst maintaining an intense hydration. It is infused with a high concentration of natural apricot and sunflower oils. This, combined with its high impact pigment gives lips a smooth, plump finish.
RRP: £19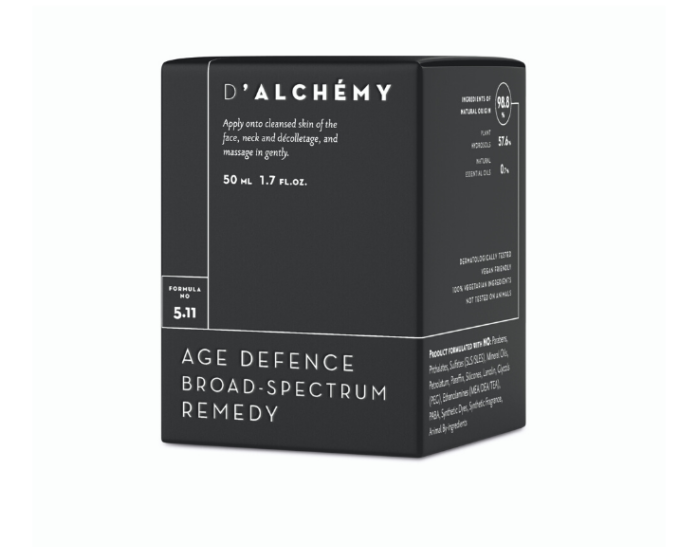 Age Defence Broad Spectrum Remedy by D'Alchemy
A comprehensive formula to reduce the most problematic symptoms of hormonal skin ageing. The cream provides intensive skin regeneration, lightens up discoloration, fills up wrinkles, and prevents loss of firmness and density.
RRP: £48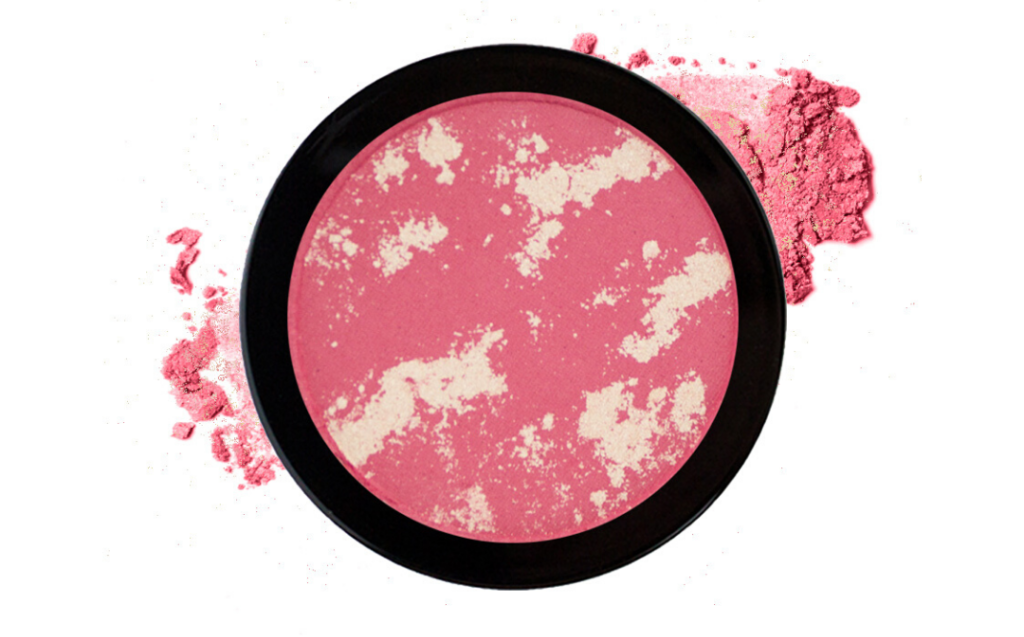 Mosaic Blush by Emani
Achieve multi-dimensional radiance with this hand-blended Mosaic Blush compact. Formulated for long-lasting wear, the stunning tones are carefully combined to achieve the perfect balance of pigments and give skin a flawless, HD finish.
RRP: £18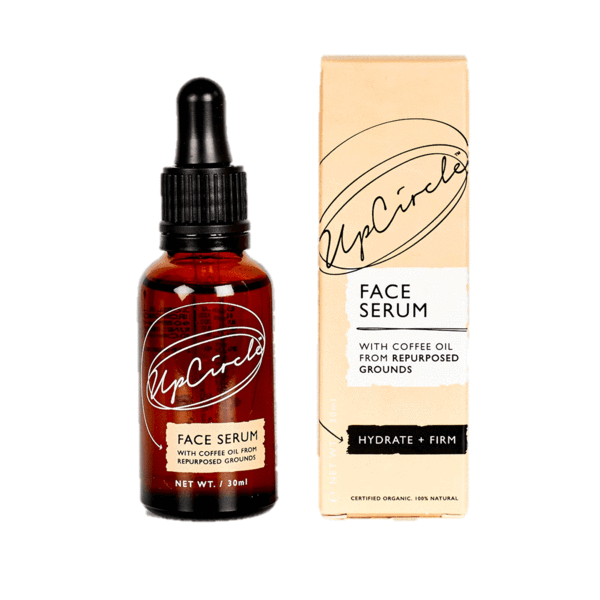 Organic Face Oil With Coffee Oil by UpCircle
Combined with jojoba, sea buckthorn and rosehip oils, this face oil has multi-uses and is also excellent as a hair or beard oil. This is because the jojoba oil softens hair whilst rosehip keeps the skin beneath healthy and reduces irritation.
RRP: £14.99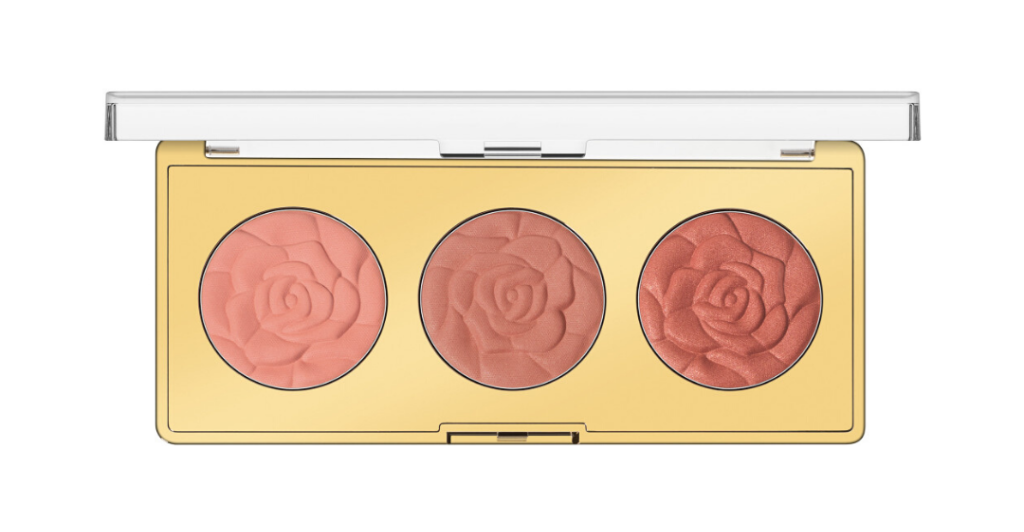 Rose Blush Trio Palette in Floral Fantasy by Milani
This Rose Blush Trio features three colour coordinated, highly pigmented shades that can be worn together or alone to amplify and define cheekbones.
RRP: £10.70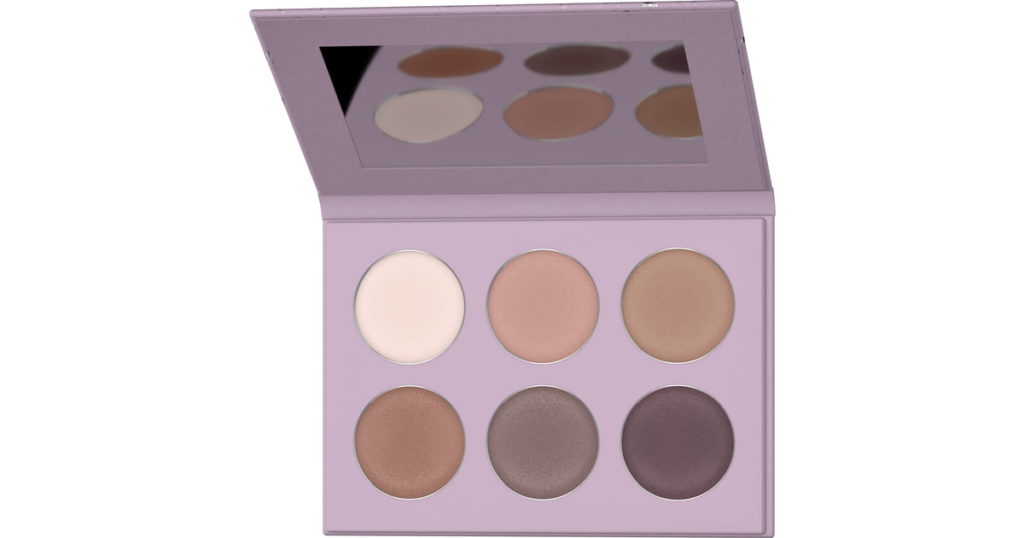 Mineral Eyeshadow Palette In Blooming Nude by Lavera
The six gorgeous colours complement each other to enhance your eyes, adding colour with a variety of nude and natural eyeshadows ranging from light to deep intense shades.
RRP: £24.95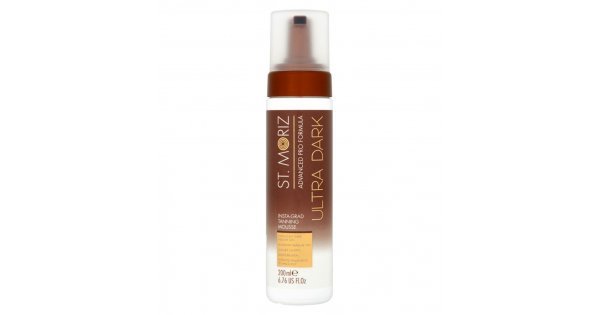 Advanced Pro Formula Self tanning Mousse in Ultra Dark by St Moriz
Created by self-tanner experts, the St. Moriz advanced Pro formula collection is St. Moriz's most advanced self-tanner range yet. The salon-tested formulas, with improved ingredients and confirmed results, will revolutionize and seal the perfect tanning look. It promises to transform your self-tanner experience!
RRP: £7.50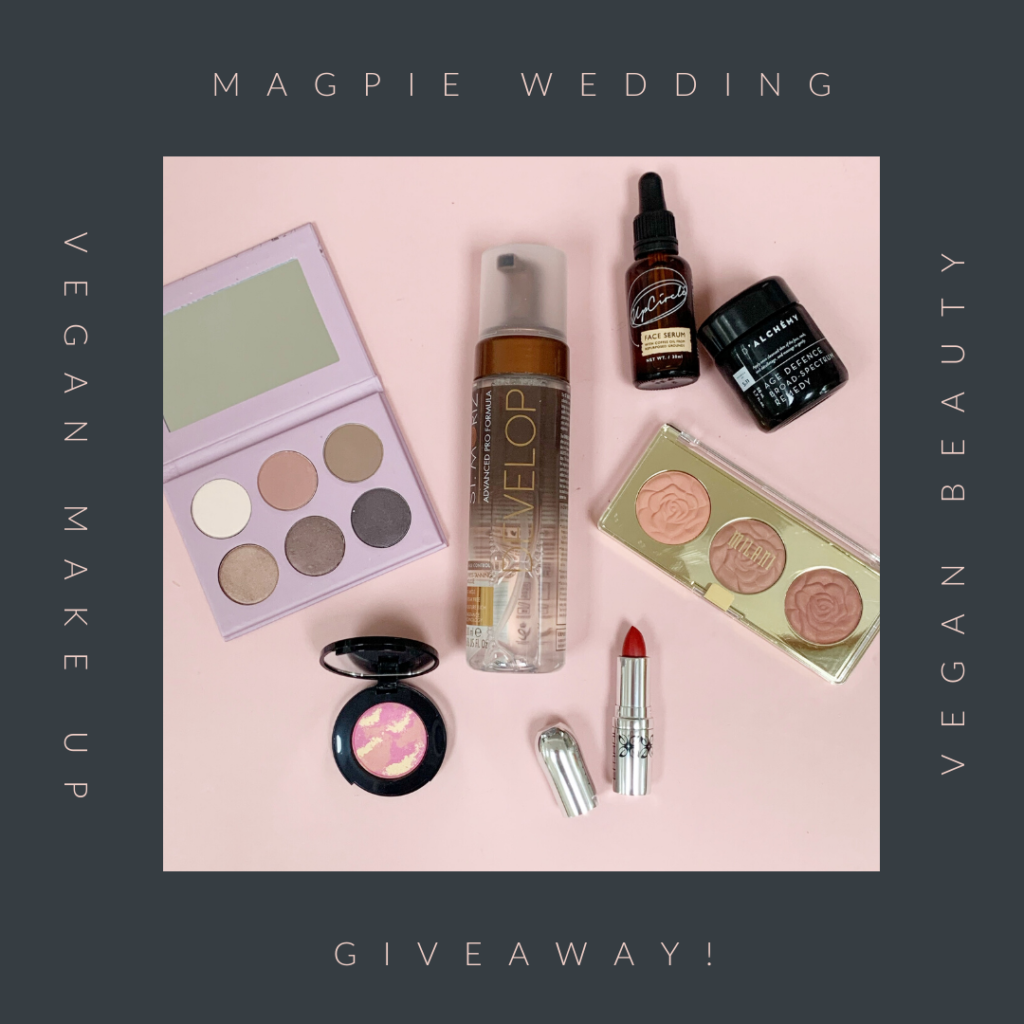 And the best bit……you can WIN all of this wedding vegan makeup in our January 2020 giveaway. We will be giving away this vegan wedding makeup and beauty haul worth almost £150 – to enter all you need to do is complete a short survey HERE. The winner will be announced on 1st February 2020. ENTER THE GIVEAWAY HERE.
PLUS – we have teamed up with Simply Vegan Magazine who is our Media Partner for this year's Ethical Wedding Show to give you 3 issues for £5. This then steps up to the usual £7.85 every three months after the initial 3 month period. So a great way to trial this fabulous, new magazine. it is aimed at making veganism easy for your everyday vegan. Covering food and lifestyle, it's packed with easy, accessible recipes that don't require odd ingredients or take too long to prepare, as well as supermarket taste tests, reviews of high street restaurants and cafes, plus beauty reviews, high street fashion, and nutrition basics. It's everything your new vegan needs to get through life with ease! SIGN UP HERE