Planning a vegan wedding? Or want to add more vegan touches to reduce your wedding footprint? They're so much more than they used to be, with multiple businesses offering vegan alternatives or fully vegan catering, so you're winning if this is what you pictured for your wedding day. We've got loads of amazing hints, tips and advice across Magpie Wedding, and today we're sharing our top vegan articles with you, so you don't even have to trawl our site to find them! Check out our 5 top articles to help you plan your vegan wedding day…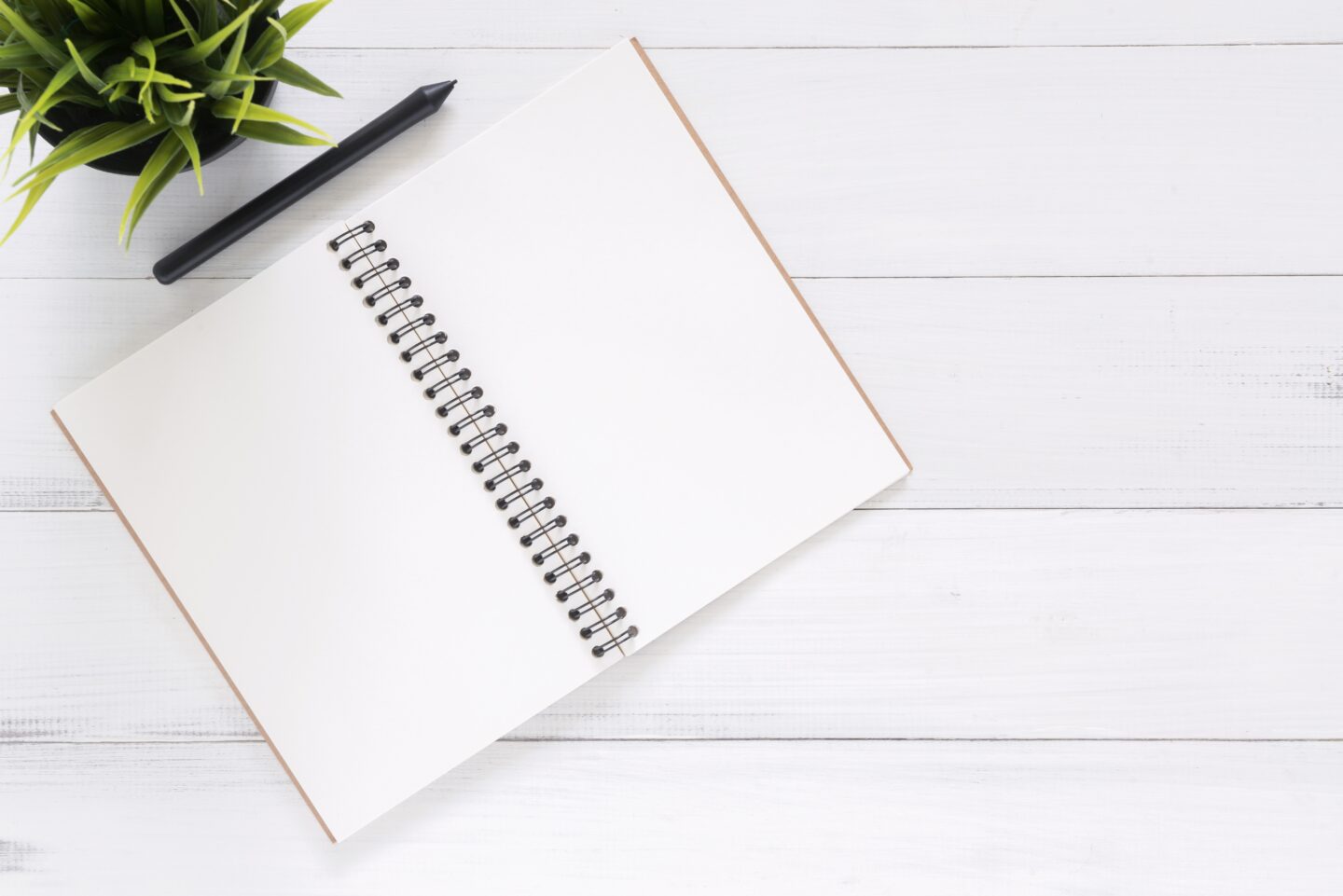 Planning A Vegan Wedding
The vegan market is becoming much larger so there is much more education around it and it's now leading to different manufacturing methods and options. Creating a vegan wedding is about much more than just food though. There are so many other options and things to consider. From bridal wear to decor and yes, of course, there is the food and drink! So, whether you have been vegan for a long time or really want to make lifestyle changes to implement vegan ways of living, this article talks about all the different ways you can make your wedding vegan!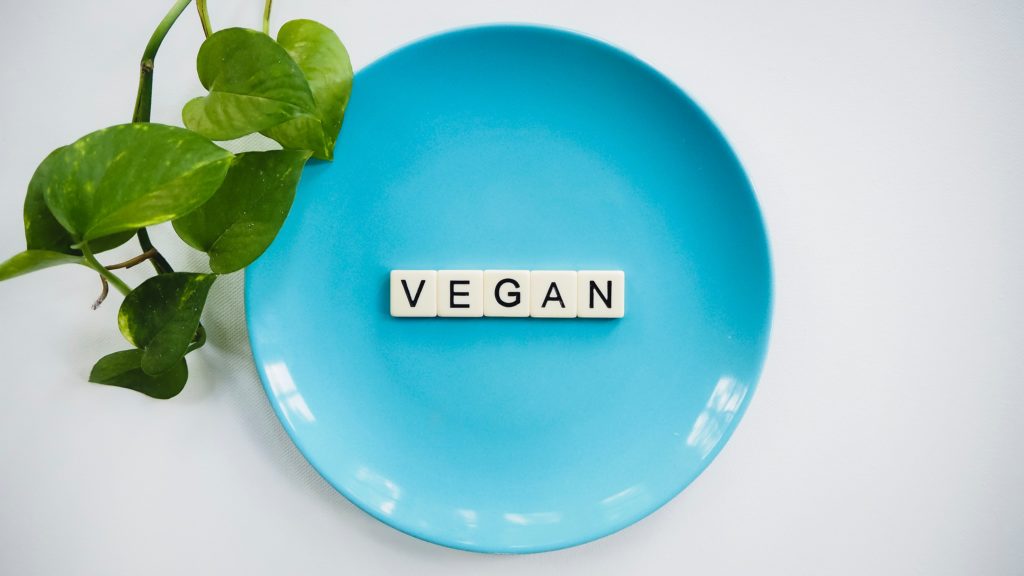 Food and Treats
We love to celebrate independent businesses who have embraced a more sustainable lifestyle and that of course includes those who have a vegan food and drink range. This article contains some fabulous food treats for you to enjoy day to day as well as for your vegan wedding day.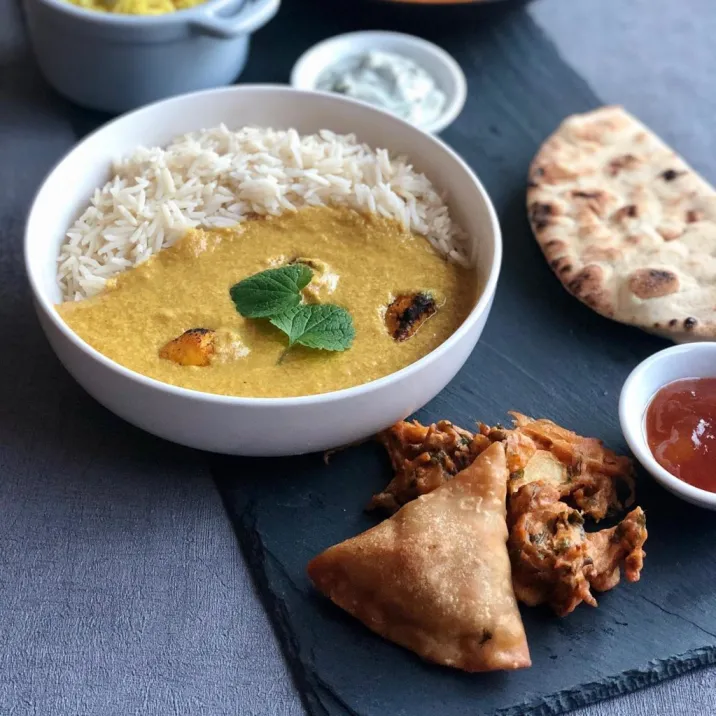 Well-being and Beauty
Well-being and beauty should be part of your everyday routine and especially in the run-up to your wedding day. This article gives you some great beauty and health and wellness treats that are of course all vegan and sustainable! Go and check them out and add them to your daily routine!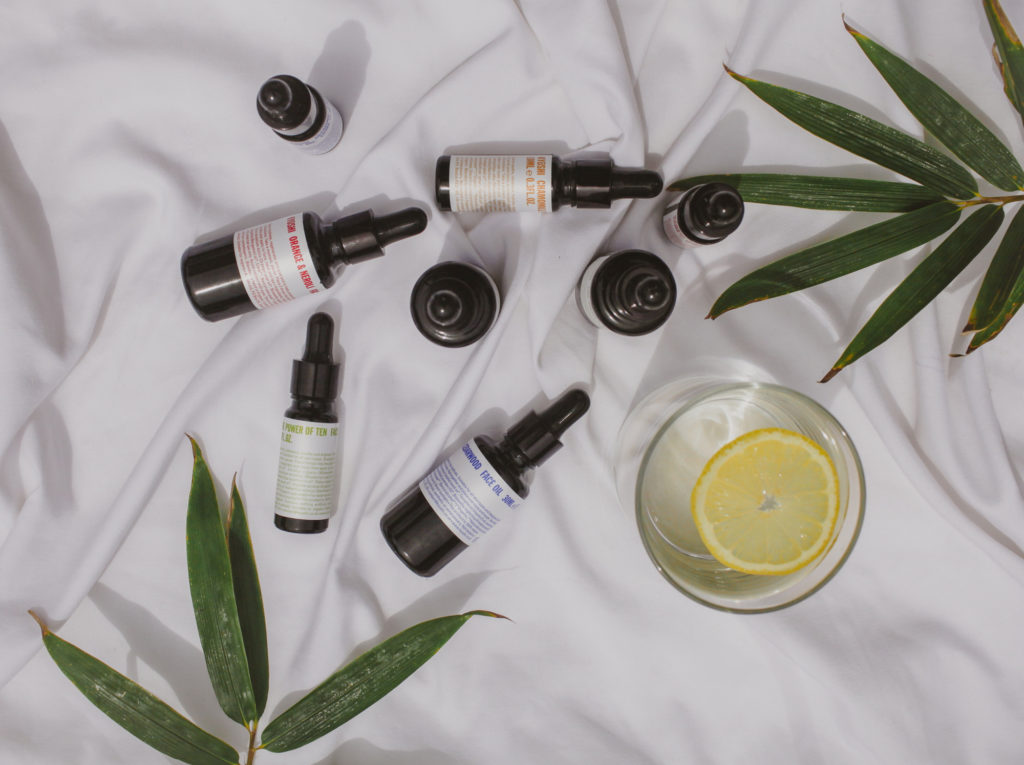 Makeup
We love a round up blog (this is one right?) so here is a round up of our favourite wedding vegan makeup and beauty treats for your wedding day preparation.
Cake
This sustainable cake-making article contains information and tips on vegan wedding cakes too. It comes direct from some very talented cake makers with some hints and tips along the way. So if you're having a wedding cake make sure you check this article out!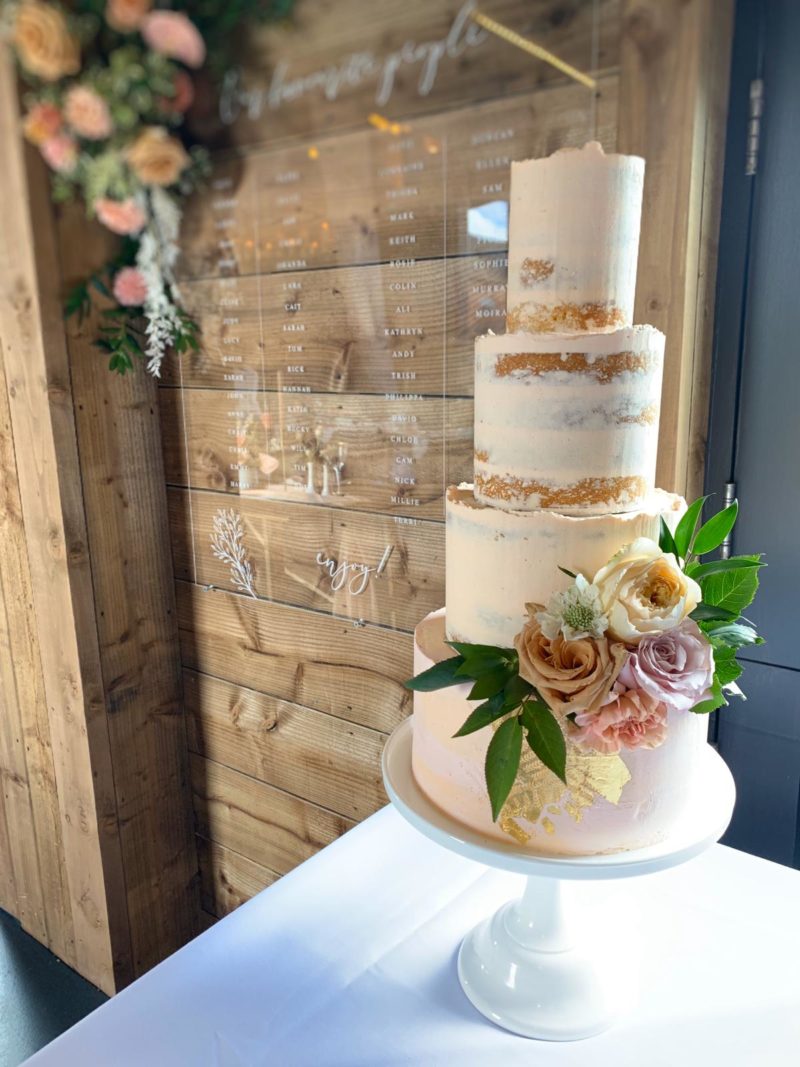 NEED MORE PLANNING HELP? DOWNLOAD OUR FREE WEDDING CHECKLIST BELOW!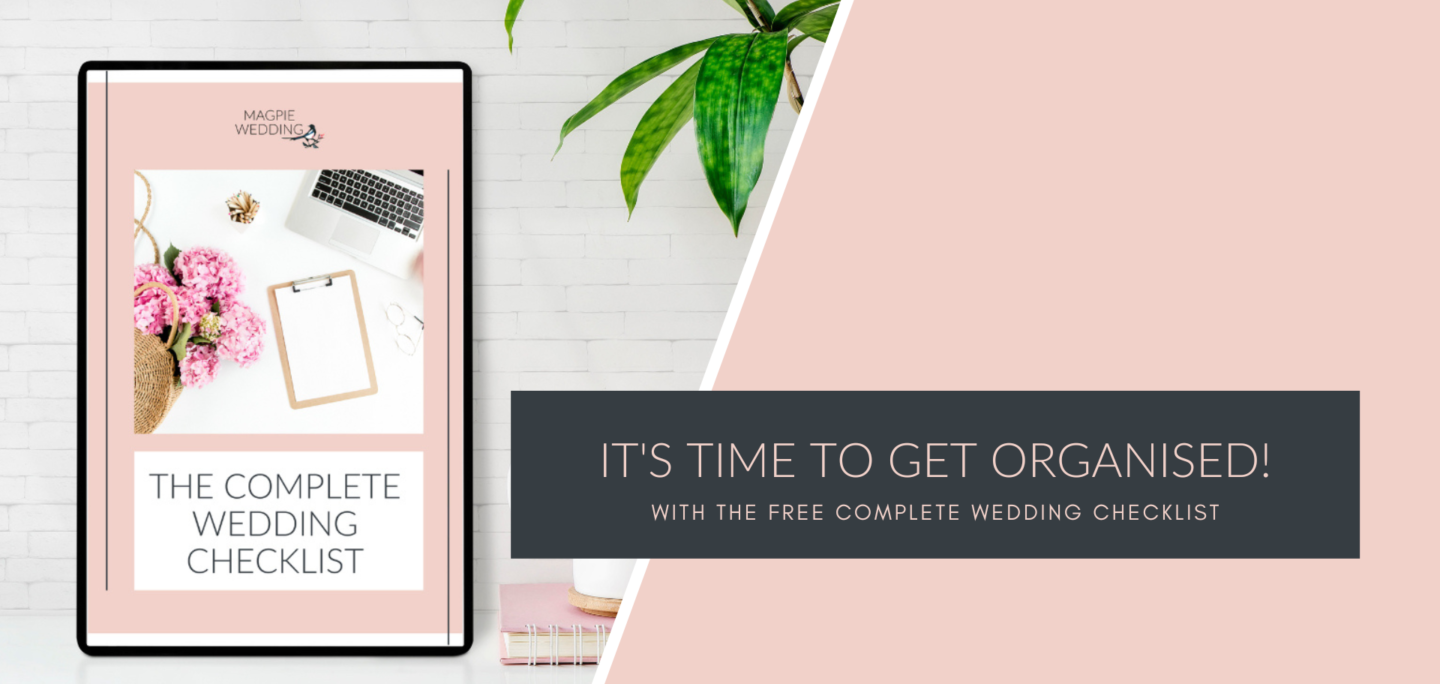 IF YOU LOVED THESE VEGAN WEDDING PLANNING ARTICLES PIN THEM FOR LATER!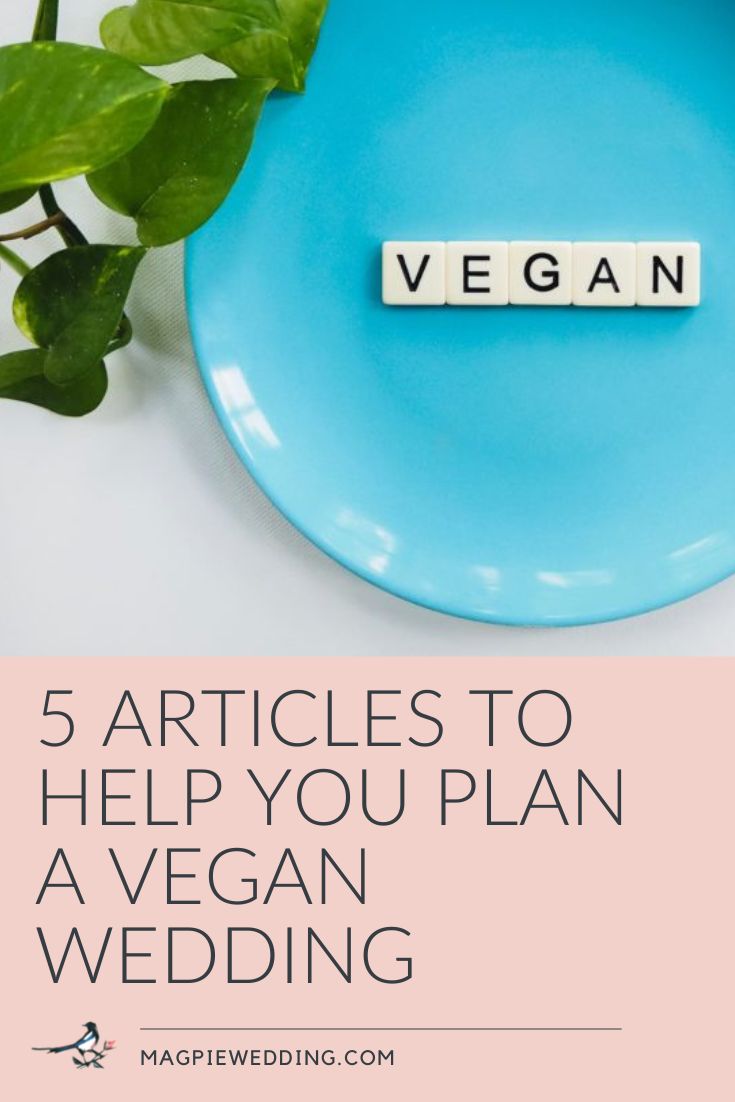 If you loved this vegan wedding planning guide you may also like;
20% OFF Delilah Cosmetics: Vegan Makeup For Your Perfect Wedding Day Look
Intimate Ethical DIY Wedding With Vegan Food and Vintage Vibes
Vegan Black Haircare; Embrace Your Natural Hair With Nylah's Naturals