Last week we featured some amazing vegan food and drink treats for Veganuary, your wedding grazing table and indeed all year round! Today we are finishing off the month with some great beauty, health and wellness treats; all vegan and sustainable.
Lyons Leaf Beauty Balm
The amazing 'oil cleansing method' by Lyons Leaf dramatically improves your skin barrier and seals in moisture for glowing skin that stays hydrated and plumped all day, consequently reducing the appearance of lines and wrinkles caused by dry skin. Made with home grown herbs, this little pot cleanses, protects and moisturises.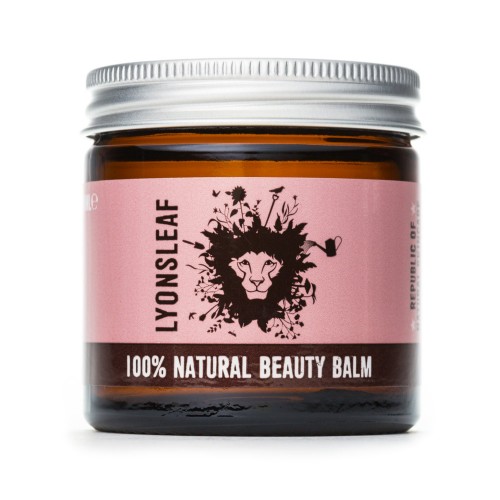 Centred Hair Treatments
This stimulating and detoxifying scalp treatment by Centred will remove dead skin and product build up, stimulate blood flow and balance moisture levels to help hair follicles to flourish, encourage hair growth and improve hair density and strength. Incorporate a scalp massage to boost blood flow, provide a deeper exfoliation and relieve tension.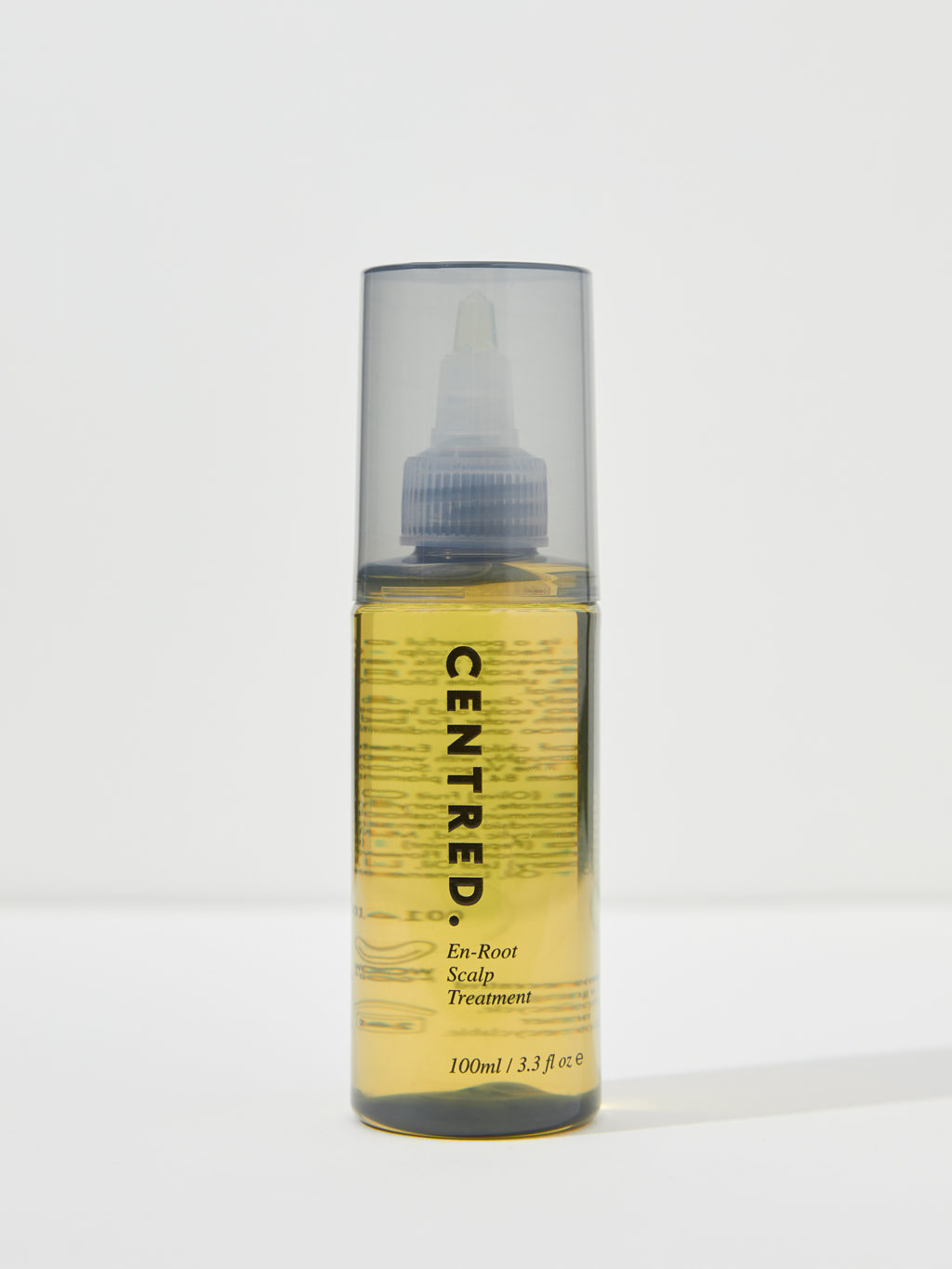 Natural Works CBD Oil
NaturalWorks Broad Spectrum CBD oil is made from top-shelf Swiss-grown CBD hemp flower. Touting many health benefits, this is a perfect supplement to reduce stress and anxiety, help you sleep, or just to enhance your overall well-being.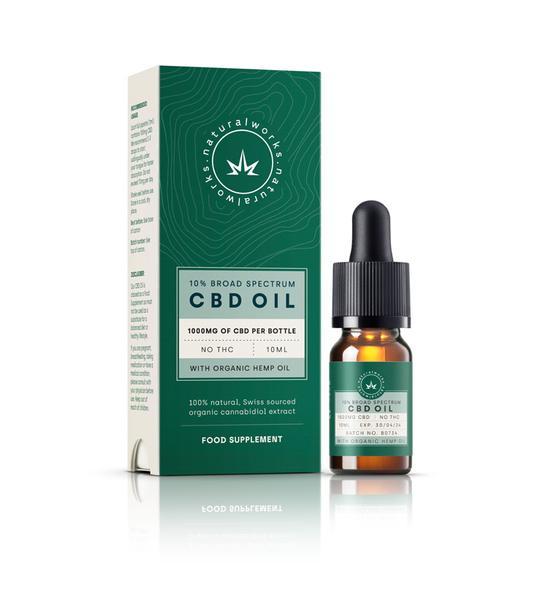 Jane Scrivner Nourishing Cleaner
Suitable for all skin types, this cleanser by Jane Scrivner is a combination of balancing, elastin and collagen promoting organic jojoba oil, with rice bran wax and 9 'skin loving' essential oils. Comes with 100% Cotton Extra Fluffy Mitt & bamboo scoop.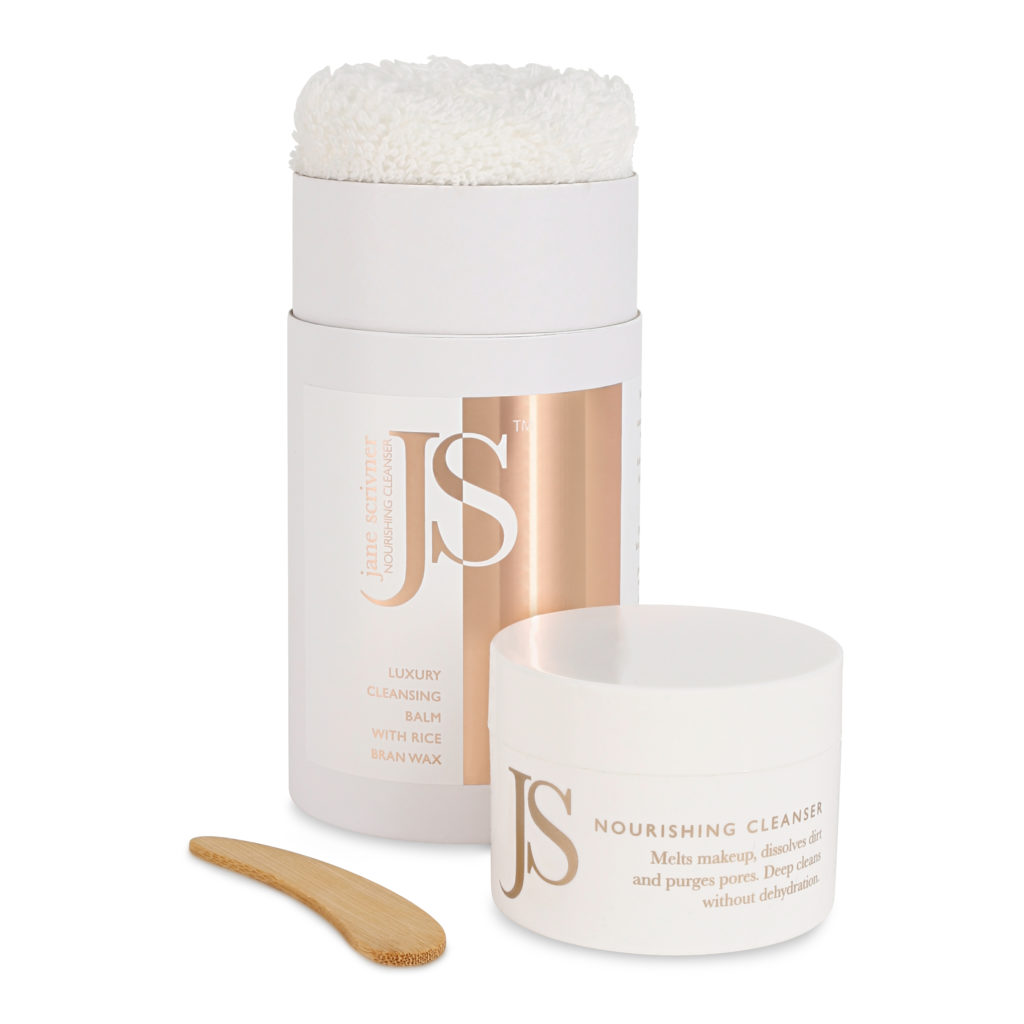 Better You Vegan Health Spray
BetterYou's Vegan Health Oral Spray combines a formulation of nutrients to help support vegan health, delivering scientifically substantiated levels of nutrients lacking in a plant-based diet including; vegan certified vitamin D3, vitamin B12, iron and iodine. Tailored to vegetarians and vegans, the supplement has a natural mixed berry flavour and is designed to be absorbed through the inner lining of the mouth. The spray was the very first of BetterYou's products to be packaged in a bottle made from recycled materials including Ocean Waste Plastic and Post-consumer Recycling (PCR). The brand's full range has now followed-suit with all products contained in eco-friendly packaging.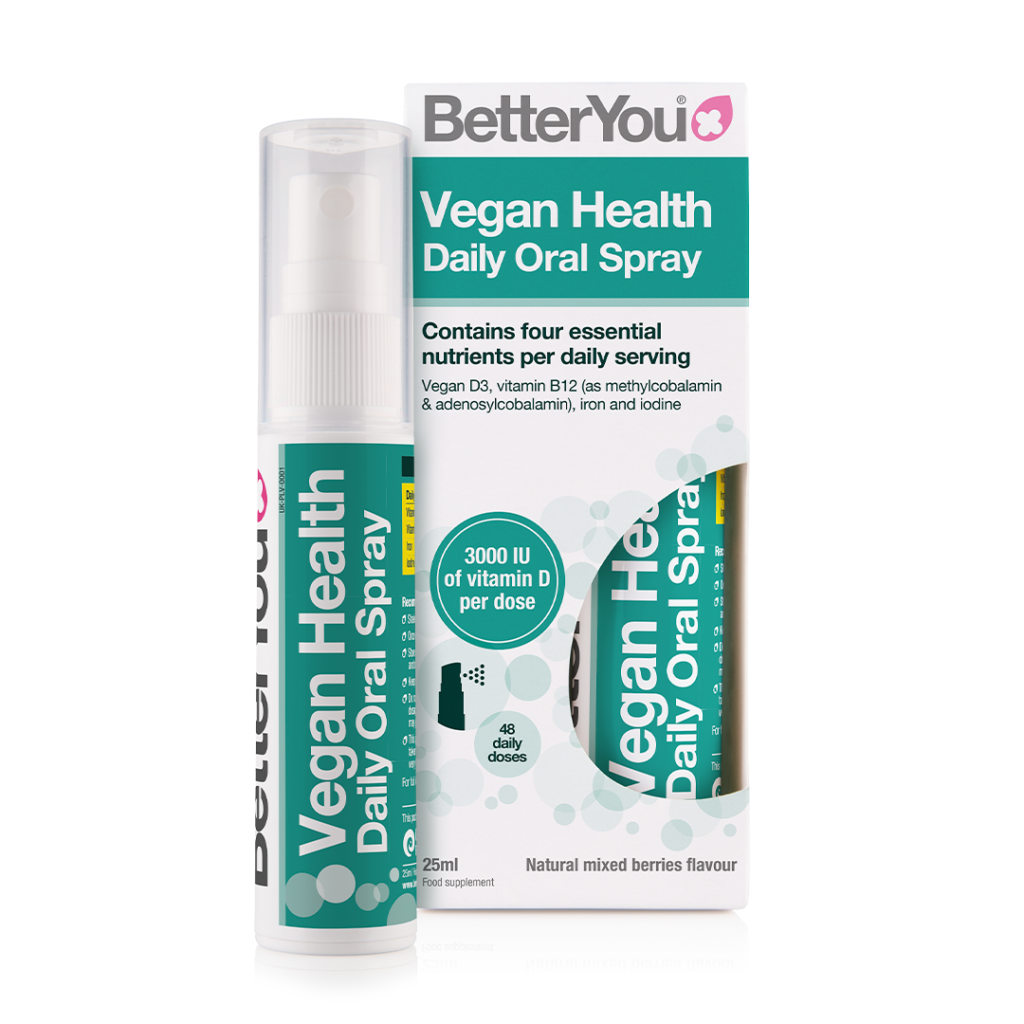 Eco Warrior Exfoliating Soaps
A natural, vegan, sustainable, plastic-free and biodegradable solid body scrub to gently cleanse and exfoliate for soft, smooth, supple skin. Made with oatmeal, a superfood for skin and natural exfoliant, to gently buff away dead, dull skin cells and reduce excess oil. A known antioxidant and anti-inflammatory oatmeal also helps to soothe skin irritation and itching. Totally free from detergents, SLS, sulphates, alcohol, parabens, sorbates, silicones and synthetic preservatives.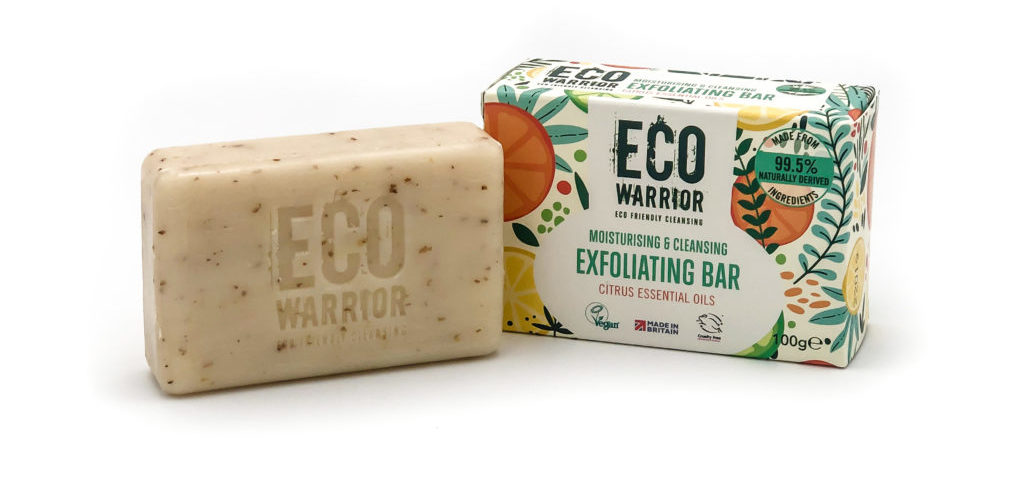 Alteya Organic Skincare
This is a gentle natural and organic cleanser that effectively removes make up, oil and dirt without stripping skin of moisture. Rich in nutrients, this gentle wash is formulated with ingredients designed to support a naturally healthy skin and beautify it day after day.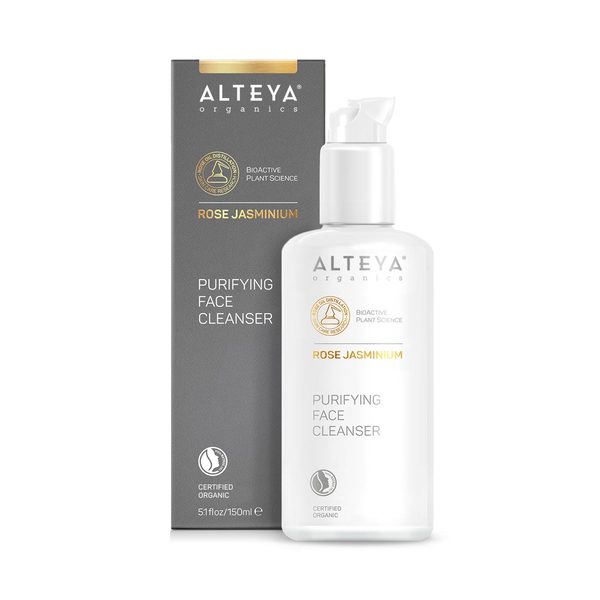 Kyushi Face Oils
The Kyusha Chamomile & Helichrysum facial oil is a calming, soothing and reparative facial oil blend that benefits both the skin and mind, working to nourish and hydrate the skin, whilst reducing inflammation and easing irritation from skin flare ups including acne, rosacea and eczema. Use in the morning, at night or whenever you're struggling skin needs a helping hand.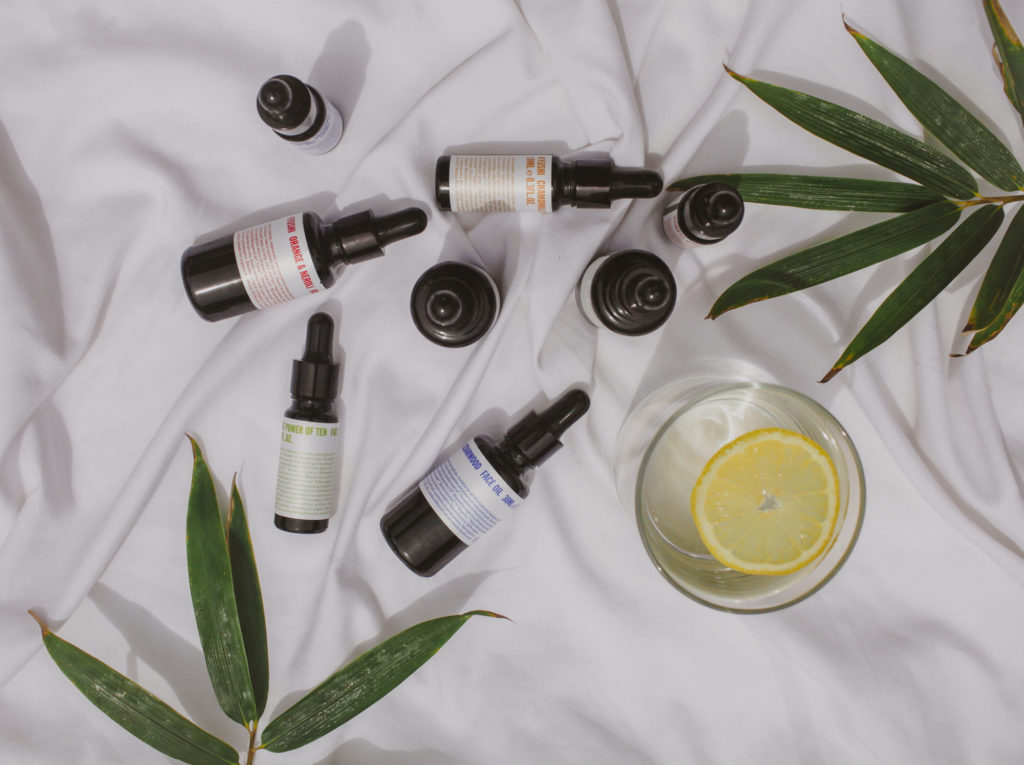 Modibodi Vegan Period Pants
Modibodi fits and wears like regular underwear, but it's also absorbent in the gusset to absorb period blood, light bladder leaks or discharge. Modibodi underwear is made with their breathable Modifier Technology™ – a super slim (3mm), super absorbent, stain, smell and bacteria fighting lining.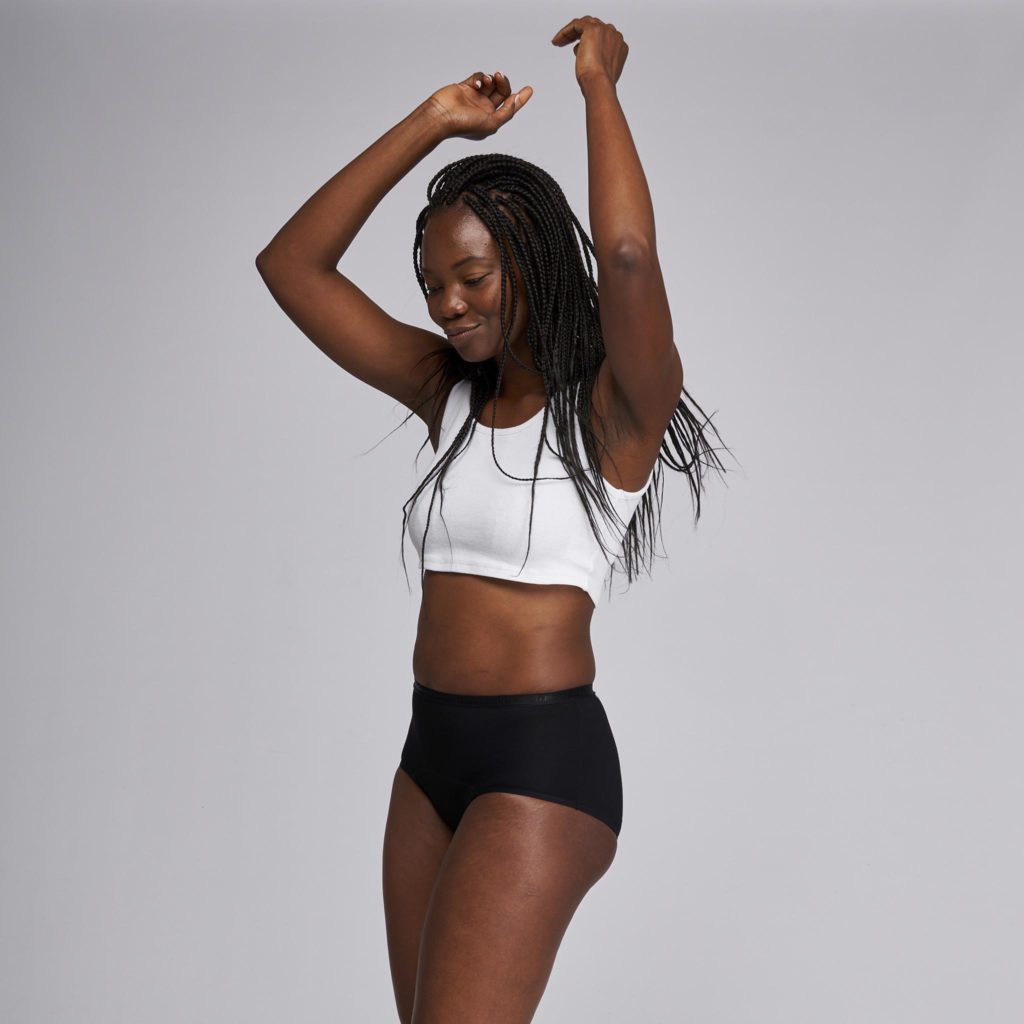 LIPMD lip plumping (without injections)
LIPMD is a vegan and cruelty-free innovative lip-plumping system that gives you fuller and enhanced lips in minutes, a perfect alternative to fillers for those who don't want to undergo invasive injections. LIPMD uses the powerful duo of both the Lip Plumping Serum and the Electronic Lip Plumping Device, which won it Silver for Best Special Innovation at the Pure Beauty Awards 2020.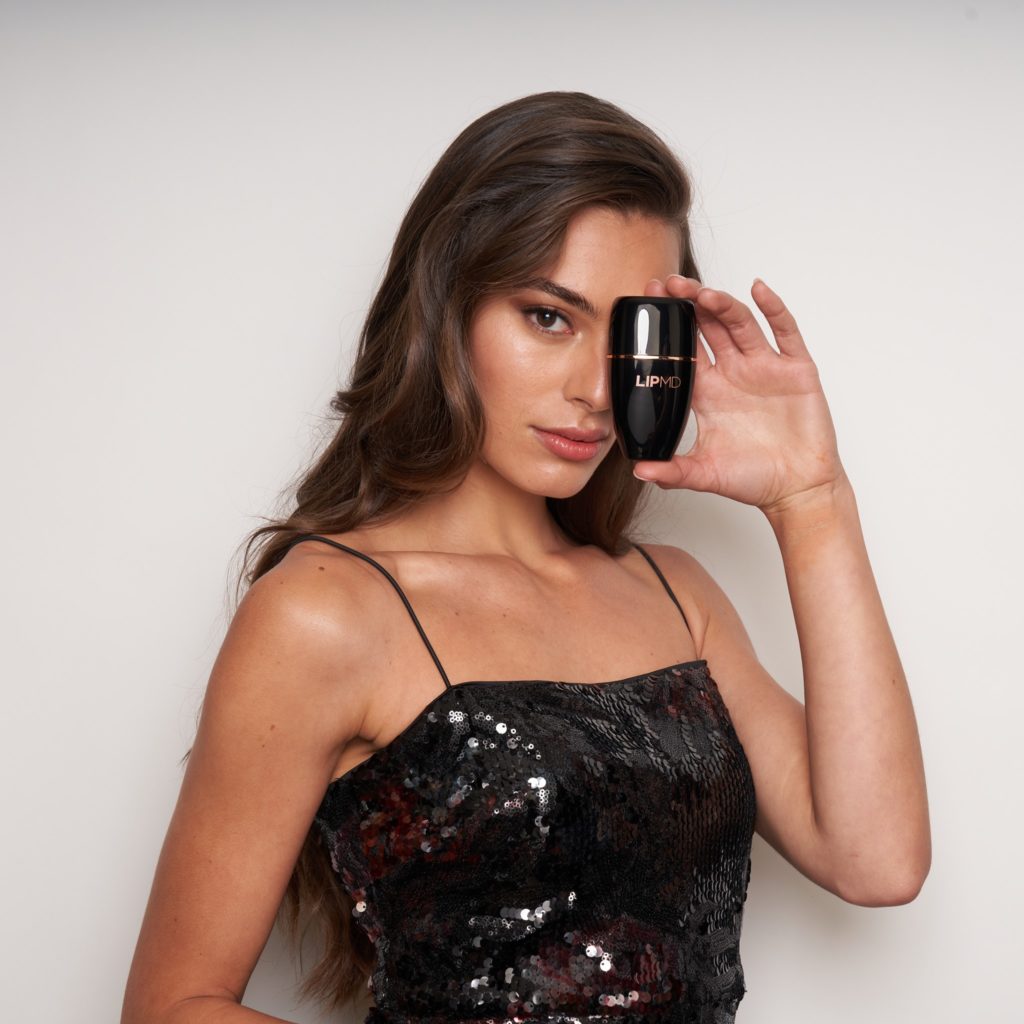 SHARE THE VEGAN LOVE BY PINNING IT!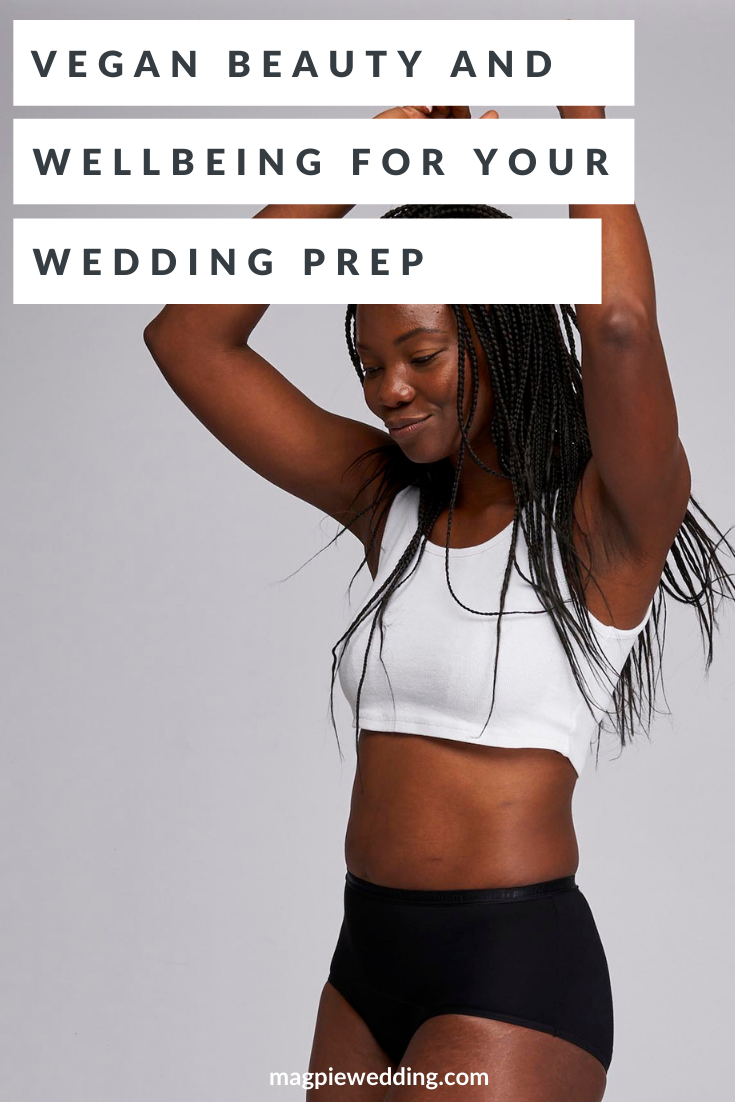 For full transparency: we received a press sample for all these items (and more) and have tried them all. We have included them as we genuinely loved them!