La Belle Epoque design the most beautiful hair adornments, which go perfectly with vintage and vintage style wedding dresses.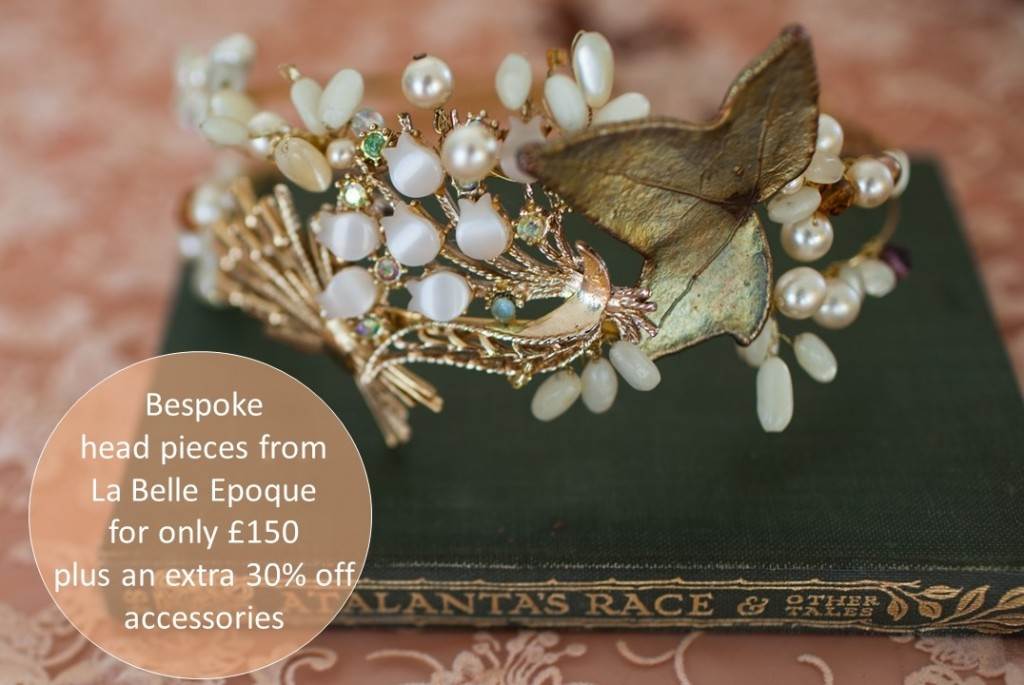 With antique and vintage finds reworked to craft original designs, La Belle Epoque hair band, combs and bridal accessories are unique in the true sense of the word. No two are the same.
Miriam Davies-Cole is an Art School graduate who first formed the idea of creating a one-off hair adornment as she prepared for that most special of occasions- her own wedding day.
Since then, she's gone on to offer others the chance to complement their style with hair combs and bands they know are theirs and theirs alone.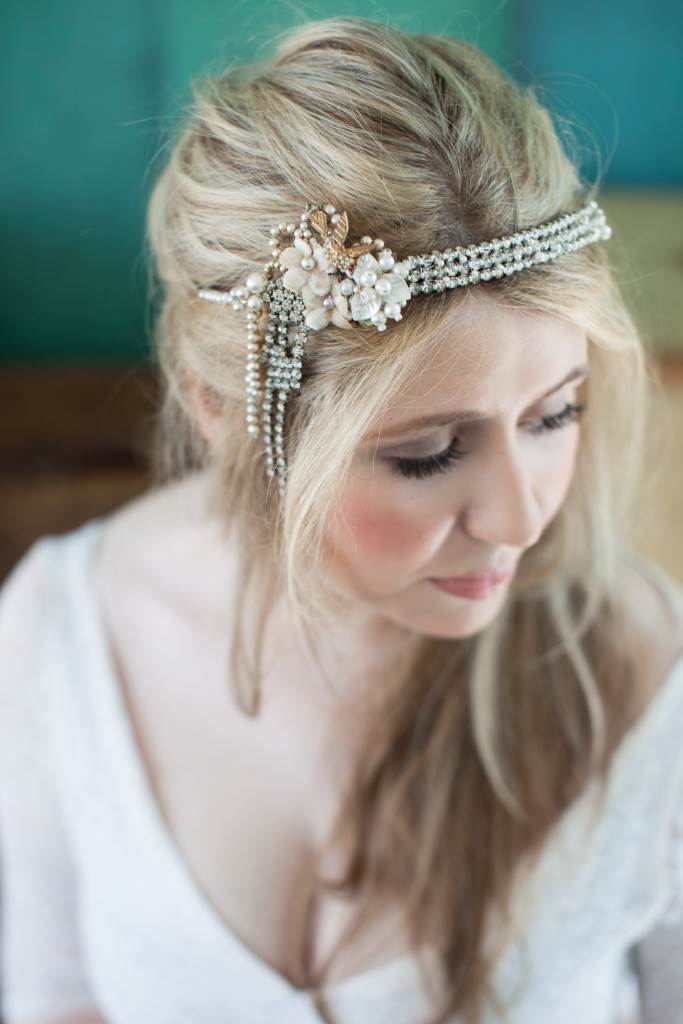 As part of the October's Unique Bride Journal we have teamed up with them to bring you a bespoke piece for only £150.
Plus you will then also get a further 30% off any additional bespoke bridal and/or bridal party accessories.
To begin the bespoke design process, or to discuss your ideas, please email labelleepoqueglasgow@gmail.com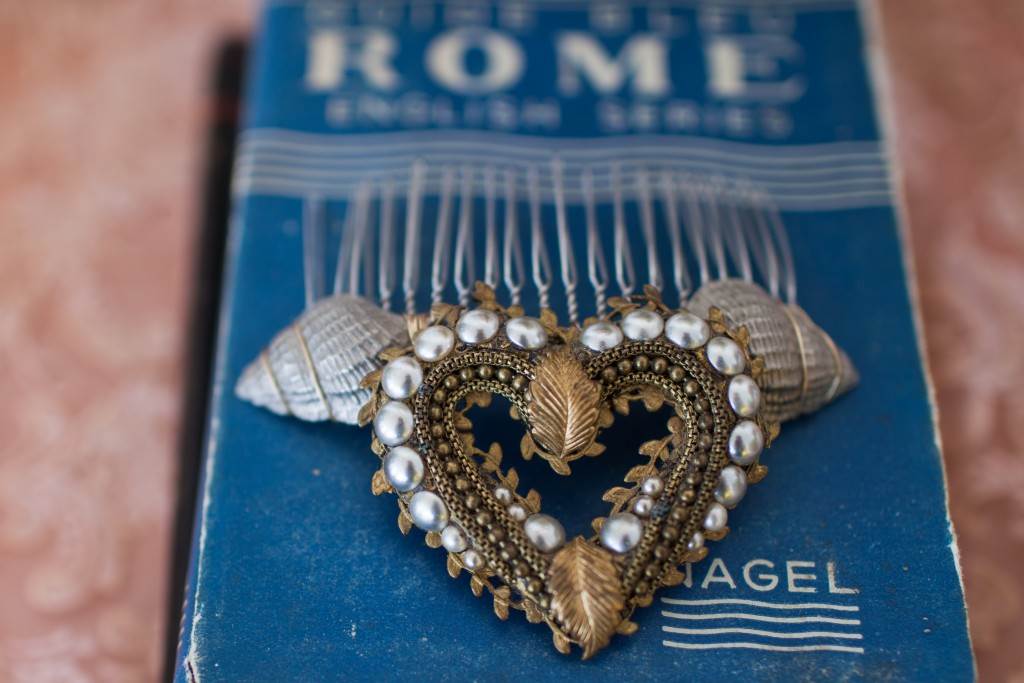 Terms and Conditions
Offer valid until 31st January 2016.
Payment of the bespoke hair adornment (£150) must be made in full at time of booking. Additional commissions (which benefit from the 30% discount) can be paid in installments.
Hair adornments include: headbands and headdresses, tiara/crowns, vines and combs.
Bridal/bridal party accessories include: veils; belts/sashes;pins; vines and headbands; combs.
Images by Lauren McGlynn Photography