This month we have teamed up with Andrea from A Little Bird Said who is showing us how to make pretty silk roses which are sewn onto acid free art paper and the hand drawn with floral images and French lettering.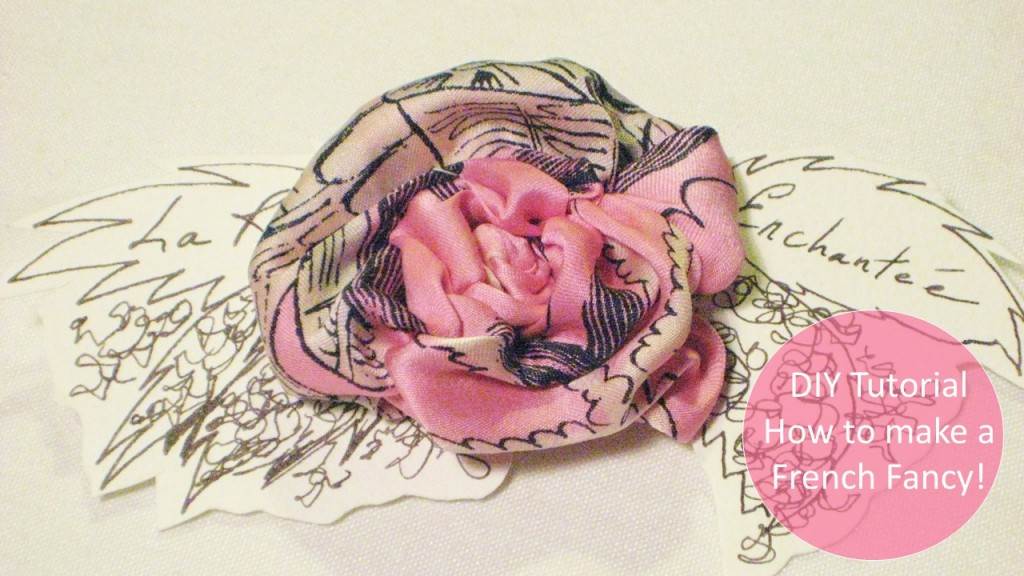 These look beautiful displayed anywhere. Give them to friends as a little thank you gift or use as wedding favours with your own personalisation.
Firstly you will need to make or buy a silk rose. To make one:
Make a small felt circular base approx. 1.5 Inches diameter.
Take some silk ribbon approx. 80 cm and fold one end over to create the centre of the rose and stitch together
Continue to carefully wrap ribbon around this centre piece to create a realistic rose, holding in place with a few small stitches. This can be done very tightly or loosely depending on the effect you want.
When you have finished the rose, you will need to stitch to your card template .
To make the card template:
Firstly you will need to copy this image onto card or watercolour paper.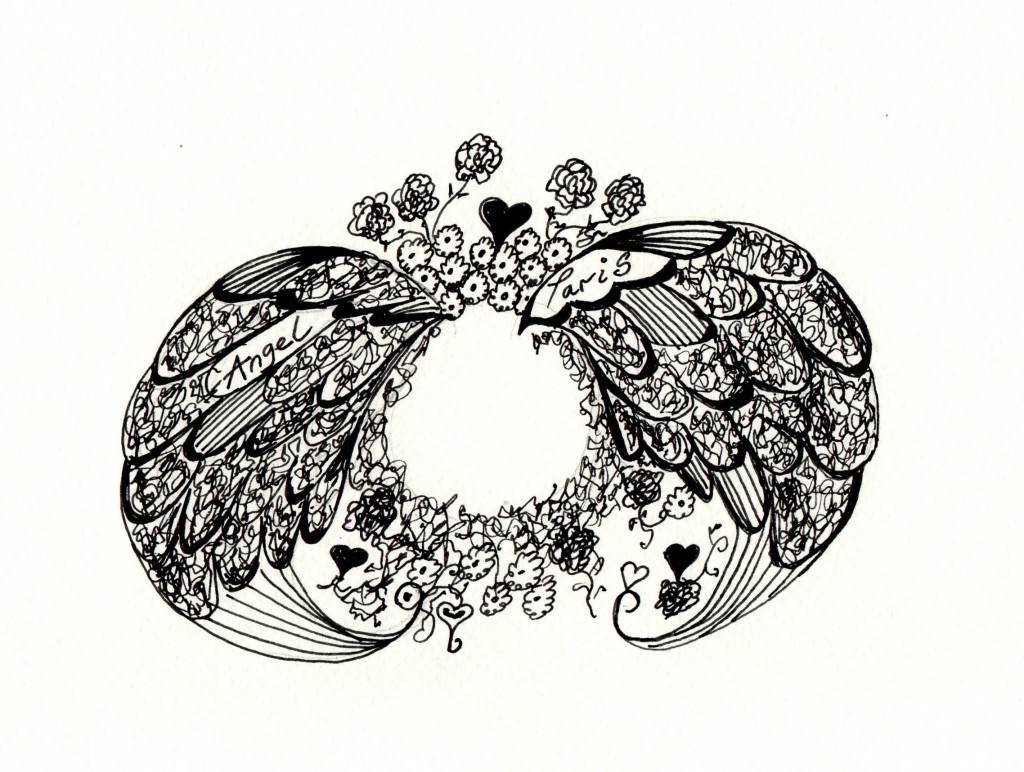 When copied you need to cut this out in a random loose shape
You could of course draw your own!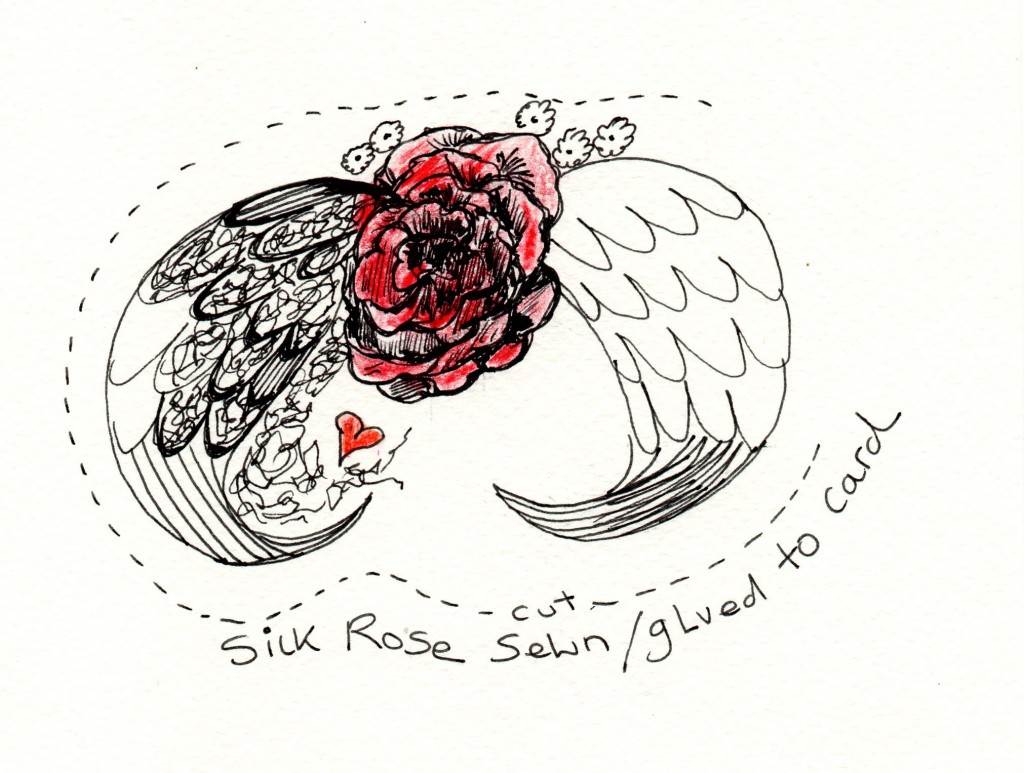 Alternatively why not win one! To be in with a chance email alittlebirdsaid@me.com saying why you would like to win one.
The best one will win a made up vintage silk rose on a hand drawn 300g drawing paper. This can also be personalised on request. Size 5/6 Inches, silk rose approx. 2″ diameter.
Closing date for entries is 30th November.
Good Luck!