Today we are focusing on a bit of a niche-themed wedding that won't be for everyone, but is great if you want to channel a bit of Las Vegas – a vintage casino themed wedding. Planning is the most challenging stage of any wedding but if you choose one like this, you need to consider many aspects to pull it off.
The great news is you don't have to visit Las Vegas or any other top city to have a casino themed wedding. There are great ideas on how to make it perfect. Read on to find out more written by expert Carlos Norberg (read more about him here). Carlos is from Sweden and writes today's post with tips with a few extra if you want a Swedish style look which he of course is passionate about.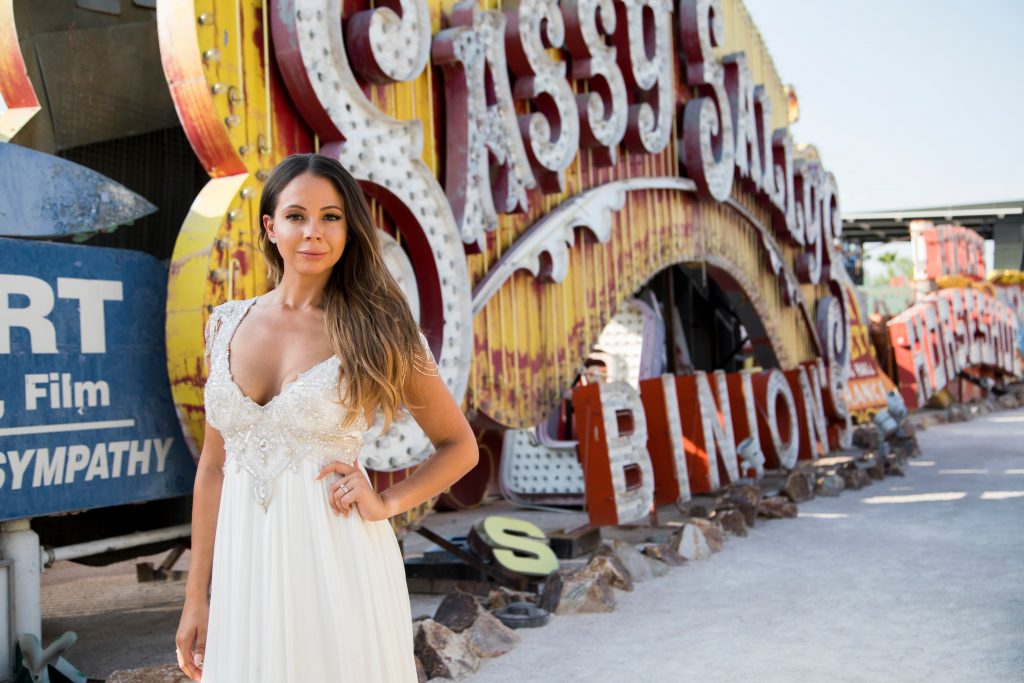 Don't go expensive – go stylish
Forget about huge costs when having a themed wedding. Remember, the idea is to have a fabulous wedding that would resemble that held in Las Vegas or a Casino Royale fashion event. Think vintage styling folks! That means you need to tell your guests about it – covering everything from the games and what to expect to the fashion.
Alternatively, you can inform all the guests that you will be doing a black-tie. That will make them informed on what to put on and how the event will look like. Ensure you make an effort to create an authentic atmosphere that will allow you and your guests to enjoy the moment.
Basically, just channel your inner James Bond (1950s/60s styling will be great!)
Schedule the event to be held at a casino resort
The easiest way to have a casino themed wedding is to organise everything in one place – and in one so you don't have to recreate the effect somewhere else.
Going by the name, holding the event at a casino will give you the true casino feeling. The good news is that there are many good hotels and restaurants that have got a welcoming casino environment for weddings. Of course, you can hire all the games in, which will work in a fancy hotel (or indeed anywhere).
Worried about the photos? Most of these casinos and hotels have chandeliers and great staircases. Plus the neon lights will be great – your photographer will know how to capture the lights perfectly.
The casino resorts themselves are mostly flamboyant and offer a stylish environment that will work perfectly. Guests will then be able to find tables to play their favourite games, such as blackjack, roulette, and poker. Those tired of table games will find it easier to connect to casino sverige and learn all about Swedish casino games that they can play online and have a good time. You could also hire retro games machines such as Pacman and Space Invaders to keep everyone happy!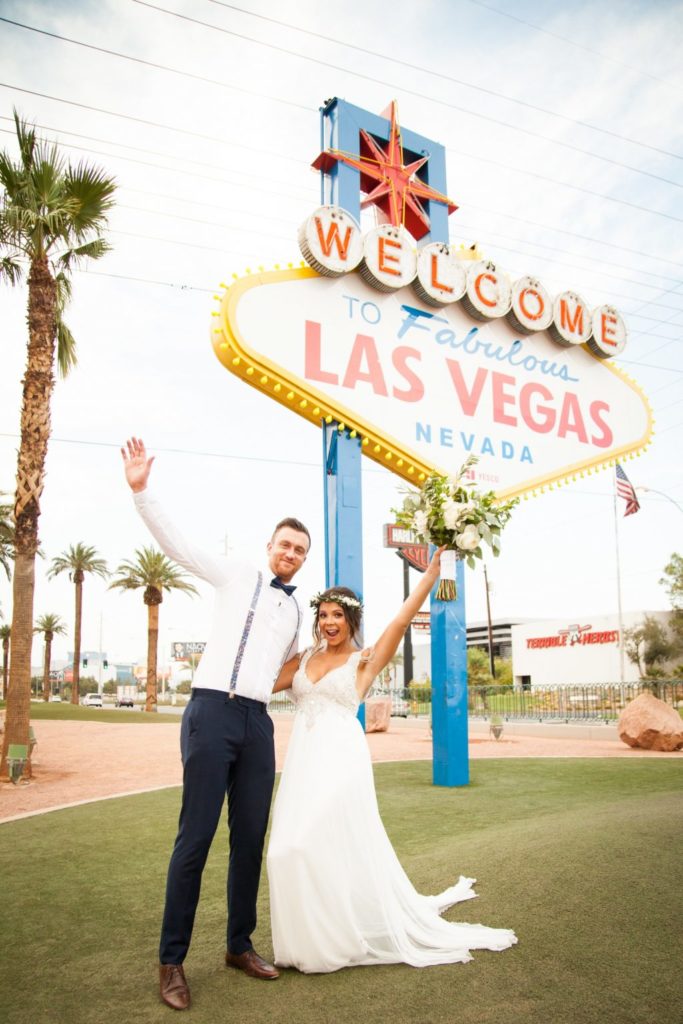 Choose appropriate food
The food that your guests will eat any wedding matters a lot. Once you are confident that the atmosphere you have created will correspond with your casino themed wedding, proceed to set up the right menu for your guests.
A better way to make a perfect menu is by choosing some signature dishes you would have found in the Las Vegas casinos. Some of the top dishes that Las Vegas is famous for include a buffet. Why not try it at your reception?
You will be surprised by how your guests will be excited about it. Other things to consider in your menu include roulette ribs, jackpot meatballs, and Caesar's Palace salad. Don't forget to include sweet Swedish dishes on the buffet for those who will not wait. You could ask for them to be handed out while you play to get that real casino feel.
There are guests whose patience will not allow them to wait for the wedding cake. Including sweet fishes on the buffet will be a great way of serving your guests satisfactorily.
Lastly, don't forget that it is the wedding cake that will make the event memorable. Opt for a classy cake, even though there are several tastes out there. Or choose a cake themed with some casino styles. Doing something less traditional such as wedding cheesecake will still be good for you.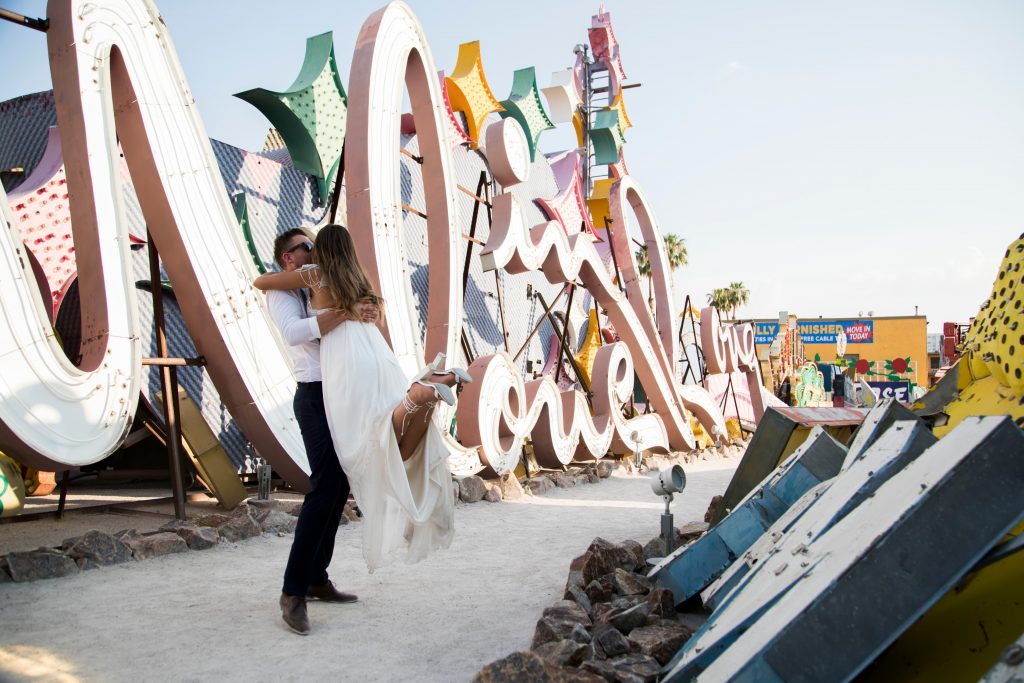 Don't forget to pay attention to details
A great way to avoid mishaps and to create a fabulous casino themed wedding is to engage an event planner who will help you handle the guest's needs as well as your own. Check online reviews before you settle on an event planner. Ensure that you brief the wedding planner on what you expect from the wedding before the big day and that they fully understand the theme.
Planning a casino-themed may seem like a hard thing to accomplish. However, it is very easy provided that you follow the above tips.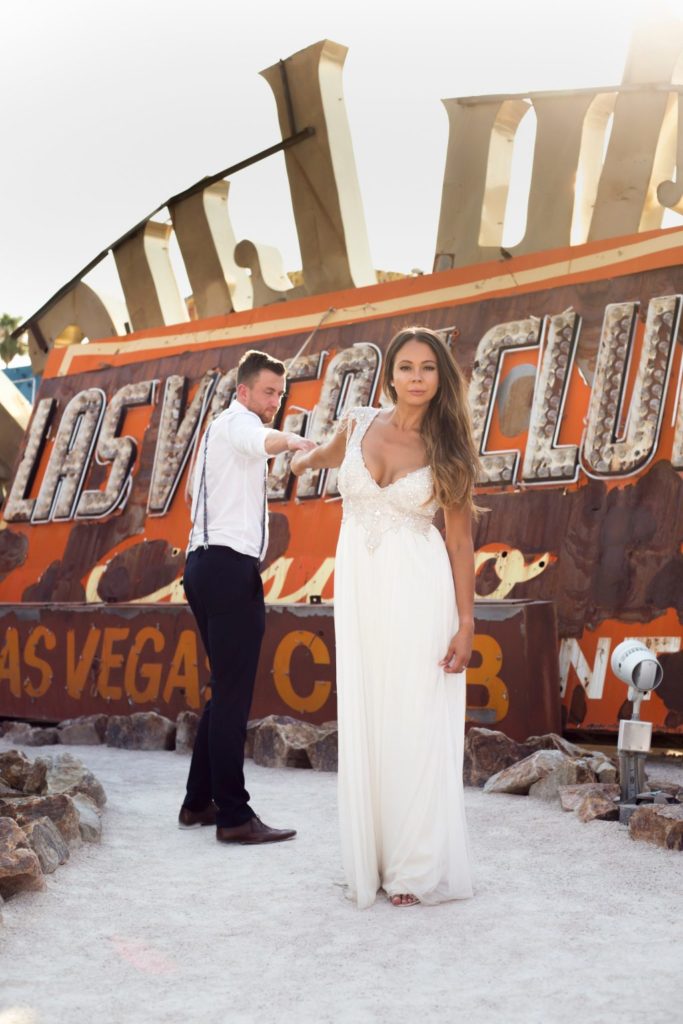 Photos are taken by and feature a real Vegas wedding captured by Two for Joy Photography . You can see more here
IF YOU WANT A CASINO THEMED WEDDING, WHY NOT PIN THIS BLOG?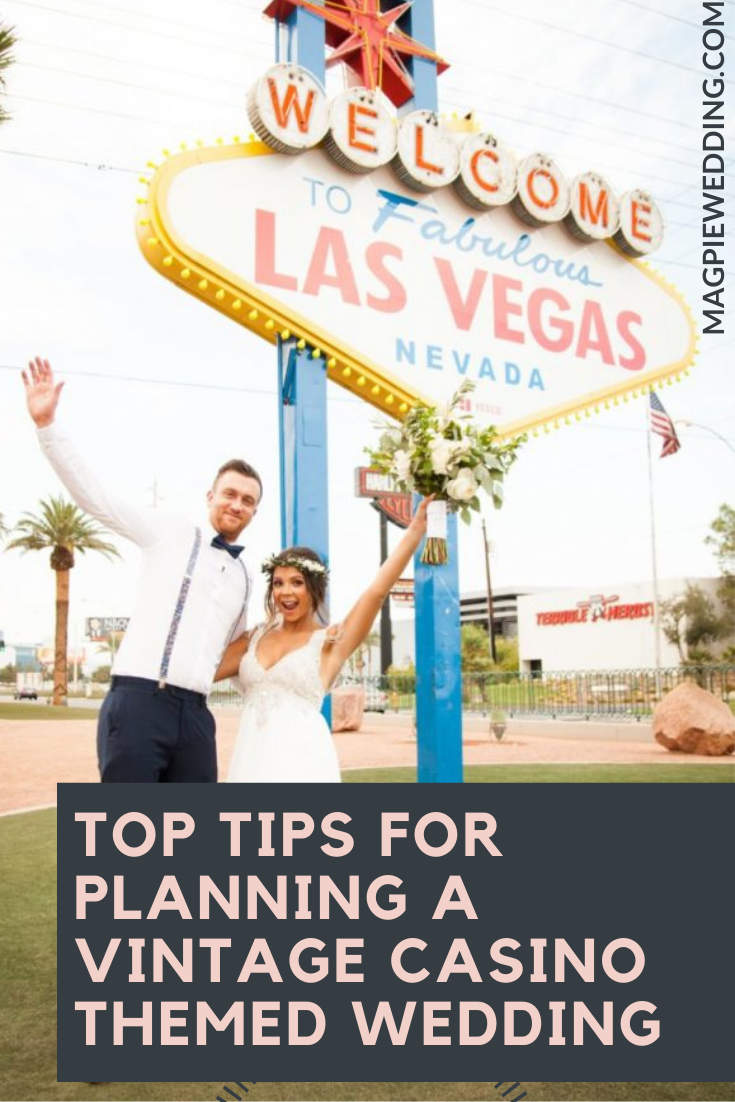 (This is a collaborative post)