Flowers are an integral part of any wedding day, bringing the outside in and traditionally used in ancient Rome to signify new beginnings, fidelity and hope of fertility. Although fresh flowers tend to be a go to for the big day, faux flowers have increased and are continuing to increase in popularity. Wonderful silk flower bouquet and centrepieces that you can keep forever or have re-designed into a display for your home.
Here we chat with Ferris Heart Sloane about five faux wedding flower ideas for your big day, helping to set the tone and add personality to your wedding.
"Setting the scene for your big day can be quite the journey. On the first hand you want the décor to be individual to you and your theme, however you also want to ensure you don't go over the top and go bloomin' crazy. With that in mind, we thought we'd put together some floral display ideas that could suit your big day. You're welcome…"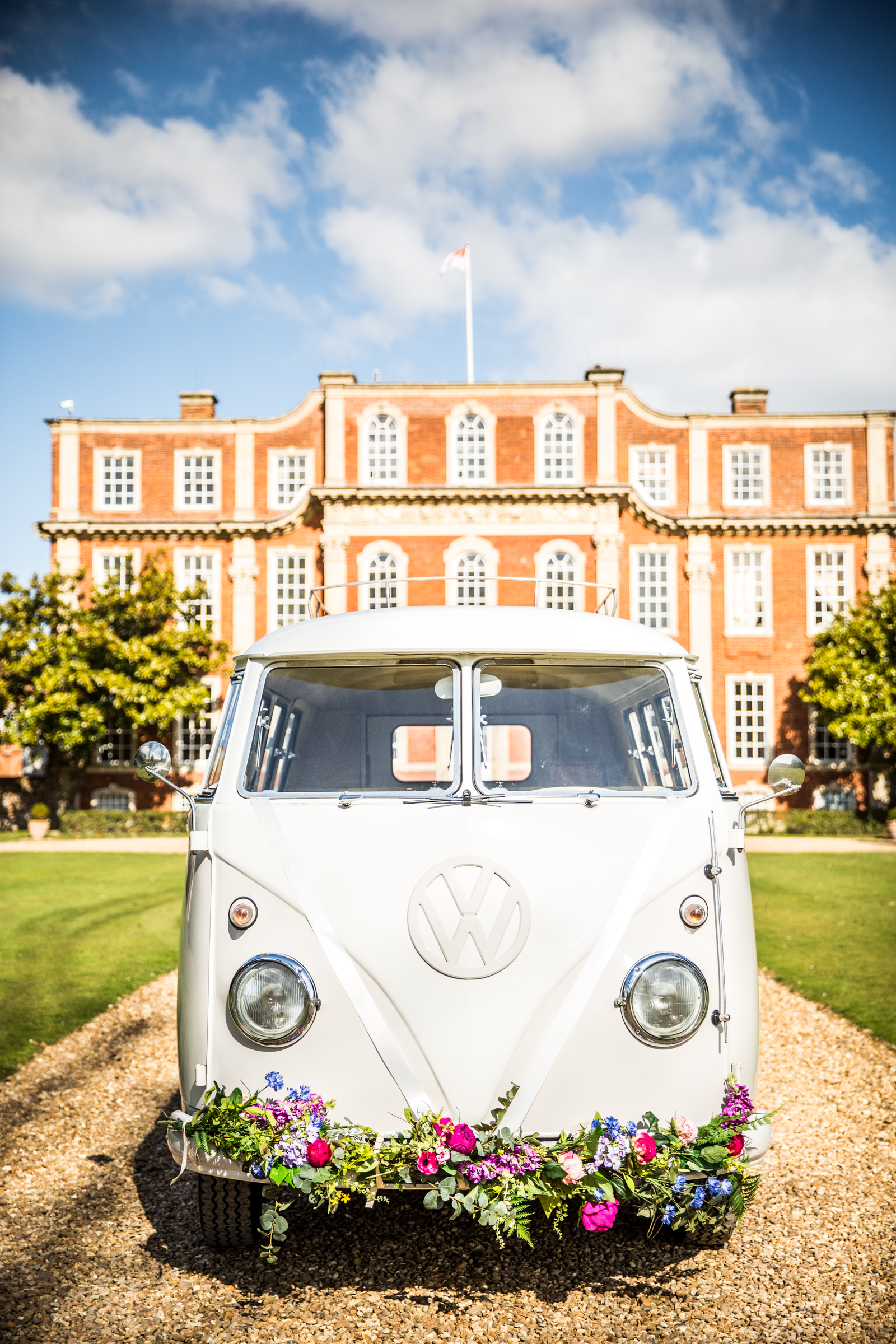 Image by Lyndsey Brook Photography
"Flowerwalls are great for you and your guests. Not only are they ridiculously pretty, they make the perfect entrance enhancer and photographic background for your wedding photos. Available in an array of different variations to suit you and your theme, our faux flowerwalls are put together by hand and will really make a statement.
However, if you want to tone down the rest of the blooms, we would recommend complimenting your flowerwall by having small and subtle centrepieces on your tables."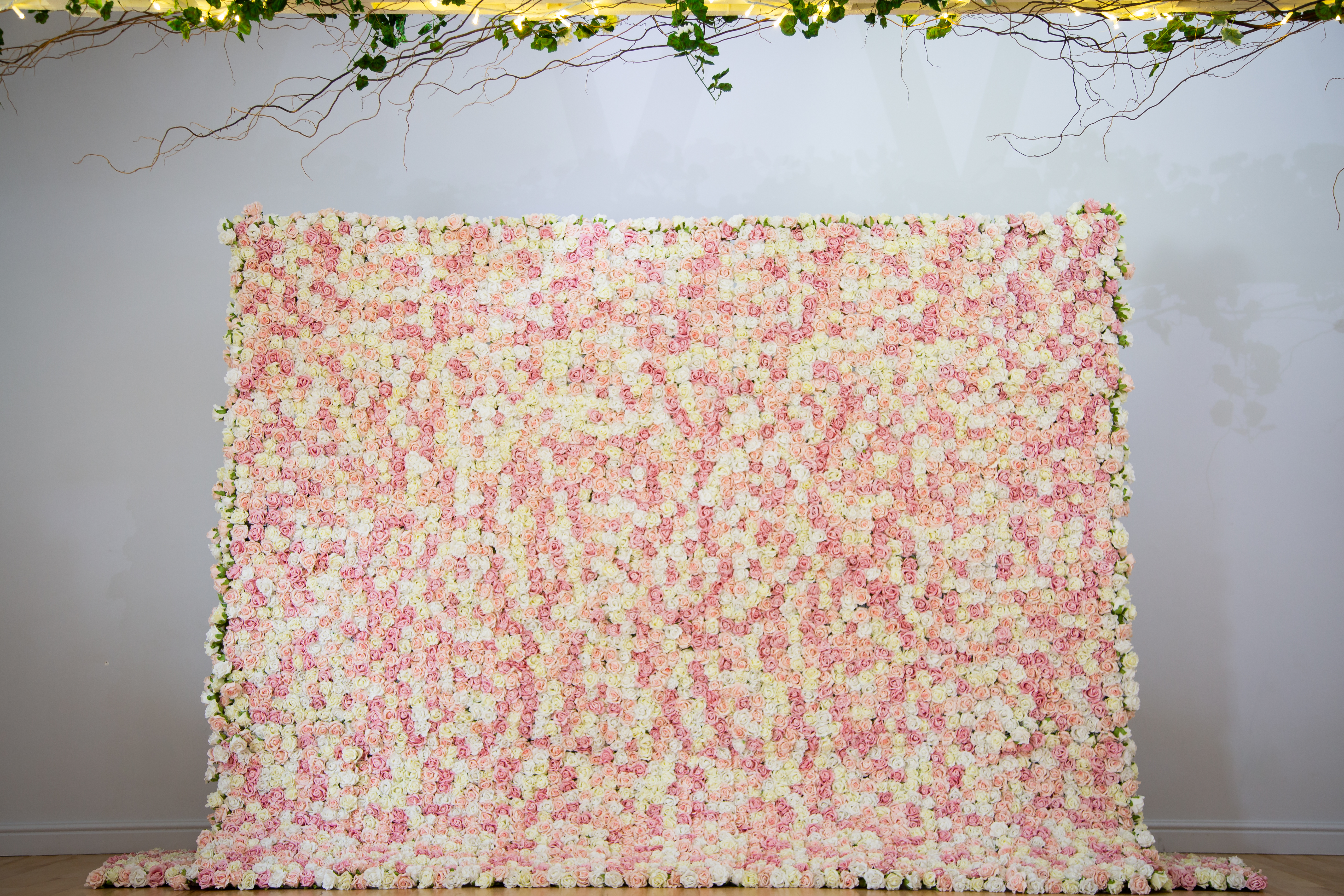 Image by John Woodward Photography
"Eucalyptus garlands. There's just no end to their use. To be more wedding specific, we would use a Eucalyptus Garland to adorn the doors of your venue, your wedding transport (think VW Van, taxi, wedding busses, Rolls Royce) your tables and even a staircase (if there is one at your venue).
You can also use garlands to decorate a chuppah (if you're having a Jewish wedding) or an archway if you're having an outdoor wedding. See what we mean – the possibilities are endless and remember, faux garlands last forever so you can take them home after and use to decorate your home!"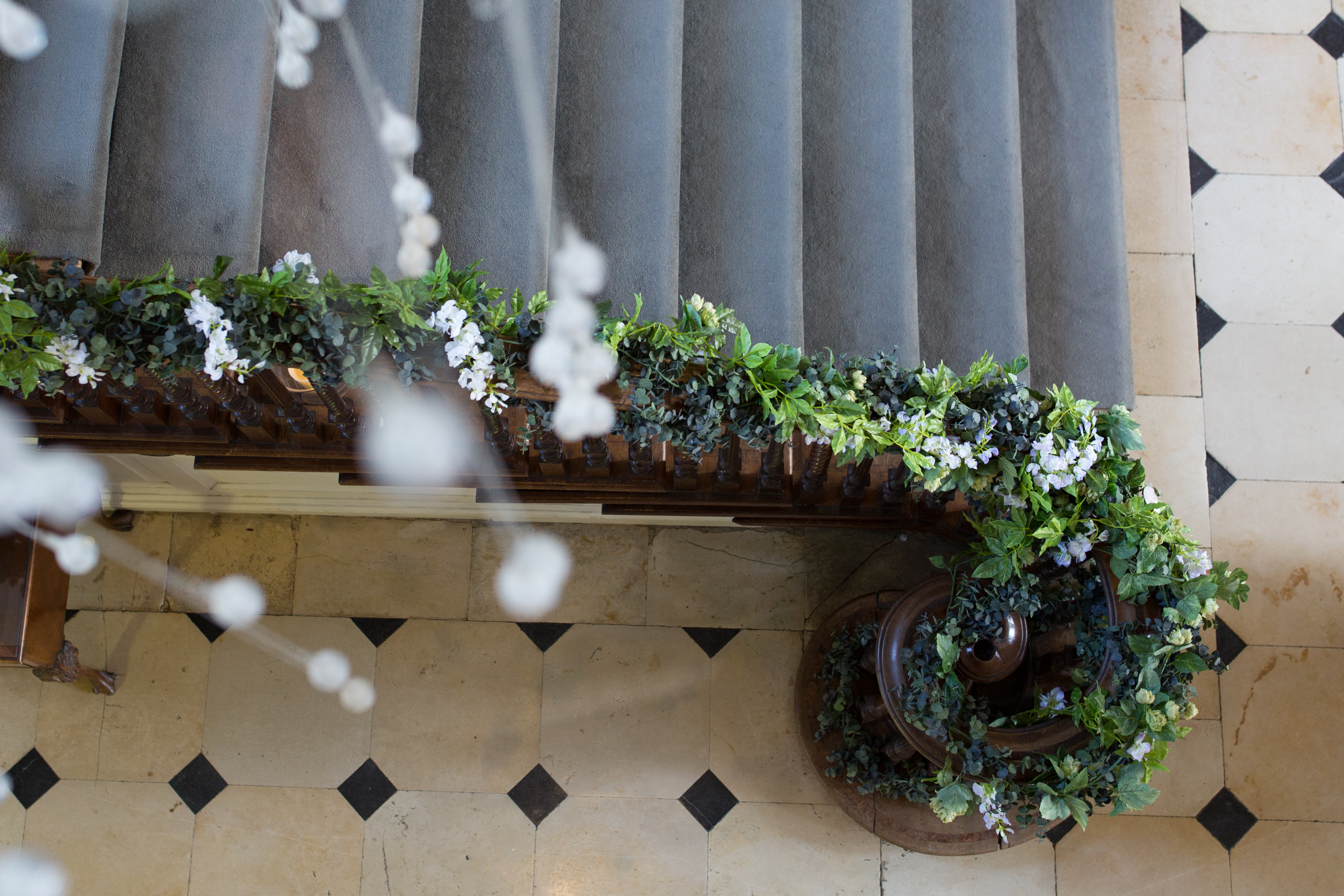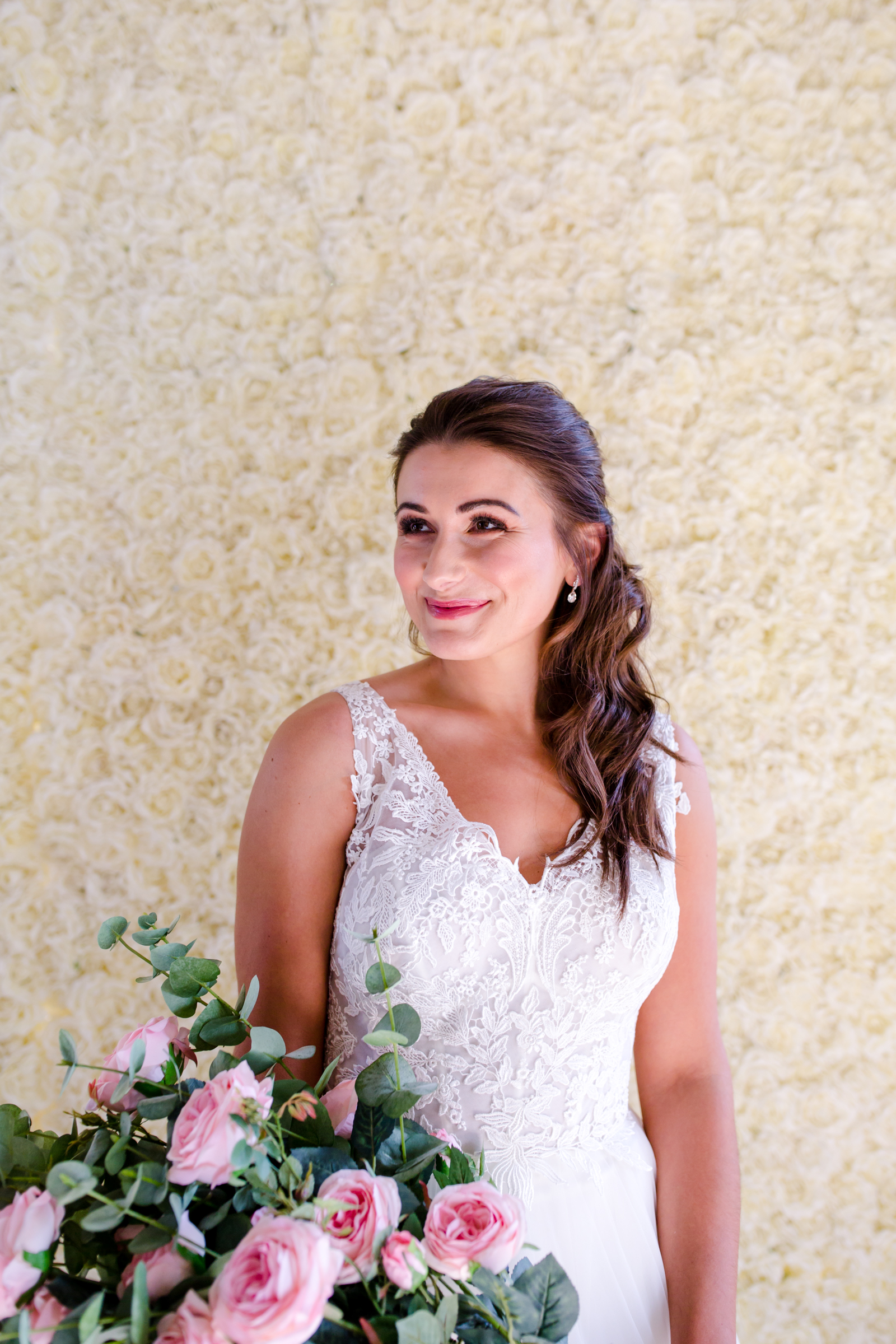 Images by Lyndsey Brook Photography
Falling elegantly from the ceiling, draped lovingly around an arch, hanging beautifully over a door frame – are just a few of the ways you can use wisteria for your day. Perfect if you're having an ethereal wedding and don't want to make too much of a statement with your blooms, wisteria is the ideal go-to.
Wisteria is also perfect if you're getting married outdoors and want to fill out the existing booms of the garden, or wherever you are!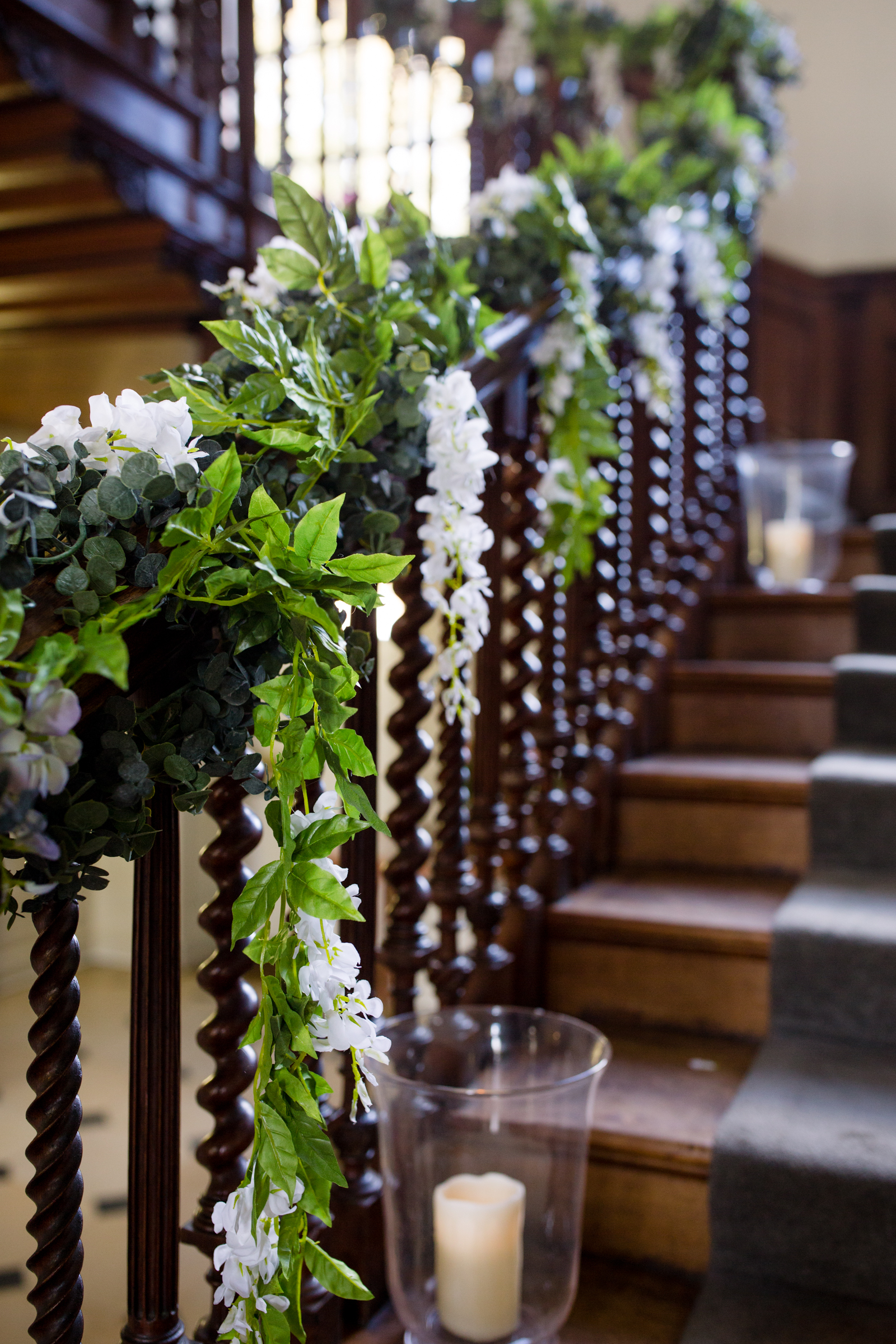 Image by Lyndsey Brook Photography
Looking for something a bit different? Wild flowers are a great way to break away from the norm – plus, they look great! They'll also add a bit of texture to your table and could be a good contrast from traditional settings. Faux wild flowers can also be re-used for other events, or used at home to add some colour to your interiors.
Go on, go wild!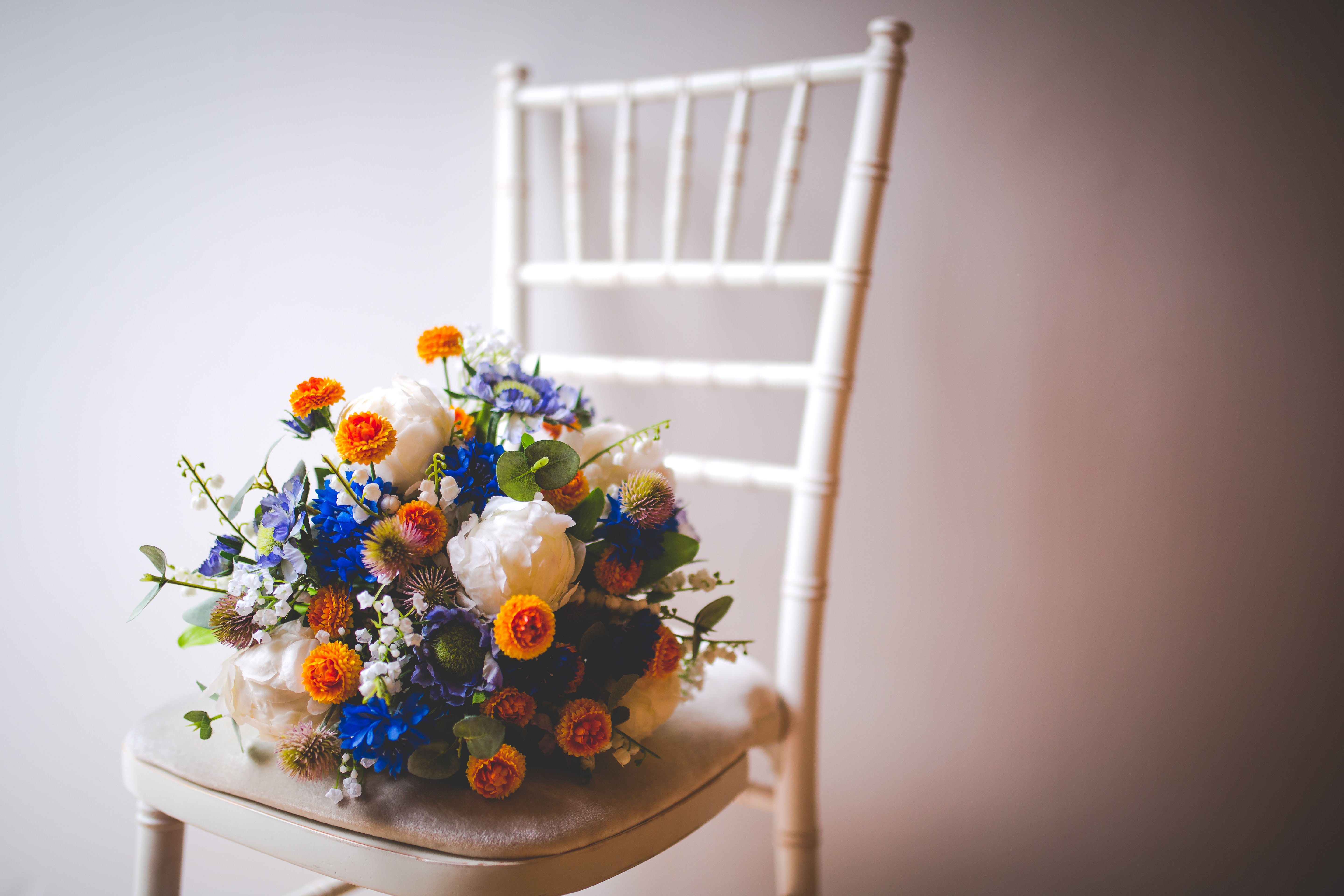 Image by John Woodward Photography
Image by Shaneen Rose Warne Cox Photograhy
Whether you're going for a western themed wedding or not, potted succulents are great if you're going for the minimalistic vibe. Simple and easy to add to each table, potted succulents are ideal if you want to bring the outdoors in and re-use for your home interiors after. They also make great wedding favours too!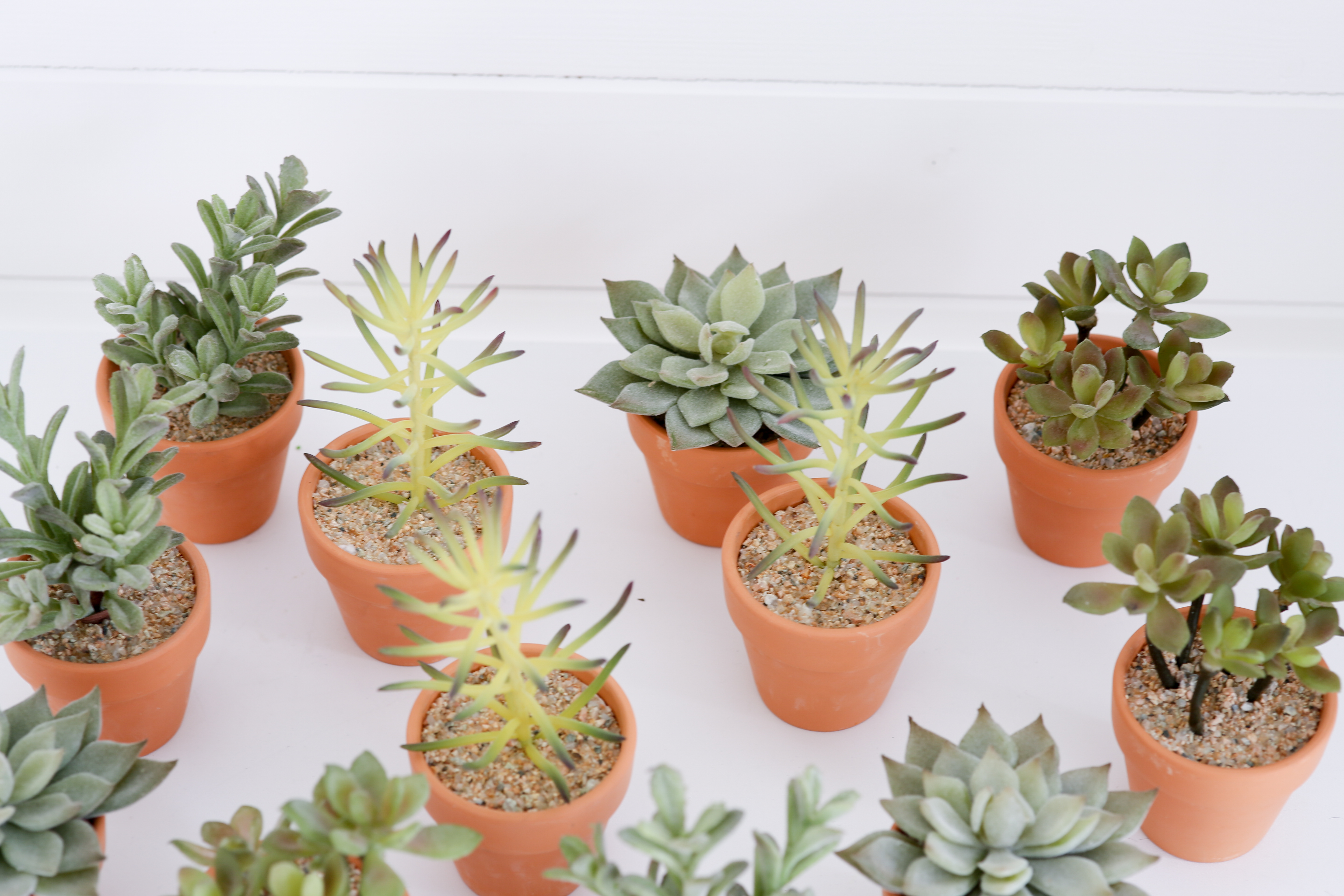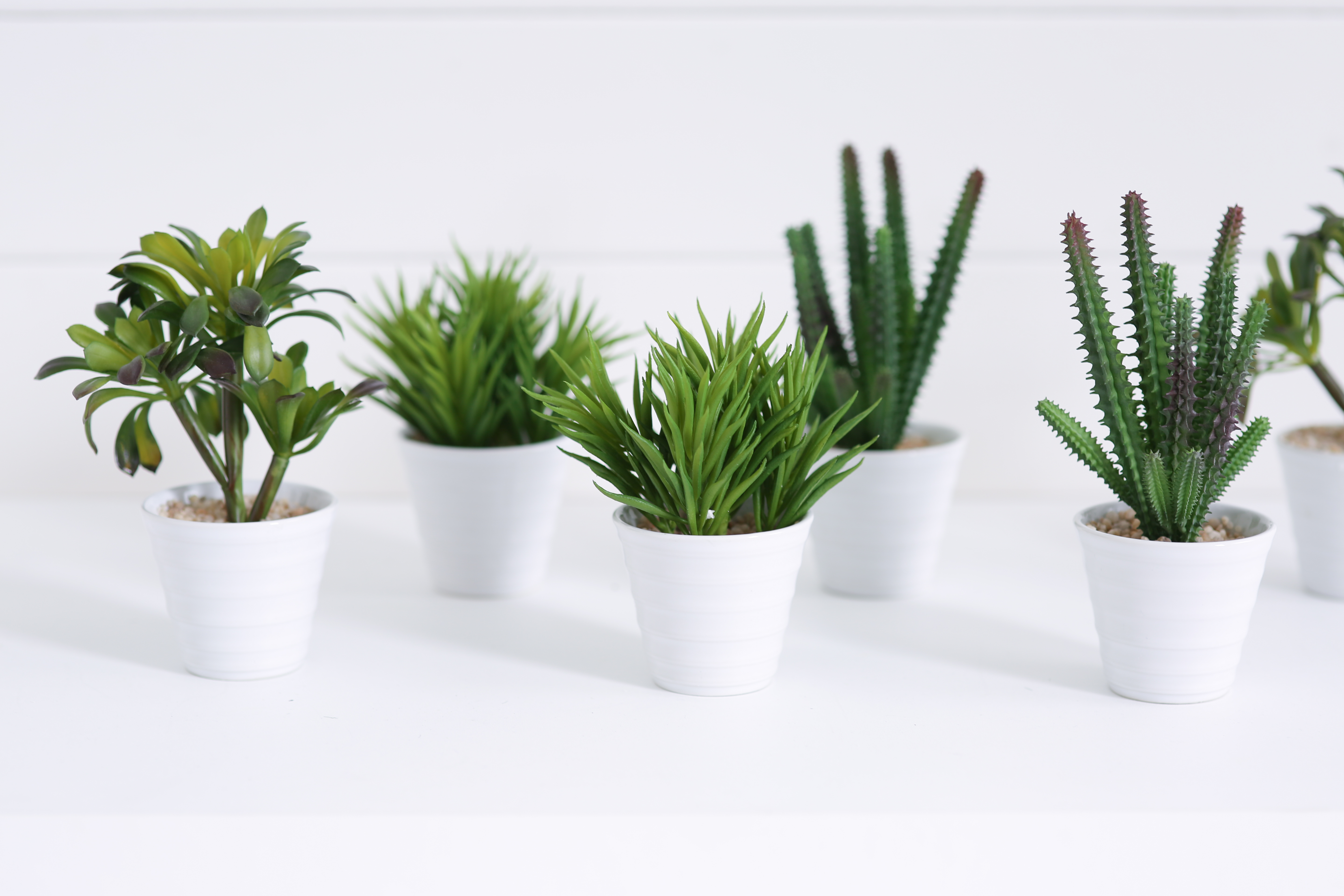 Images by Shaneen Rose Warne Cox Photograhy
Take a look at Ferris Heart Sloane and their amazing creations to see how they can help you on your big day!
If your looking for more floral inspiration check out our A Pretty Vintage Floral Maximalist Springtime Wedding blog!