Got to say, we really love the alternative bridal designer Lucy Can't Dance and the great news is they are exhibiting with us in the Eclectic Boutique at London's National Wedding Show next month! So when they sent their new collection and fab new photoshoot in to us we squealed with joy! You will love it!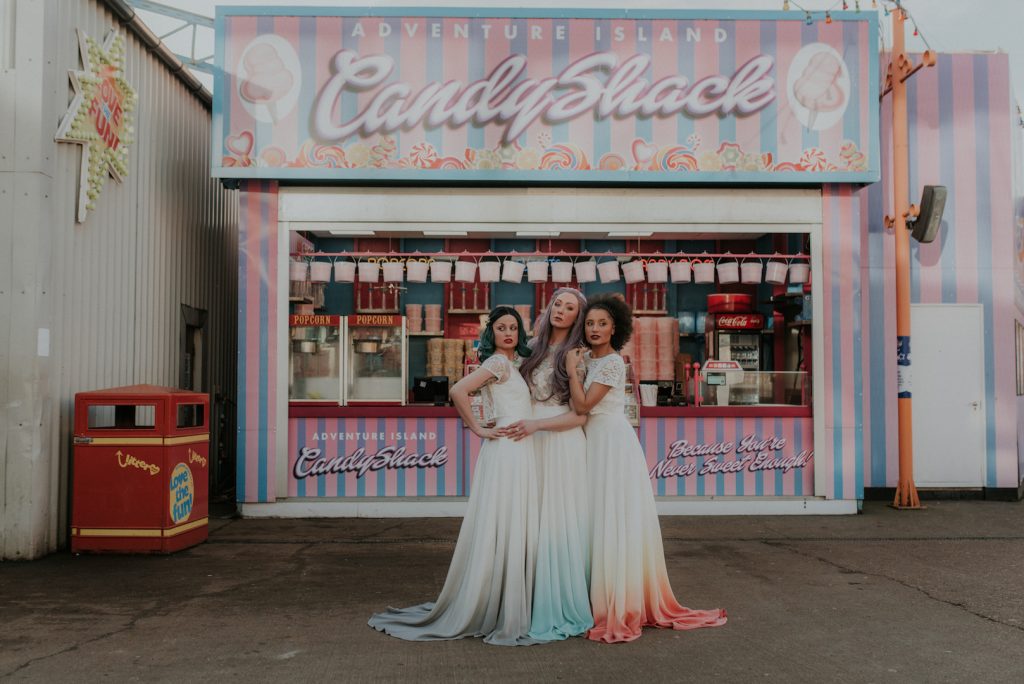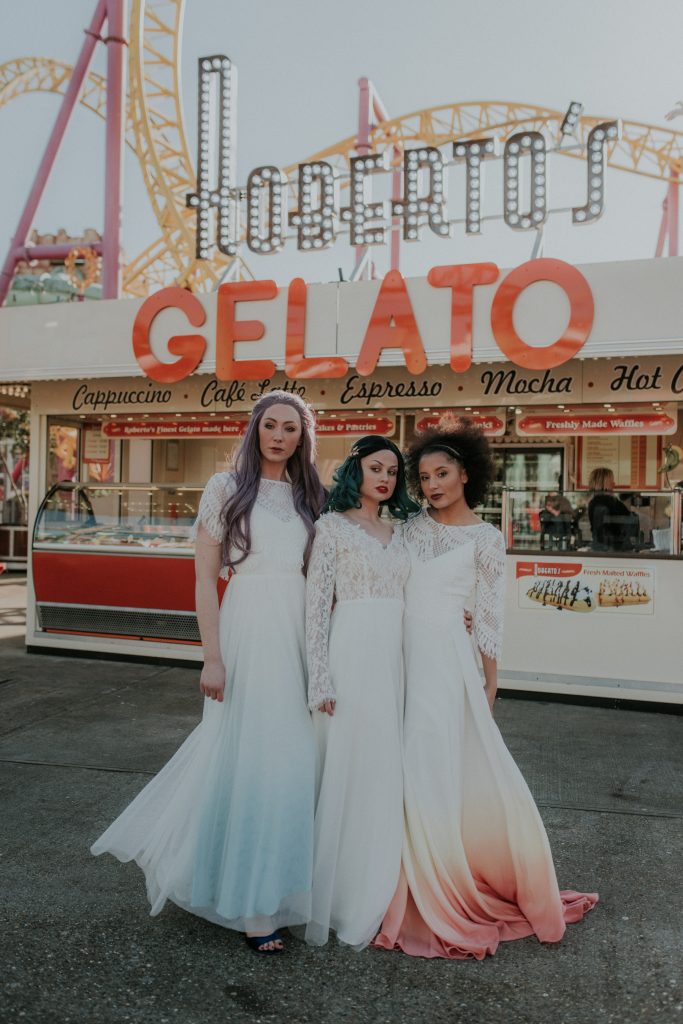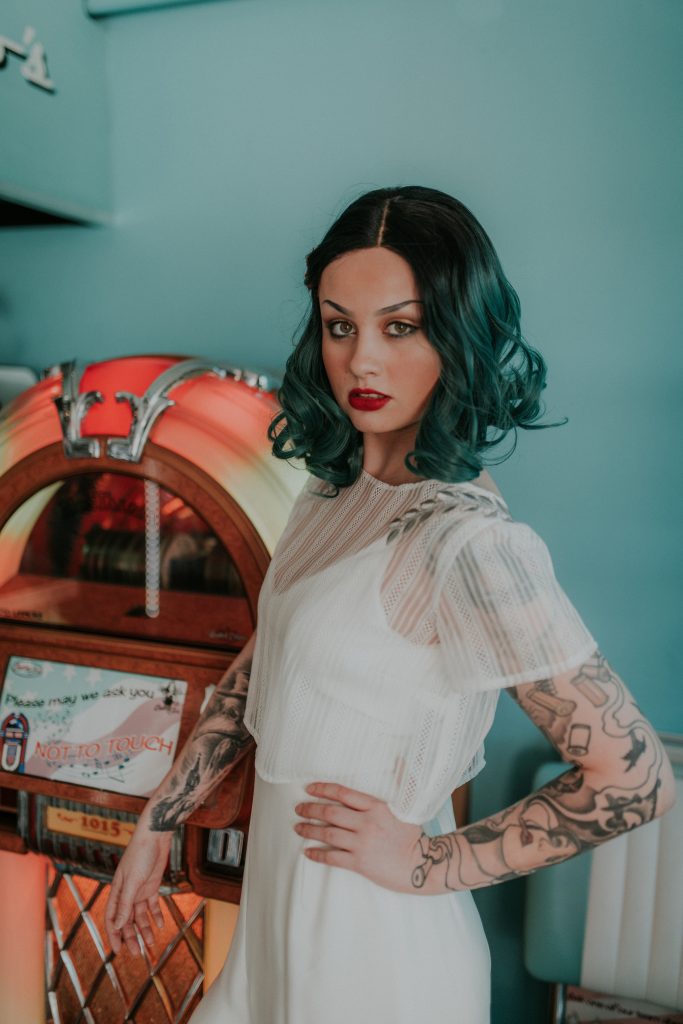 The new collection is all about mix & matching. There are lots of base dresses with a huge range of lace tops to match. They have lots of lace overlay dresses with 6 different slip colours to choose from. They've also made the first ever bridal dip dyed jumpsuit. They've been experimenting with new colours and techniques as well as sourcing new and exciting laces.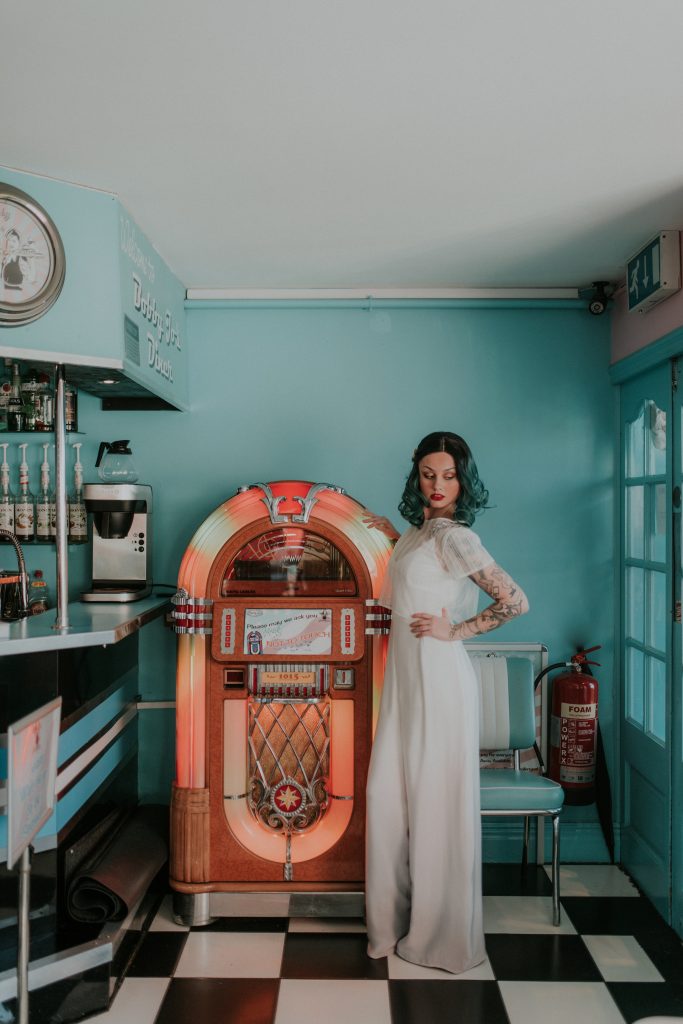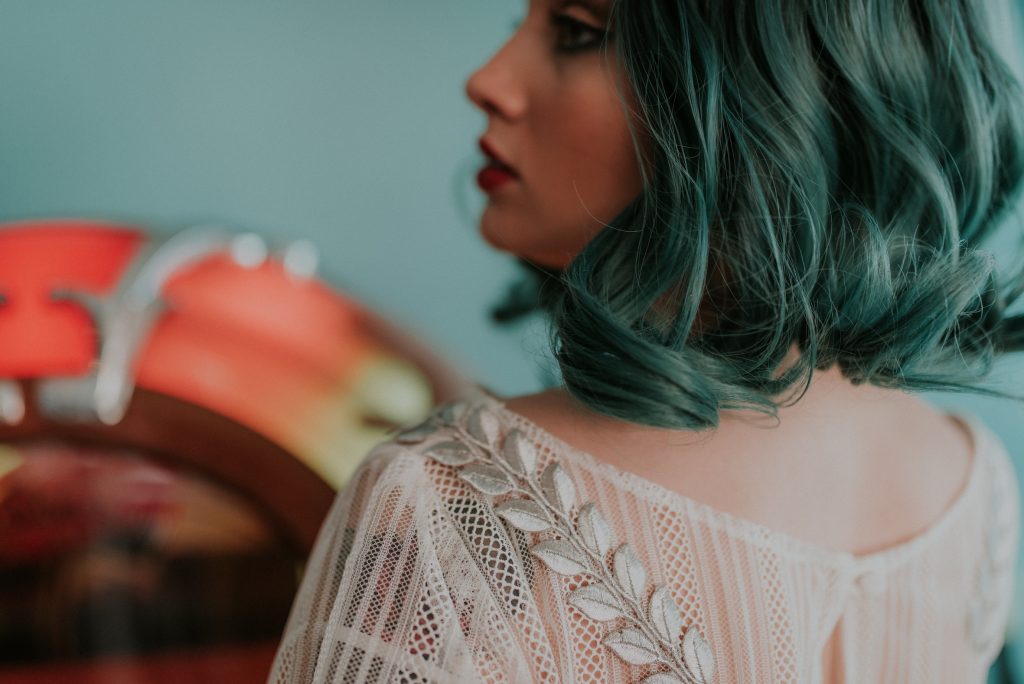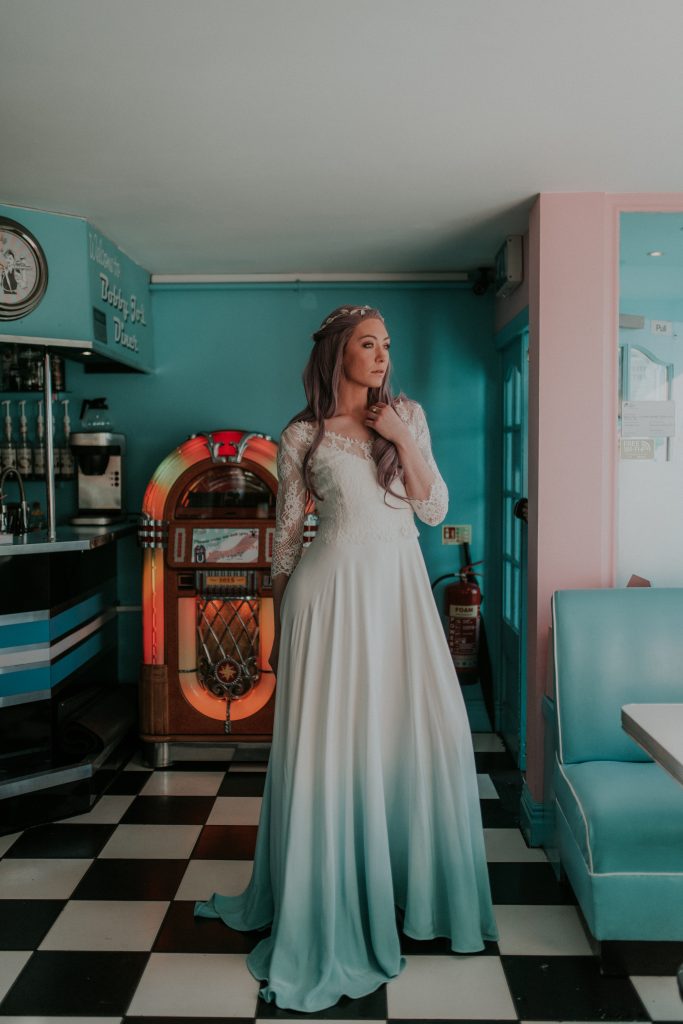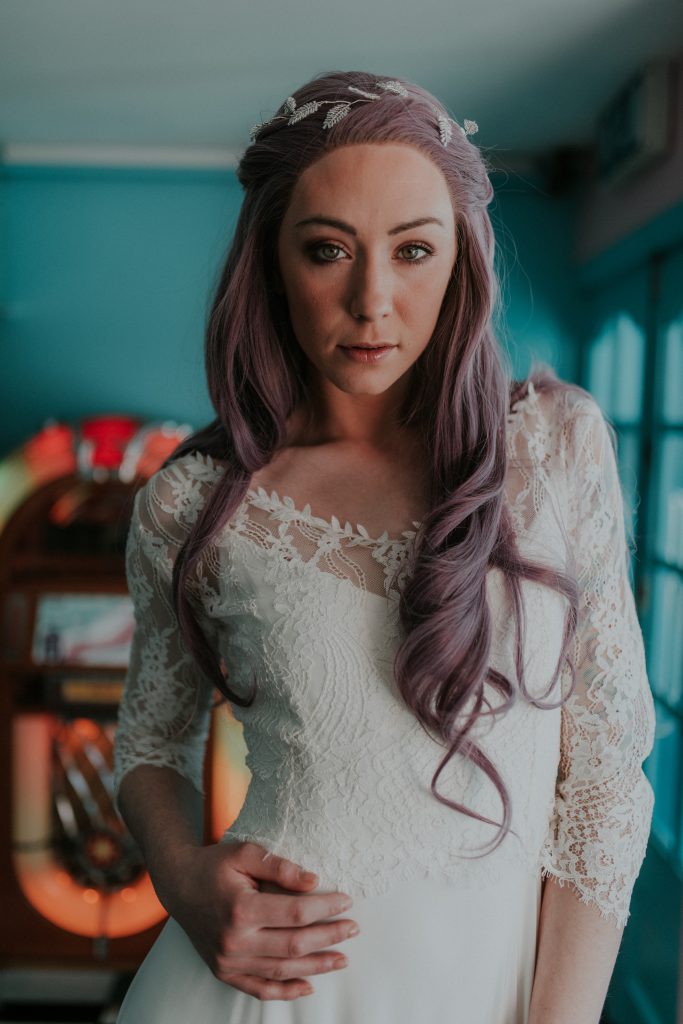 The new collection contains: 13 dresses, 12 lace tops, 6 slip colour choices, 2 skirts, 1 jumpsuit and 1 jumper
Thankfully they did the maths and there are a crazy 157 ways to wear the new collection. With so much choice you can customise the perfect dress for your individual style.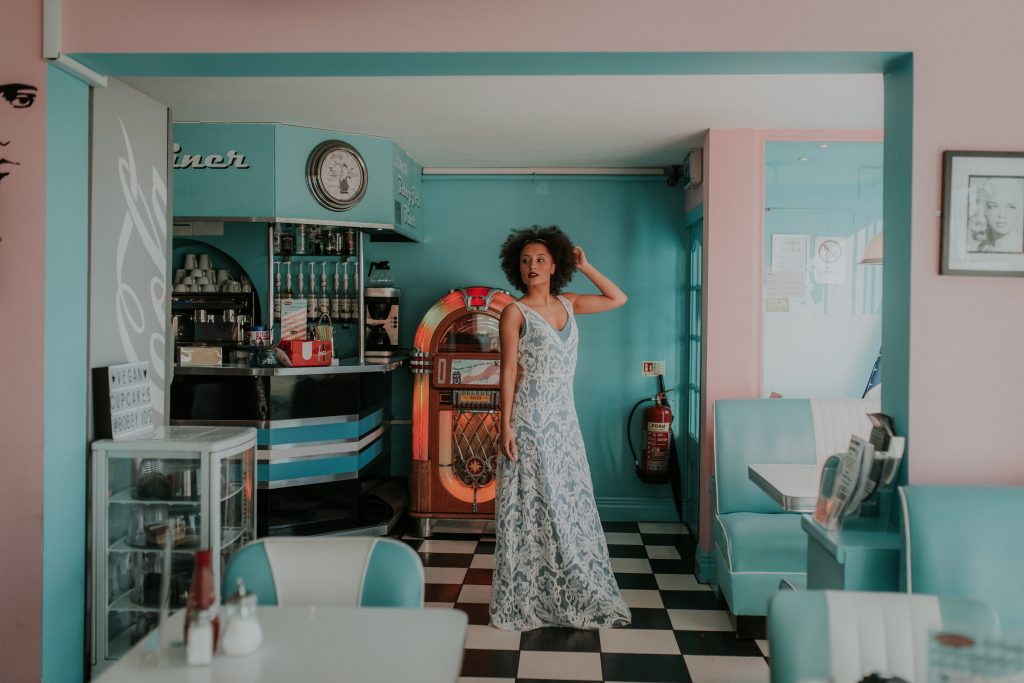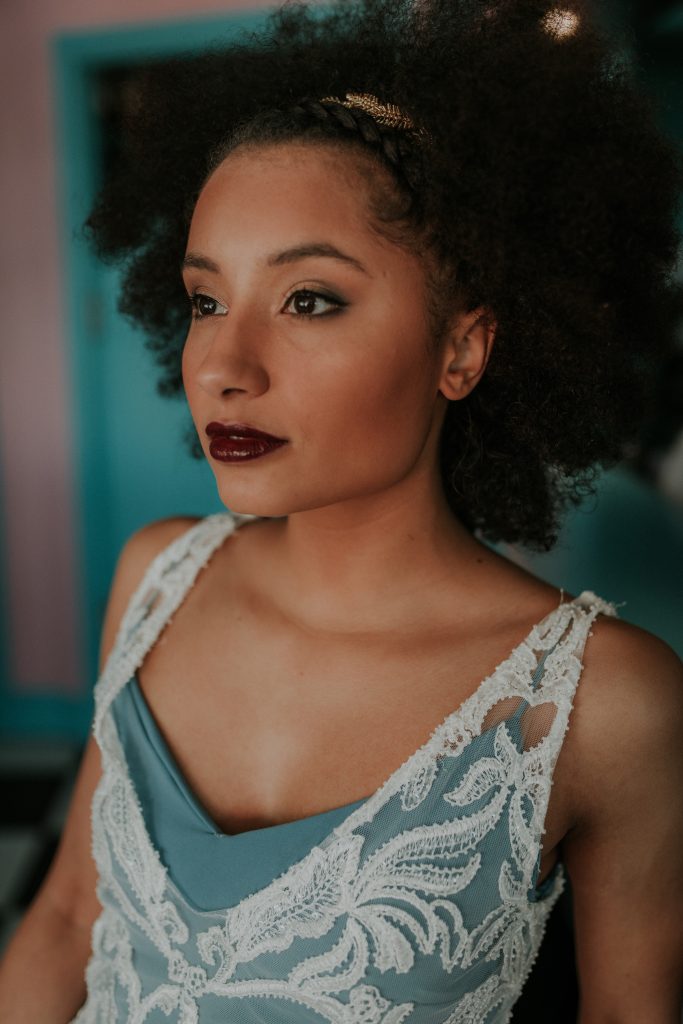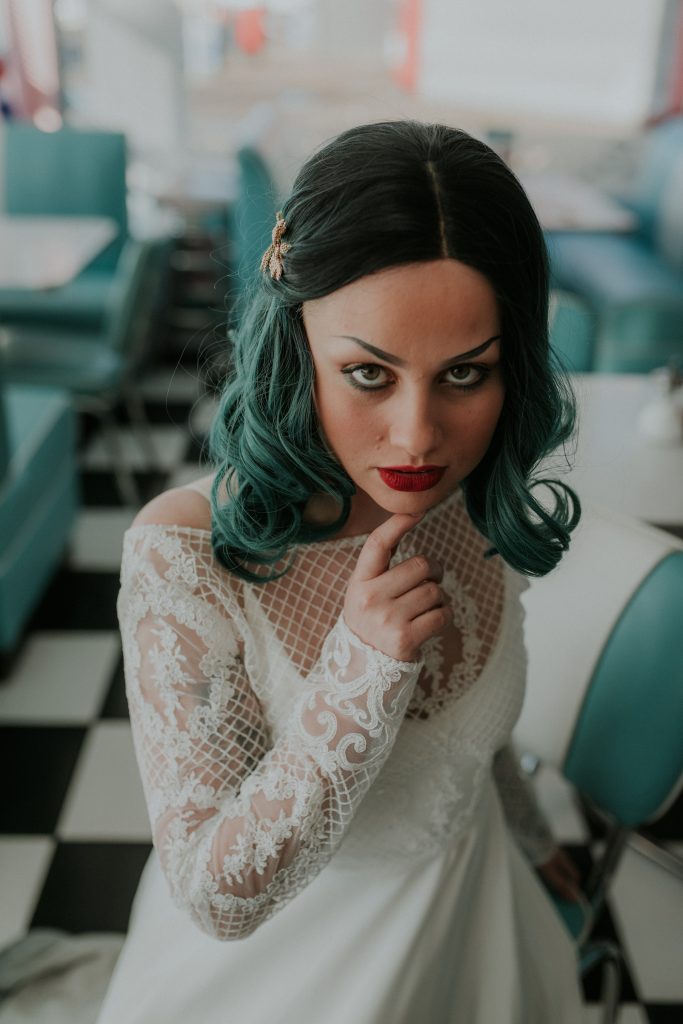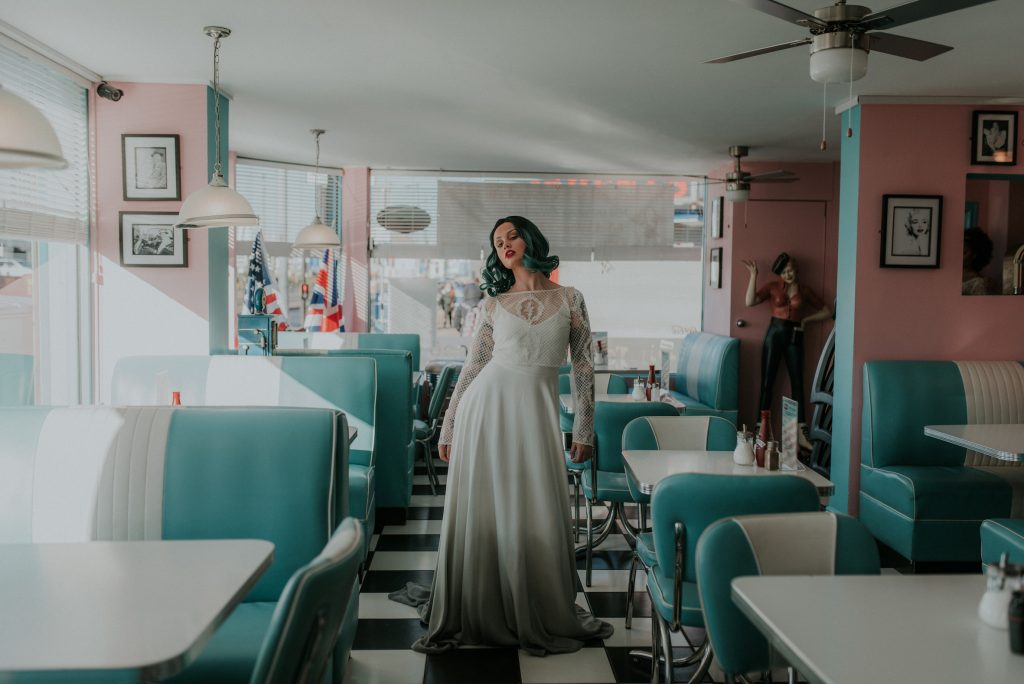 The photo shoot was so much fun! We had an amazing day frolicking around two awesome locations. We really had the dream team on this shoot! We had three stunning models Megan, Tia and Lucy. They all looked insanely beautiful thanks to the amazing makeup by Claire. The photographer for the shoot was the incredible Megan Elle Garratt, she took so many beautiful photos (as usual).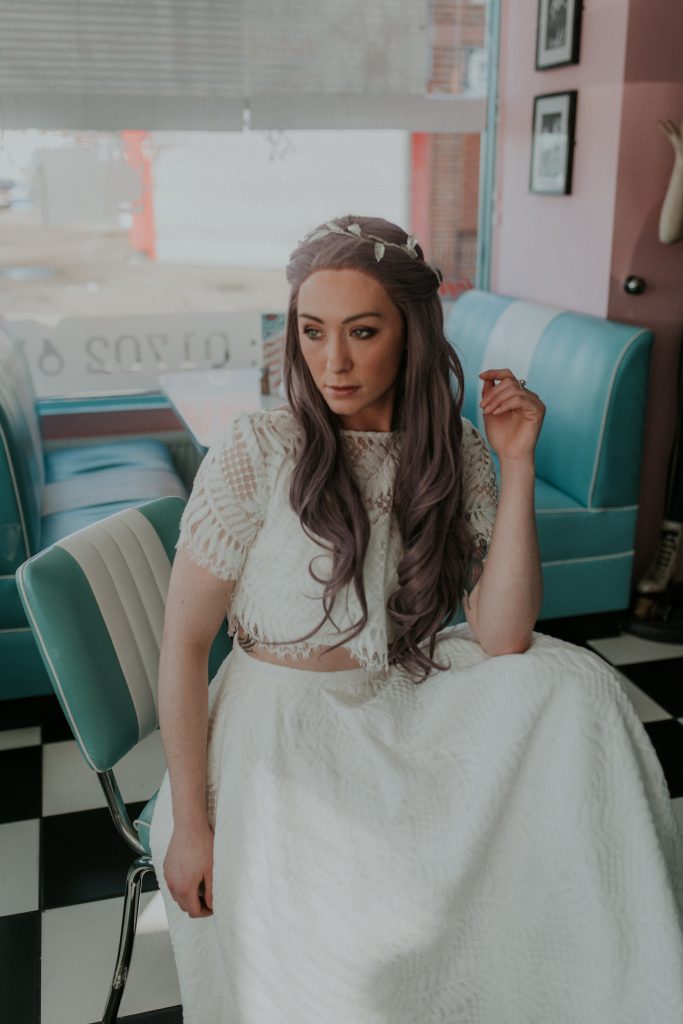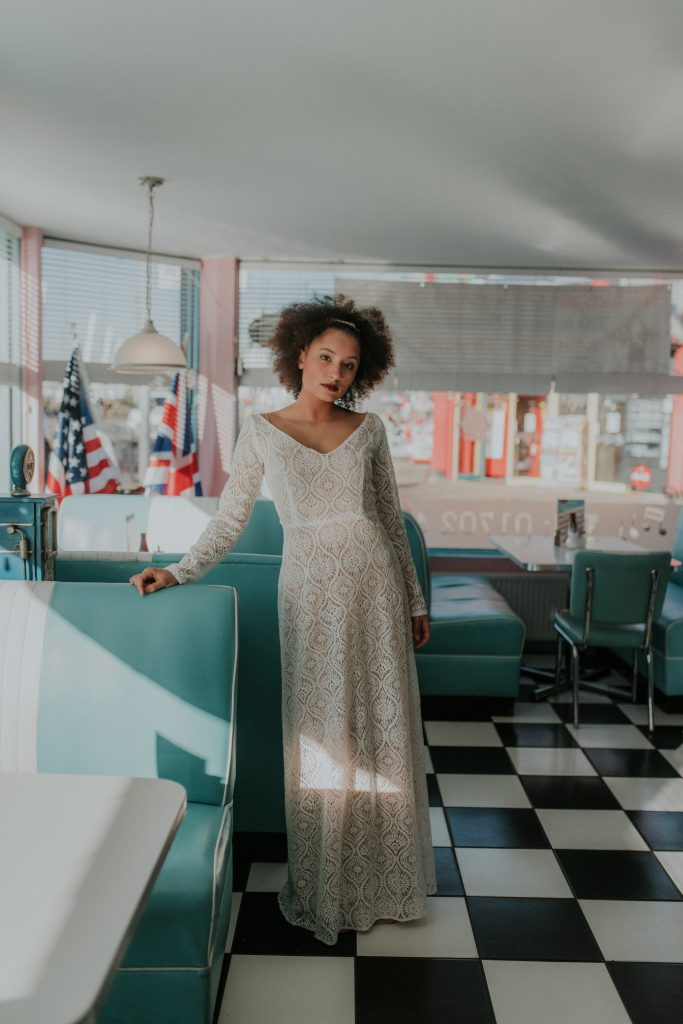 We started off the shoot at this cute American style diner called Bobby Jo's then headed to the colourful Adventure Island. We had loads of fun drinking milkshakes and riding the dodgems.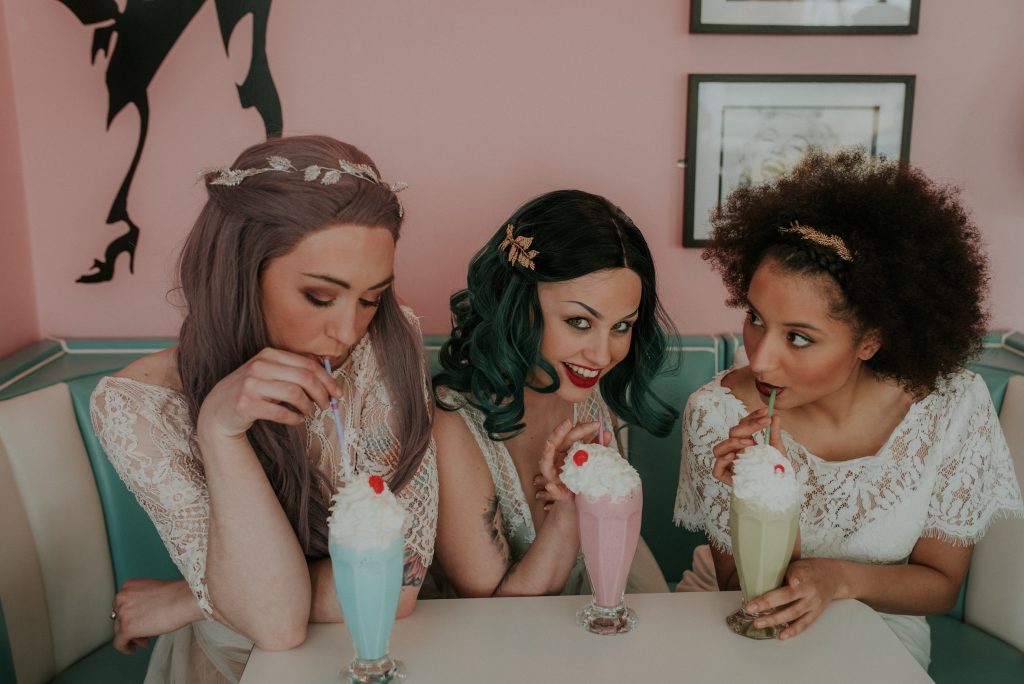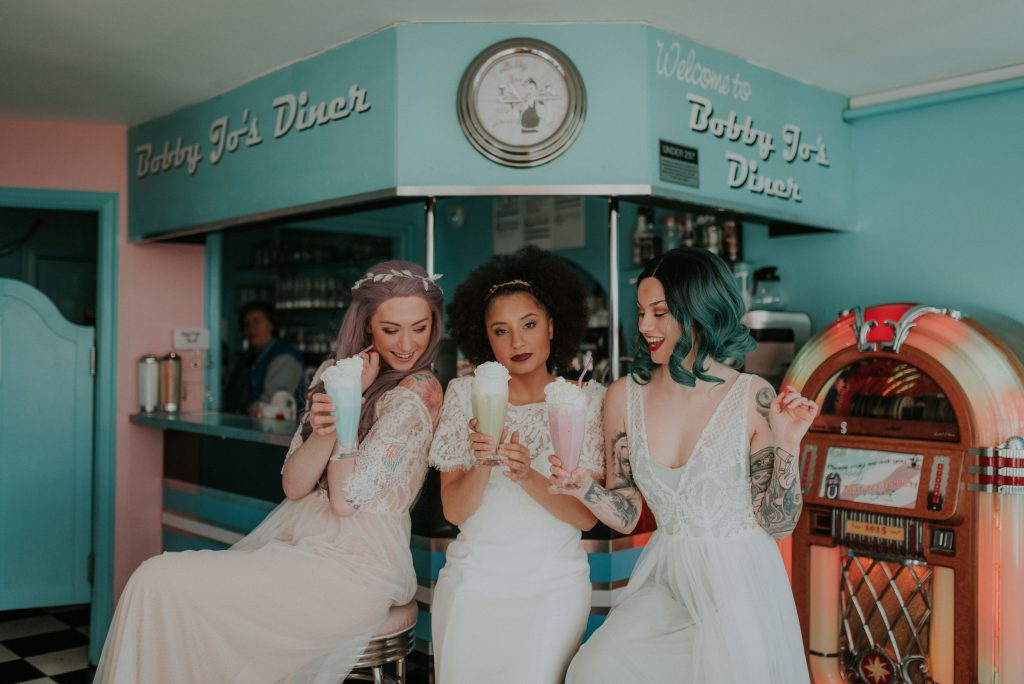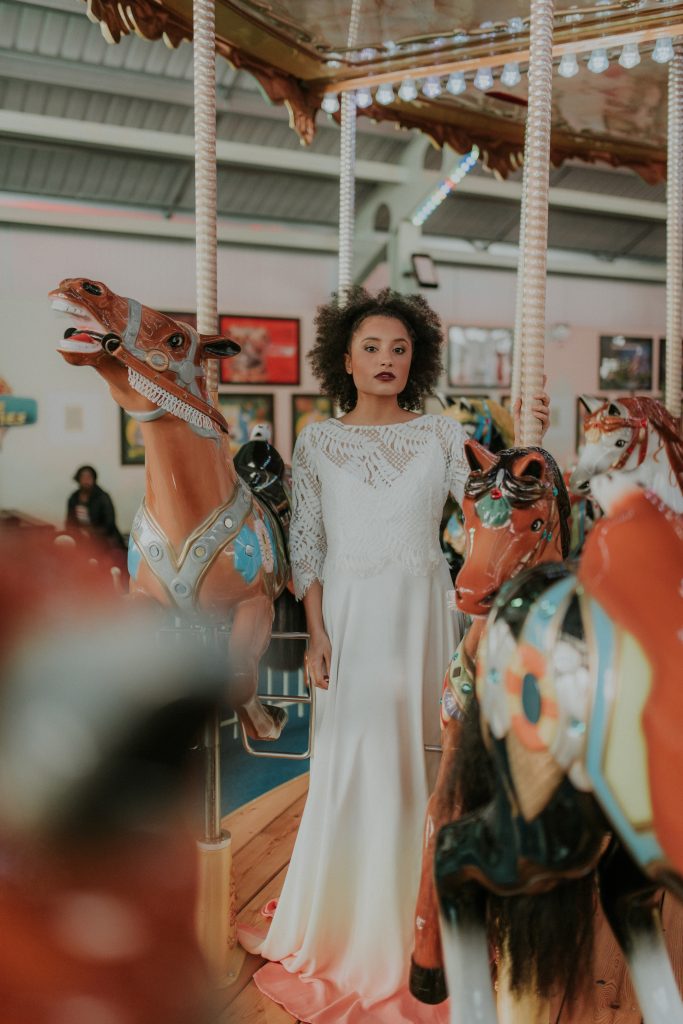 The collection is ready to try on so book an appointment at their tropical studio.
If you would like to see the dresses in action down the runway, they have a launch party and fashion show on Saturday March 24th at 8pm. The event is free entry and free for anyone to attend. It's at the transition in Chelmsford, Essex. Head to their Facebook event for more info: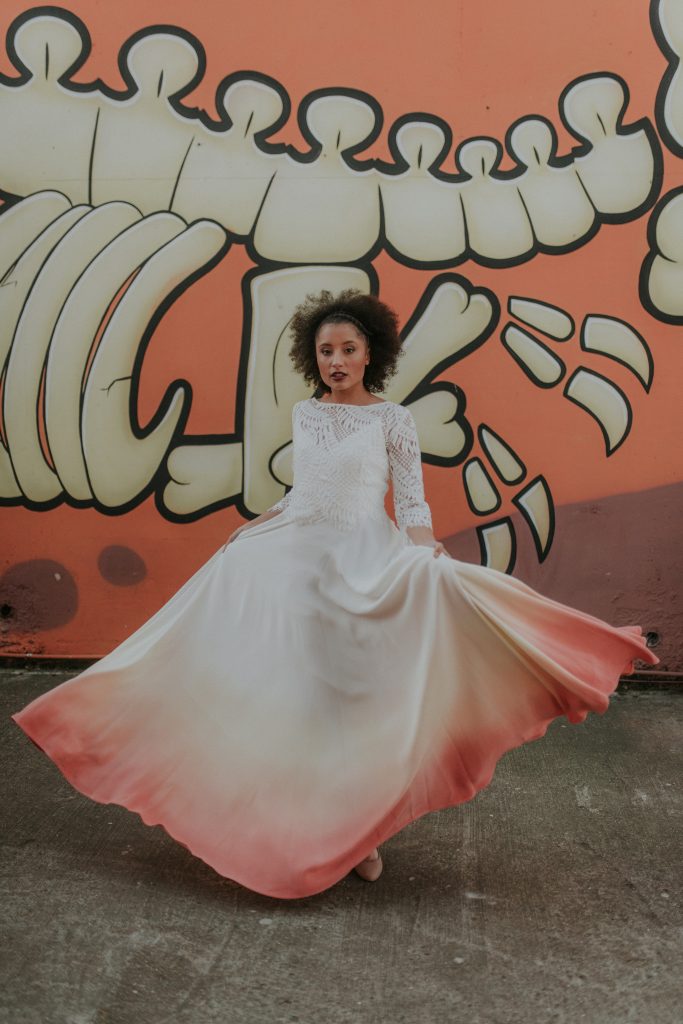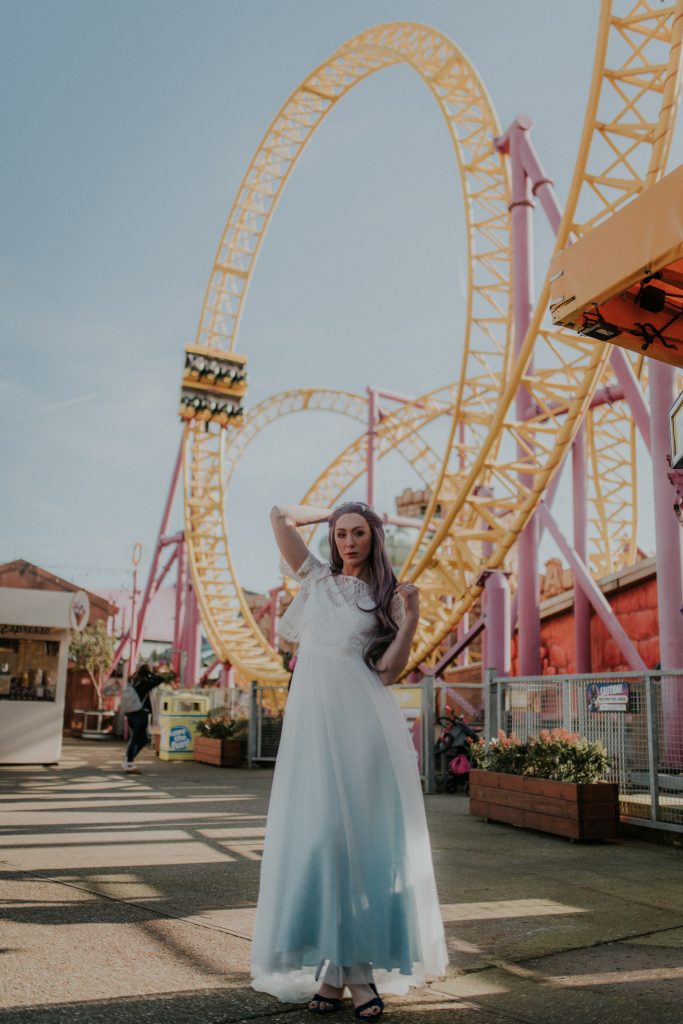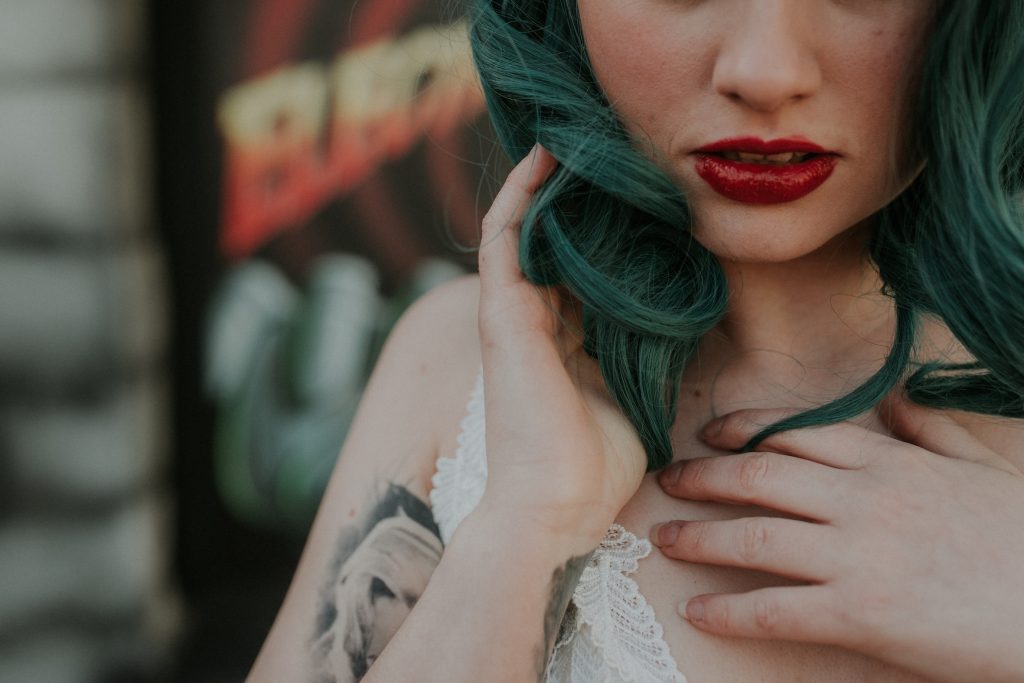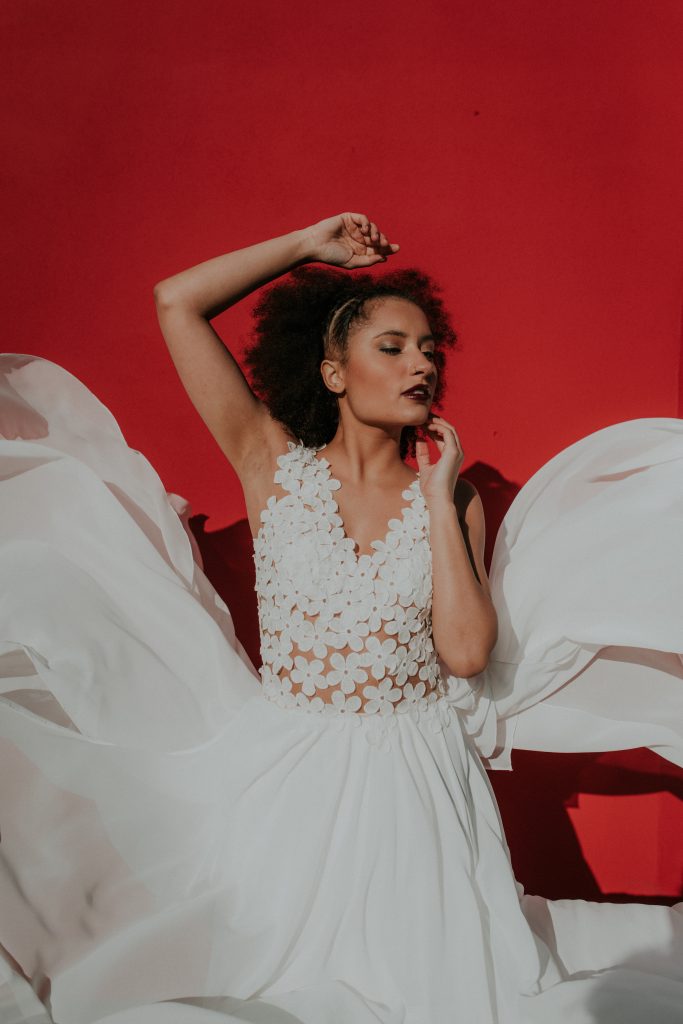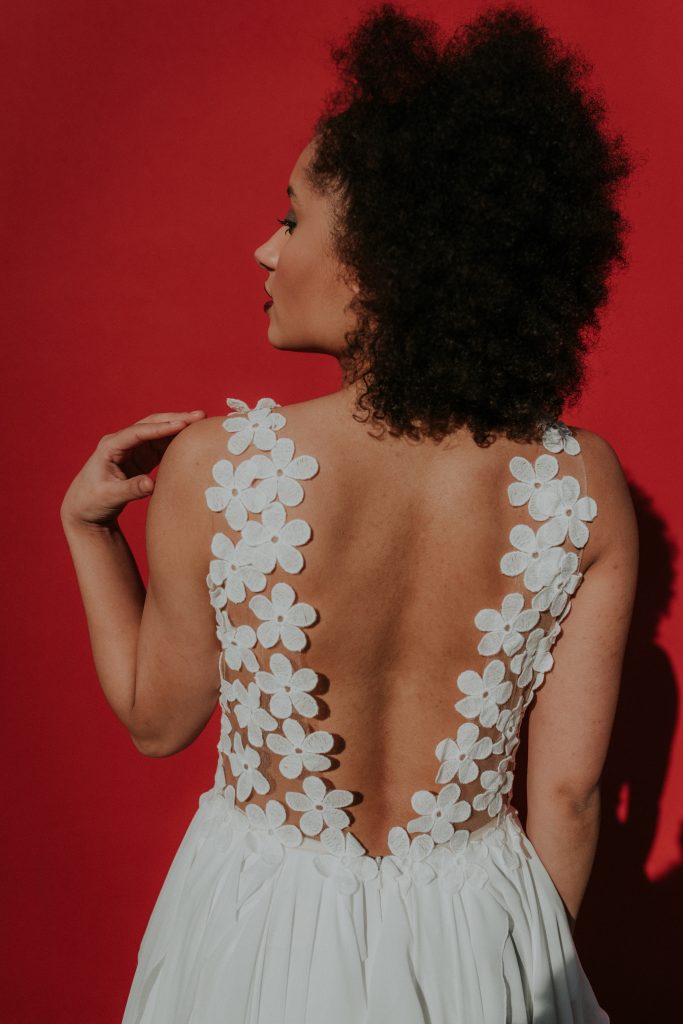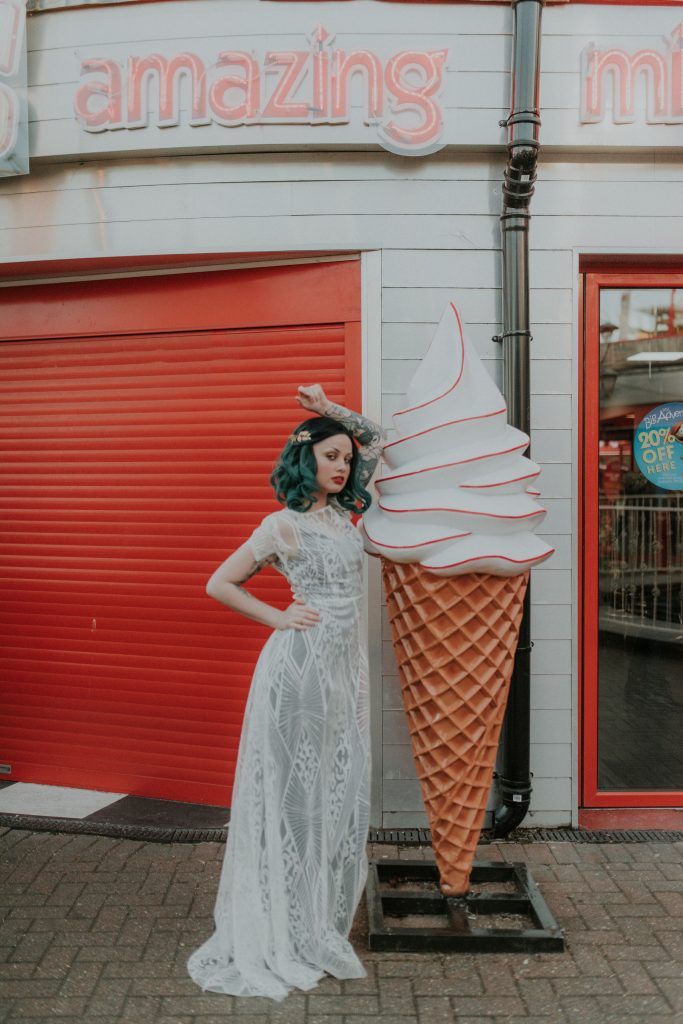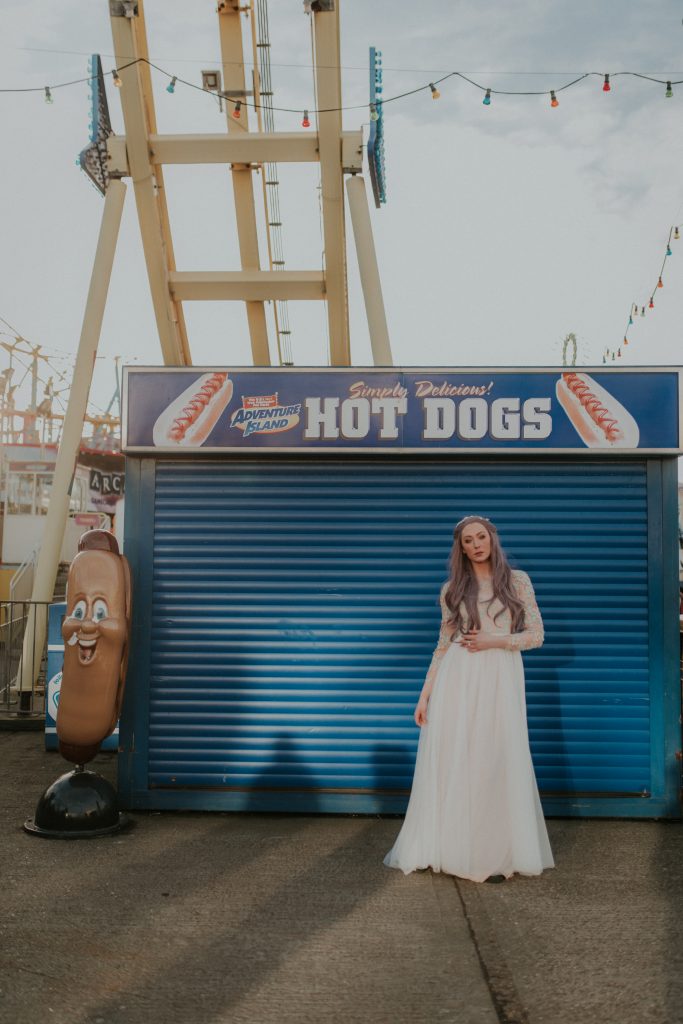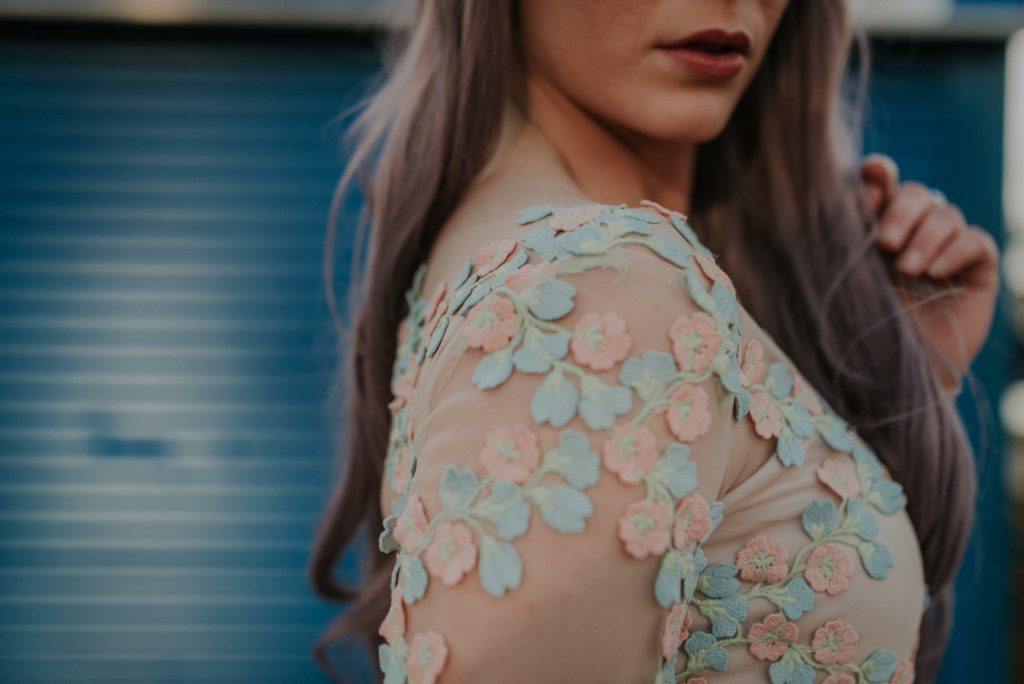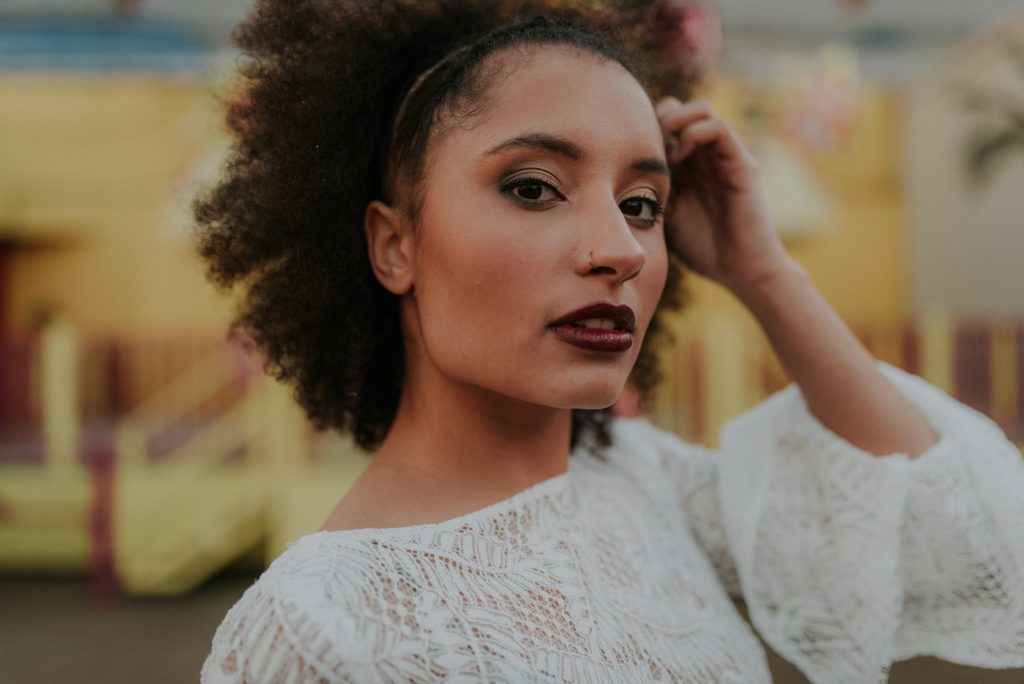 CREDITS:
Photography by Megan Elle Photography
Makeup by Claire Marie Makeup
Hair pieces by Eden B Studio
Models: Megan Biffin, Lucy Buckley & Tia Marney