Are you planning a vintage-style wedding and looking for some inspiration? If so, you may want to consider the 1920s Great Gatsby era. This look is becoming increasingly popular for weddings, and it's easy to see why. With its elegance and glamour without looking fancy or overdone, the 1920s look is perfect for any bride who wants to feel like a glamourous movie star on her big day. Today we are sharing how to get the look of a 1920s dress Great Gatsby-inspired wedding.
To create a 1920s inspired wedding, you need to look for dresses with high necks, long sleeves, and full skirts.
Dresses
There are many different styles to choose from, but we recommend looking for something with lots of lace and beading. If you're not sure where to start, check out some of our favorite dresses below:
Dress credits:
Dress 1: @s.nova.vintage wearing Victoria Azure dress
Dress 2: @ashleyanne.vintage wearing Alexa Lemon dress
Dress 3: @rachelannjensen wearing Gianna Sapphire dress
Vintage feel dresses: Many online stores sell vintage-inspired dresses, and you can also find them at charity shops or on preloved sites. Just size up, as these dresses tend to run small. Opt for soft, neutral colours like pink, beige, and light brown to create a vintage wedding look.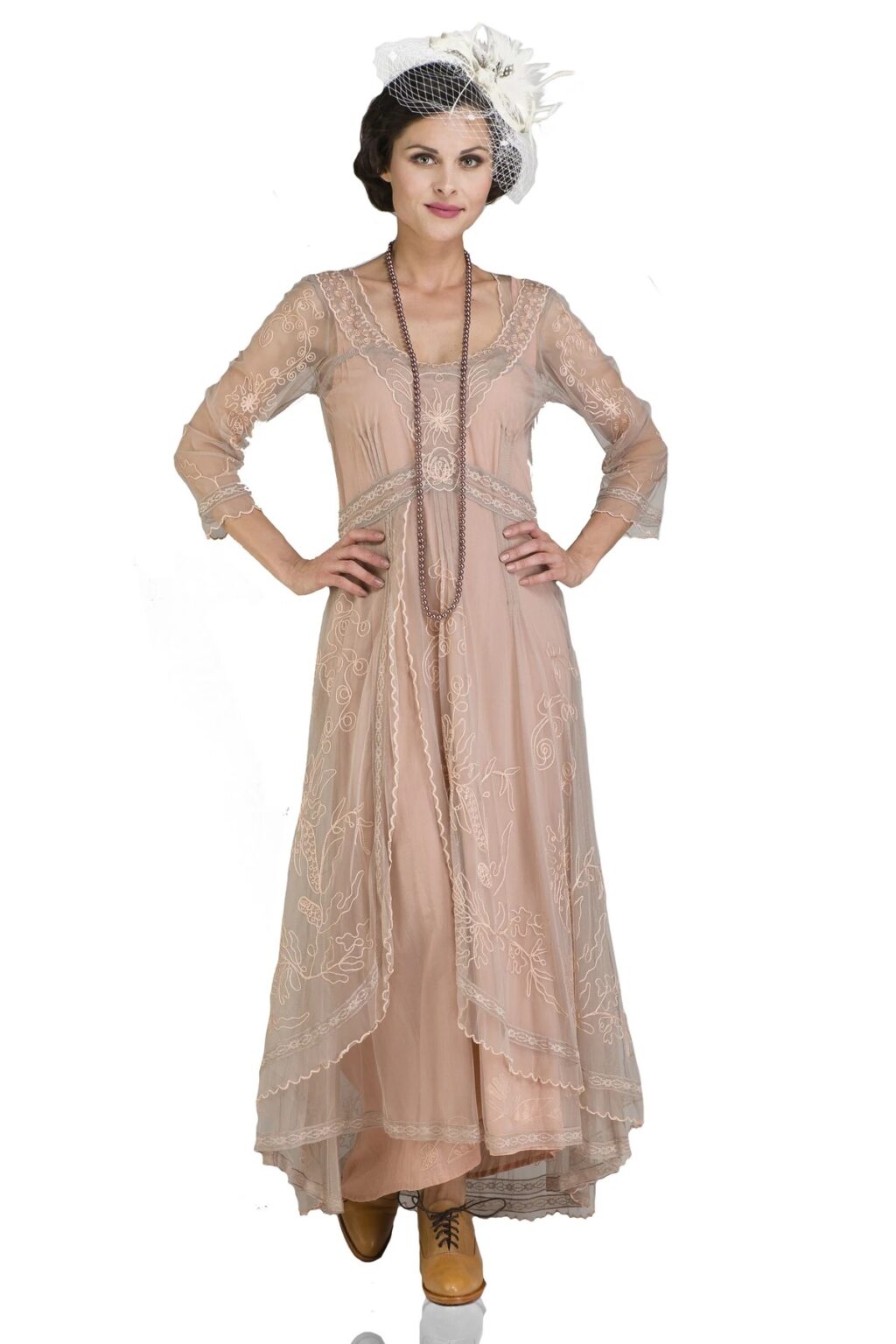 Flapper dresses: These 1920s wedding flapper dresses are short, fun, and flirty dresses. They have a drop waist and are from light fabrics like chiffon or silk.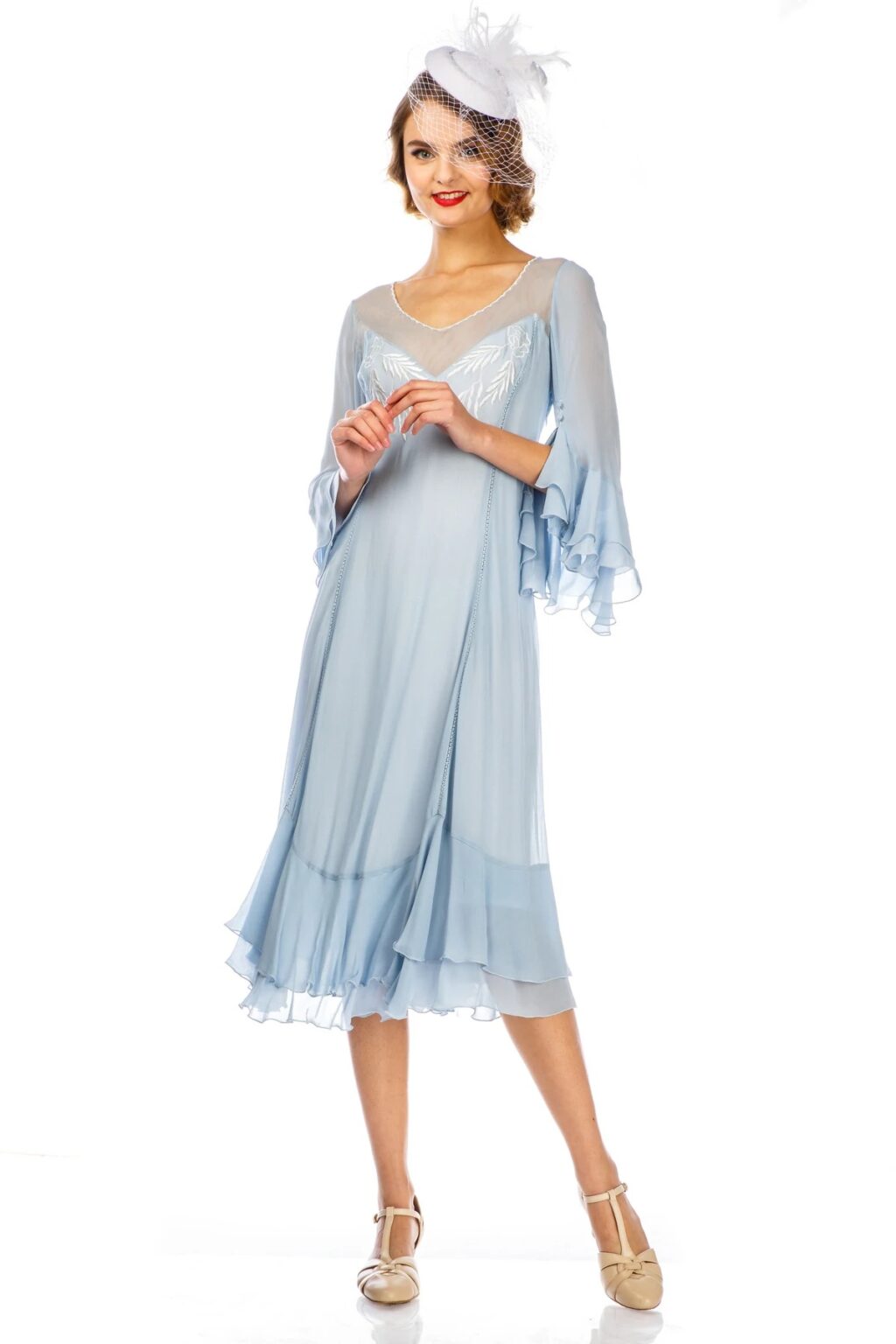 Gatsby gowns: These glamorous gowns were popular in the later years of the roaring twenties. They often have intricate beading and detail and can be floor-length or even ballgown style.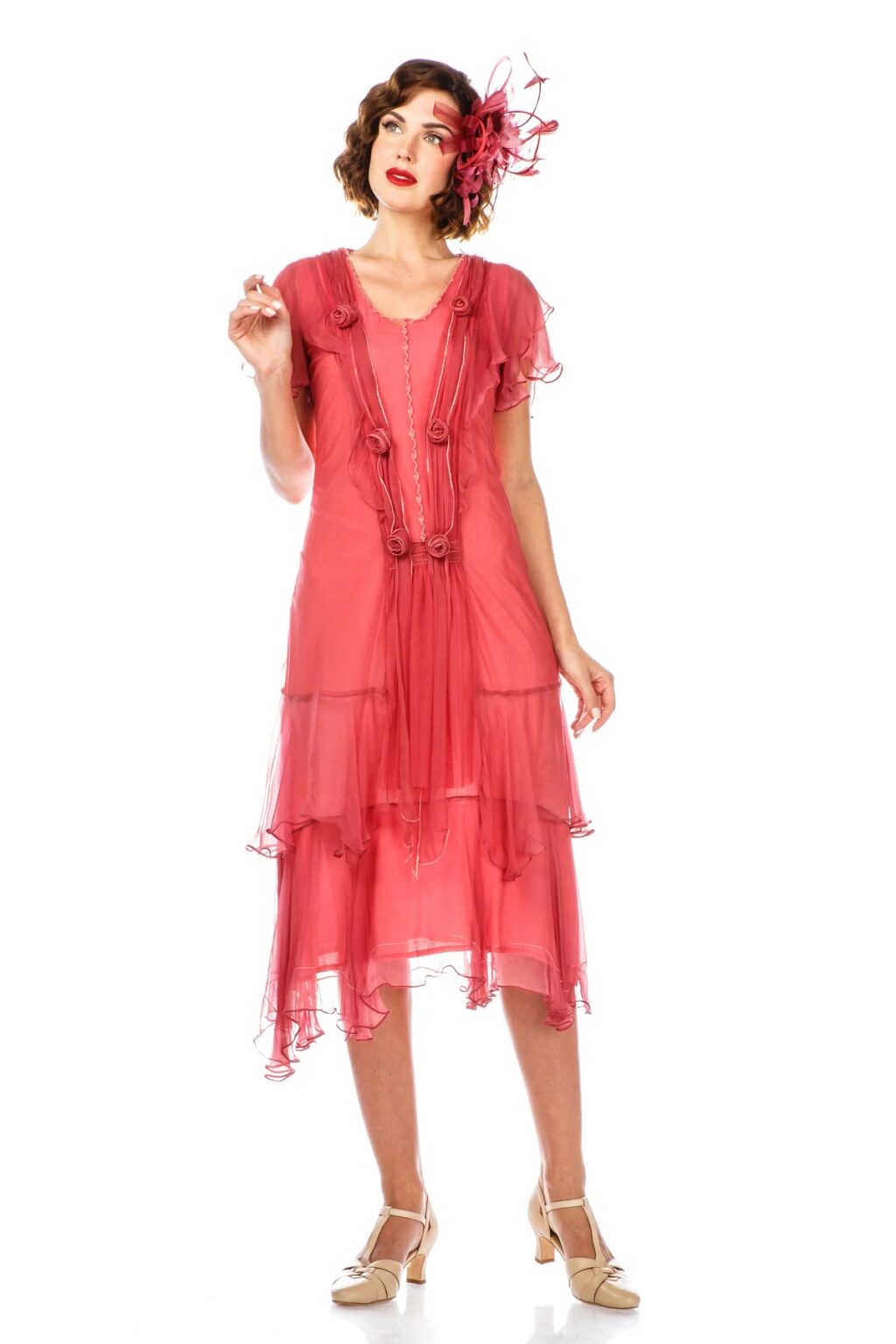 Tea-length dresses: Tea-length dresses are a good option if you want something elegant and vintage-inspired for your Great Gatsby inspired wedding. They hit just below the knee and can be plain or have lace or beading detail.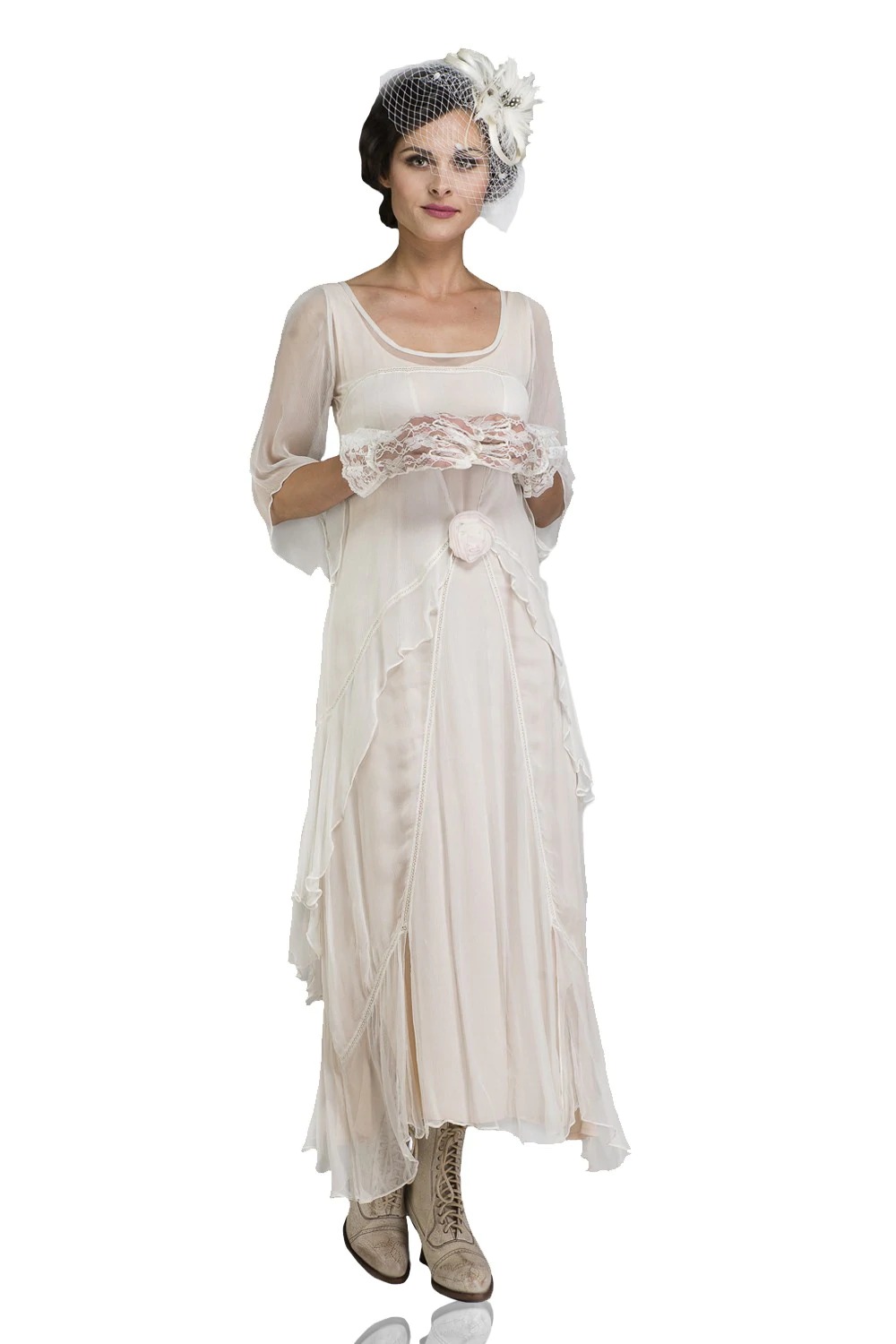 Accessories will help complete the look
1920s style headpieces: A great way to add some glamour to your look is with a 1920s style headpiece. We recommend choosing something with many feathers, such as a feathered headband or tiara, pearls, or rhinestones.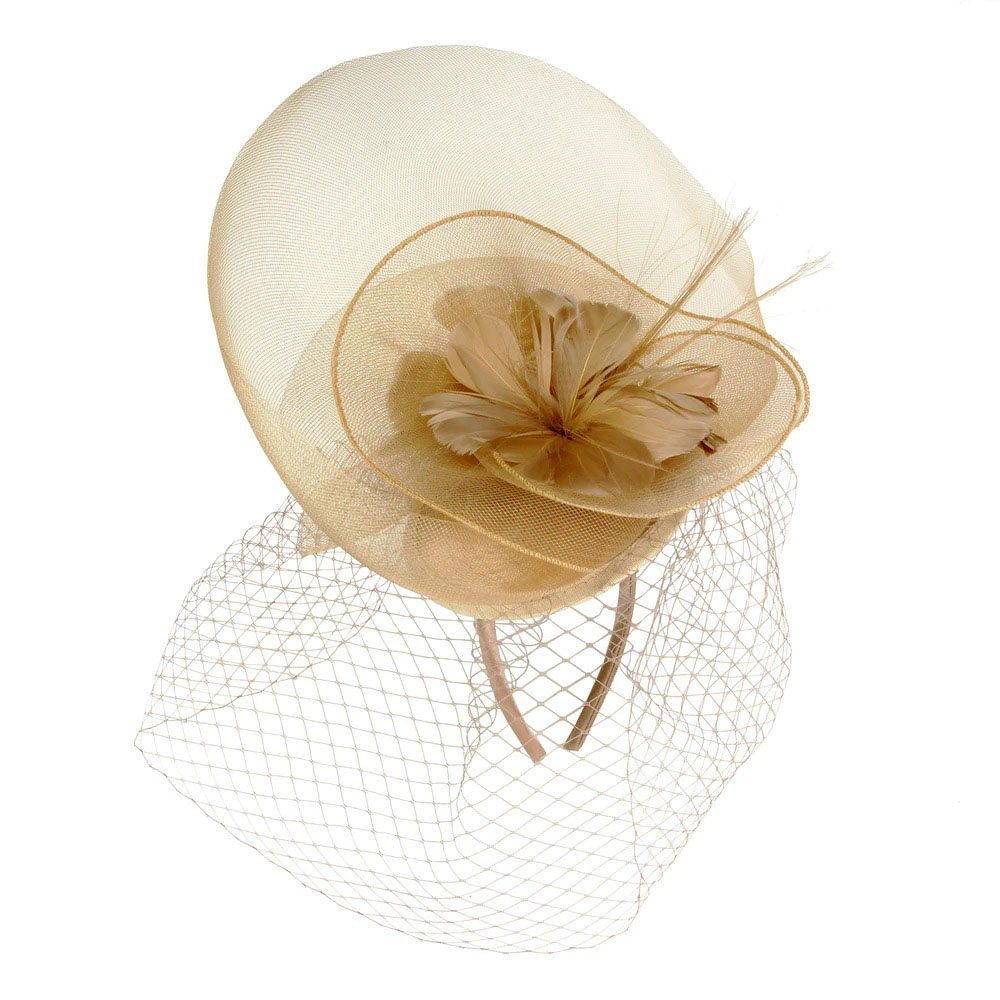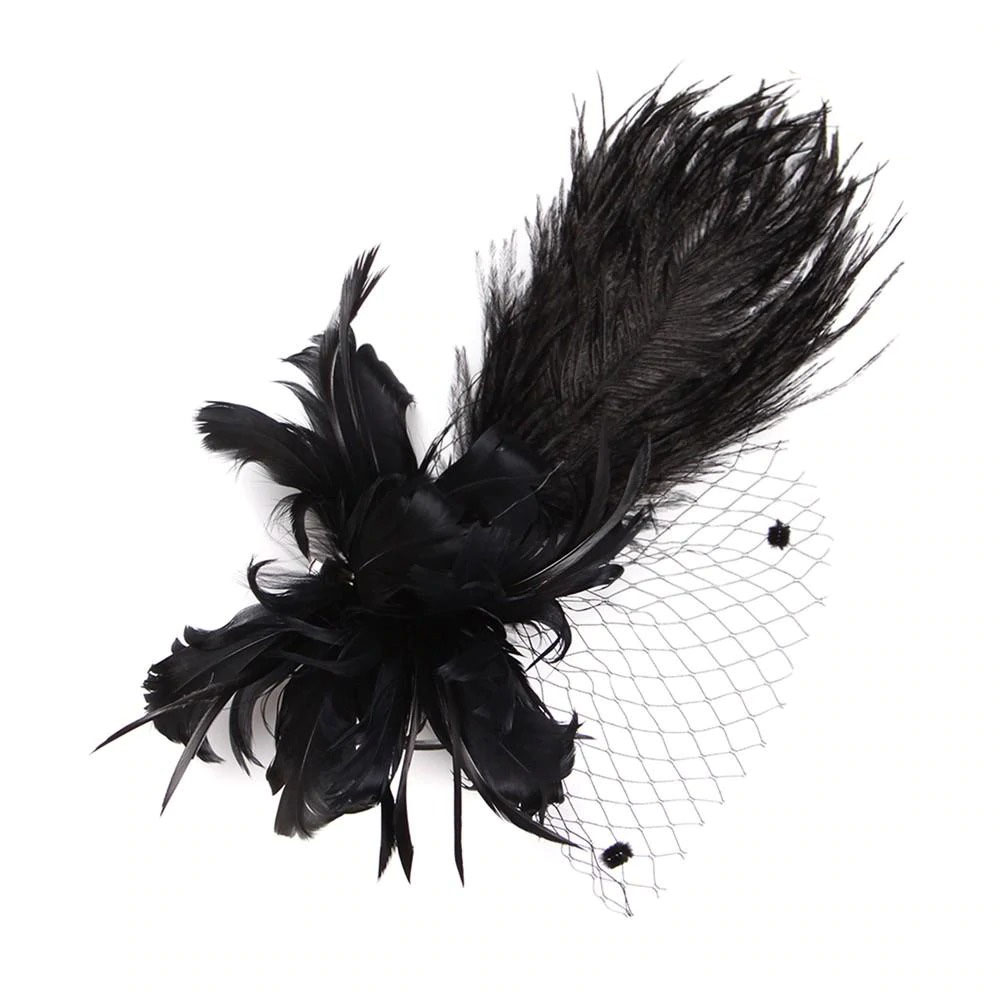 Jewellery: Add some sparkle to your outfit with vintage-style jewelry, crystal earrings. Look for pieces with lots of intricate detail and beading.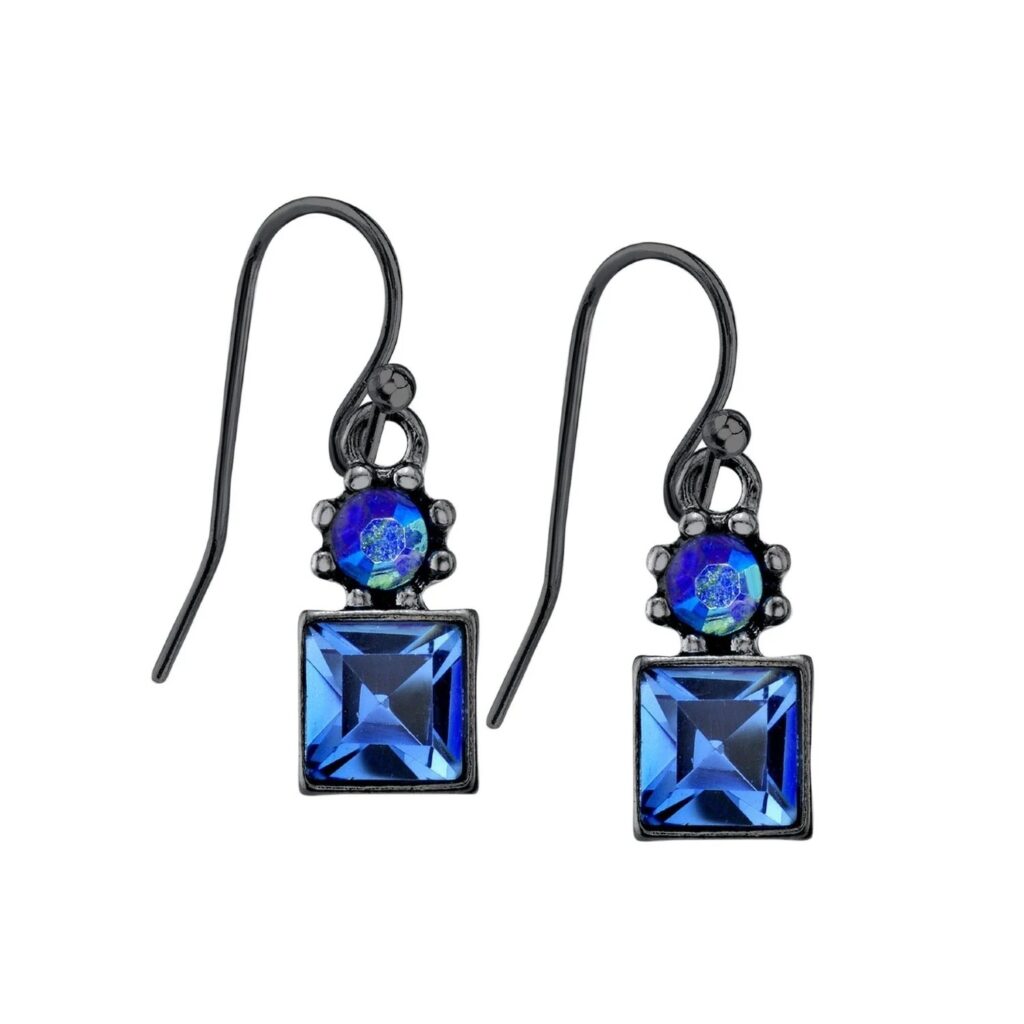 Shoes: completes the Great Gatsby inspired wedding look by adding a pair of elegant vintage-style shoes. If you're not sure where to start, we've picked out some of our favourite shoes below.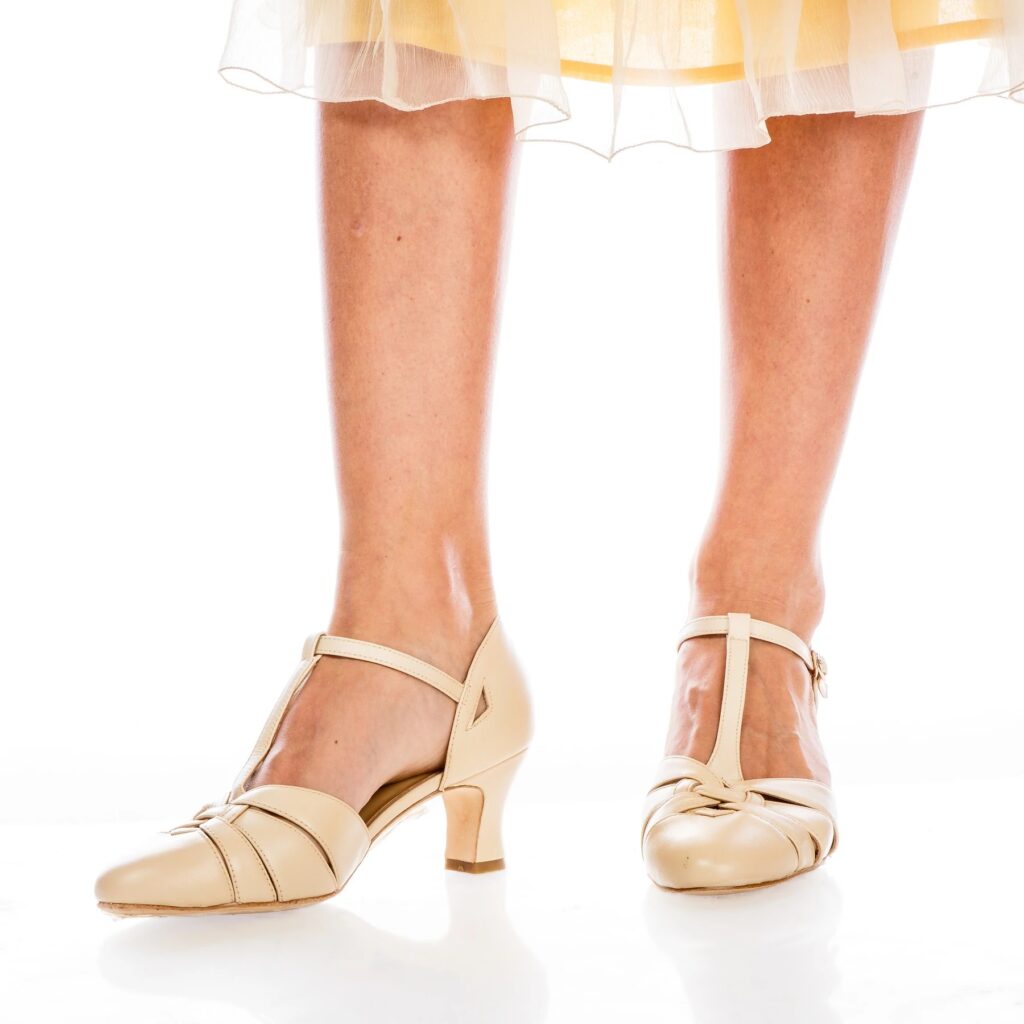 Complete the look with makeup and hair
Hairstyle: We recommend going with a soft, wavy style for your hair. You can either do this yourself or go to a salon for a more professional look. Think loose waves, Victory rolls, and feather hair accessories.
Makeup: go for a natural look with a bold lip. Opt for neutral eyeshadow and lots of black eyeliner to complete the look. Add some red lipstick for extra glamour.
With these tips, you'll be able to create a beautiful 1920s Great Gatsby inspired wedding look that will have all your guests talking. Even if you're not planning a wedding, you can use these ideas for any special occasion. Start planning your 1920s glamourous affair today.
IF YOU FOUND THIS USEFUL THEN WHY NOT PIN IT?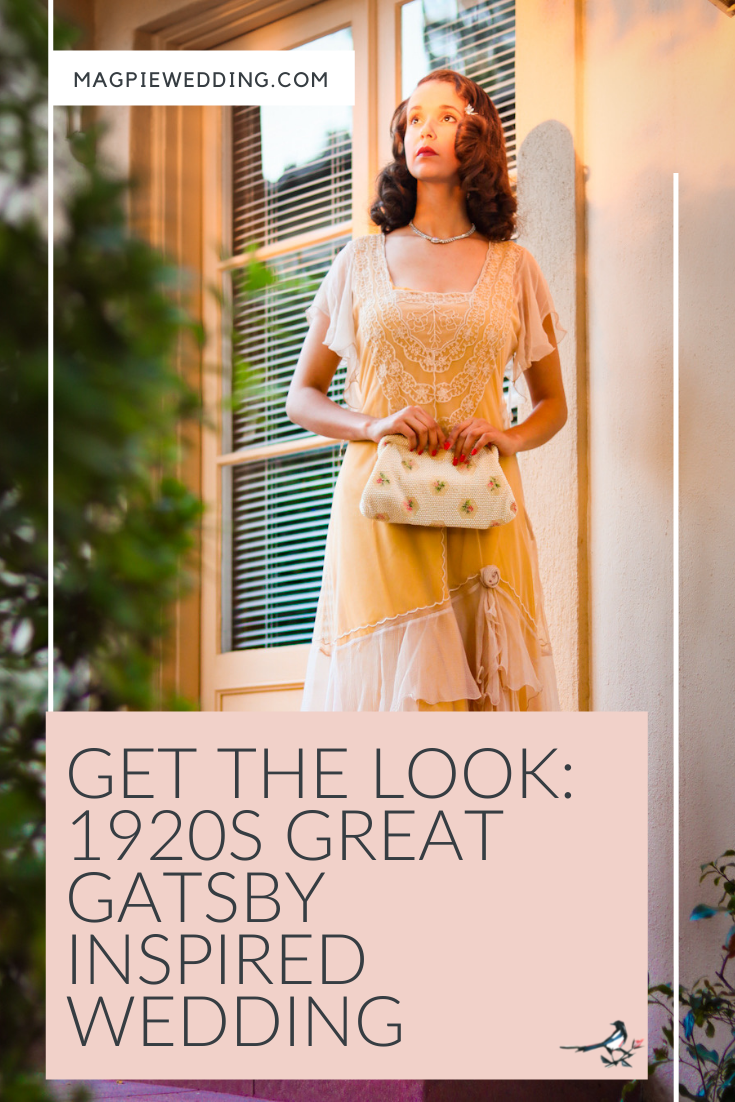 This is a collaborative post.