As a bride planning your wedding, you'll want to make sure that you put together an outfit you can feel comfortable in and one that you can feel confident in too. Your wedding day is one of the biggest days of your life and your outfit will be a huge part of that huge day. We're going to discuss some of the tips for putting together the perfect bridal outfit that goes beyond the wedding dress you choose. So read on now to find out more.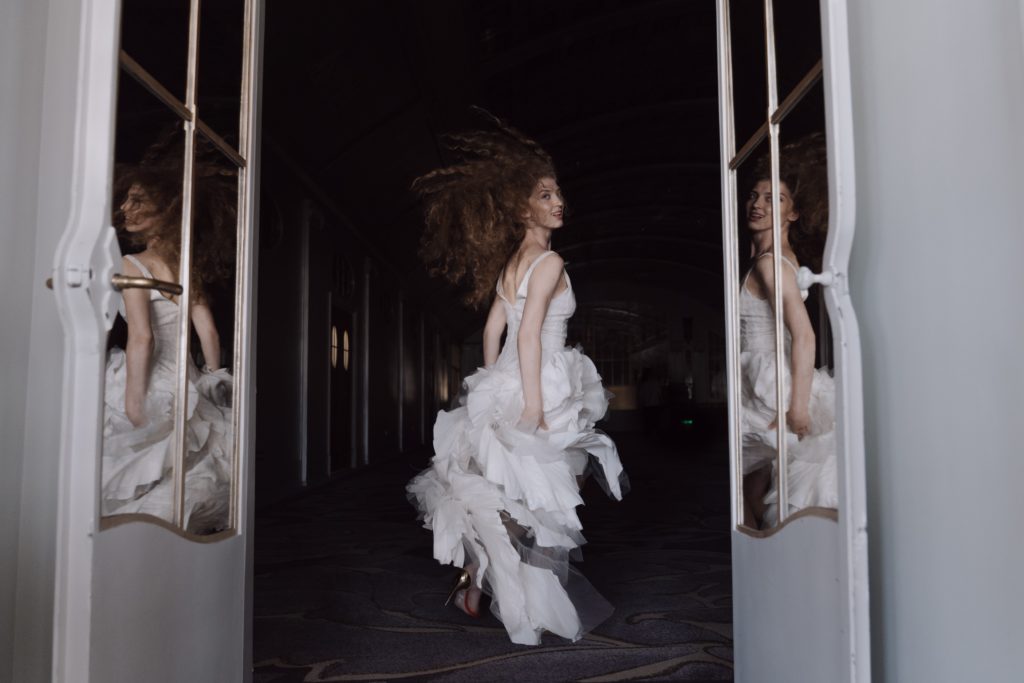 Start with the dress
Of course, we have to start with the wedding dress itself. This is the basis for your outfit and it will set the trend for what you later choose to do with the rest of your outfit. There are plenty of guides out there that'll help you choose the right dress. But remember that this will be the thing that you base the rest of your stylistic decisions around.
Don't be afraid to keep it simple
When it comes to choosing the accessories and other elements of your dress, you shouldn't be afraid to keep things simple. If you want your dress to stand out and be the focal point, choose accessories and fashion items that will complement rather than distract from your dress and the impression it's giving off.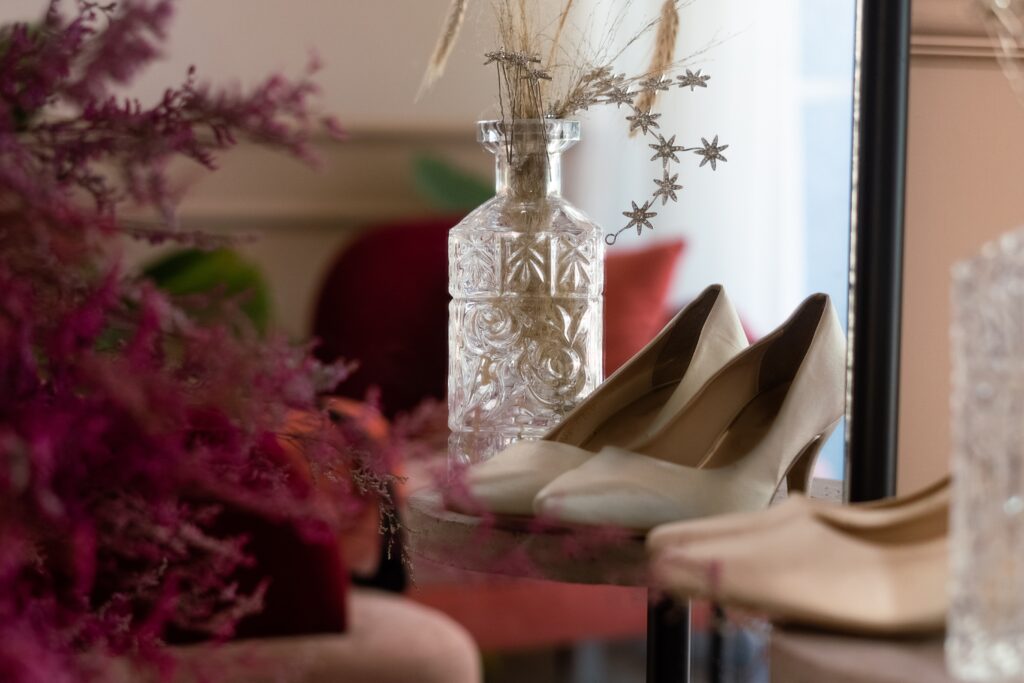 Balance comfort and style with your choice of shoes
Your choice of shoes is one of the elements that need to go beyond style and fashion. One of the biggest regrets many women have on their wedding day is not choosing more comfortable shoes. After all, you do want to enjoy your wedding day and it's hard to do that when your feet are causing you serious pain. Choose carefully, try on lots of options and balance comfort with style.
Choose a statement jewellery piece
When it comes to jewellery, a lot of women like to keep it relatively simple on their wedding day. Of course, the ring that you'll be putting on during the ceremony is going to be the star of the show. But it's also wise to choose a statement necklace that complements the neckline of your dress well or something similar. It's up to you, but keep it simple and don't distract from the other components of your outfit.
Select your hair accessories carefully
Finally, you should think about the hair accessories that you're going to choose to wear on your big day. When it comes to this, the real choice you have is between doing things differently and choosing tradition. With a more traditional approach, you'll probably want to select a veil of some kind. But if you want to take a different path, there's a wide range of hair accessories to consider.
As you can see, there are lots of things to consider when assembling your bridal outfit. Be sure to create some sort of consistency that brings all of these disparate parts together, creating a stunning whole. That's the thing that really matters more than anything else here.
WHY NOT BOOKMARK BRIDAL OUTFIT ADVICE FOR LATER AND PIN IT?