How many times have you said, "I want my wedding to be different?" or "I don't want the traditional wedding"? We hear you! After all, who wants to be the same as everyone else?
At first glance, this might seem like a daunting task. When you think of tradition and weddings, you automatically think of the same old things: white dresses with lace and pearls, flowers on every table with matching centrepieces, champagne flowing freely through the reception hall…but we're here to tell you that there are many ways to make your day less traditional without breaking any rules! Not that there's anything wrong with rule breaking!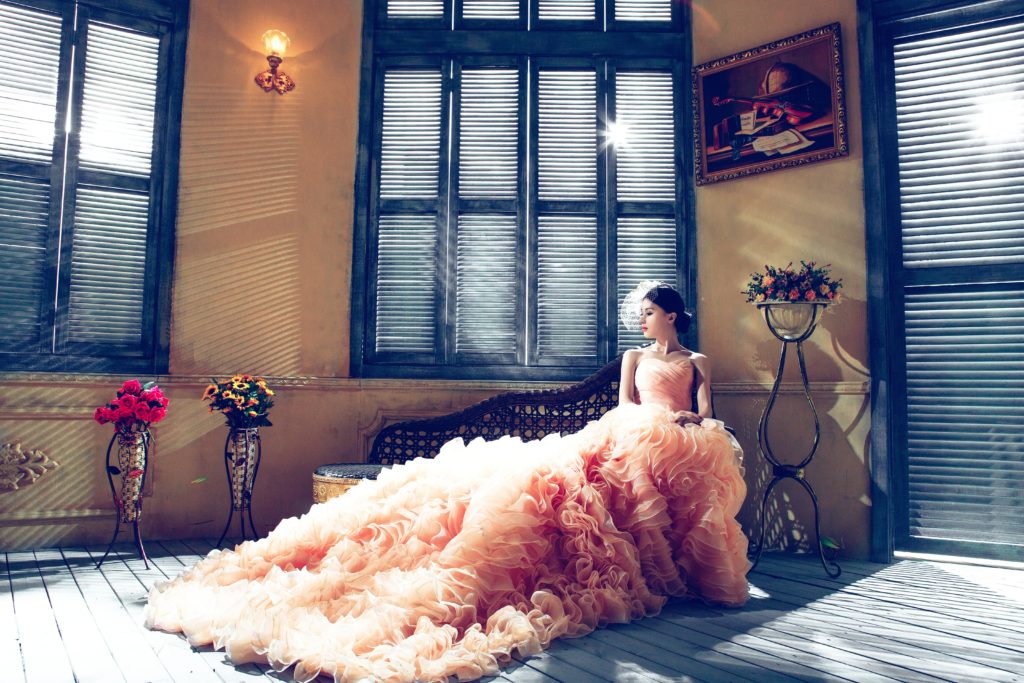 Leave The White Dress Behind
Dresses don't have to be white! In fact, colourful dresses or even black dresses are becoming more and more popular every day. Not only will this make you stand out from the rest of the bridal party (or guests), but it'll also give your wedding a unique look that won't be seen at every other wedding. Plus, there are so many gorgeous dress styles available in colours other than white – just take a look online or in-store for some inspiration.
Consider A Sit Where You Want Seating Plan
The seating plan has always been a tradition. You sit in the same seat, your grandparents sit in their seats, etc., but what if you don't want to stick with tradition? The best idea is to create a more personalised approach and have a 'sit wherever you'd like' type of situation! Your guests will thank you for it because nobody wants to be stuck at a table they hate or have an awkward conversation with someone who's not ideal.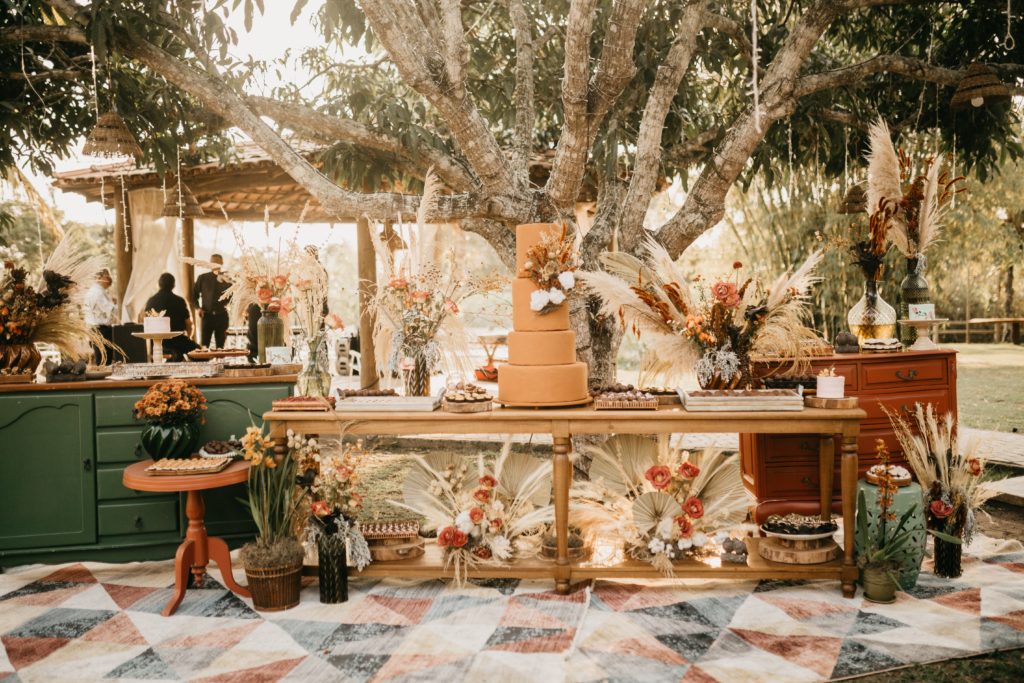 Walk yourself down the aisle
The tradition of being given away maybe something you don't want (for more Feminist Wedding ideas click here) so why not ditch this idea and walk yourself down the aisle to show your partner how strong you are. Or ask someone else to walk with you, such as your mum, sibling or even a good friend.
Get The Paperwork Done Before The Wedding
The last thing you want to worry about on your wedding day is paperwork. Take care of all the legal stuff beforehand and cross it off your list! This will give you one less thing to stress about and more time to enjoy your big day. You could also consider an alternative approach here, such as opting for a double barrel surname, if that's something you've always wanted to do. Of course, you can also keep your own name!
Do A Dance Off
Traditional weddings include a father-daughter dance and the wedding party dancing with each other. If you want to do something different, try switching it up! Have everyone at the wedding sing their favourite song or play some music when it's time for your guests to get on the dance floor.
We hope these ideas have helped you see that it's possible to have a traditional wedding without all of the traditions. What matters most is that you create a day that's perfect for you and your spouse-to-be. So go ahead, break some rules and have the wedding of your dreams!
IF THIS WAS USEFUL, WHY NOT PIN IT?