The process of getting ready on your wedding day morning is an experience in itself. Between having a glass of champagne, laughing with your bridal party, showing off your engagement ring and watching everyone get dressed to the nines, it's a fun and memorable time that you'll remember forever. It's also the perfect time to take pre-wedding photos with your best friends and document the process of getting ready before everyone walks down the aisle later that day.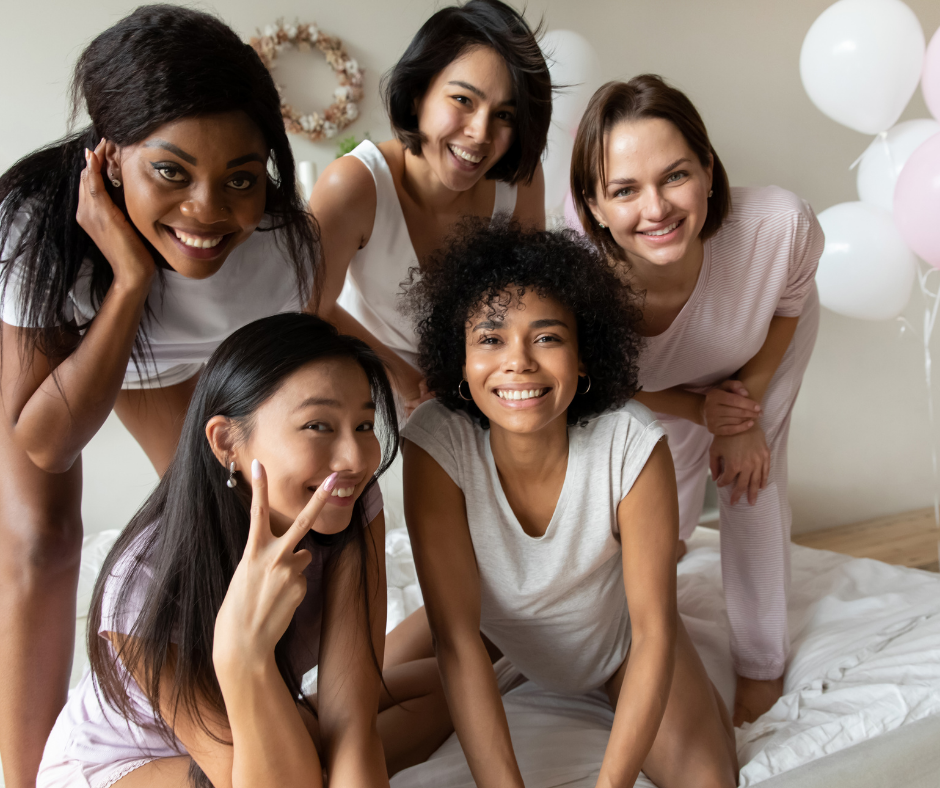 Many brides who hire photographers have them arrive while the bridal party is getting ready so they can include these photos in the overall wedding photography collection. Because so many brides like to document their wedding day morning festivities, it's popular to have a special "getting ready" outfit for you and your bridesmaids. If you're thinking about streamlining an outfit for your pre-wedding festivities, here are some ideas and inspiration.
Make It a Gift
One way to say thank you to your best friends for standing by you on your wedding day is to give them a small gift as a token of your appreciation. Though you've done an enormous amount of planning for your big day, they have taken the time to be a part of your wedding and maybe purchase a dress, and they have likely been a part of your hen weekend and bridal shower.
It's such a nice gesture to give them something that will help them remember your wedding day and all the fun memories that come with it. Consider giving them each a gift to open on the morning of your wedding that includes something they can wear while getting ready with you!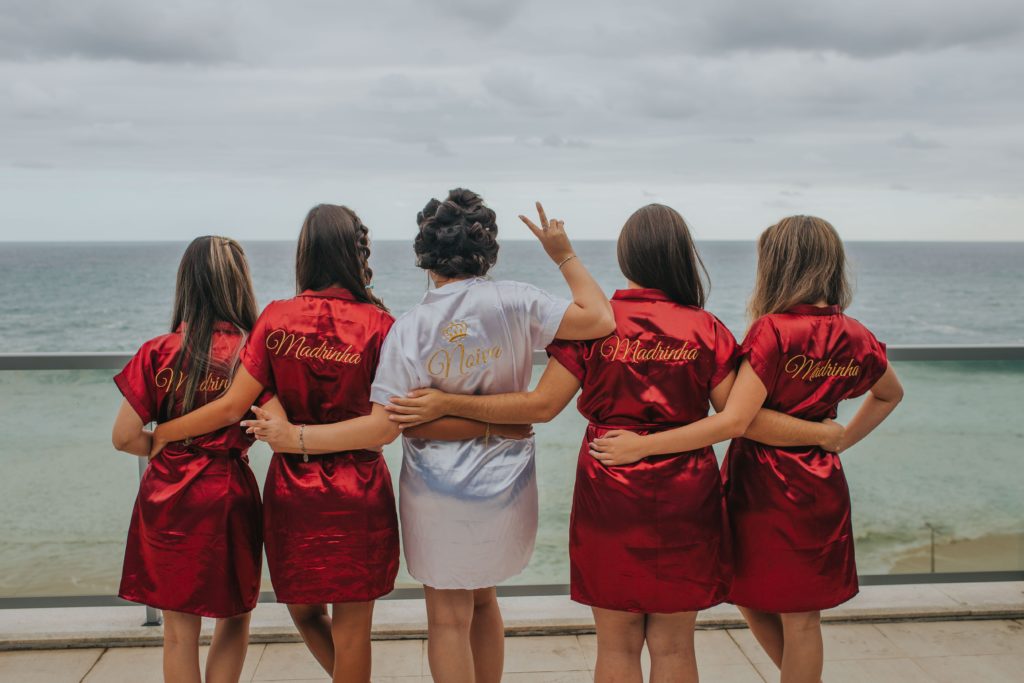 Robes: This is a great idea for getting "wedding-ready" because robes are super comfortable and there are many affordable options. If you want all your bridesmaids to wear robes, you might choose yours in white or off-white color and have them wear a different color. This will look great in photos on the wedding day morning, and everyone can keep track of the bride easily throughout the day.
Pyjama Sets: If you're looking to keep things casual while maximising comfort, go for a chic pair of pyjamas on the morning of your wedding. Plus, having everyone in PJs makes the atmosphere feel like a slumber party, and everyone will have a great time! It's easy to find quality matching PJ sets for everyone online, and some retailers on sites like Etsy even specialize in wedding day pyjamas!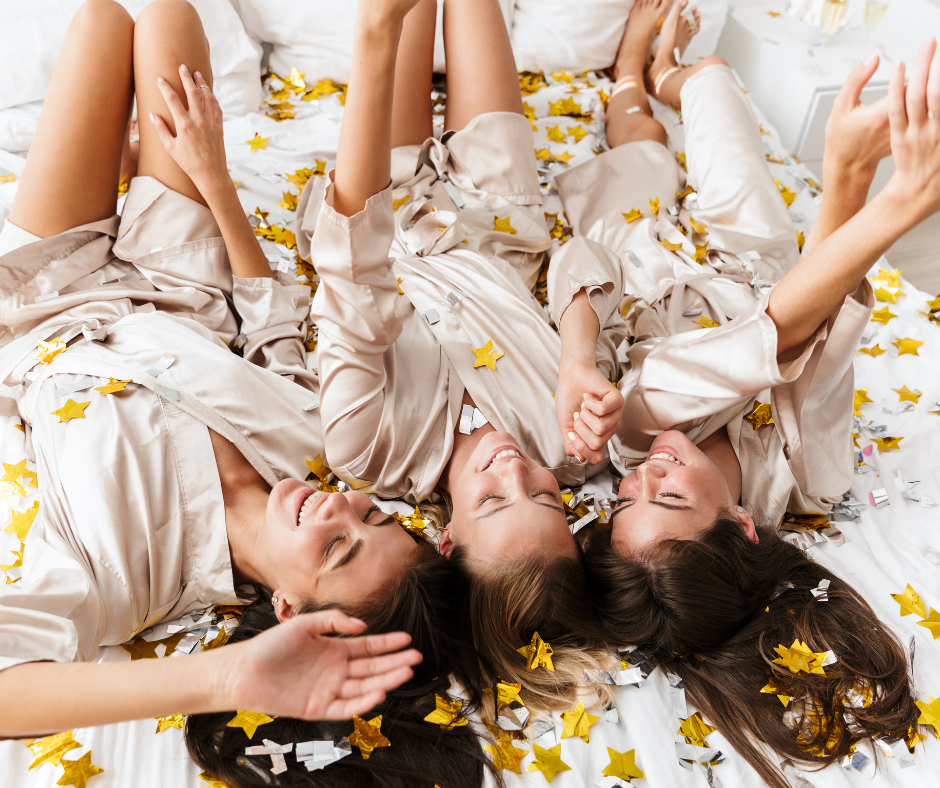 Athleisure: Hop on one of today's biggest trends and get decked out in fun and sporty athleisure on your wedding day! This look is especially great if you and your bridesmaids are going to be out in public before your wedding. As a great alternative to pyjamas, matching athleisure outfits are a fun and different way to dress before your wedding. Think about asking everyone to wear an athleisure staple like black leggings as a base, and then pick a tank, crop top or jacket with a fun bridal design.
For example, if you have a unique solitaire engagement ring, you might think about making shirts or jackets with a drawing of your ring in the corner or on the back. This is a fun way to personalise your wedding day outfit without having to make it too girly.
Shirts: This is perhaps the most practical idea when it comes to getting ready on your wedding day. Since everyone is getting their hair and makeup done (or doing it themselves), it's a great idea for you and your bridesmaids to wear matching button-down shirts. This way, you won't damage your makeup, mess up your hair, or get anything caught on your bridal jewellery when it's time to change into your dresses.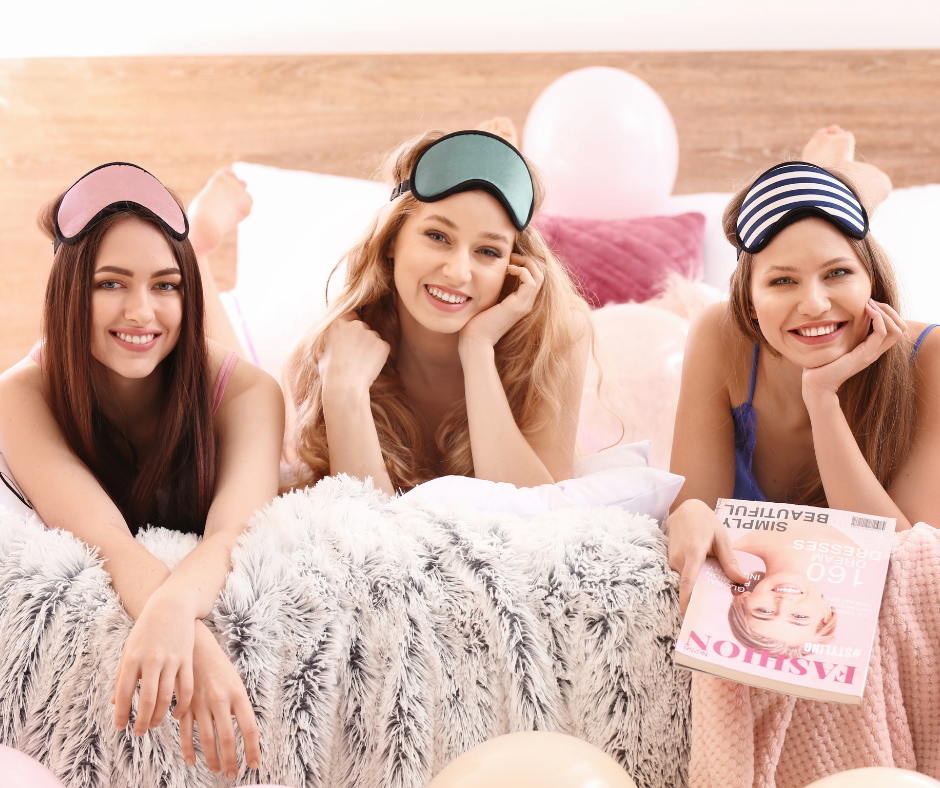 If you're getting married in cooler weather, consider having everyone wear flannel shirts that include one or more of your wedding theme colors. This will look great in photos, and your bridesmaids will definitely be able to re-wear them.
Matching Sweats: Another cold-weather option for pre-wedding outfits is a matching sweatpants and hoodie set! Much like pajama sets, sweats are easily embroidered and customized. Plus, they'll leave you and your bridesmaids feeling warm and cozy all day long while you get ready.
Don't Forget to Accessorise
Sometimes, accessories are even more important than the actual outfit. If you'd rather have your bridesmaids do their own thing for a pre-wedding outfit, consider giving everyone a small matching accessory that you'll wear, too. Some fun ideas include fuzzy slippers, personalised blankets, headbands for makeup application or a cosmetic bag to hold your wedding day essentials!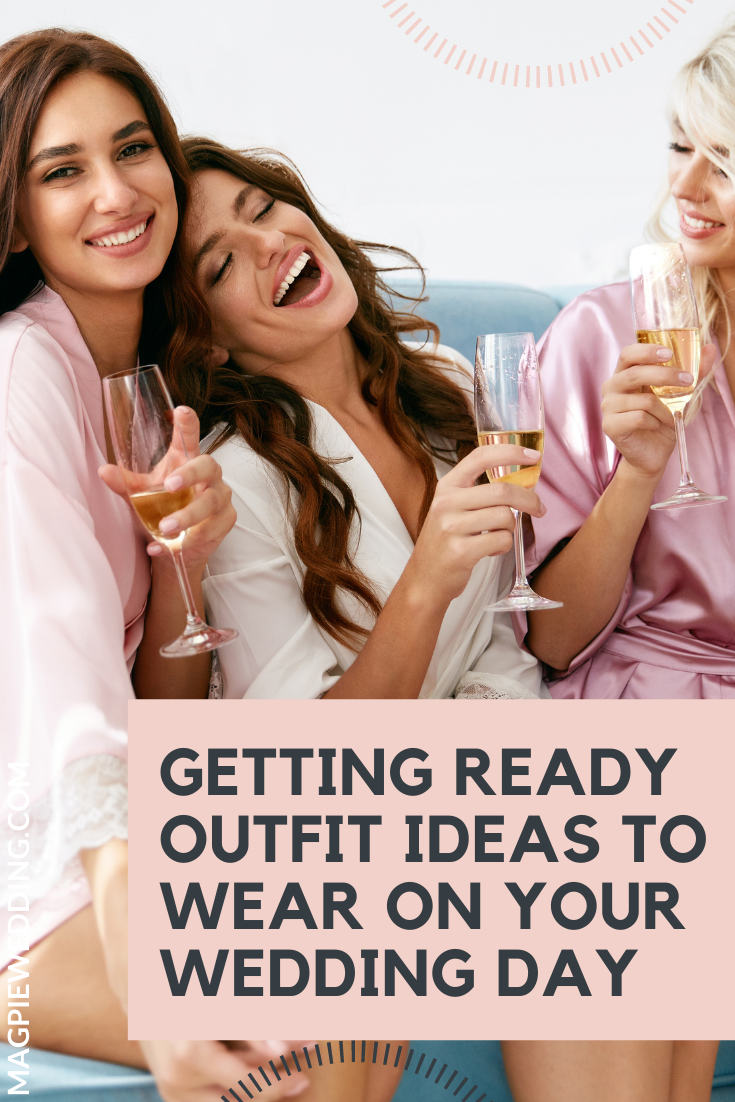 This is a sponsored blog