Are you searching for the perfect wedding fragrance for your wedding day? We hear you! Whether you know what type of scents and aromas you like, or you have no idea where to start we have some top tips in today's article. We welcome the wonderful and knowledgeable Eco Wedding Collective member Sarah McCartney of 4160 Tuesdays who creates adventurous perfumes that are all handmade in London who shares with us her expert advice for choosing your wedding fragrance for your big day…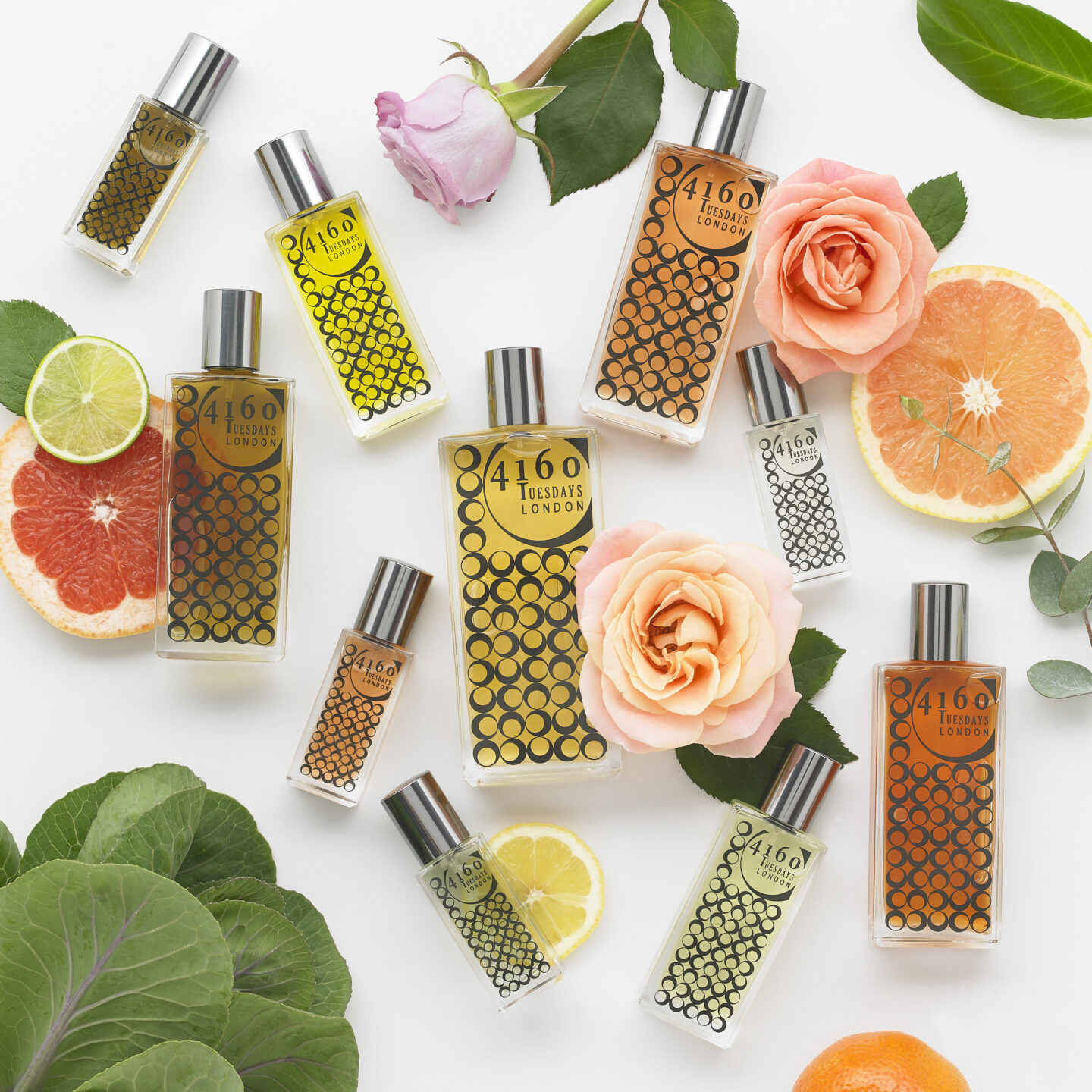 Choose Your Wedding Fragrance Early On
"Start early when choosing your wedding fragrance, so you have time to get to know the smell. A shop with an atmosphere full of swirling aromas is the worst place to rush into a purchase. Try some on paper, then on your skin, walk outside into the fresh air to reset your scent perception, and live with a perfume for a few days before you commit. Aromas are powerful. They evoke memories in an instant and whisk us back in time, but we can also use fragrance to create new memories that will last far into the future. A spritz of your wedding fragrance will remind you of how you felt on the day, so take your time choosing."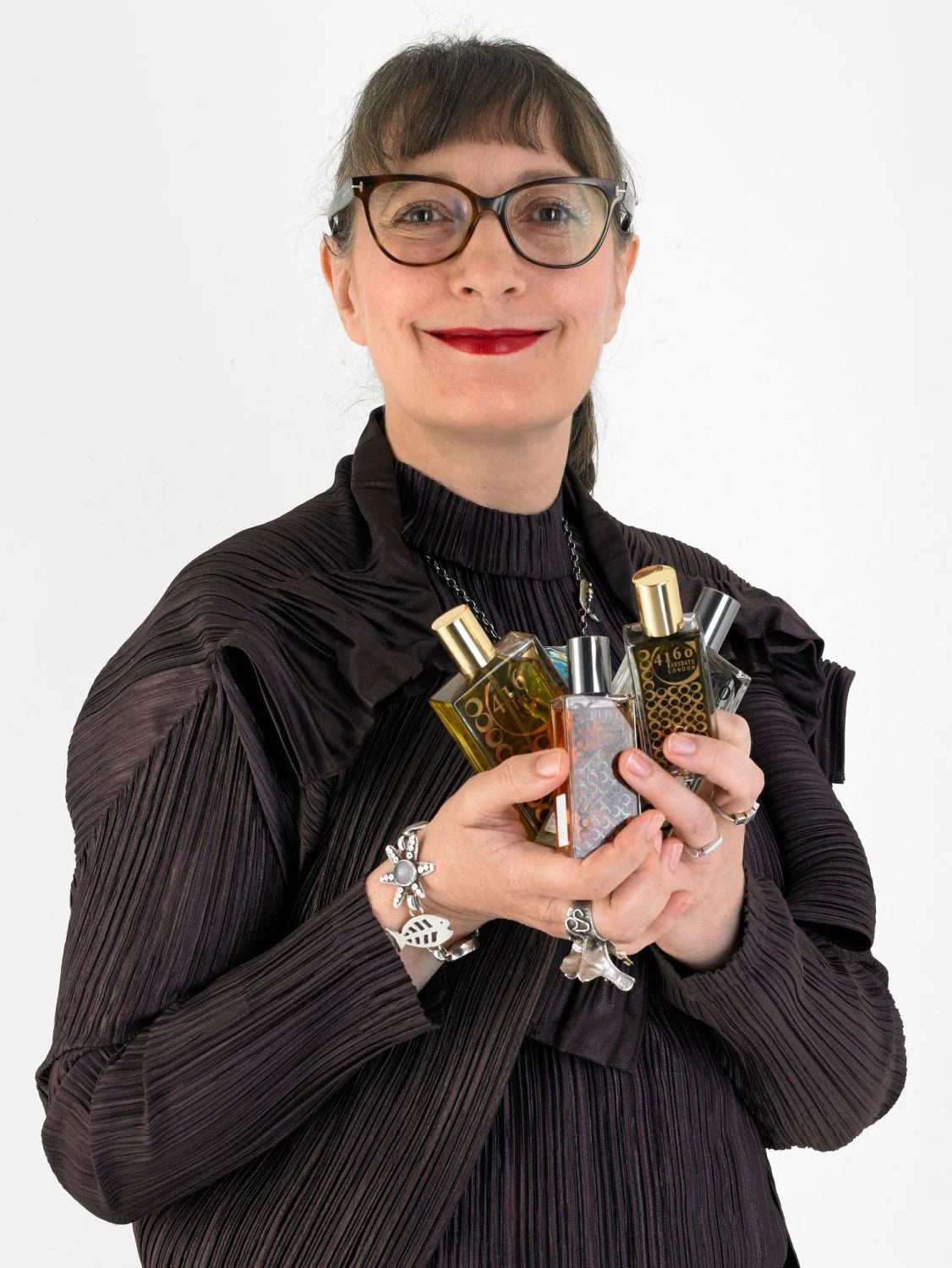 Choose Something You Both Love
"This might sound obvious. Why pick a perfume you don't like? But perfume is so personal that it's possible to choose one that your partner really can't stand. (What if an unpleasant boss wore it? Or an ex? The horror!) Check first before you commit. Whether you're wearing two different fragrances or sharing the same one, be prepared to give a little. Most independent perfume companies will sell taster sets or travel sizes for you to try out; find one which is reassuring for both of you as well as beautiful."
How much do you need?
"Some people choose a new signature scent for their wedding day, intending to wear it every day. If that's your intention, make sure that you stock up; I've seen people distraught to find that their favourite has been discontinued by the maker, and nothing else can come close. One friend buys up every bottle of Shocking by Schiaparelli that appears on eBay at increasingly ludicrous prices. I created a vintage-style peach chypre wedding fragrance for another friend who wears it once a year on her anniversary. She uses its magical powers to help her celebrate by time travelling on a cloud of scent. She still has the original bottle."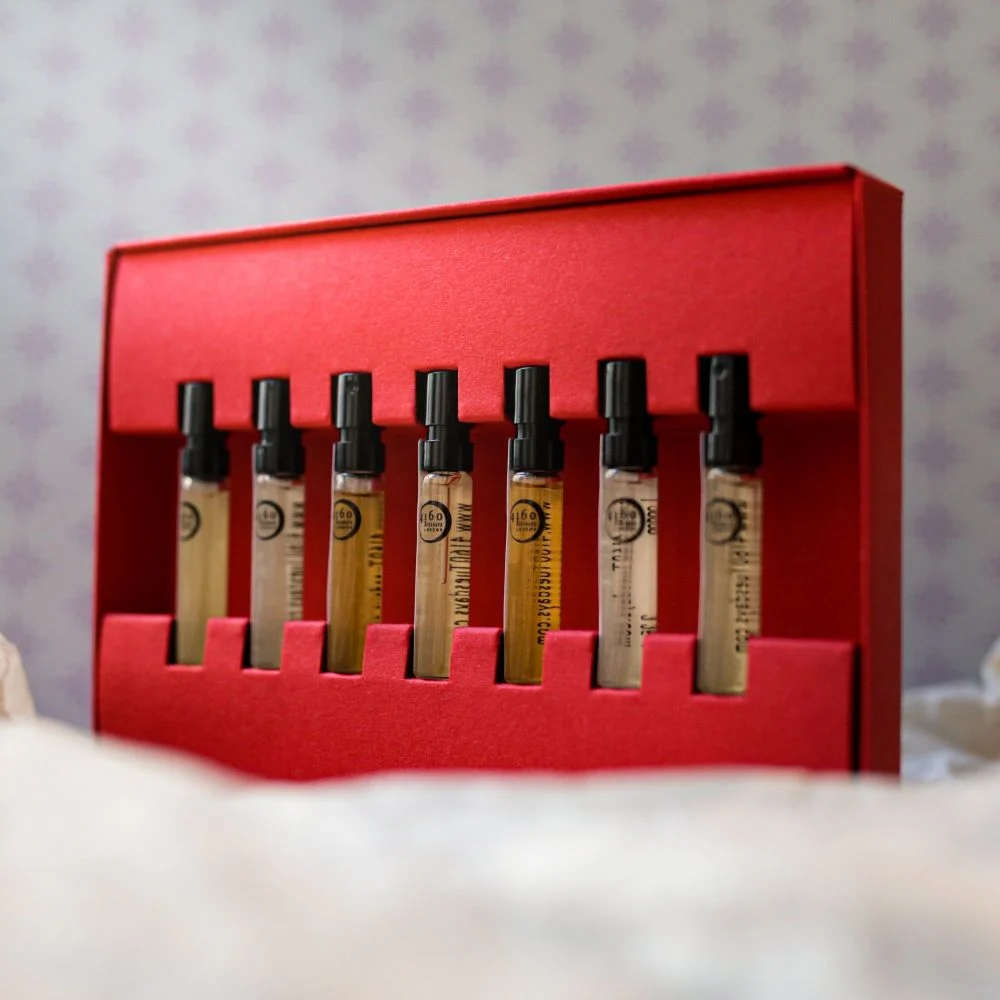 Searching for individuality?
For a fragrance, you're unlikely to smell on someone else, visit an artisan perfume houses whose scents are handmade in small batches by their founders. I've added a handy list below and all these perfumers are creating entrancing aromas, unlike anything you'll find in a high street store. A reassuring number of the founders are also women, and we come from many different creative backgrounds. If you plan far enough in advance, many indie perfumers will create a bespoke fragrance for you too.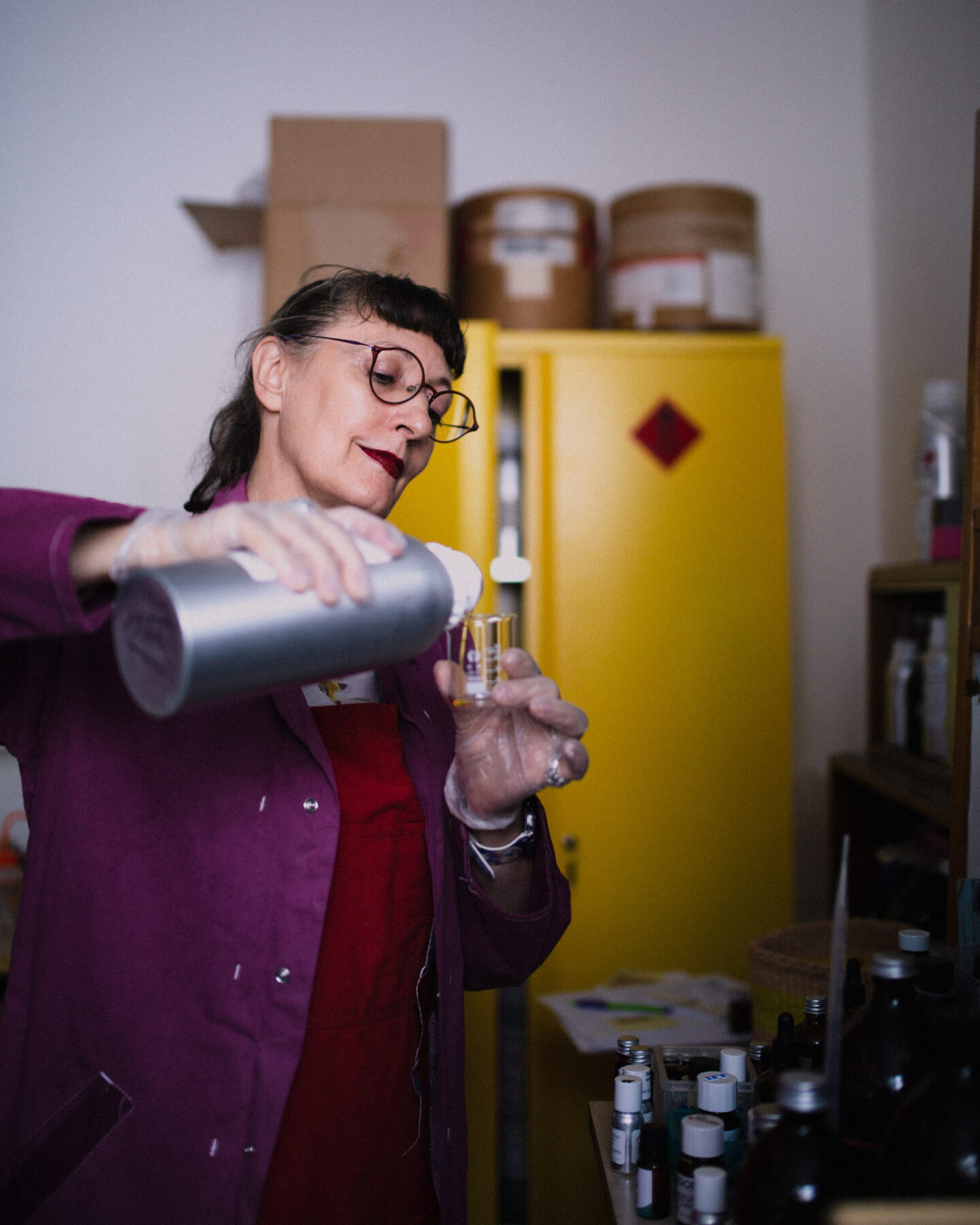 All Day and All Night
"An excellent way to make your fragrance last is to spray it on your clothes; just make sure that it doesn't stain. Test it on a fabric where you can't see it. Modern commercial fragrances are specially treated so that the colour disappears, but if you choose an artisan fragrance with natural hues you could accidentally spray-paint your outfit. If you choose a light citrus or herbal aroma, bear in mind that it will fade away in a few hours, so slip a travel-size bottle in your pocket for top-ups."
Sharing With Guests
"How about perfume as a wedding favour? After choosing their own fragrances, we've had several couples ask us to fill small vials for each of the guests in order to share their memories in scent as well as photos."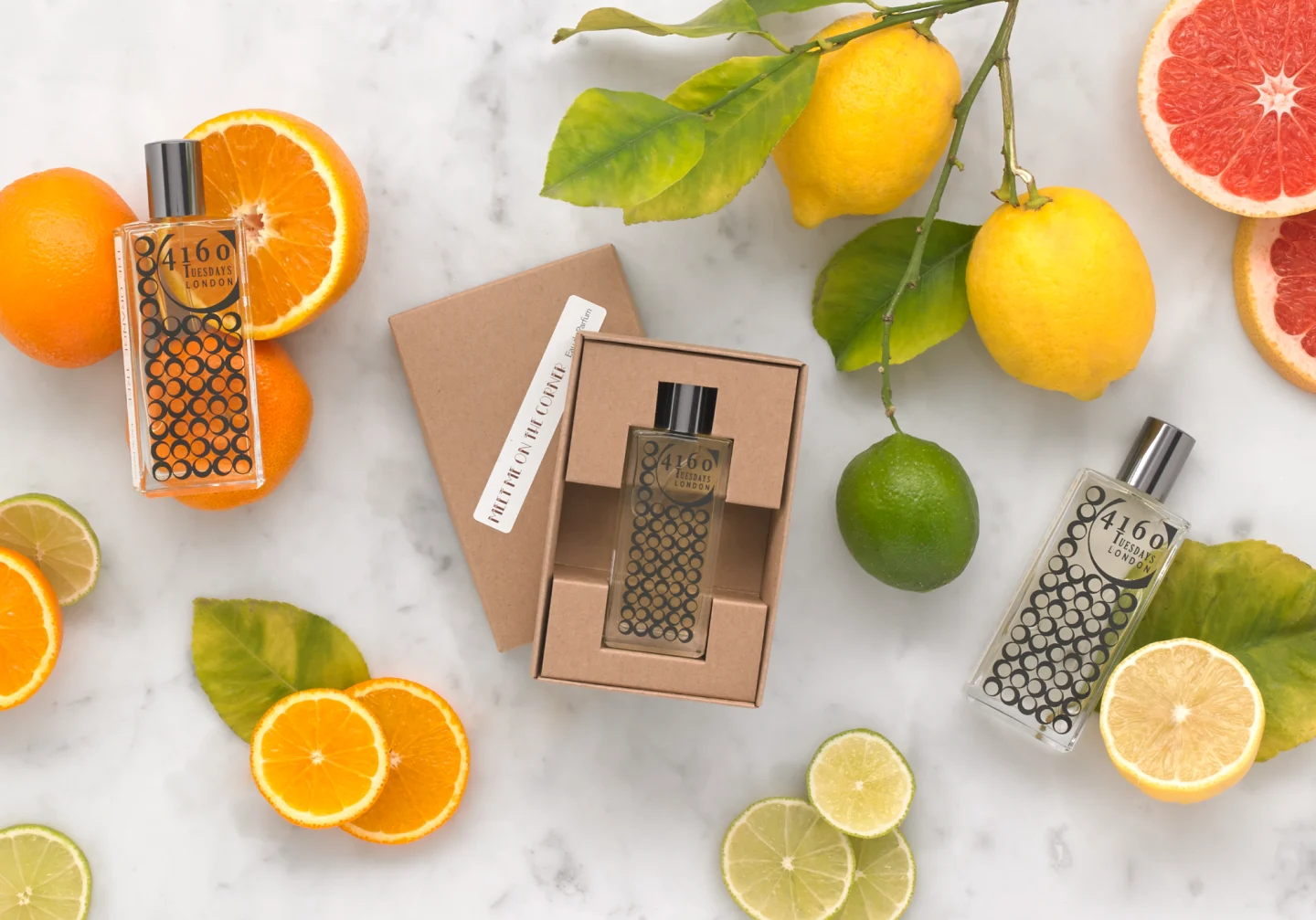 Something New
"Your friendly safety warning… If you're following tradition, avoid choosing perfume as your "something old". Vintage perfumes might cause redness owing to ingredients – molecules and naturals – which are now restricted. These include jasmine, spice essential oils and citrus fruits. Modern perfumes are formulated to be safe."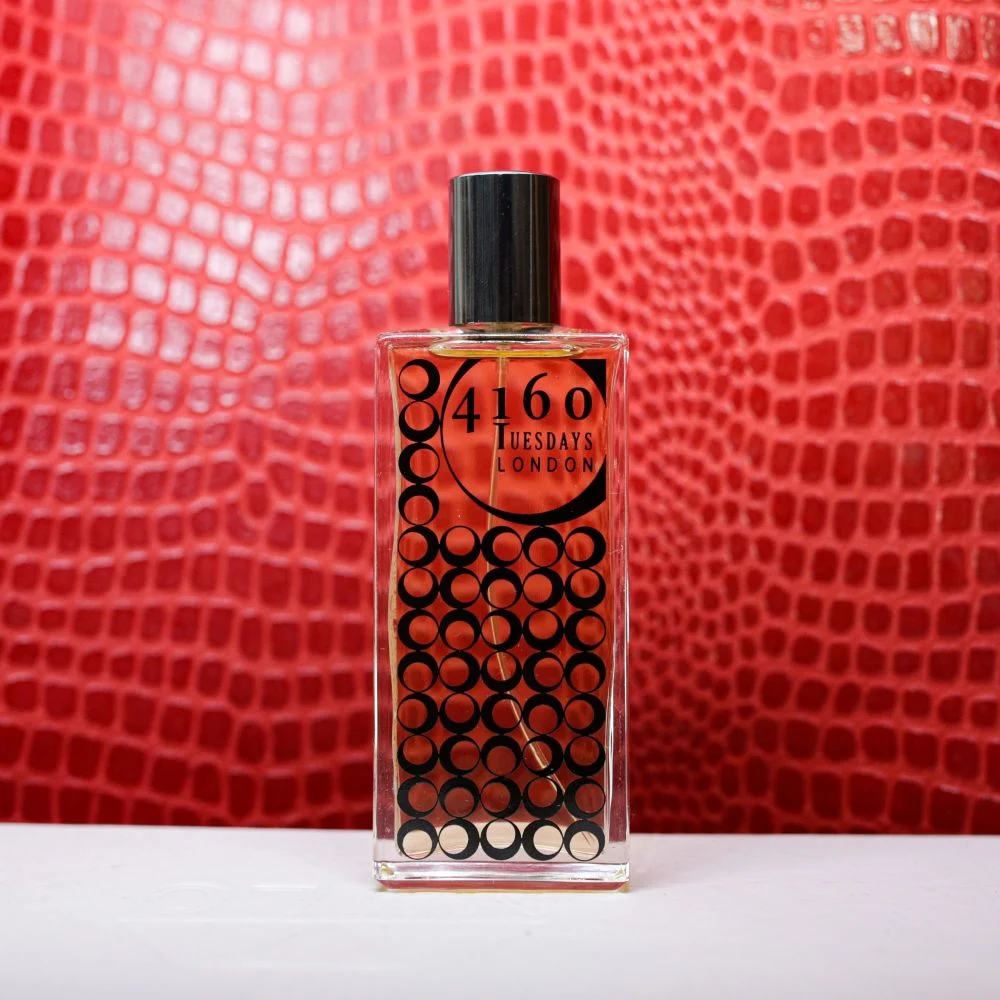 Sarah McCartney is an artisan perfumer, founder of indie perfume brand 4160Tuesdays and co-author of The Perfume Companion, published by Frances Lincoln.
LOVE THIS ADVICE ON CHOOSING YOUR WEDDING FRAGRANCE? PIN IT FOR LATER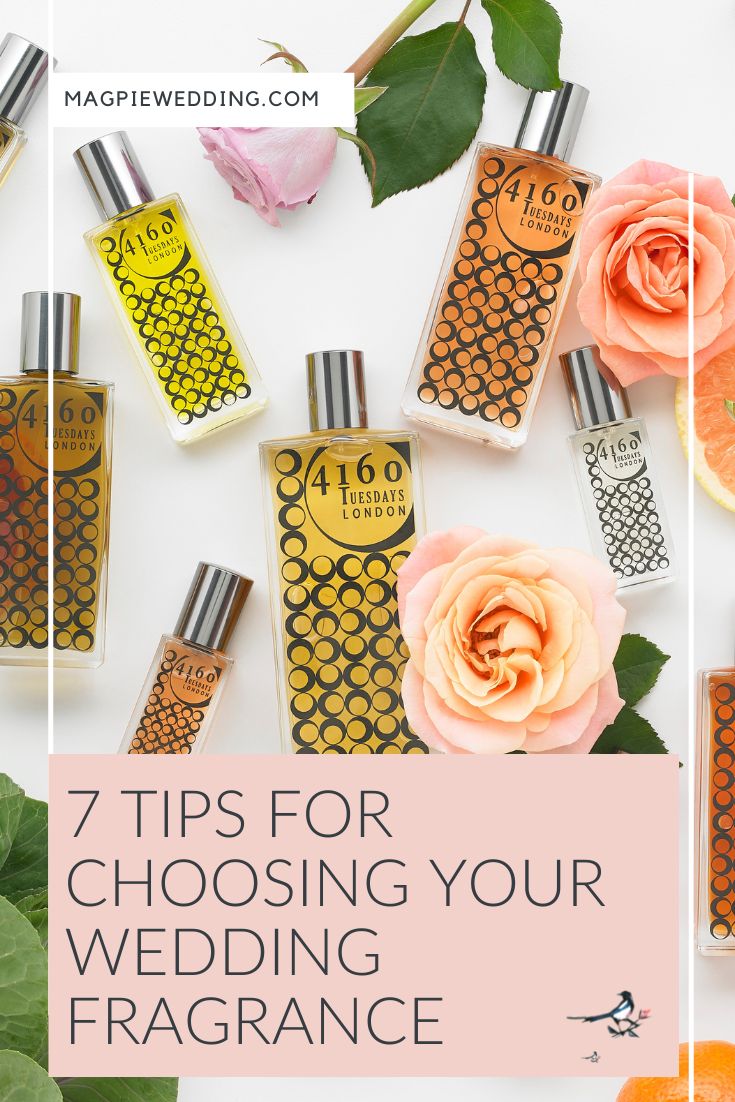 If you loved this choosing your wedding fragrance advice you may also like;
Using Candles at Your Wedding To Create a Romantic Mood with Beautiful Fragrance
How To Use Fragrance To Calm Your Pre-Wedding Nerves
Sleeping Tips and Products To Calm Your Pre-Wedding Nerves