Getting married is such a momentous occasion and is an event you will want to enjoy to the full. However, although the wedding itself is a day to eagerly look forward to, you might not enjoy all aspects of the planning process. With so much to organise and so many different needs to take into consideration, it is not uncommon to forget to complete one or more tasks. If you do forget to purchase or plan something, you might find yourself having to manage this task at the very last minute. This can, first of all, be difficult if you are running out of time but can also be an issue if you have already blown the wedding budget!
If you do find yourself having to pay for a wedding item at the last minute, then the following advice can help you to do so without having to panic.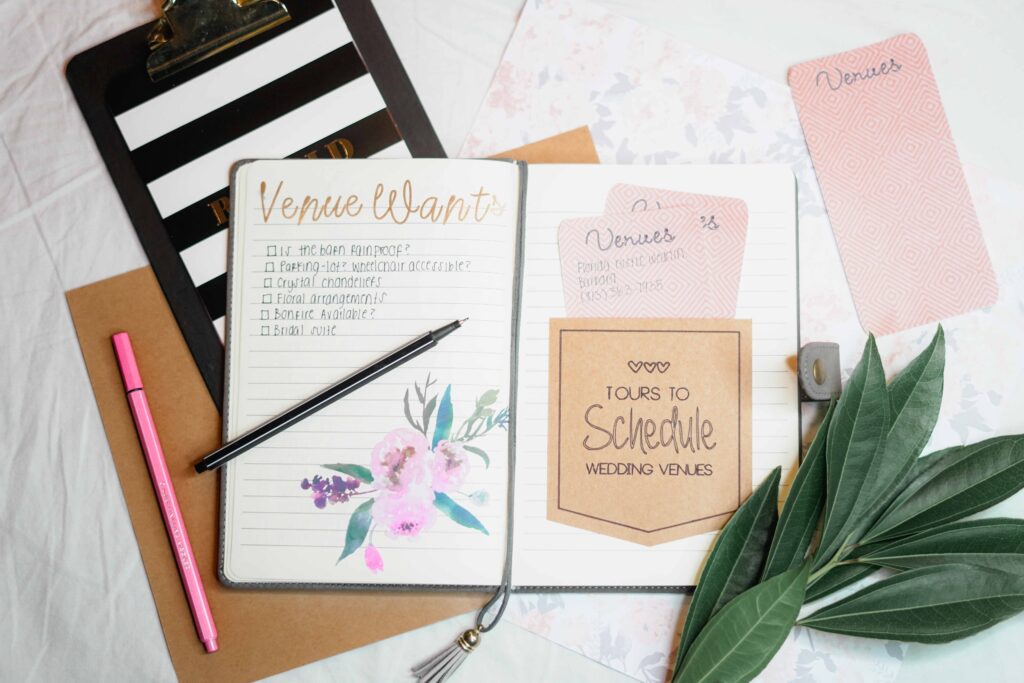 Have a Contingency Plan
Planning for the unexpected should always be embraced when you are planning your wedding. When you are figuring out the wedding budget for your big day, make sure you put some money aside for the items or services that you initially overlook. This will eradicate the need to worry at the last minute.
While you are planning for your wedding, try to keep yourself as calm and organised as possible. This will help you to maintain your mental health and to enjoy the process of embarking upon your marriage.
Ask Friends and Family
If you are truly stressed out by trying to make last-minute arrangements for your wedding, then do not be afraid to ask friends and family to help you. Your friends and family will want to do all they can to help you have the wedding day of your dreams. You might find that they are happy to pay for the items that you need or that they might loan you the money to buy these things yourself.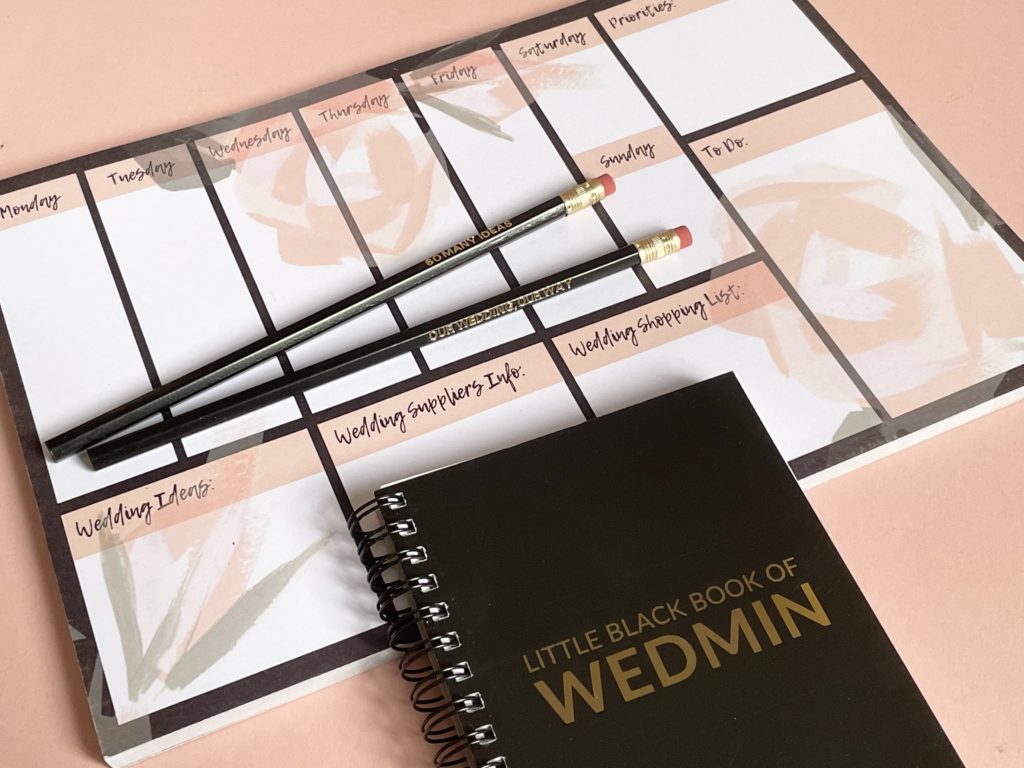 Get a Short Term Loan
If you find that you are out of ideas for buying last-minute items for your wedding, then you may consider taking out a short-term loan. A short term loan from Cash Lady is a simple way to boost your bank balance in order to fund the final parts of your wedding. If you are confident that you will be able to make the repayments, then this can be a good option to consider. It is to be expected that your bank balance is depleted by the time you have paid for all of your wedding needs. A short-term loan will mean that you do not have to miss out on anything and can continue to have the ceremony that you dreamed of.
Trust a Wedding Planner
Hiring a wedding planner from the onset will help you to avoid problems such as forgetting to do something. Your wedding planner will take care of absolutely everything, and this leaves you with much more time and opportunity to enjoy your big day. A reputable wedding planner, such as Mark Niemierko, can be of invaluable assistance during the planning. It can be hard to give up total control of your wedding, but it can help the day to run much smoother in the end!