Mainly there are two reasons why you would visit a wedding dress designer for your dress, either you feel like you've been trawling the bridal boutiques for, well forever, and you still can't find the perfect dress for your big day, or you don't want to buy off-the-peg, you want something unique to you, your style, and something you will lookback and cherish forever.
Having a dress designed just for you is a special and unique process which most of us don't have the privilege of doing regularly and have never done anything like it before in our lifetime. Albeit special and unique, it's also a scary process, of course it is, you're having the most important dress of your life in a sketch to dress scenario and you don't have the first idea what to expect or how it works.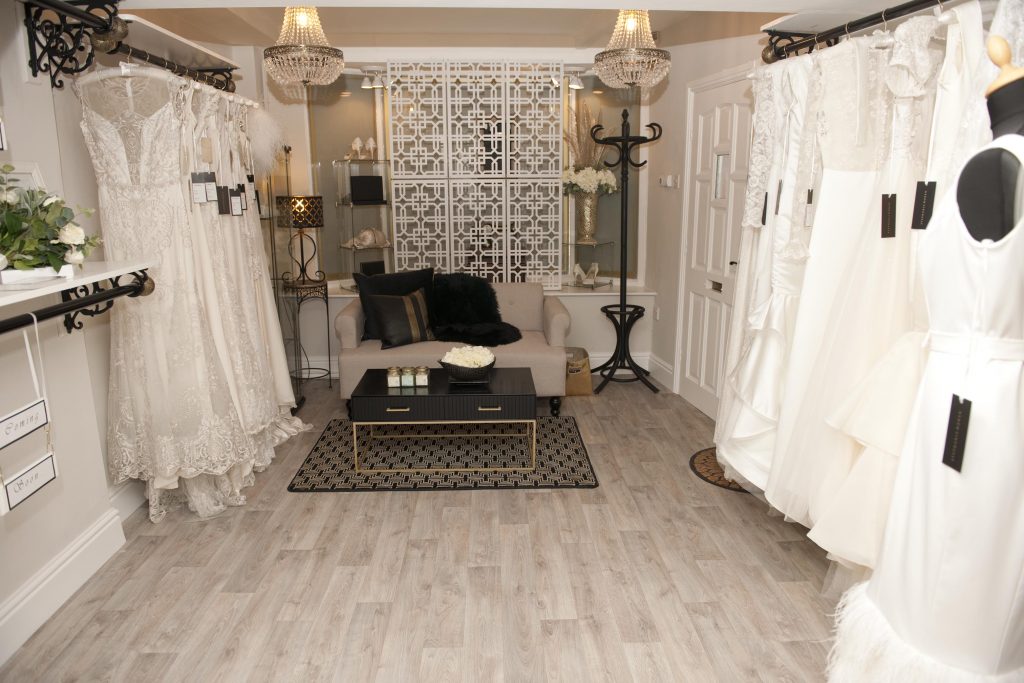 Image: Heather Magner Northern Exposure
Before going bespoke, it is wise to have tried on dresses already, or, have in mind shapes which you wear and tend to gravitate towards in everyday life. Silhouettes you know you feel comfortable in, although what we think we want is not always what we love when we try on. This is an exciting process for both you and the designer, you must trust each other, be completely honest and work together to create your vision.
Every designer works differently but mainly on the same premise, we would suggest a minimum of six months for the entire process, however please bear in mind that designers will get booked up, so the sooner you can visit to start your couture process the better. Here I'm going to take you through the process of how we create your perfect and unique gown at Stephanie Moran Couture.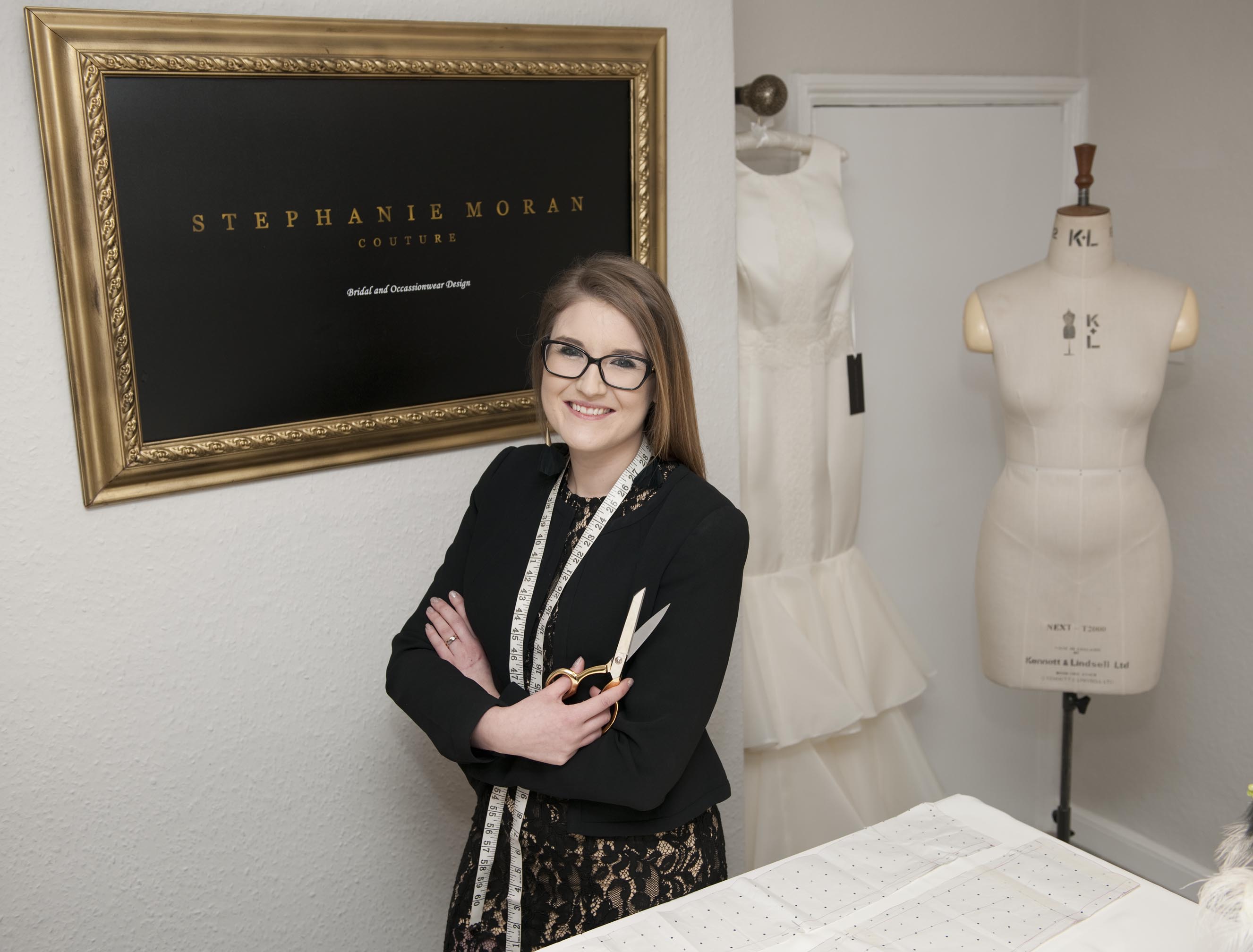 Image: Heather Magner Northern Exposure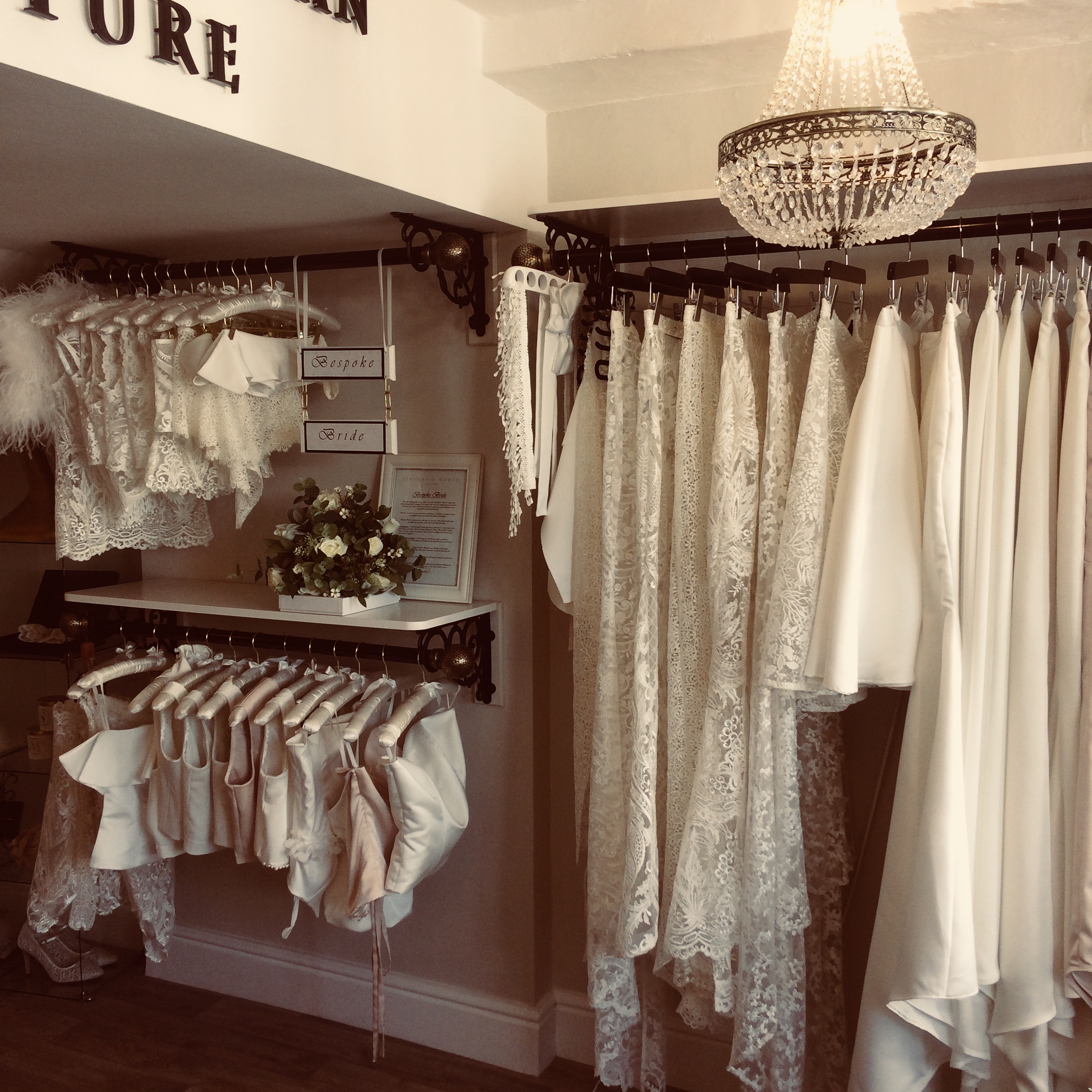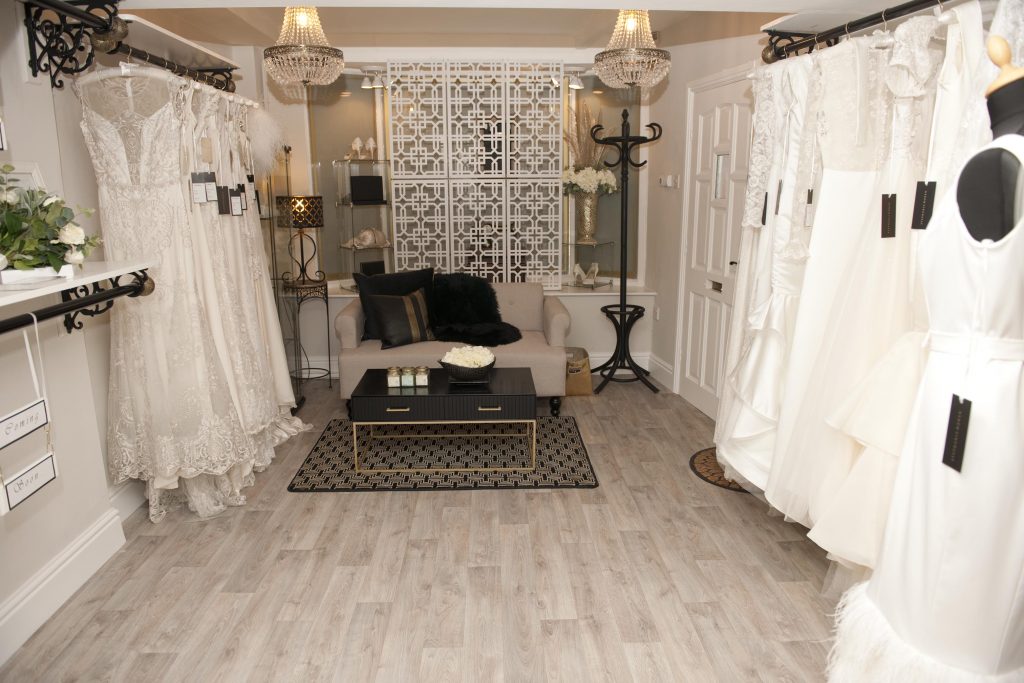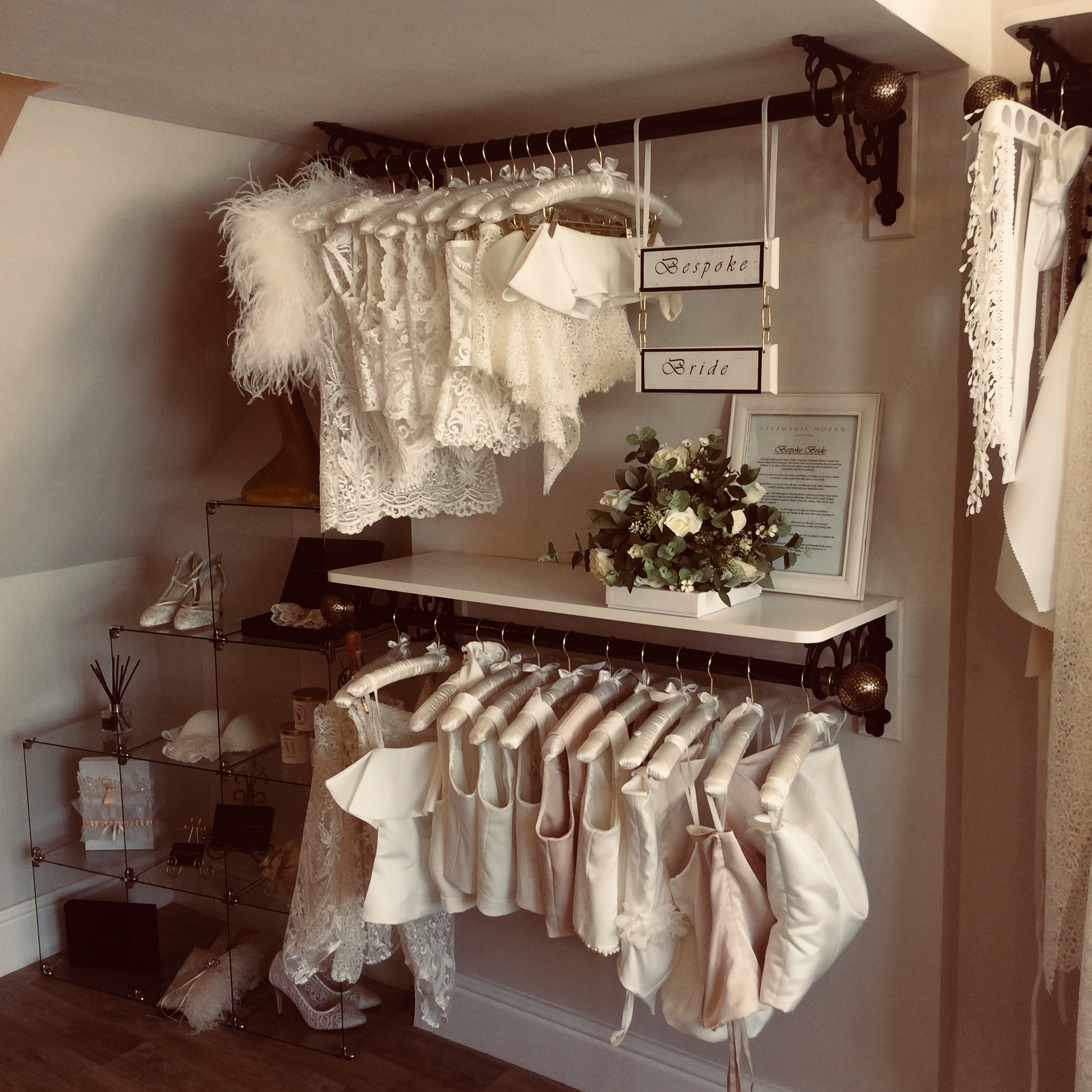 Consultations
We generally have 2-3 consultations. The initial consultation would be for you to provide any information about the wedding which we feel we need to start designing your dress. We would discuss themes, colours schemes, fabrics and overall desired ambience of the wedding. We would look at do's and don'ts and, explore images you have felt inspired by (including your Pinterest board!) From this we will create an inspiration board to capture the essence of the wedding. Budgets and guide prices will also be discussed at this stage. This will leave us with enough information to be able to design from.
At the second consultation you will be presented with a range of designs and fabrics, which we will go over thoroughly. Discarding definite no's and discussing the designs that excite you. If the final design is not already before us, we can then start to look at key parts you like of each design, and eventually amalgamate together to create your final gown. Fabric options are normally decided at this stage also. However, for every bride it is different if you need more options, we find more options, it's about working together at a pace you feel comfortable with.
From this we then create your bespoke design box which includes your final design drawing and fabric samples, so you have this at hand when matching other aspects of the wedding.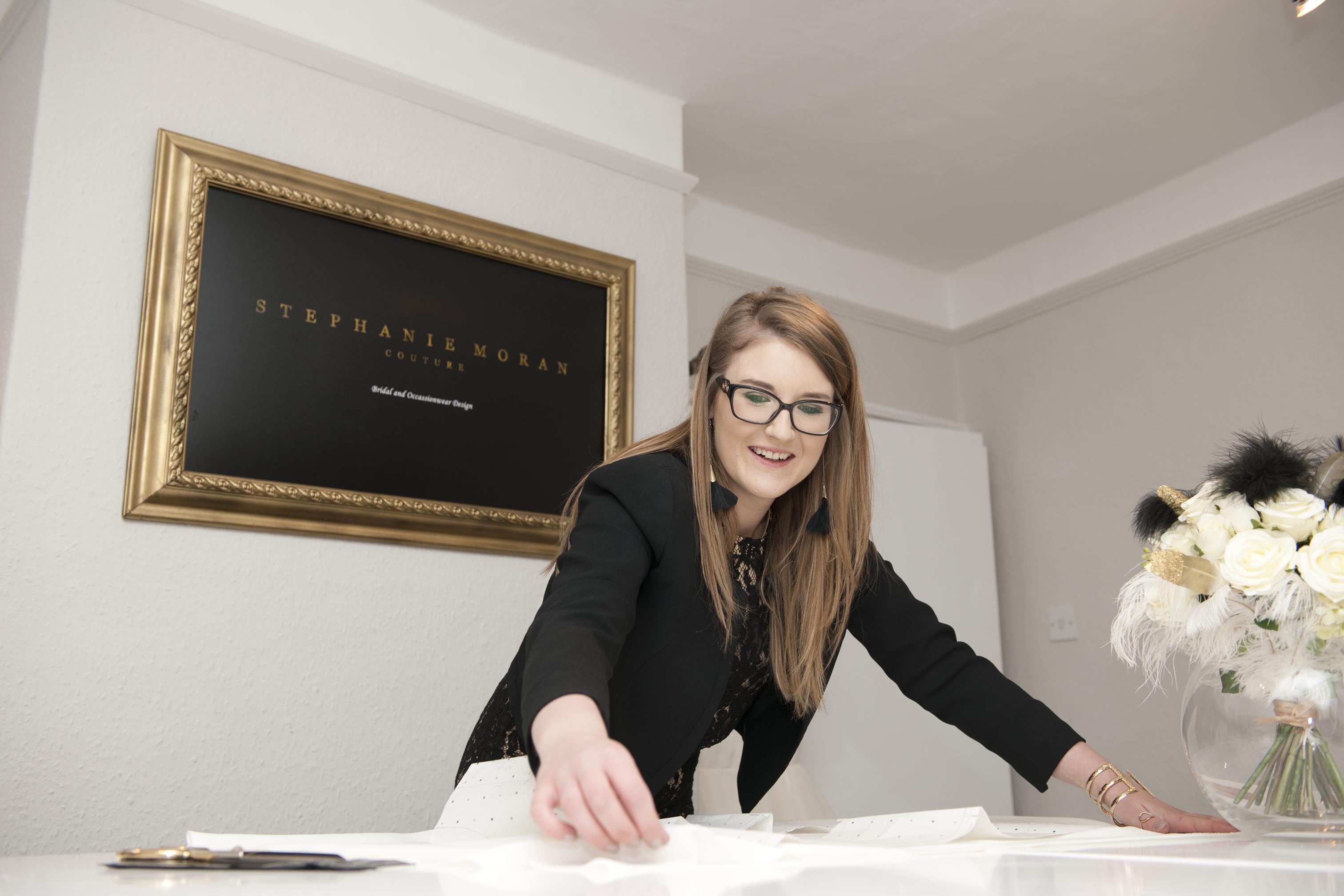 Image: Heather Magner Northern Exposure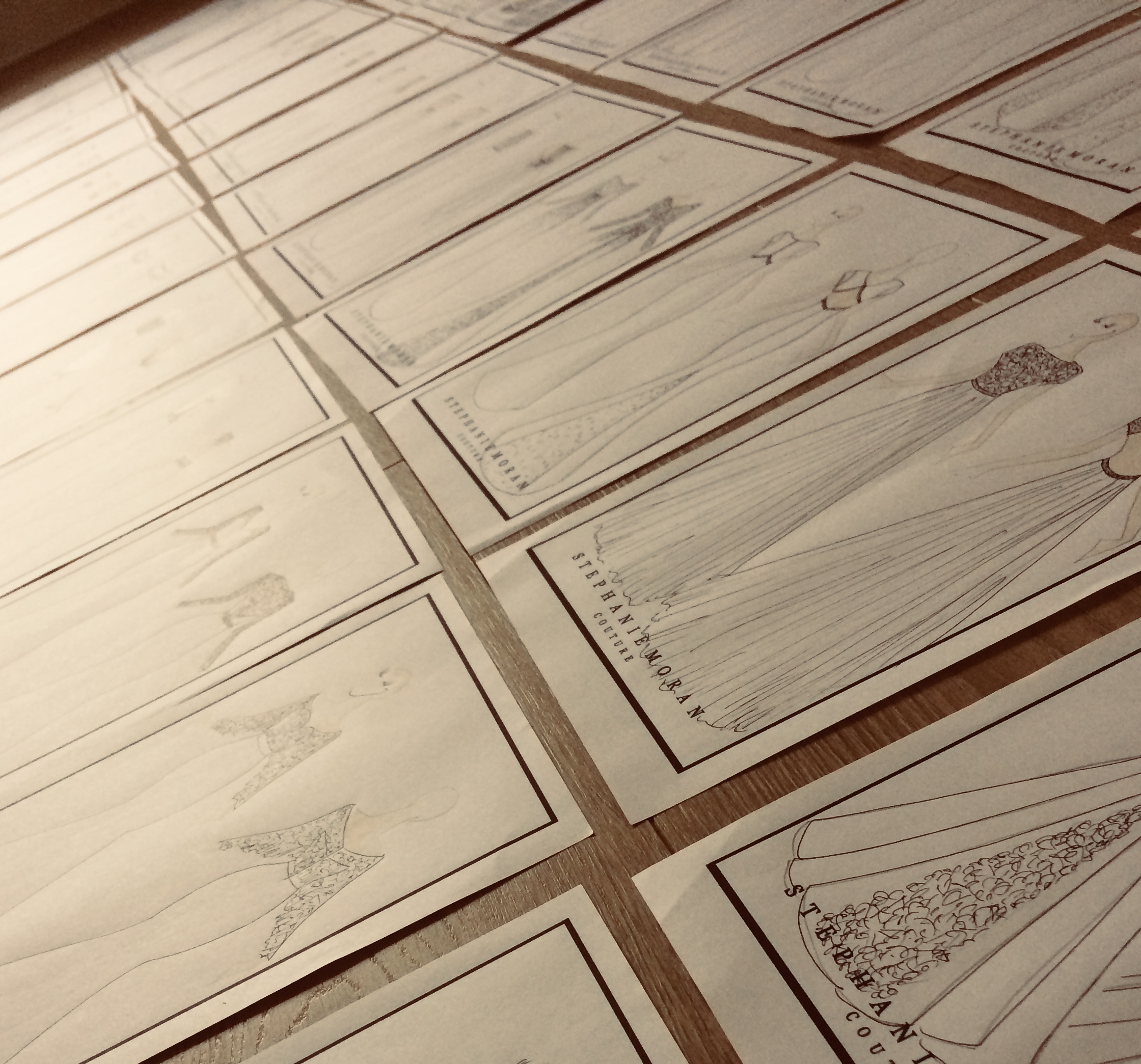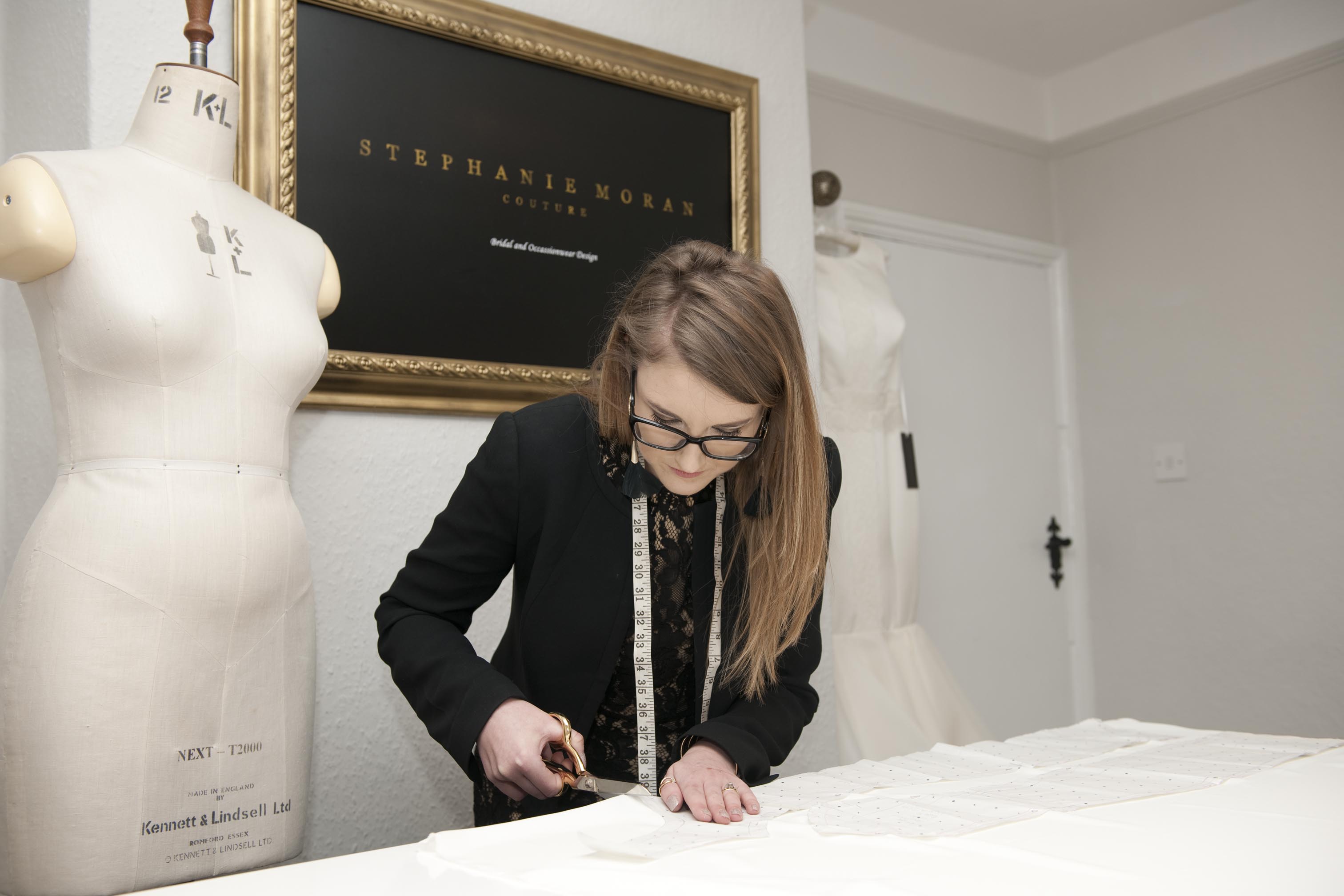 Image: Heather Magner Northern Exposure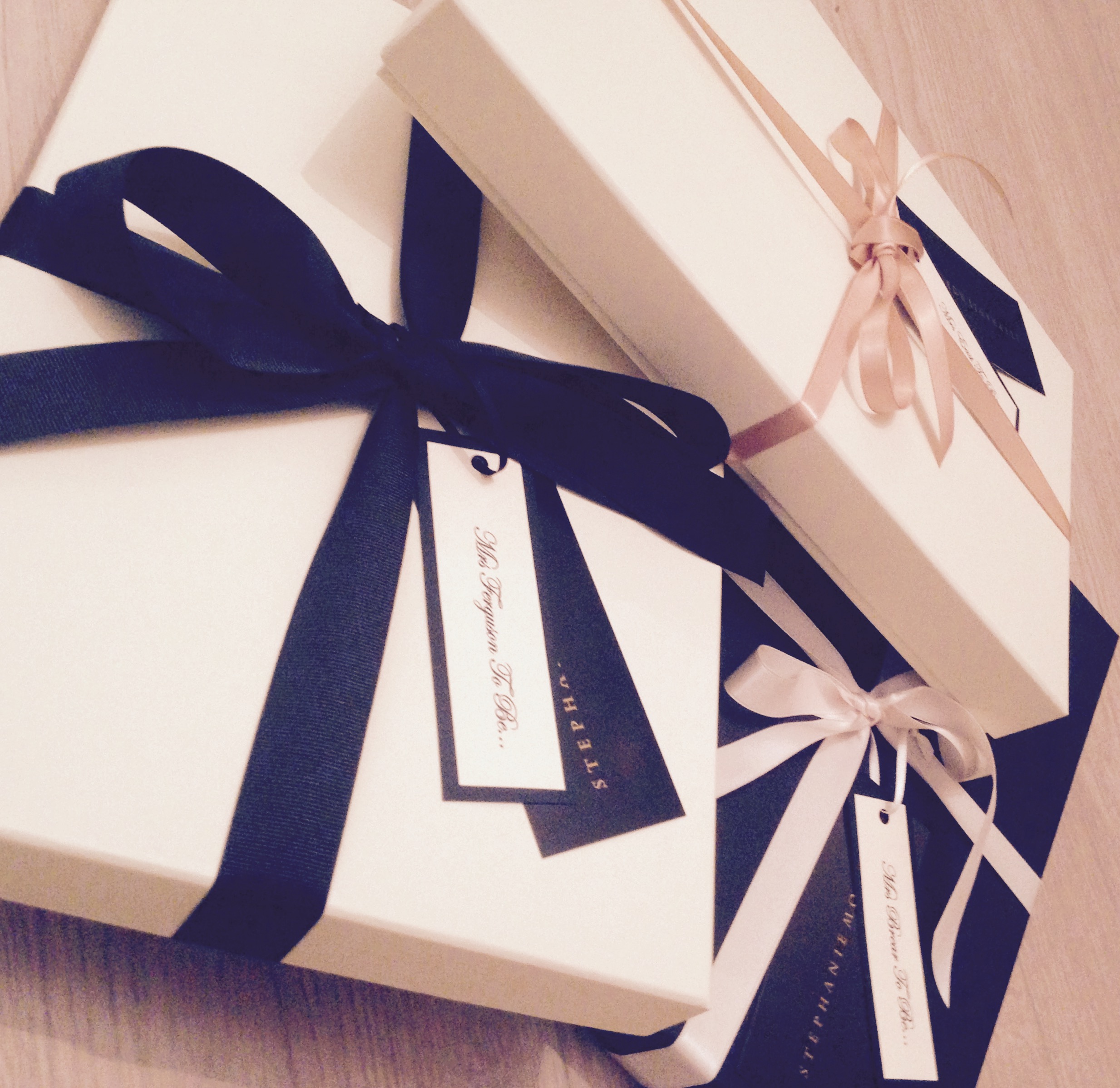 Fittings
During these appointments we will move through the stages of creating your gown, firstly measurements will be taken to create the dress pattern. We would start by creating a calico toile and fit this to your body shape, to finalise the silhouette and fit of the dress. The gown will then be made in stages to ensure the perfect fit is achieved, and to ensure you are happy with the choices made. Minor changes can be made at these stages, it maybe that you want the neckline a little lower or the sleeves a little shorter. You will normally be required to attend at least four appointments; however, this can vary on complexity of the gown, and from bride to bride.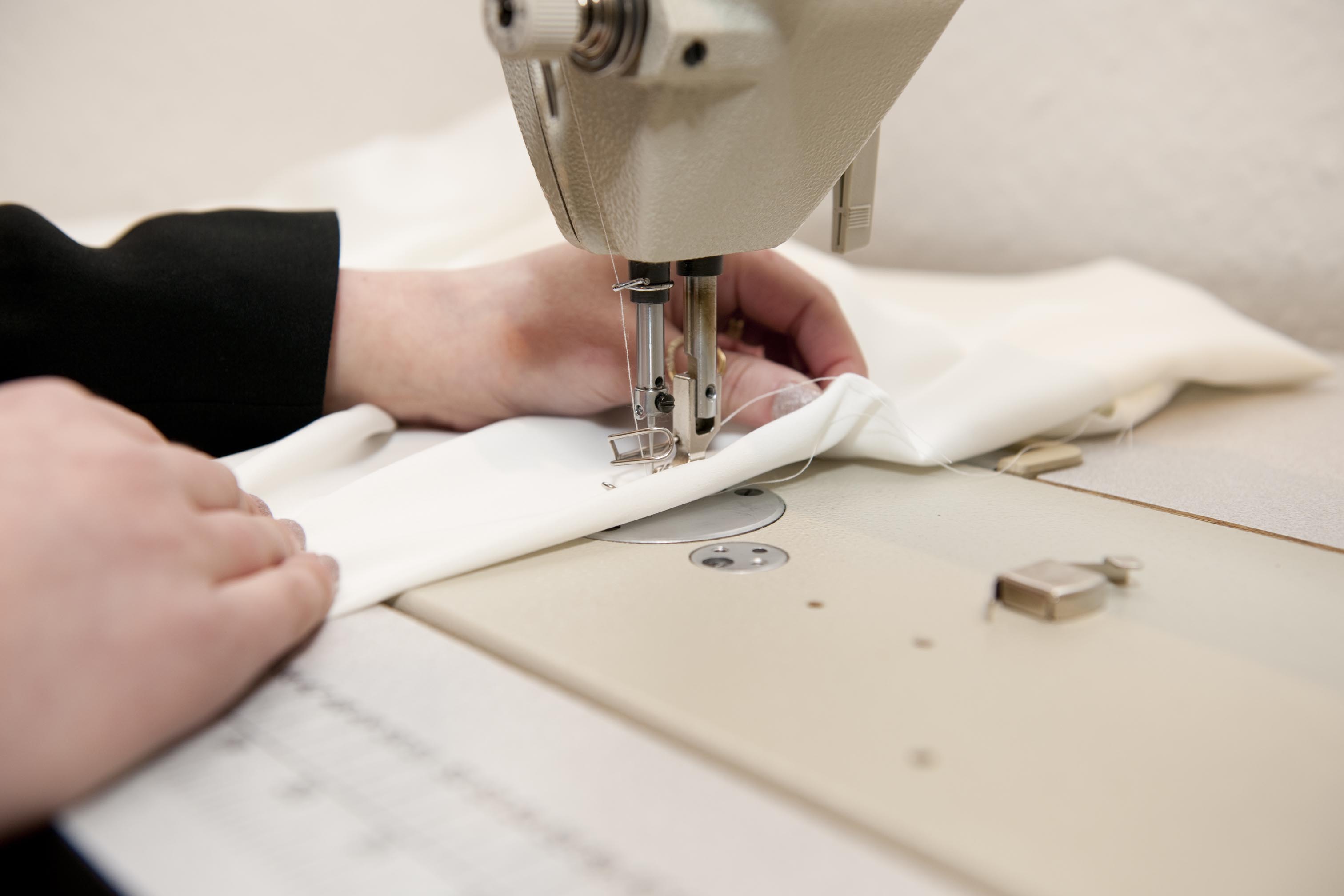 Image: Heather Magner Northern Exposure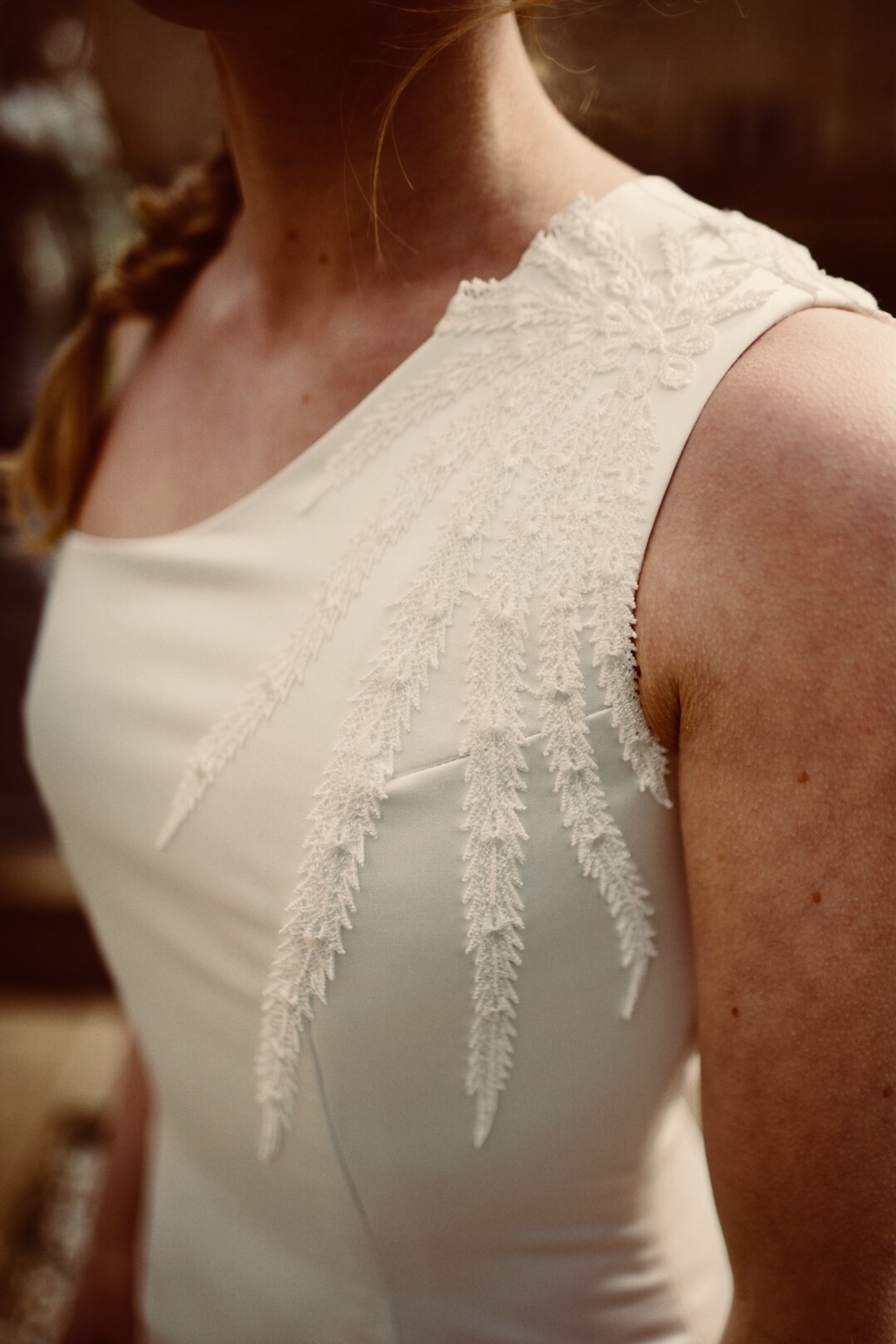 Image: Joe Stenson Photography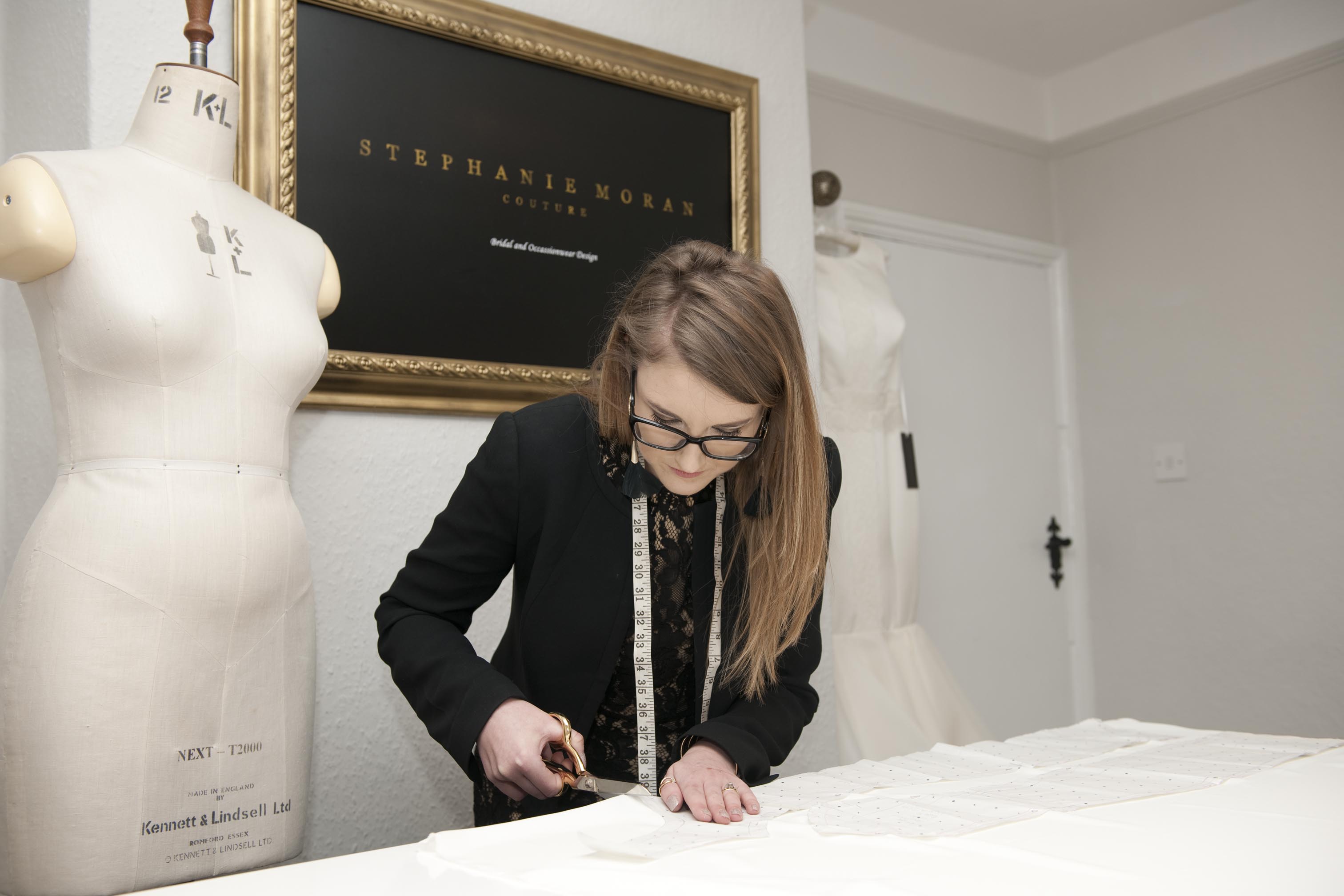 Image: Heather Magner Northern Exposure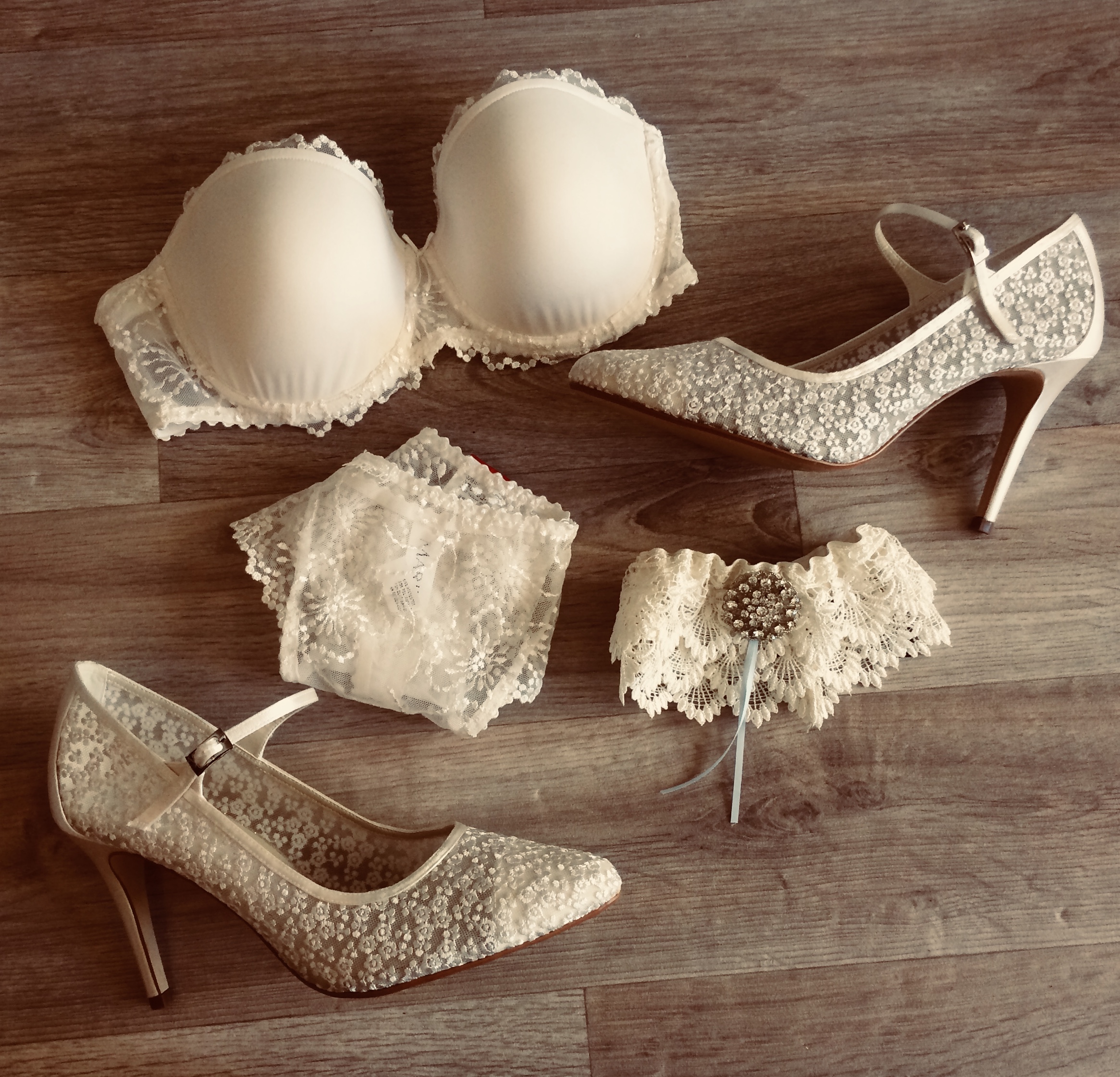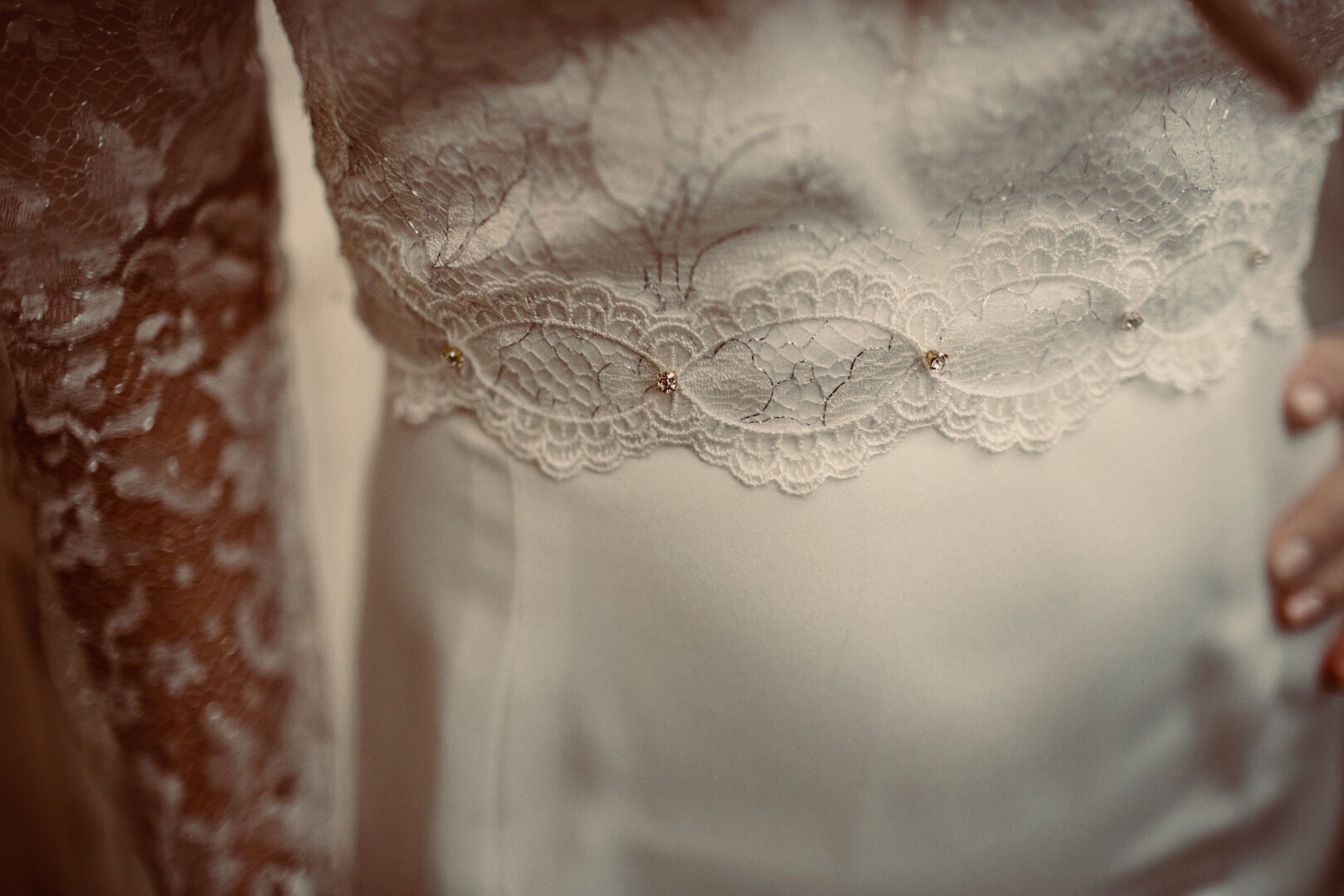 Image: Joe Stenson Photography
Final Consultation
At this consultation you will try on your finished gown for the final time to ensure you are completely happy with the outcome. The dress will then be prepared for you to take away along with our congratulations and well wishes for your big day!
All you need to do on your wedding day is… ' Be the perfect you'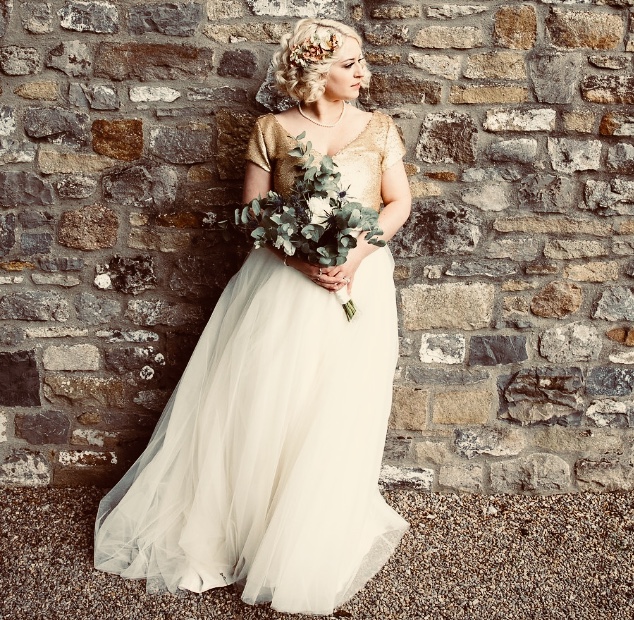 Image: Victoria Baker Weddings
Looking for more wedding day advice? Check out How to find the perfect wedding dress for your body shape with MaudiKa Bridal