Wedding dress shopping can be both daunting and overwhelming. With so many options out there and with a million and one different things to inspire you, you can sometimes get lost in your vision of what you actually want, or what you think you want! It's wise to set some ground rules, do your research and most of all remember it's a shopping trip, and should be as enjoyable as possible! We chat with couture bridal designer and boutique owner Stephanie Moran Couture who have rounded up their top ten tips to ensure you feel well prepared… and excited about finding your perfect dress!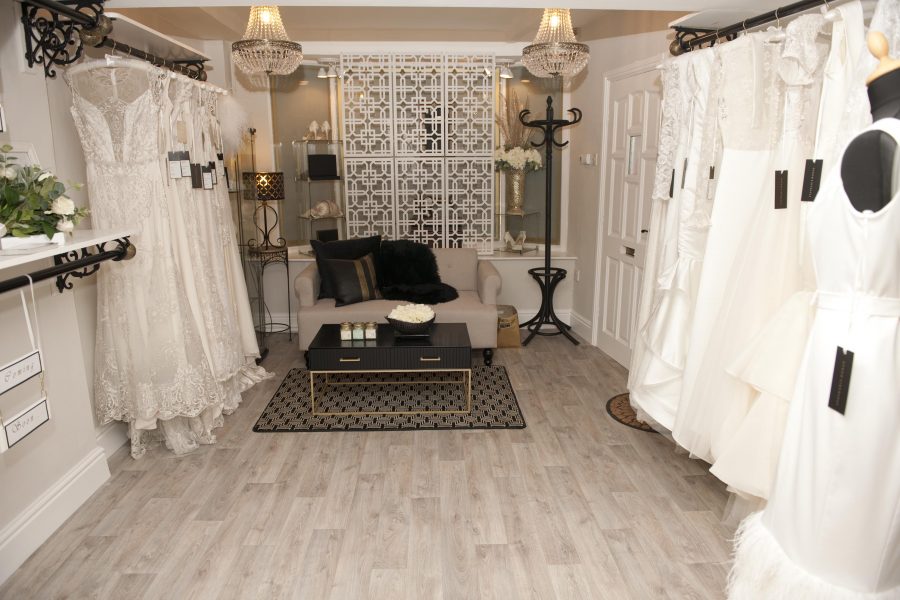 Image: Northern Exposure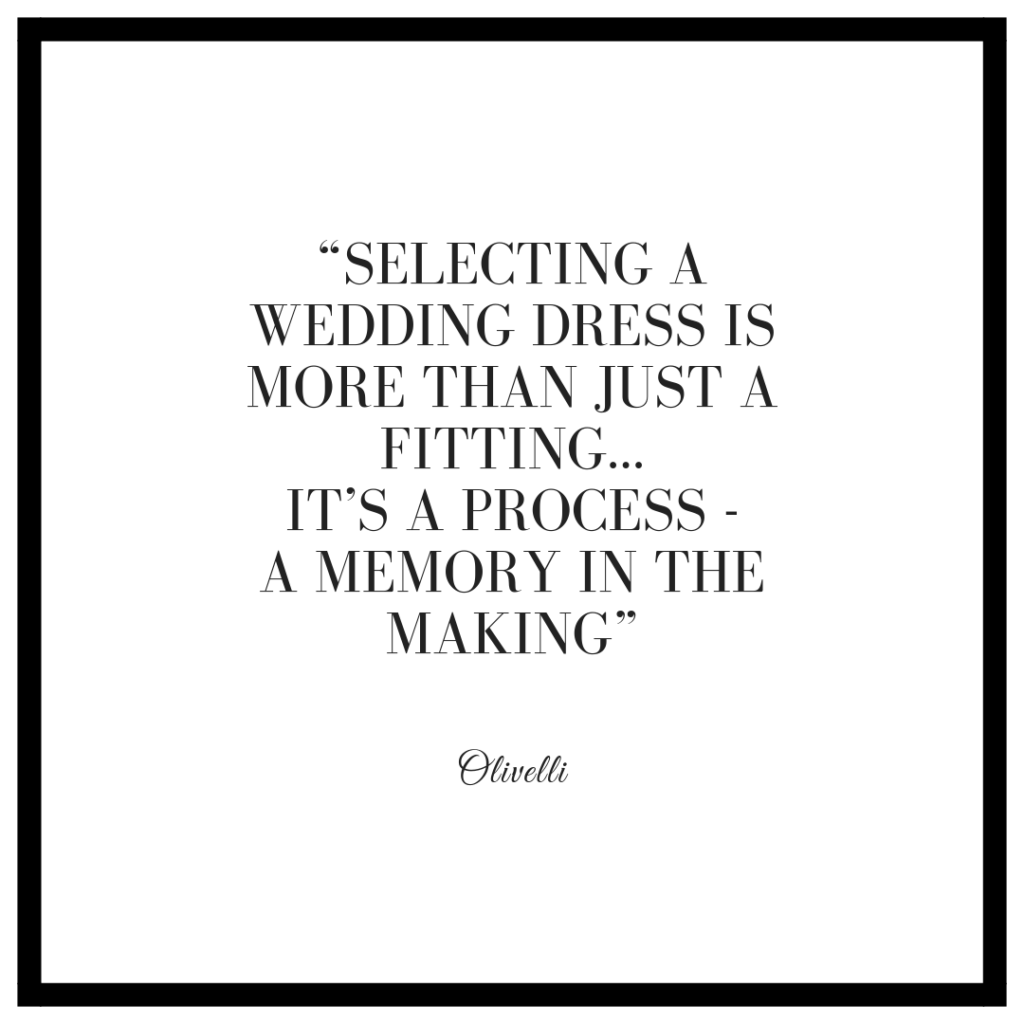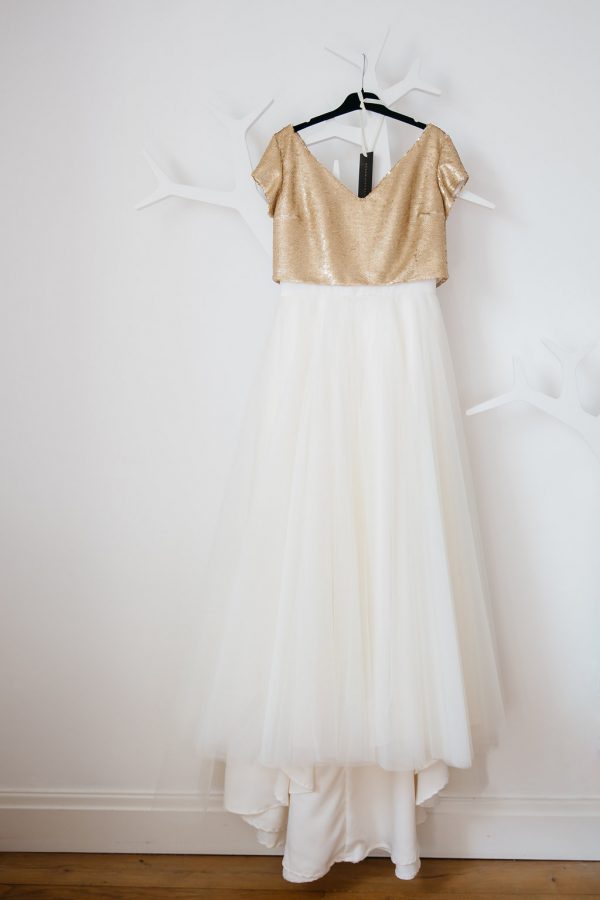 Image: Victoria Baker Weddings
Wedding Dress Shopping – Do Your Research
Before you start booking appointments take your time to look at the boutiques in your area. If you know you like a certain designer check for the stores that stock them, you can generally search for these online. Take a look at the boutique's websites that you want to visit, this, hopefully, will give you a feel for the store and whether they can give you the shopping experience you are after. Most websites don't have prices on however, don't be afraid to ask them for their price range of dresses. You also may want to consider a bespoke dress, something unique to you.
Wedding Dress Shopping – Be Selective When Choosing Your Entourage
It's tempting to want to include your whole bridal party and co in your dress shopping experience, however this generally will end up with your head being spun by opposing opinions and wanting to please everyone. We would recommend a maximum of two people. You need people there to support you, but don't want to end up feeling hindered by them.
If you couldn't possibly choose between them, take different people to different appointments, or once you've narrowed your search down to one or two dresses that you love make an appointment to re-try and invite your bridal party to come with you.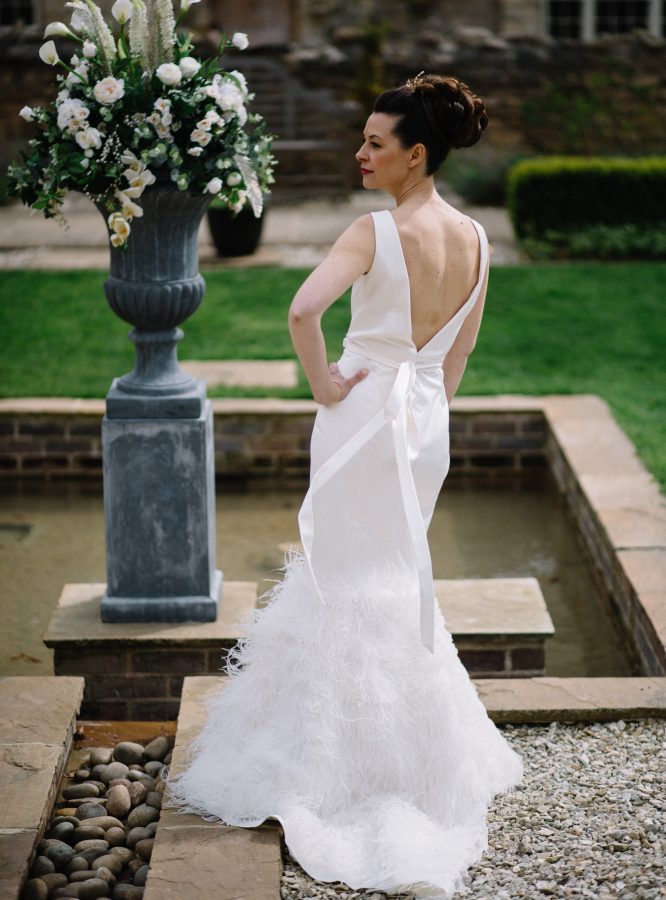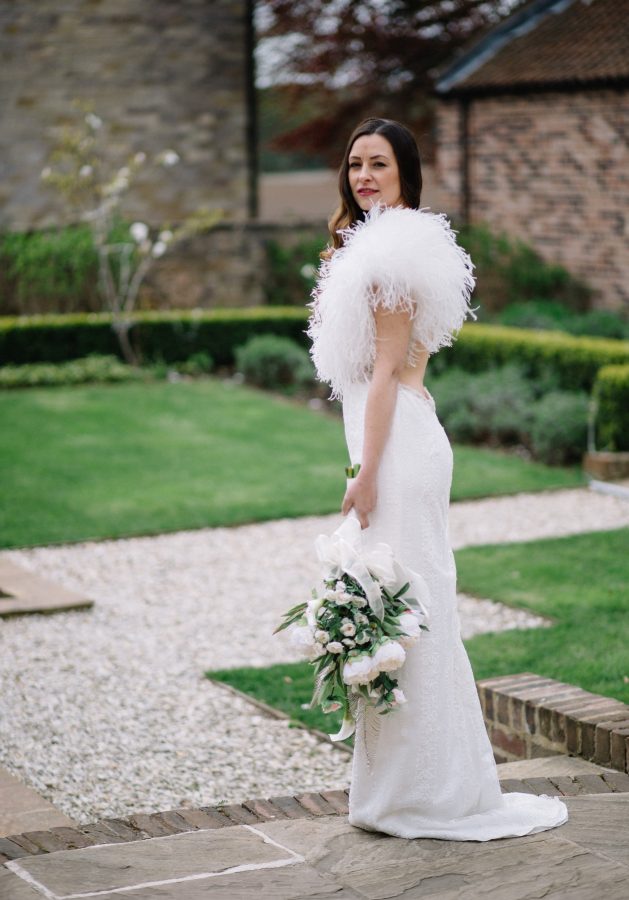 Images: Joe Stenson Photography
Wedding Dress Shopping – Wear The Right Underwear
Nude, neutrals and white is always best, make sure it's comfortable and a close match to what you would potentially wear on the day. A strapless bra is always a good idea for sweetheart, off shoulder and low-cut styles, unless of course you know that wearing a strapless bra is not an option for you. If it makes you feel more confident or you may want a figure hugging dress wear shapewear to give you a smooth and clean line.
Wedding Dress Shopping – Silhouettes
Your body shape, is your body shape, be proud of it. If you don't wear anything fitted in your everyday life and never have done it is unlikely that you will feel comfortable in this style walking down the aisle in front of all your family and friends. Do a little bit of research on body types and decide what type you are – knowing this is also good for everyday shopping. When you're trying on get someone to make notes, there may be a pattern that emerges and this will stop you gravitating back to silhouettes that didn't work.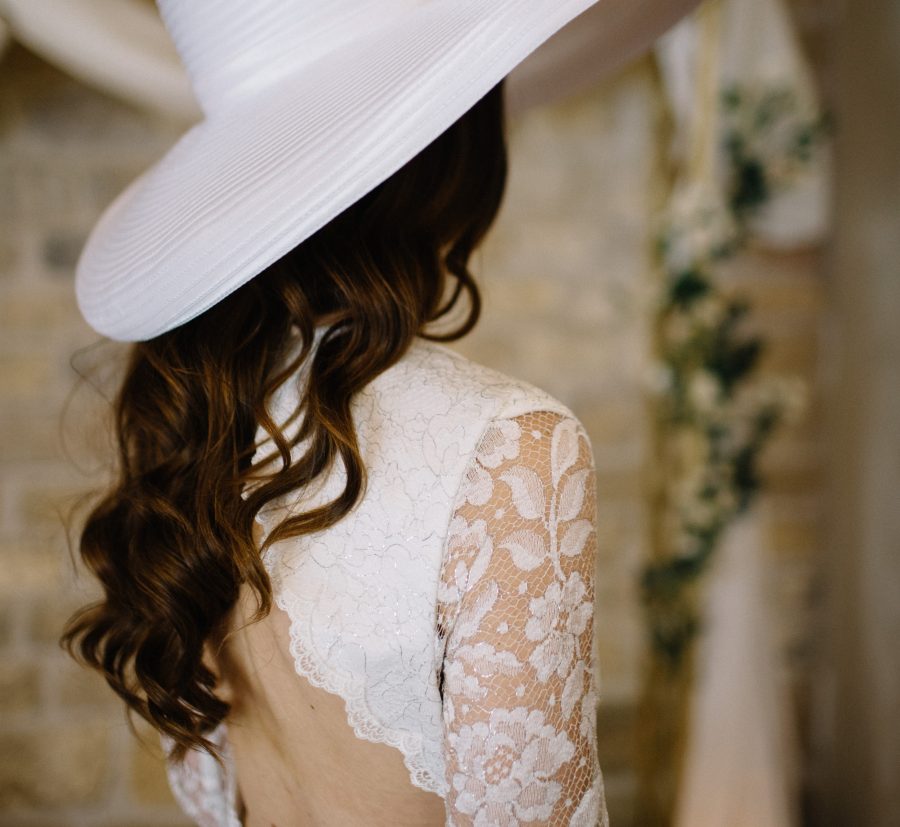 Images: Joe Stenson Photography
Wedding Dress Shopping – Know Your Budget
Again, your budget is your budget, don't hide it and most certainly don't be ashamed of it either way– being open and honest about it is only going to be beneficial in the long run. Don't try on dresses that a way over your budget, because, if it ends up being the dress of your dreams, you're only going to be left feeling disappointed. This may make it harder to find a dress within your budget as you will use said dress as a direct comparison.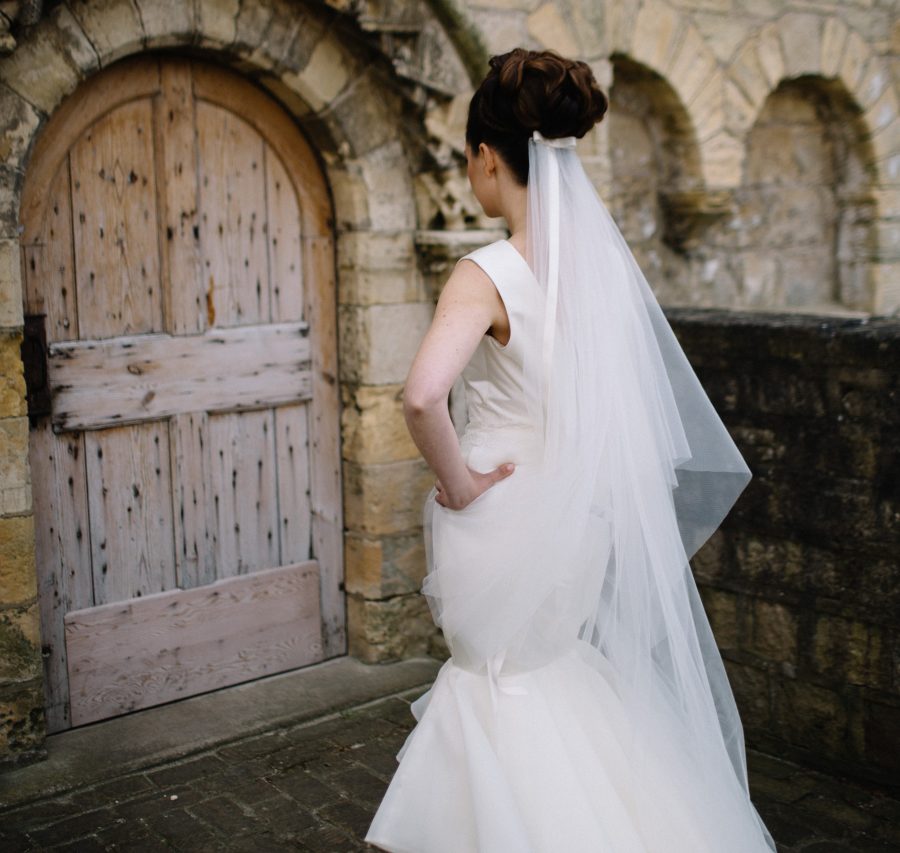 Images: Joe Stenson Photography
Wedding Dress Shopping – The Added Extras
Does your dress budget include all the added extras? Take these into account. Many Brides have a dress budget but don't think about all the extra bits, these could easily add up to as much as the dress itself. Dress alterations, veil, garter, shoes, sashes. If you're not an accessory fan you may want to skip most of these details, however, If you're the type of person that loves a good accessory or two, think about going simple on the dress and adding personality and unique style with your accessories.
Wedding Dress Shopping – Think About The Bigger Picture
Keep in mind any themes you have, what your venue is like, what you want the bridesmaids to be wearing. All of this may influence what style of dress you need to go for. If your priority is dancing the night away with the amazing wedding band you've booked, don't go for something where movement is restricted – prioritise your wants and needs for the day.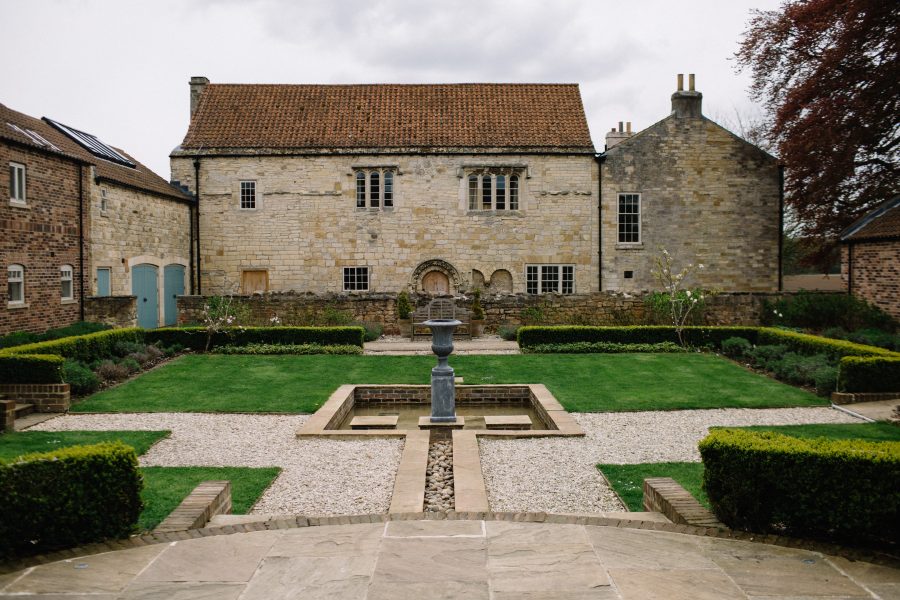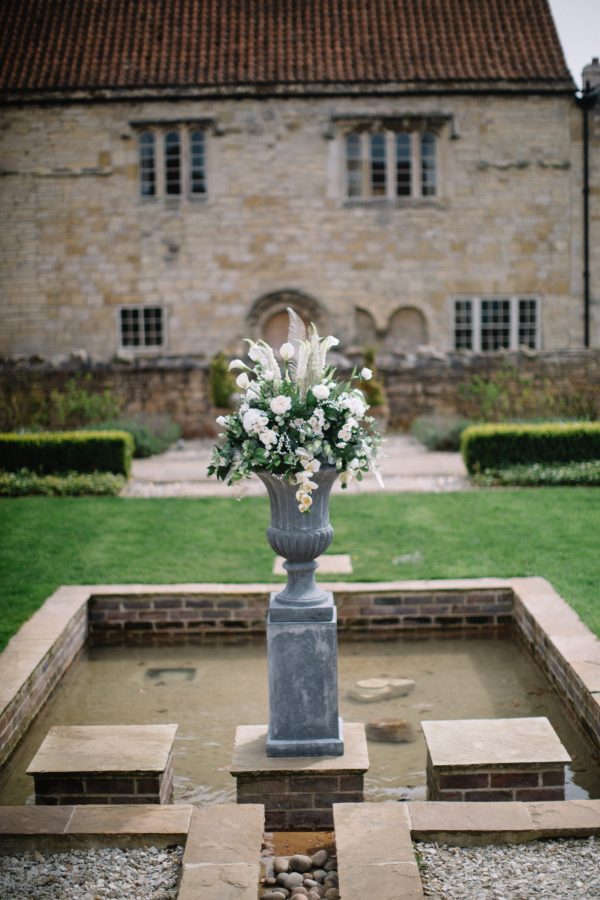 Images: Joe Stenson Photography
Wedding Dress Shopping – Be Open Minded
Doing your research is good as it gives you a starting point, but, keep an open mind, your dress shopping experience may lead you to trying on styles which you hadn't thought about. What you think you want is not always what you will end up loving.
Wedding Dress Shopping – Be the Perfect You
Your wedding day is about the two of you – it's easy to forget! Your fiancé is marrying you because they love you… just the way you are. On your wedding day you should be the most perfect version of yourself – no matter what style that may be.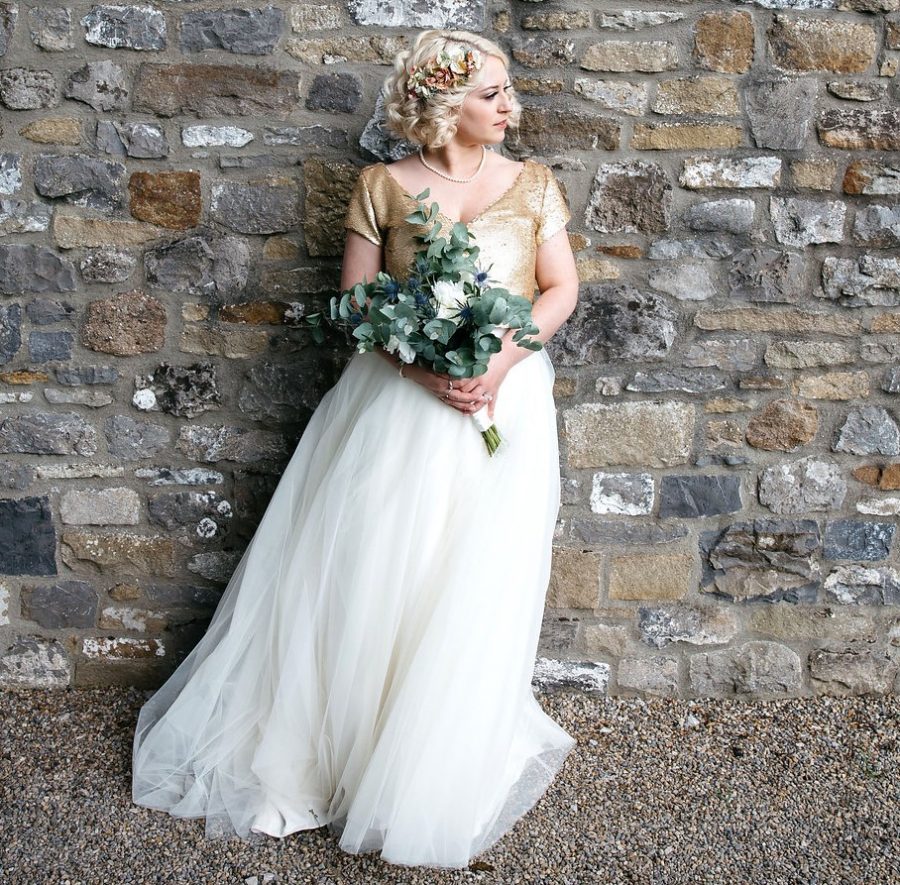 Image: Victoria Baker Weddings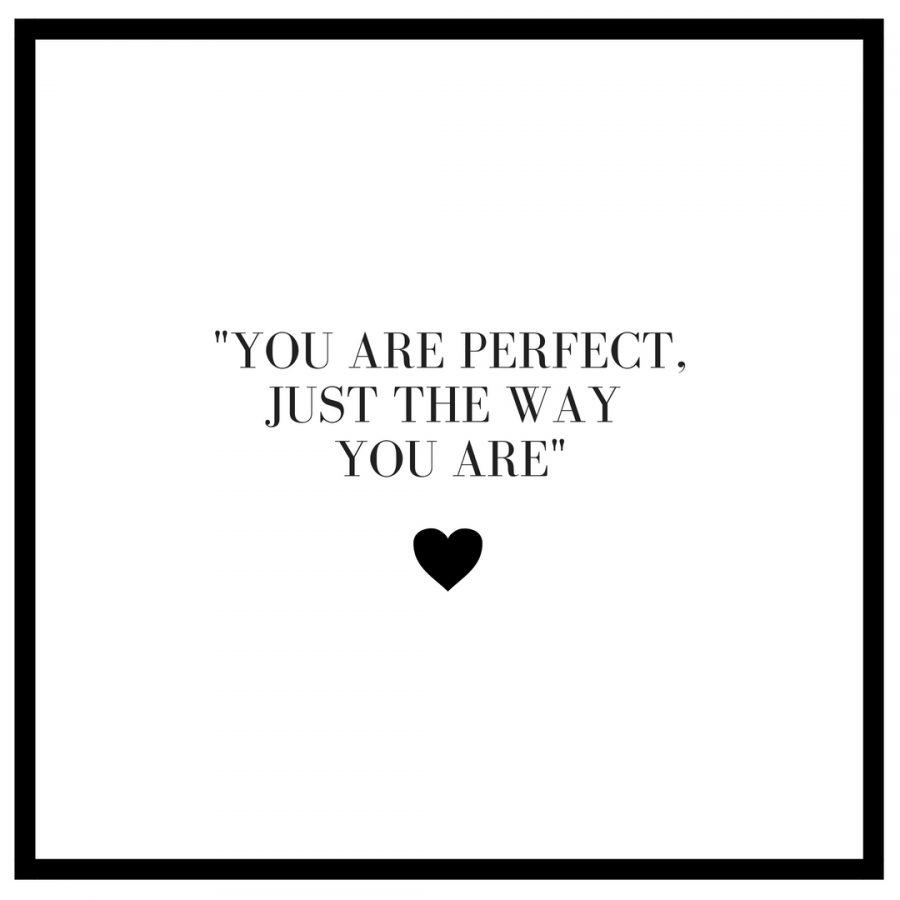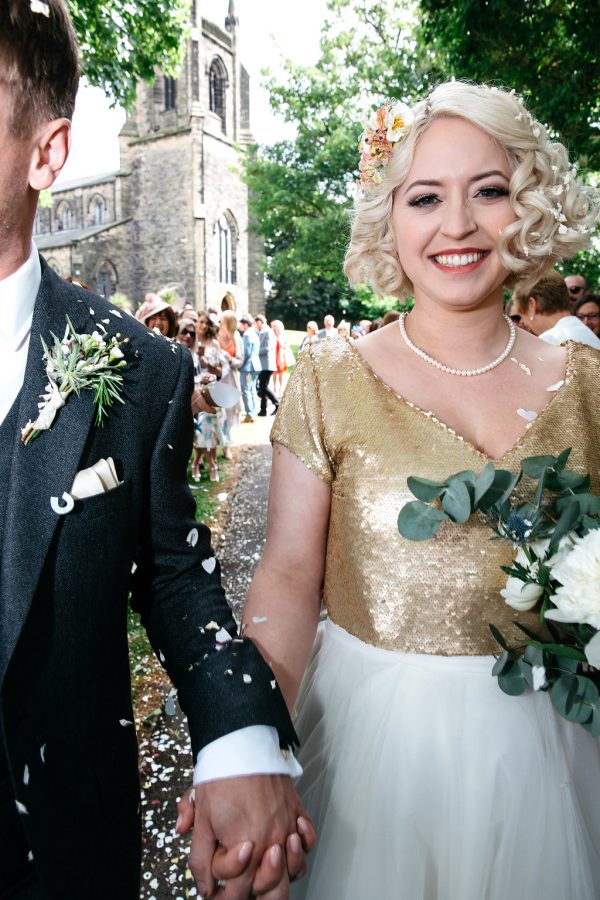 Image: Victoria Baker Weddings
Wedding Dress Shopping – Enjoy It…
Enjoy the experience, bridal dress shopping is playing the ultimate dress up! Don't take yourself too seriously and have some fun with it. There's a strong possibility you'll try on styles that will do nothing for you (or your confidence) brush it off, and continue your journey of finding the dress that allows you to be the perfect you.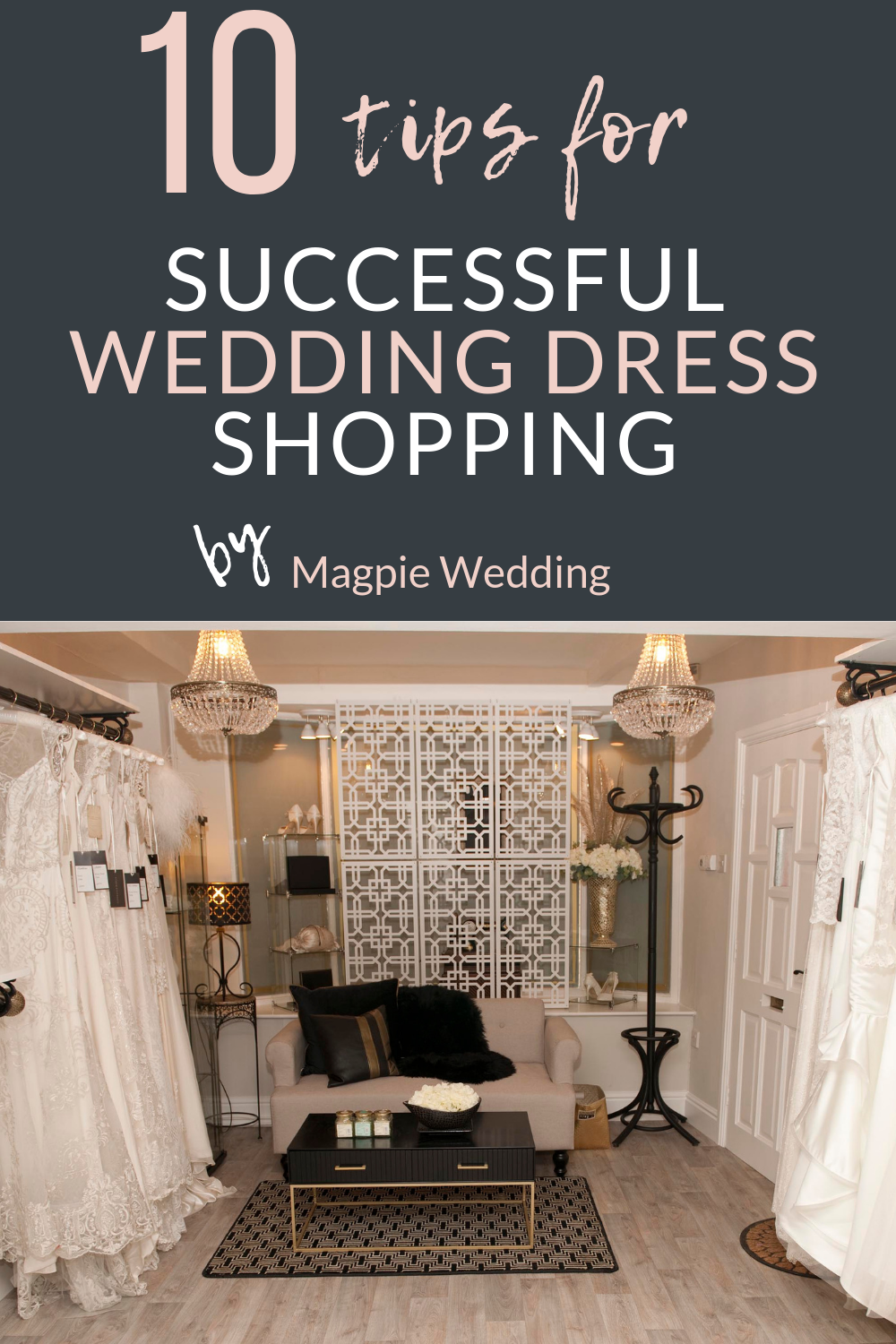 Looking for more wedding inspiration check out our online magazine BOND BRIDE