The morning of your wedding day is a time filled with excitement, nerves, and anticipation. It's a special and magical time as you prepare to embark on a new chapter in your life with your partner. To make the most of this cherished moment, we've compiled a list of ten things you can do on the morning of your wedding to set the tone for a joyful and stress-free day.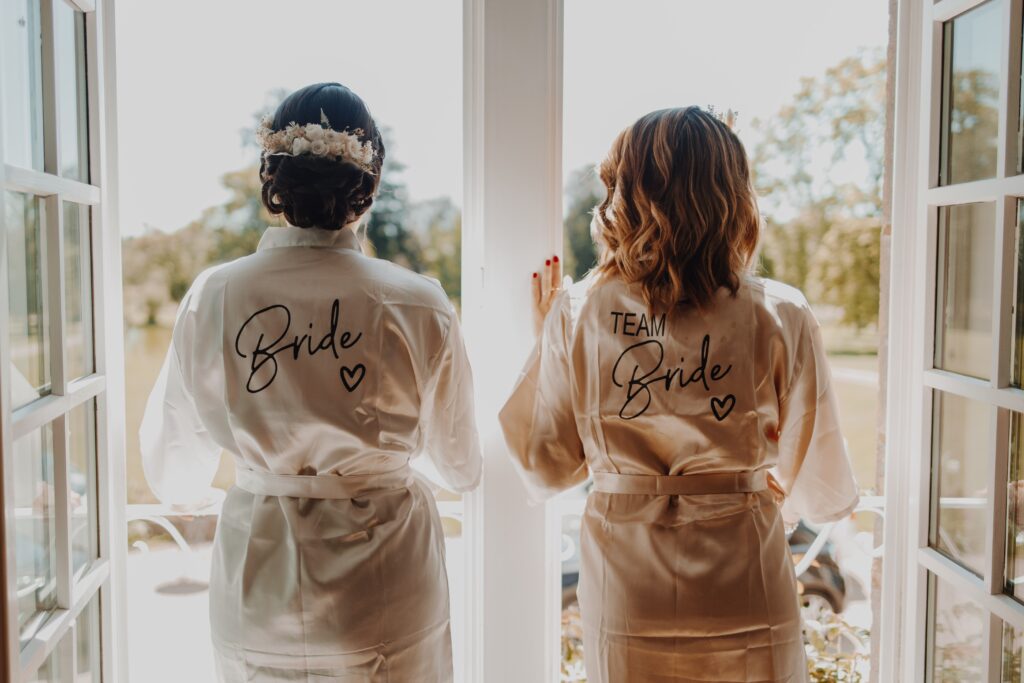 Wake Up Early
Start your day by waking up early to give yourself plenty of time to relax and enjoy the morning. Allow yourself a few moments of quiet reflection and gratitude for the journey that led you to this incredible day.
Enjoy a Nourishing Breakfast
Begin your day with a nourishing and wholesome breakfast. Fuel your body with nutritious foods that will keep you energised throughout the day. Avoid overly heavy or greasy meals that may leave you feeling bloated or uncomfortable.
Hydrate and Stay Refreshed
Keep a bottle of water nearby and remember to stay hydrated. Hydration is essential, especially if you anticipate a long and eventful day ahead. Sip on water throughout the morning to ensure you're feeling your best.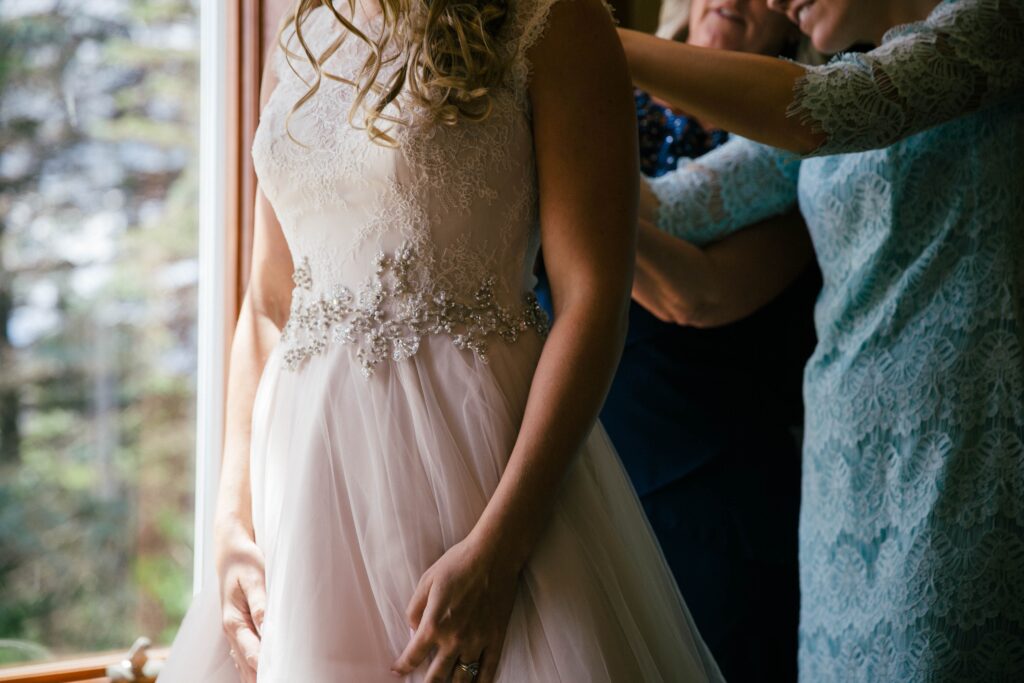 Enjoy a Pampering Session
Treat yourself to a pampering session. Whether it's a calming bubble bath, a facial mask, or a simple moment of meditation, take time for self-care to center yourself and set a positive tone for the day.
Surround Yourself with Loved Ones
Invite your closest family and friends to join you in the morning preparations. Their presence will provide you with love, support, and cherished memories as you get ready together.
Trust Your Beauty Team
Relinquish the reins to your professional beauty team. Have faith in their expertise and let them work their magic to ensure you look and feel your absolute best on this special day.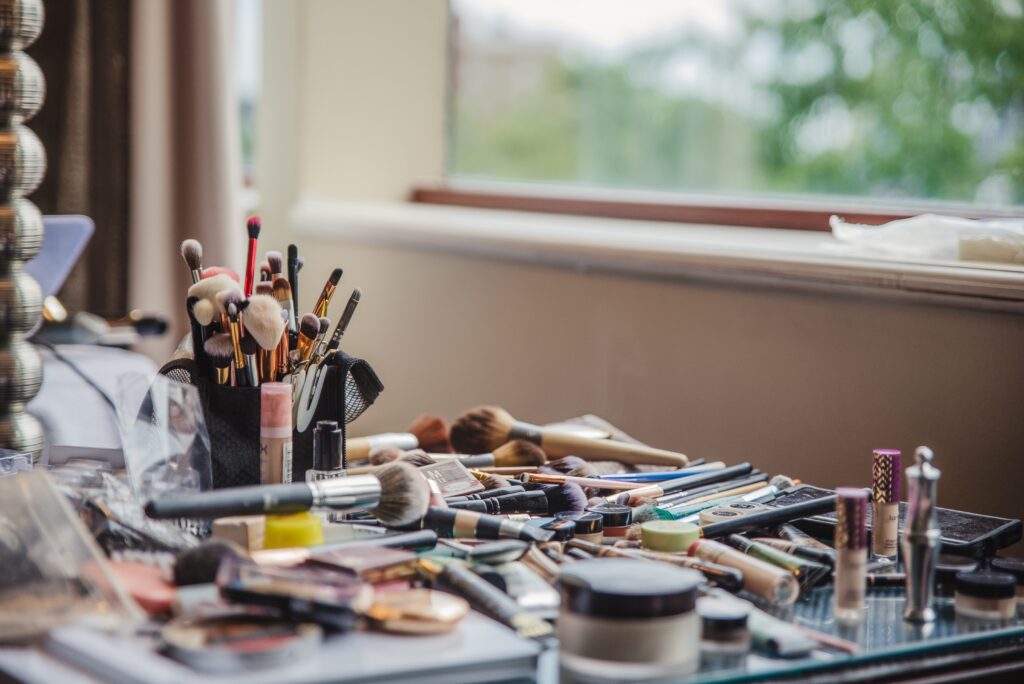 Write a Heartfelt Letter
Take a moment to write a heartfelt letter to your partner. Express your love, excitement, and gratitude for the journey you're about to embark on together. Consider exchanging these letters with your partner before the ceremony for a touching moment.
Practice Mindfulness
In the midst of the whirlwind, practice mindfulness and be present in each moment. Take deep breaths, focus on the beauty around you, and appreciate the significance of this day.
Have a Photo Session
Capture the candid moments of the morning with a photo session. Have your photographer document the special moments with your loved ones and the behind-the-scenes preparation, creating lasting memories to cherish.
Embrace the Love
Above all, embrace the love and joy that surrounds you on the morning of your wedding. Let go of any worries, and trust that everything will unfold beautifully. This is a day to celebrate your love and the start of a wonderful journey together.
And finally, wedding and events planner Lavinia Stewart-Brown suggests organising an activity: "The morning of your wedding is often busy so creating an hour with your bridal party can help create a really memorable experience whilst also settling nerves. Apart from the important things like making sure you eat and creating a calming environment for you to enjoy the excitement, some people like to organise an actual activity! I have a few clients who if they are staying at a hotel actually do a yoga class which they have said is a really special moment with the bridal party. If you are having a marquee wedding, a walk as a group in the fresh air is a nice time to get excited together. I think the importance is less on what you actually do but getting to spend some time creating special memories with friends and family"
The morning of your wedding is a time of anticipation and excitement, and by following these ten tips, you can make the most of this special occasion.
IF YOU LIKE THESE IDEAS WHY NOT PIN THEM?