A wedding is a wonderful occasion, so it makes sense that you'll want to make it fun and memorable. One of the ways you can do this is by including school memories as part of our theme., especially if you met at school or lots of old friends will be there. Here are 7 ways to incorporate your school memories into your wedding.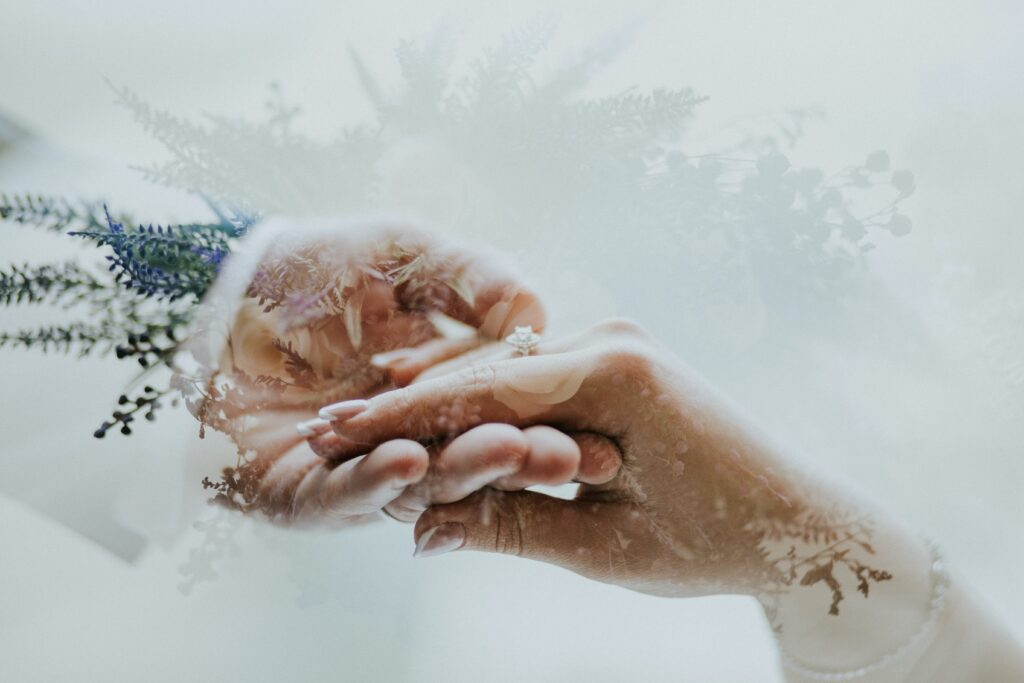 Display Your Old Class Photos
You can showcase your old class photos with your classmates beautifully. Frame them and place them on the guestbook table or on the walls of the reception. You can also decide to use them as a photo wall for your guests that will be arriving. This will be an amazing idea, especially if you'll be having former classmates show up for your wedding. As a final touch, everyone can use your graduation cap as a prop during the wedding photoshoot.
Use Your High School Colours
Another tip for adding old memories to this wonderful day is to use your high school colours. This can apply to everything from the bridesmaid dresses, ties, table clothes, and other decorations. You could also decide to ask guests to show up in matching colours. Combined with a photo wall of old class photos, your wedding can also be a nice reunion event.
Play Your High School Prom Song
Prom night always has a significant impact on students. It's where some get their first dance or kiss and meet their future partners. While looking for a place to learn your wedding dance, you can also try and get songs from your prom night. If your partner attended the same school, you could keep this a nice surprise for them on that special day. Didn't have a prom? Play songs from that era instead.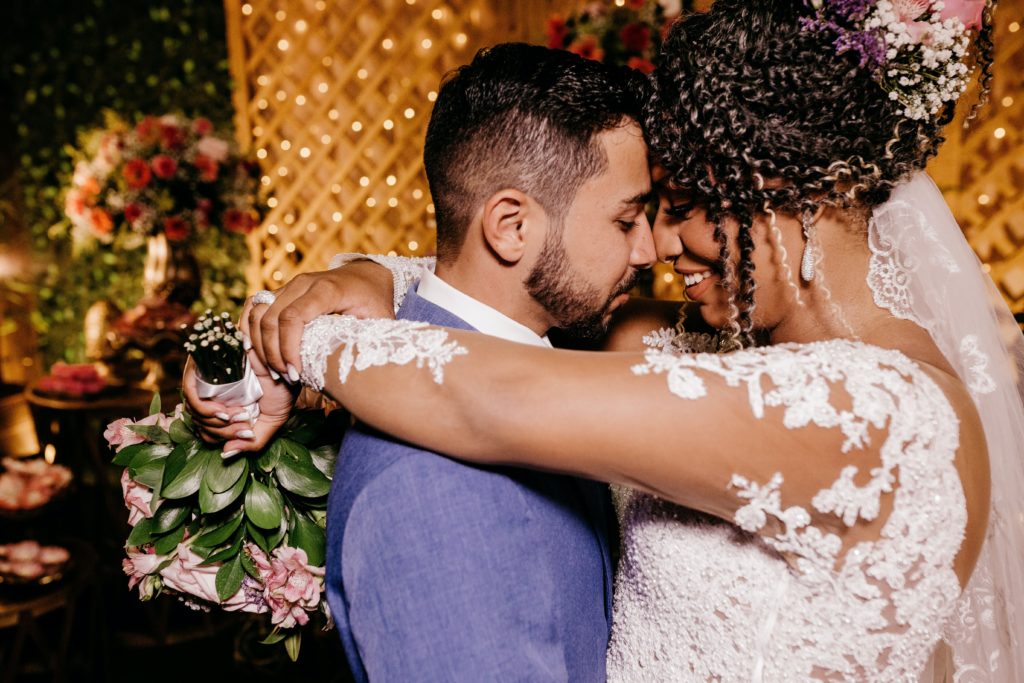 Use Your Old Sports Kit
OK this is a bit out there but if you were an athlete or a big fan in high school, you could wear your old sports jerseys under your wedding attire. Yes, this might need some extra creativity, but it would be a fun way to dress for the occasion. If you wouldn't want to wear them, you can also incorporate them into the decorations by hanging them up or placing them on the tables. This would work with school houses too!
Have A Yearbook Signing Table
You can set up a yearbook signing table at the reception where guests can leave their well-wishes and memories of you and your spouse. It can also include a message from both of you. A simple appreciation message can go a long way in setting the mood for the best of the evening. To avoid any grammar issues affecting your message, you can hire an essay helper online. This website is one of the very best in what they do, and they also have great prices for their customers, so consider trying them out today.
Include Your School Mascot
If you had a unique school mascot back in school, you could incorporate it into your wedding theme by using it as a cake topper. Alternatively, you could include it on invitations. This way, your guests will know how fun your wedding is set to be.
Use Your School's Hymn
Incorporate your school's hymn into your wedding ceremony by having the choir or band perform it. You can have everyone sing along as a group activity. If you have guests that didn't attend your school, you might want to include a written copy of the song on a guide, or if there'll be a screen, you can have subtitles.
Incorporating your school memories into your wedding is a great way to add a personal touch to your big day. We all dream of enjoying this day once, so it's important that all effort is put into making it memorable. By using these creative ideas, you are well on your way to having an amazing wedding that you and your guests will never forget.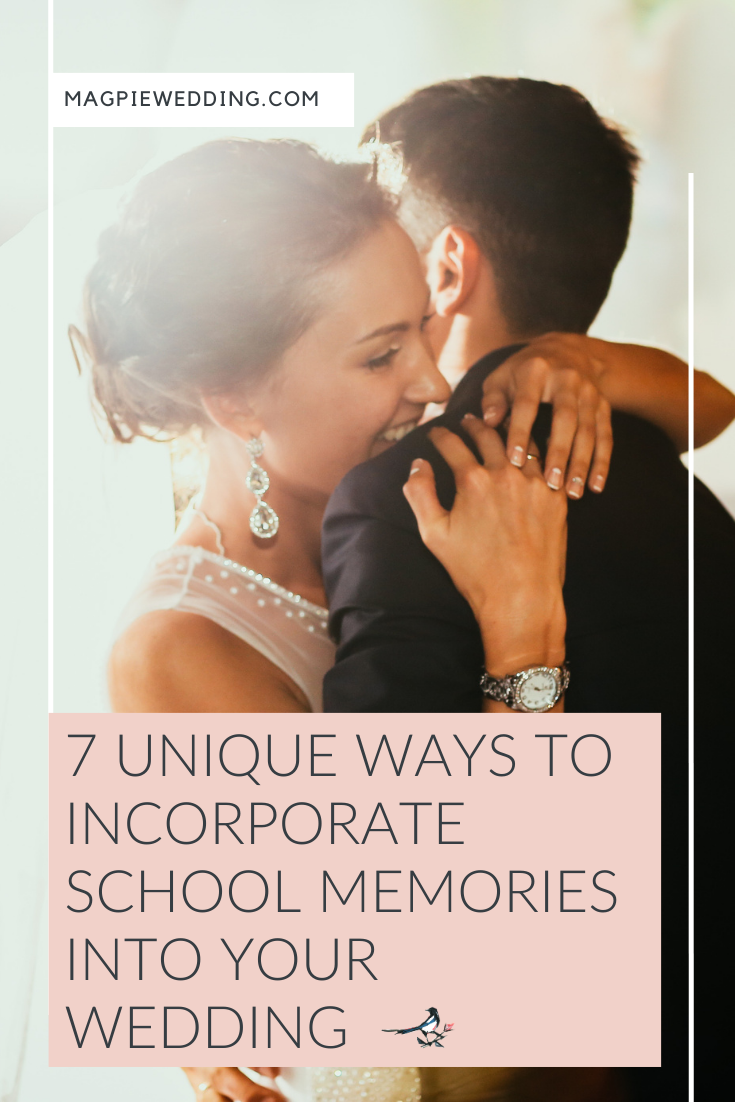 This is a collaborative post