We are so excited to be bringing back our Ethical Wedding Shows, in person, this autumn! We have really missed seeing couples face to face and enjoying the buzz and atmosphere that comes with shows. Wedding shows are an amazing place to get inspiration, feel excited for your wedding day, and meet suppliers who you might want to work with. Sometimes, it can seem a little overwhelming, especially after the past year, so we want to give you some helpful advice on how you can get the very best from attending a wedding show and what to do afterward.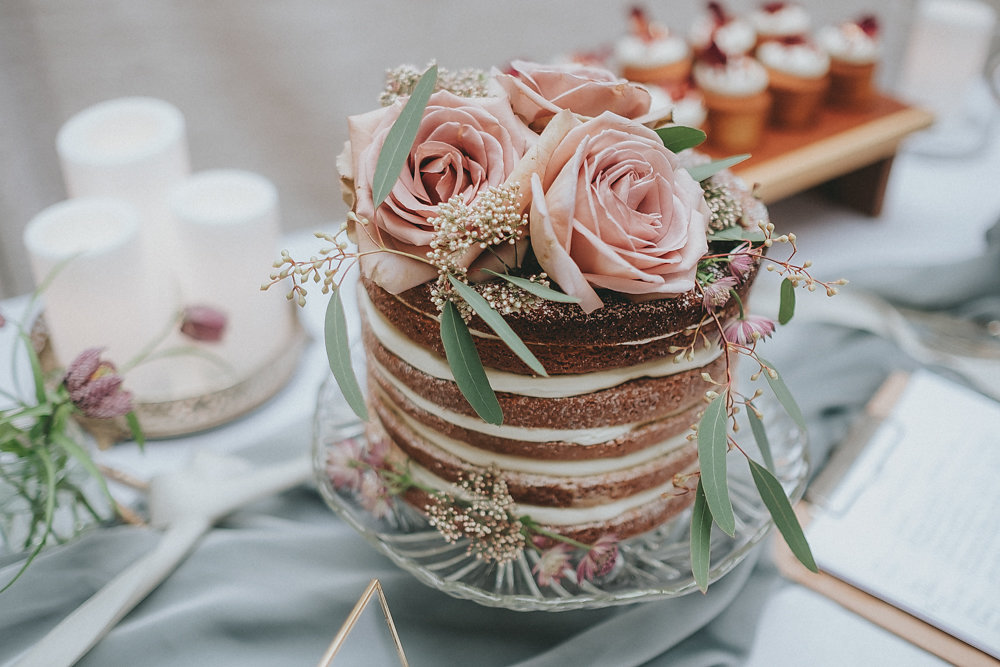 Preparation before the show
One of the first things to think about is who you want to take with you. Sometimes couples decide to go together but if your partner isn't into it then think about who will go with you that will be helpful and who knows you really well. If you are considering finding your dress or even bridesmaids' dresses at a show then take them along with you so you can look together.
Once you have decided who is going with you, gather up all of your ideas and plans. What do you want to get from the show? What are you hoping to find? Are there any suppliers you are hoping to find? You might even want to draw up and print a Pinterest board or mood board so you can have a clear vision with you for when you talk to suppliers.
When you have booked your tickets, make sure to join any Facebook groups or follow the show on social media. Often they will announce exhibitors there, any workshops, etc and offer some really cool things up until the day. It also means you can chat with other people who are going to the show too.
Another really important thing to consider is to wear something that works! If you plan on trying on dresses or shoes then make sure you wear something that is easy to take on and off. If you have your shoes already or know what type of shoes you want to wear, then bring them along so you can take a look at potential dresses. If you fancy finding your perfect accessories then make sure you don't wear anything that could potentially snag or get ruined. Lastly, wearing good underwear makes all the difference if you plan on trying anything on so consider that on the day too.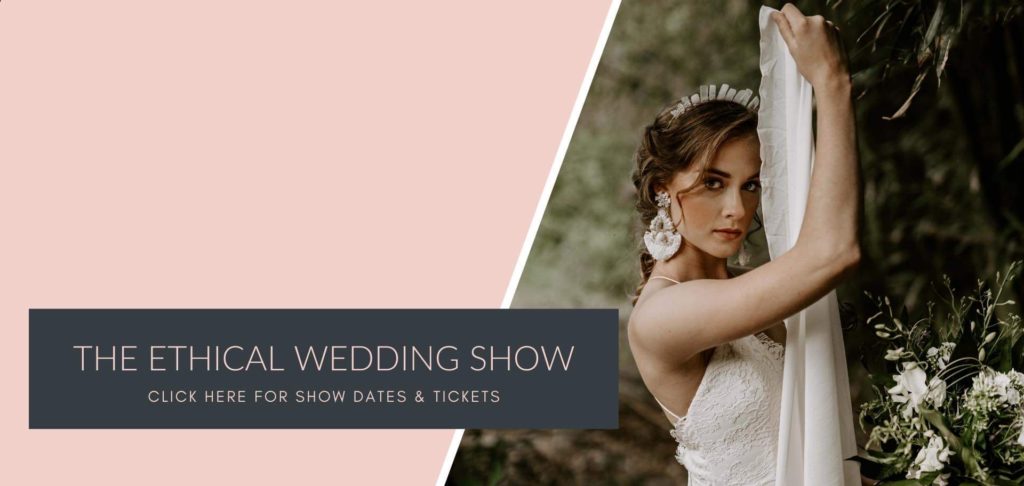 During the actual show
On the day of the show be prepared with all of your ideas and what you hope to find or get from the show. You will meet a lot of suppliers so ensure you collect all their business cards so you can refer to them later and research them all. If you see something that you really love, take a photo, and always make sure to remember the names of all of the exhibitors that you love. There is nothing worse than forgetting the name of your favourite designer and then not being able to find them!
Exhibitors love to chat with you so be open and discuss your plans and ideas with them. Don't be afraid to ask questions and share your ideas. The more you divulge, the more they can add to your ideas and give you a clearer idea. They might also have the perfect design for you or can do something other than what they have with them which they will be keen to share and discuss with you.
Many businesses offer competitions on the show day if you sign up to their mailing lists, sometimes to win a cake or even your wedding photography. Give your new wedding email address to them, so all their newsletters are sent there and you can find them easily.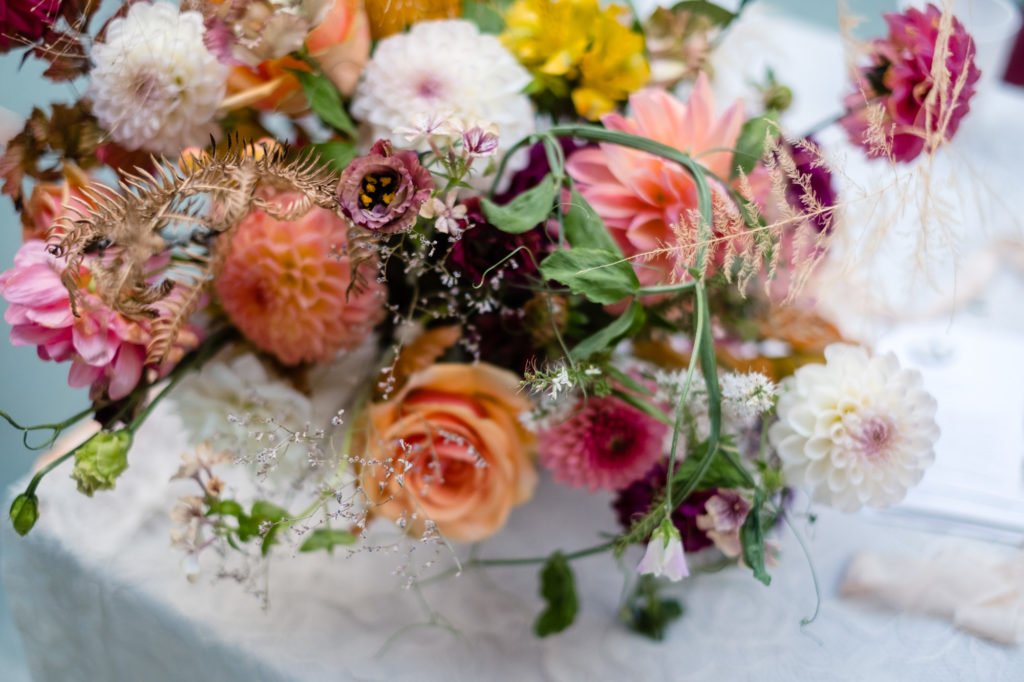 If suppliers are offering samples of food or cake then make sure to try them. Grab a drink, take a moment at some point to sit down and talk about what you have seen. Make notes on things you really like so you can discuss them when you get home and find more about the suppliers. If there are any DJs or musicians then have a listen to them too to get a good idea of the music you might like for your day too. Most importantly, always talk to people and get a clear picture of what people can offer you before you leave.
Finally, keep an open mind! Even though you might have ideas of what you want or your perfect dream dress – a lot of times you can be surprised by something else. Try on as many things as you can and see as many things as you can because often the thing you aren't sure you like can turn out to be the perfect option.
After the wedding show
We know you will have so many ideas from the show and so much information in your head to process. Take some time to discuss it all and research all of the exhibitors that you loved. Make sure to follow any suppliers on their social media accounts to get to know them more. You might even want to open up more discussions with them.
If you have a long time before your wedding, why not see when the show is running again and maybe go back and see the new exhibitors too before making any final decisions.
Exhibitors love following up with you after they have met you at a show so always get in touch if you love them. Don't forget some suppliers, especially photographers, can get booked up a year in advance so if you really love someone – don't hesitate to get back in touch with them.
Tickets are now on sale for our Ethical Wedding Shows this season in Norfolk, Manchester and 2022 in Leeds.
We absolutely cannot wait and will be announcing exhibitors too very soon. If you would love to connect with other brides then why not come and join our Unique Bride Club!
IF YOU FOUND THIS USEFUL, WHY NOT PIN IT?