Every month we send out a Wedding Content Calendar for free – all you have to do is sign up for our mailing list. It has all the National Awareness Days and events that you could use as a springboard for your content on social media, blogging and pitching to the press. Want to know how to use these for your marketing? We wrote a blog called How to use national awareness days for your content creation which will help get you started.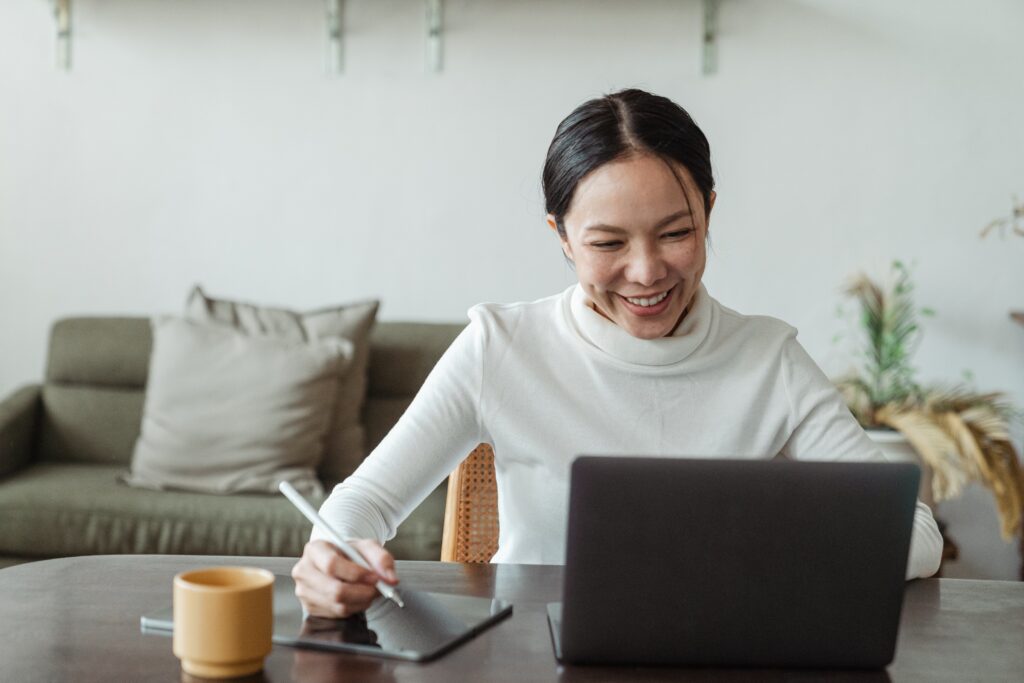 Here are 6 ideas for content that you can use in May:
STATIONERY WEEK (15th -21st)
A whole week dedicated to all things wedding stationery! From sharing useful content such as when to order your stationery or what you need, to more inspirational posts featuring your favourite companies; your audience will love it.

EAT WHAT YOU WANT DAY (11th)
Brides are told from their engagement that they "should" lose weight so if you think this is BS, say so today! This is a great way to show them that you care.
WORLD FAIRTRADE DAY (13th)
Share anything eco today, from what you have that is fair trade to what you do to reduce waste. This one is perfect for florists, caterers, venues, and cake makers.
MENTAL HEALTH AWARENESS WEEK (15th-21st)
Managing wedding planning can be tough so remember your couples may be struggling. Share your favorite mental health charities or offer advice to anyone worrying about it all.
WORLD BAKING DAY (17th)
Perfect for all wedding businesses, not just cake makers! Share inspirational cakes that align with your business look and feel or top tips for choosing a cake supplier or cake design.
WORLD GOTH DAY (22nd)
Goths get married too! Share black wedding dresses, cake, styling and more today.
WANT MORE HELP WITH CONTENT IDEAS AND WHAT TO POST ONLINE? JOIN THE WEDDING SOCIAL CLUB TODAY!