As a wedding business owner, staying ahead of the competition and reaching potential couples is vital for your success. From traditional methods like wedding shows and magazine adverts to modern digital techniques such as email marketing and social media, each approach offers unique advantages. Here are our top ten ways to market your wedding business effectively in 2023 and beyond.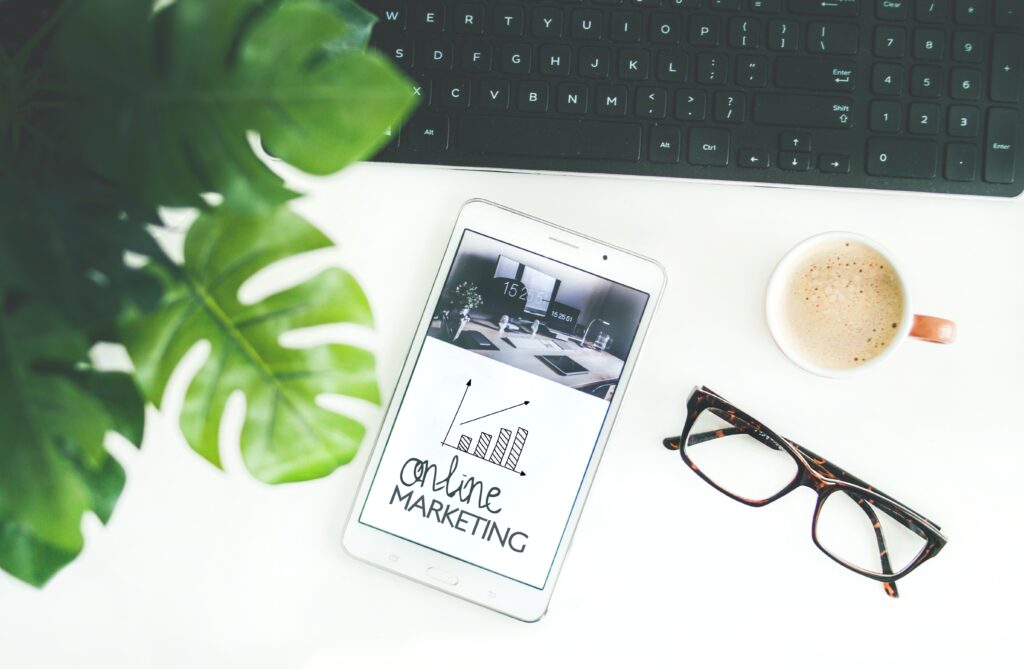 Wedding Shows:
Wedding shows provide a perfect platform to showcase your services directly to engaged couples actively seeking suppliers. They offer face-to-face interactions, allowing you to build rapport and establish trust.
Top tips:
– Create an attractive stand: Design a visually appealing booth that reflects your brand's identity and sets you apart from competitors.
– Offer exclusive deals: Entice potential clients with special discounts or add-on services they can only get at the wedding show.
Magazine Adverts:
Magazines targeting engaged couples have a highly focused audience. Adverts in such publications can help raise brand awareness and reach a large number of potential clients.
Top tips:
– Invest in professional photography: High-quality images in your magazine advert can leave a lasting impression on readers.
– Craft compelling copy: Write engaging and persuasive content that highlights your unique selling points and encourages readers to take action.
Email Marketing:
Email marketing allows you to stay in touch with past and potential clients, nurturing leads and promoting your services directly to their inbox.
Top tips:
– Segment your email list: Personalise your messages based on couples' preferences and previous interactions with your business.
– Offer valuable content: Provide helpful wedding planning tips, industry trends, and exclusive offers to keep subscribers engaged.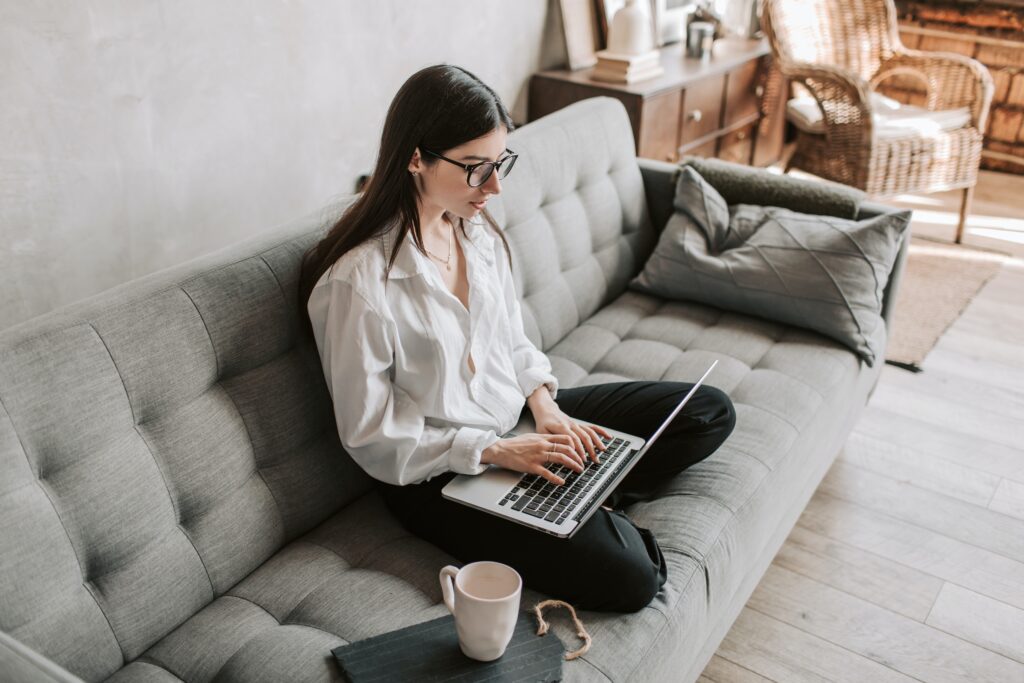 Directory Listings:
Online wedding directories are go-to resources for couples searching for wedding suppliers. Listing your business in popular directories enhances your online presence and increases your chances of being discovered.
Top tips:
– Choose the right category: Ensure your business is listed in the appropriate wedding-related category to target your ideal audience effectively.
– Optimise your listing: Craft a captivating business description, use high-resolution images, and include relevant keywords to improve your listing's visibility.
JOIN OUR DIRECTORY – THE ECO WEDDING COLLECTIVE HERE.
Blog Writing:
Maintaining a blog on your website establishes your expertise, enhances SEO, and keeps visitors engaged.
Top tips:
– Address pain points: Write content that addresses common challenges couples face during wedding planning and offer solutions through your services.
– Collaborate with suppliers: Feature guest posts or interviews with other wedding businesses to widen your reach and foster industry connections.
LET US HELP WITH YOUR BLOG WRITING HERE
Short Form Videos:
Short-form videos (e.g., TikTok, Reels) are immensely popular among younger couples and can quickly go viral, giving your business increased exposure.
Top tips:
– Be creative and authentic: Showcase your personality and unique style to resonate with your target audience.
– Utilise trending music and challenges: Participate in trending challenges or use popular songs to increase the chances of your video being shared.
GET OUR TIKTOK 4 PART MASTERCLASS HERE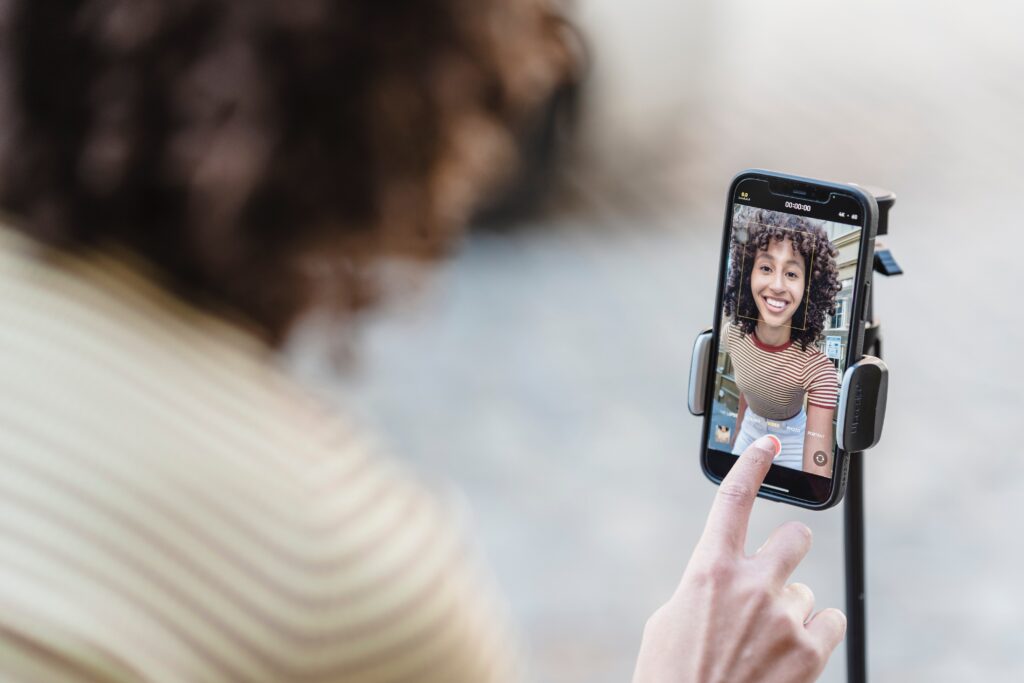 Social Media:
Social media platforms provide a cost-effective way to engage with potential clients, share visual content, and build a loyal community around your brand.
Top tips:
– Choose the right platforms: Identify the social media channels that align with your target audience's preferences.
– Consistency is key: Regularly post captivating content, respond to comments, and participate in industry-related conversations.
WE CAN HELP YOU WITH YOUR SOCIALS
Pinterest:
Pinterest is a visual search engine where couples actively search for wedding inspiration. Having a strong presence on Pinterest can attract potential clients to your website.
Top tips:
– Create stunning boards: Organise your content into beautifully curated boards that showcase different aspects of weddings.
– Use keywords and hashtags: Optimise your pins with relevant keywords and hashtags to improve their discoverability.
WE CAN ALSO HELP WITH YOUR PINTEREST
Networking:
Building strong relationships within the wedding industry can lead to valuable referrals and collaborations with other suppliers.
Top tips:
– Attend industry events: Participate in local or virtual wedding industry events, conferences, and workshops to meet potential partners and clients.
– Be genuine and supportive: Approach networking with a mindset of building mutually beneficial relationships, and support other vendors in the industry without expecting immediate returns.
MAGPIE WEDDING MEET-UPS COMING SOON!
Design a Good Website:
Your website serves as the online face of your wedding business, and a well-designed, informative site can leave a positive impression on potential clients.
Top tips:
– Showcase your portfolio: Display high-quality images and videos of past weddings you've worked on to showcase your expertise and style.
– Ensure mobile responsiveness: With more couples using mobile devices for wedding planning, having a mobile-friendly website is essential to reach a broader audience.
In conclusion, a well-rounded marketing strategy that combines traditional and digital approaches can propel your wedding business to new heights in 2023. Remember to continually analyse the performance of each strategy and adapt to the evolving preferences of engaged couples to stay at the forefront of the industry.
IF YOU FOUND THIS USEFUL THEN WHY NOT PIN IT?