Choosing your wedding reading or poem can be tricky. You want something that is personal to you but some couples maybe don't have that. We are here to suggest something a bit different from traditional readings.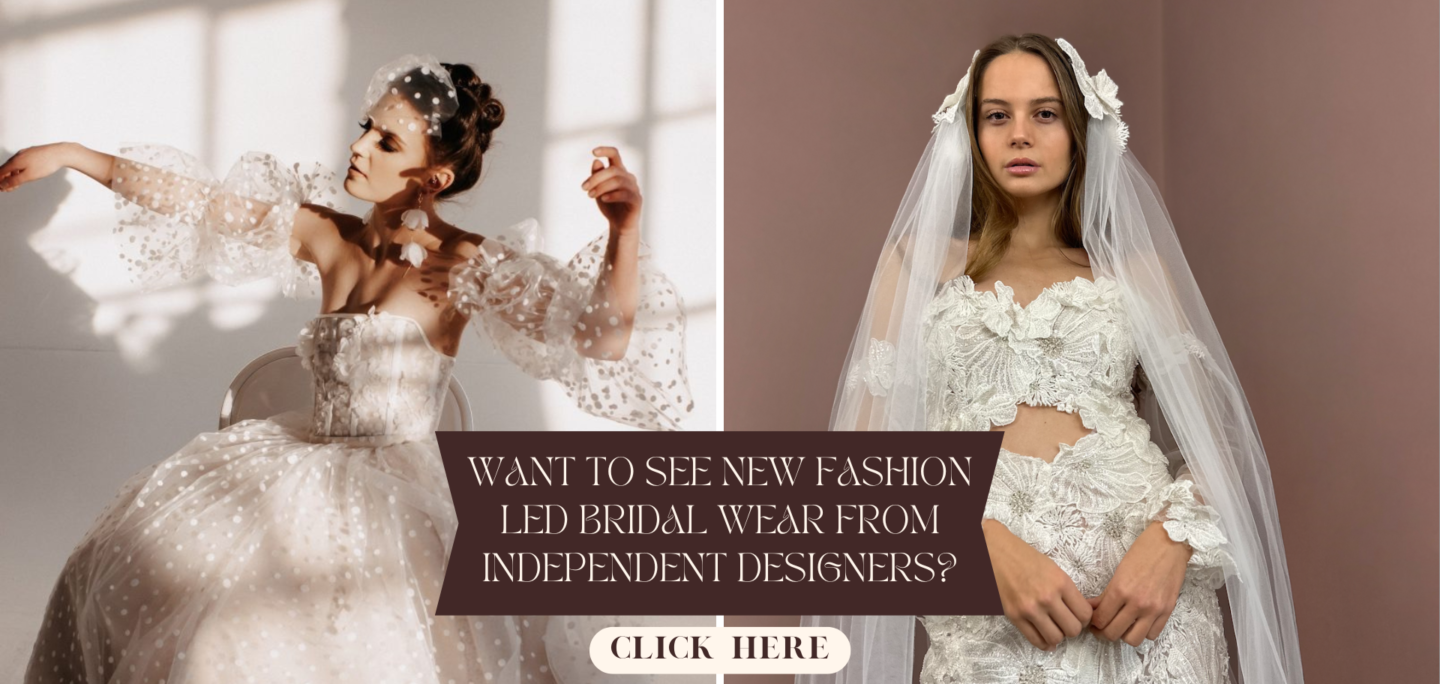 He/She/They're Not Perfect, By Bob Marley
She's/He's/They're not perfect, but if she/he/they can make you laugh, cause you to think twice, and admit to being human and making mistakes, hold onto her/him/them and give her/him/them the most you can.
She's/He's/They're not perfect either, and the two of you may never be perfect together. She/He/They may not be thinking about you every second of the day, but she/he/they will give you a part of her/him/them that she knows you can break—her/his/their heart.
So don't hurt each other, don't change each other, don't analyse and don't expect more than each other can give.
Smile when your beloved makes you happy, let them know when they make you mad, and miss them when they're not there.
Love hard when there is love to be had. Because perfect people don't exist, but there's always one person that is perfect for you.