Choosing your wedding reading or poem can be tricky. You want something that is personal to you but some couples maybe don't have that. We are here to suggest something a bit different from traditional readings.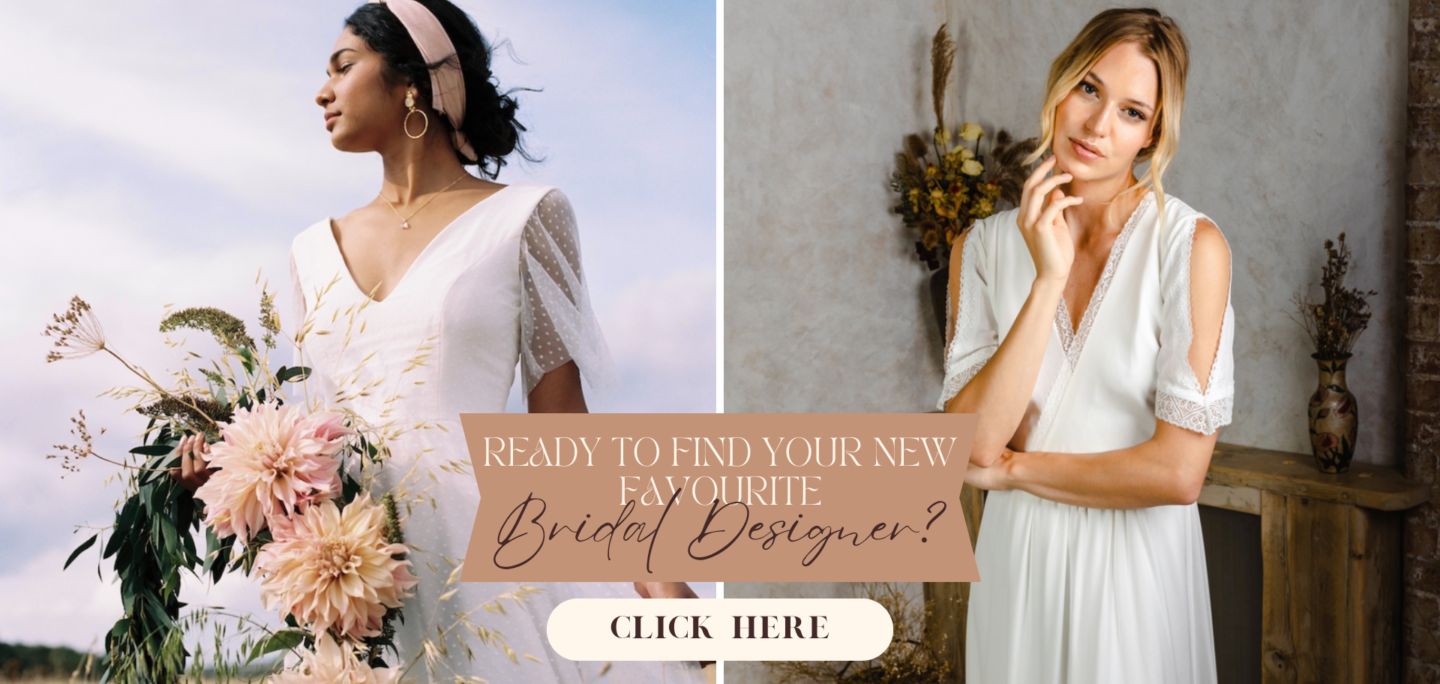 Yes I'll Marry You By Pam Ayres
Yes, I'll marry you, my dear.
And here's the reason why.
So I can push you out of bed
When the baby starts to cry.
And if we hear a knocking
And it's creepy and it's late,
I hand you the torch you see,
And you investigate.
Yes I'll marry you, my dear,
You may not apprehend it,
But when the tumble-drier goes
It's you that has to mend it.
You have to face the neighbour
Should our Labrador attack him,
And if a drunkard fondles me
It's you that has to whack him.
Yes, I'll marry you,
You're virile and you're lean,
My house is like a pigsty
You can help to keep it clean.
That sexy little dinner
Which you served by candlelight,
As I do chipolatas,
You can cook it every night!!!
It's you who has to work the drill
And put up a curtain track,
And when I've got PMT it's you who gets the flak,
I do see great advantages,
But none of them for you,
And so before you see the light,
I DO, I DO, I DO!!
Some advice for you by Angie Litvinoff Ethical Celebrant & Modern Day Medicine Woman
"Finding your perfect reading is like finding the most comfortable but beautiful pair of shoes you have ever worn. Make sure that it fits you and creates the BEST representation of your personality, MAKE SURE it is an extension of your own voice. Look high and low for it, until it fits so well you can hardly feel the difference between you and it"