We have some amazing exhibitors, who design and create some jaw droppingly, beautiful things. Our accessory designers don't disappoint – here are some of our favourites that we have seen recently.
First up are these two designs by Samantha Walden.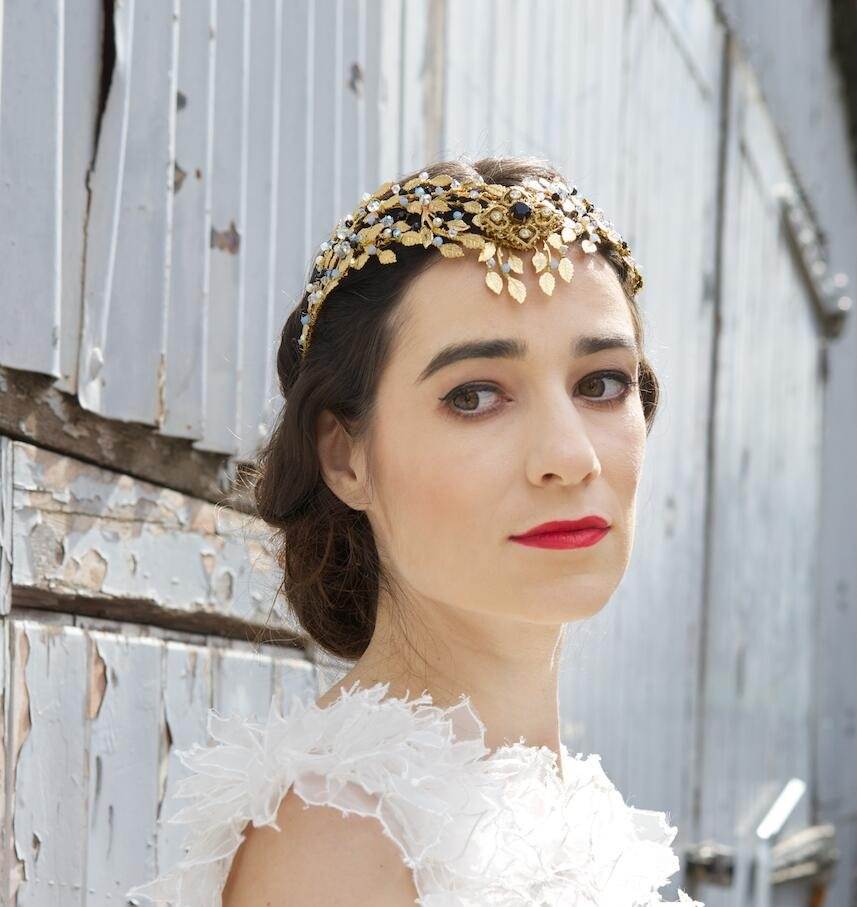 photo by Sharon Cooper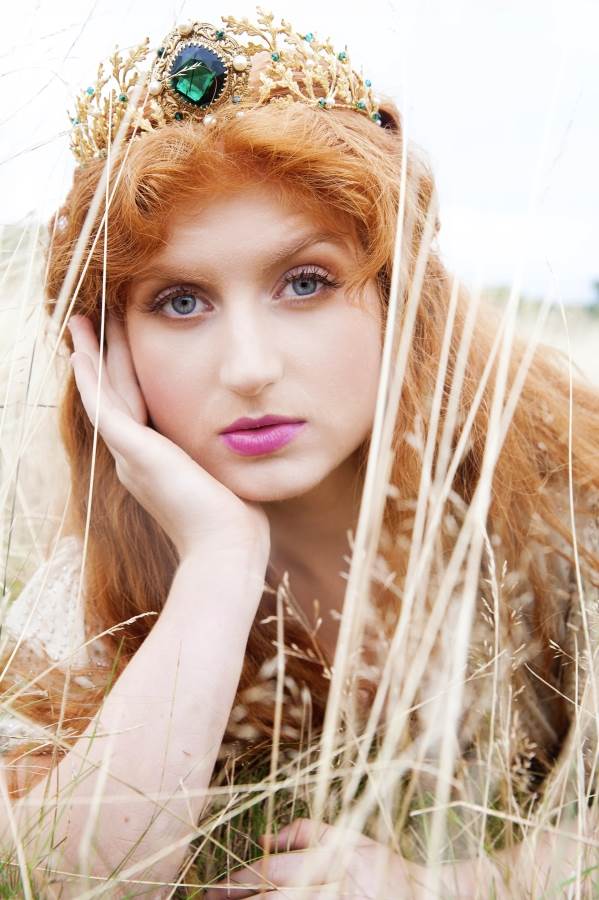 photo by Emma Jane Lewis
Both are really dramatic and would work for different eras. You could wear your hair long for a 1970s boho feel, or wear with a 1930s biased cut dress. Beautiful.
How dramatic is this lace band from Lottie Loves Vintage? Perfect for a 1920s wedding.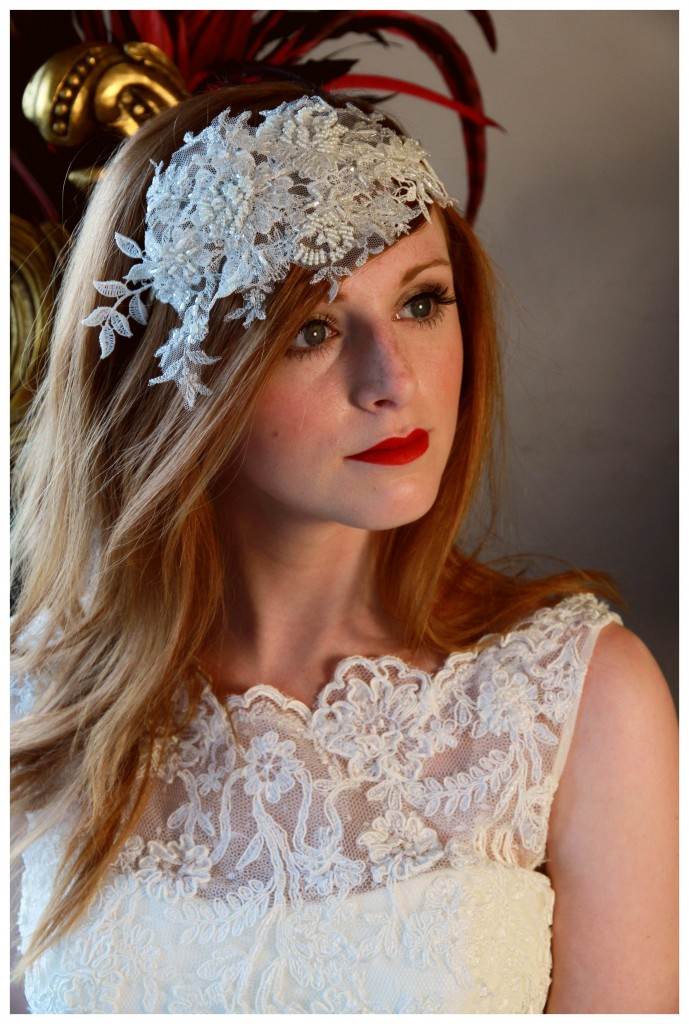 photo by Amy Wojnar
We are clearly drawn to the dramatic pieces! This rose bud crown is beautiful and to be honest I would wear it any day! It is by Peony and Mockingbird who are with us in London on November 8th.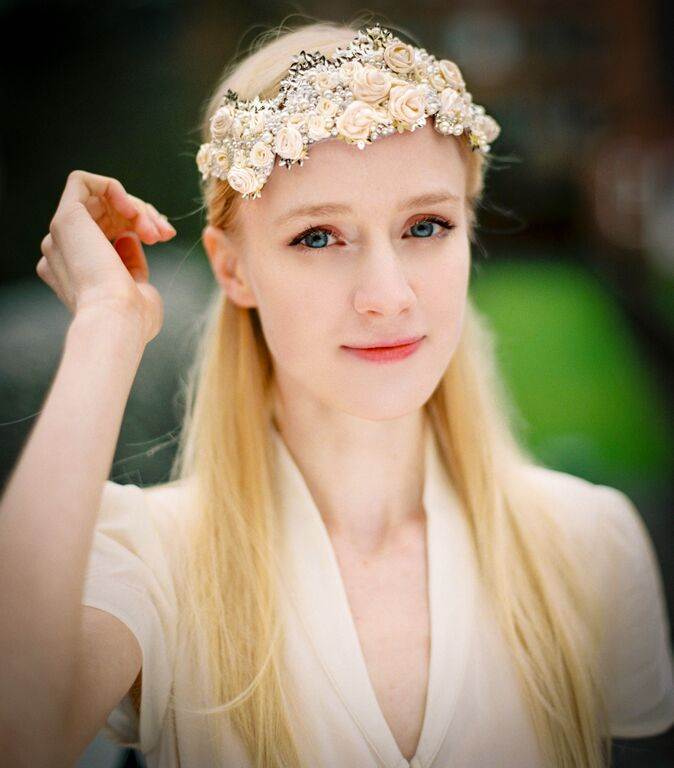 photo by Nicholas Lau
The head pieces by Cherished Vintage are stunning – we featured a brooch one in our 1970s shoot for Vintage Life magazine. Here it is….phew what a stunner!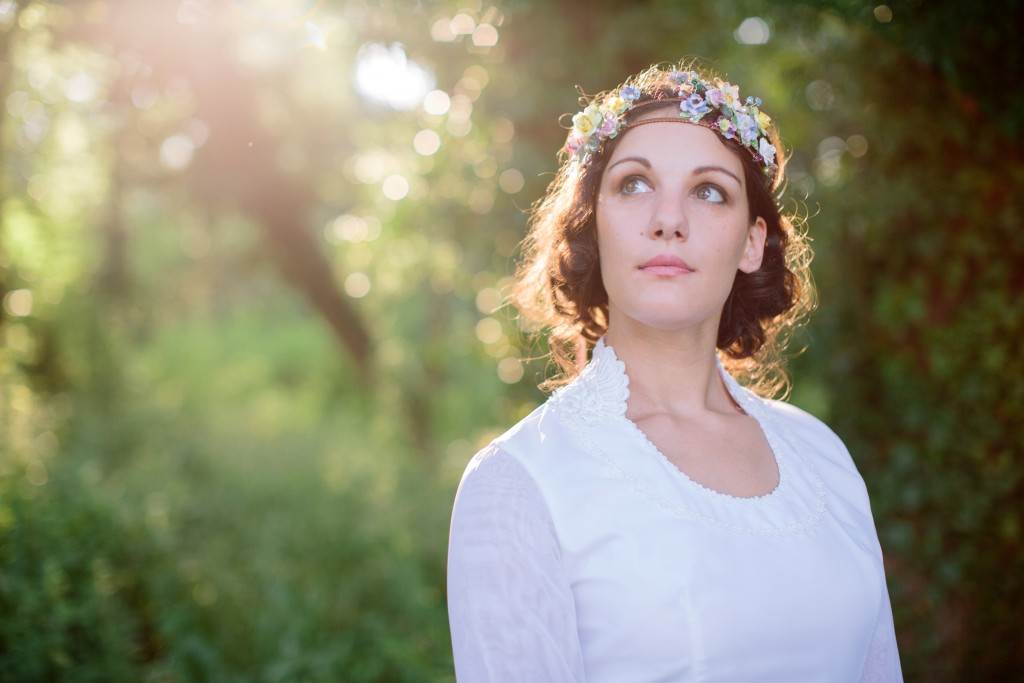 photo by Binky Nixon
I love this one also. The jewelled colours are really warm – a perfect something blue.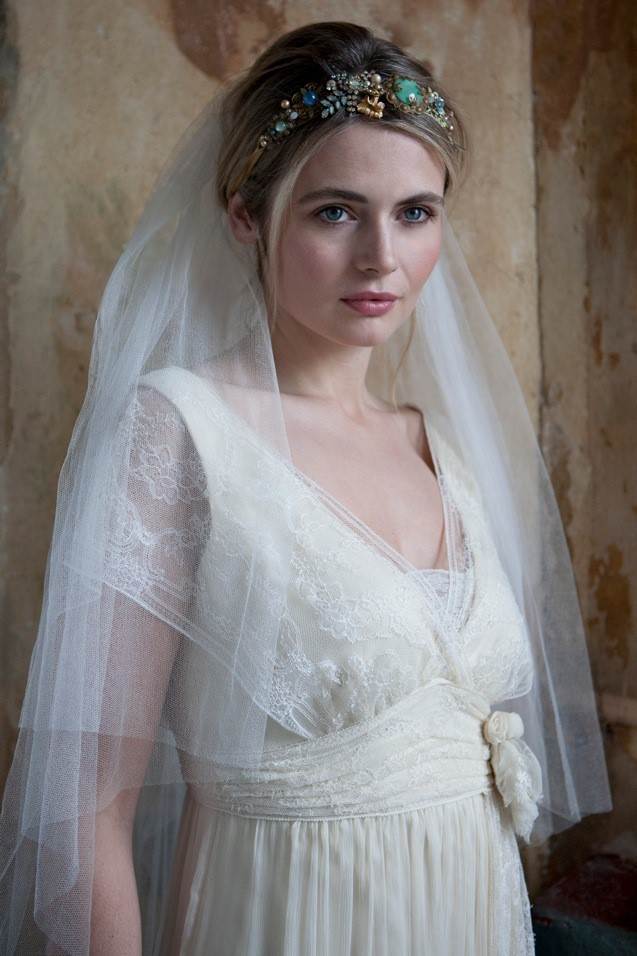 photo by Jeff Cottenden with this stunning dress by Sally Lacock
Jo Barnes's new Garden of Eden collection is beautiful. I especially love the inclusion of a string of pearls to this head piece.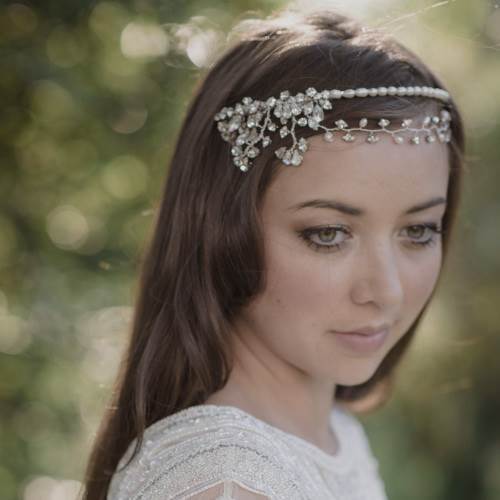 photo by Ria Mishaal
Debbie Carlisle has been a firm favourite here at the National Vintage Wedding Fair. Her work is truly stunning – and she will also be with us in London this November!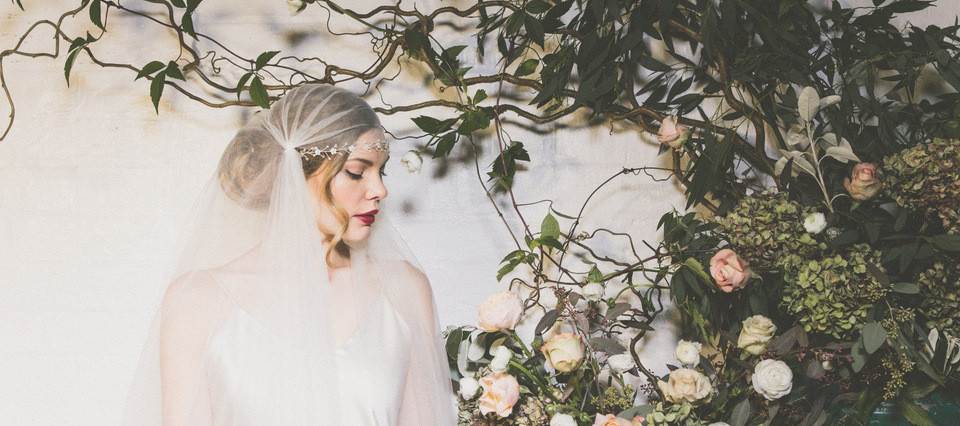 photo by India Hobson
This is more of a hat than a headpiece but it deserves to be on the list! I love it – it so fun with a slight 1980s does 1950s feel. It is designed and created by Jodi McFayden.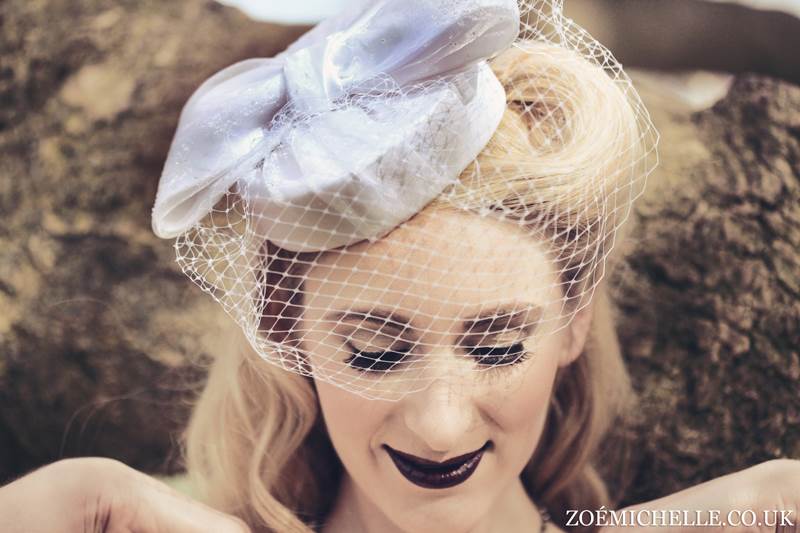 photo by Zoe Michelle
Last up is this amazing piece by Dream Bouquets. It is a real statement piece isn't it?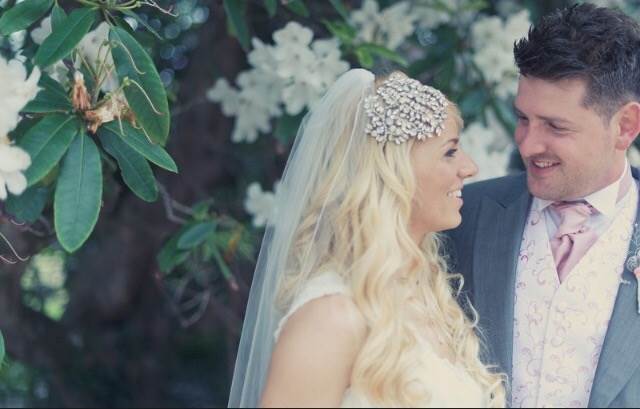 Hope you like them? Which one is your favourite? Remember you can see more at our autumn fairs: Manchester October 18th and London on November 8th.