When we talk about vintage weddings, a 1980s wedding is not always the era that springs to mind as we tend to equate them with large "meringue style" dresses which most of us don't want to wear, however there are some great looks out there.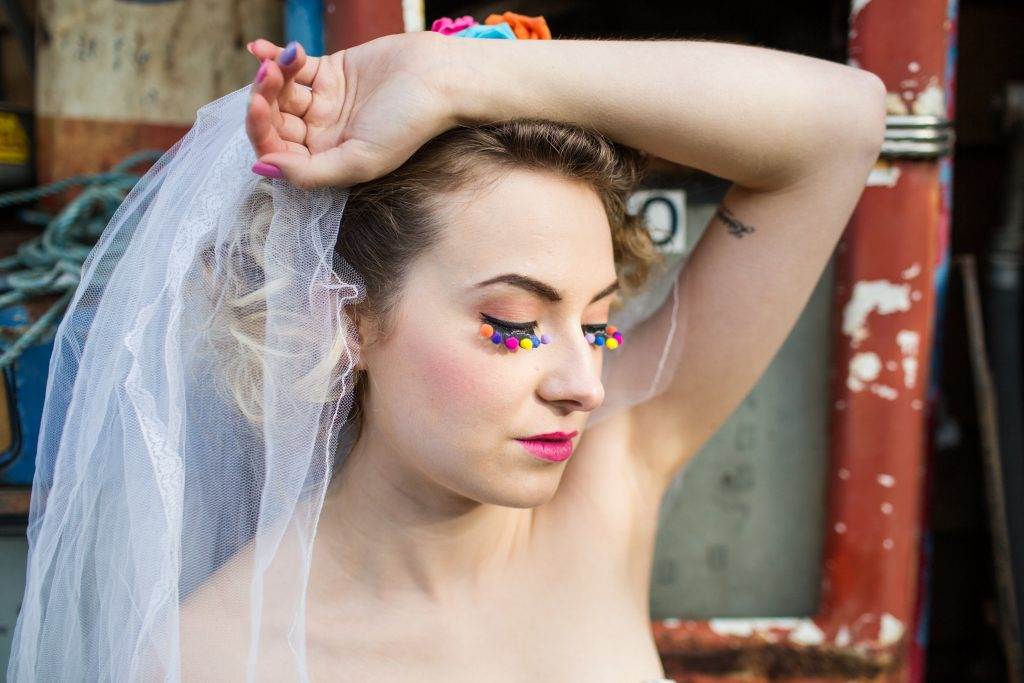 The 1980s was an era of excess and this also applied to wedding dresses. They quickly evolved from the floaty 1970s maxi dress to volume filled puffed skirts and even bigger sleeves. Often looking back to the past, necklines went high with a Victorian feel with matching body shapes: nipped in waists and almost hooped skirts. The 1950s look was also loved, with the fit and flare style popular which can be an easier dress to find now.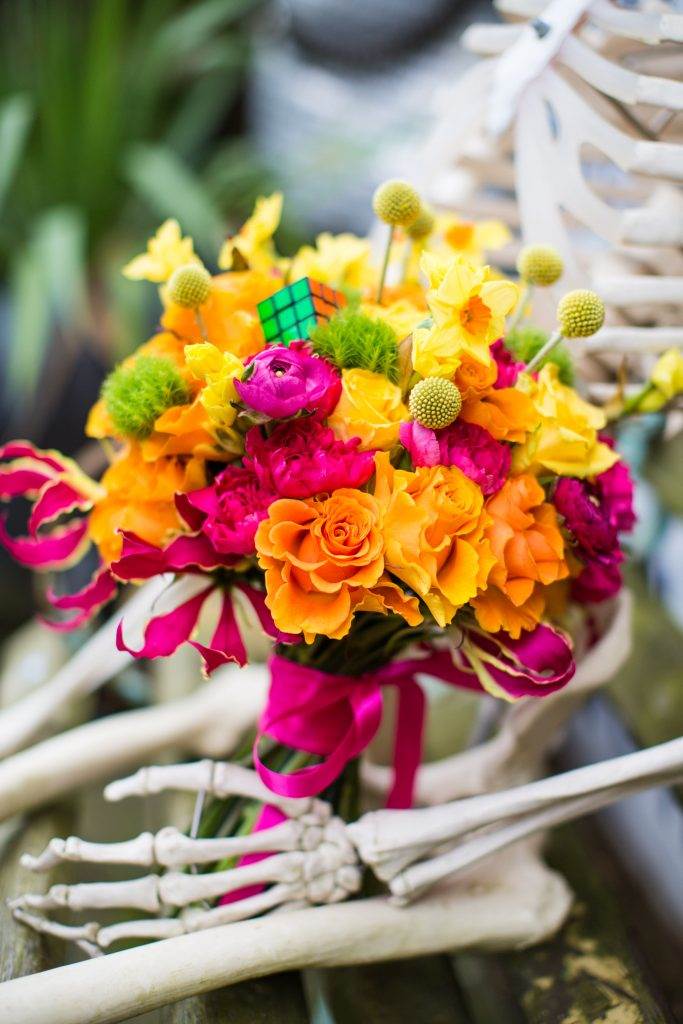 When Lady Diana stepped out of the car on her big day back in 1981, wearing a silk taffeta and antique lace dress, wedding gown design changed in that very moment. Not everyone loved the whole effect but everyone wanted the same puffed sleeves, large skirt and soft fabrics.
Nowadays, 1980s wedding dresses work so well for vintage or alternative weddings as they are fun and frivolous with ruffles, bandeau tops and touches of sparkle. Here are my 4 key looks:
1980s wedding look: Neon
Add touches of bright colour to pop against the ivory dress. This can carry through to your cake and flowers as well as your hair accessories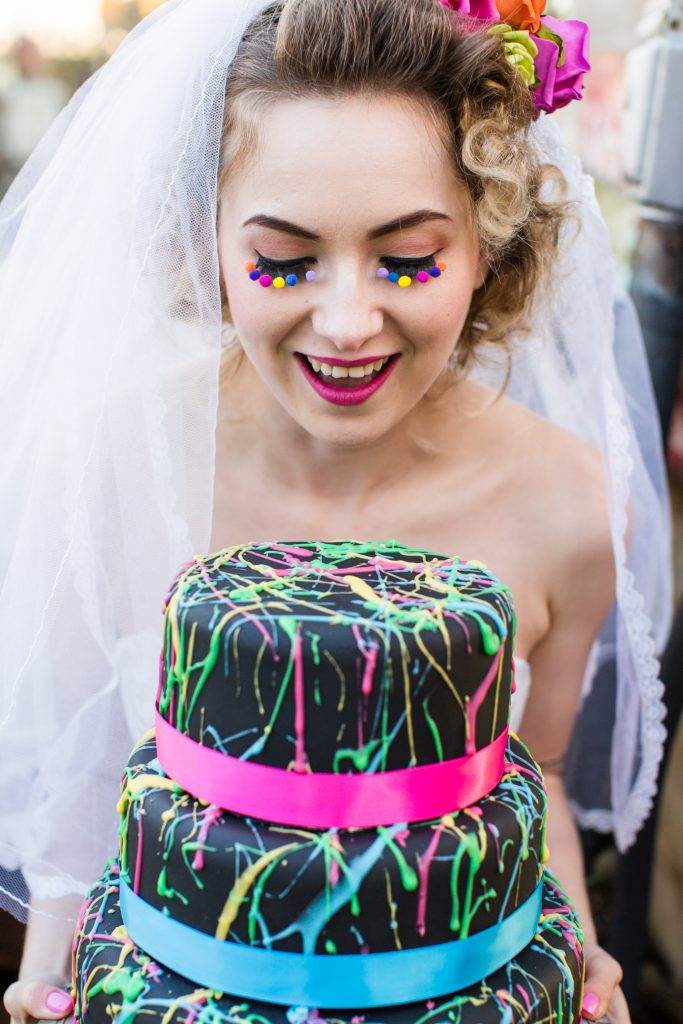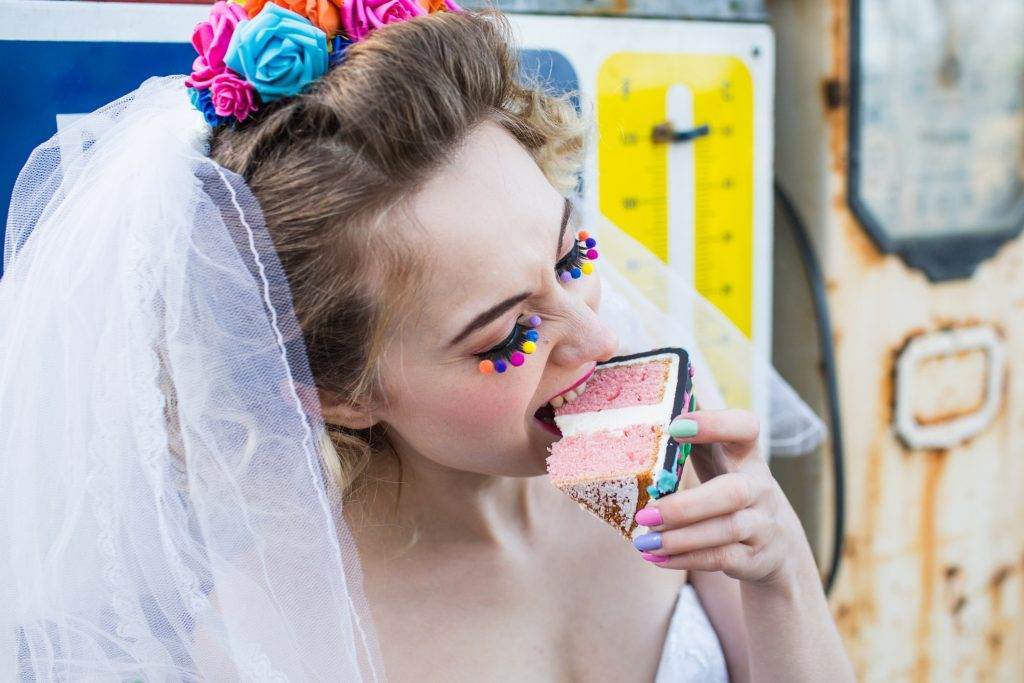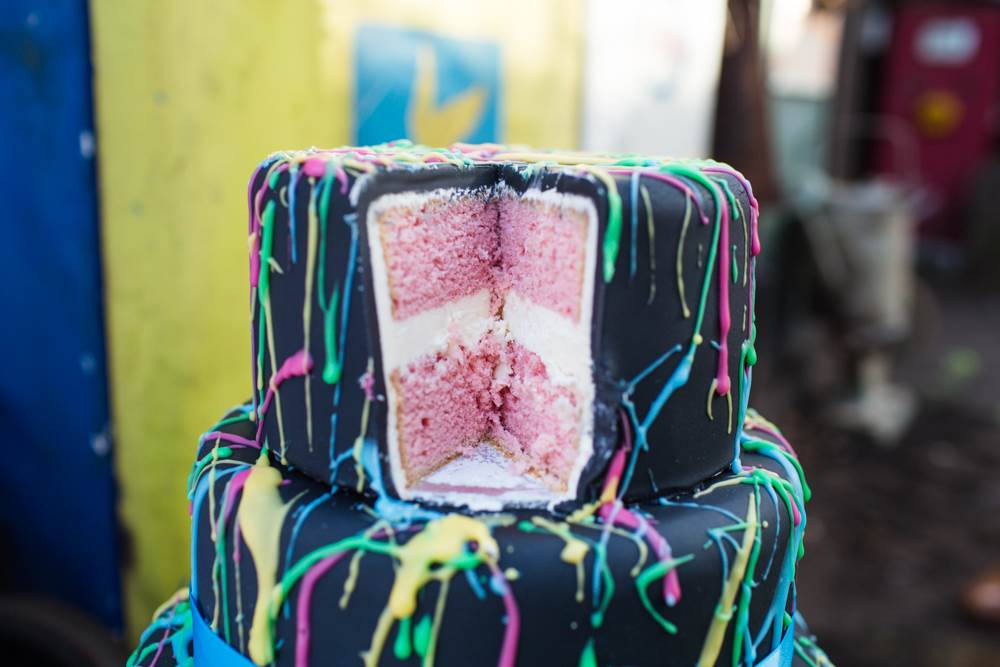 1980s wedding look: New Romantic
This is a dramatic look with corset style tops and over the top wide skirts. Add bold jewellery and large lashes to finish the look.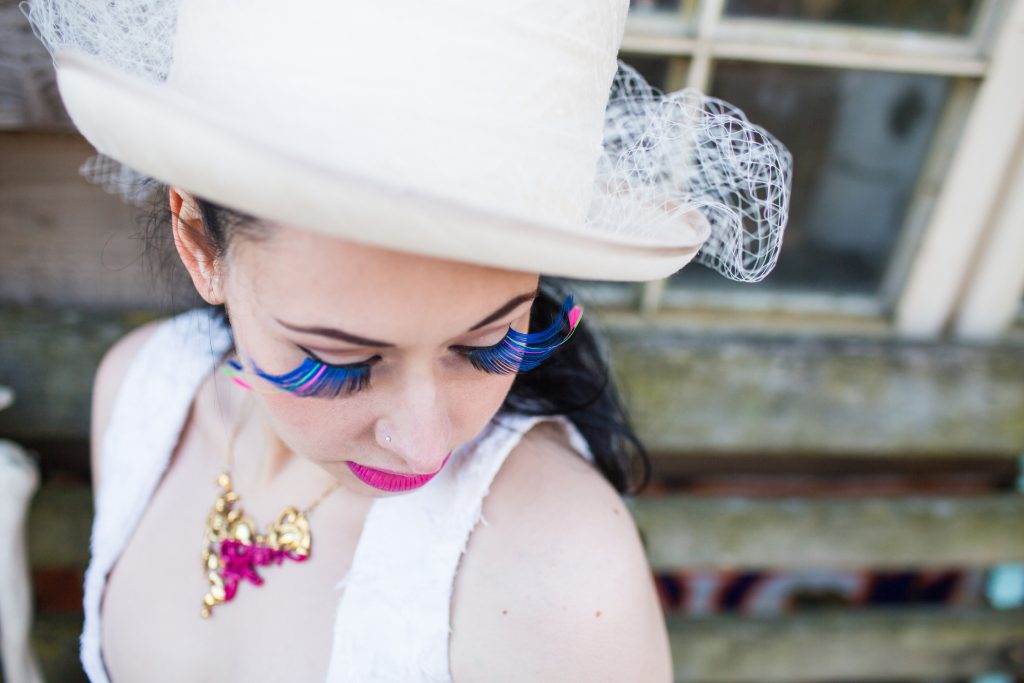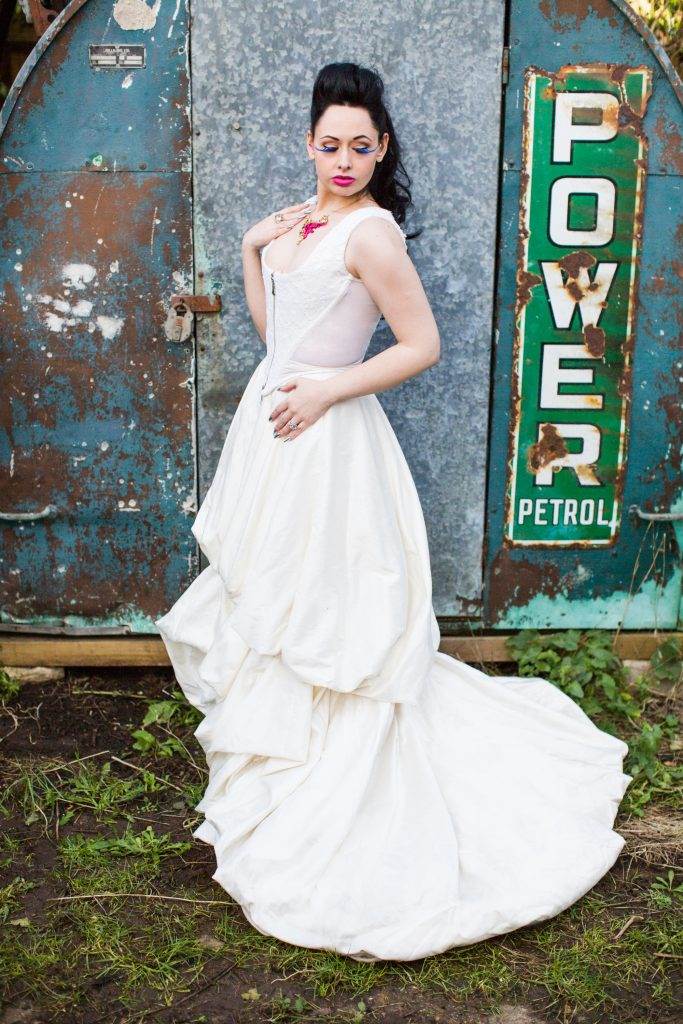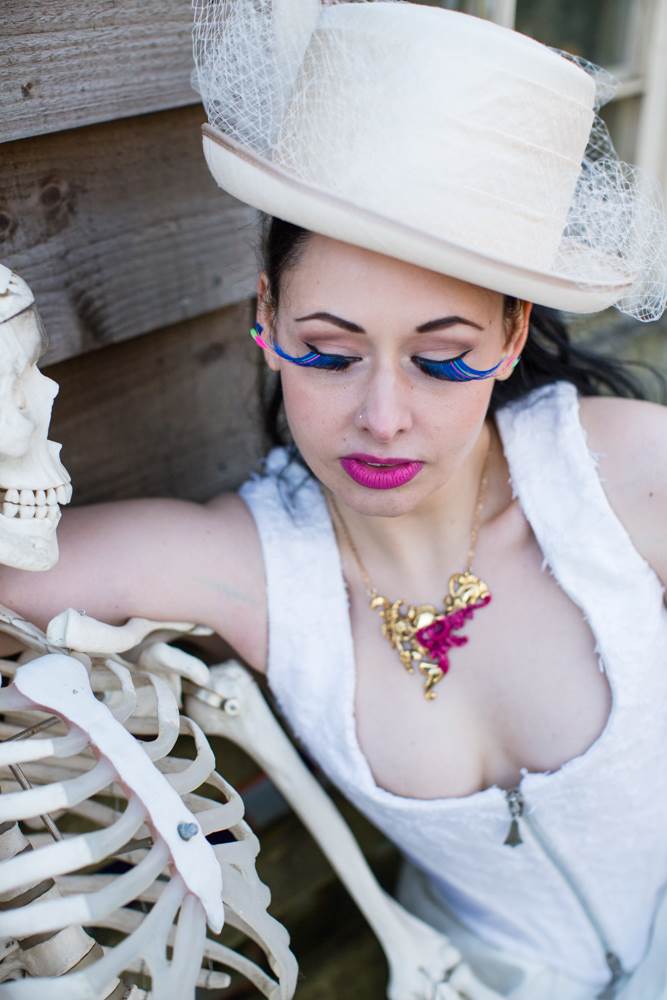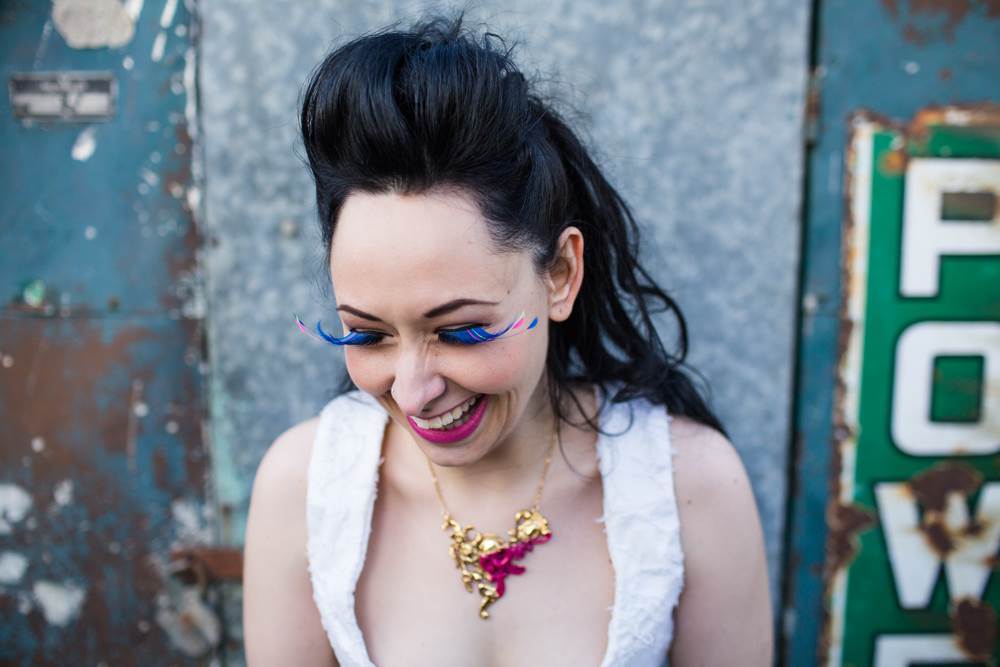 1980s wedding look: Madonna
Wear your ponytail high and team your dress with lace on lace. I love this tulip shaped dress and fabric bouquet also filled with lace and added pearls.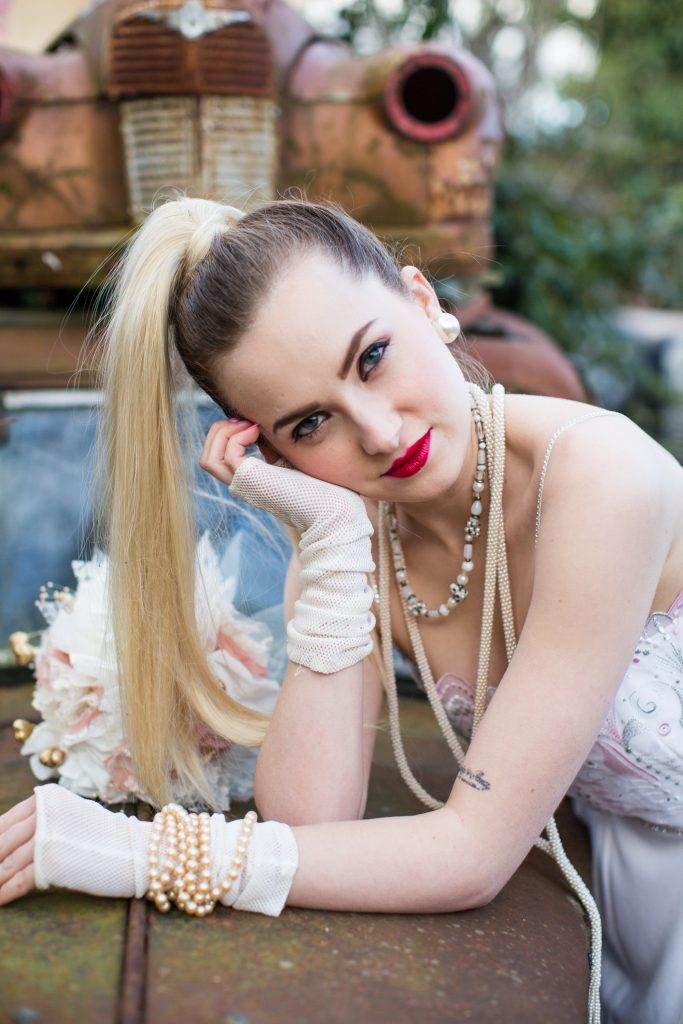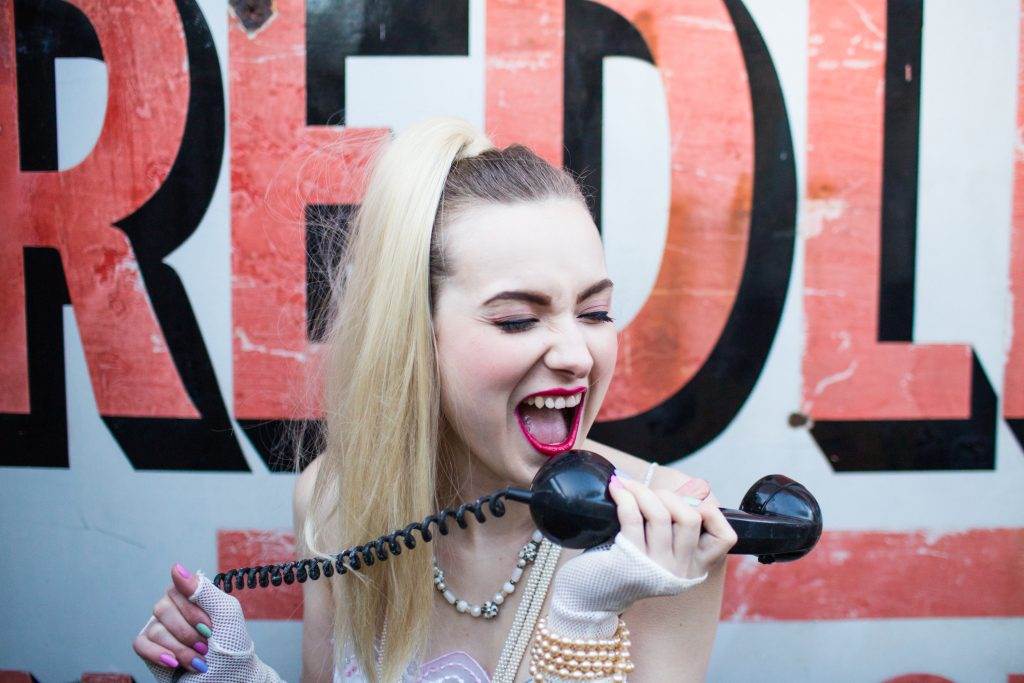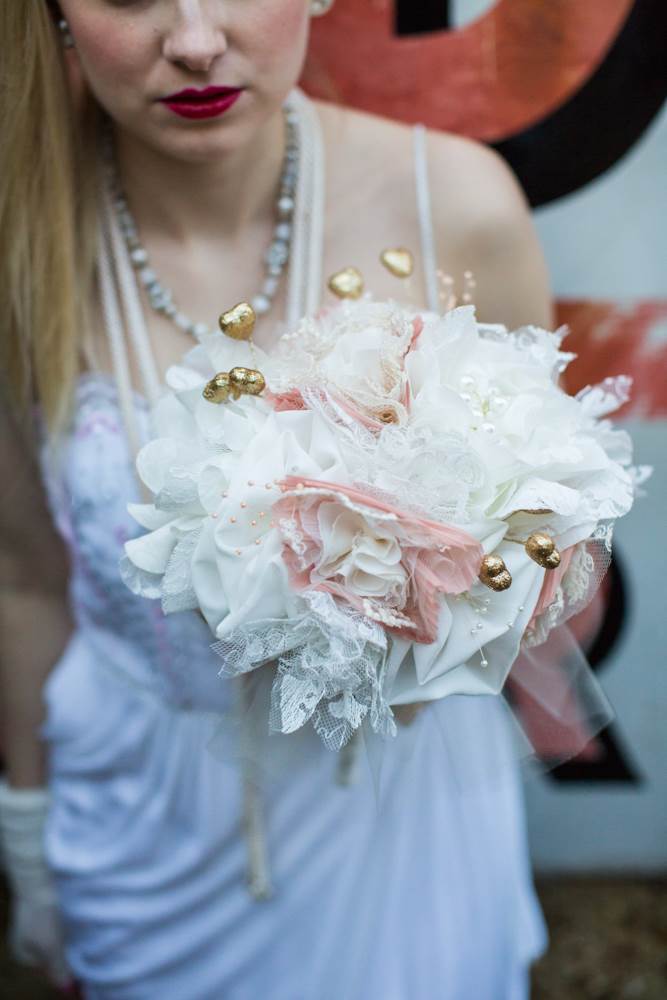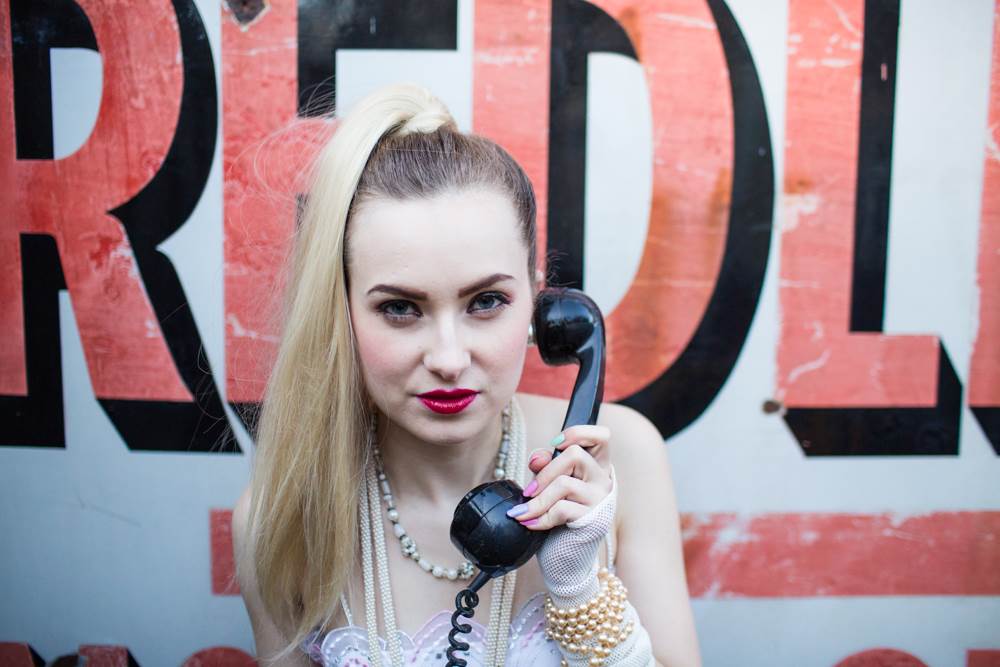 1980s wedding look: Boho
The 1980s dresses were often heavily covered in sequins and beads which make fabulous wedding dresses. Wear your hair long to create a bohemian feel with an oversized flower crown reminding us of Kate Bush or All About Eve.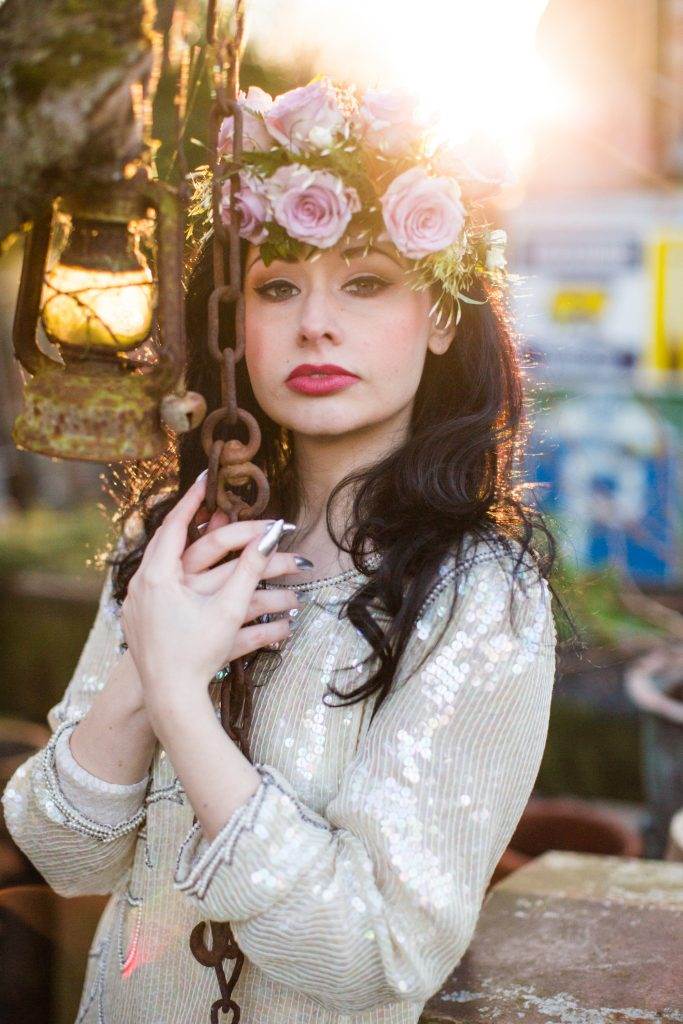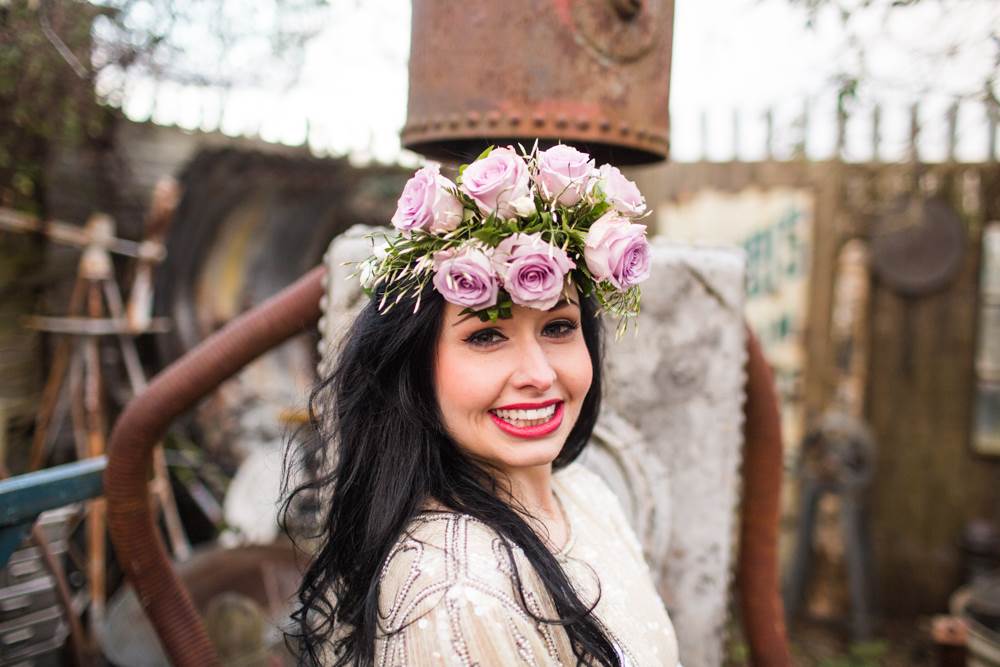 Credits
Photography: Sally Forder for Binky Nixon
Model: Dakota Hunt and Elizabeth Parker
Hair and make up: Sarah Dunn at Sarah's Doo Wop Dos
Styling: Kate Beavis at Magpie Wedding
Look 1: Neon Dress: Real Green Dress | Veil: Your Vintage Life | Hair Flowers: Rock n Roll Bride for Crown and Glory | Eye Lashes: In Your Dreams | Flowers: WaterBaby Flowers | Cake: Sugar Rose
Look 2: New Romantic Bodice and Skirt: Real Green Dress | Hat: Your Vintage Life | Bouquet: Mme B Boutique | Necklace: Nina Van Houten
Look 3: Madonna Dress: Vintage Lane Bridal | Gloves and Jewellery: Your Vintage Life | Bouquet: Daphne Rosa
Look 4: 1980s Boho Dress: Glory Days | Hair Crown: WaterBaby Flowers
This was a shoot we styled a few years ago but never blogged! Therefore some items may not be available any more.