We're celebrating vintage wedding dresses on the blog today and key looks from the late Edwardian Era for your vintage wedding dress inspiration, with sleek silhouettes, beautiful lace detailing, tiered hems, flower crowns and of course a popular choice from the era, some epic veils!
(For the purists out there – most of these dresses are 1910's but the wedding industry tends to call this period Edwardian)
Here we chat to you about the choices of the bride from the late Edwardian/1910s era and how you can re-create the look when searching for your own vintage wedding dress…
Vintage Wedding Dress Inspiration – The Edwardian Era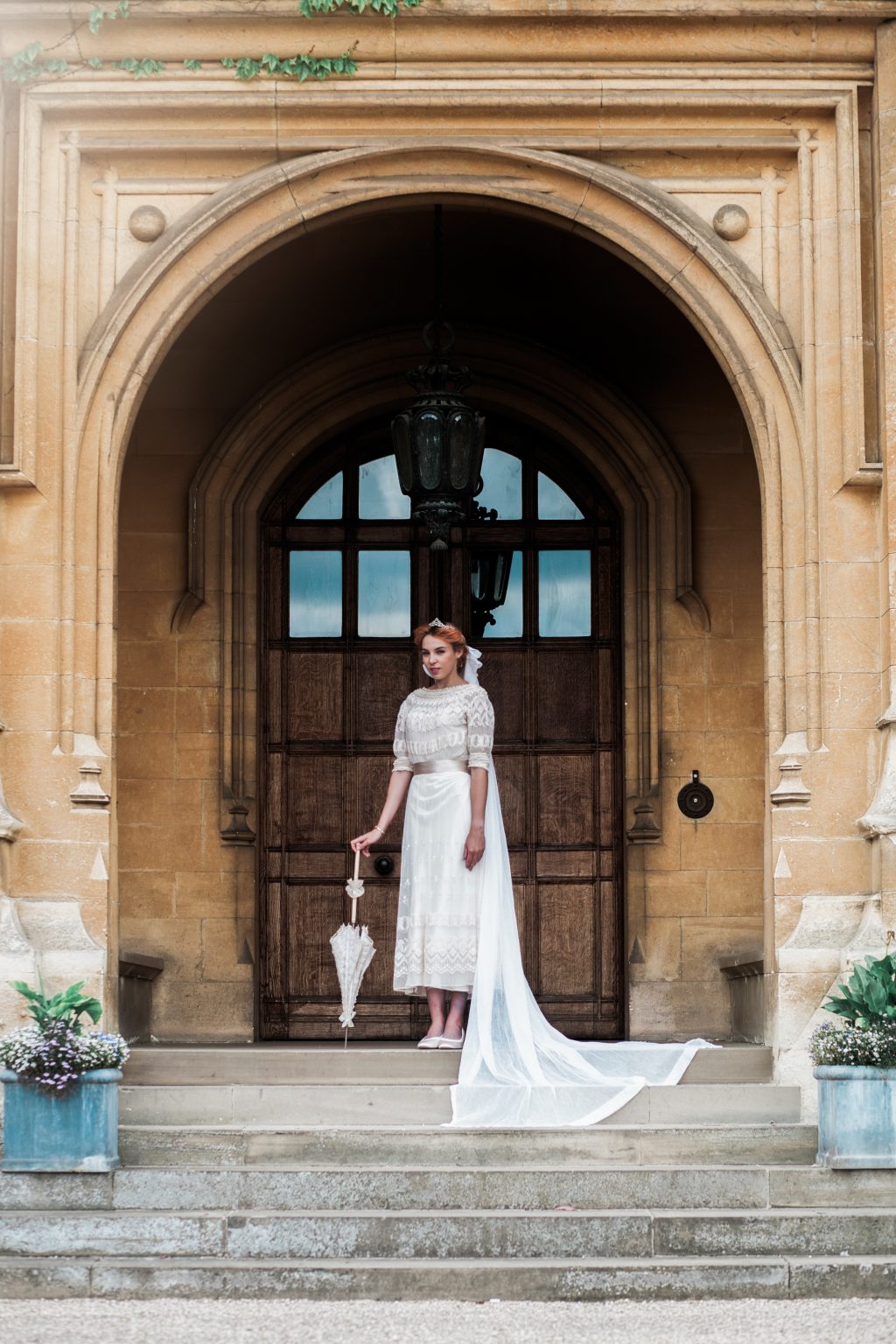 The Victorian era saw brides corseted and bustled into uncomfortable styles, but with the turn of the century and a new King, wedding dresses changed. Brides were starting to choose comfort but also fashion, preferring lighter fabrics and slightly looser shapes which continued until the end of the 1920s.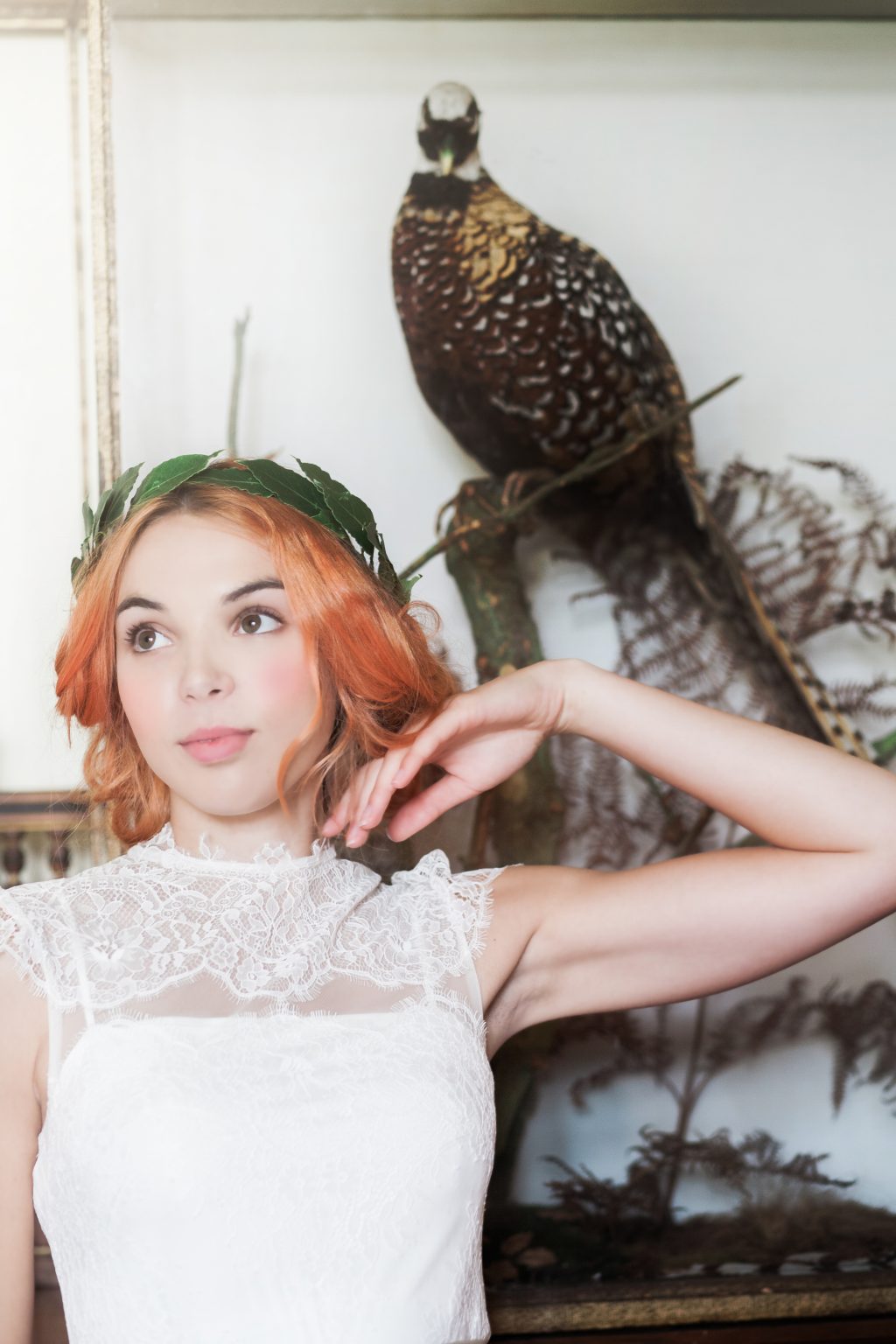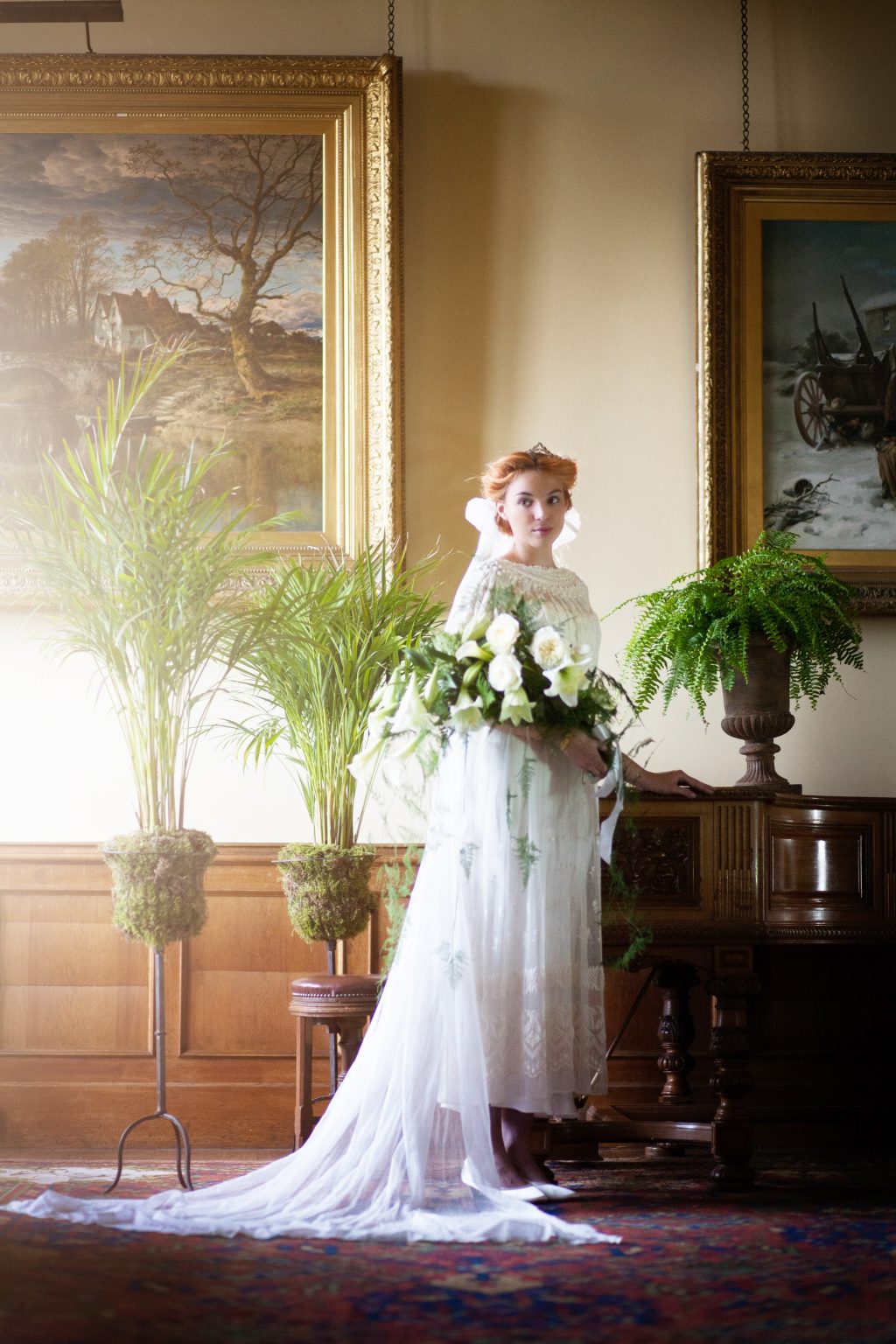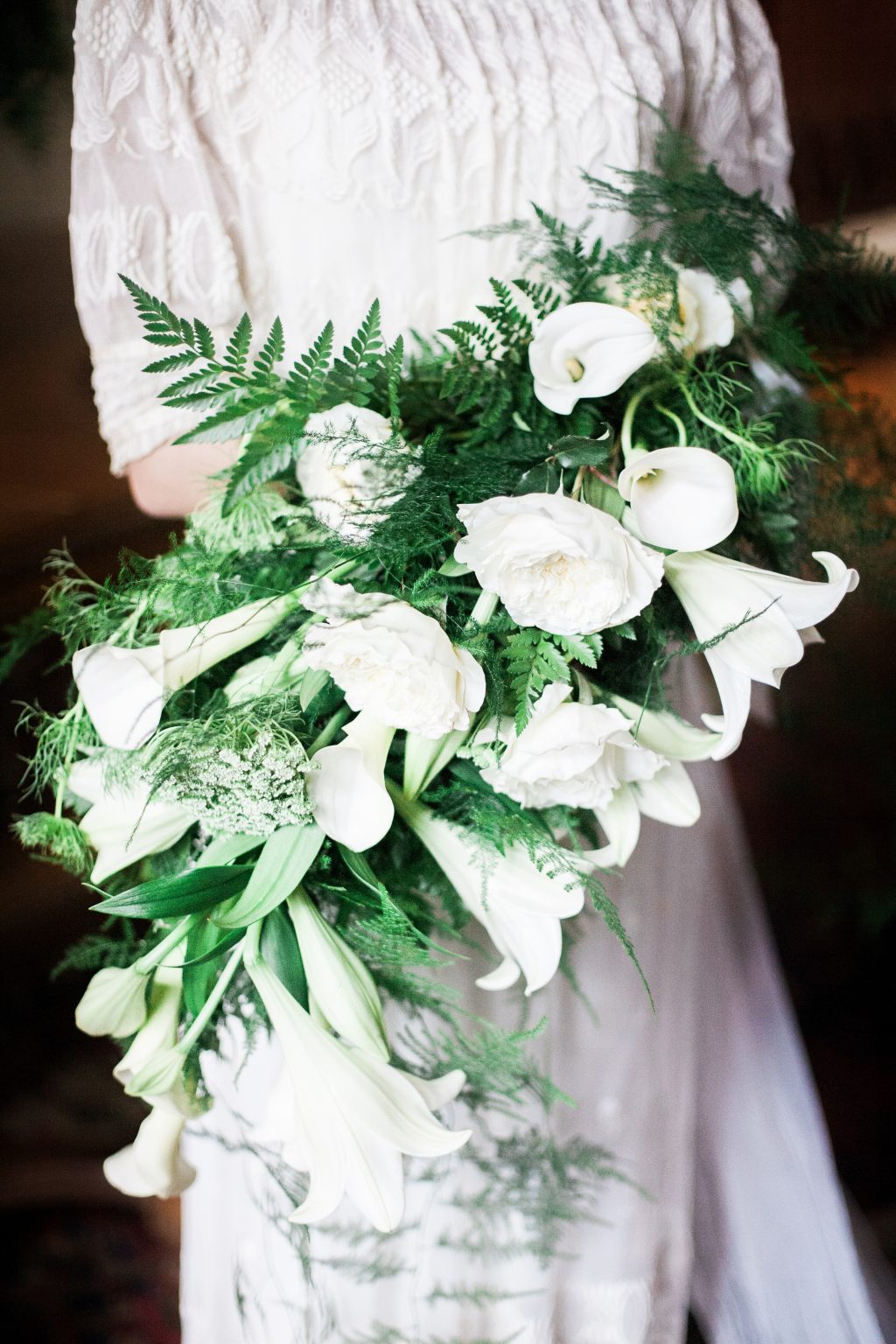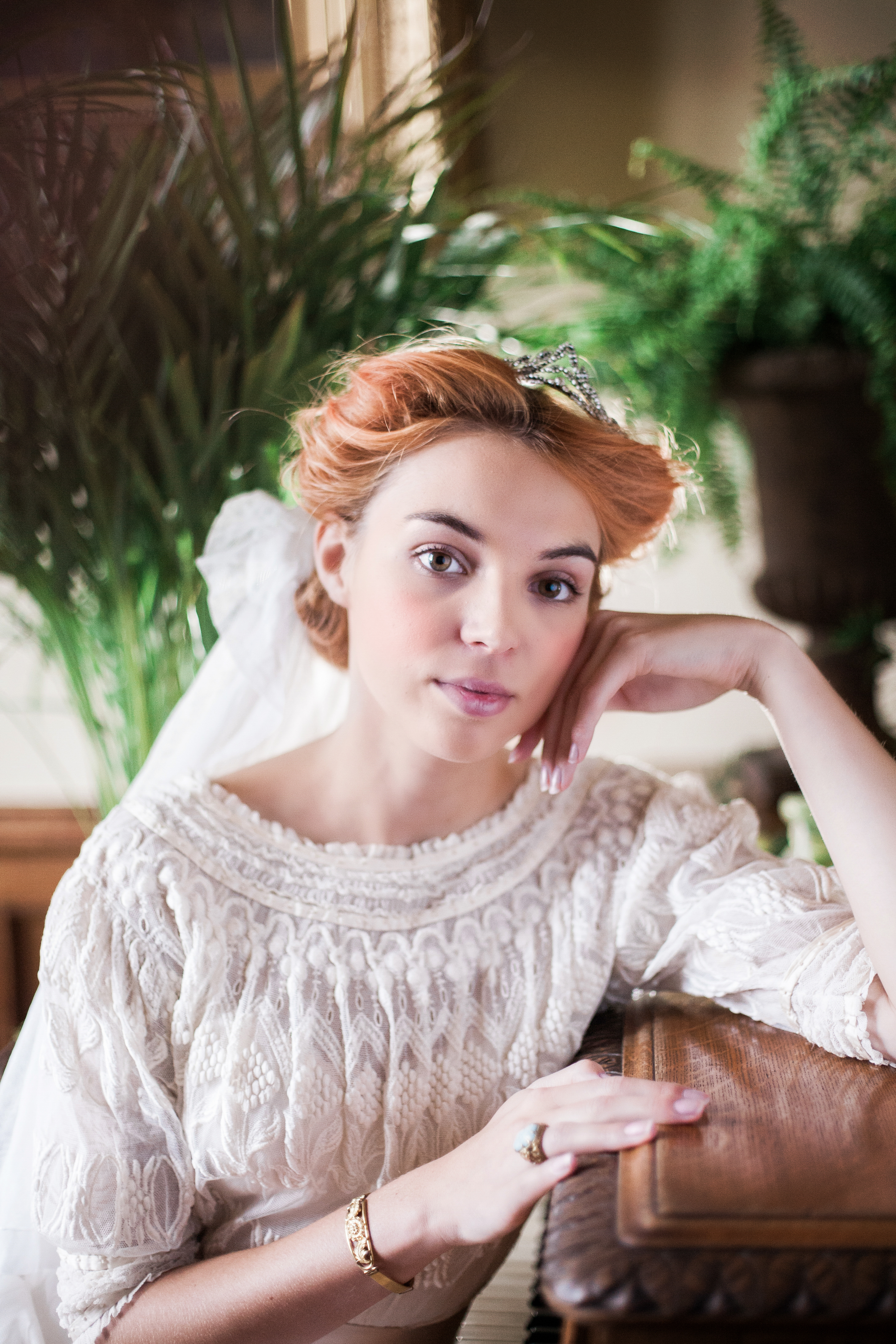 Hemlines started to get shorter especially by the mid 1910s, with most ending mid-calf revealing simple white pumps or boots. Dresses were layered over simple slips, shapes were natural with a satin sash nipping in the waist, often with flower corsage pinned on one side.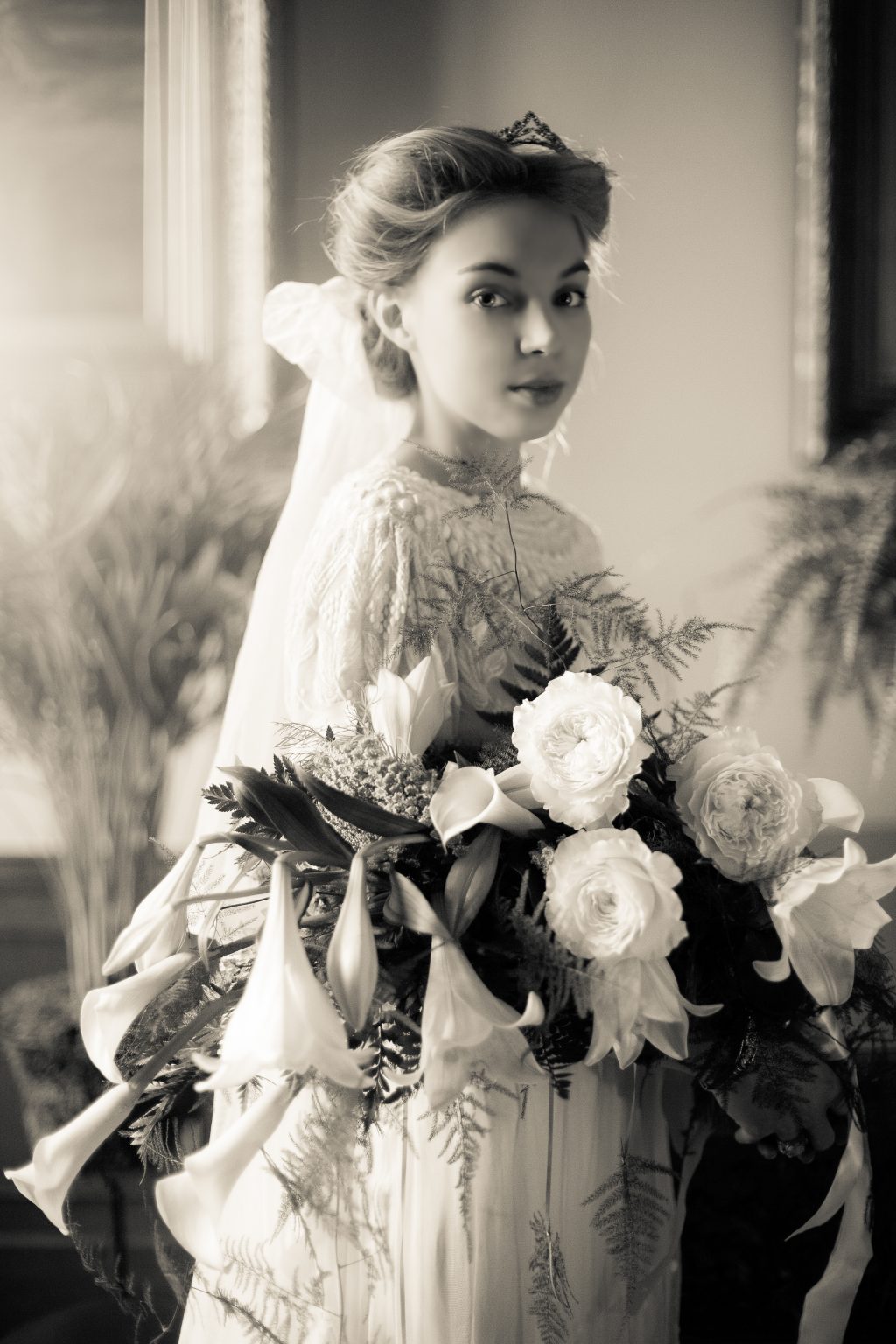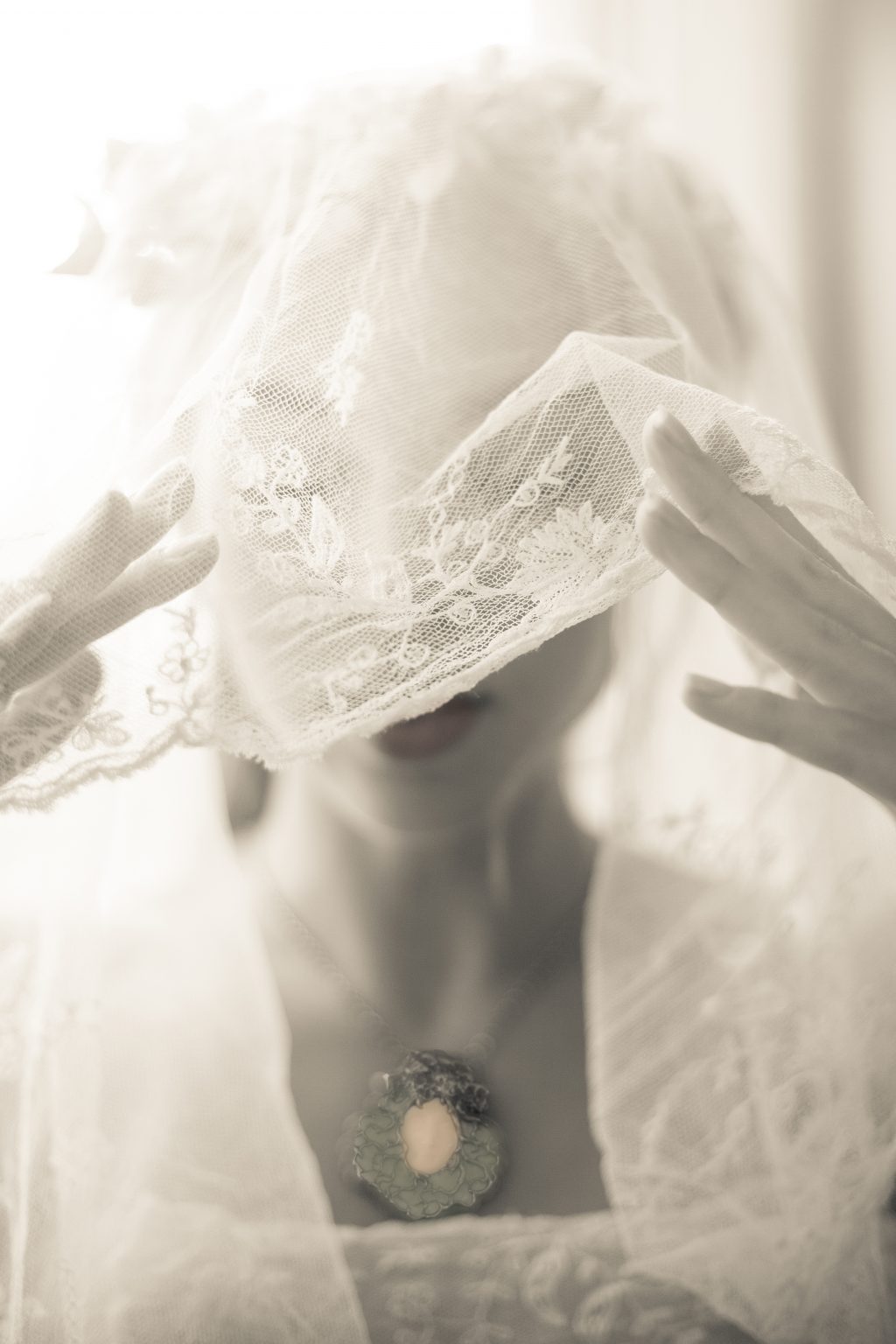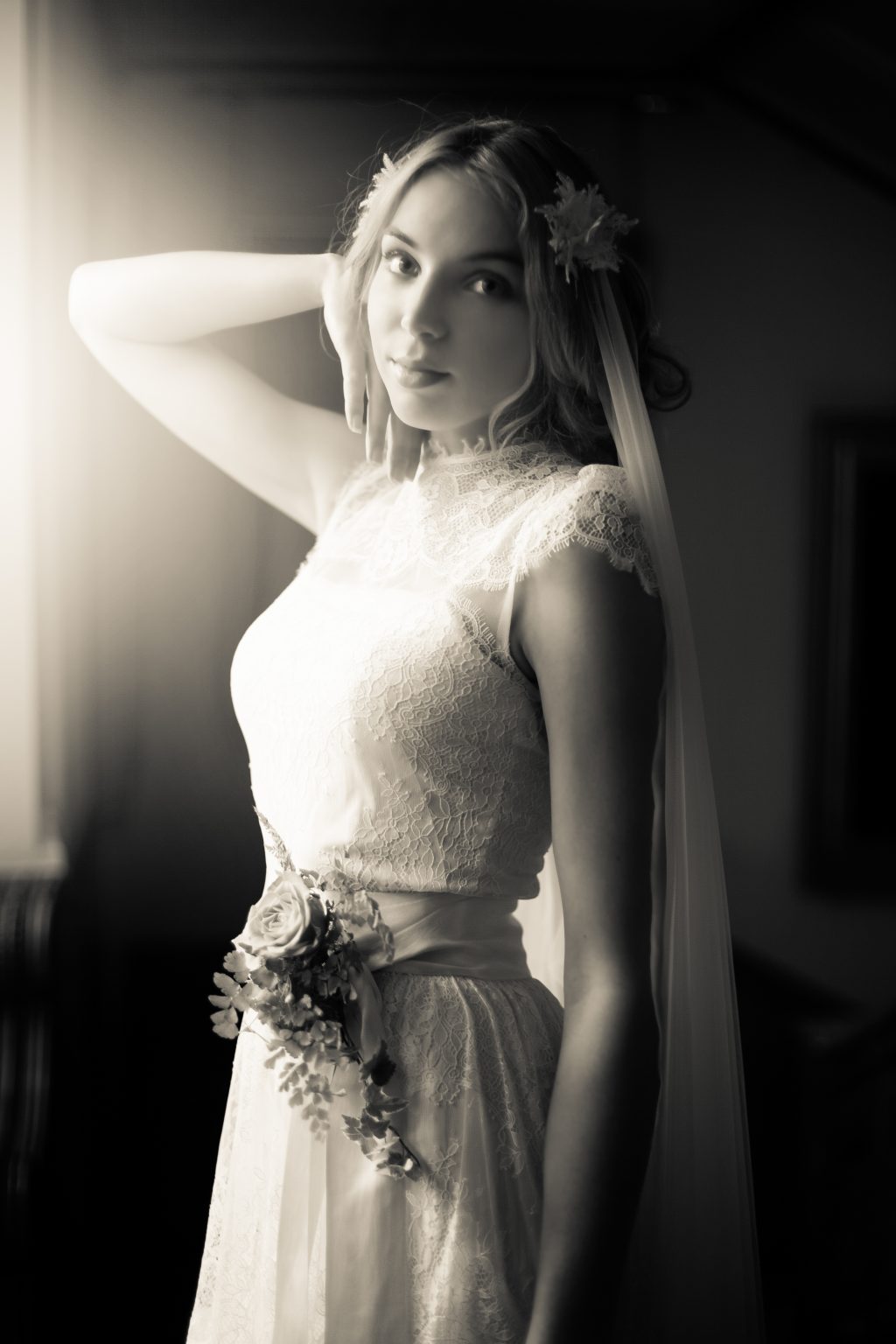 The most extravagant dresses would be beaded and embroidered in satins and velvets with multiple layers, teamed with a parasol. A more simple style would be to wear a white cotton blouse and skirt, which would be perfect for a more country wedding.
The more fashionable Edwardian/1910s brides would have ruffles, long opera gloves and stunning large art nouveau jewellery.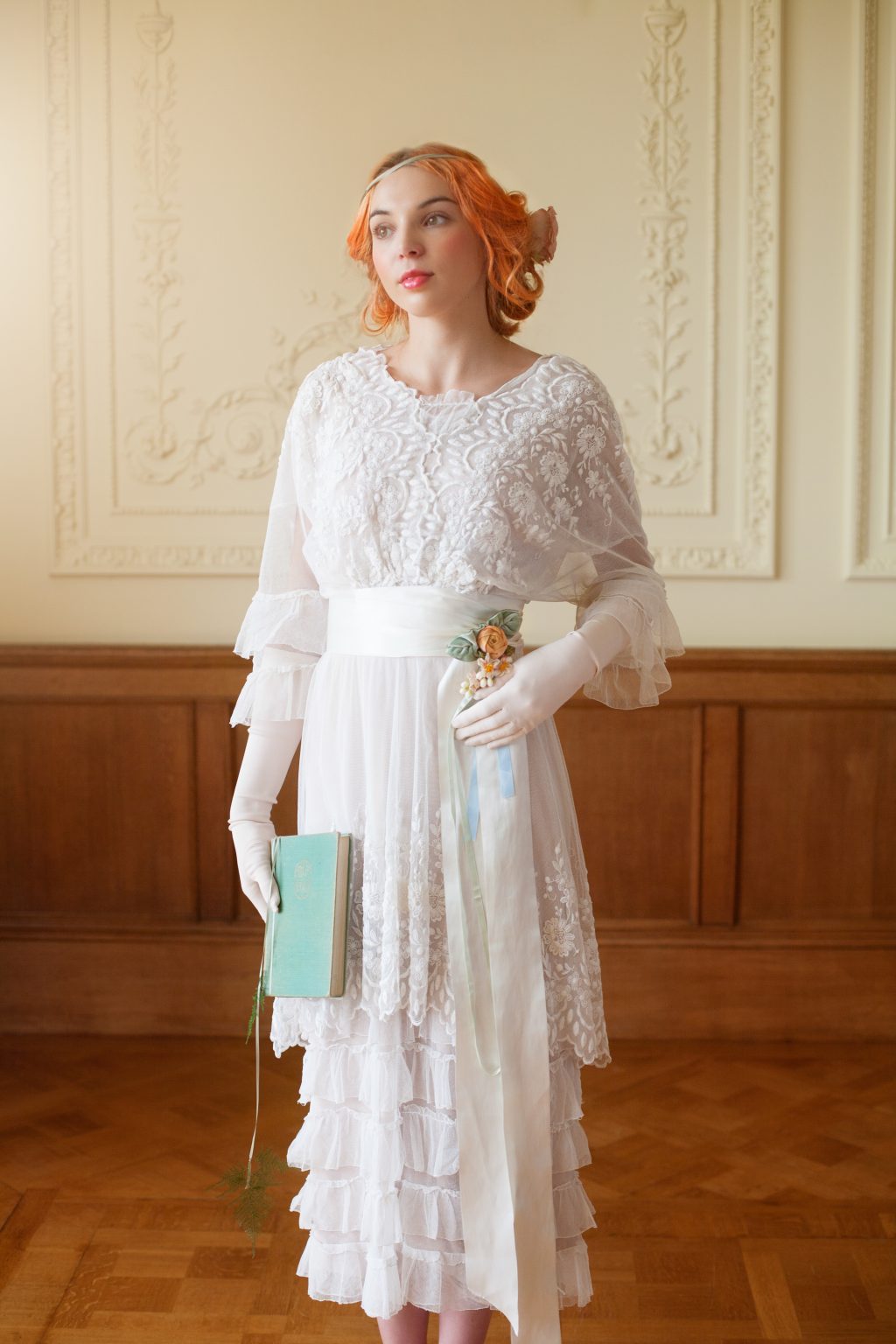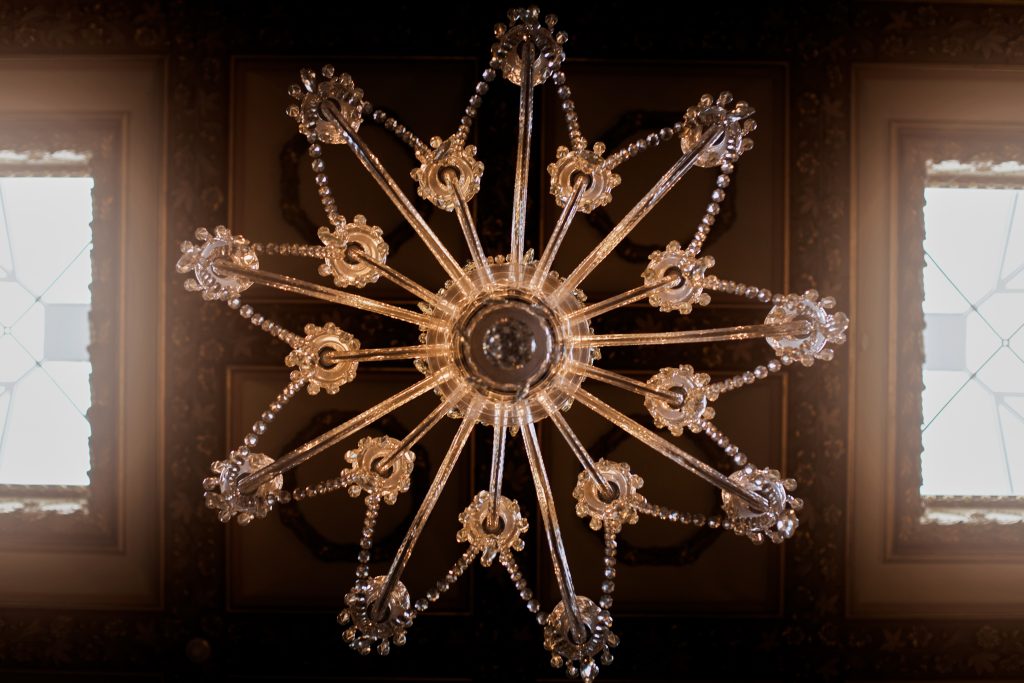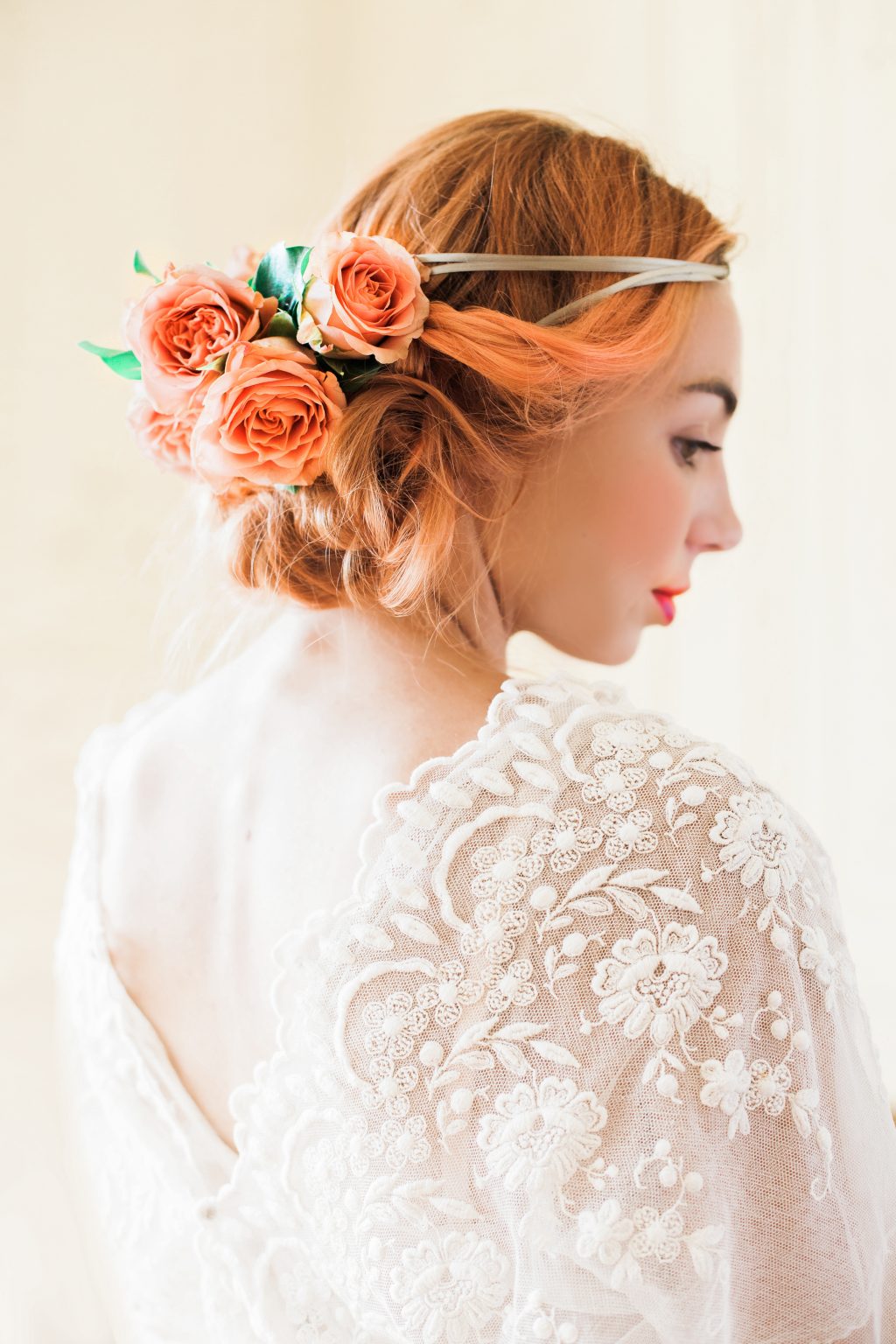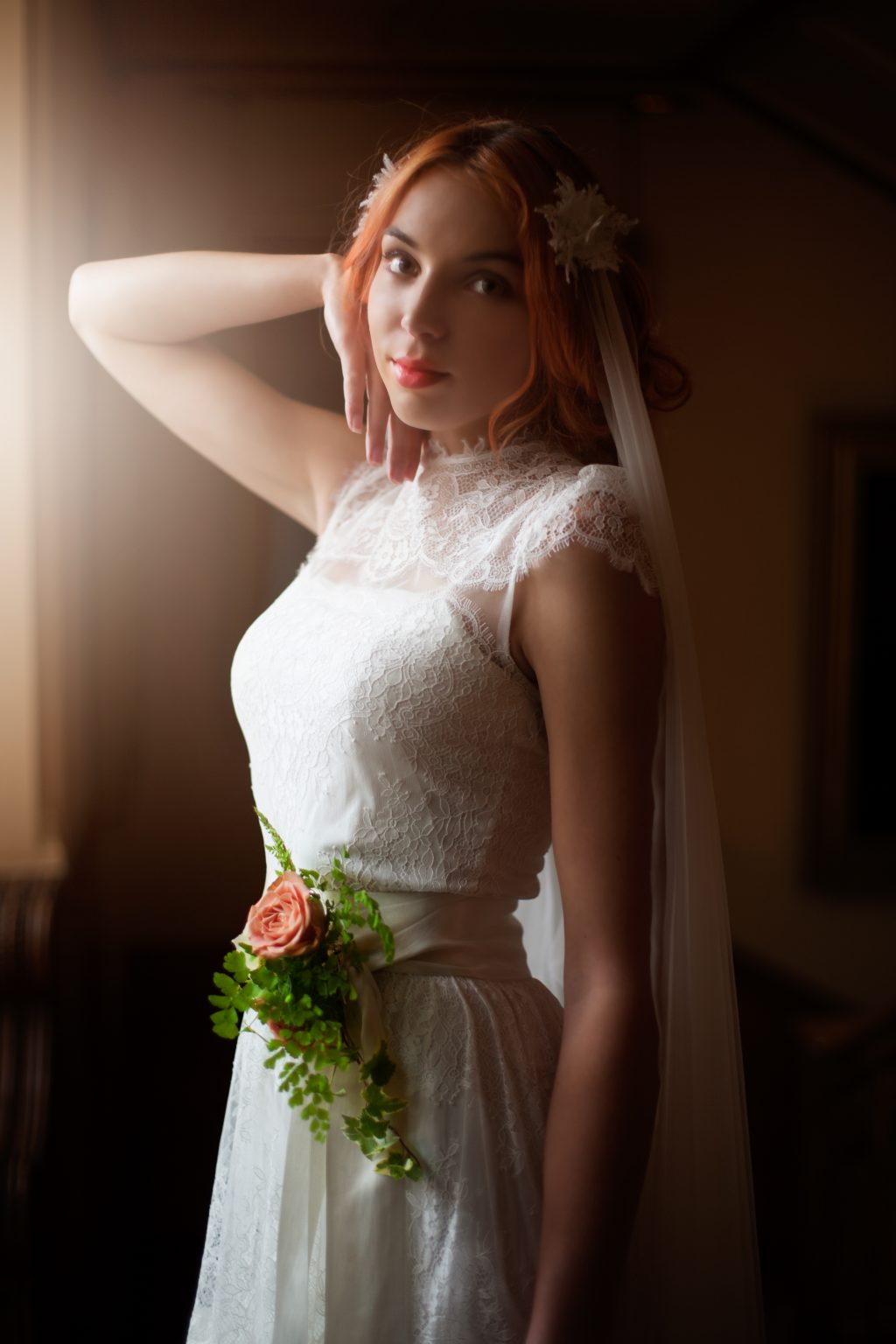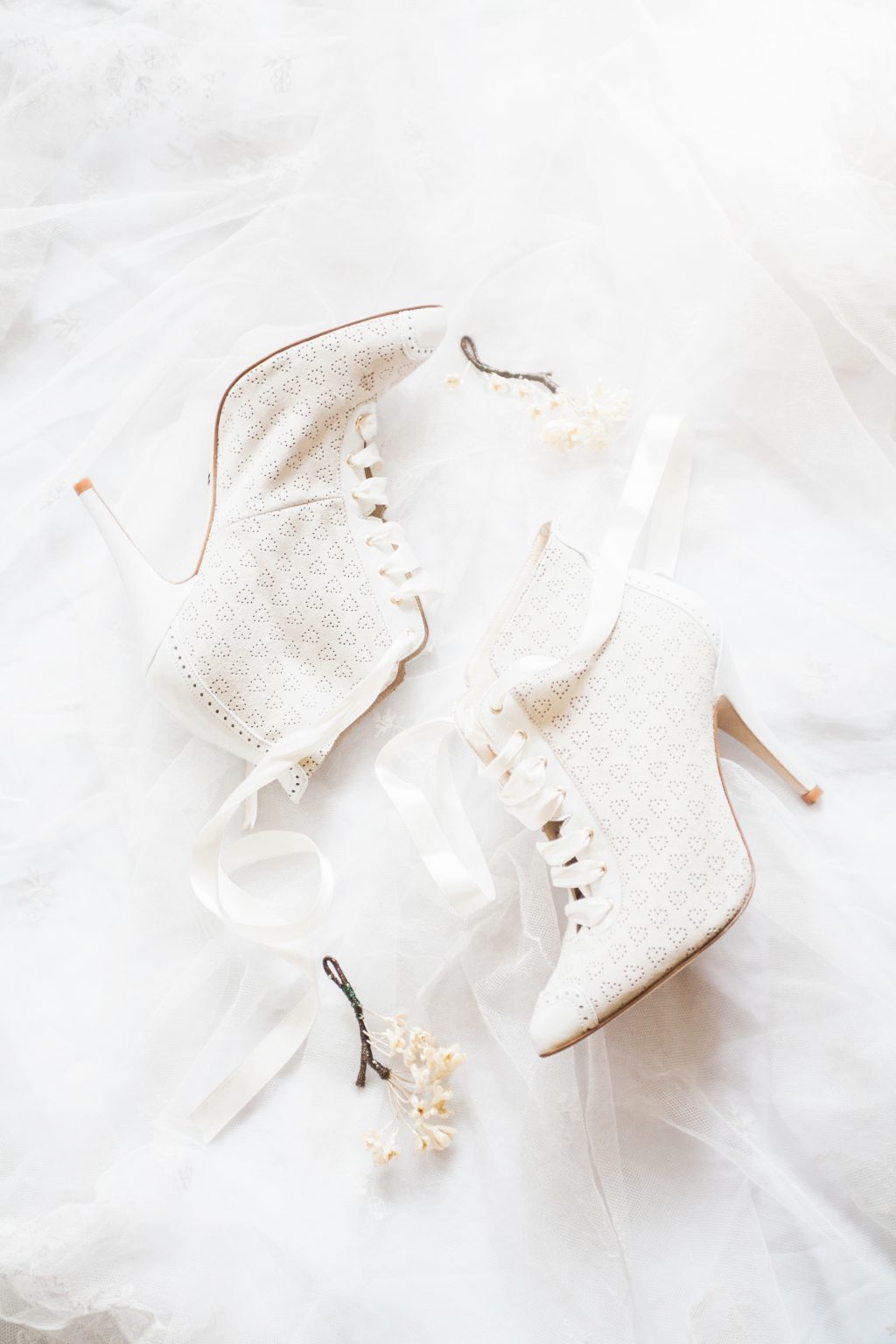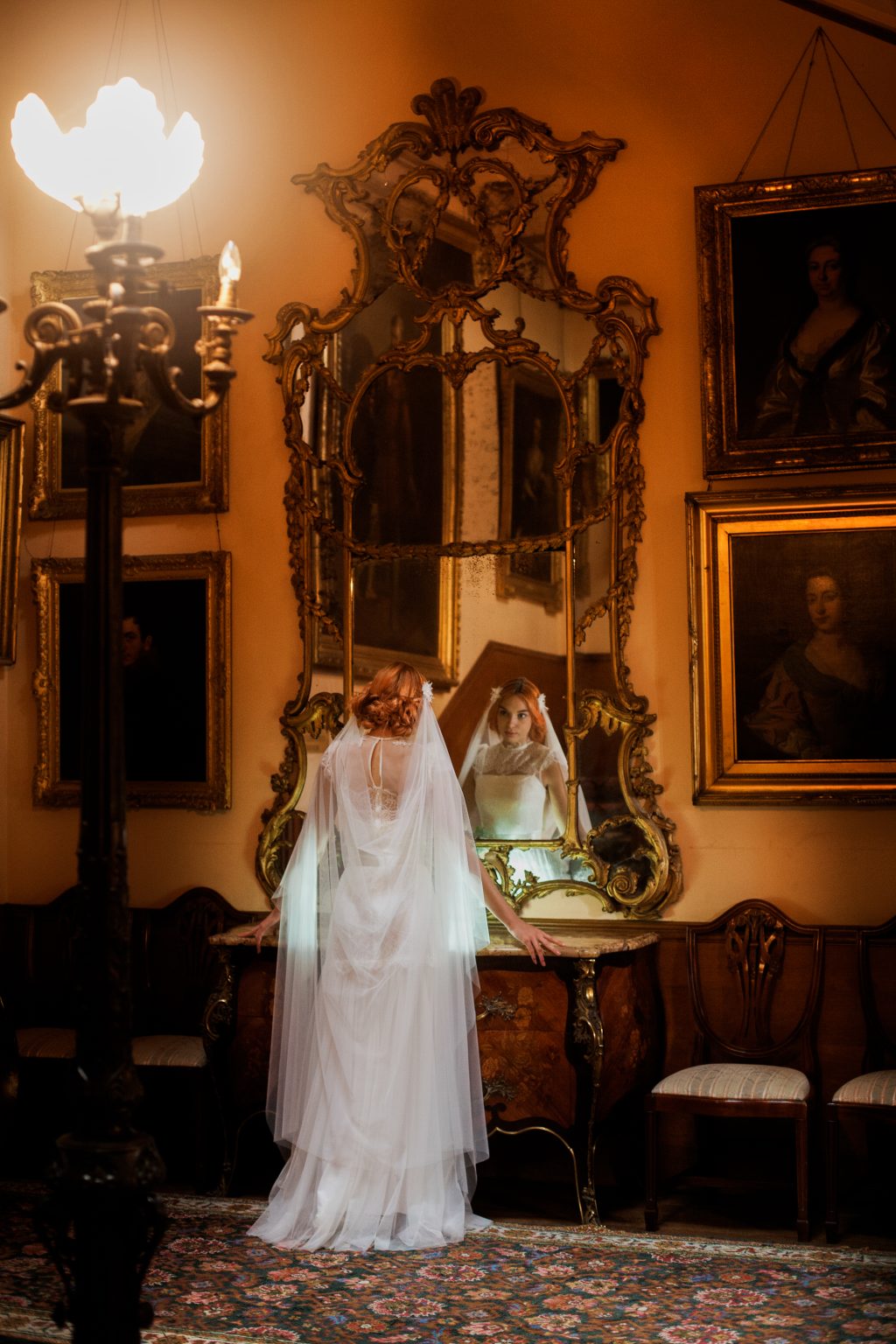 The veil was long and worn cap style with flowers worn over the top reminiscent of the flower crowns worn today. Brides chose herbs and ferns to adorn their bouquets, believing that the former would warn off evil spirits.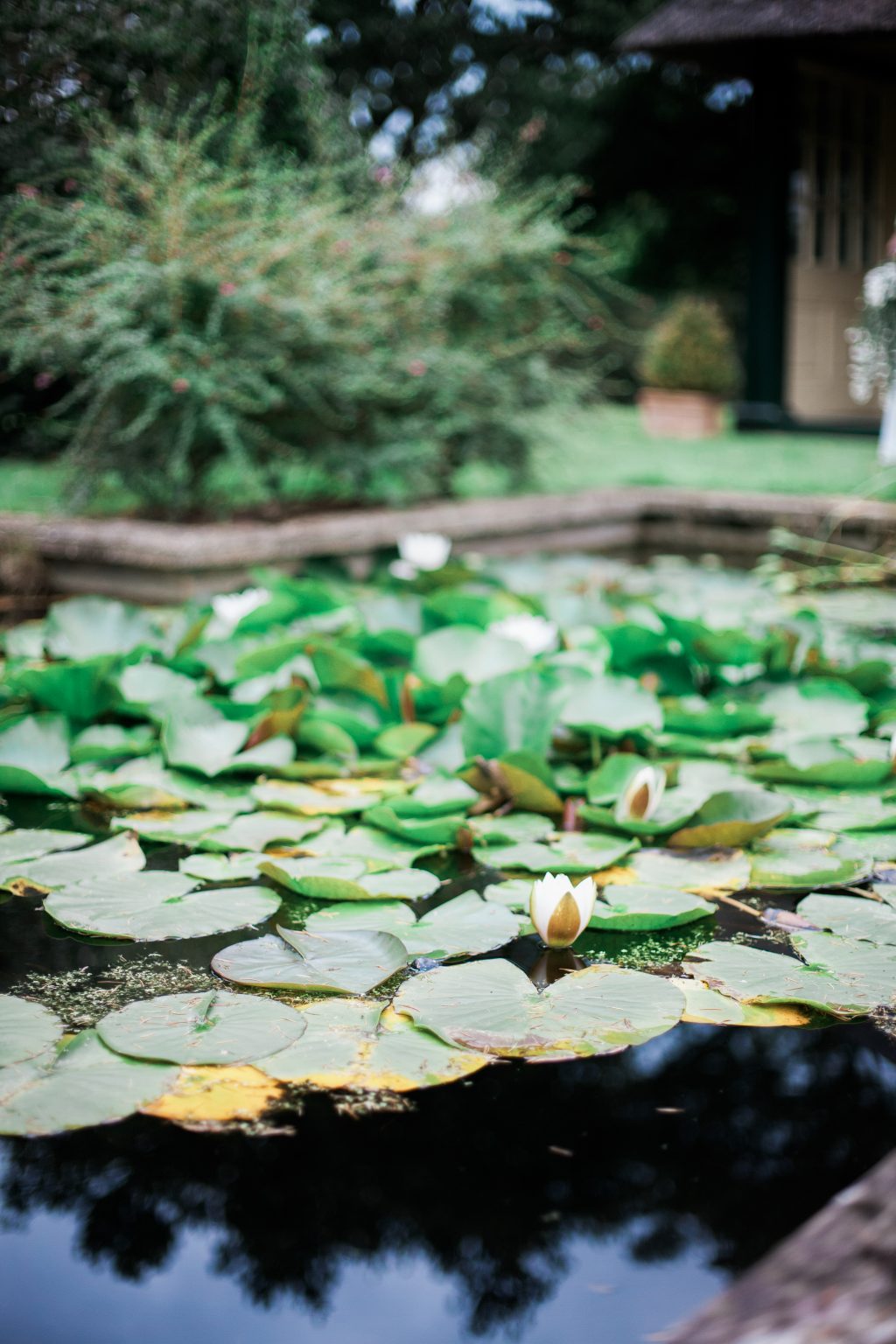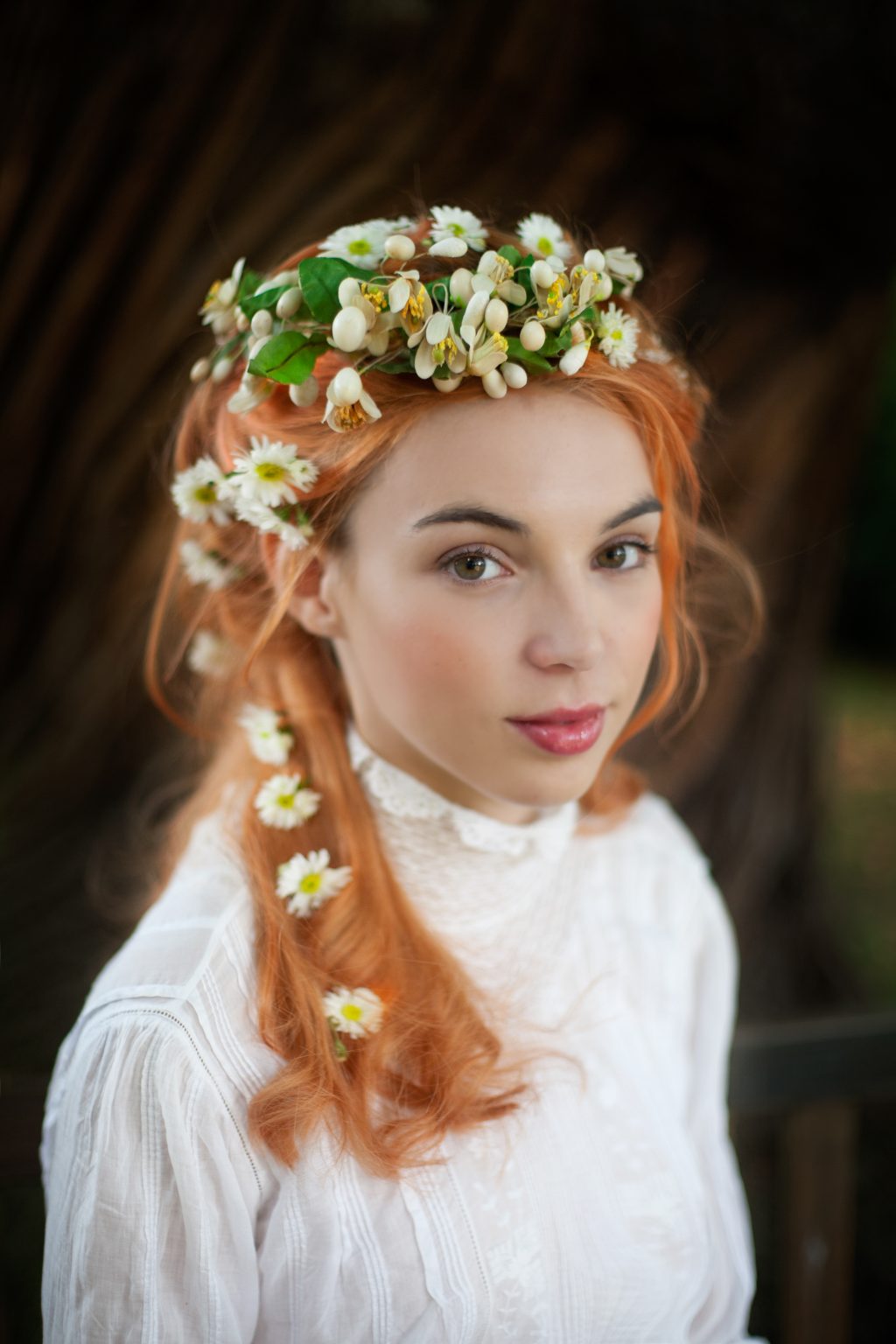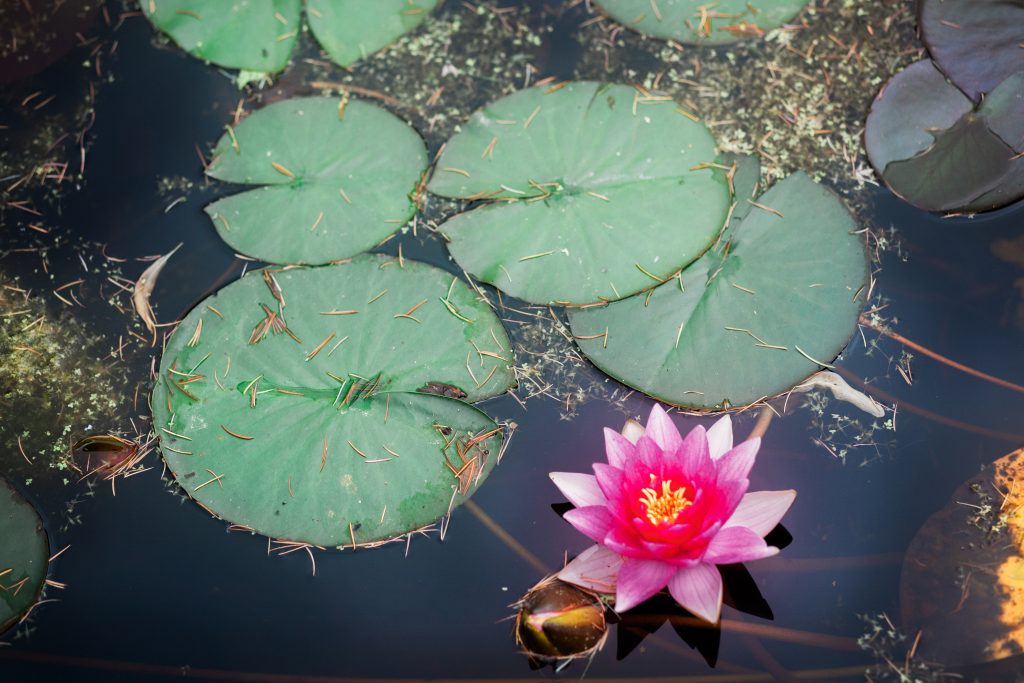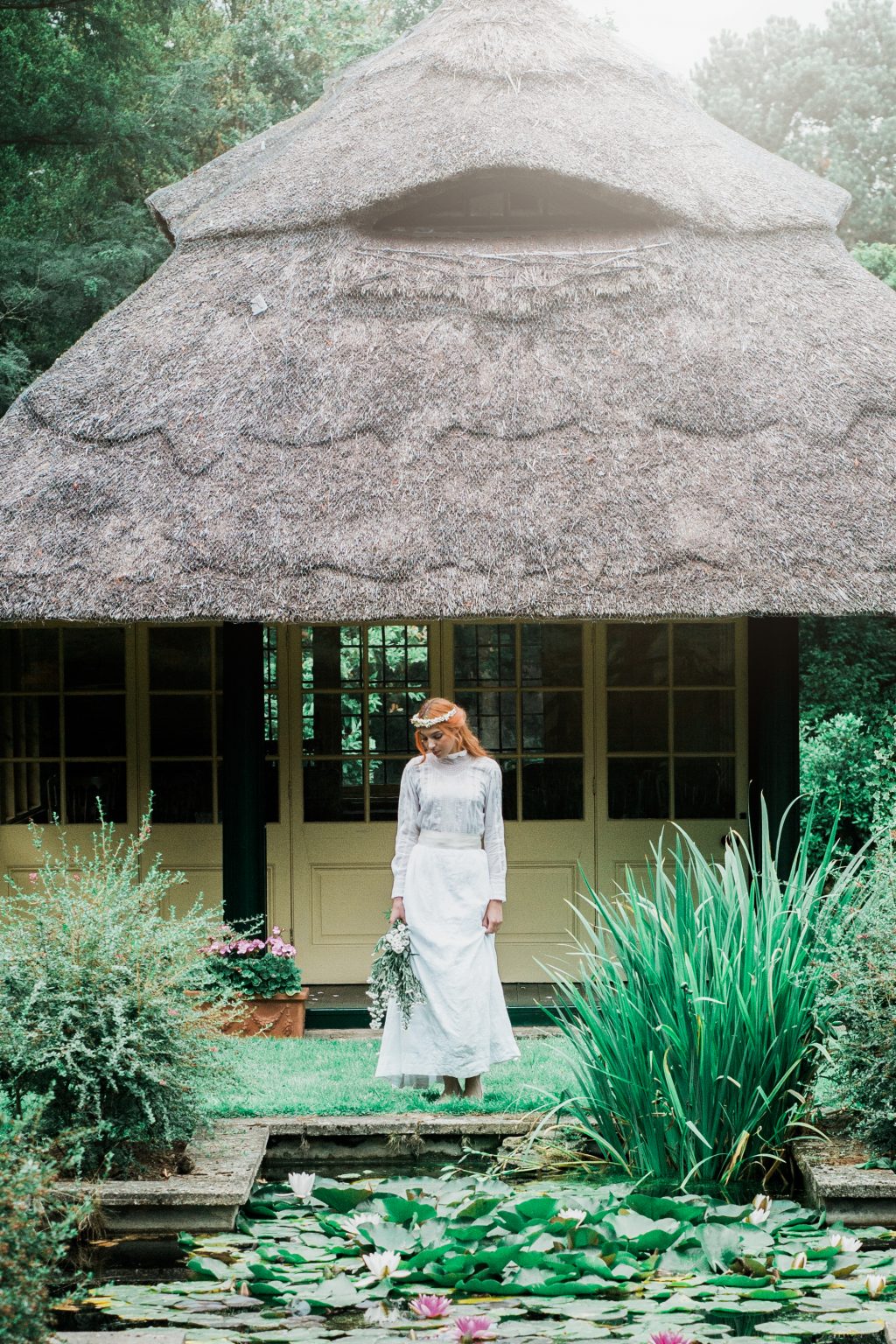 Photography was increasing in popularity so the Edwardian couple would have had very staged photos taken at their wedding. Clever tricks were introduced to bring through hints of colour within the images, highlighting the bride's flowers and rouge. She stood transfixed in interesting poses to reveal her new slender form.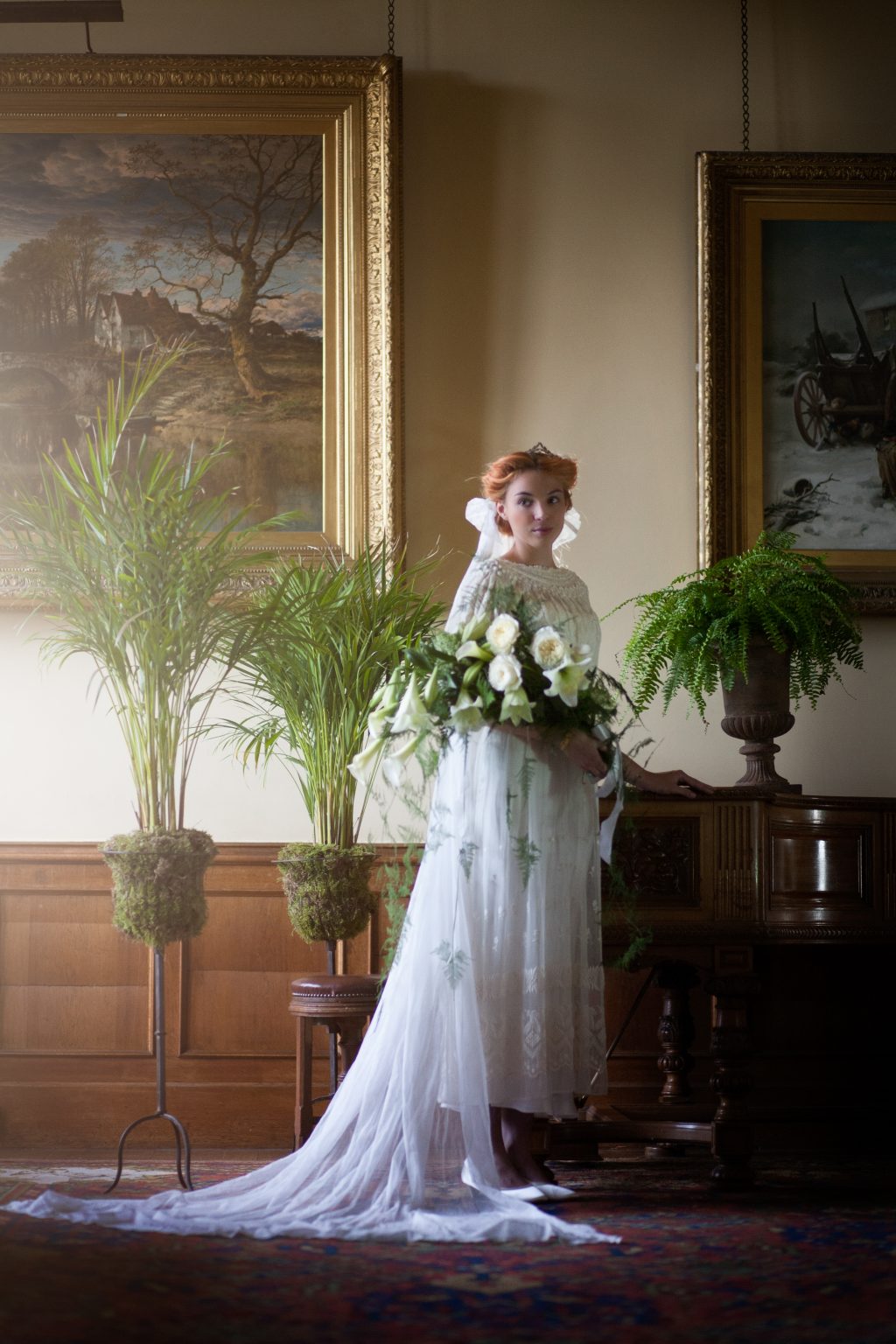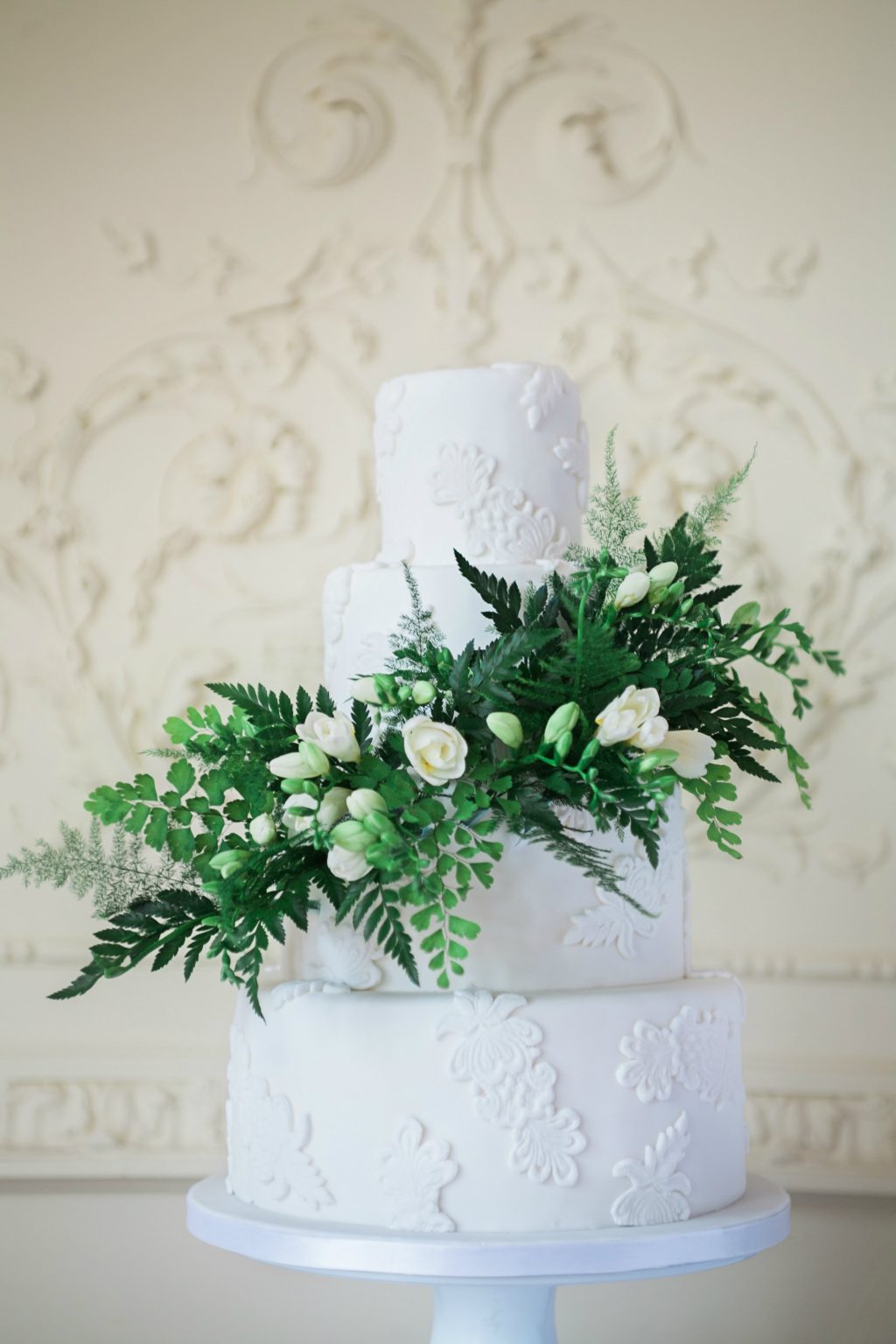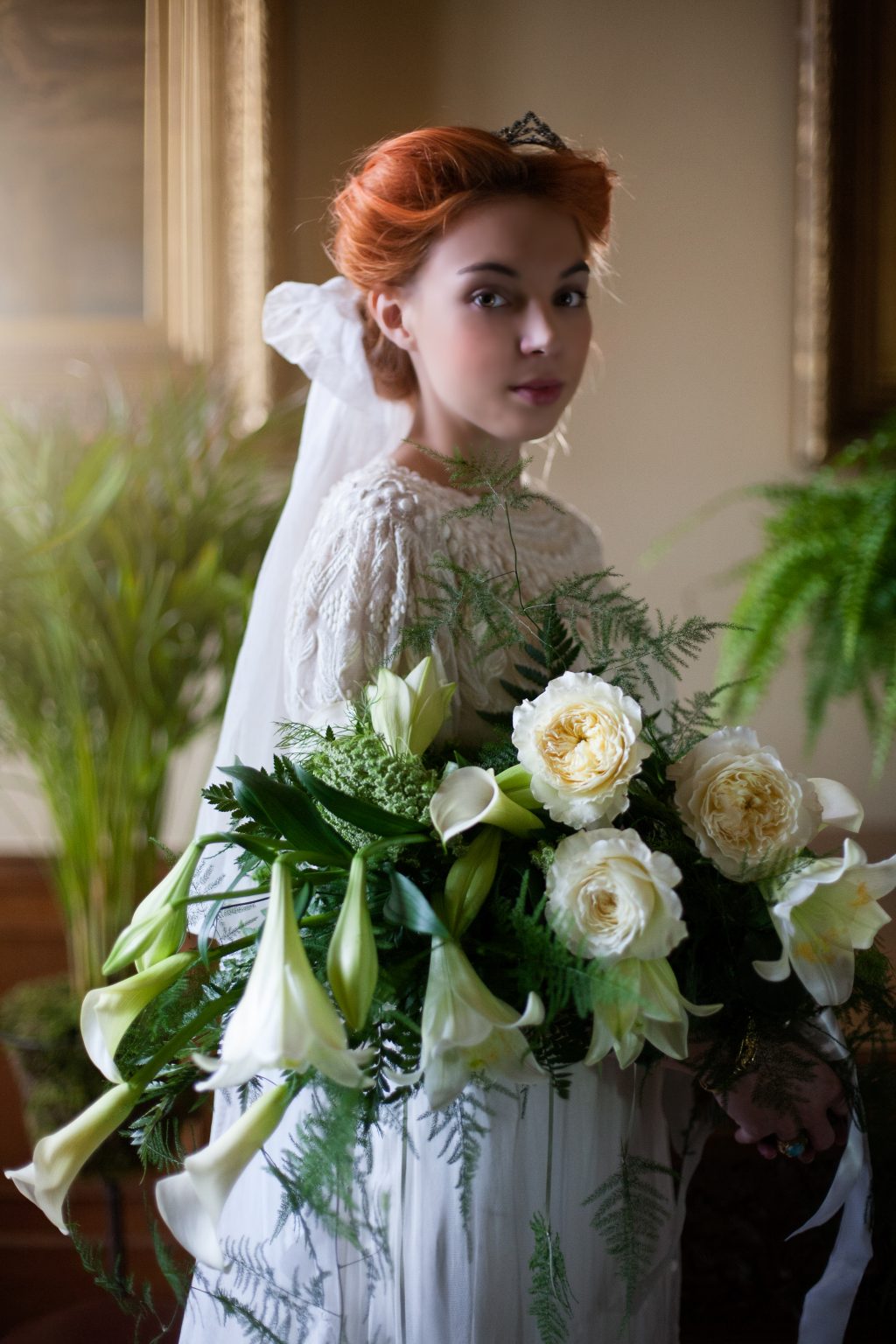 This Edwardian/1910s look is increasing in popularity for vintage weddings and modern too and more cotton and lace styles have survived. However, often the sizes are small but there are some fabulous designers out there inspired by this look catering for all.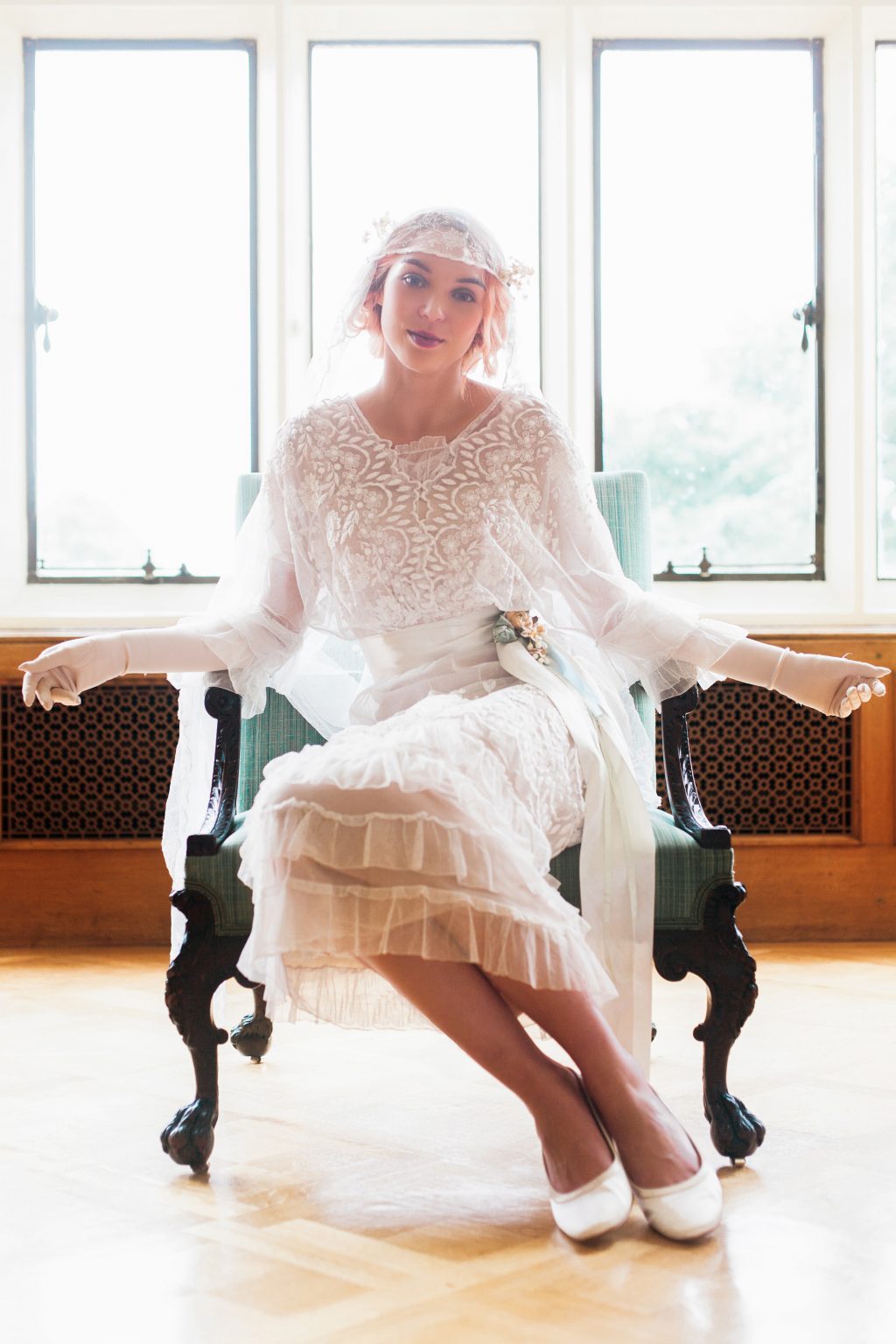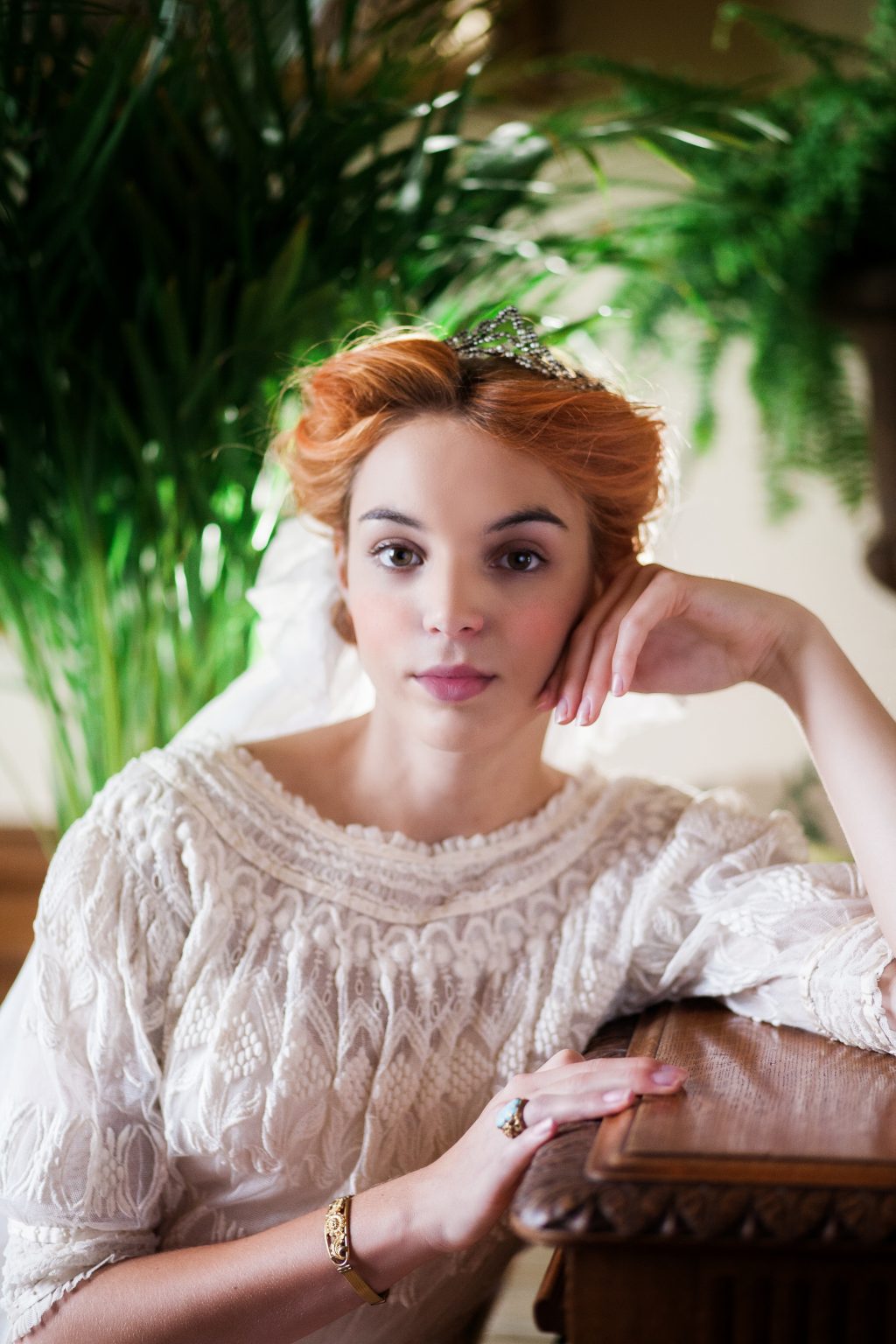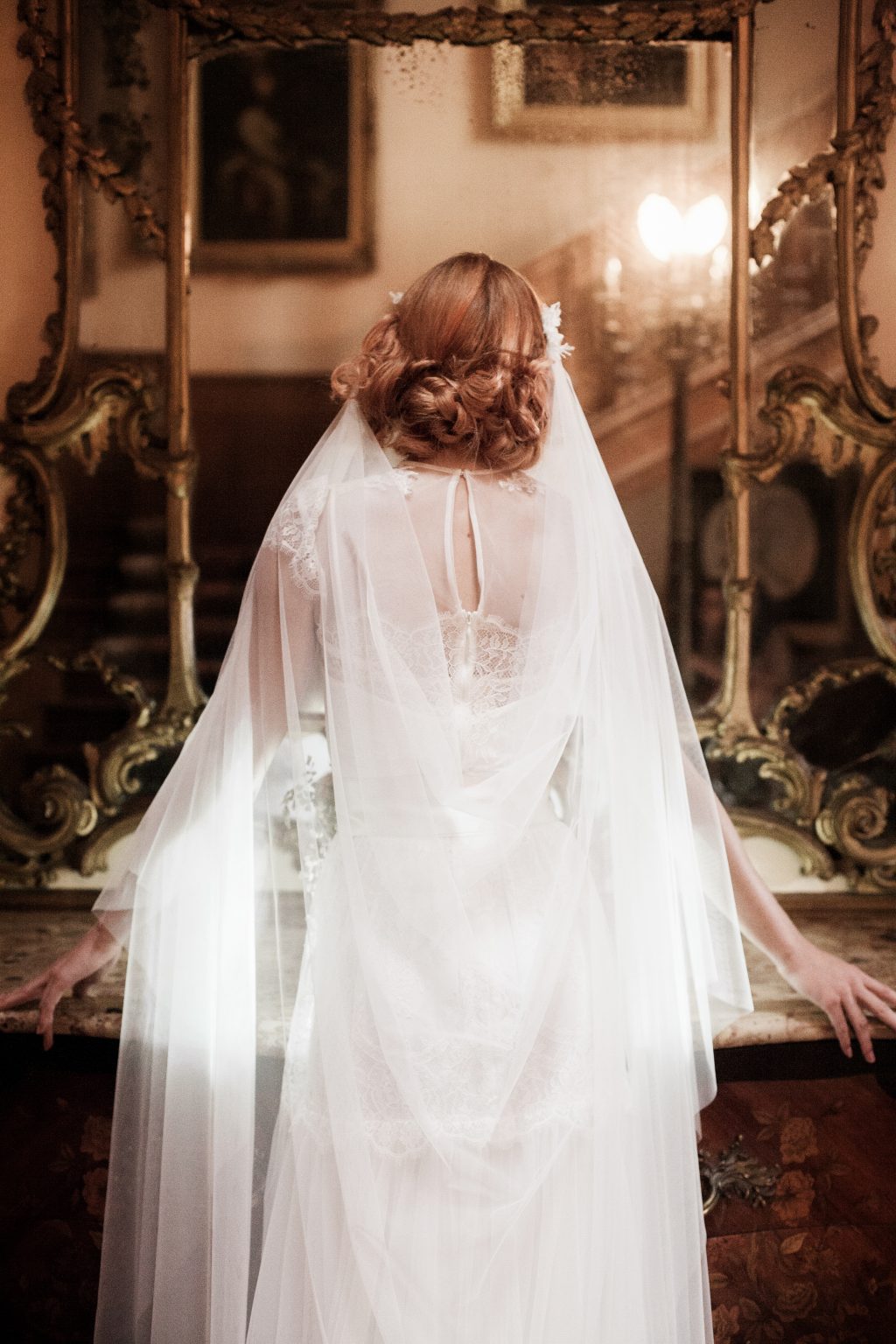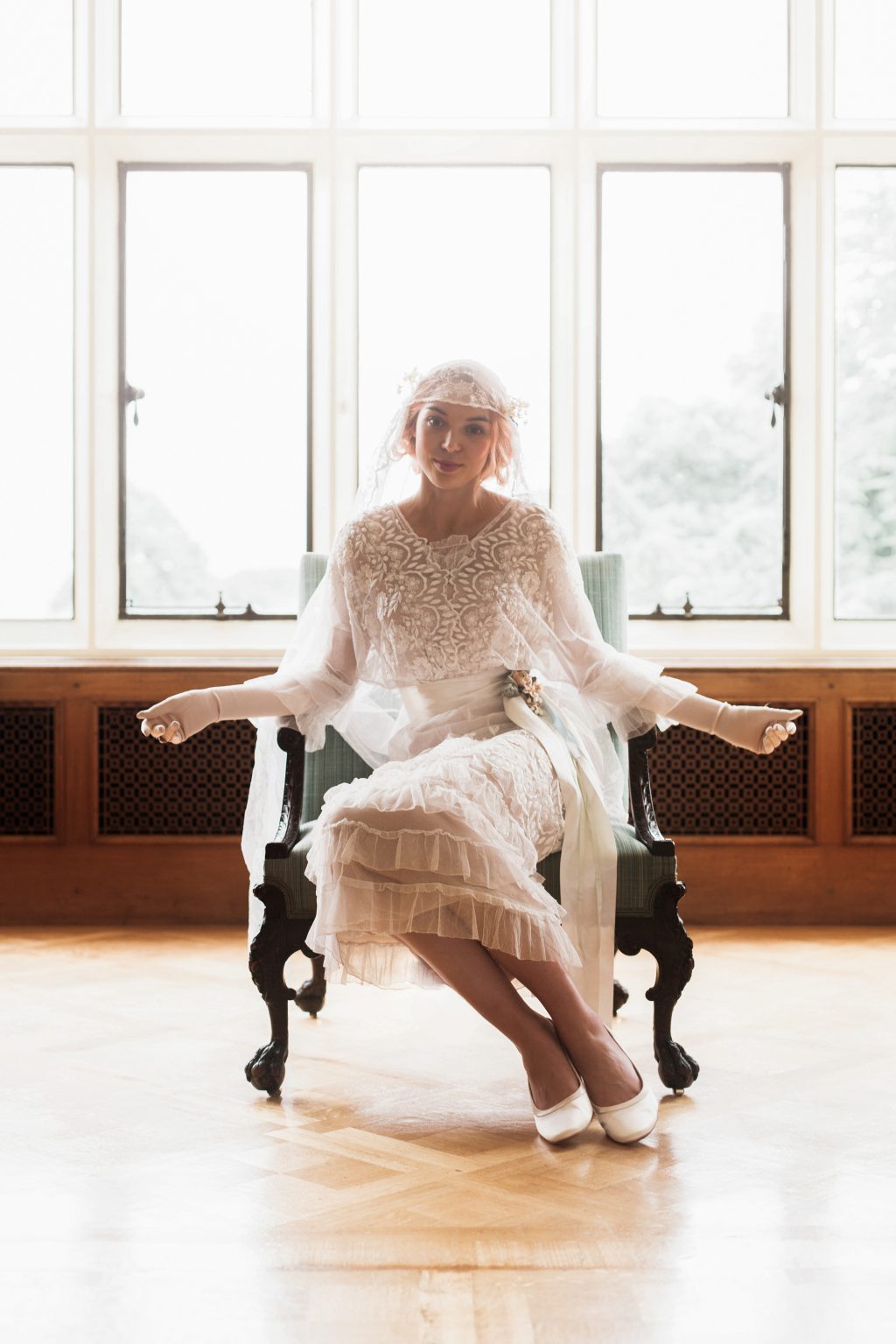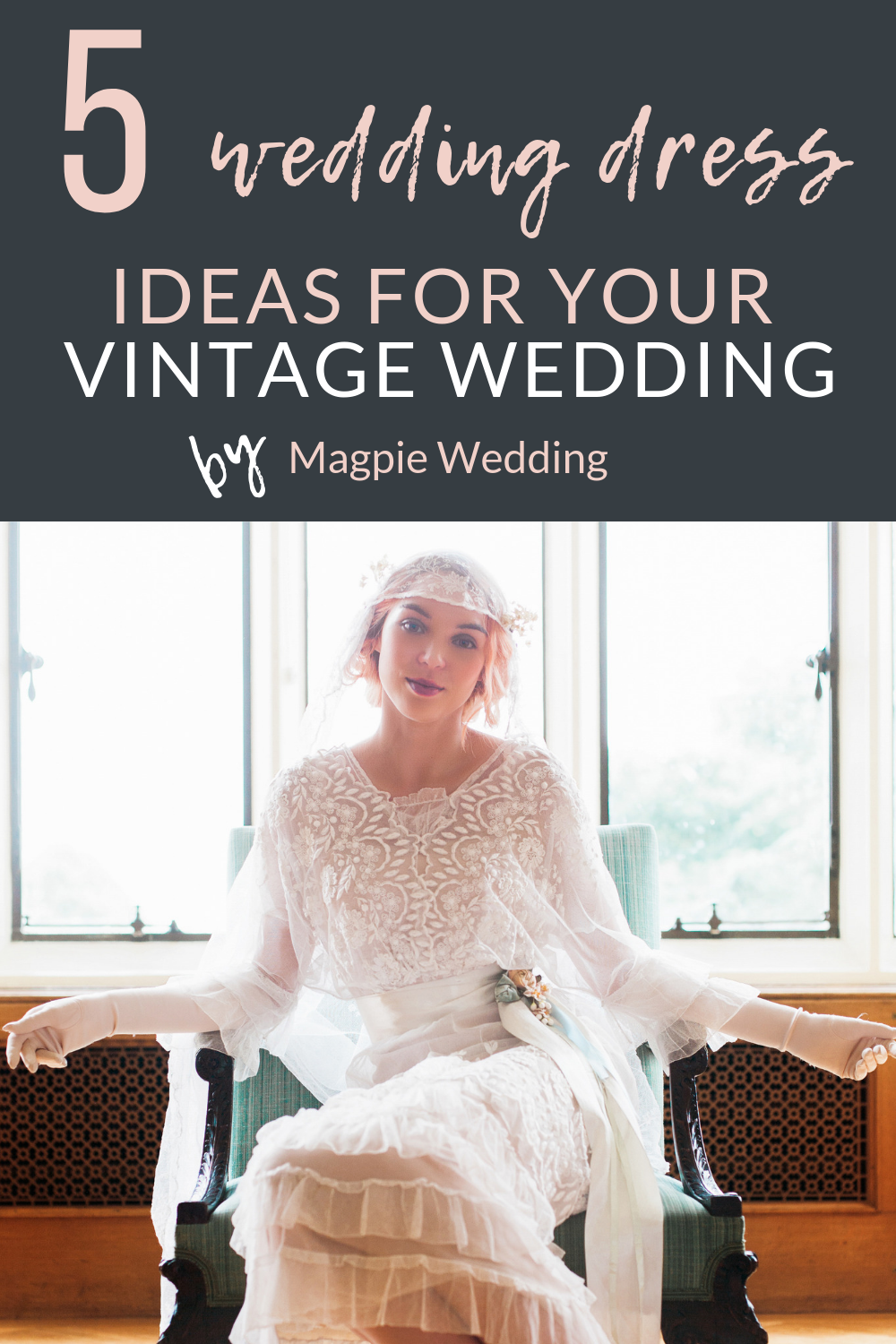 Suppliers –
Photography: Claire Macintyre
Model: Chloe Papworth
Styling: Kate Beavis
Hair and Makeup: Aurora Loves
Location: Mansion House, Bedfordshire
Dresses: Days of Grace, Katya Katya Shehurina, Abigail's Vintage Bridal, Real Green Dress
Veils and Wax Flower Headpiece: Real Green Dress
Flowers: Water Baby Flowers
Cake: Bake and Bloom
Court Shoes: Love Lane Wedding Shoe Boutique / Boots: Love Art, Wear Art
Tiara and Side flowers: Cherished Vintage Bridal
Parasol and Gloves: Bijou and Vintage
Jewellery: Gemma Redmond Vintage
Looking for more vintage wedding dress inspiration? Check out our online magazine BOND BRIDE