A short while ago we caught up with Lucy Morris, owner of vintage crockery hire company Pretty Vintage and now author to the gorgeous new book 'The Complete Vintage Wedding Guide: how to get married in style'. It's a beautiful book with all you need to know to plan the perfect vintage wedding in one place. There are features on how to preserve your bouquet, how to clean a vintage veil, interviews with vintage experts plus guides on creating a period hairstyles, getting a vintage dress altered and many other great tips.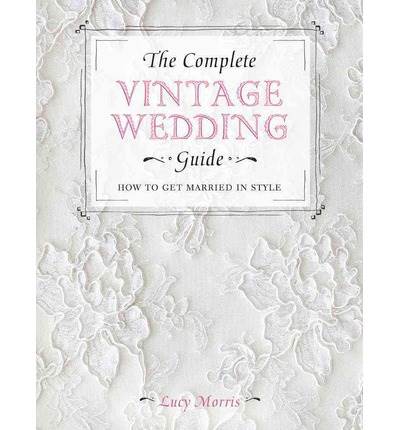 NVWF: Firstly tell us a bit about yourself Lucy…
I am a mummy of three children – Ottilie aged 8, Rufus aged 6 and Agatha aged 4 and we live in Norwich, Norfolk. I began running Pretty Vintage – a vintage crockery hire business from my home around 4 years ago as it was a venture that could fit around my busy family life.
NVWF: How did the writing the book come about? Is this something you have wanted to do for a long time?
Running Pretty Vintage led me into the world of vintage weddings and hence my interest in producing a beautiful and informative guide to planning a vintage event. My main area of interest is actually in drawing rather than writing having completed a Fine Art Painting Degree, and the idea for The Complete Vintage Wedding Guide began as a coffee table book full of masses of beautiful images but it became clear very quickly that the text was of paramount importance and I just began to write it in a way that I felt was accessible and chatty which seemed to work.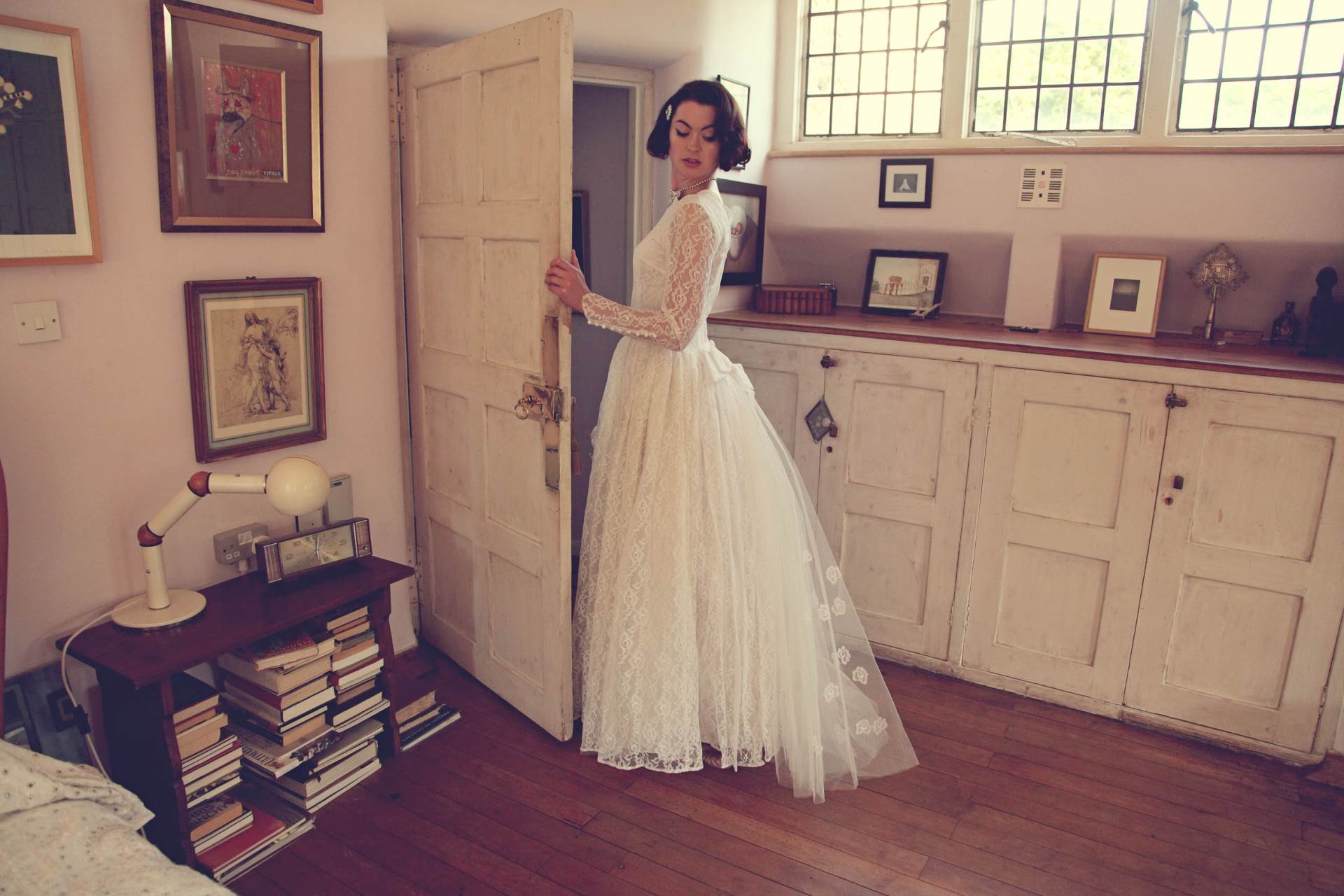 NVWF: What interests you in vintage weddings?
My interest followed on naturally from the planning of my own wedding day and running Pretty Vintage led me into the world of vintage weddings. When I got married I had so many ideas about how I wanted it all to look. I definitely hankered after an old dress and also I love pretty china so I set about hunting down my own. It all grew from there really…
NVWF: Tell everyone what the book is about?
The Complete Vintage Wedding Guide is published by David and Charles and it came out in November 2013, both in the UK and the US simultaneously. The book covers every aspect of your wedding day from choosing the perfect vintage wedding dress, to decorating the venue, to ideas for pretty place settings and where to find vintage inspired lingerie. It provides as much or as little as you might need to add beautiful and unusual vintage touches to your day and also gives a wealth of advice and inspirational photography too. There is even a 'where to find' list at the back of the book so you can source everything you need with ease.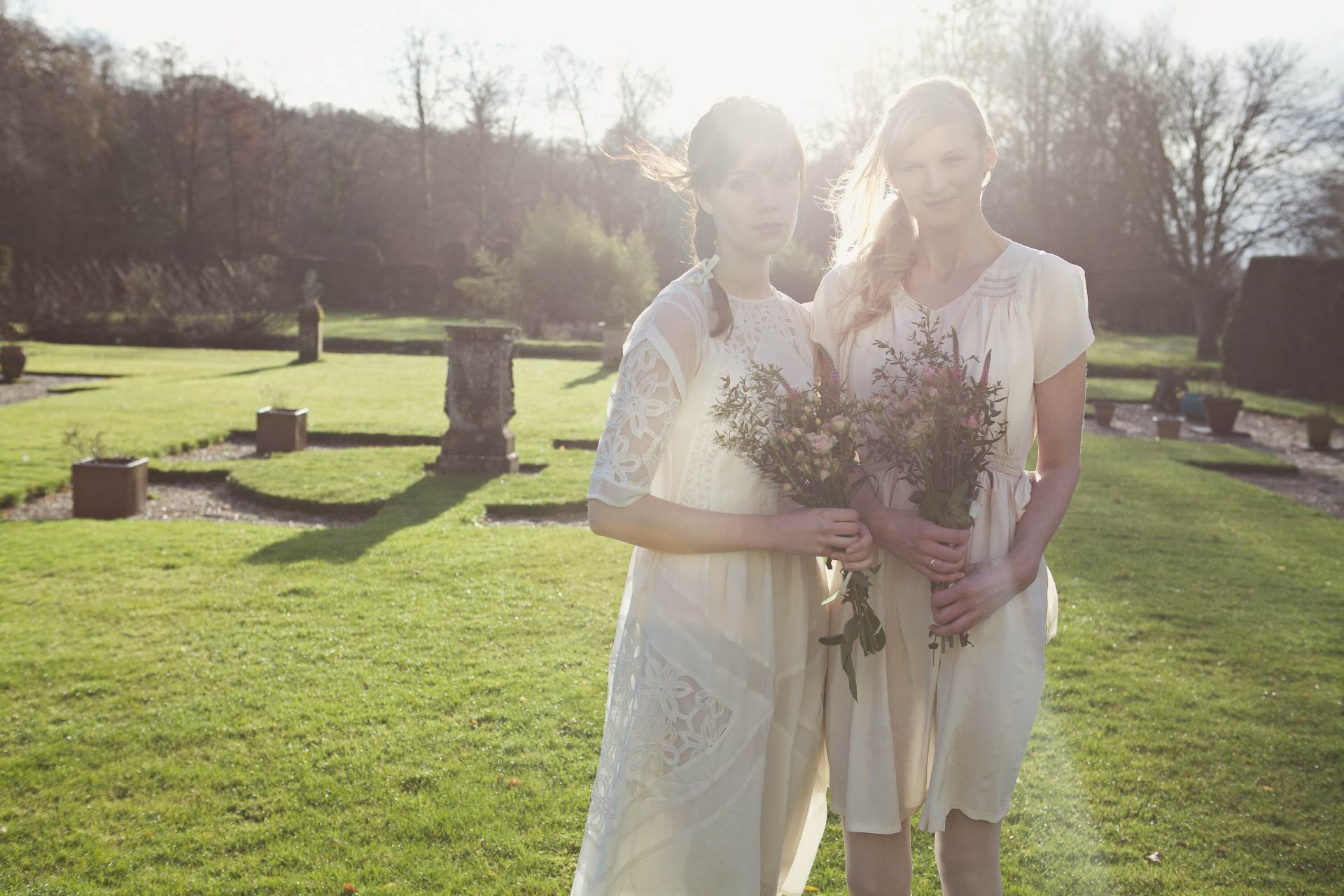 NVWF: What are you most proud of within the book?
I am so proud of the design and content of this book as it truly represents what I wanted to find when I was getting married and couldn't!
NVWF: What did you enjoy most about writing it? What are your favourite bits?
Writing it was fun, hard work and at times frustrating. My most favourite bit to write was the beginning section as it talks about my own wedding plans and where I went wrong. It felt lovely to relive all those feelings as it was such fun planning my wedding day.
NVWF: Do you think the trend for vintage weddings will continue?
I was unsure when I began running Pretty Vintage whether this fashion for vintage would be a flash in the pan. I now realise that the need for an alternative to the formulaic wedding of old is very strong and I don't think vintage will disappear from the wedding arena anytime soon. Also it allows a couple to pick and choose certain aspects so that modern and vintage can work together. I think there will always be a place for this balance.
NVWF: Did you style it? What were your influences for this?
Yes, Joanna Millington (the photographer) and I worked very hard on the styling of the book and also the photo shoots that we set up. We wanted the book to be visually very beautiful and have a strong identity of its own, as wedding books can be rather similar to one another. The hand drawings are mine and my Mums and so it has a very personal feel to it and we are thrilled that David and Charles worked so closely with us to retain this.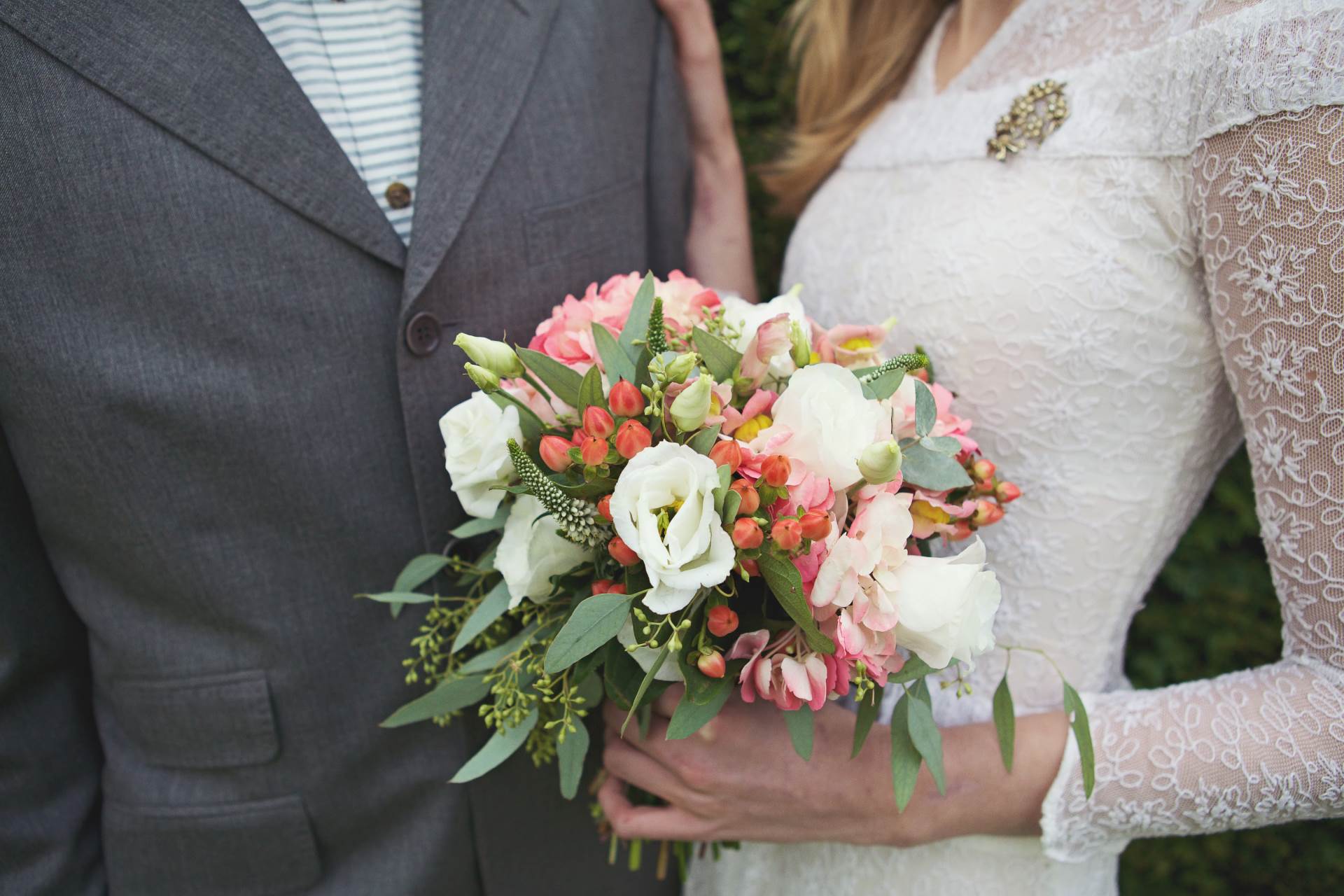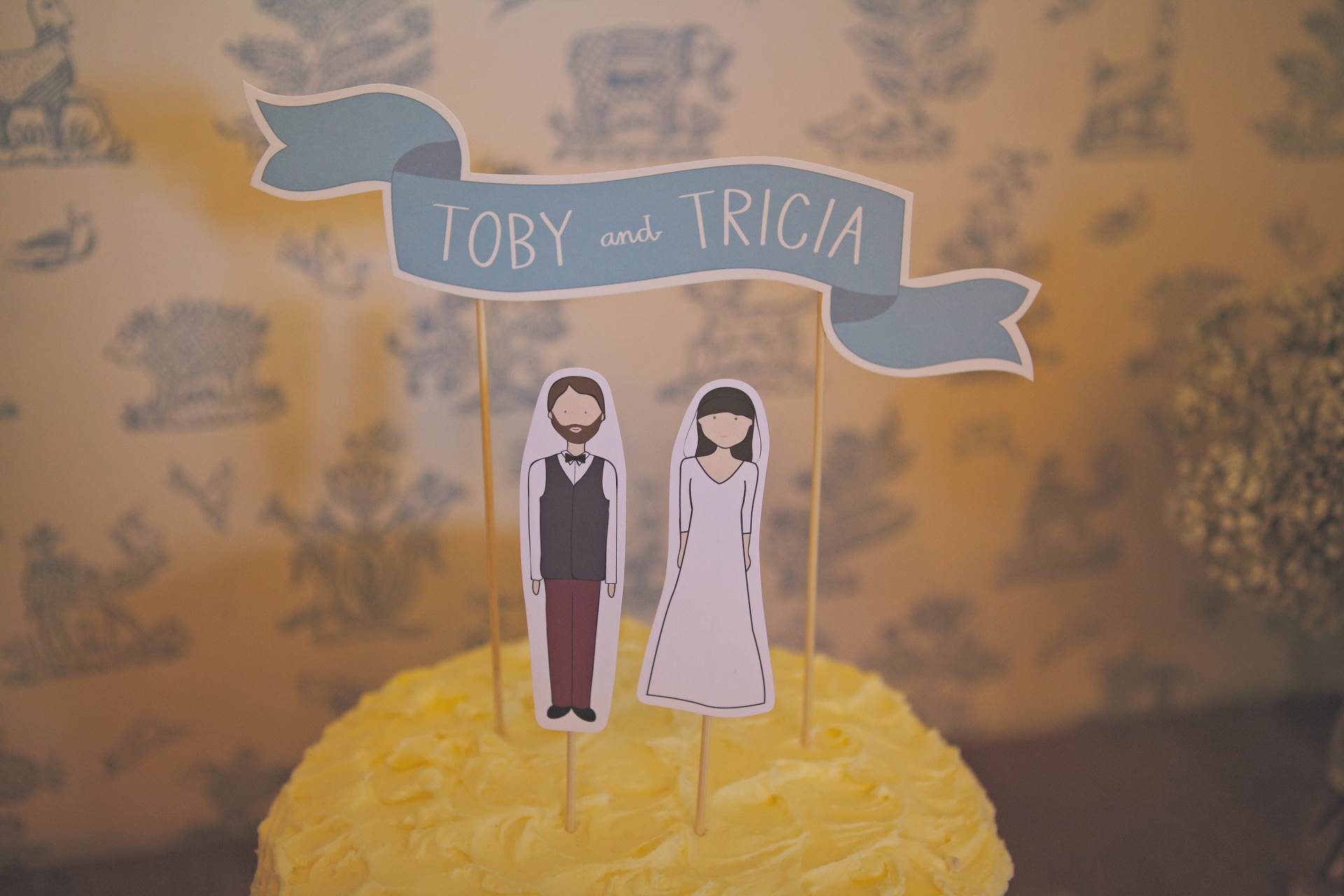 NVWF: So, what's next for you?
I have just sent off a new book pitch as I enjoyed writing this one so much. It isn't so much wedding based but still very much in the old fashioned vintage arena.
Lucy's book is now available on Amazon and other online bookstores. It is also available in all major high street bookshops including Waterstones and WH Smith. Look out for our competition coming soon to win a signed copy of Lucy's fantastic book.
Gallery of a selection of images from the book –
All photo credits – Joanna Millington for FW Media
Look out for our weekly blogs on styling tips for weddings every Monday at www.vintageweddingfair.co.uk. In the meantime, please feel free to share your vintage style wedding photos with us – we just love a beautiful wedding and would love to share the best with our blog subscribers.
GIVEAWAY!!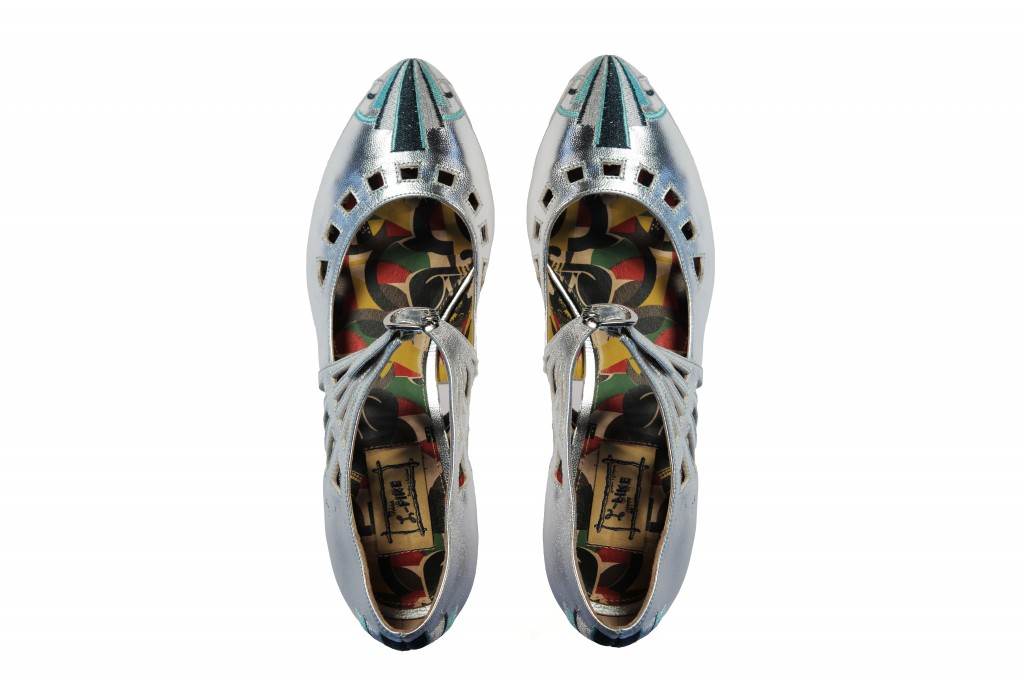 The lovely team behind Miss L Fire, who designed Kate's shoes, are giving away a pair of shoes of your choice. Wow, this is amazing as you could choose some fab wedding shoes or simply a great 1950s inspired pair for the daytime.*
To enter simply:
Subscribe to the blog by email or on Bloglovin
Tweet us @vtgweddingfair and @MissLFire and tell us why you love their shoes!
The winner will be drawn from random on 24th March 2014.
*You will need to choose a pair that is in stock with your size available.