We love showing our wedding dresses to you all at our Show and Tell Fashion Parades. And we love our models too…..here are the latest photos by Meghan Lorna of our Chiswick show last month!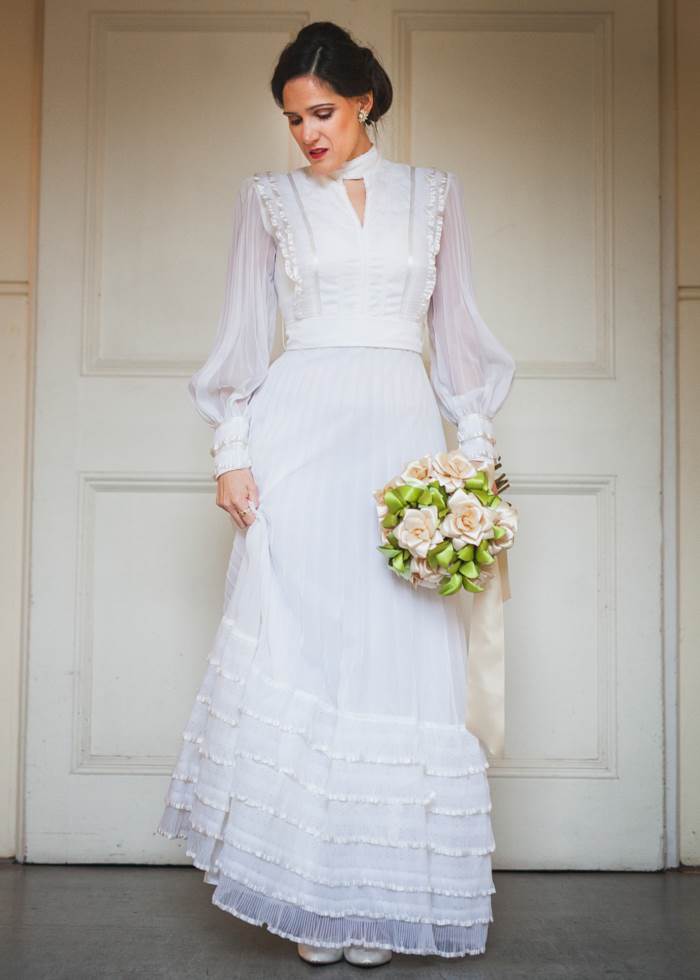 We aren't back until November but are coming to Greenwich instead on April 2nd. See you there! (VIP Tickets are on sale now!)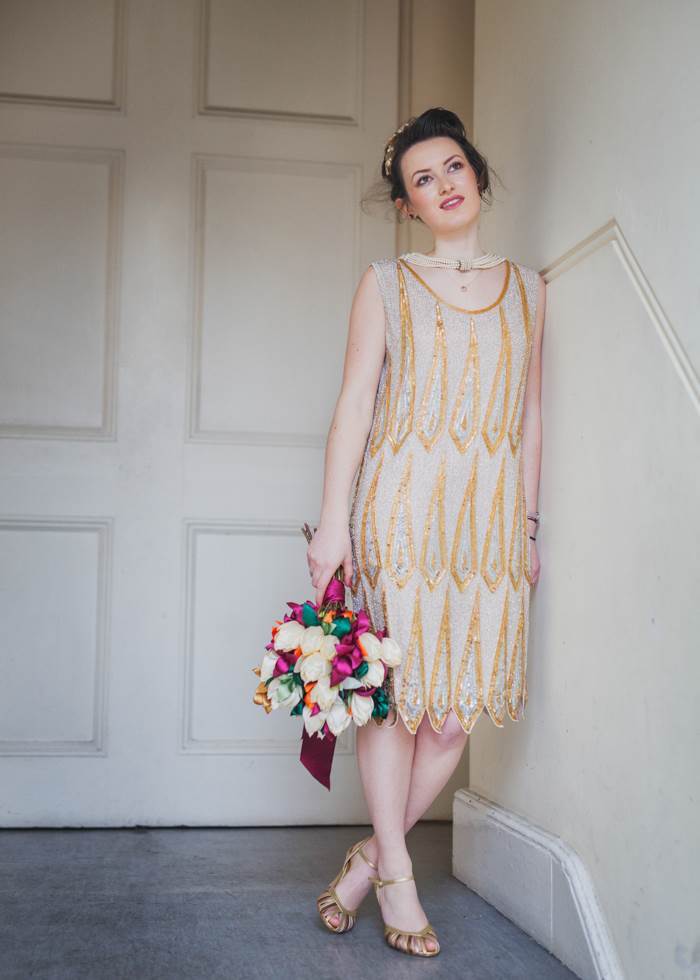 Hair was by Pin Ups Bridal Hair and Makeup by Kayleigh Keen. The wonderful satin flowers are by The Elephant Journey.
Dresses are by Pour L'amour, Katya Katya Shehurina, Days of Grace, and Francis Bridal