British wedding dress designer Lula of LULA LAORA is on our Supplier Spotlight today; based in London she is a designer that has a unique approach to bridalwear, tapping into client's inner fantasies and creating pieces with a romantic ethereal style with an alternative edge. All her bridalwear is unisex and she offers ethical choices for eco brides too! Let's see what she has to offer…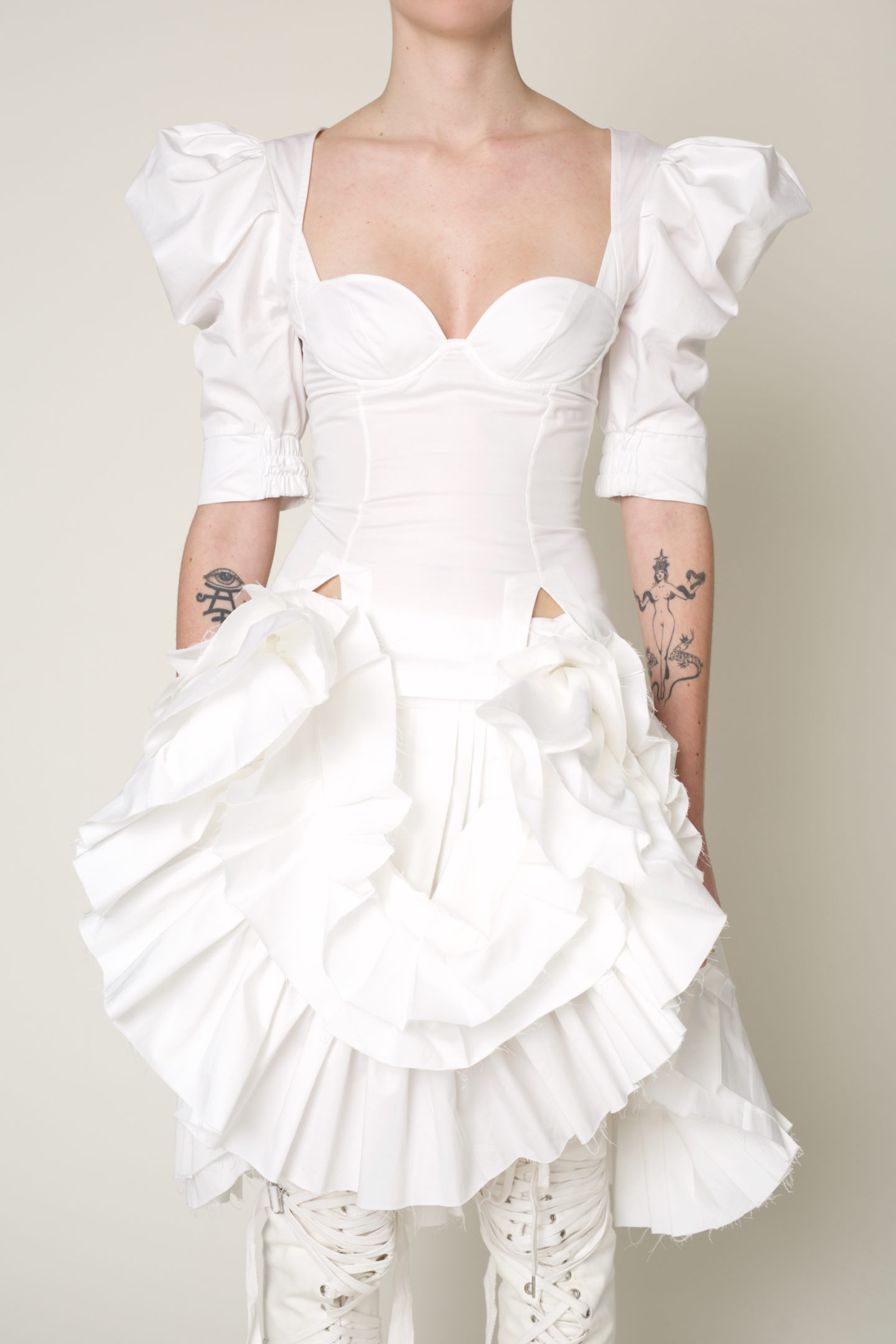 "LULA LAORA is here to bring stories and fantasy to life through interesting fashion. Your second skin is just as important as your first one and we want to encourage indulgence in your fashion fantasies. Almost everything is made in our studio in London. We have a ready-to-wear collection as well as a made-to-order program. We have an UPCYCLED collection with limited edition pieces, created using left-over fabric from previous collections. Slow fashion is important to who we are as a brand rebelling against brick and mortar stores. In addition to this, our collections are largely unisex, we encourage a little experimentation!"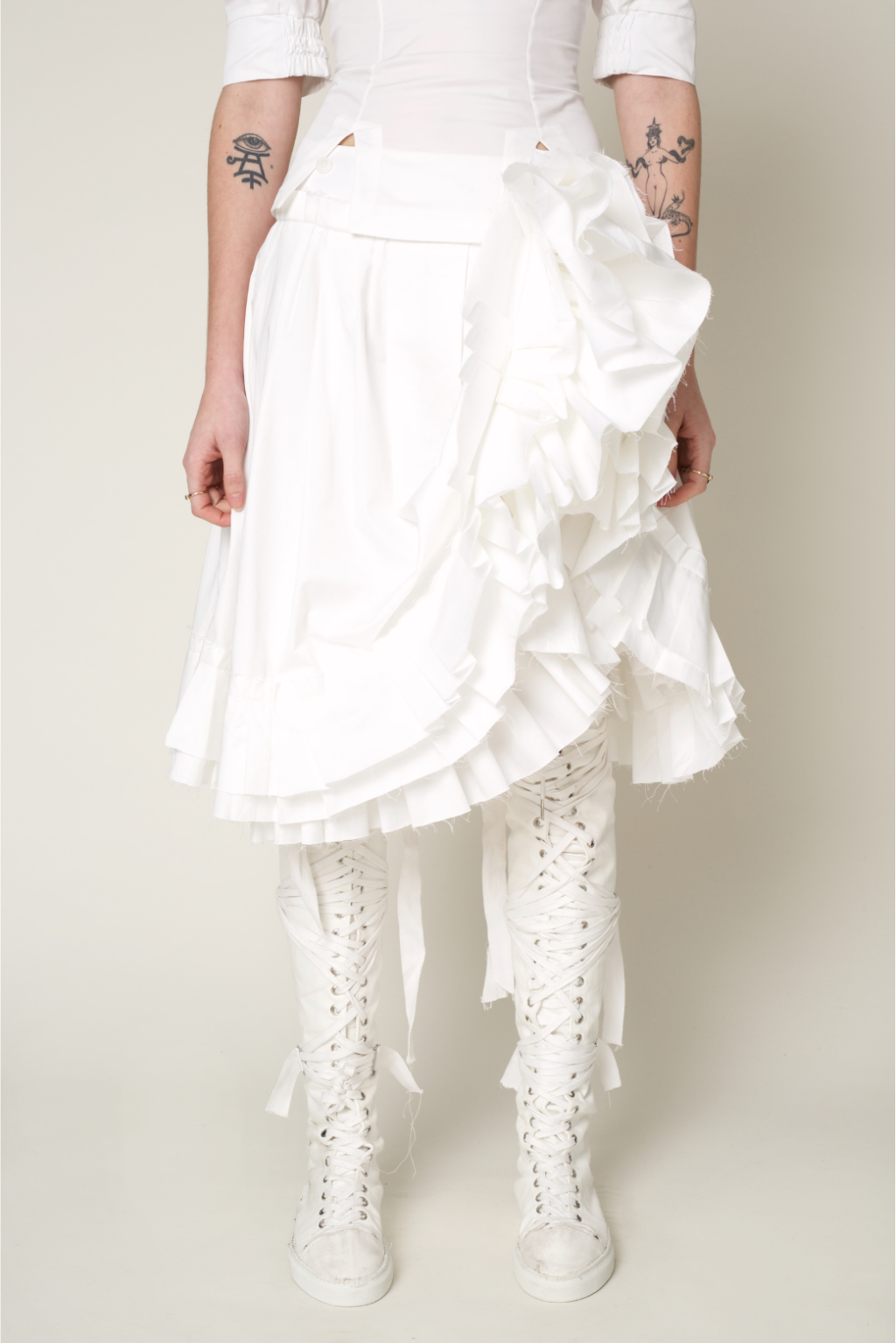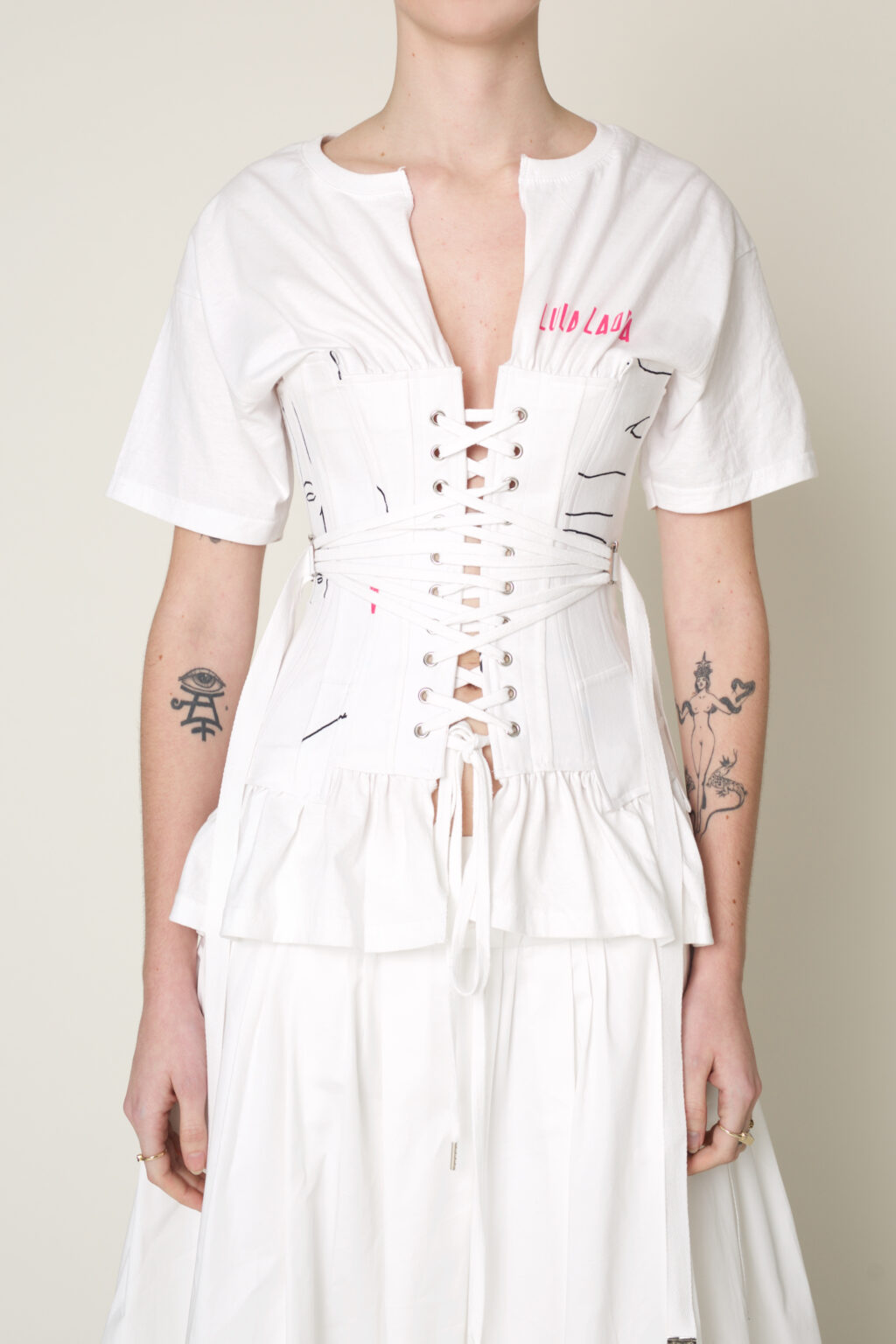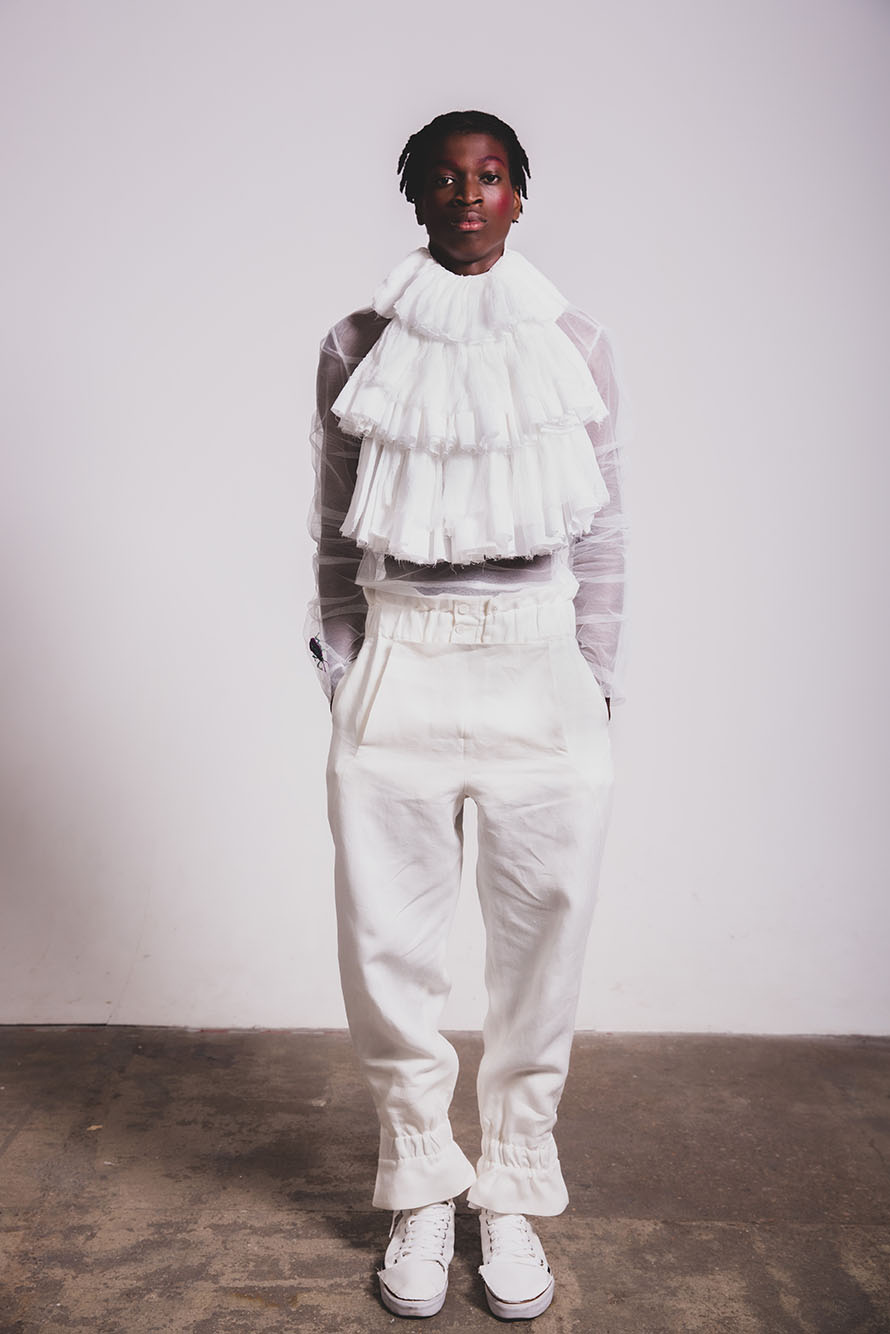 What Are Your Influences When it Comes To Design?
"Fluidity of fantasies, people and stories influence me. Our collections are mostly unisex and I hope that my customers have fun wearing the items, pushing boundaries of what it means to feel and look great. I'd say the customers influence me a lot, I want to make pieces that make people feel like their true authentic selves. All of my designs have their own stories. You'll find references from, Willy Wonka & The Chocolate Factory (1971), the Devil's Advocate and Poison Ivy from Batman and Robin (1997) in my recent capsule collection. Each character behind a piece is usually very strong and self-confident. The balance between characters with power and wickedness inspires me to create pieces that combine elegance and extravagance."
Who Is Your Typical Bride/Groom?
"The typical bride/groom is someone who thinks outside the box and wants to be their authentic selves on their big day. It's for some who wants a modern take on a traditional piece."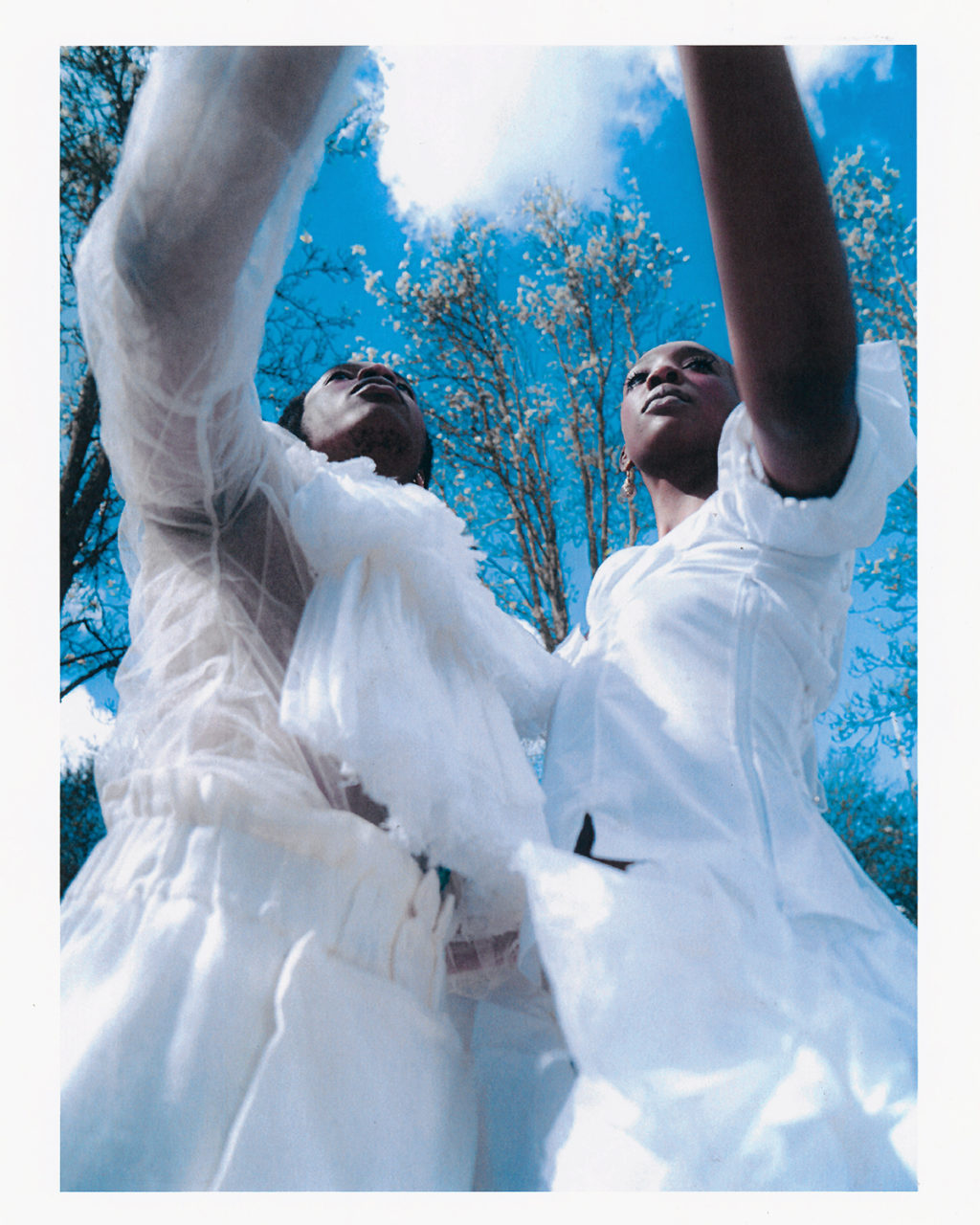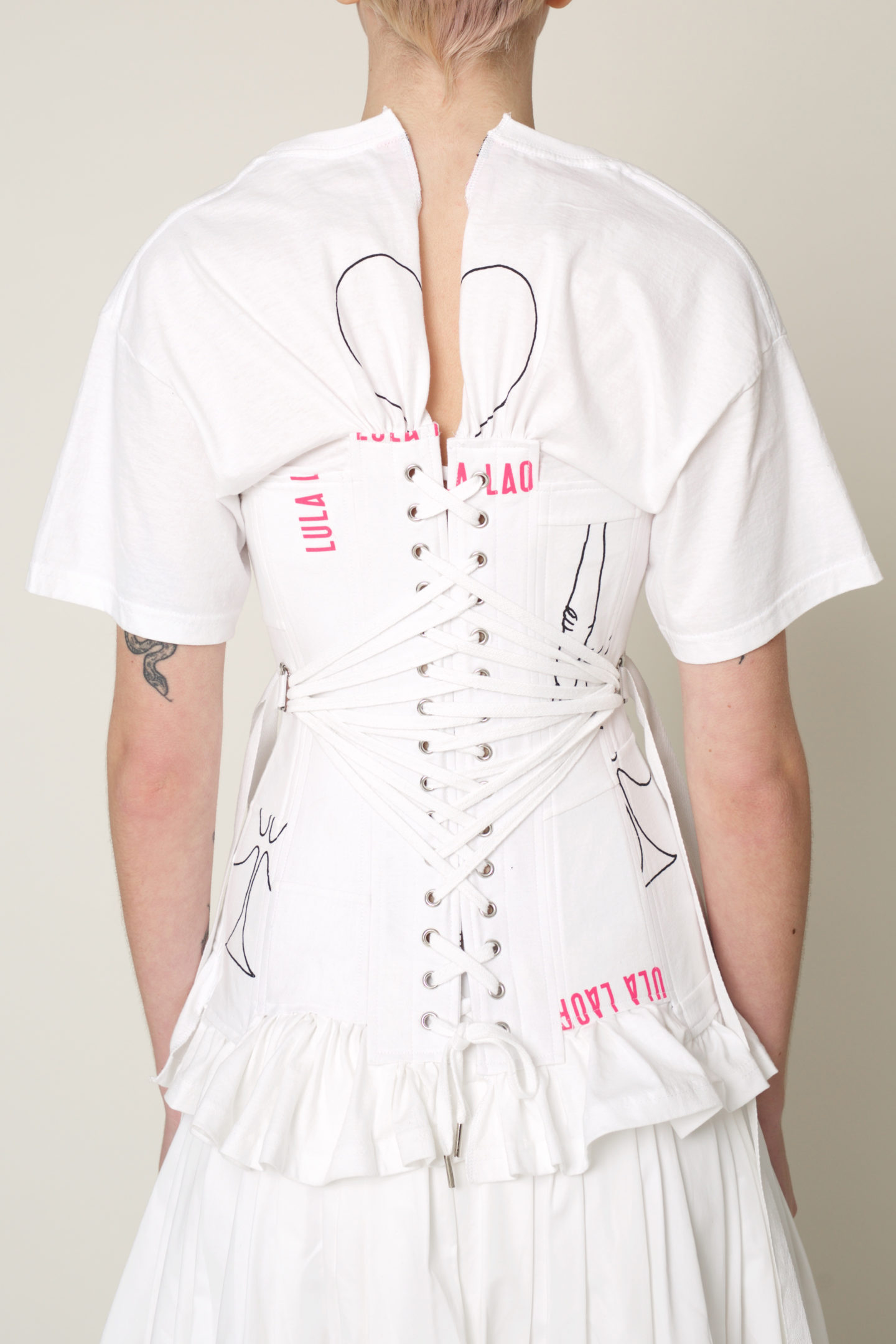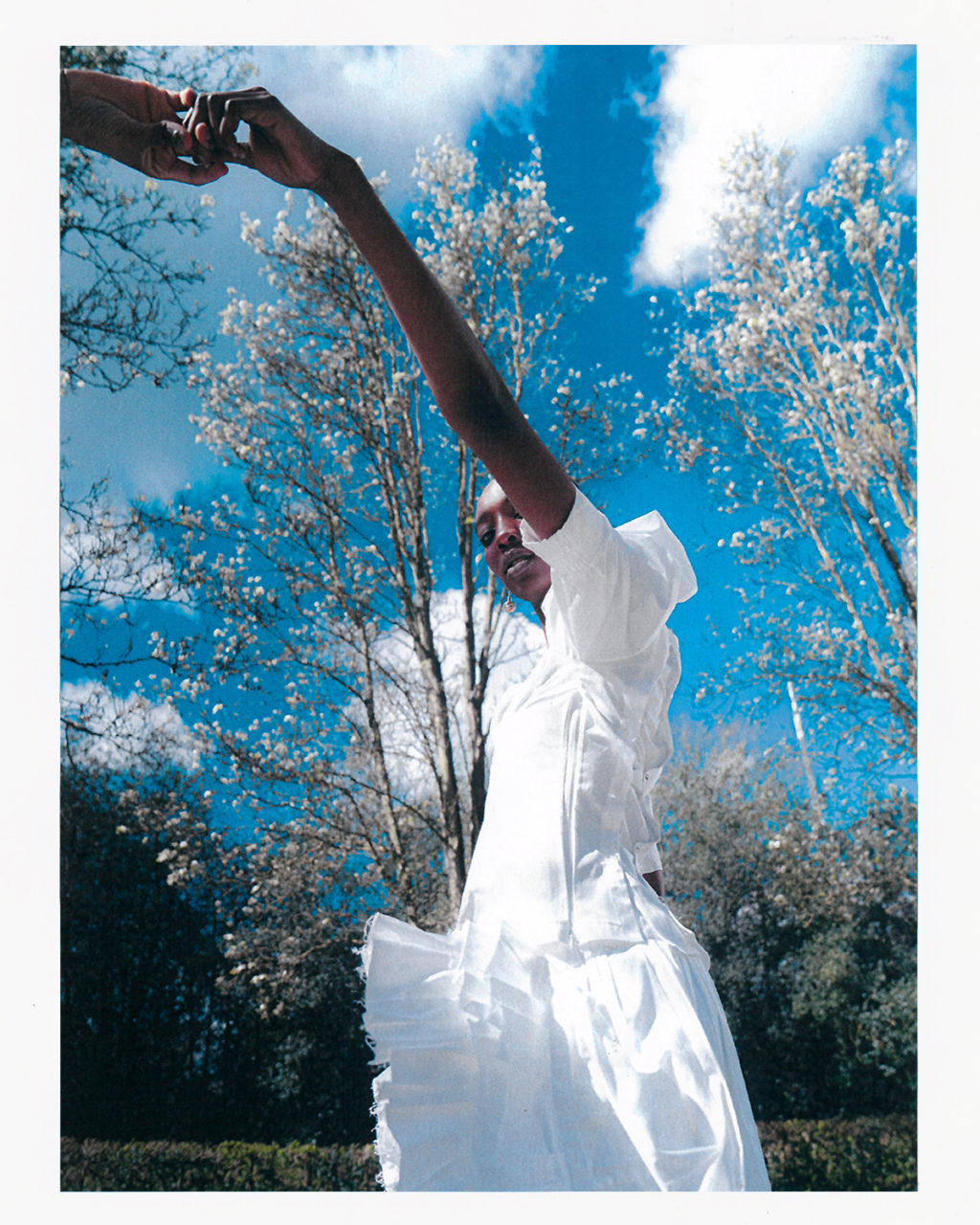 Do You Follow Any Ethical Practices?
"We are mostly made in London, not just designed and cut but actually but the entire creation process. The fabrics we use for our collections are mostly sustainable. We have a collection called UPCYCLED which includes products made of left-over scraps from other collections, creating capsule collections, accessories and the like. We don't like to waste fabric, and that also means it's limited edition!"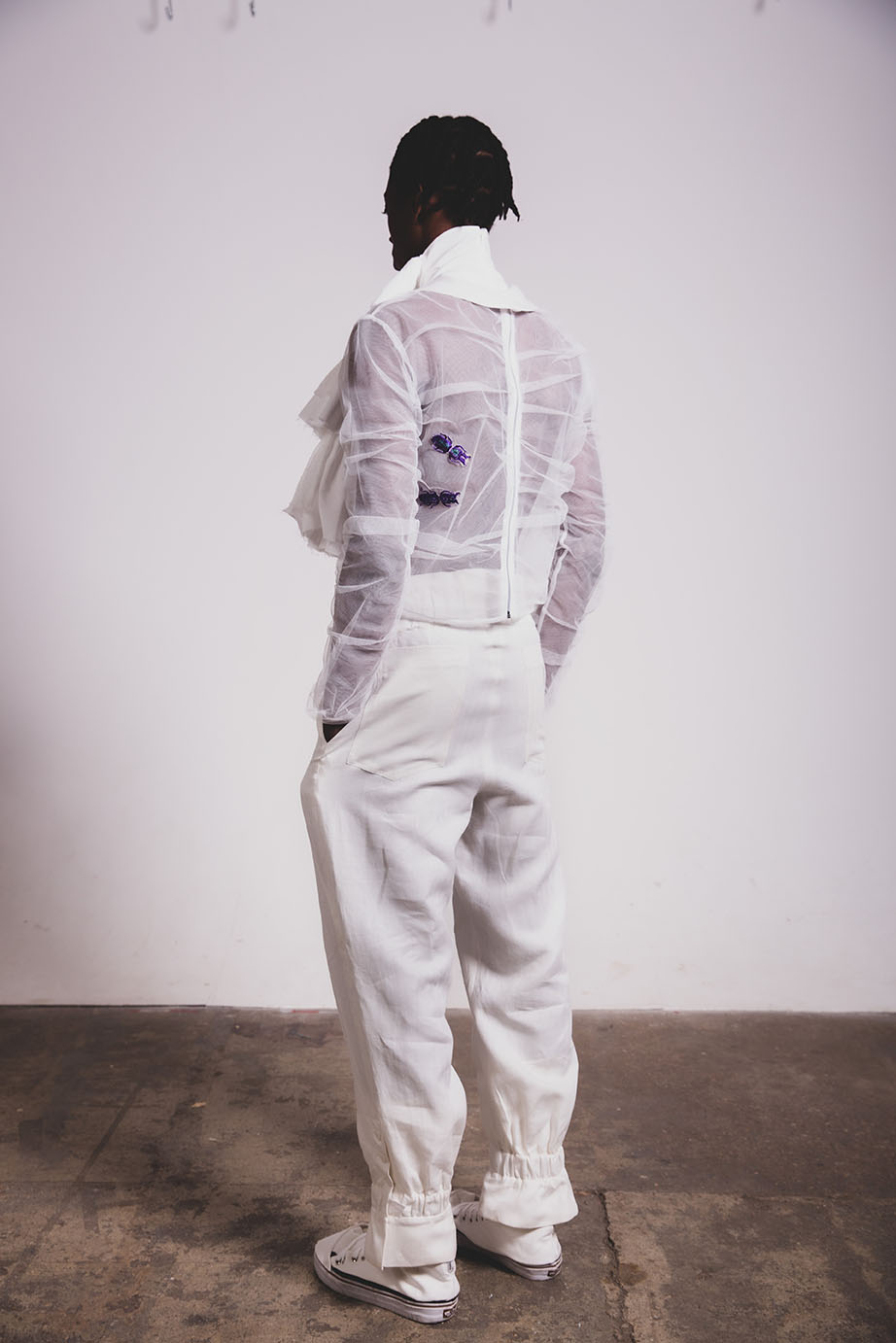 What Are You Most Proud of So Far?
"My designs are true to who I am and my values – which is what I'm most proud of. They each translate a part of my world. A world that has fantasies, realities, love and pain. It's all of those things together that help me grow in life and that's what I want to transparently share with others."
What's Next For You – Any Exciting Plans?
"To continue growing our brand but also awareness for slow fashion. And of course, making people feel authentically free in our clothes."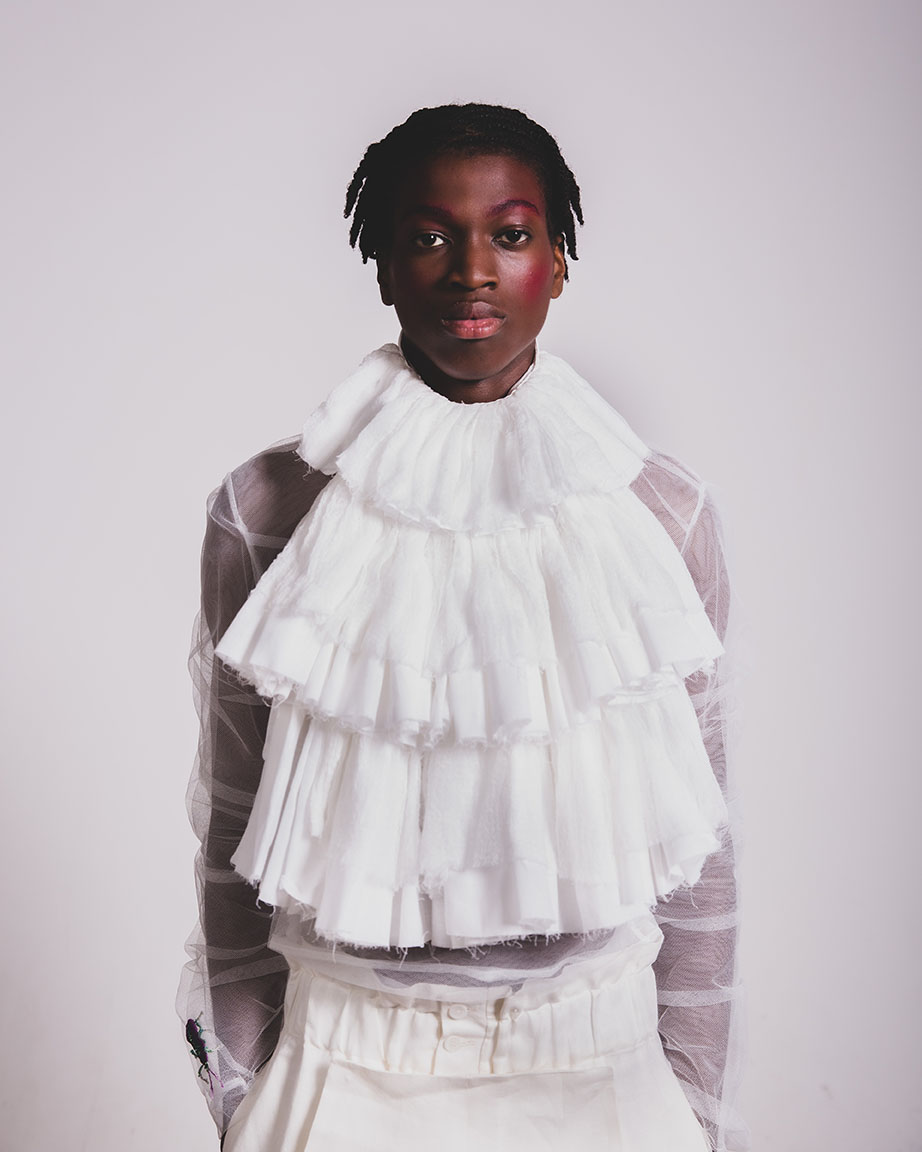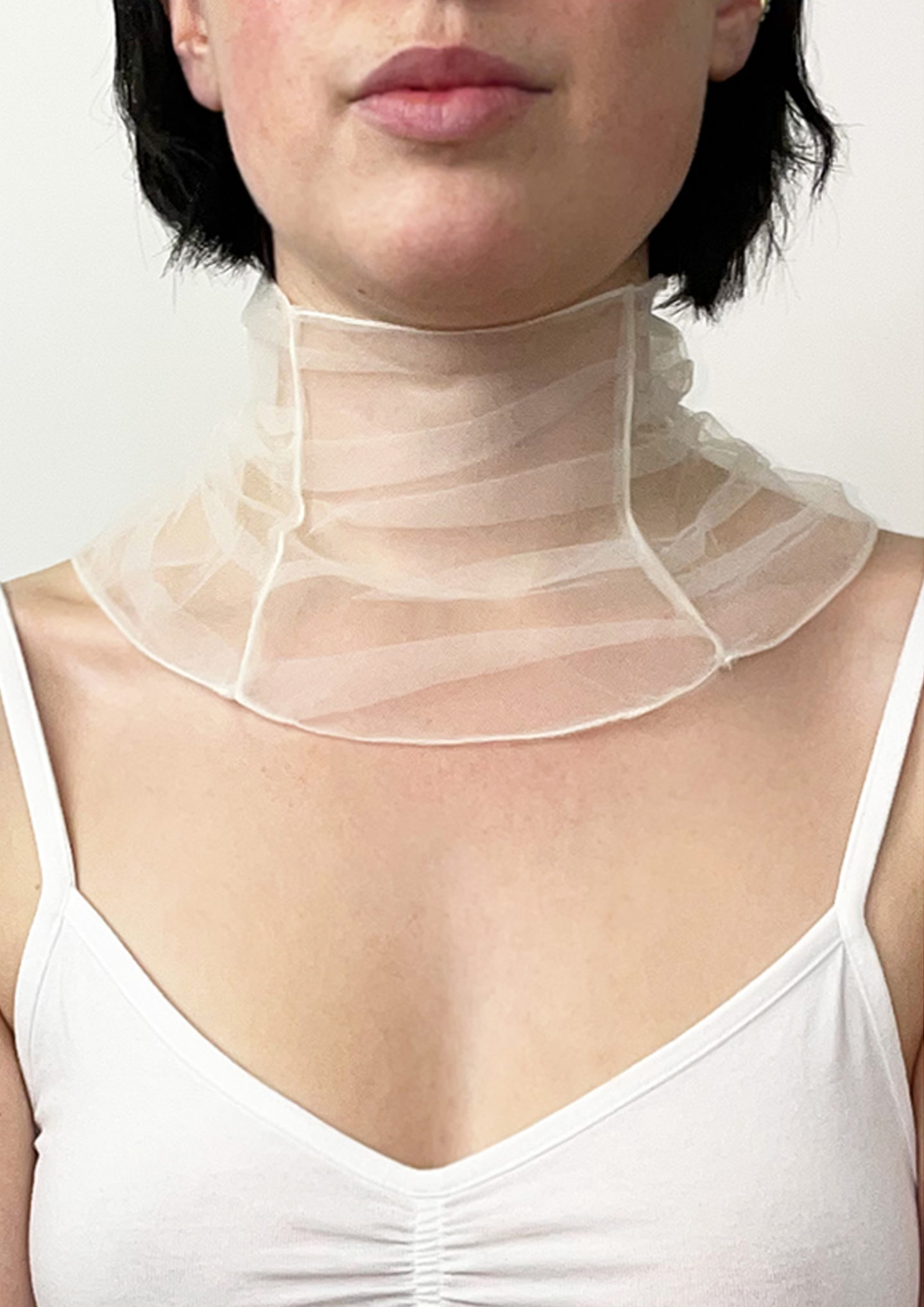 How Can We Get In Contact With You?
You can get in touch with me via my website contact form. You can also follow me on Instagram here
STUDIO 15, Hackney Downs Studios, E8 2BT LONDON. UK 07308 034713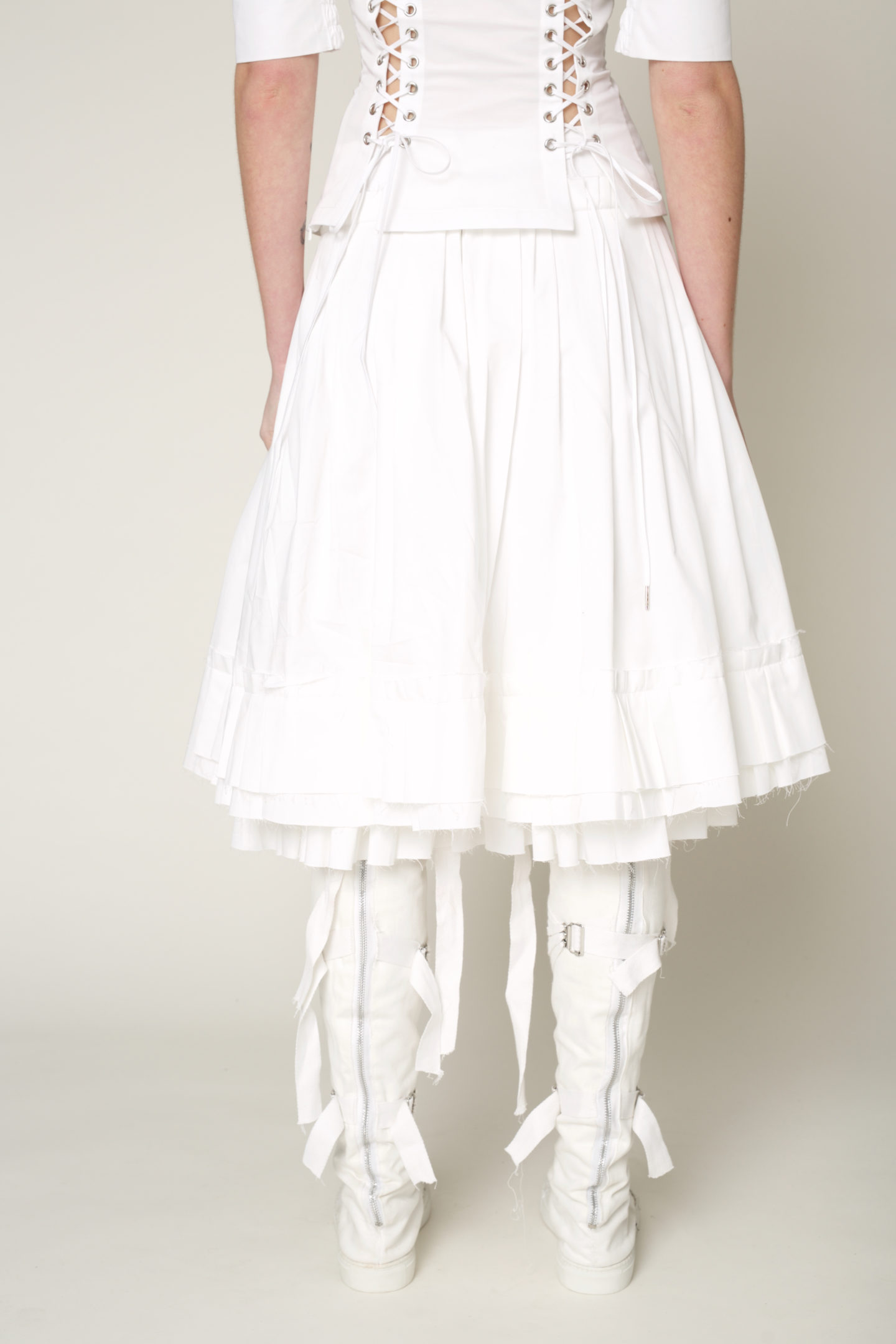 IF YOU LOVE BRITISH WEDDING DRESS DESIGNERS PIN THEM TO YOUR INSPO BOARDS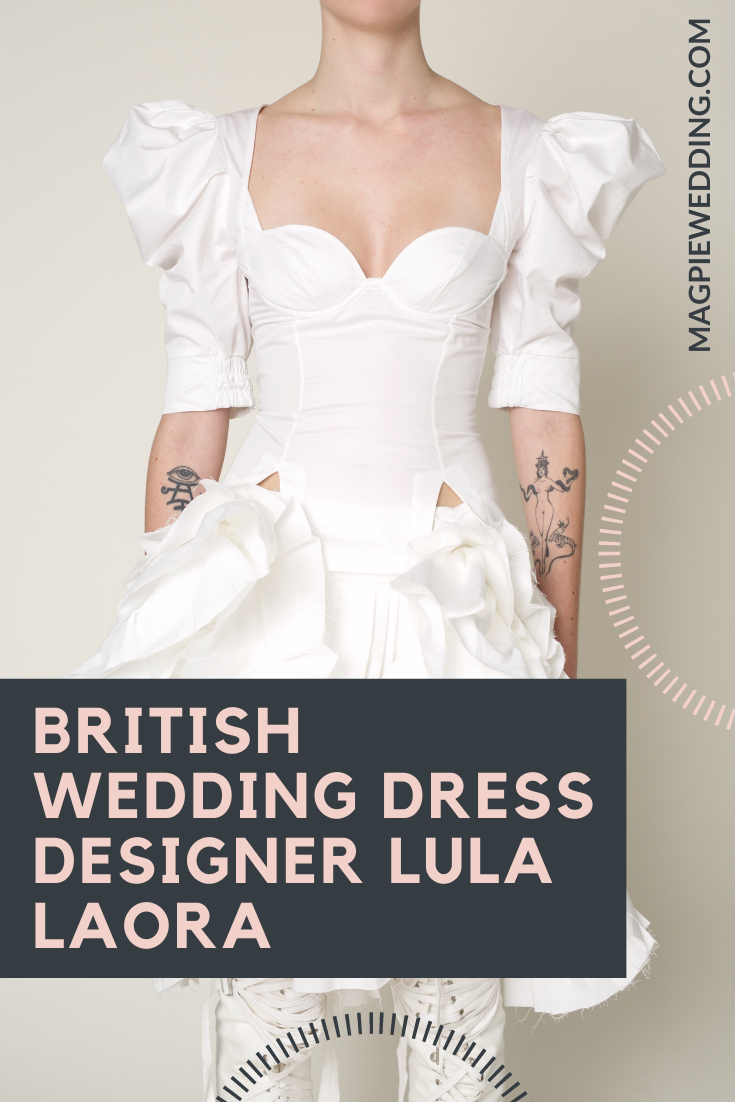 If you loved this British Wedding Dress Designer Spotlight
Supplier Spotlight: British Wedding Dress Designer Julita London
Supplier Spotlight: Bespoke Wedding Stylist To Be Revealed
Supplier Spotlight: The Underargument, Modern Bridal Lingerie For Your Wedding Day