The countdown is well and truly underway for The Ethical Wedding Show in Manchester on Sunday 29th March 2020. Every element has been carefully crafted to ensure everything is as eco-friendly and sustainable as possible. We can't wait to see it all come together; just imagine a room full of eclectic, eco-conscious suppliers ready to inspire you with their products and talks too. Could it get any better?!
Further to this, we have some very special charities we will be supporting on the day – 'Brides Do Good' and 'One Tree Planted'. This decision was not taken lightly and we feel so proud to be representing these charities at this ethically orientated show!
Here's more information about both of them:
Brides Do Good
12 million girls a year are forced into underage marriage here in the UK and overseas; these marriages violate every human right and often end in long violent, abusive relationships. Brides Do Good tackle this by donating two thirds of their proceeds made by their dresses to the cause; meaning that not only can you get the dress of your dreams for up to 70% off of the original price, you can protect vulnerable girls from being severely mistreated.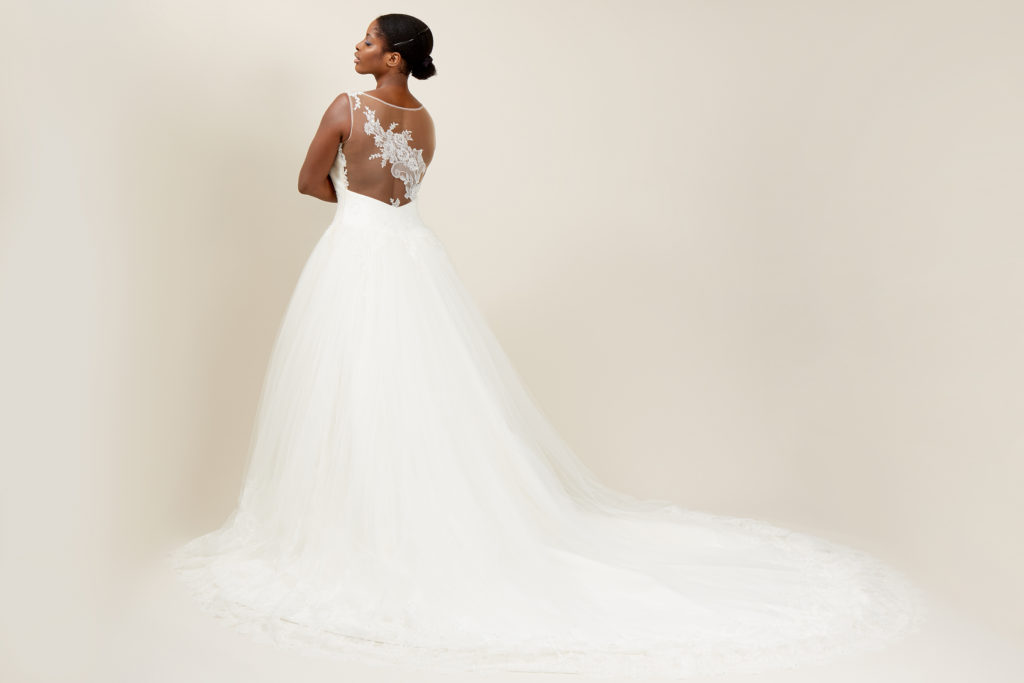 From Egypt to Ethiopia, Brides Do Good currently work within 6 countries thanks to the £60,000 raised so far by brides just like you!
For every ticket, standard and VIP, £1 will be donated to the charity. Therefore, before you even arrive at The Ethical Wedding Show, your wedding will have made a positive impact.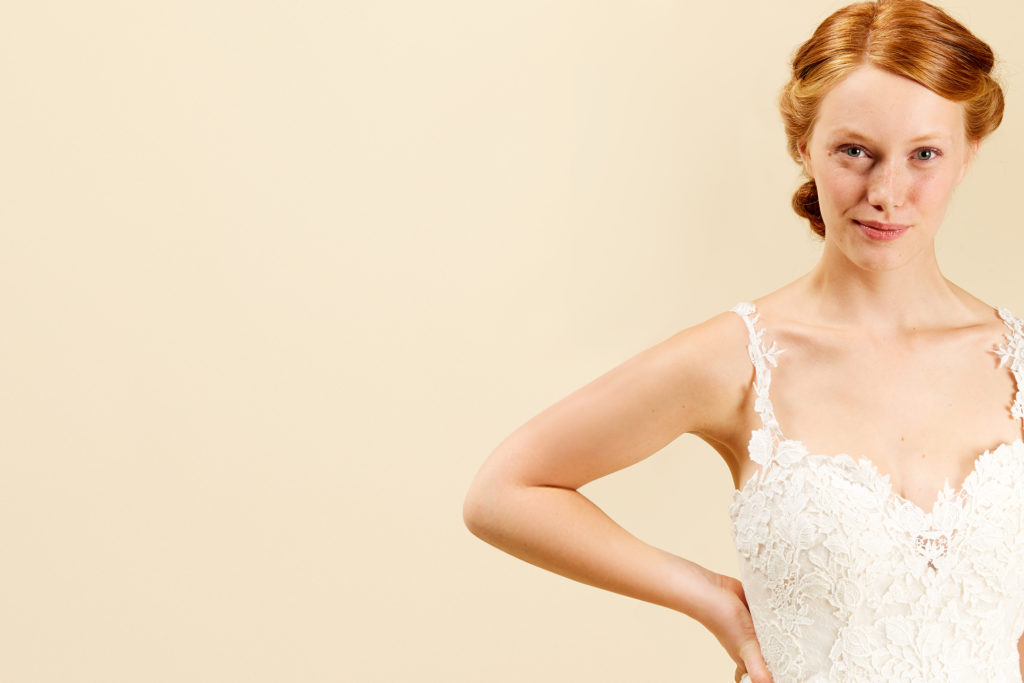 One Tree Planted
With a goal of global re-forestation, this charity is dedicated on making it easier for individuals to plant trees! Having planted over four million trees in 2019, this 6 year old charity is breaking all the boundaries and restoring hectares, upon hectares, of natural habitat.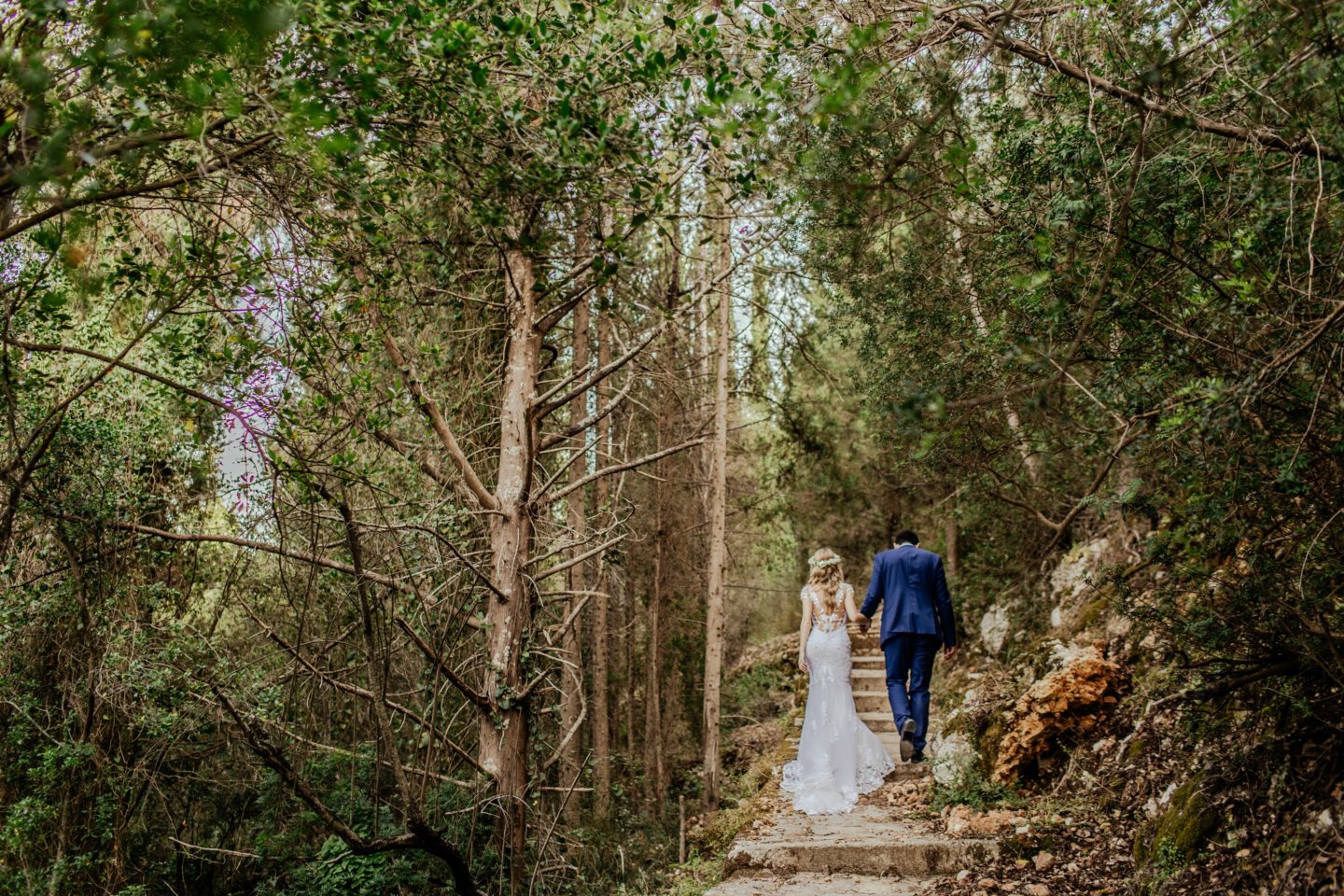 That's why we've partnered up with them for our VIP ticket holders. For every ticket bought a tree will be planted in the Amazonian Rainforest. Allowing you, from the comfort of your own home, to clean the air we breathe, filter the water we drink, restore habitat for wildlife, provide jobs, slow down global warming by removing harmful carbon and produce key ingredients for 25% of life changing medicines…Pretty awesome right?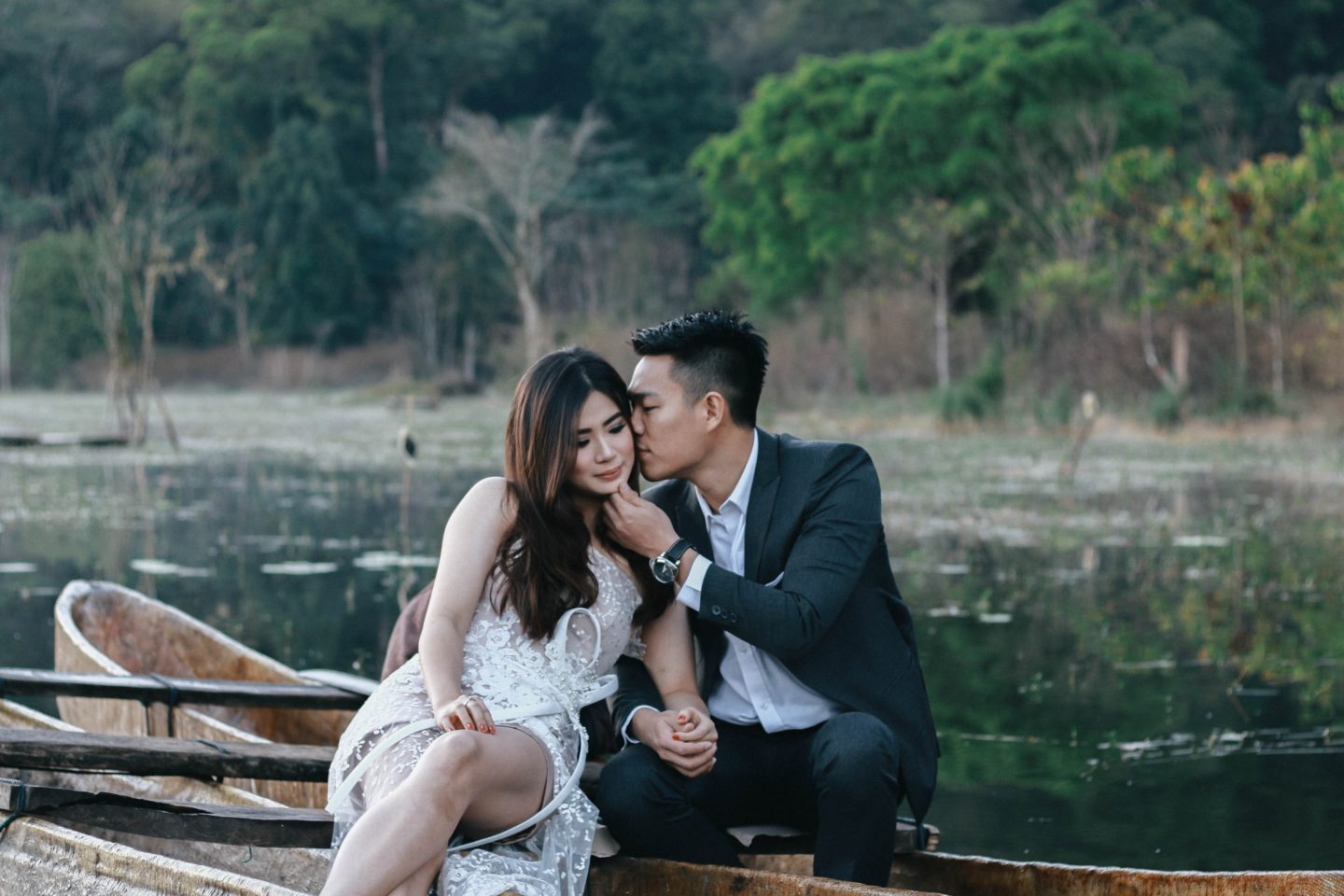 If all of this sounds like something you want to support then get your tickets today!
IF YOU WANT TO SHARE WHAT WE'RE DOING WITH OTHERS, PLEASE PIN THIS BLOG!