We are so excited about this Sunday's vintage wedding fair as we return to London for one last time this season. We won't be back until November so that's quite a break!
We realise there are a lot of wedding fairs out there so we wanted to take a moment to let you know about our fair. Firstly we are the orginal vintage wedding fair….who would have thought that before February 2010, there weren't any vintage wedding fairs in the UK? We launched on Valentine's Day 2010 and have since then gone on to win awards and most importantly, create a wonderful pool of wedding exhibitors who are just great at what they do.
The National Vintage Wedding Fair prides itself in showcasing fabulous vintage dresses. This really is our unique selling point; at every fair we have literally 100s of authentic gowns.With the likes of Real Green Dress, Hope and Harlequin, Belle in Wonderland, Days of Grace, Authentic Vintage Bridal, Abigail's Vintage Bridal and so many more, you sure will have your choice cut out for you at our fairs. And by vintage, we don't just mean 1970s maxi dresses! The dresses go back as far as the early 1900's with the ever more popular Edwardian styles (thanks to Mr Selfridge, Downton Abbey and the likes), as well as stunning 1920s and 30s dresses. Infact we have dresses from every decade in the 20th century except the 1990s…but you never know these may become popular one day!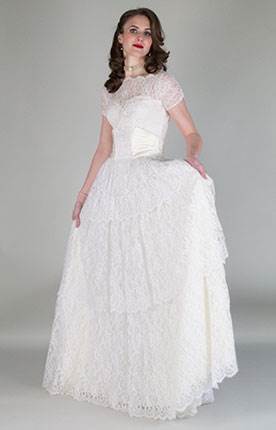 Add to this, we also have vintage inspired gowns. Think Sally Lacock, Kate Beaumont, Shehurina, and Mooshki…styles for every style, shape and budget.
At Chiswick this weekend, we have Days of Grace, Authentic Vintage Bridal, Hopelessly Devoted, My Day My Way, Vintage Bridal Gowns and Shehurina.
But that's not all. We also have stunning accessories, shoes, flowers, cakes, china hire, stylists, wedding lists, photographers, DJs, musicians…basically everything you can need for your unique wedding. All have been handpicked to ensure they are right for our brides, that they know their stuff, that their product and services is top notch. Basically, we ask ourselves would we want them at our own vintage wedding!
At every fair we have workshops running throughout the day. This Sunday, Ruth Tilley from Festoon will be showing you how to make pretty garlands and flower crowns. These are free of charge and the last few spaces are available. These make the fairs interactive and fun; it's always great to see happy brides (and grooms) leaving our fairs with a giant pom pom and flowers in tow!
Daphne Rosa
We have hair stylists too! Bettie Bangs and The Parlour are available to talk you through different vintage styles and can do your hair on the day. For workshops and hair appointments please email us at yourvintagelife@hotmail.com
We have a tea room too, this time infront of the stage so you can sit back, relax, think about that dress and enjoy the sounds. The tea room is provided by The Vintage Teaset and music is by Vintage Swing, Rose Lancaster and the records spinned will be from Vintage 78 DJs. All can be booked for your big day too.
Doors open at 11.00 and close at 4. Tickets can be bought at £3 in advance HERE or you can pay £4 on the door. Children are free and very welcome. For the full list of exhibitors click HERE.
Now have a look at some of what's coming and get ready to swoon!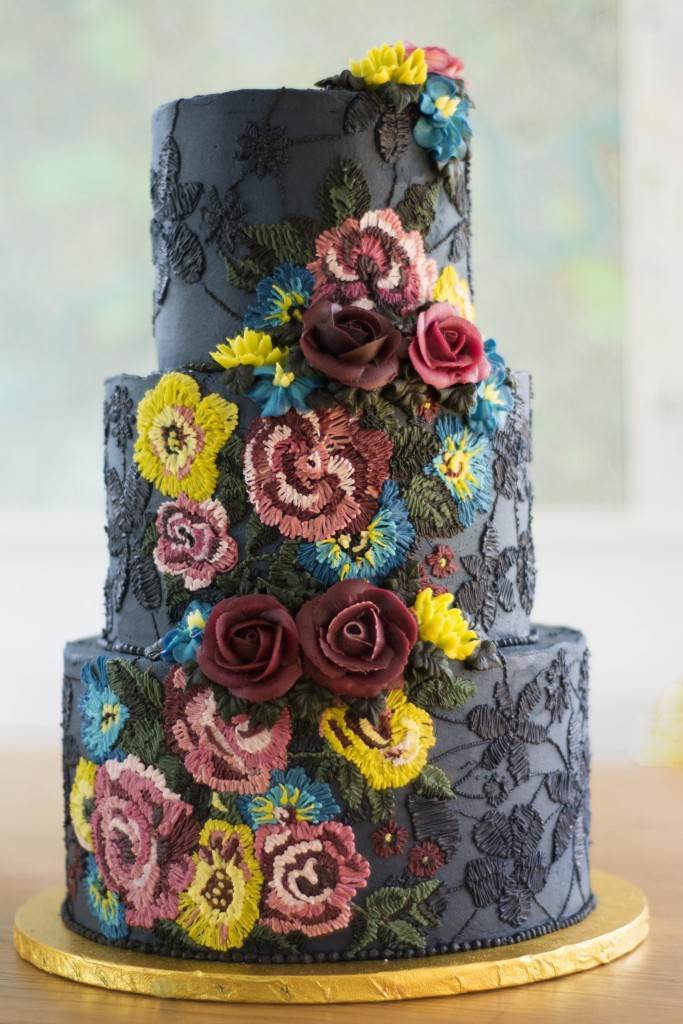 Emma Page Cakes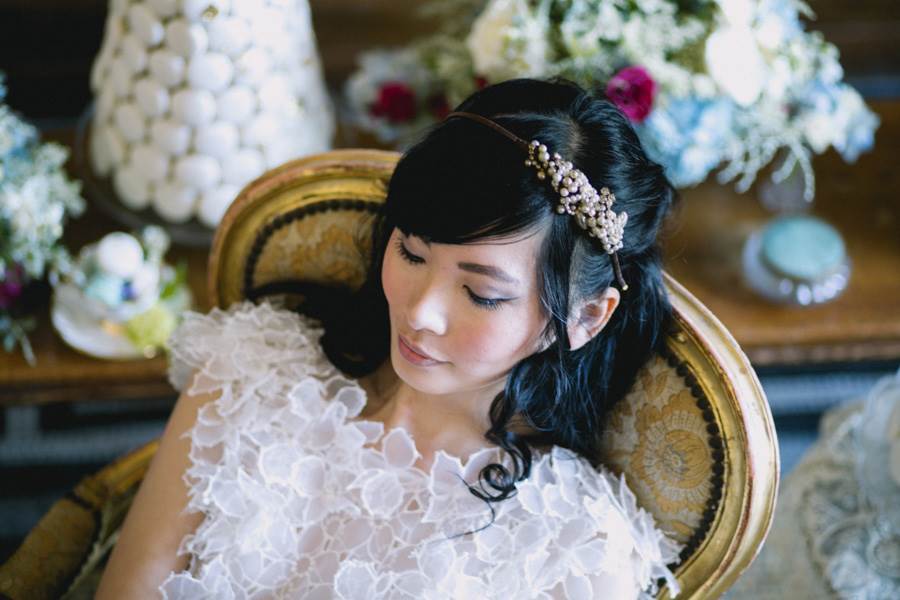 Connie and Dolly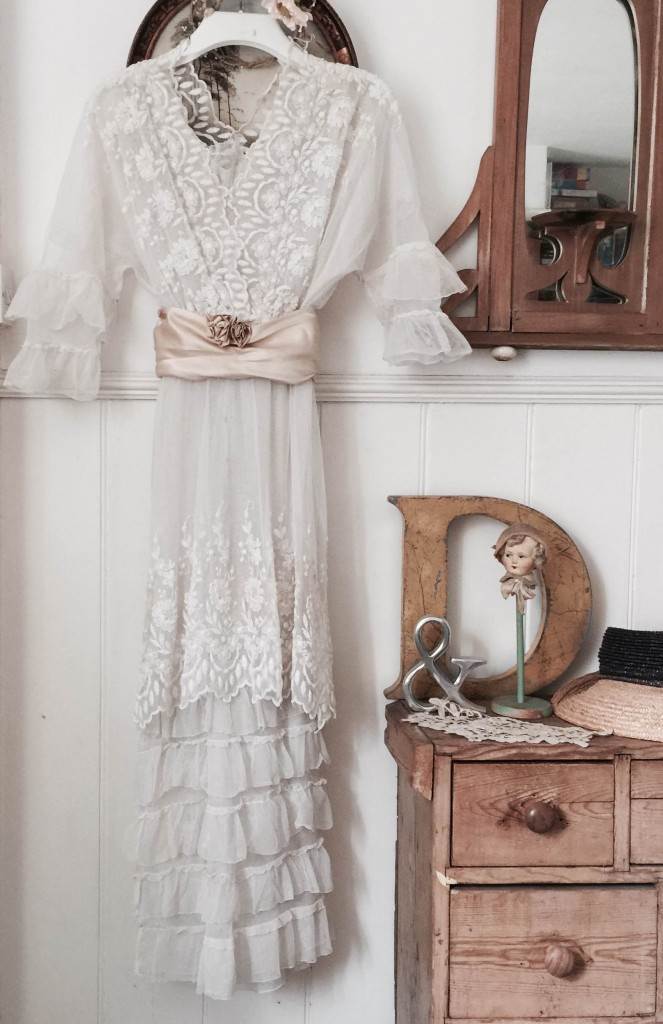 Days of Grace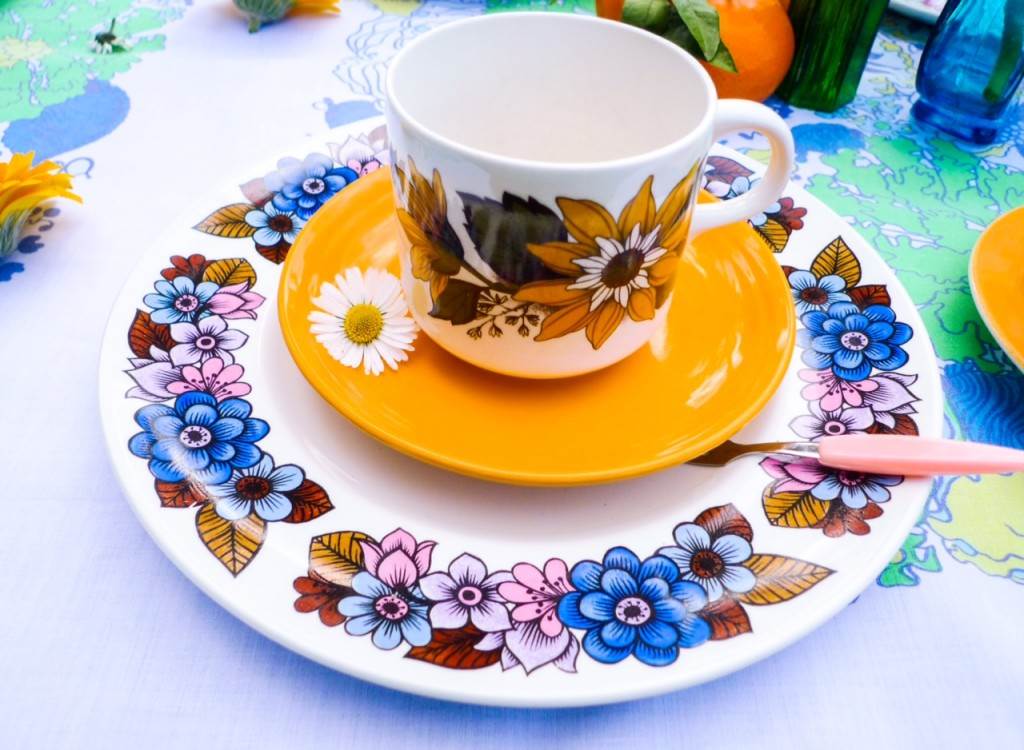 Peace, Love and Daisy Chains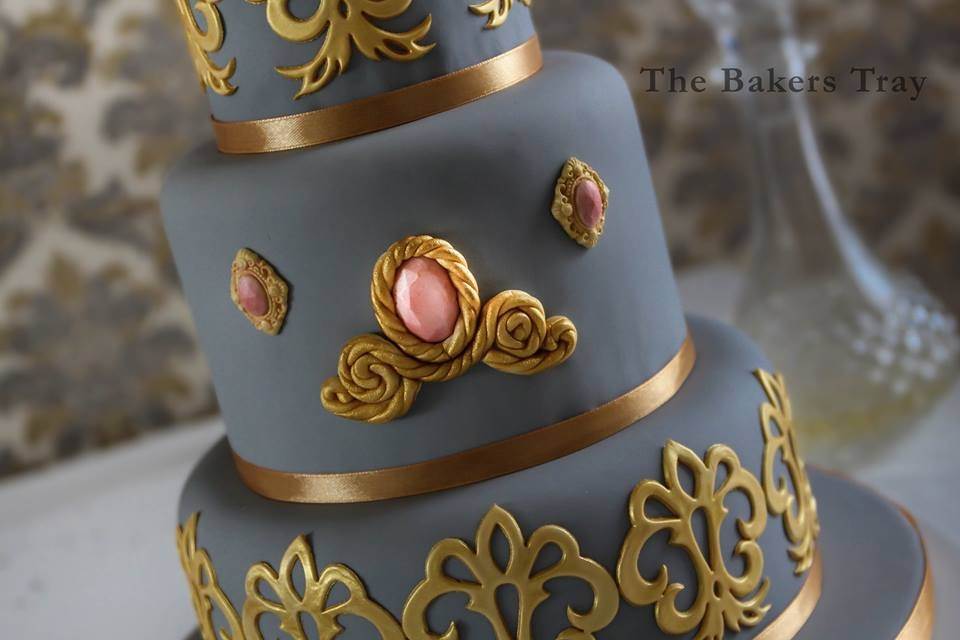 The Bakers Tray

Love Art Wear Art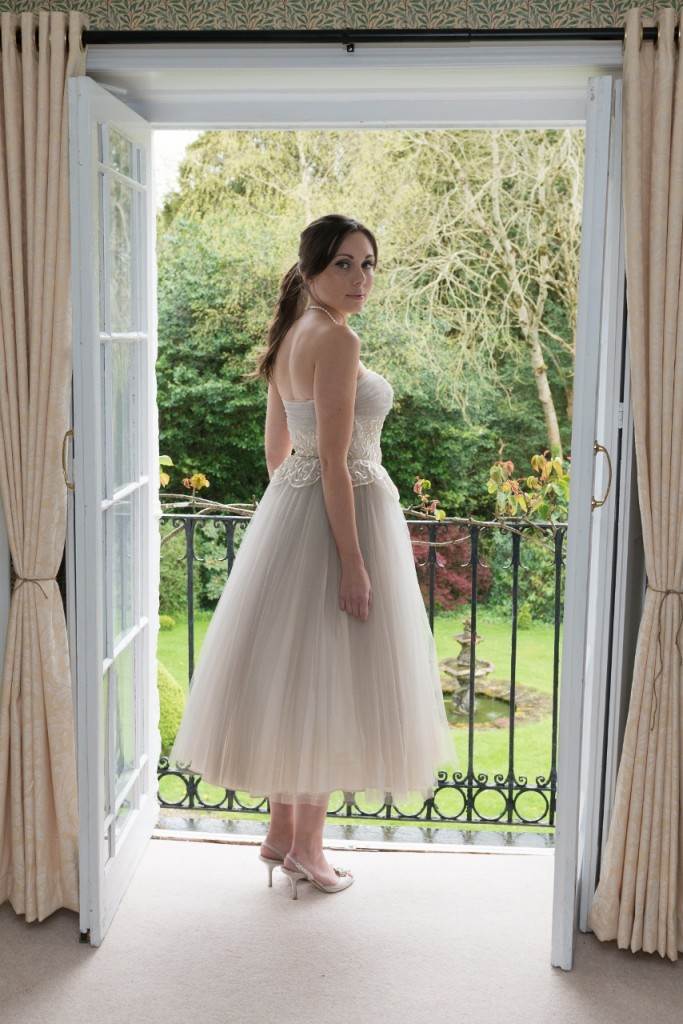 Hopelessly Devoted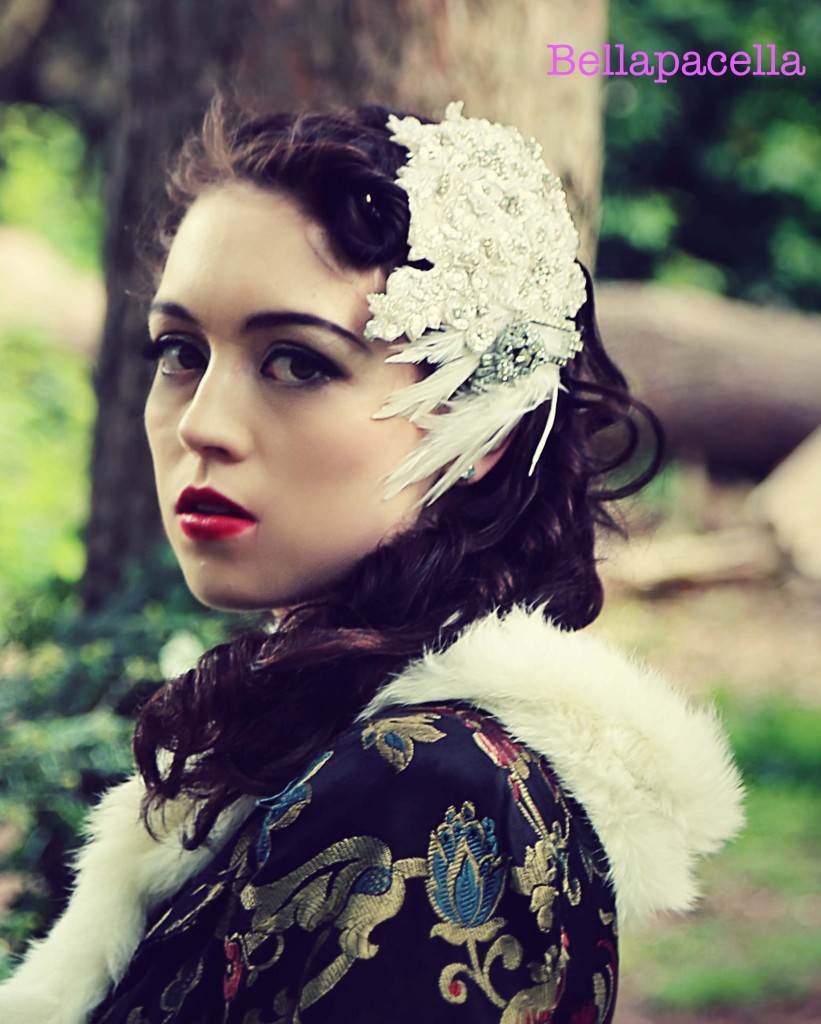 BellaPacella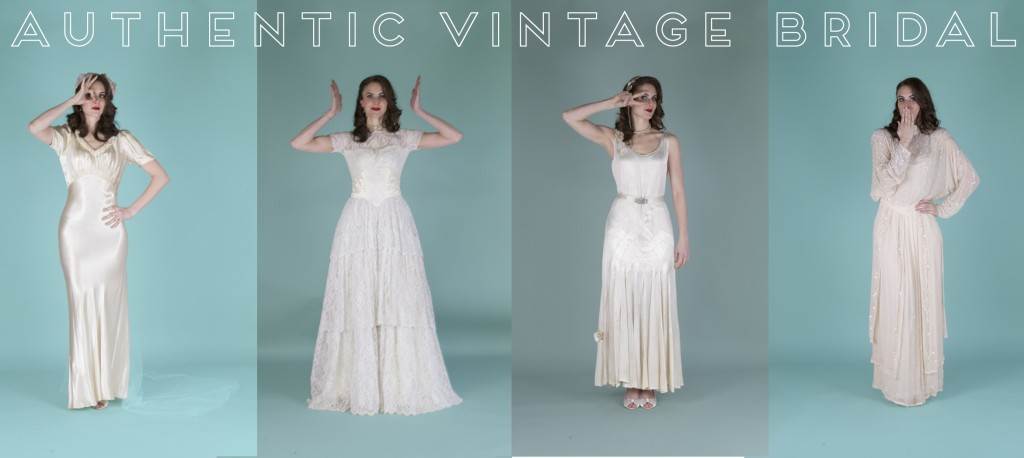 Authentic Vintage Bridal