Yes you heard right, we are launching a whole village of vintage for brides and grooms preparing for their big day.
We are curating this at The Wedding Fair at Event City, Manchester on 7th and 8th March with a press/VIP evening on the Friday 6th. The Wedding Fair is a great event, and has become a firm favourite on the wedding calendar, with events also in London's Excel Centre and Bluewater. It is held in Manchester twice a year and has over 6000 visitors at these events, with almost half of these being brides (2982 brides).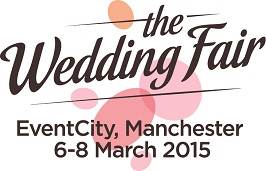 We are very excited that we have been chosen to curate their first vintage village in Manchester. Plus we are also super excited that we will be running a large craft area to show brides how to make decorations for their wedding.
So let us tell you a bit more about the event itself:
The Wedding Fair hosts over 150 exhibitors covering all aspects of a wedding. Add to this, they also have catwalk shows, entertainment stages, champagne bar, tasting sessions and VIP experiences. They team up with great sponsors who previously have been L'Oreal, Laura Mercier and Elizabeth Arden. They take promotion seriously; advertising in Wedding Ideas, Perfect Wedding and You & Your Wedding as well as locally, digitally and through social and a large mailing list.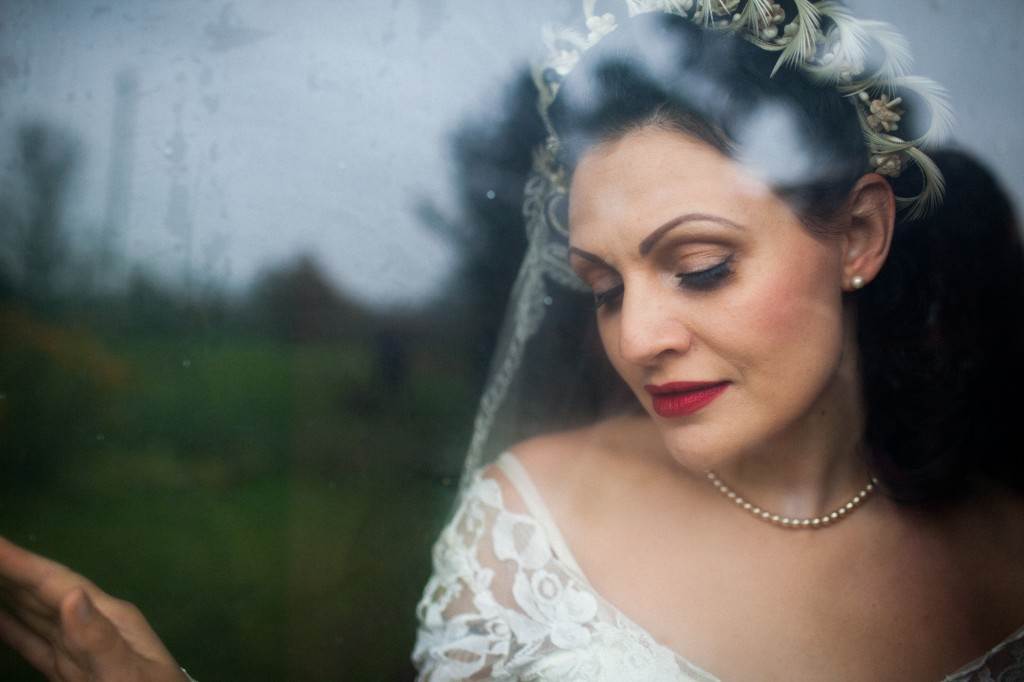 Binky Nixon photography
Here are the stats:
65% are looking for their dress/outfit on the day
36% are looking for their venue
28% opt for the VIP package
64% have a budget of £10,000 to £25,000
85% would recommend the event to a friend
50% of brides came from Manchester, 23% Cheshire, 18% Lancashire, 6% Merseyside and 3% other.
All of this has been traditionally mainstream weddings but now with us, it will include great vintage. They have run a small vintage section previously which has been really well received, so are keen to grow it next year. They have a vintage village also at their Bluewater event run by Creative Brides which again is proving to be very popular.
So what is in the Vintage Village?
We have space for 20 of the best vintage wedding businesses in the country, showcasing vintage dresses, accessories, china hire, decorations, DJs, styling, florists, cakes and more. There will be one space for a photographer. This will be a 2 metre square space without walls and with a table included. The area will be clearly defined as the National Vintage Wedding Village with signage and styling/decorations so as to have the best stand out it can possibly have.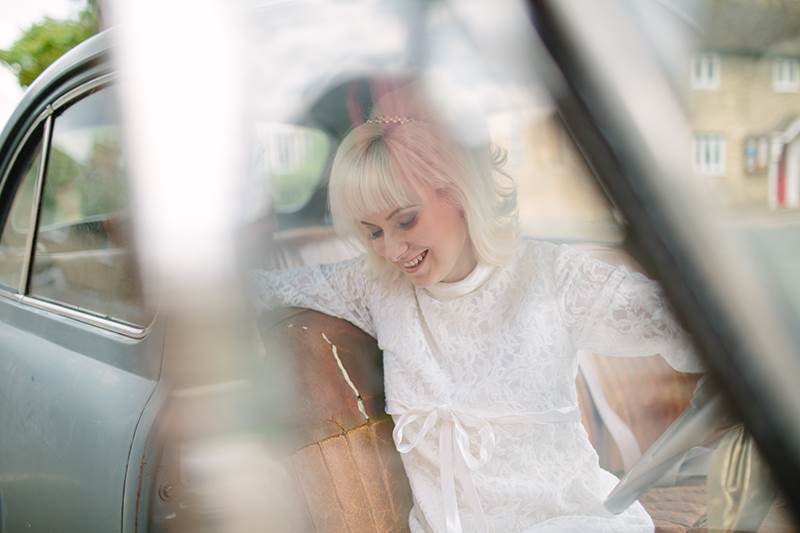 Binky Nixon photography
There will also be LOADS of marketing about this, by ourselves and the team at The Wedding Fair. We will of course be blogging about this and will run some features on the companies involved.
So, if you are interested in exhibiting and/or running sessions in the craft area or want more information, please email us at yourvintagelife@hotmail.com.
We look forward to hearing from you!