The National Vintage Wedding Fair has re-branded and is now Magpie Wedding!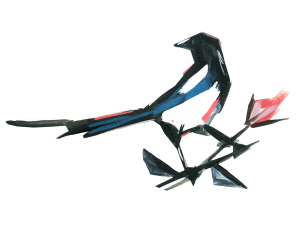 We were the first vintage wedding fair, launched in February 2010 and at that time vintage was very new. We paved the way for vintage styling within the wedding industry and soon became the place to go for your vintage gown and everything else needed for a vintage style wedding.
But as times and styles have moved on, we feel that now is the time to re-evaluate and have a change.
Magpie Wedding embraces all things creative for your wedding day; from the flowers to the dress, from the photography to the styling. By creative we mean design led – so whatever the latest trend is, we are there, be it boho, festival or even jungle! We want artisan, unique brides and grooms to enjoy discovering new styles for their day, in a relaxed environment – be it the blog, the wedding show or the directory.
For the vintage lovers out there – fear not, we still are the place to find true vintage and antique dresses and accessories – we will never stop promoting this ethical and stylish way. We were the first vintage wedding fair in the UK and are proud to write about it in the national press.
Magpie Wedding Show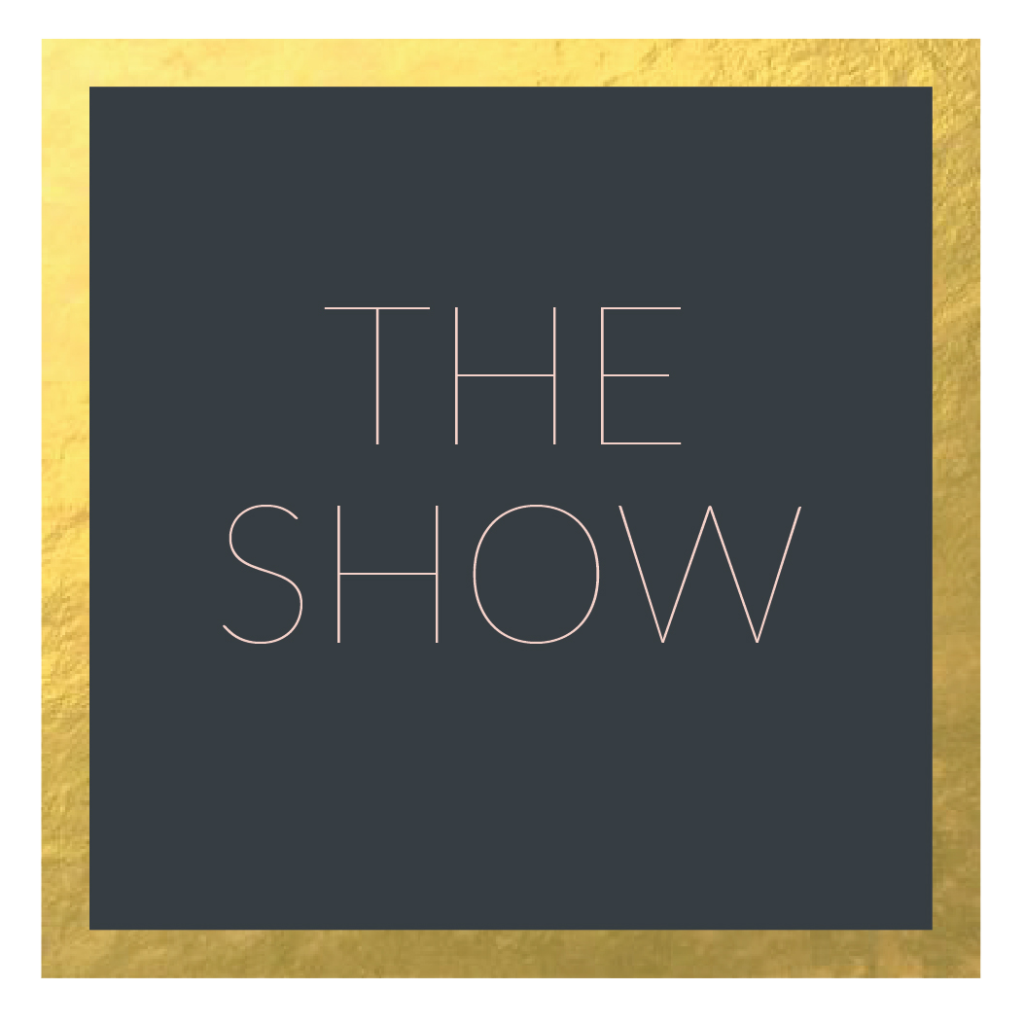 Each show has fabulous suppliers, a craft DIY workshop or two, a fashion "show and tell" parade, live music, cake and a cuppa, the opportunity to go VIP and above all, an ethos that celebrates you! So no teeth whitening, no weight loss, nothing that makes you feel anything less than beautiful. For news on our next shows, visit our Events Page. For any exhibitors out there, find out more information under our Exhibit tab on the menu bar.
Magpie Wedding Shop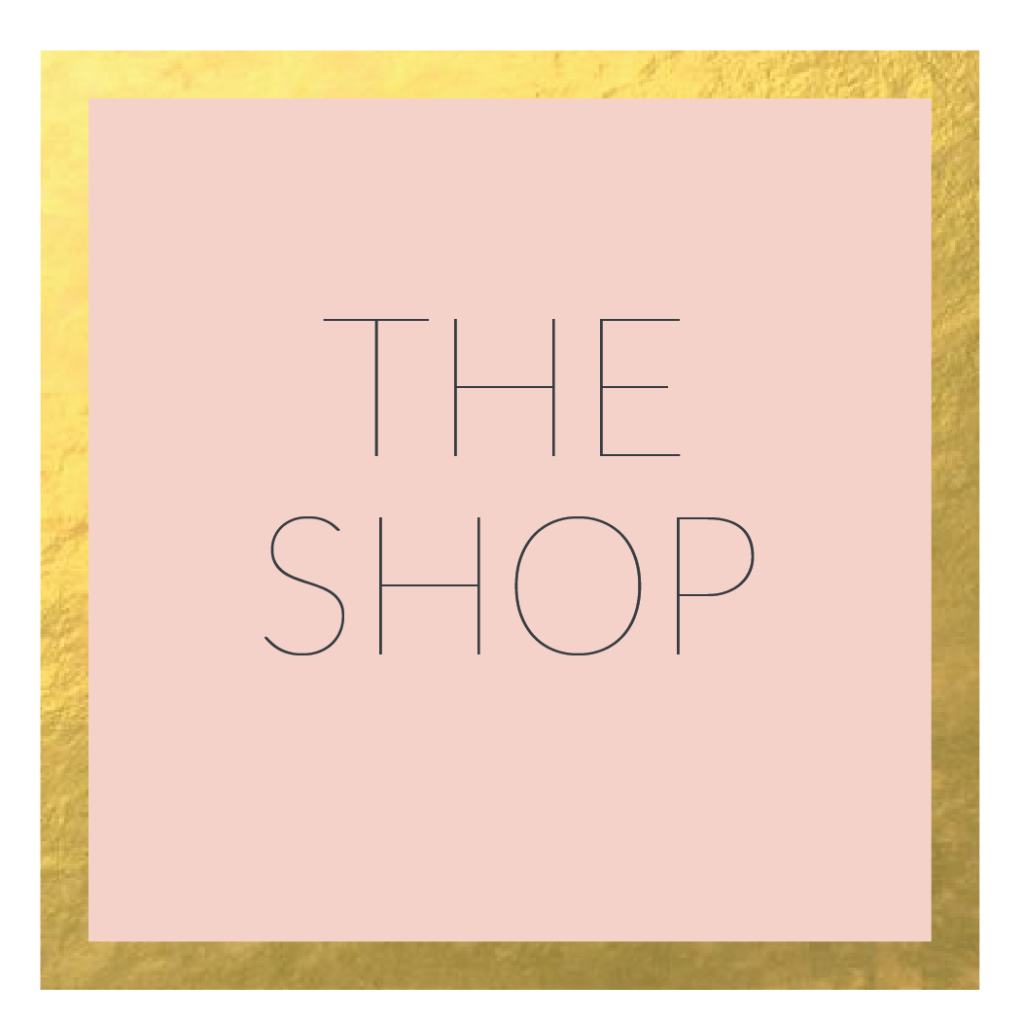 New for 2017 is our Magpie Wedding Shop. We are opening the doors for wonderful pieces to be sold through our website – we have more to be added so watch this space!
Magpie Wedding Directory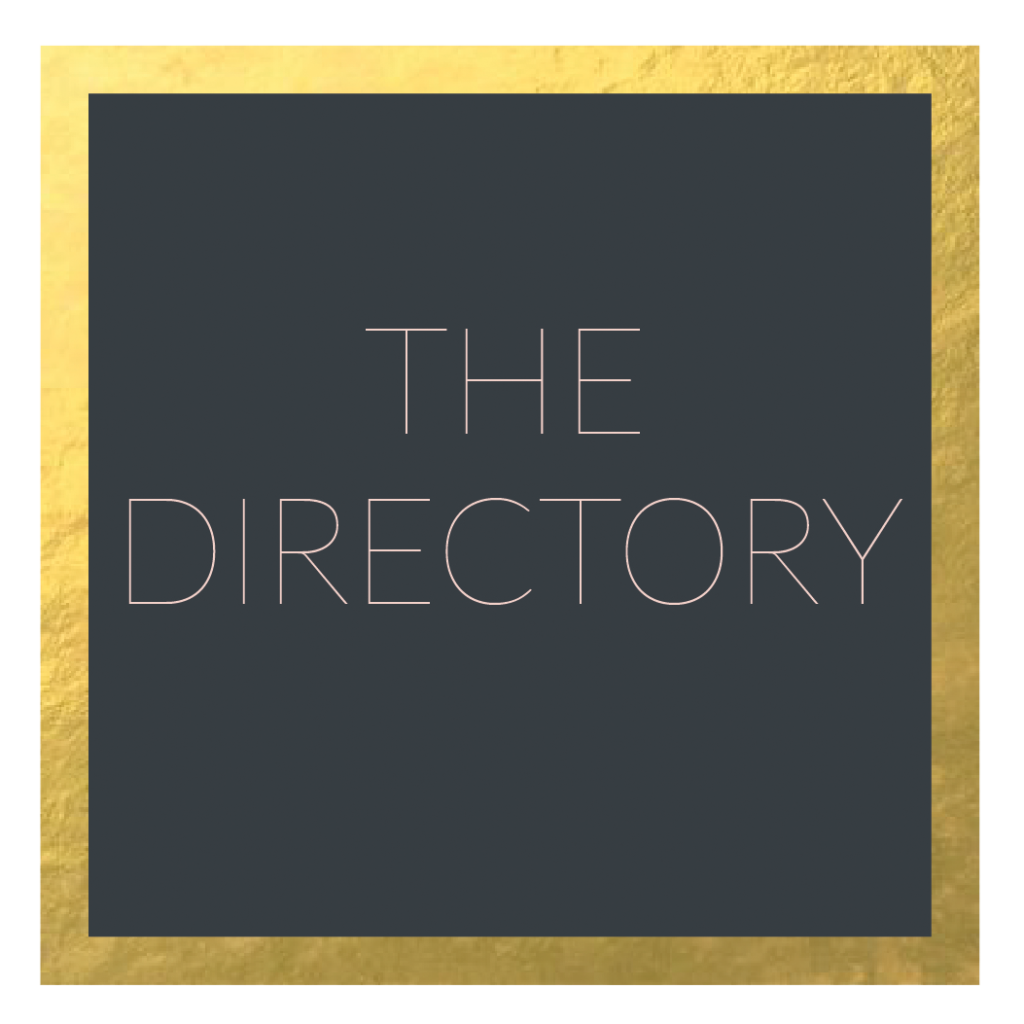 For anyone that cannot get to our shows, then make sure you drop by the Magpie Wedding Directory. You can filter by category, location and even by key words such as boho or festival. We only have businesses in the directory that we know and trust so that you are in safe hands.
There are other new exciting things to announce including a wedding community for our exhibitors and advertisers. More of that to follow! Keep up to date with news on this by joining our exhibitor mailing list.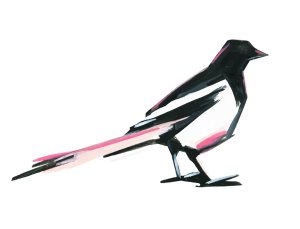 So with all of this news, we just wanted to promise one thing to you all – it is business as usual here, but only better.
Love vintage? Then we promise that we will still have your "Something Old".
Love new? Then we are now openly embracing creativity, so that's artisans, pieces made in the UK, that offer something design led for all you free thinking brides and grooms out there.
We welcome you to our new site and hope to see you at a show soon.