Just a quick blog today as I really wanted to share our models from our Harrogate show earlier this autumn. The photos are by Anna Wood Photography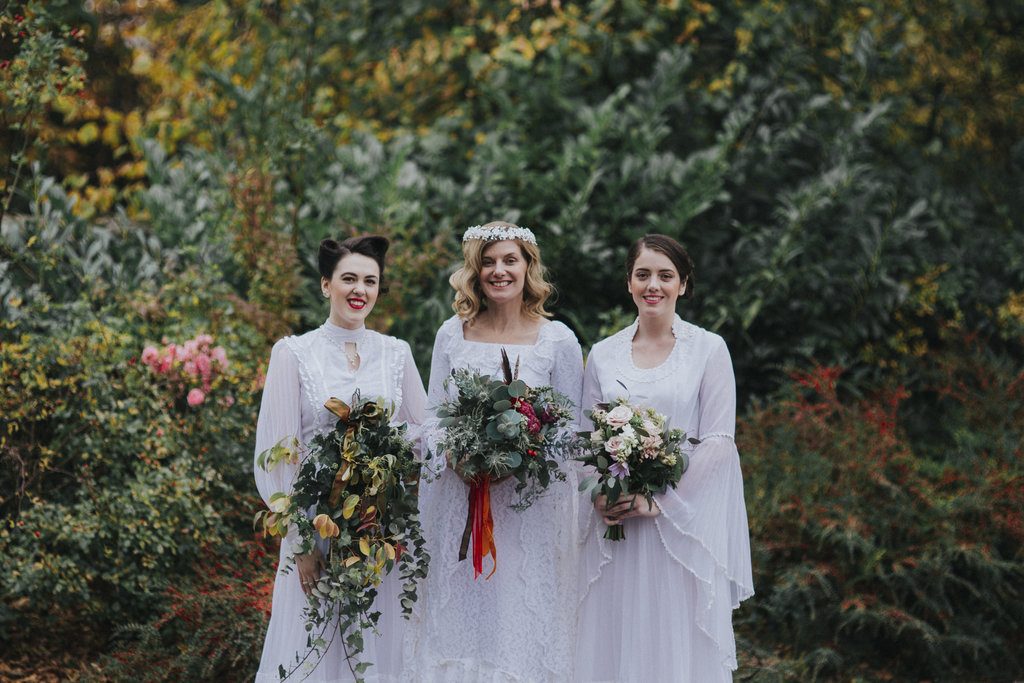 The flowers were by Fleuradamo, who are based in North Yorkshire.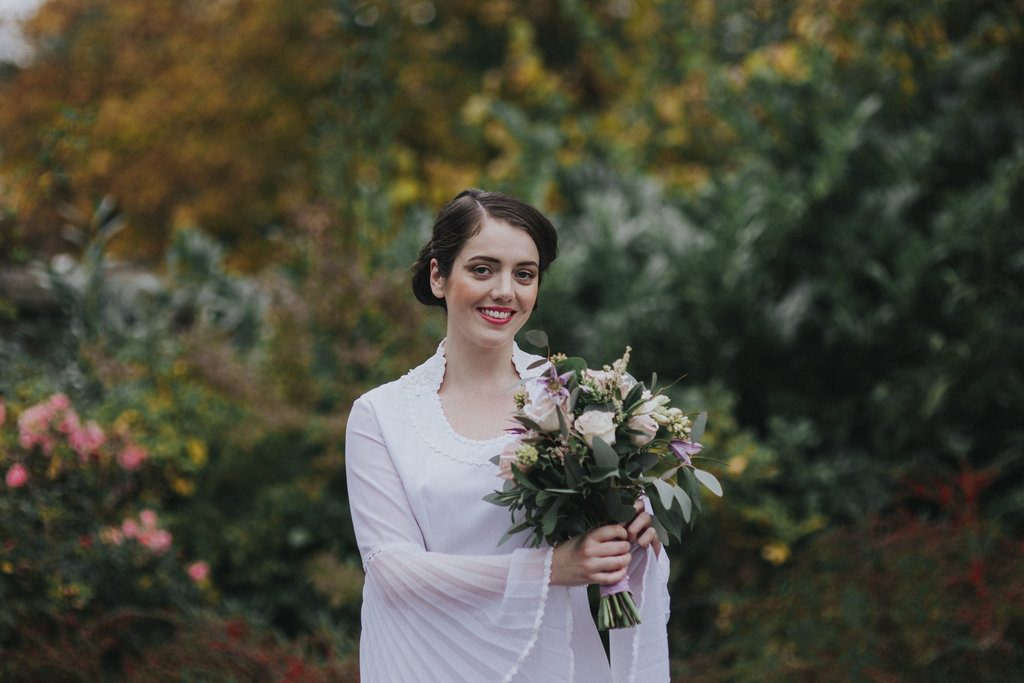 The wedding dresses are all vintage here, dating from the 1960s and 1970s.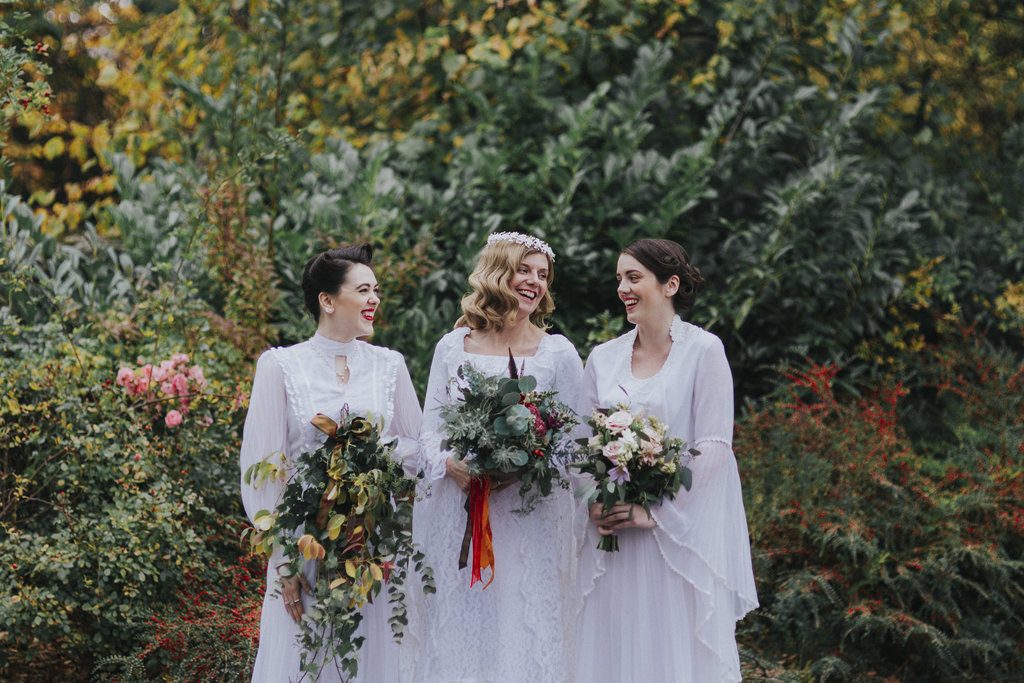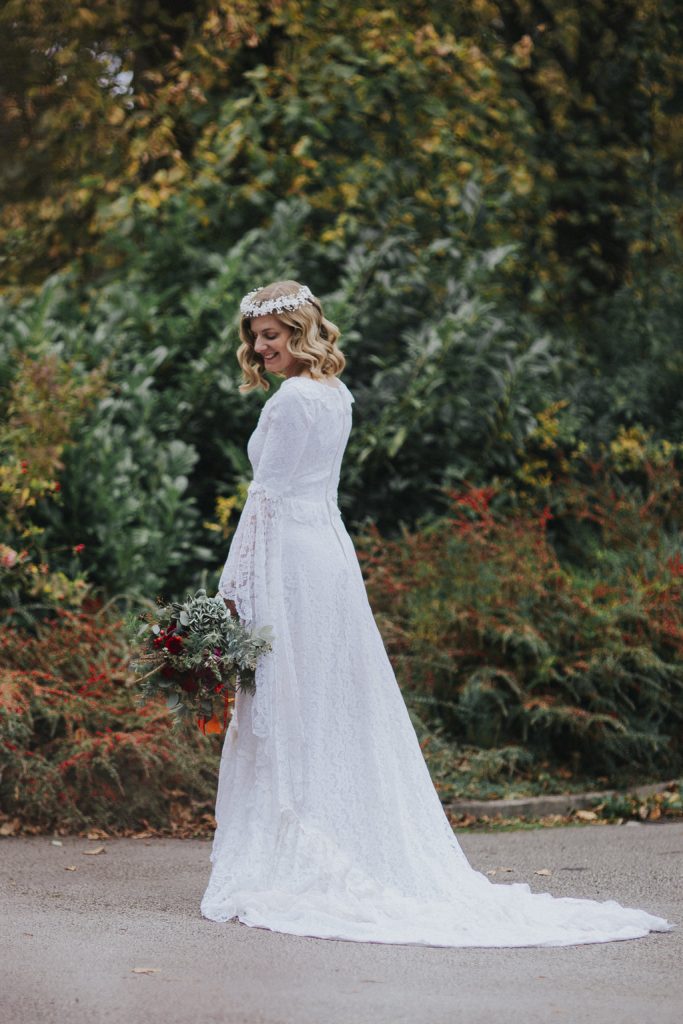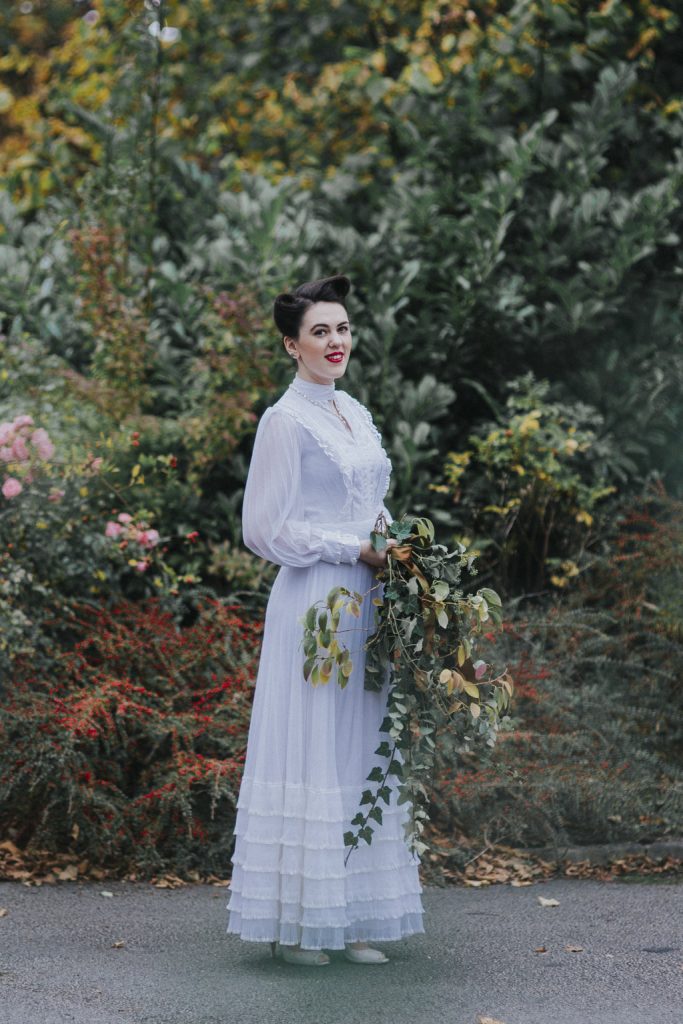 The dresses that were featured inside were by Stephanie Moran Couture and Luna Bride. Many thanks to the wonderful ladies for modelling.