Last month The National Vintage Wedding Fair arrived in the Borough of Greenwich for the first time, at Charlton House in Charlton, London. Now this is a truly amazing venue which we will write about more soon. But for now I just wanted to share some images from the day, taken by Lily Sawyer.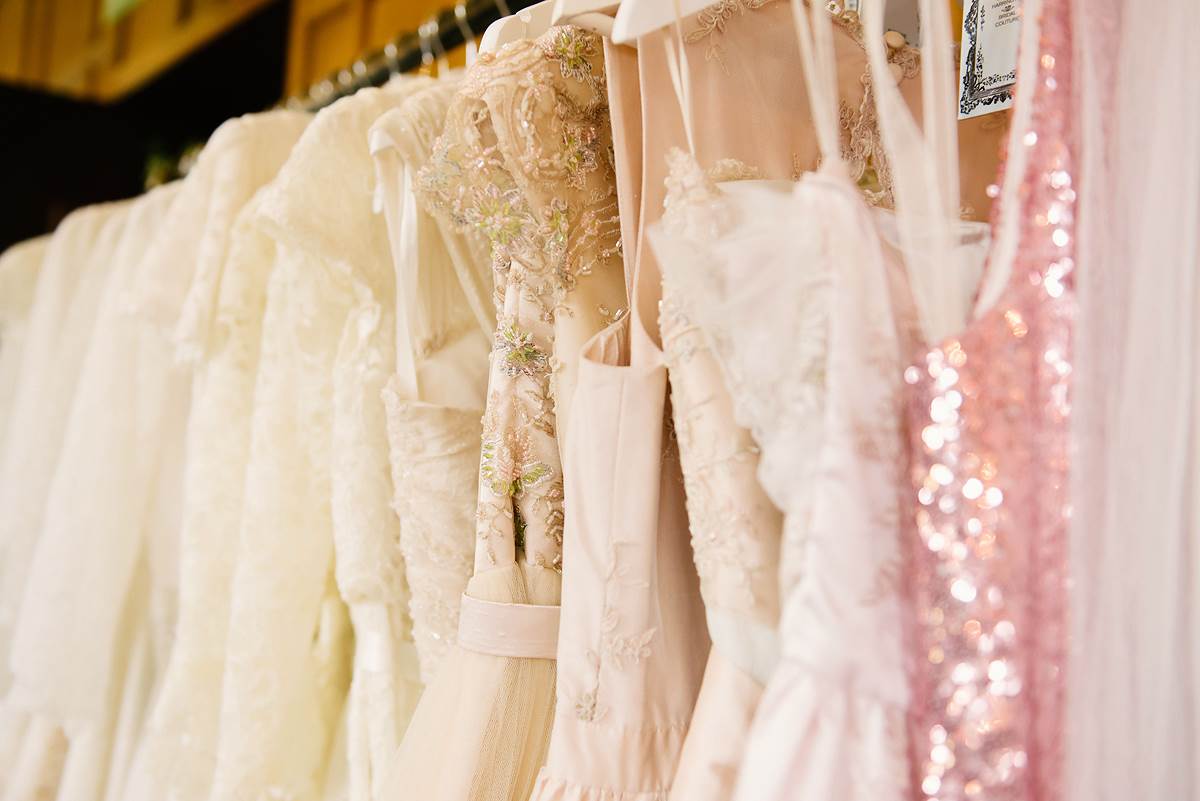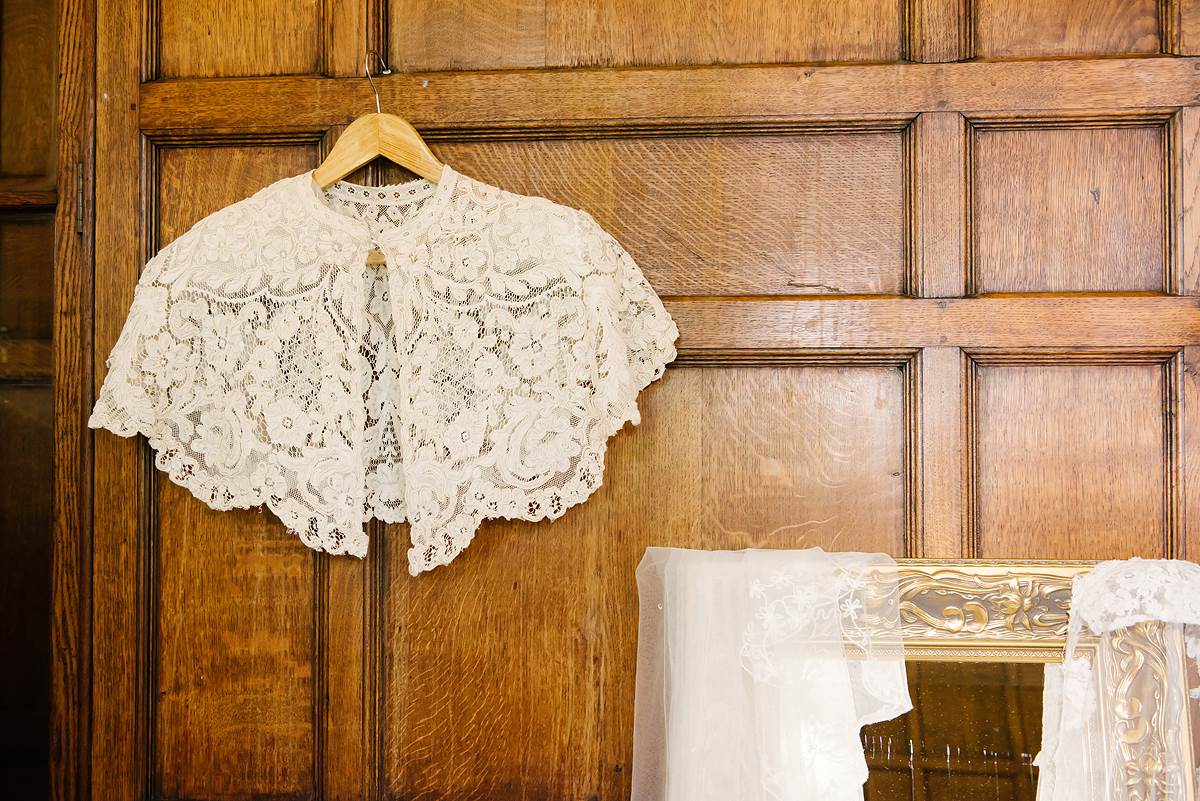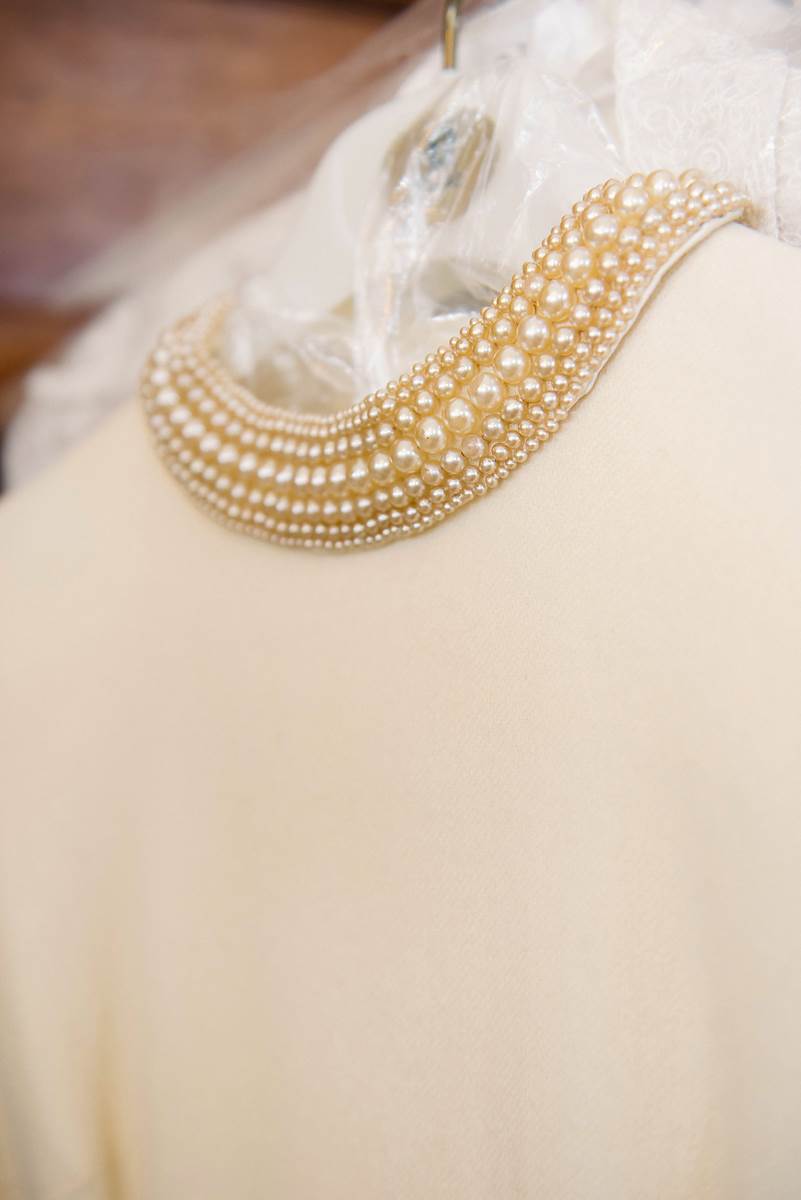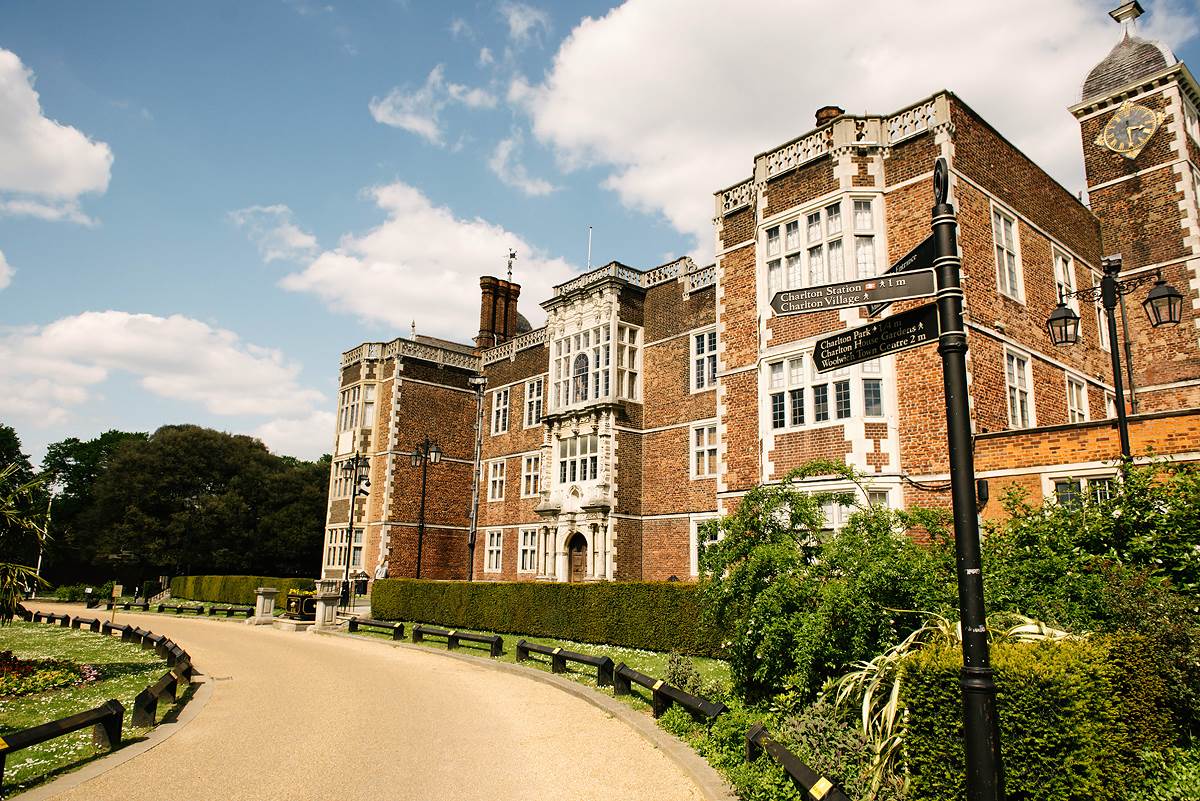 The building is Jacobean and the perfect backdrop for our beautiful gowns, cakes and flowers.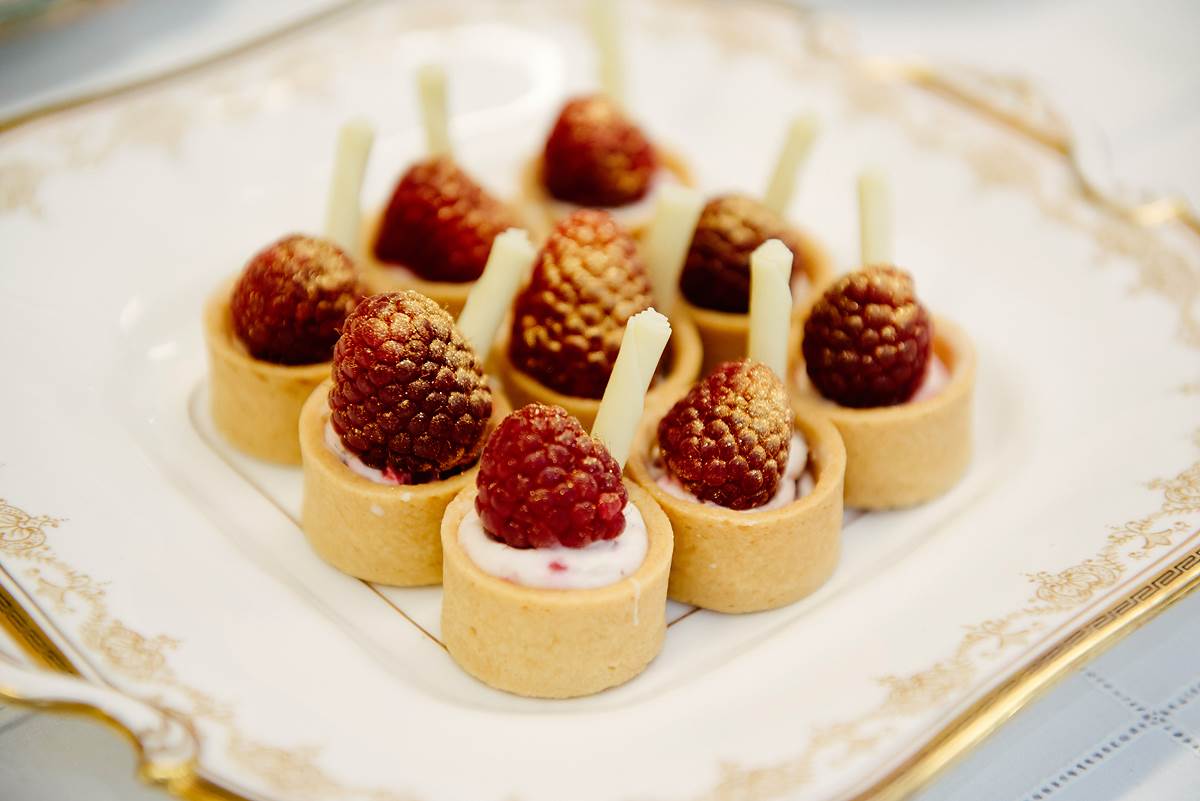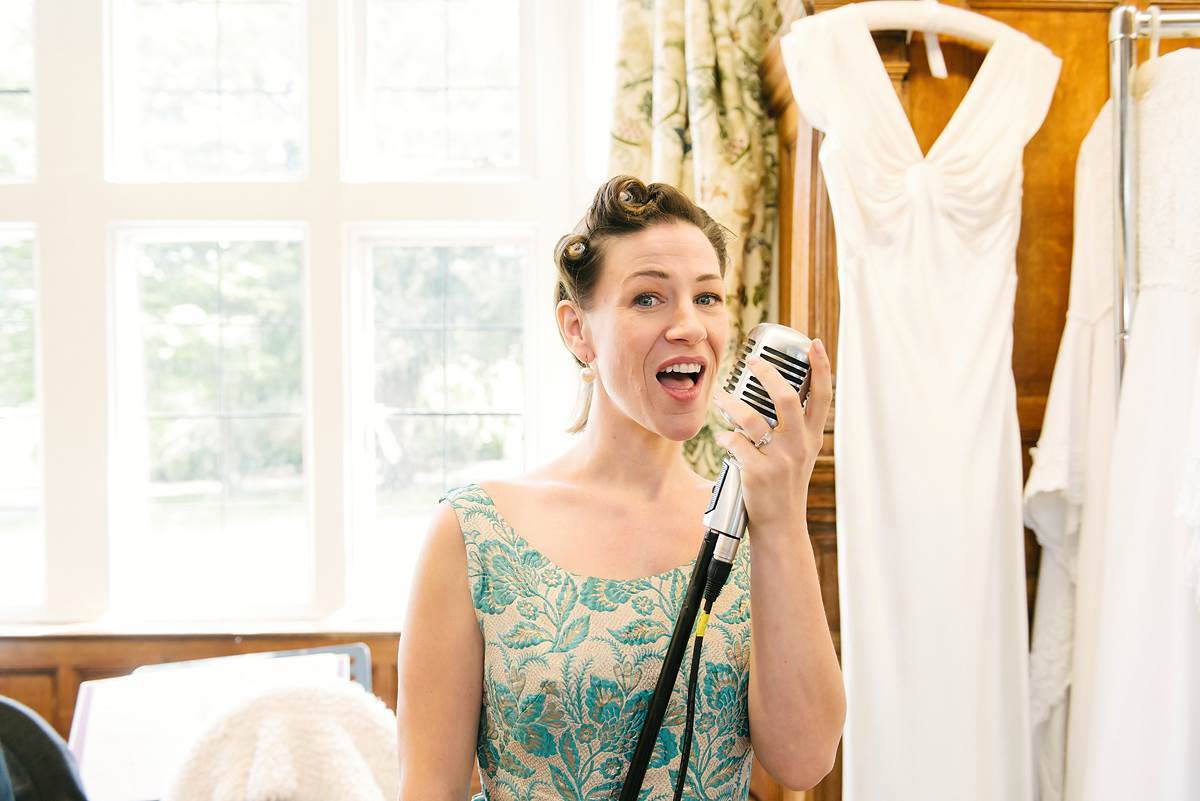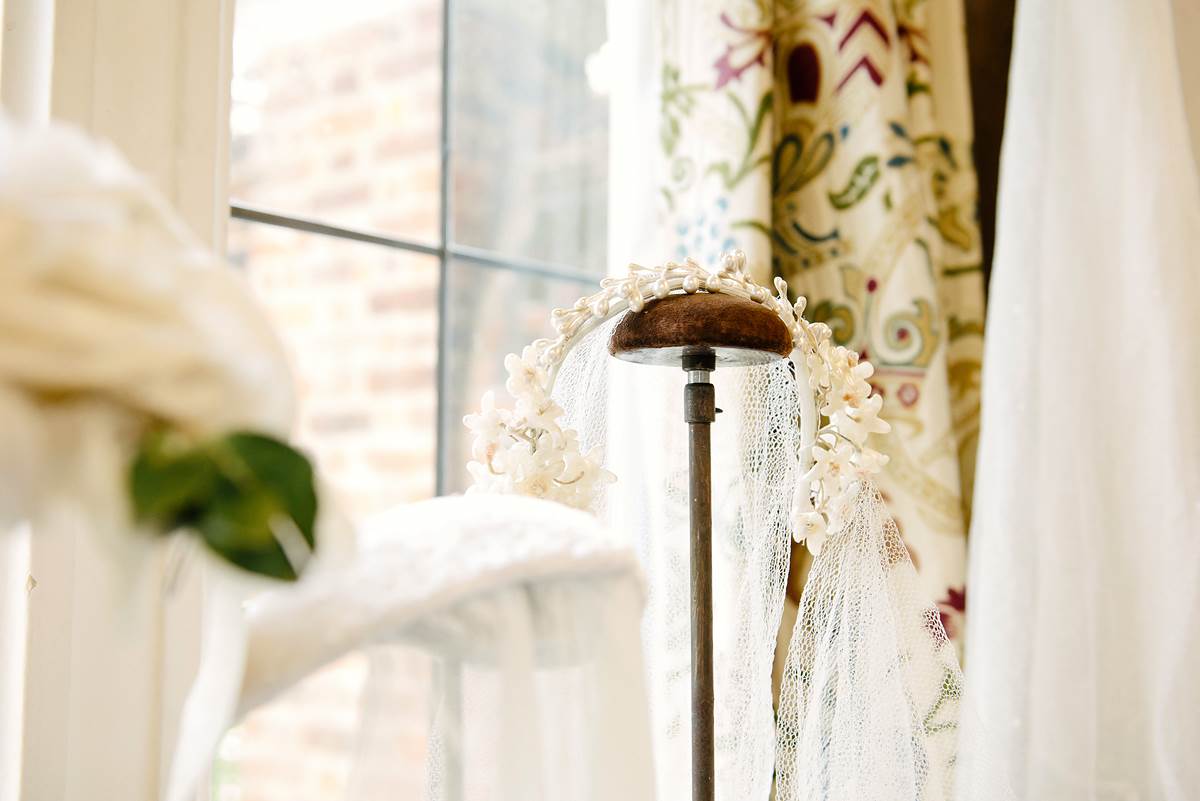 At all our events, we have a wonderful selection of real vintage accessories, ones designed using vintage pieces and new vintage inspired ones too.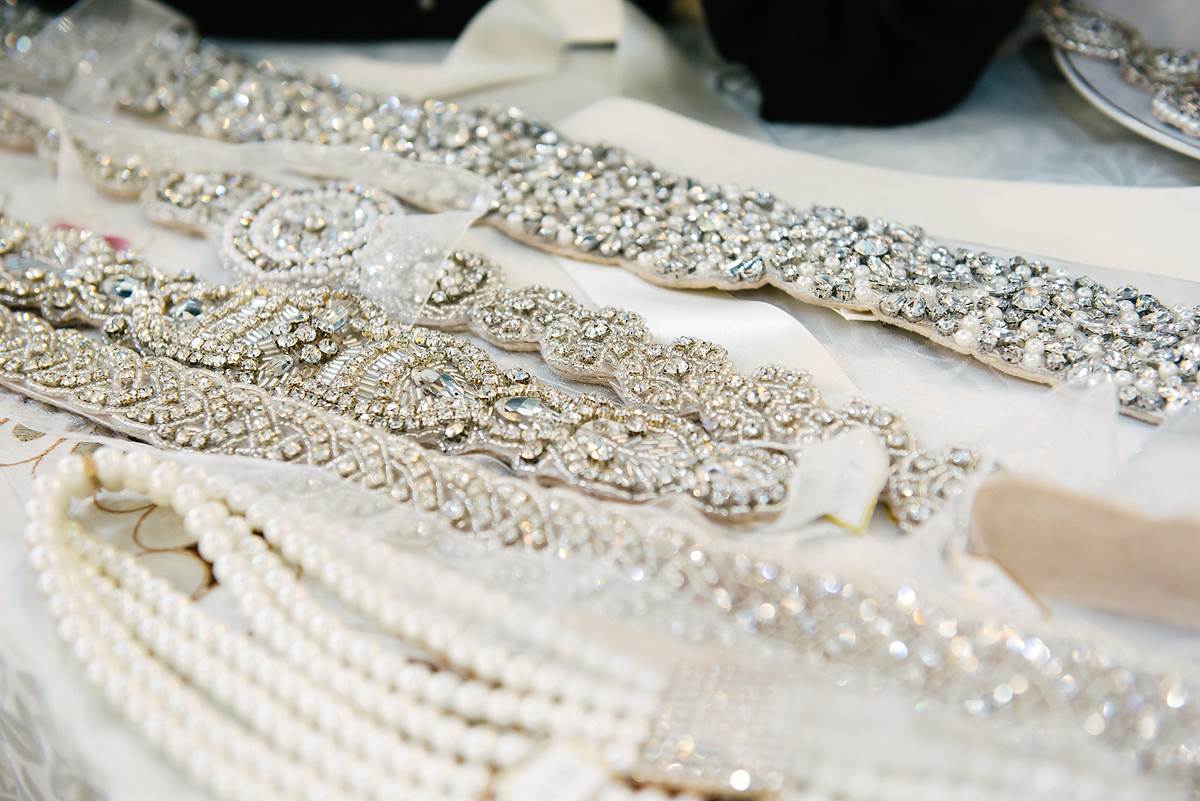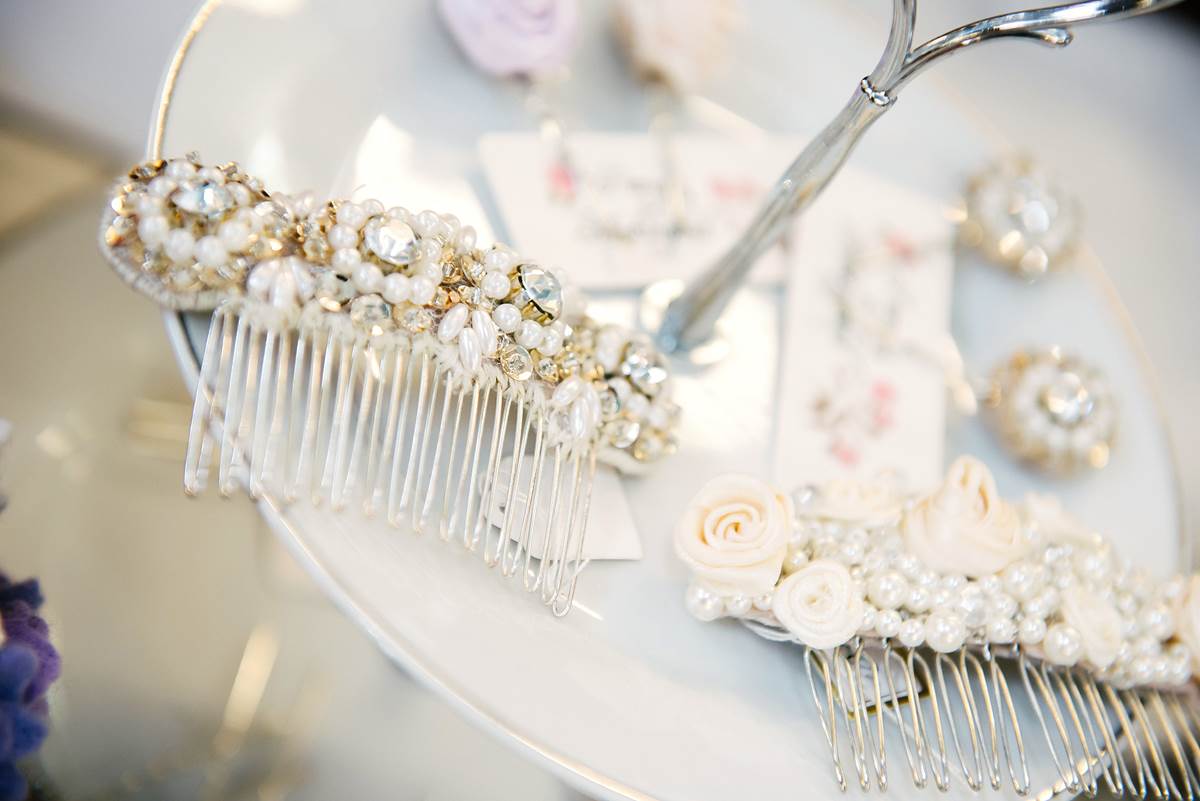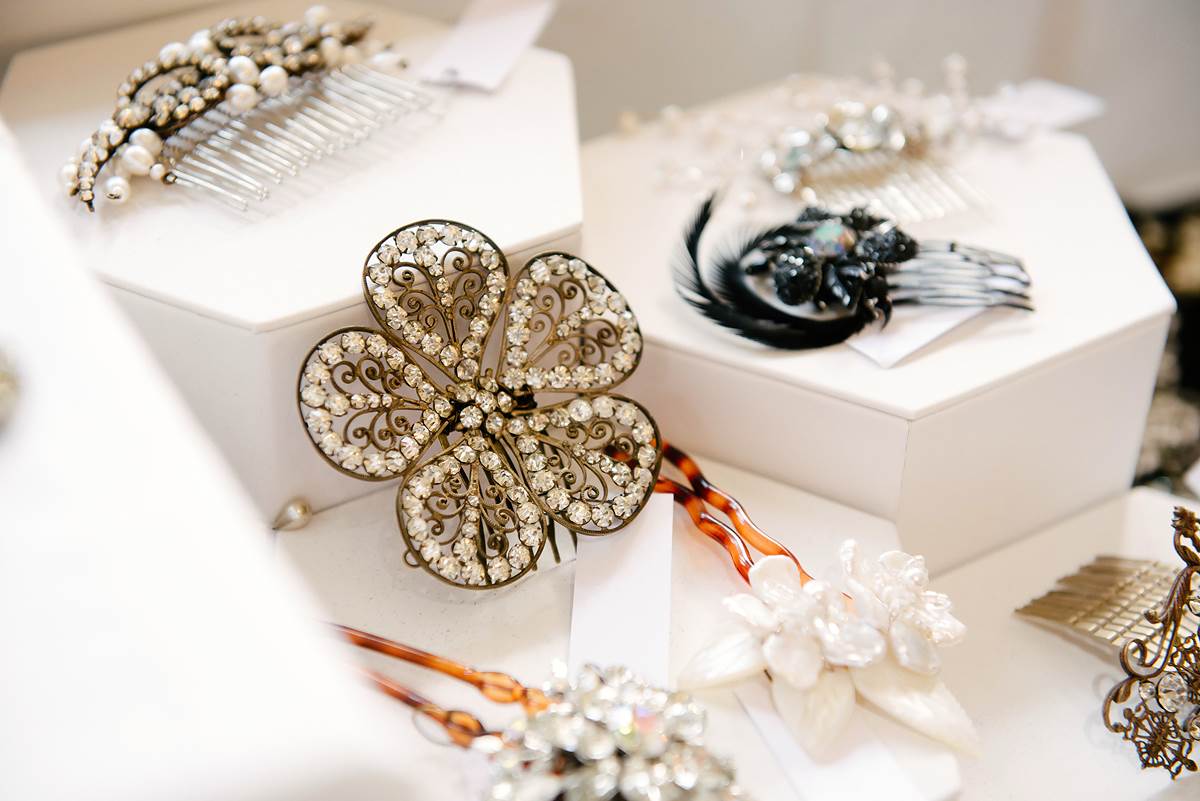 There is everything you will need for your wedding – photographers, prop hire, make up, singers and more.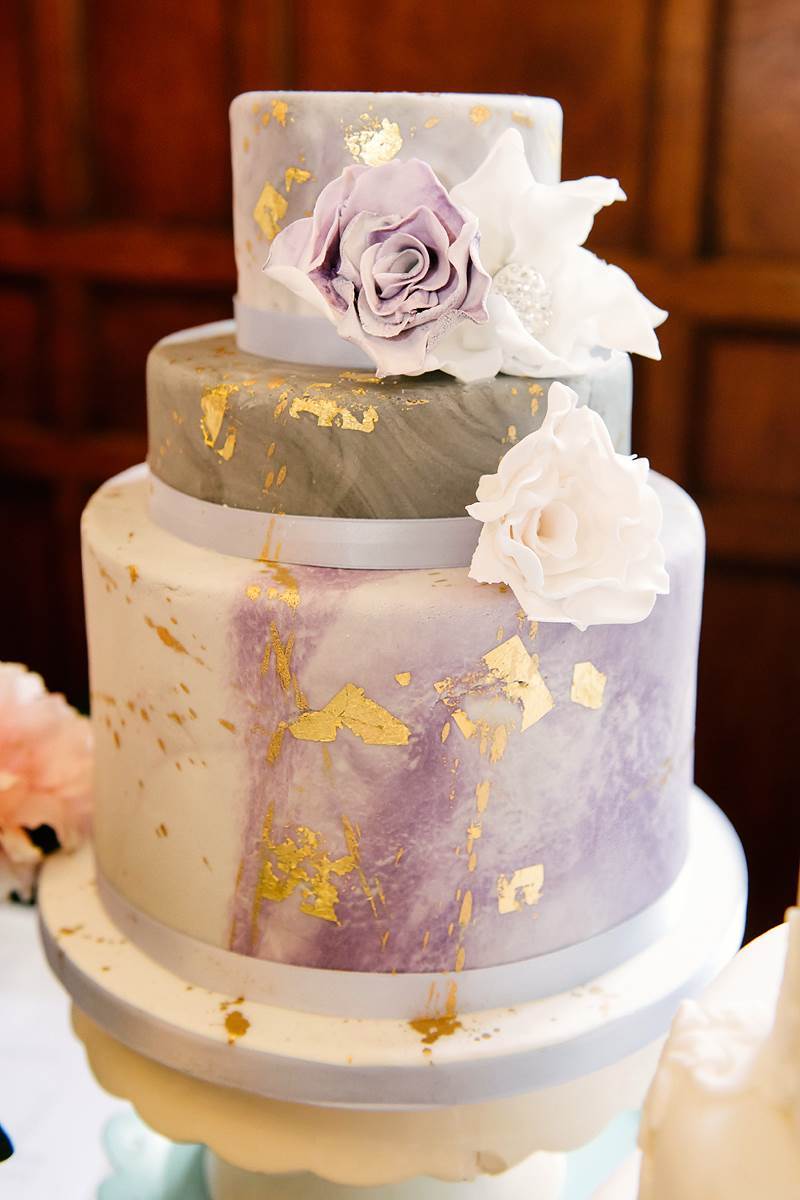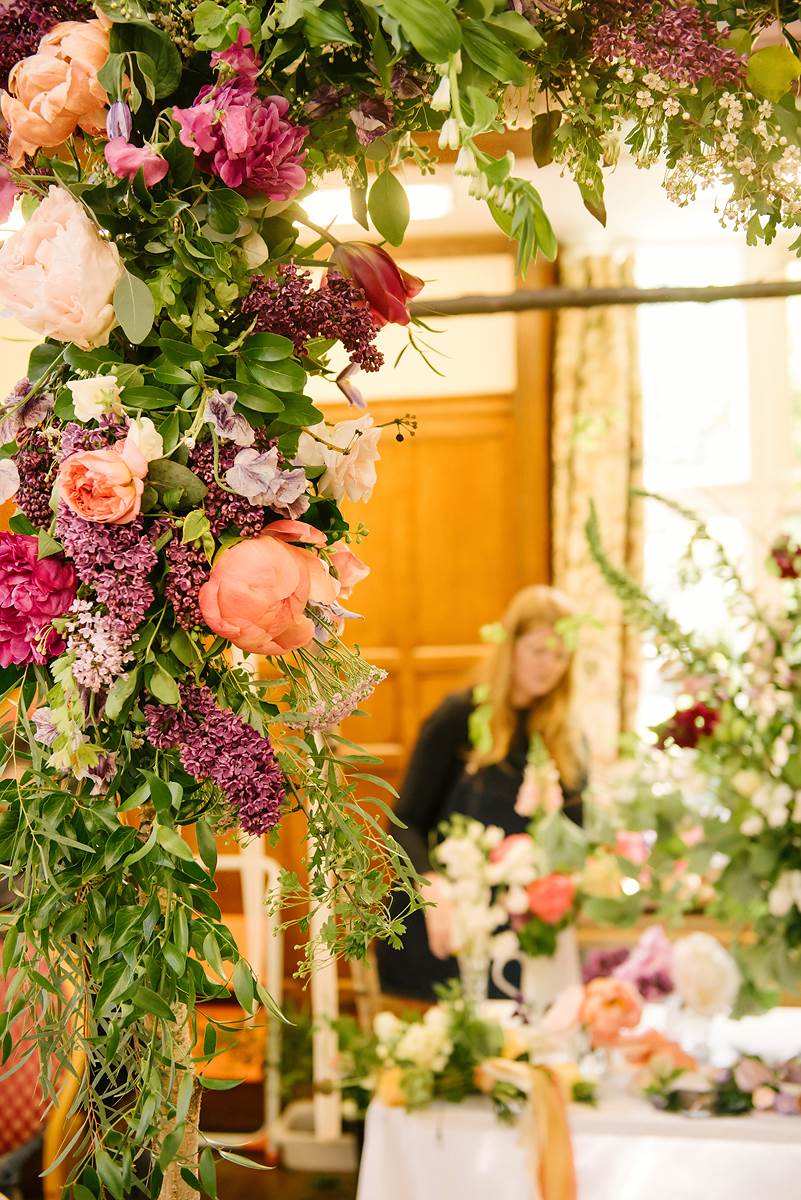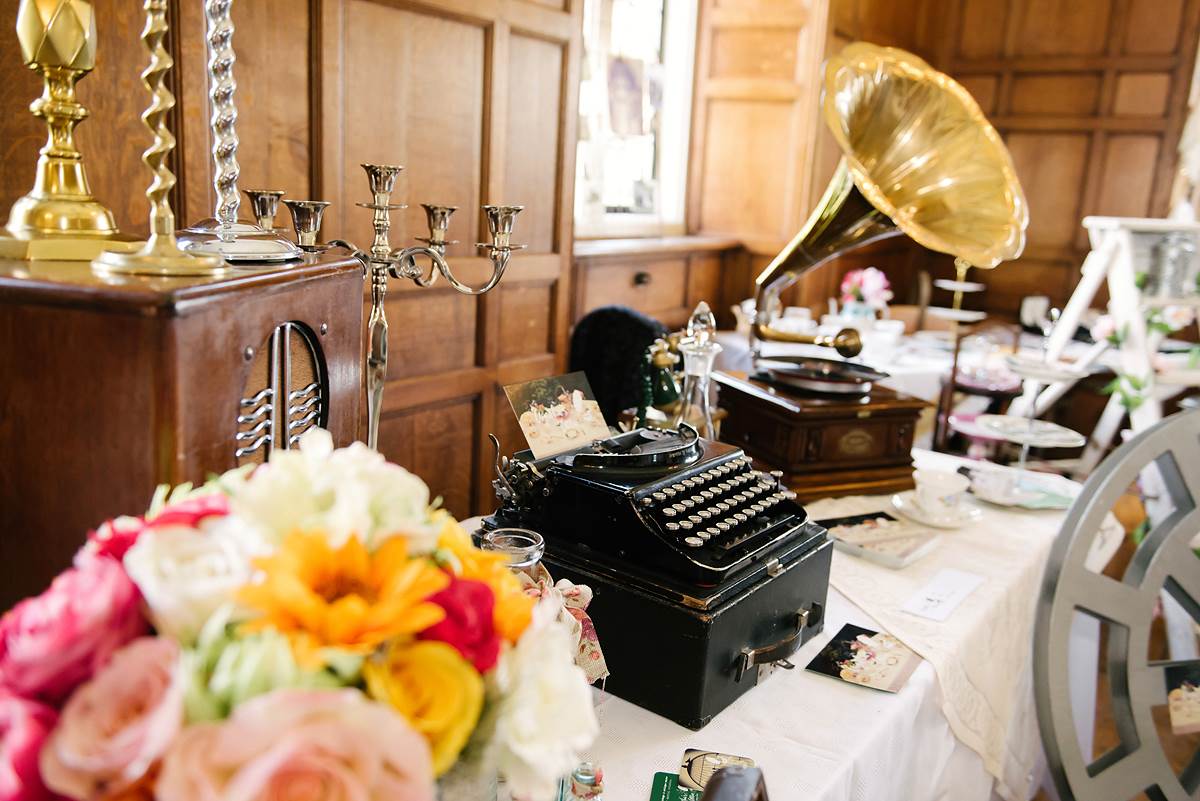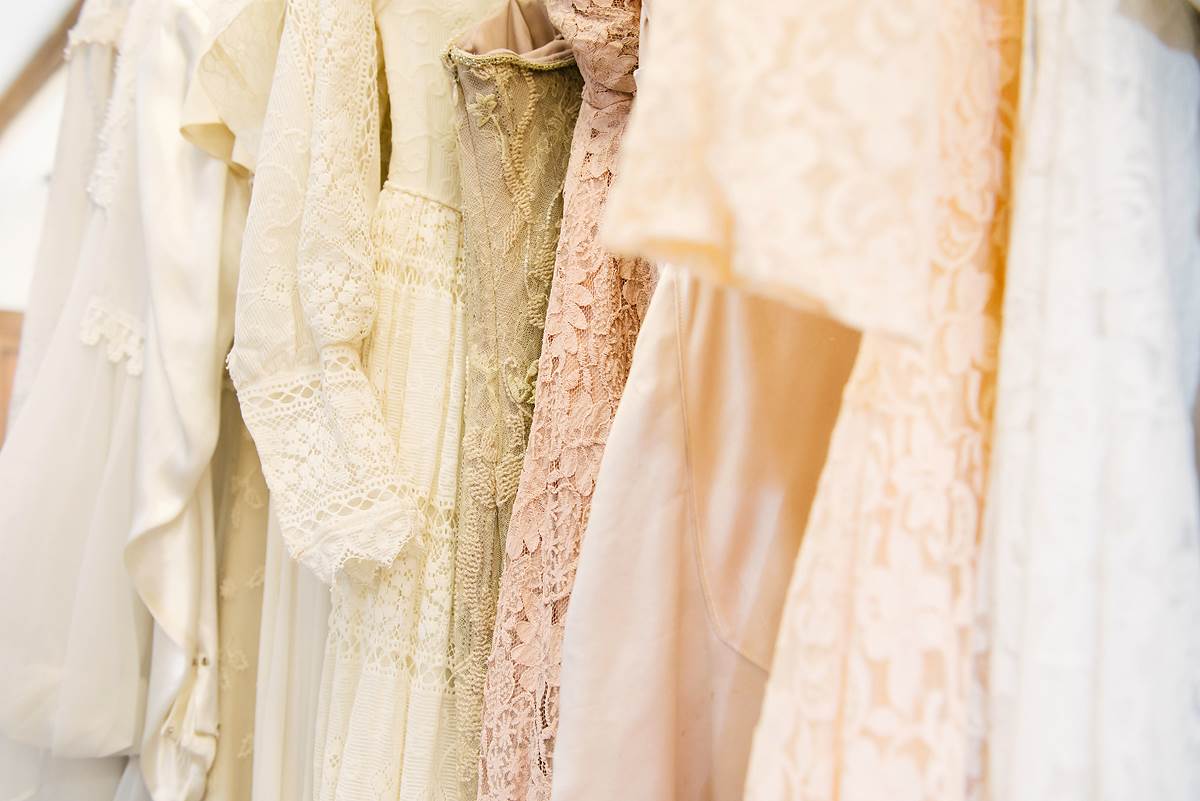 Our brides and their friends learnt how to make vintage style fascinators at our workshops, hosted by The Glam Hatters.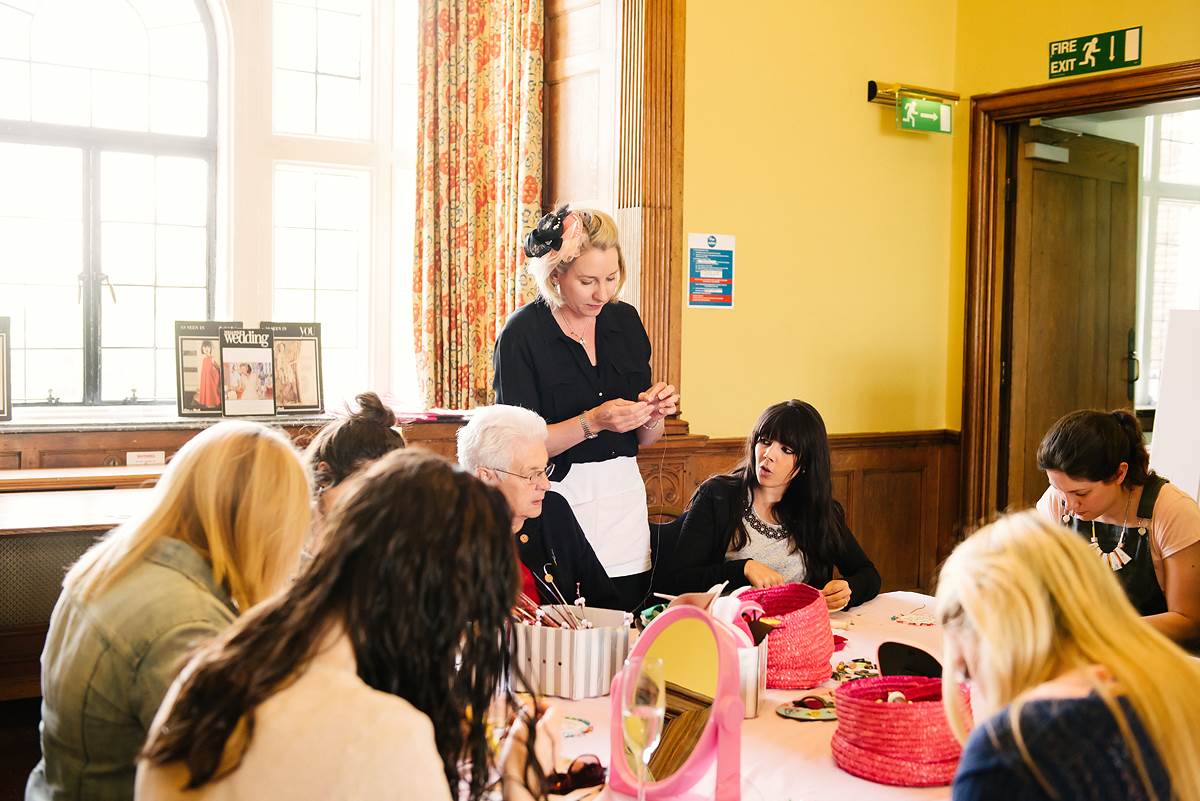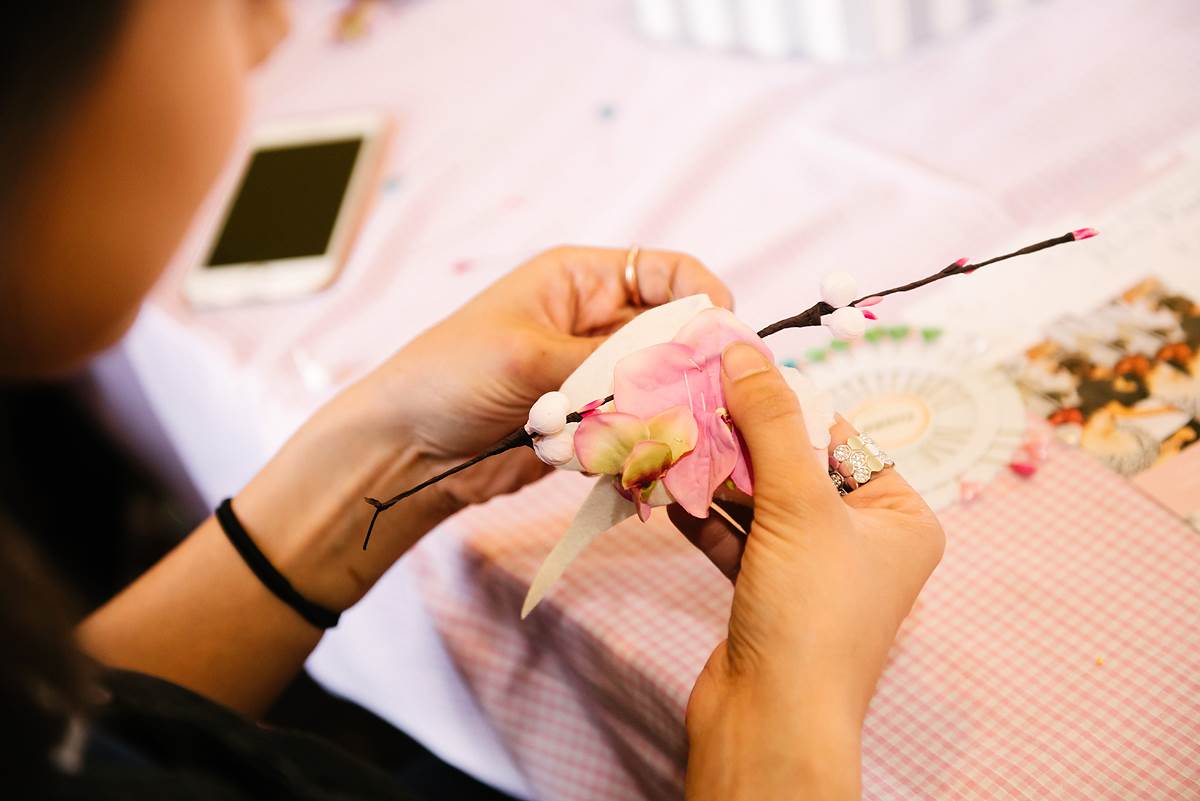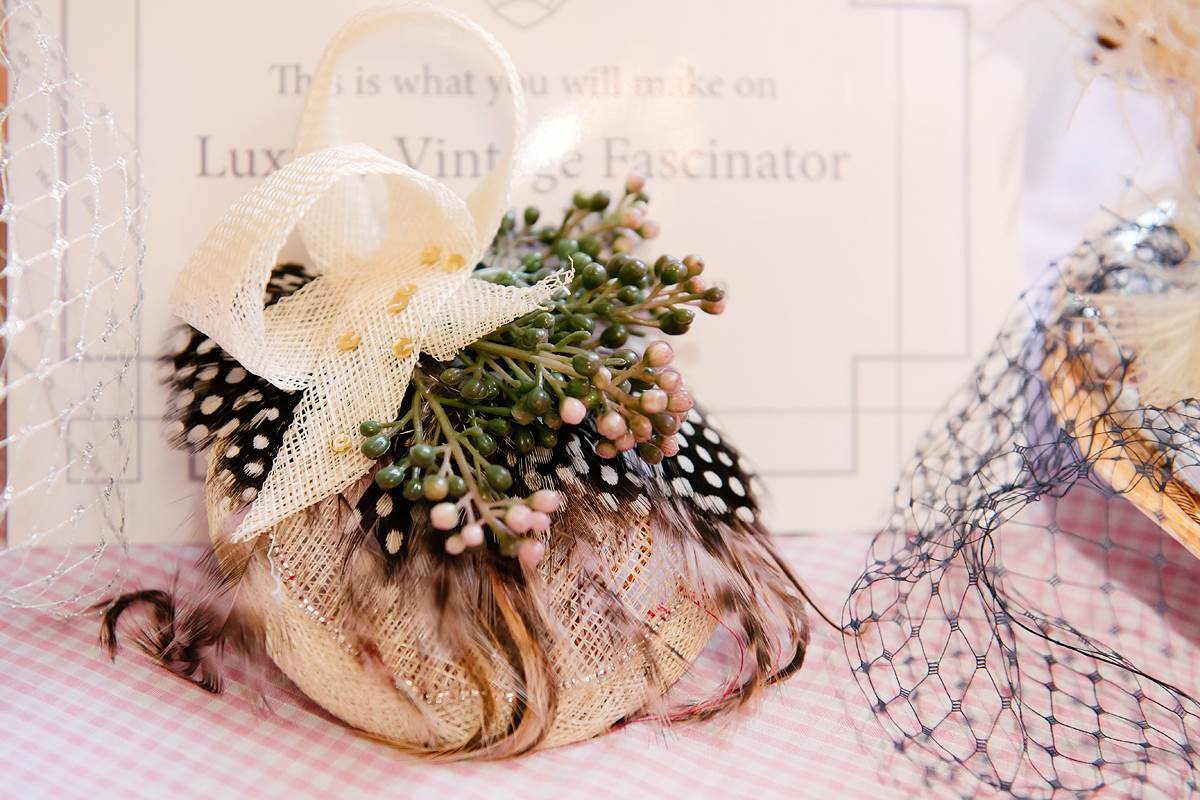 We had a great time, the atmosphere was great so we will be returning in the spring.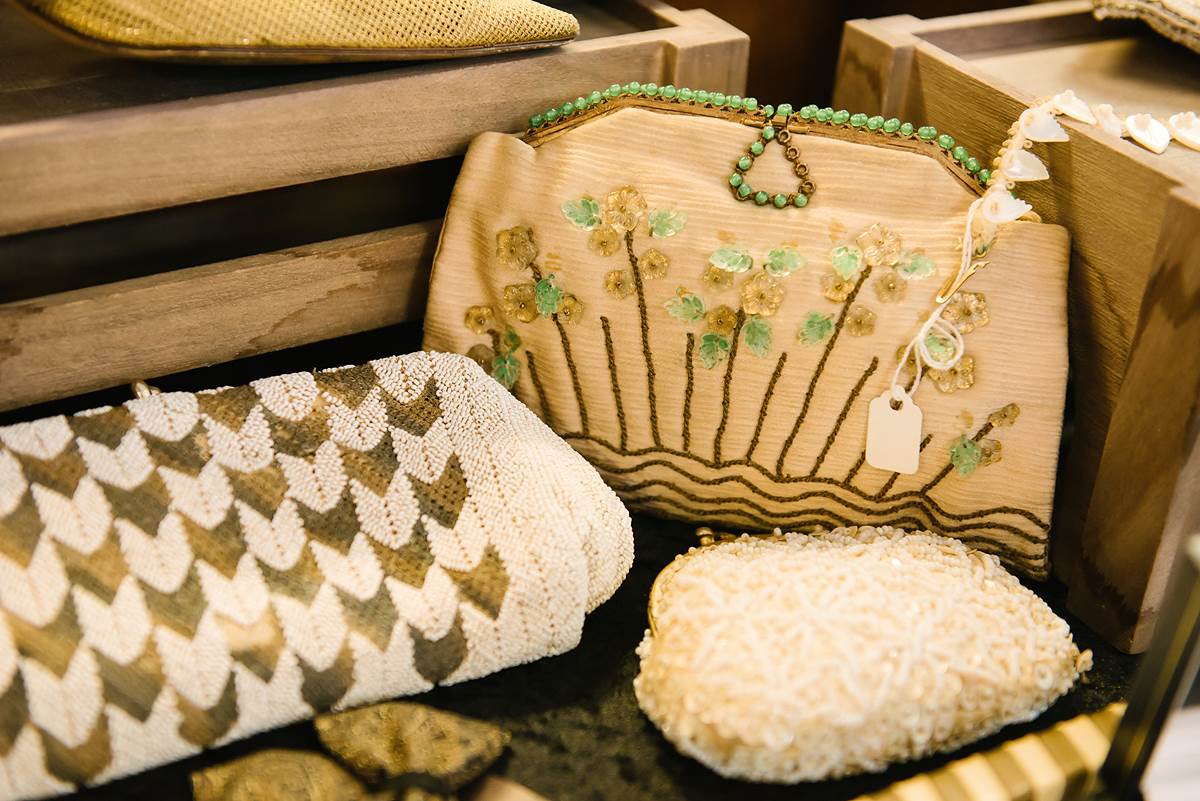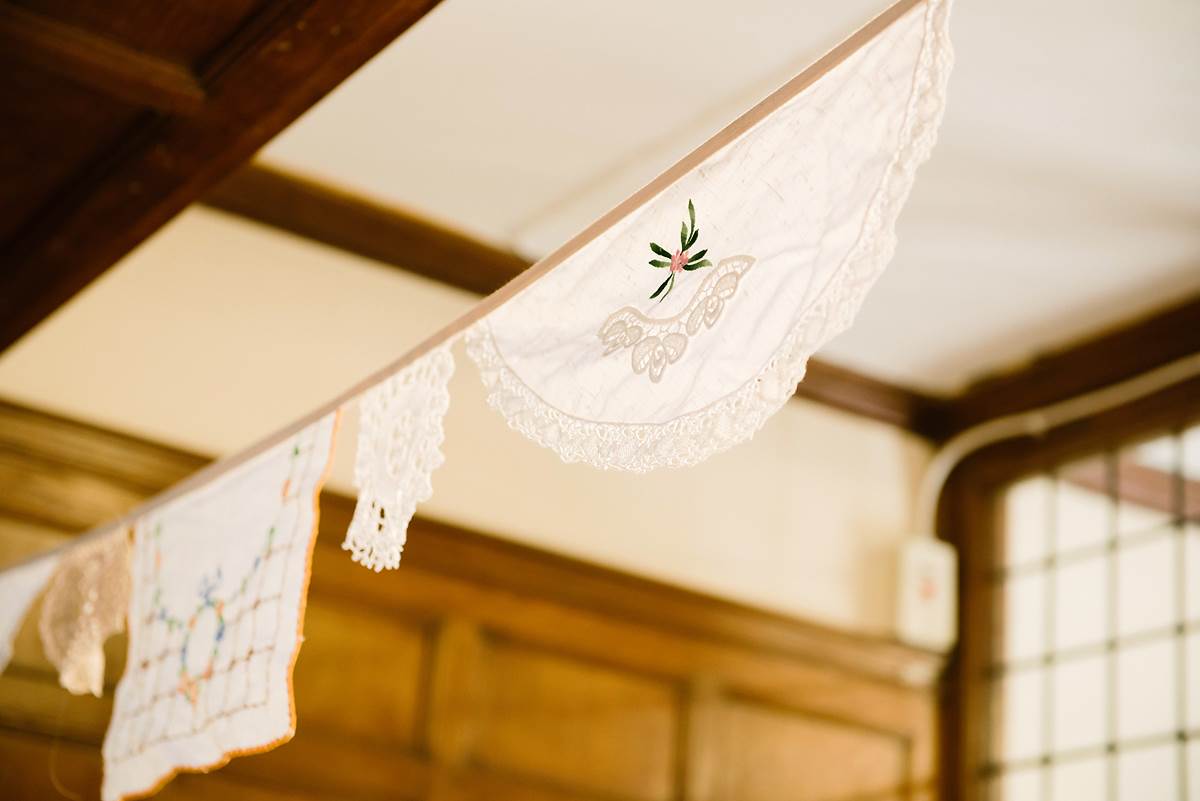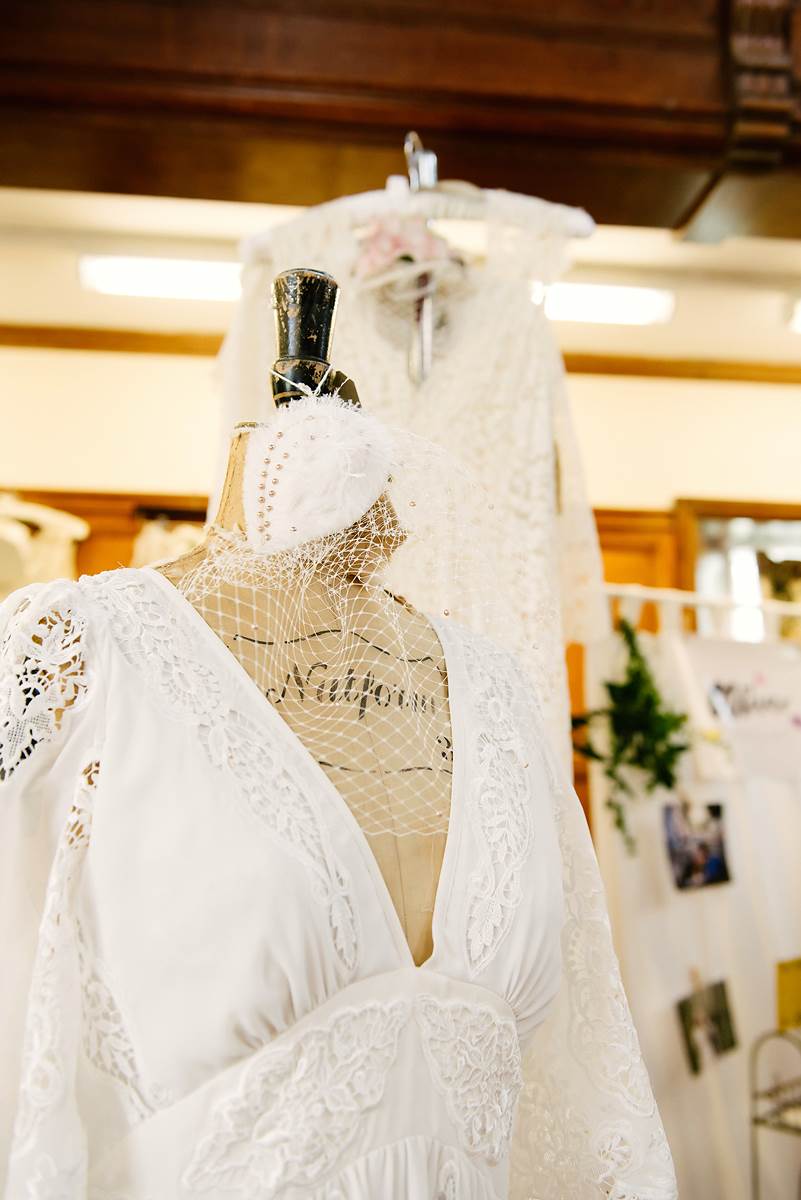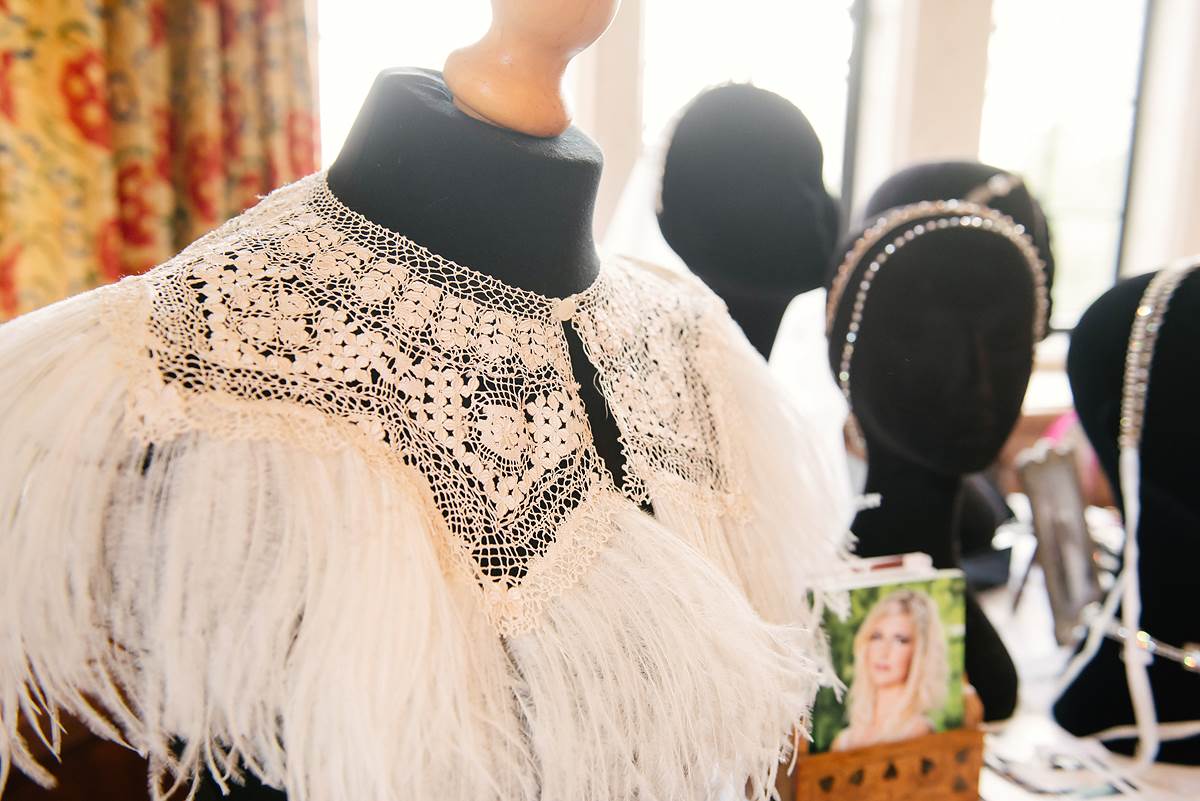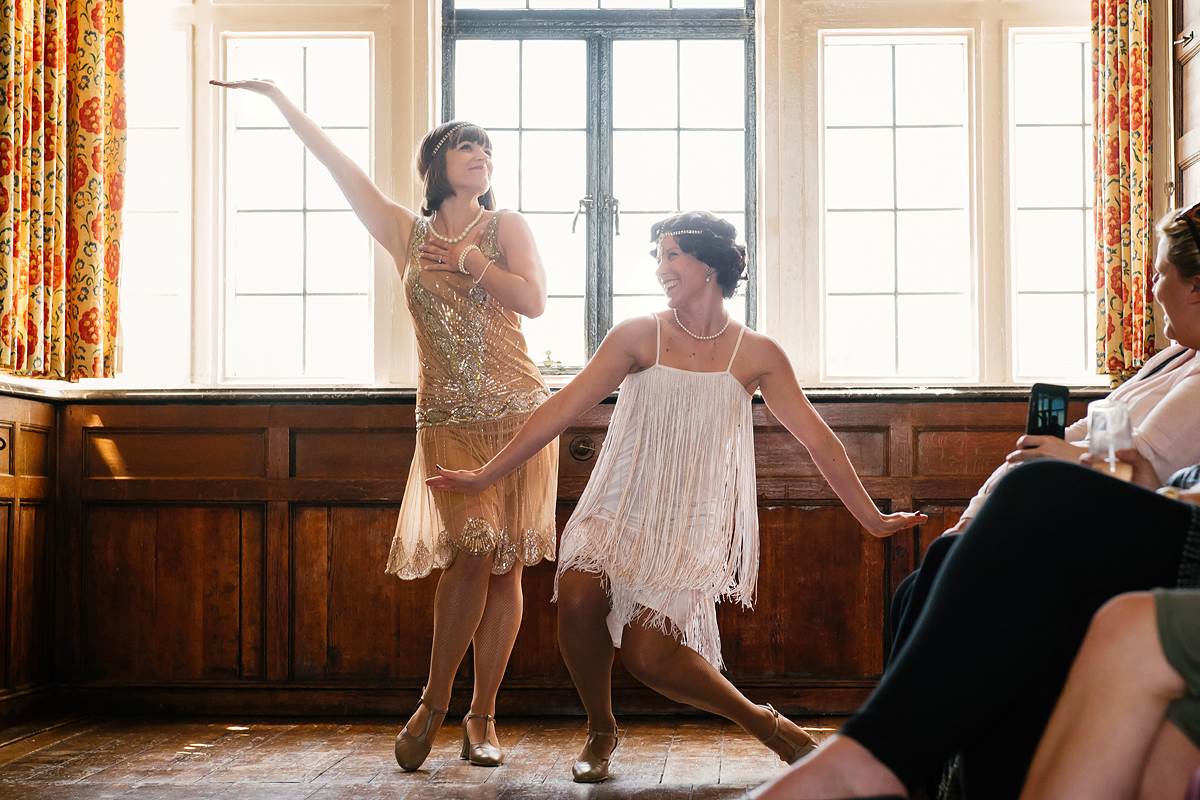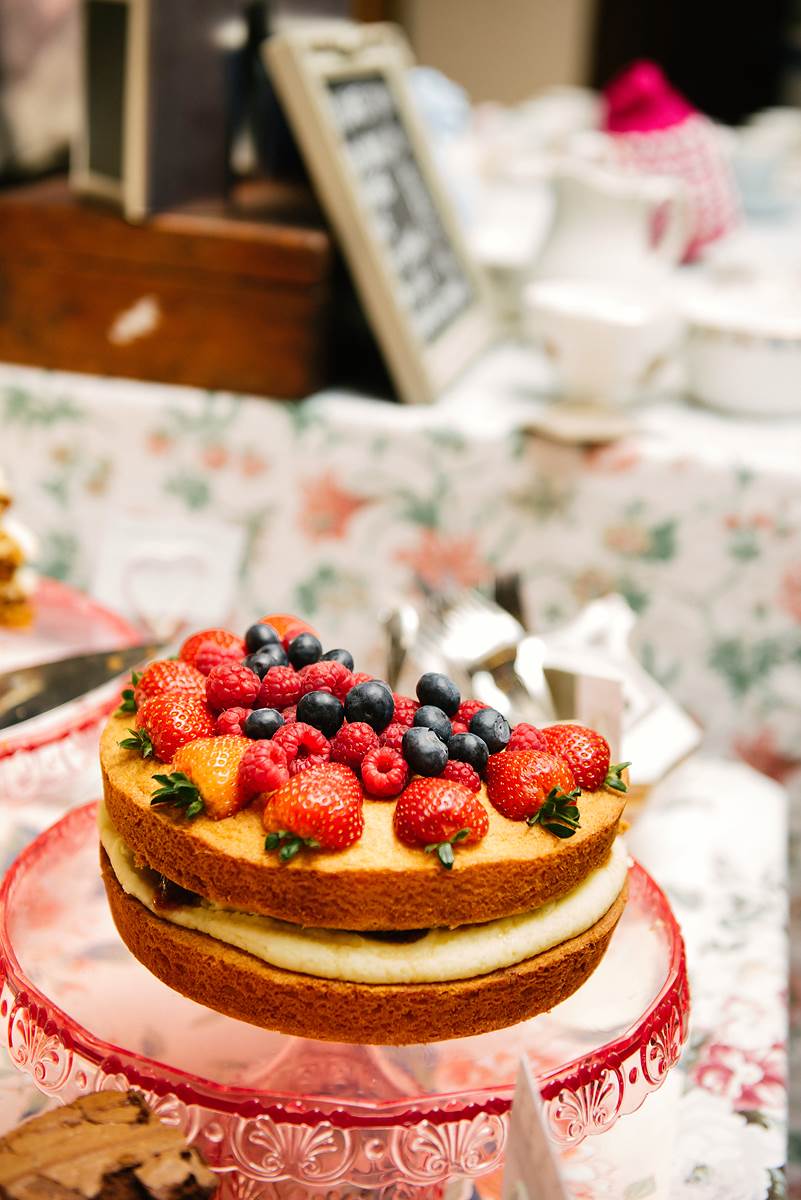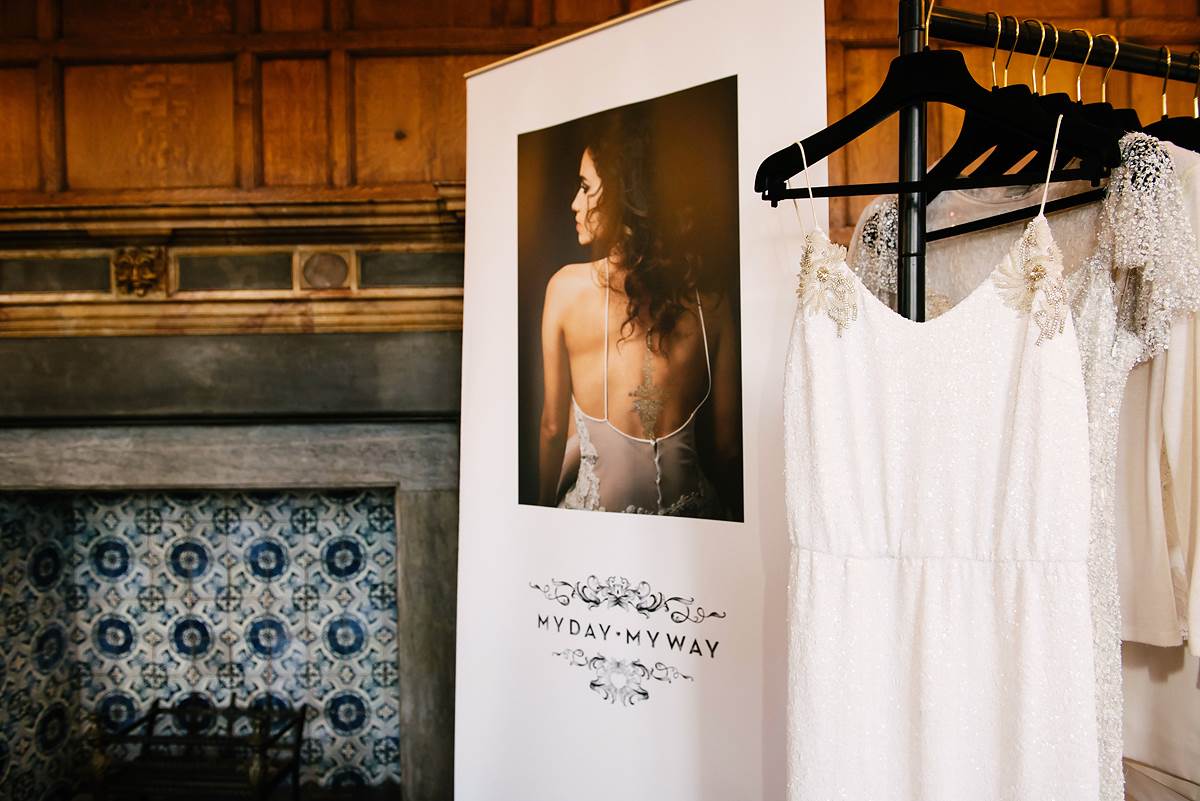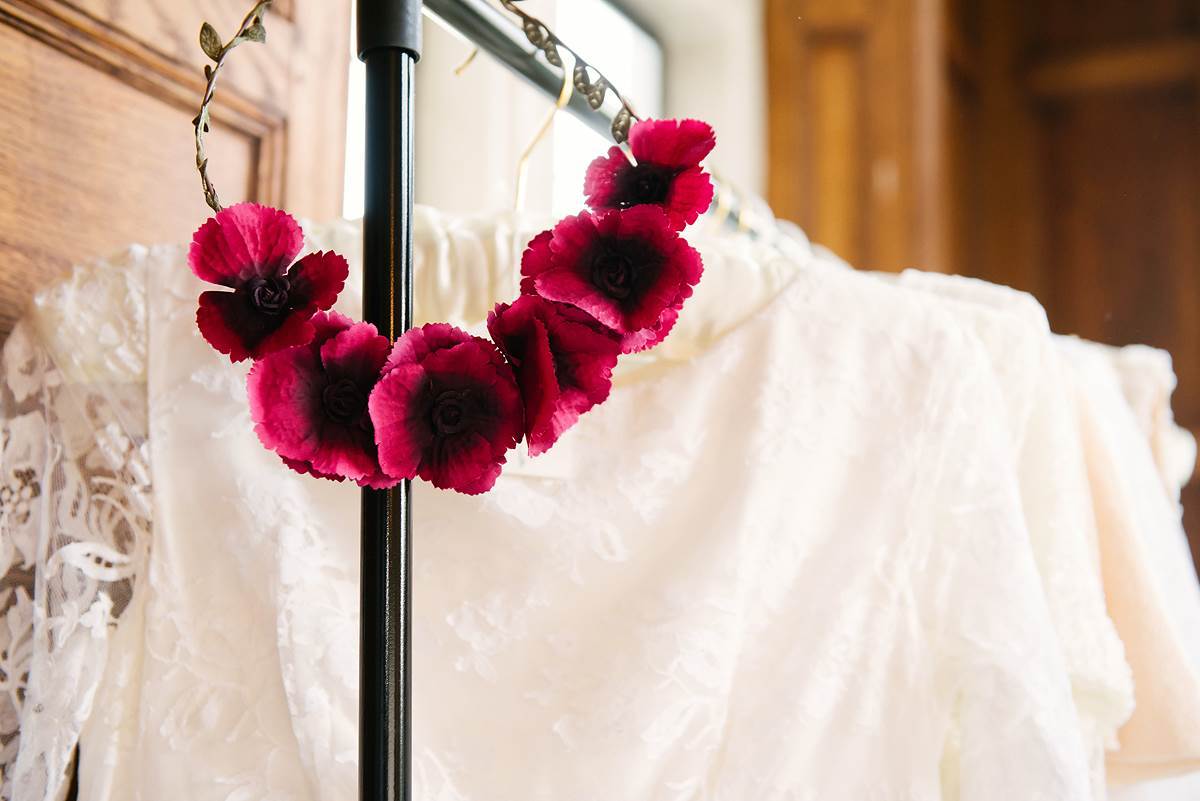 And finally, we had a fashion parade featuring vintage and vintage inspired dresses, with hair and makeup by Sarah Ashleigh.