This Sunday we are in Manchester for the first time and to say we are excited is an understatement! We have been on the look out for an amazing venue for ages for a Manchester Vintage Wedding Fair, one that is the right size but also steeped in history. And boy did we strike lucky when we booked the Victoria Baths.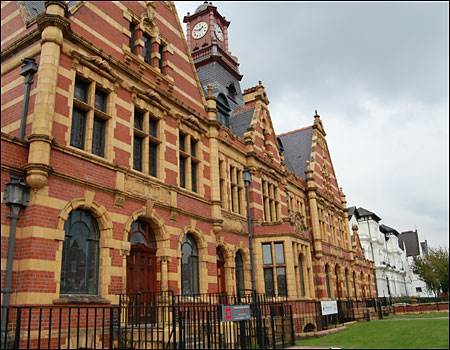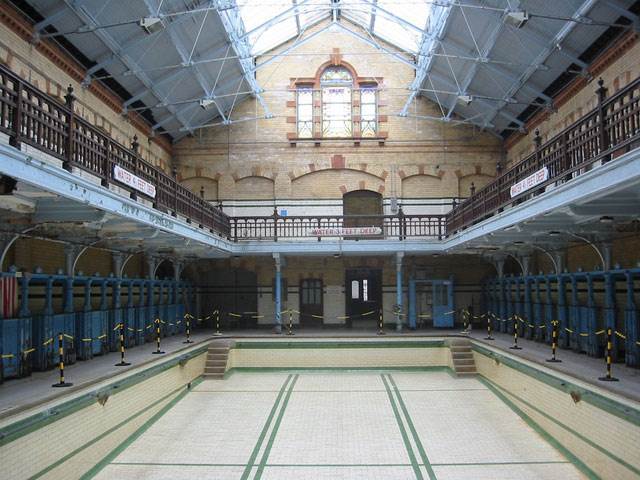 The venue is totally stunning. "When it opened in 1906, Victoria Baths on Hathersage Road, Manchester, was described as "the most splendid municipal bathing institution in the country" and "a water palace of which every citizen of Manchester can be proud." Not only did the building provide spacious and extensive facilities for swimming, bathing and leisure, it was built of the highest quality materials with many period decorative features:- stained glass, terracotta, tiles and mosaic floors." Quote from their website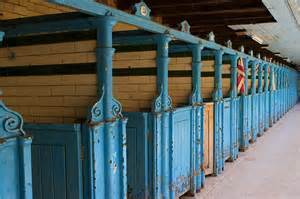 It still has the original changing booths and makes the perfect place for a wedding. Make sure you pop by on Sunday to have a look around.
Well back to our event. We have 40 exhibitors, live music and the team at the venue are putting on a tea room. To see our full list of exhibitors have a look here. Many are offering promotions on the day too! Here are some of them:
-Love Lane are offering 10% off Rachel Simpson shoes
-Ice Cream Creations are offering 10% off booking their icecream van service
-Well Being Farm are offering a free glass of bubbly if you book an afternoon tea with them
-Ragdoll Photography are offering 25% off photography if you book them on the day, for weddings this year
-Gemma Redmond is offering 10% off her amazing vintage jewellery
-Little Button Bakery are offering 10% off your wedding cake if booked on the day
-CLAM Correspondence are offering 15% off your stationary if you book within 2 weeks
-Silver Sixpence In Her Shoe are offering 10% off bespoke head pieces and are also bringing stock to buy on the day of garters and horse shoes
Well if that's not a reason to come to Victoria Baths I don't know what is!
Our workshops are now fully booked I'm afraid but make sure you have a sneaky look at Ruth Tilley showing people how to make pom poms and flower crowns.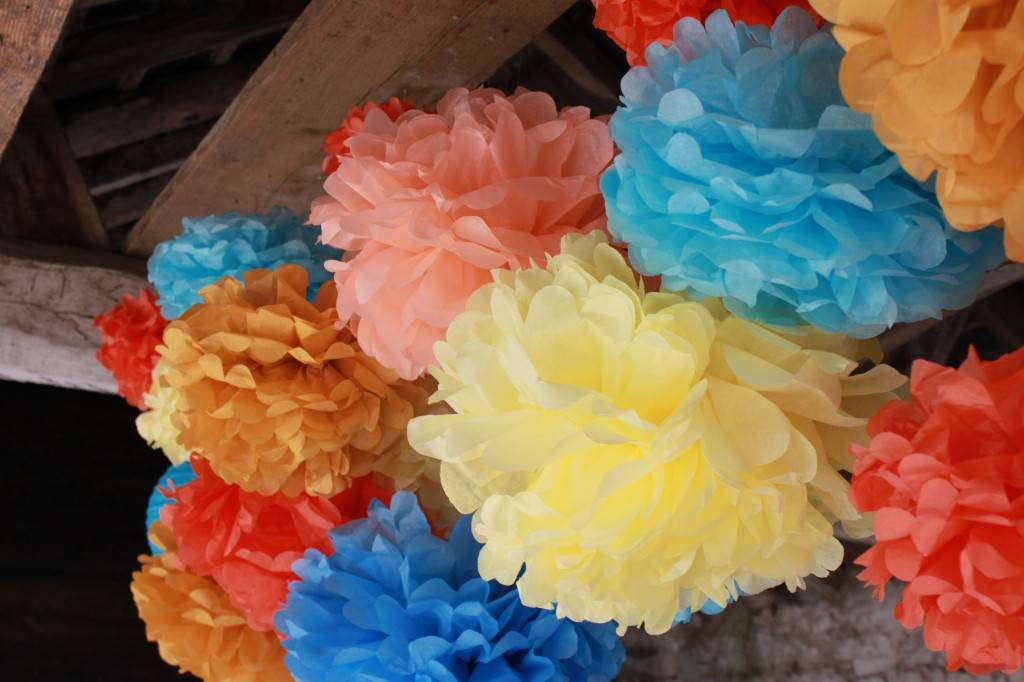 And the first 100 brides through the door get a goody bag. Not sure whether to come? Well Time Out have named us in their top 10 things to do this week in Manchester (read it here)
And if that's not enough to tempt you, lose yourself in the beauty of some of the items coming this weekend!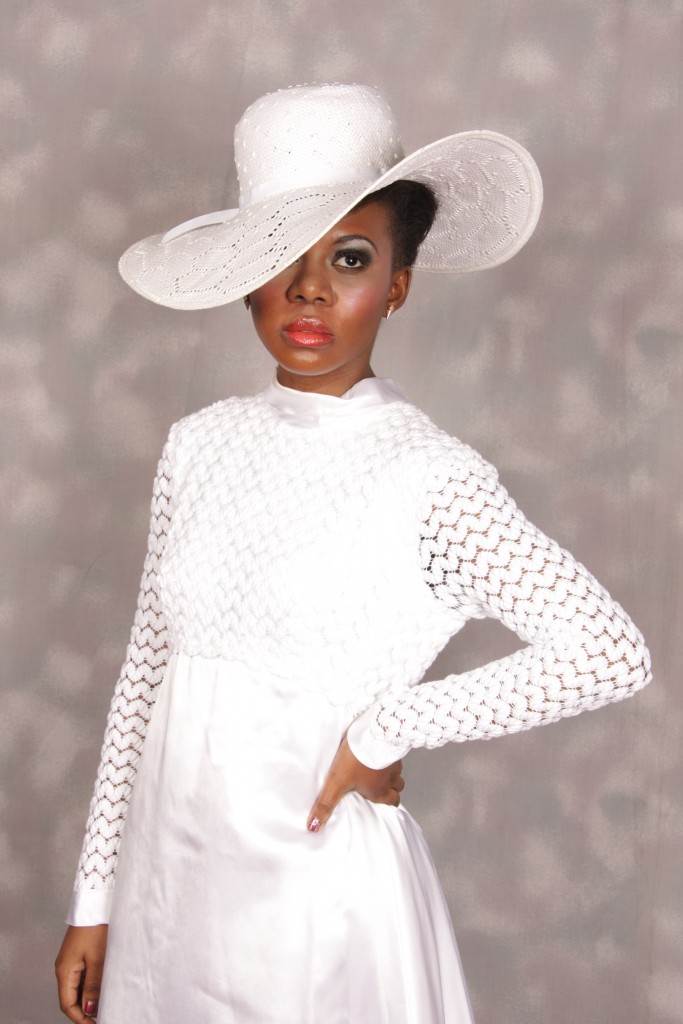 Bijou and Vintage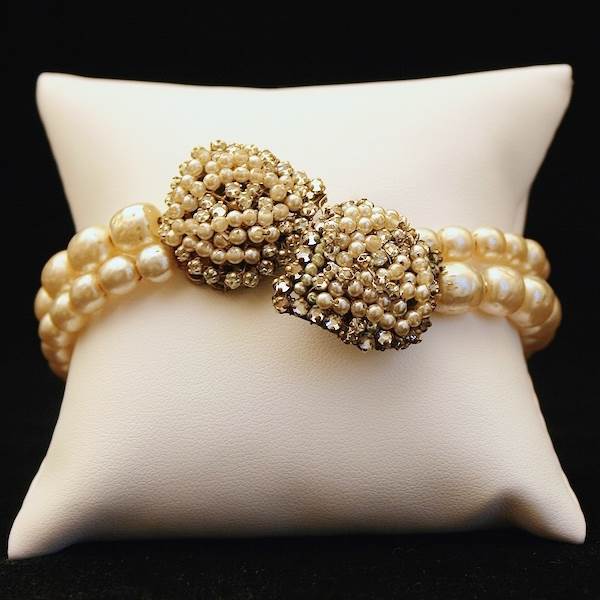 Gemma Redmond Vintage
Case of the Curious Bride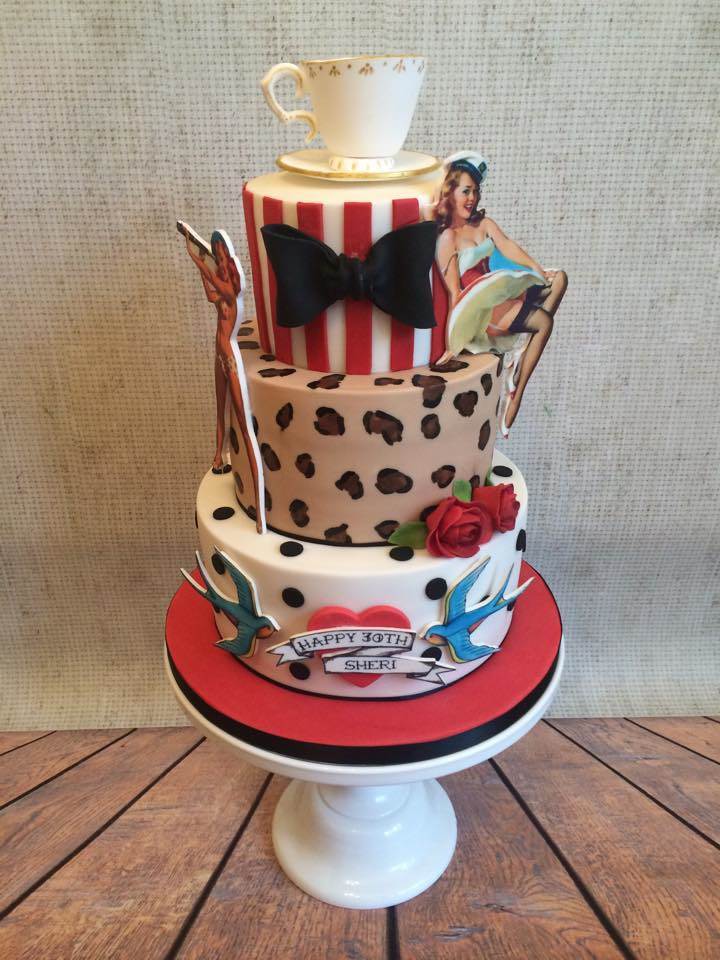 Little Button Bakery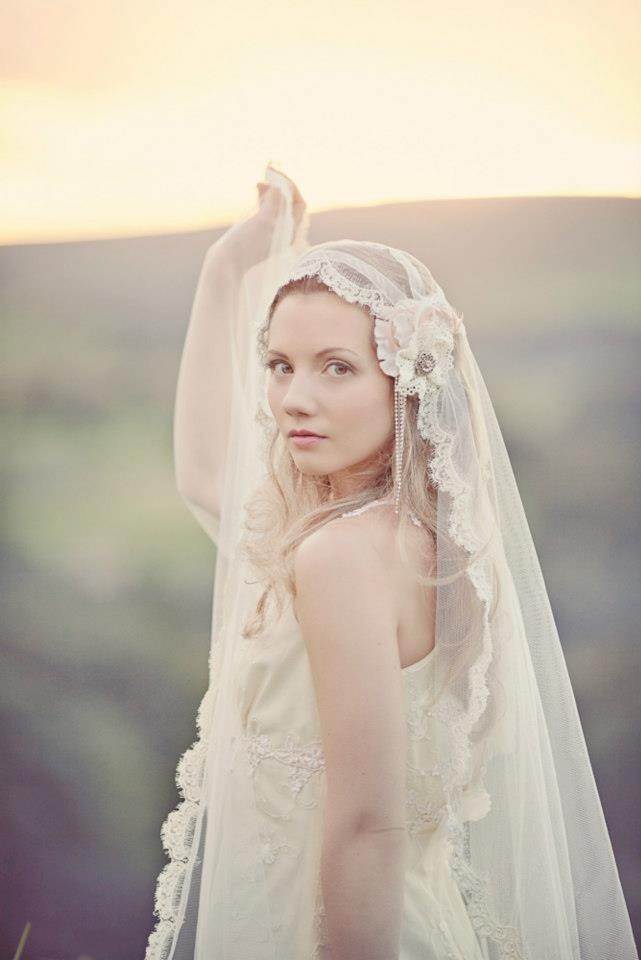 Silver Sixpence In Her Shoe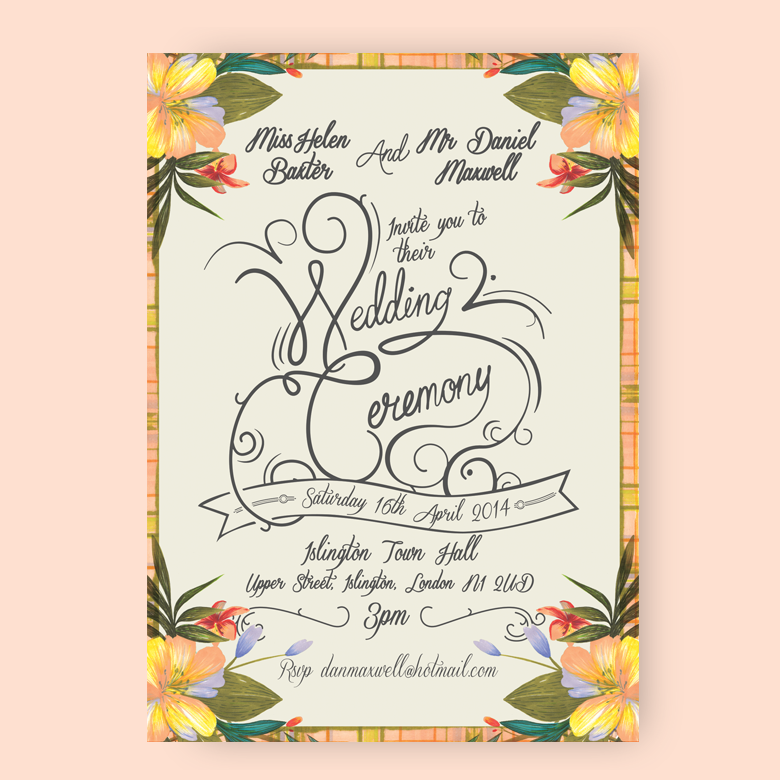 CLAM Correspondence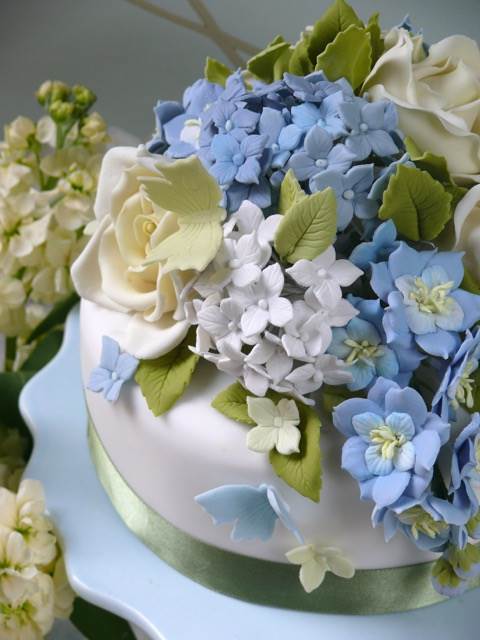 Pink Cocoa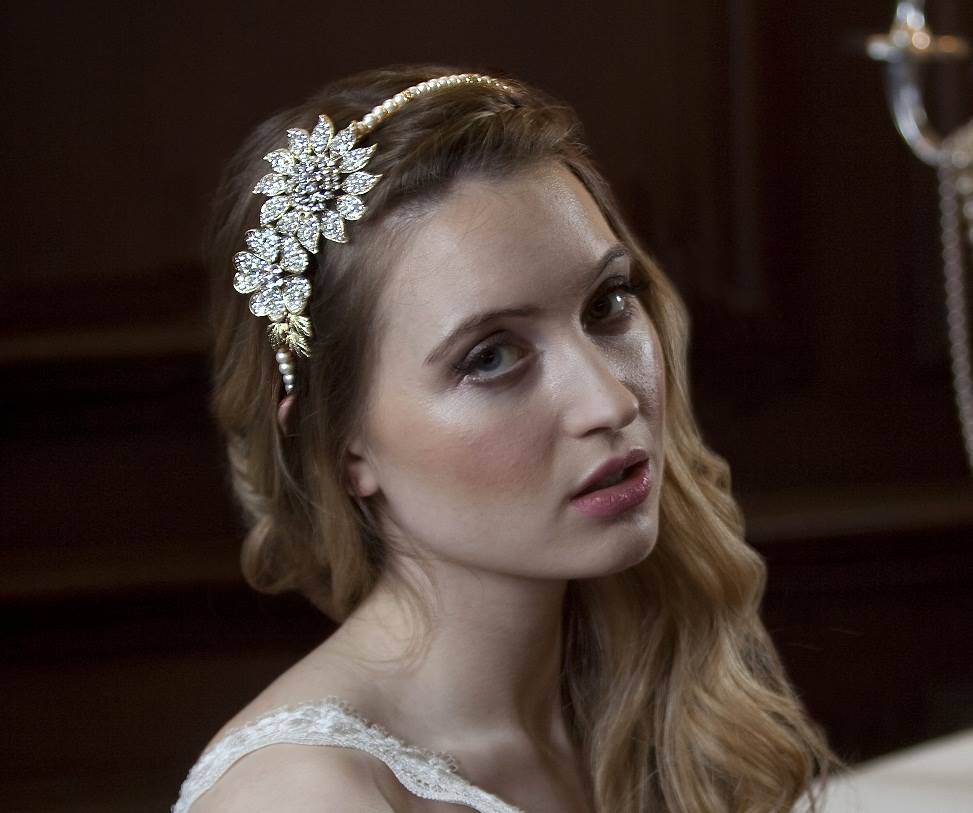 Sweetheart Vintage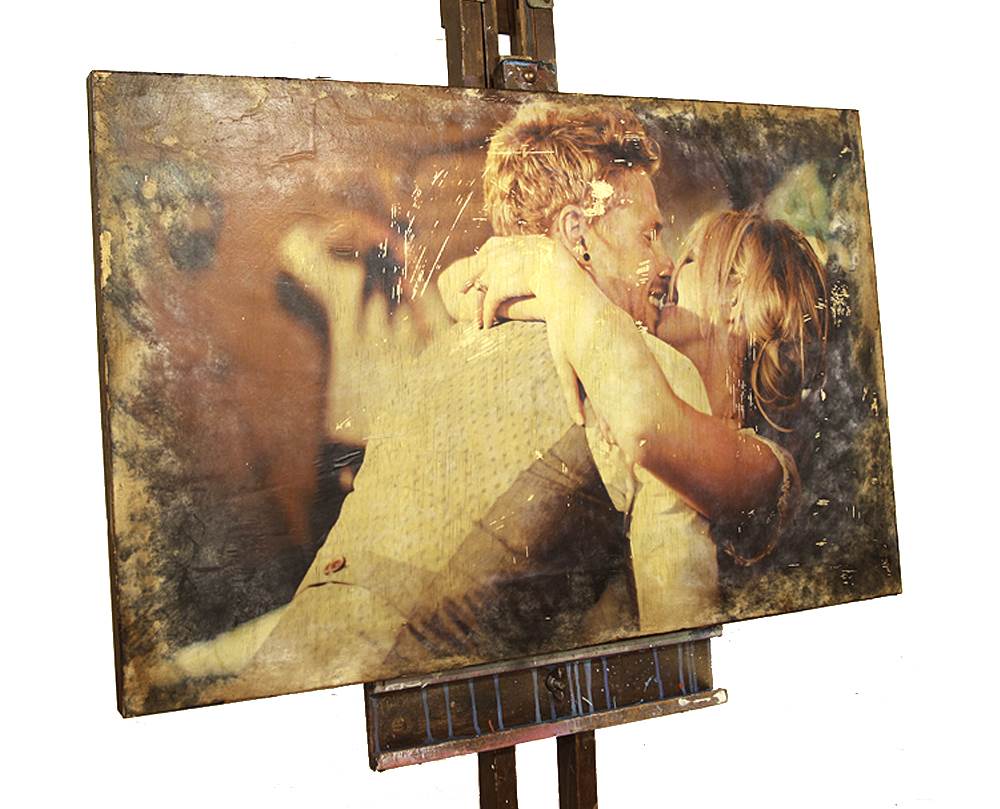 Kersh Studio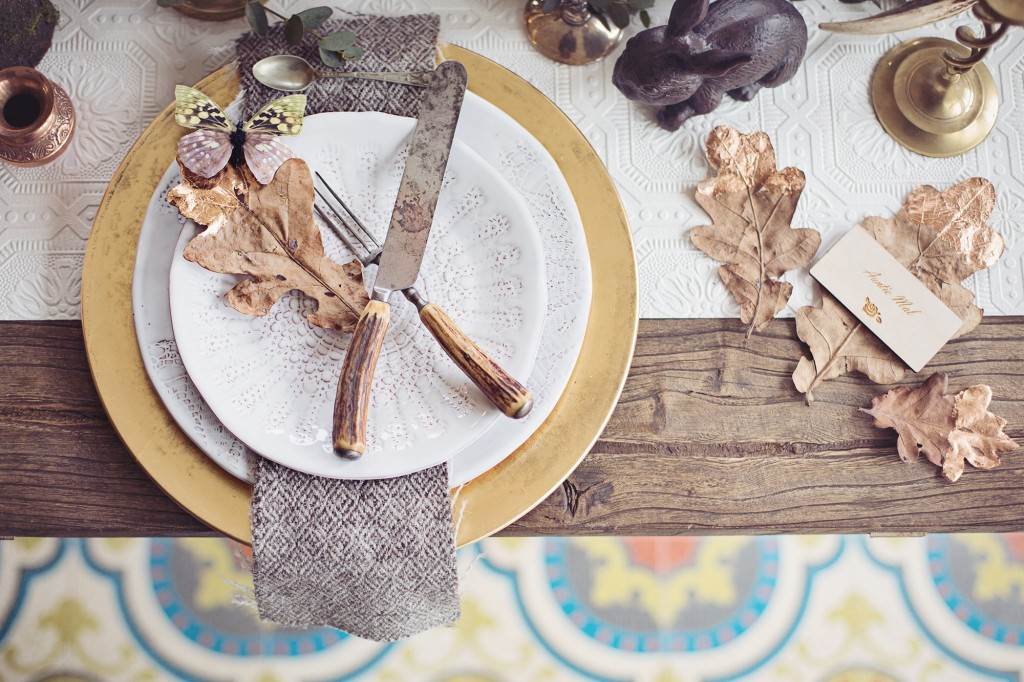 Nina Marika
See you Sunday. It is 11-4 and £3 in advance or £4 on the door.
(Disclaimer)