Looking for some alternative ideas for wedding jewellery for you and your bridal party? We've got it covered with our alternative wedding jewellery ideas! From layered gold star sign necklaces to Gothic themed rings, we're sure to have something to suit you! Your wedding jewellery photography will assist you in making the right decision. So, let's look at our top 5 looks and designers.
(This post contains affiliate links and PR products)
Layered Luxe
Muru London is the perfect place if you're looking for personalised jewellery or looking to layer up for the big day. They have beautiful collections with options of gold, silver and rose gold and multiple personalisation options, meaning you can sort your bridesmaid's gifts too. We love their 'female empowerment' range and 'star-sign range'
"Muru brings you empowering and inspiring designer jewellery with meaning. We believe that jewellery should be an expression of your style as well as your hopes and aspirations, so all our jewellery is imbued with meaning and designed to promote positivity and wellbeing in different aspects of your life. Designed to be worn every day, each piece of Muru Jewellery is sentimental, playful and versatile. Our signature style of minimalist simplicity allows you to mix and match our pieces to create a meaningful jewellery statement that is as unique as you are."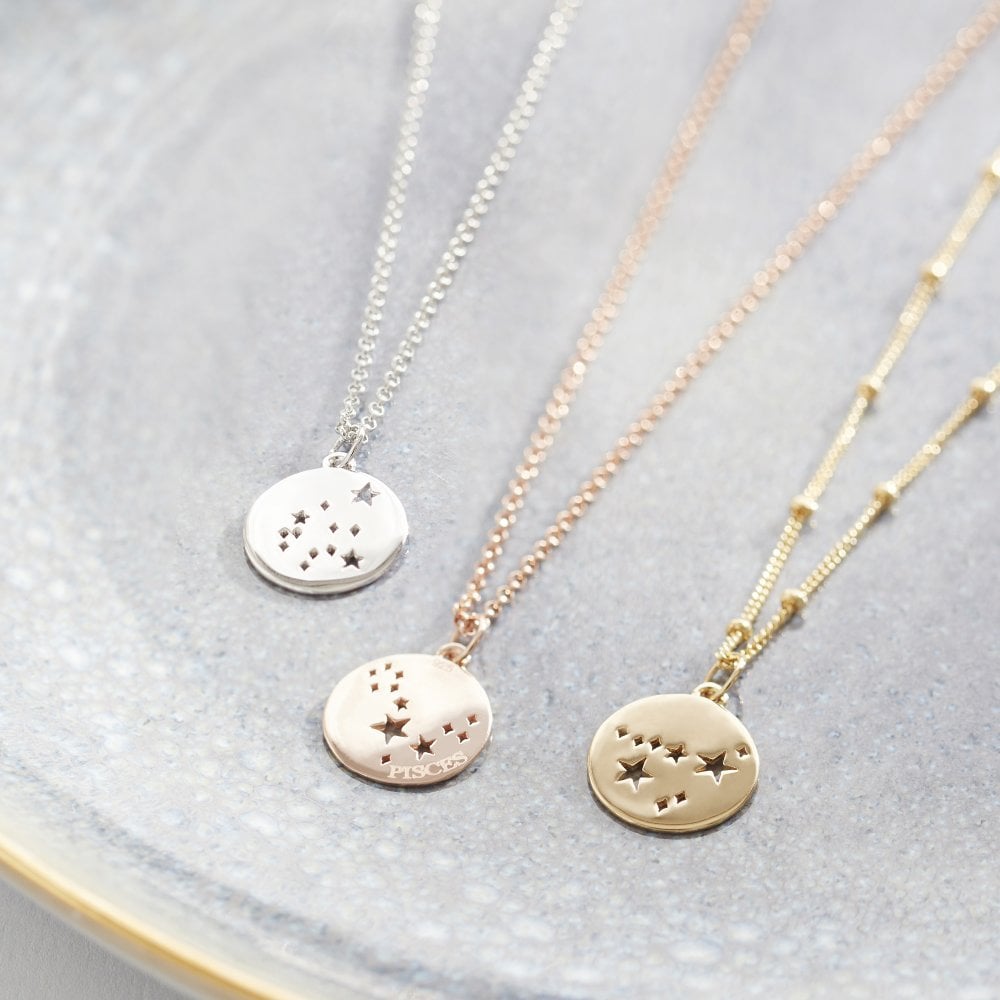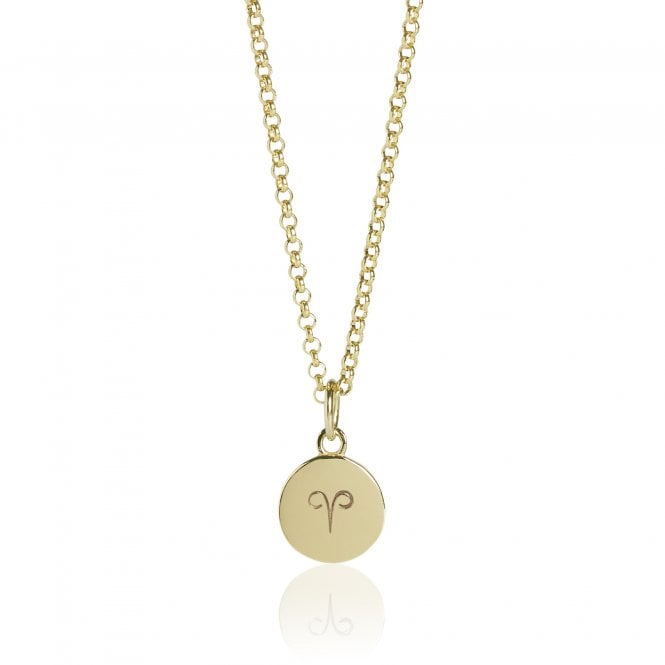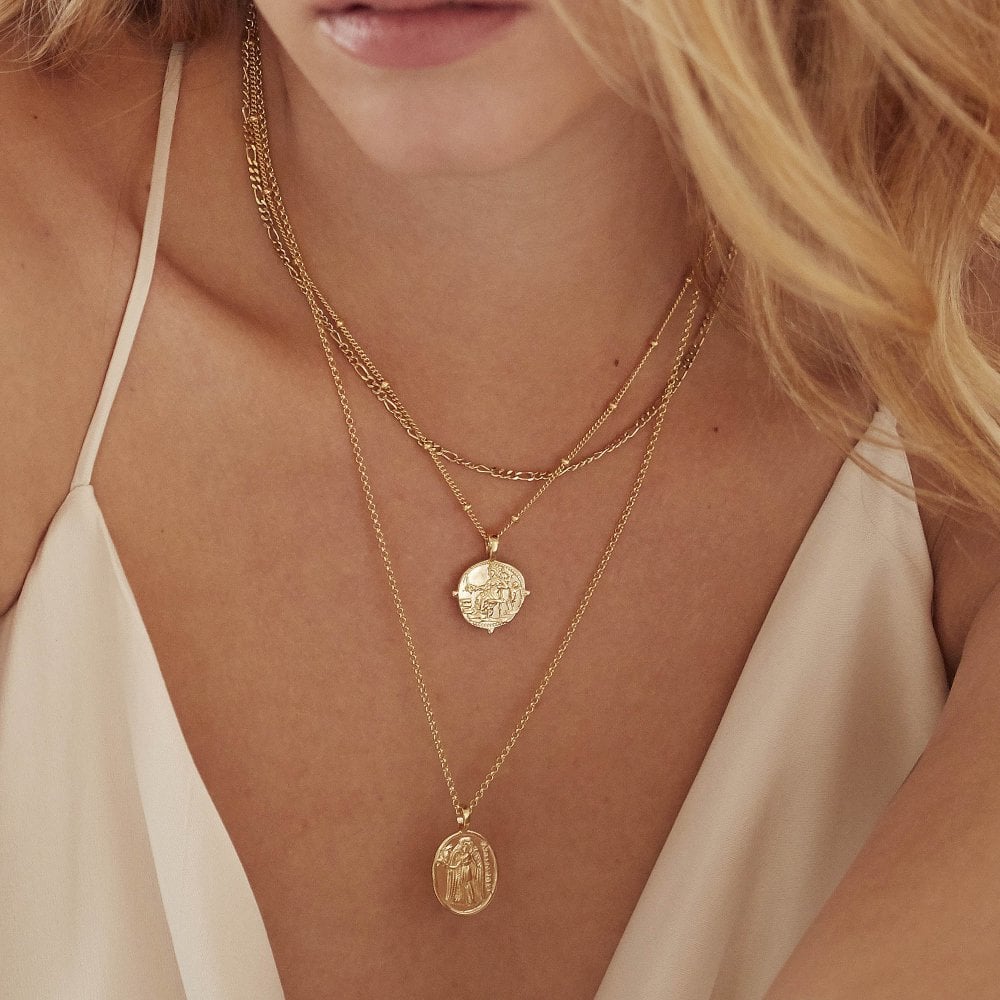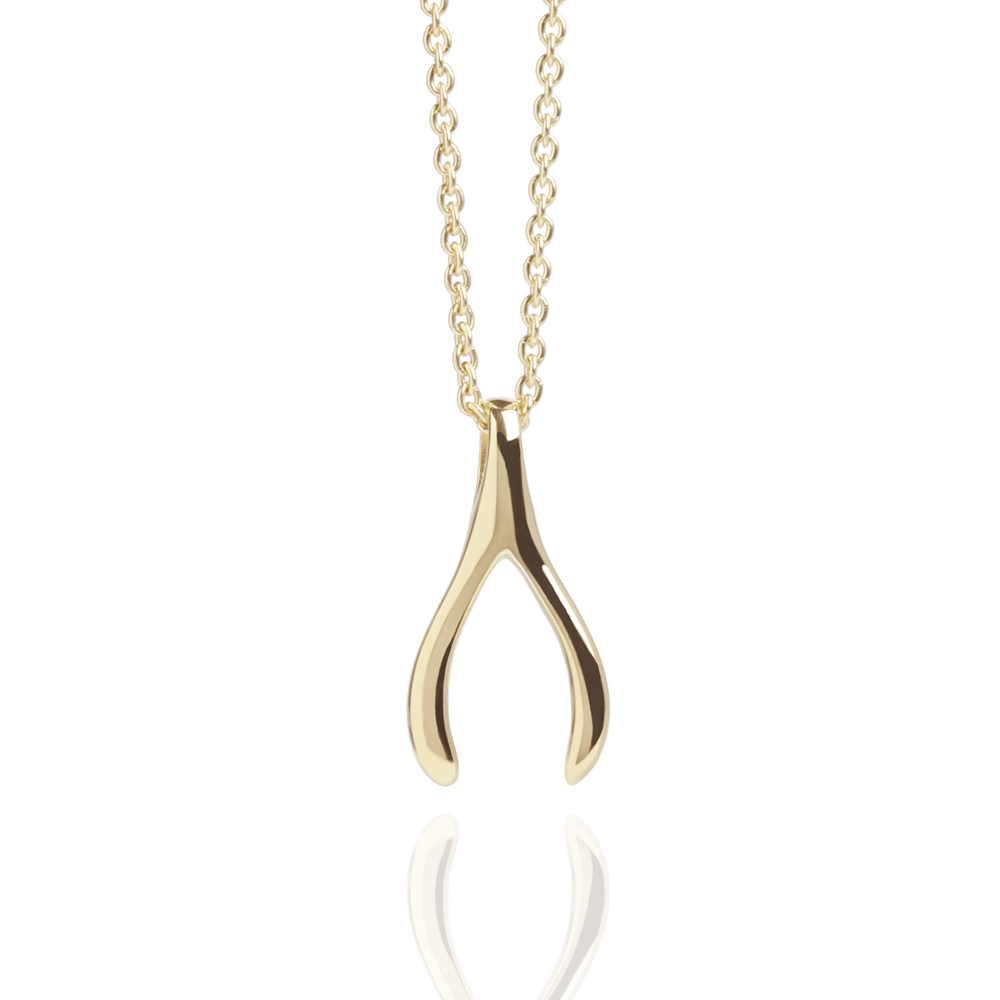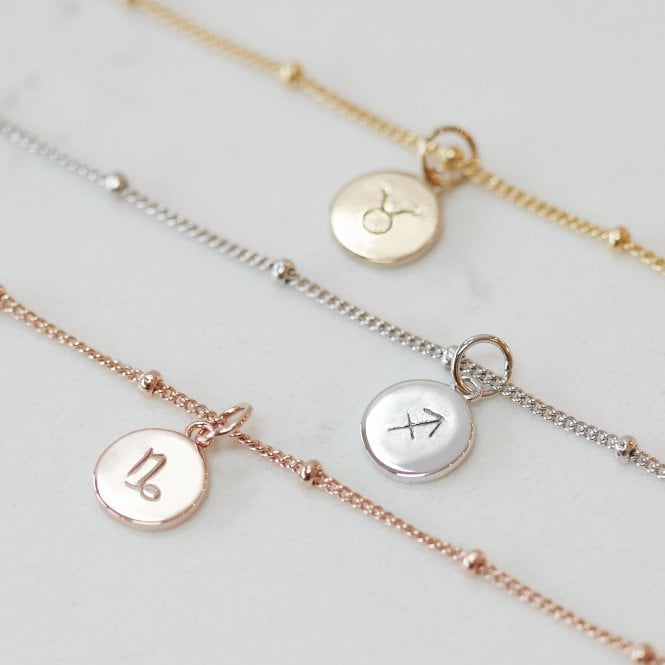 Viva Vintage
If you're looking for beautiful vintage finds, then look no further than Gemma Redmond Vintage. With a collection that could make any vintage lover weak at the knees, from vintage pins to victorian brooches to vintage Christin Dior earrings… we are in love!
They provide "Genuine vintage and antique costume jewellery from the 1800s to the 1990s. Sourced from around the world, this collection of designer pieces is curated to complement the contemporary style and captivate those passionate about the history of fashion."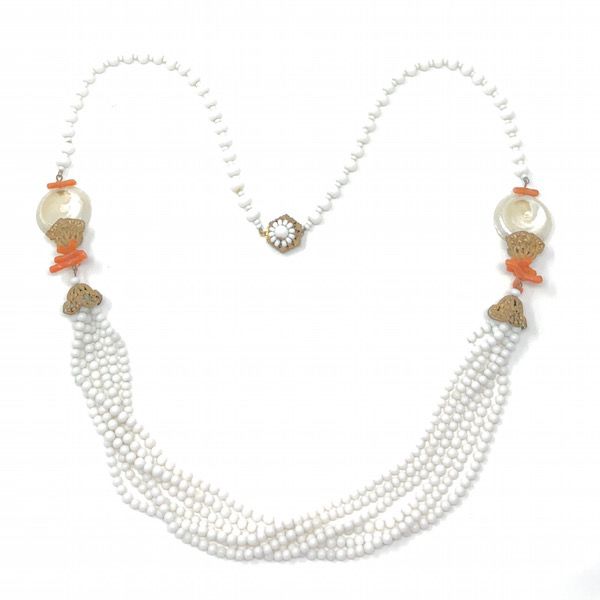 Miriam Haskell 1970's Necklace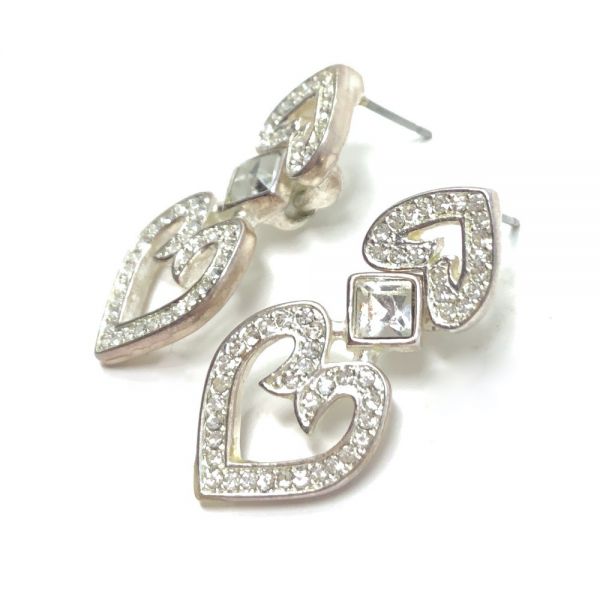 Napier 1980's Vintage Earrings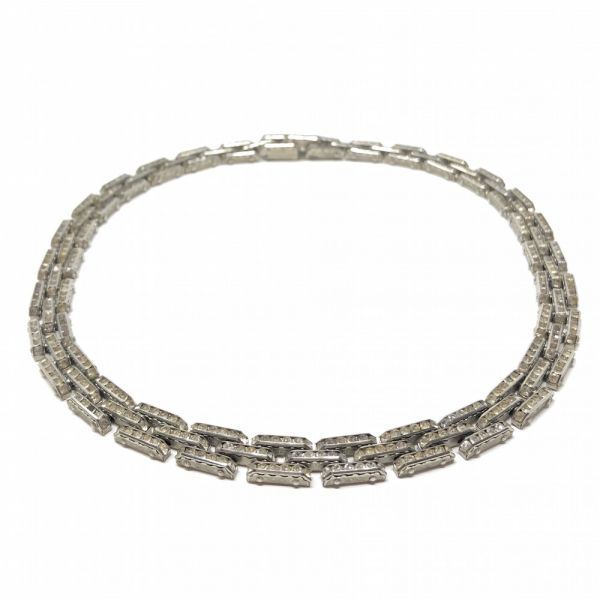 Schreiber and Hiller 1930's Necklace
Ethical Love
Agnus Walker is another vintage find with a difference. She recycles, reuses and re-works vintage jewellery into beautiful new pieces for you and your wedding party. Her designs are ethical, so if you're a pro-planet bride you can have a one-off unique design, whilst knowing you are being ethical in the process.
Agnus says; "Bringing my background as a historian into my designs and curation, I like to combine Victorian, Art Nouveau and Art Deco influence with a modern aesthetic and approach, creating distinctive and collectable accessories for thoughtful, stylish people who treasure jewellery for its uniqueness and history."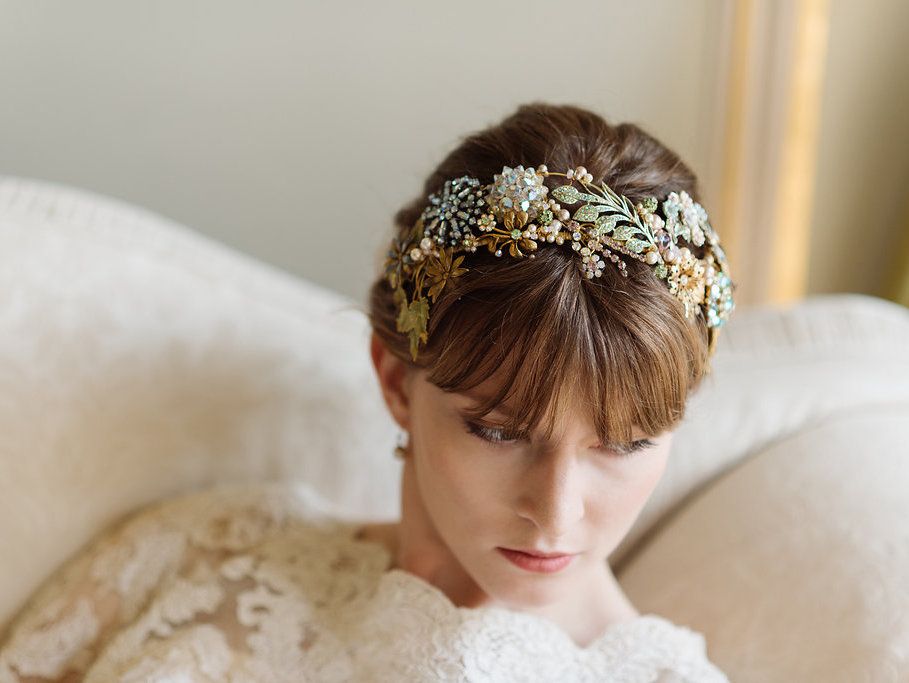 Quirky Costume
Peacock and Purl are 'luxury alternative bridal accessories for a different kind of bride' and we couldn't agree more with their description. Each design is unique and ranges from winged headpieces to dainty emerald green hairpins, meaning you're sure to find something for you and your bridesmaids for your wedding day. they even offer a bespoke service, in case you can't find what yore looking for, or have a bespoke requirement.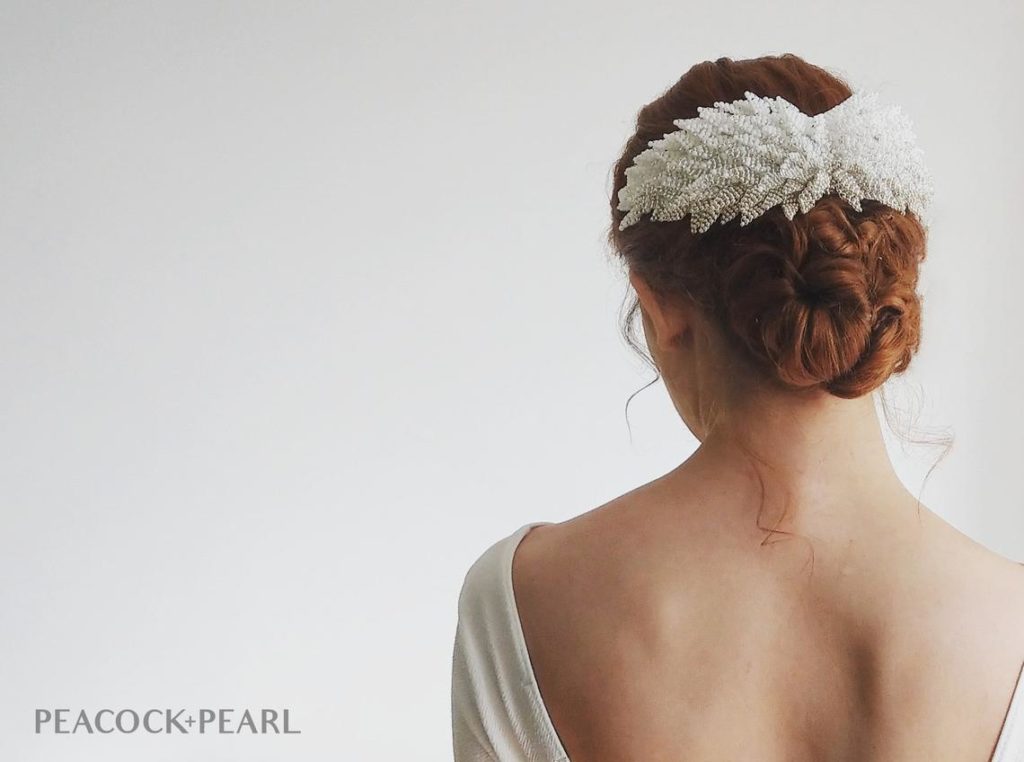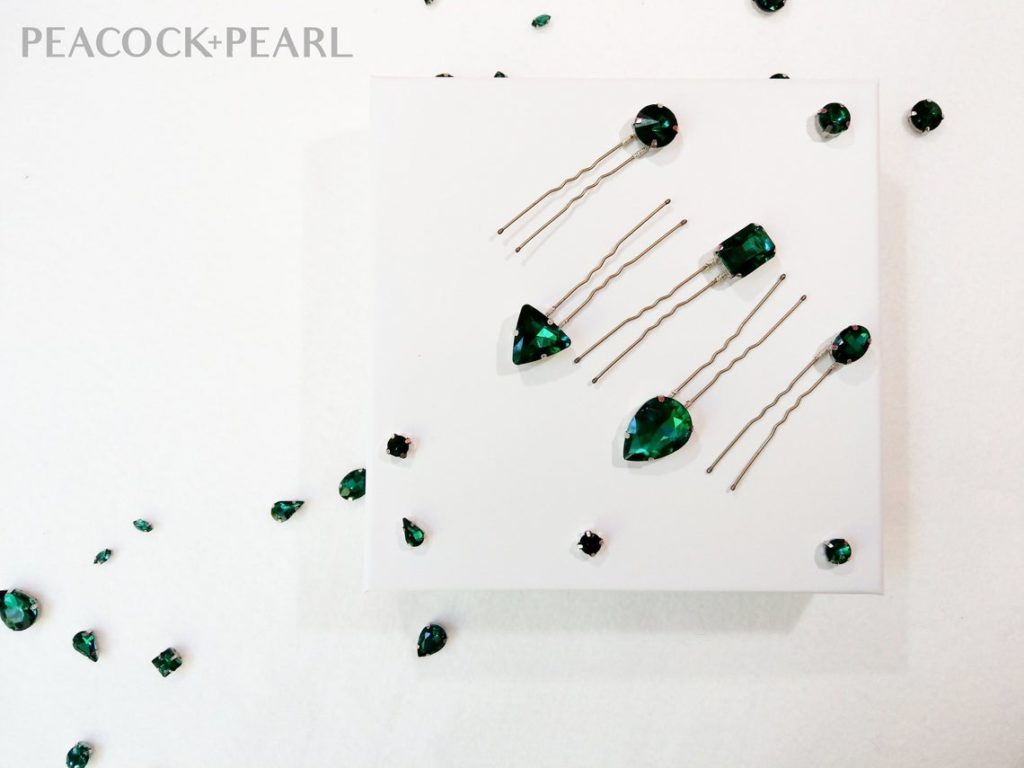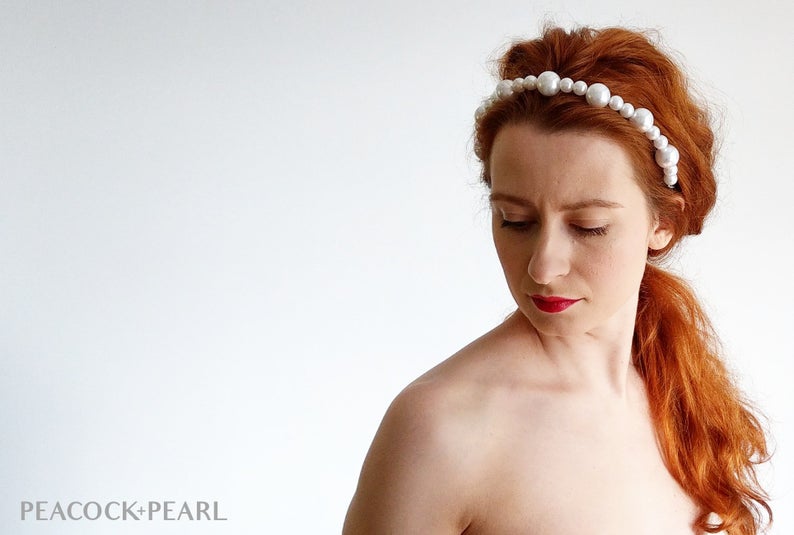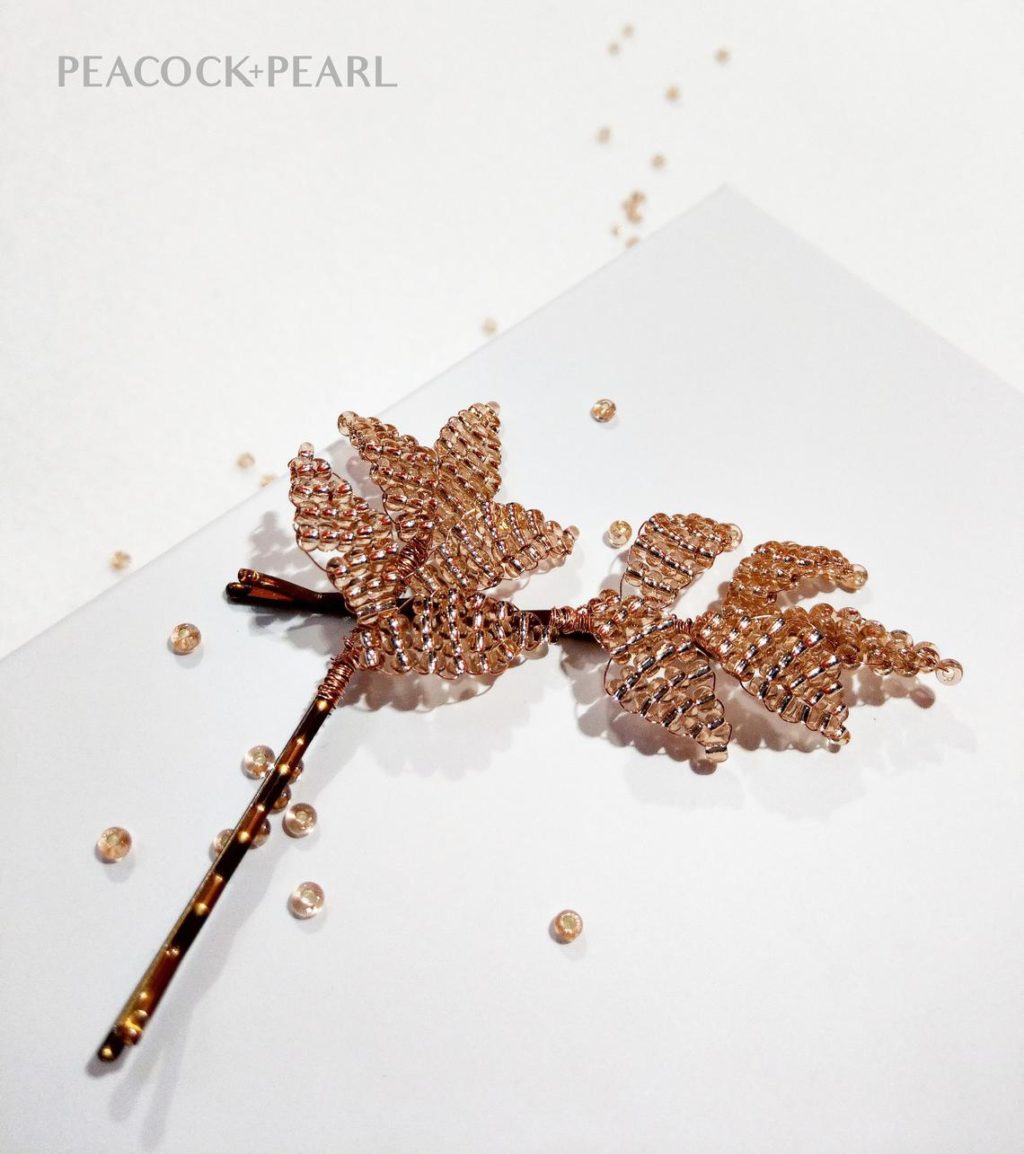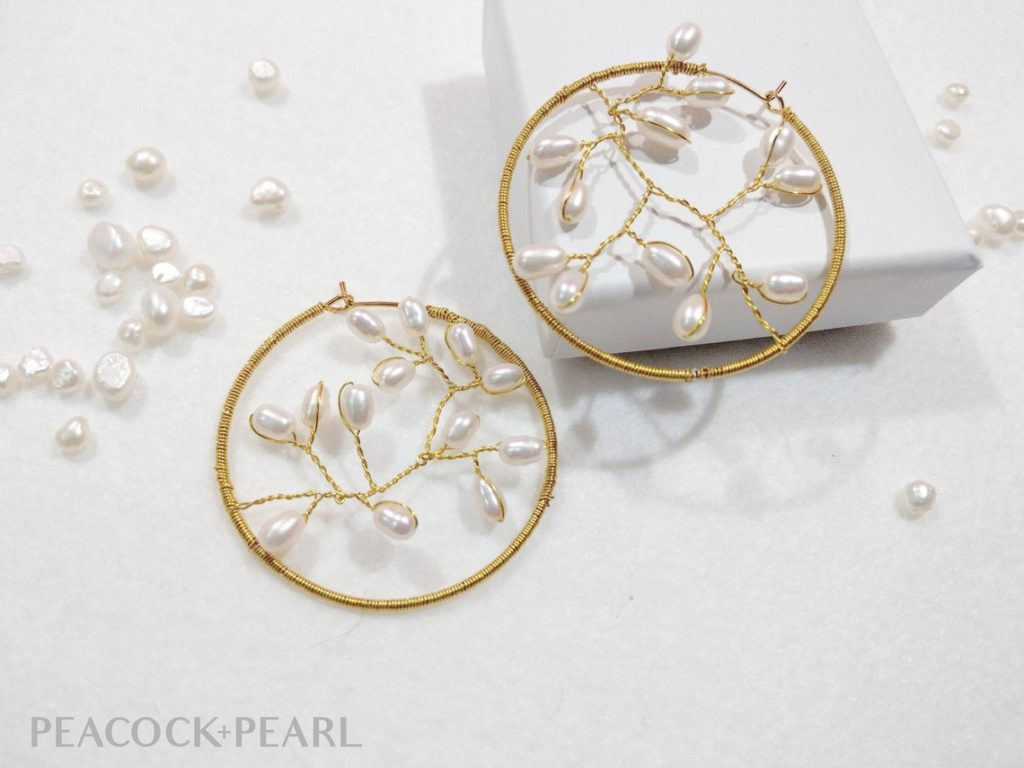 Gothic Love
Looking for something a bit more you? If you've got a more dark and dreamy wedding day planned then these pieces are perfect! Wedding day jewellery doesn't have to be traditional and we love these pieces of Gothic jewellery to complete your look for the big day!

Darkling Beloved – Jewel Drop Necklace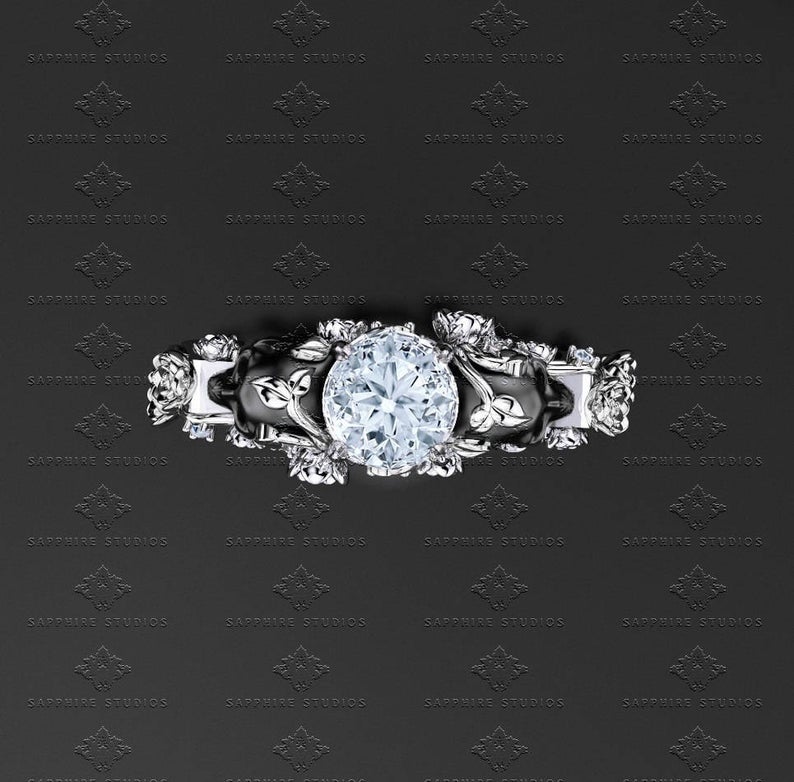 Saphire Design Studio – St Ivy Skull Ring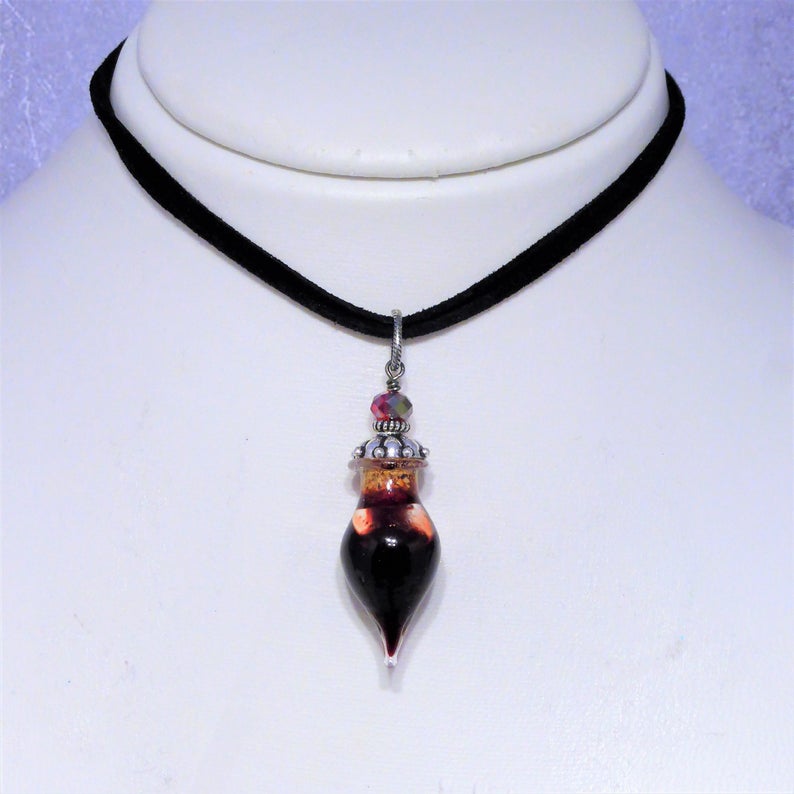 Adorna Jewellery – Blood Vial Choker
IF YOU LOVED THIS ALTERNATIVE WEDDING JEWELLERY WHY NOT PIN IT TO YOUR WEDDING PINTEREST BOARDS?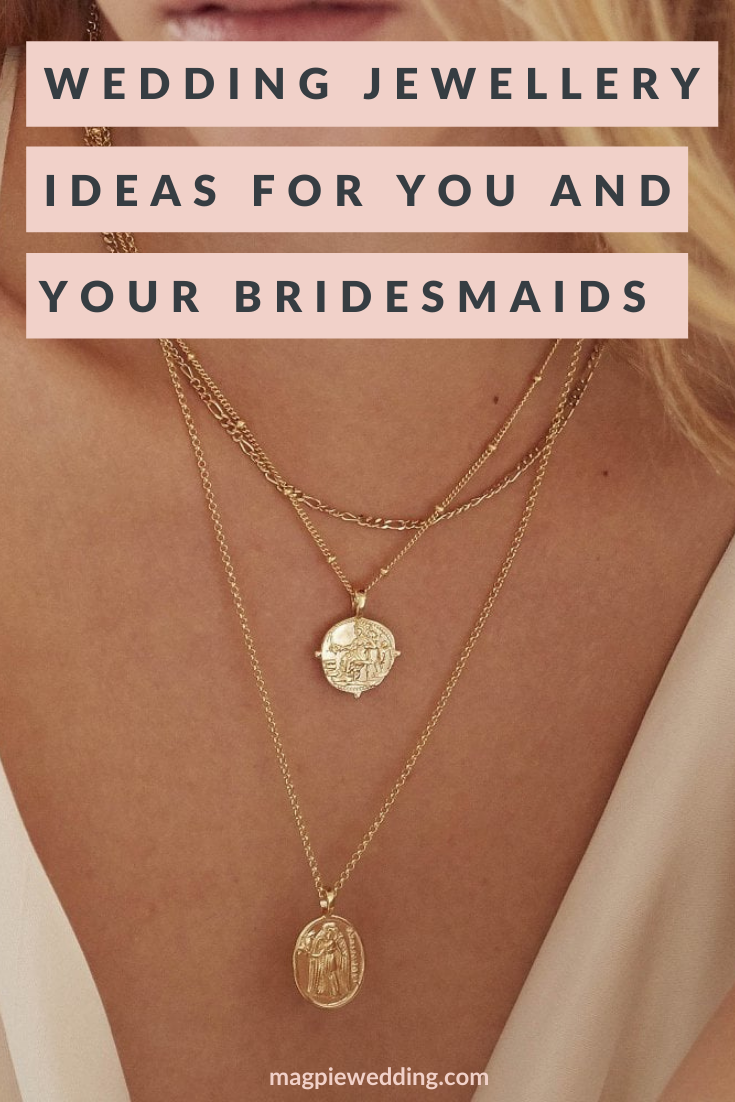 If you loved these alternative wedding jewellery ideas you may also like;
Top Tips For Picking The Perfect Dance Song On Your Wedding Day
Fairground Wedding With Pastel Styling At Dreamland, Margate
Yellow and Grey Wedding Ideas; Pantone Colour of The Year 2021