Planning a wedding is an incredibly exciting time. However, it is also often pretty stressful. Chances are, you have a wedmin list as long as your arm, with a whole host of jobs to get ticked off. From choosing the menu to finalising the seating plan, there are a lot of things to consider in order to make sure your day goes without a hitch. Coming home after your wedding is always going to feel slightly strange. Having spent so long planning, returning home knowing that your wedding is now over is both comforting and can often be a little bit sad too. Whether you are coming back straight after your ceremony or you are jetting off on your honeymoon and will not be back for two weeks after your big day, there are a number of home admin things you should do to make coming home as stress-free and seamless as possible.
If doable, you could delegate the majority of these tasks to a supportive close friend or family member, meaning you can rest easy knowing they have been taken care of, without having to take your attention away from your upcoming wedding.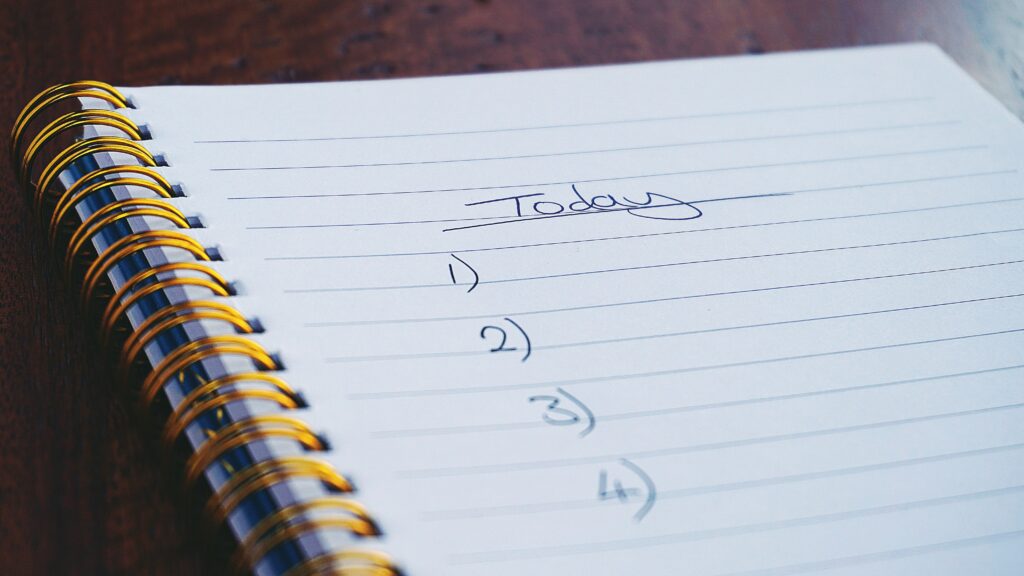 Clear out your fridge
The last thing you want to get home to after your special day is stale cheese or gone-off milk. Cleaning out your fridge of everything that will go off while you are away at your wedding is an effective way to avoid this.
Make sure to donate anything you can to people who can make use of it!
Declutter
You are likely to be returning home from your wedding with far more than you left with. Whether it be armfuls of generous gifts, or your wedding attire and accessories. The last thing you want is to have to cram all this away somewhere amongst a load of other possessions. Doing a large declutter and organising your space is a good way to prevent this. Whether it includes installing additional fitted furniture or selling unwanted clothes, do whatever is required to create a calmer space to return to.
Pet care
If you have any furry friends at home, make sure care for them throughout your wedding period is sorted well in advance to avoid any last-minute stress. Whether you are sending them to a kennel or having a pet sitter stay at your house, make sure this is well organised and that clear instructions for your pet have been provided.
Plant maintenance
If you are a proud plant parent having a care plan for your plants while you are away is important. If you are going to be gone for over a week, it could be handy to have someone come and water your plants for you. If not, make sure to give them a sufficient water before you head off.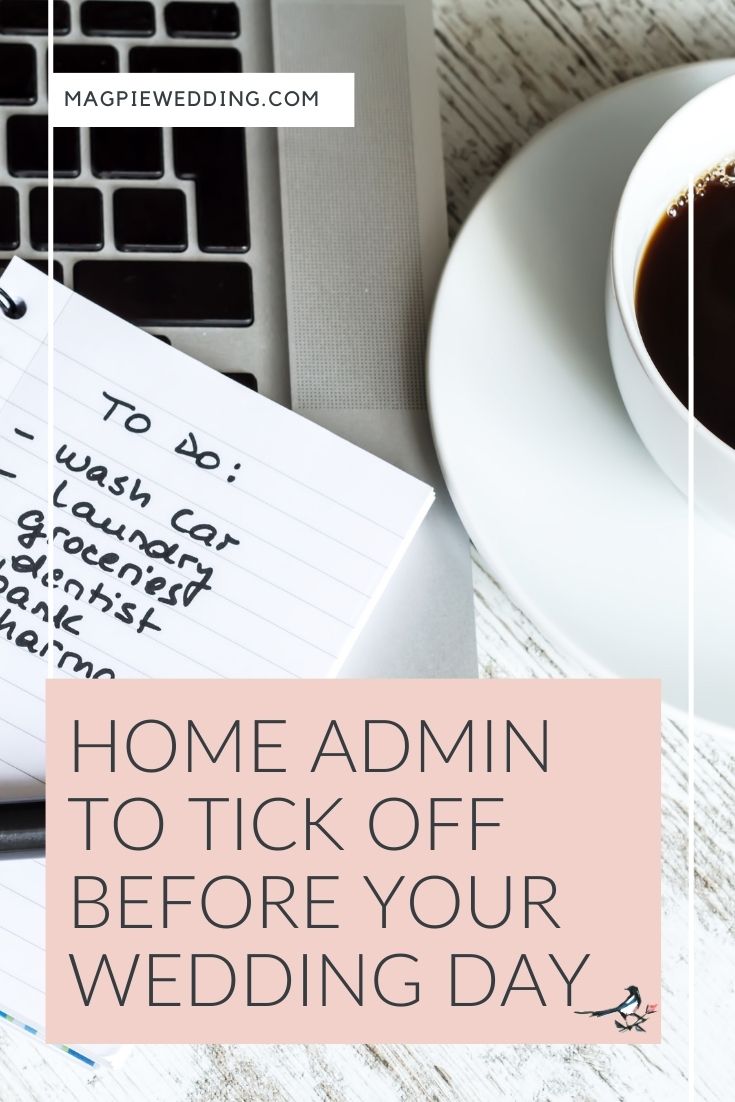 This is a collaborative post