Every bride-to-be wants to look gorgeous on their wedding day. Wedding beauty prep can be a long process and you should start planning your beauty regime early. Some brides prefer to keep things simple with a good skincare routine and natural cosmetics. Whereas, others want to go full-on glamour with fake tan, lashes, and striking makeup. Whatever your style, here are four tips to look beautiful on your wedding day: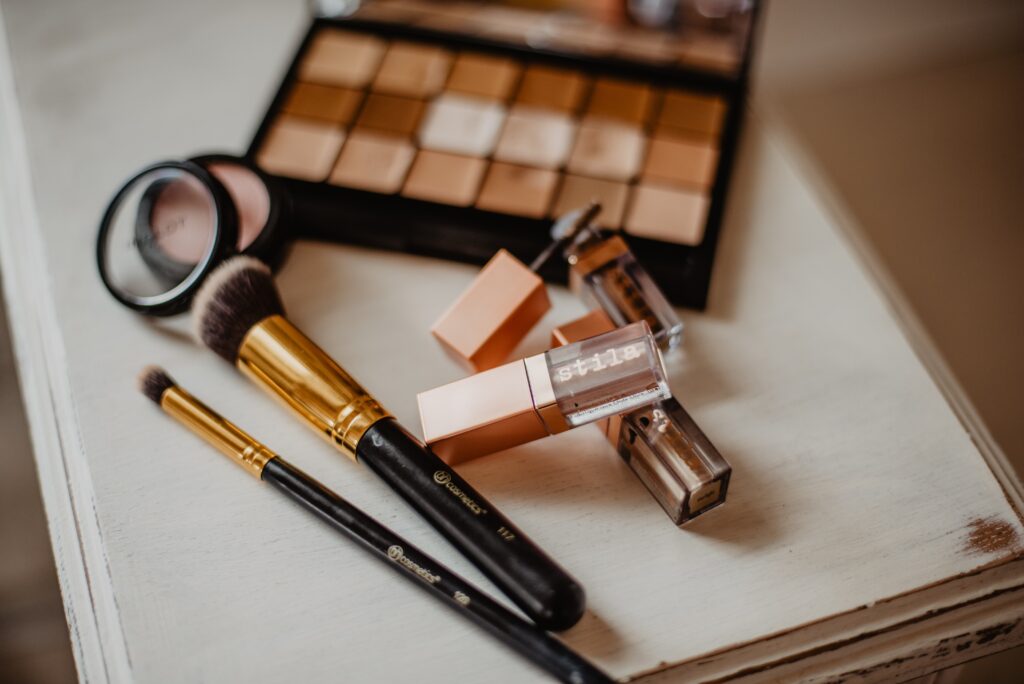 Book a makeup trial
There is nothing worse than leaving your makeup to the last minute and then hating how it looks on your wedding day. Having a makeup trial is an essential part of any wedding beauty prep. It will allow you to test different styles and decide what look you want to achieve. You will also be able to check the skills of your makeup artist and make sure that they are the best choice. According to Helena Shakespeare MUA, "you should book a makeup trial around 6-8 weeks before your wedding date." Avoid booking your trial too early as makeup trends and styles may change. If you are planning on doing your own makeup, then practice with the products you intend to use and perfect your application technique so that you don't feel stressed on the big day.
Find a quality eyelash technician
A lot of brides wear fake eyelashes to enhance their eyes and complete their makeup look. Strip lashes can be a good option if they are applied correctly. However, eyelash extensions are usually the preferred choice as they look more natural, last longer, and you don't need to worry about them coming off during the day. If you are planning on having eyelash extensions applied before your wedding, then you must have a patch test to check that you're not allergic to the glue. You should also find a quality eyelash technician by asking for recommendations and looking at photos of their work. Check out this guide on how to find and choose an eyelash technician.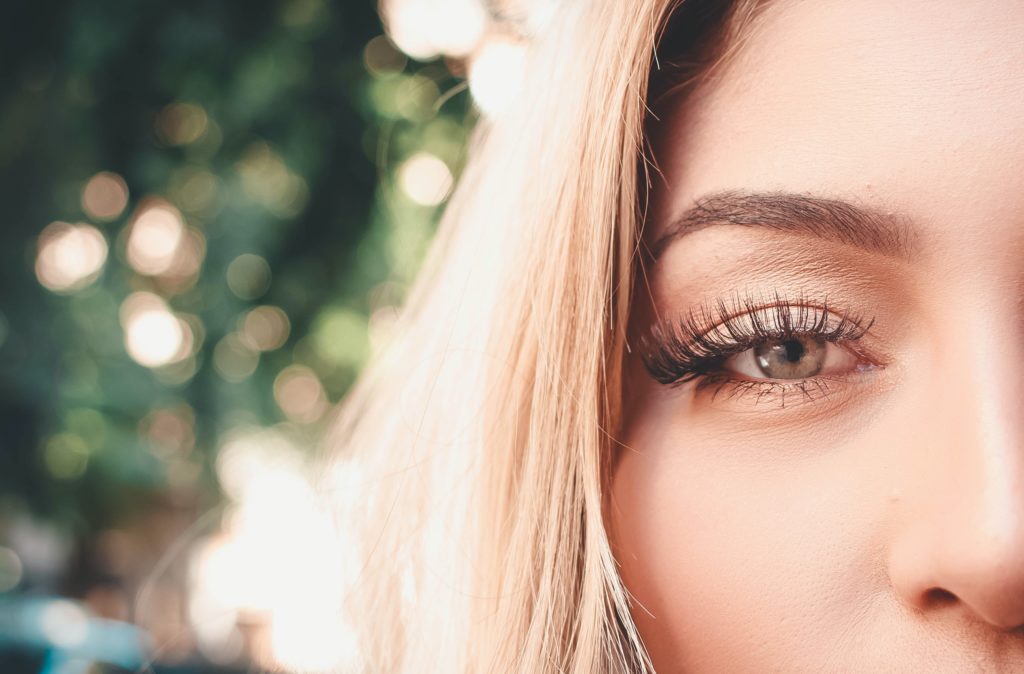 Switch to contact lenses
If glasses are your signature look, then you should feel free to rock them on your wedding day. However, if you feel self-conscious about wearing glasses and prefer how you look without them, then your wedding is the perfect time to switch to contact lenses. There is a huge variety of UV contact lenses that are easy to wear and super comfortable. Wearing contact lenses will mean that you have perfect vision on your wedding day without the need to wear glasses.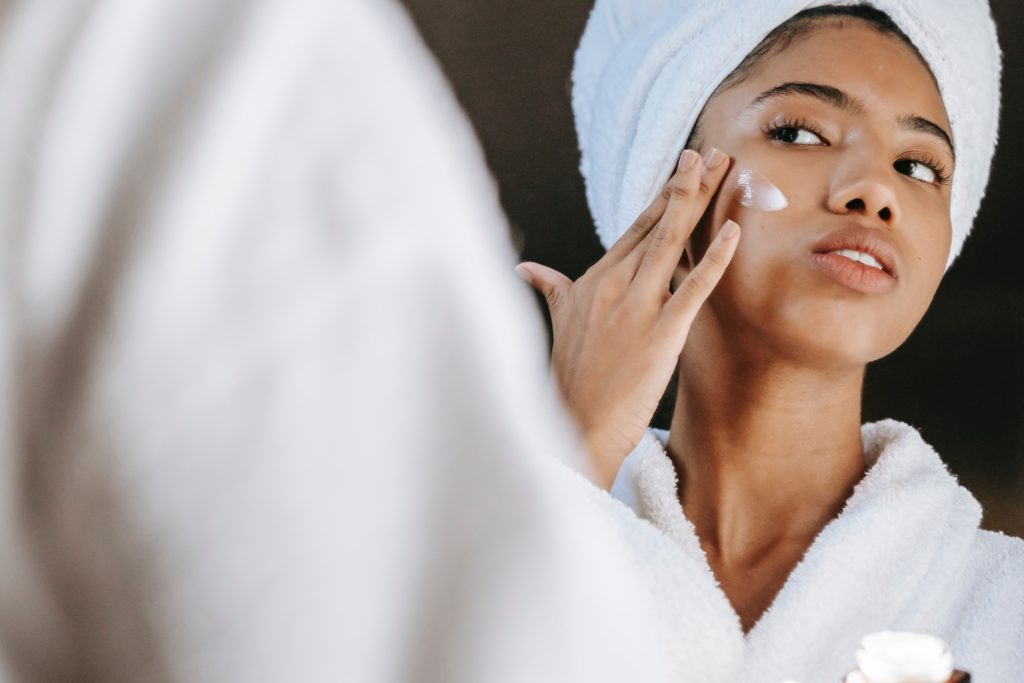 Get regular facials
Every bride wants to have a glowing, radiant complexion. The last thing you want is to have skin issues like blemishes and dryness ruining your wedding look. Regular facials can help you achieve great skin and target any problem areas. Get a monthly facial in the lead up to your big day. Avoid trying any new treatments or products the week before your wedding in case you have a bad reaction.
While facials at your local spa can be expensive, you can always bring the spa treatment home. Not only will you be in your comfort zone right at home, but this gives you a chance to pick what you want on your face, body, and even your hair. A great cost-effective way to give yourself a luxury spa-like experience would be something such as LOOKFANTASTIC Beauty Box. This allows you to use high-quality items to look fantastic on your big day!
These are just a few beauty ideas – for more makeup tips read our Beauty Articles here.
IF YOU FOUND THIS USEFUL WHY NOT PIN IT?