So, your wedding day is approaching, and you want to look amazing right? Don't worry: help is at hand. Through the tips and tricks provided in this article, you can ensure you look awesome when the big day arrives.
According to research, roughly 2.5 million weddings took place in 2022 – which is the most since 1984. Clearly, there's still a strong appetite out there for traditional marriage. But when it comes to the wedding day, everyone feels the same: they want to look and feel great.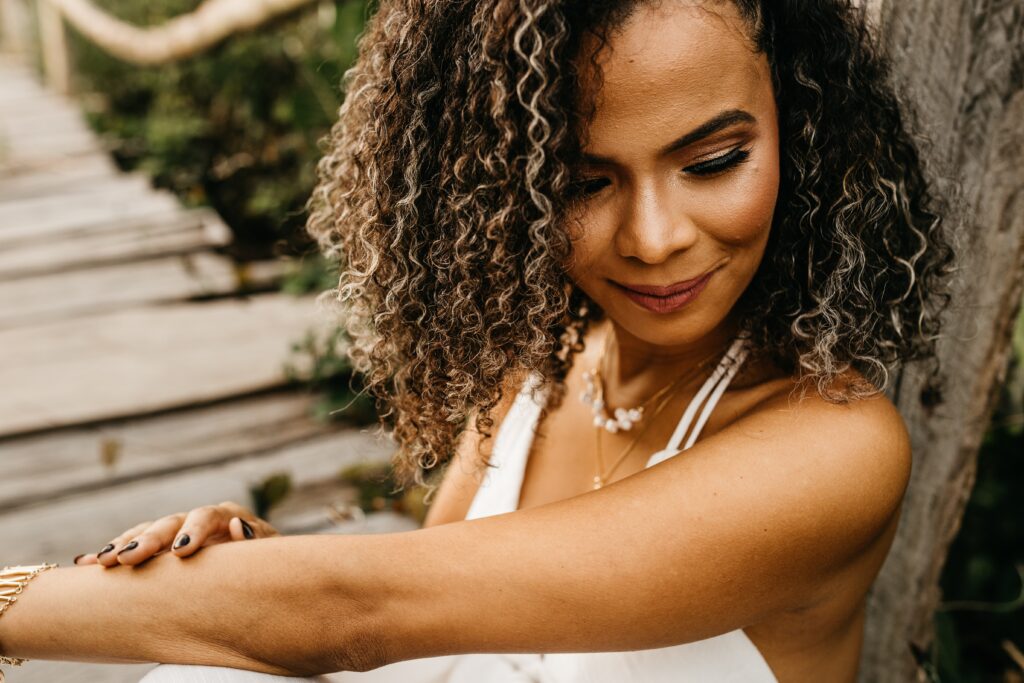 This is completely natural. Most people only get married once in their lifetime, so it makes perfect sense that they want to get everything right. After all, when you look back on your wedding photos for decades to come, you won't be content with what you see.
With that said, how can you look fabulous on your wedding day? Here are 4 beauty tips for you:
Decide Your Hairstyle Ahead of Time
Aside from your wedding dress or suit, the most important part of your appearance is – yep, you guessed it – your hair.
Make no doubt about it, the hairstyle you have on your wedding day is vital. This is why you need to decide which style you're going to have ahead of time so that everything can be planned accordingly. For example, if you want to have long and luscious hair on your wedding day, then you might need eight months to a year to grow it properly.
If you're a slightly older person who has been suffering from hair loss or a receding hairline, then you might even want to consider getting a hair transplant. This will help to ensure that you look (and feel) your best when the wedding bells ring. The good news is that hair transplant results look great when they've been done by industry professionals.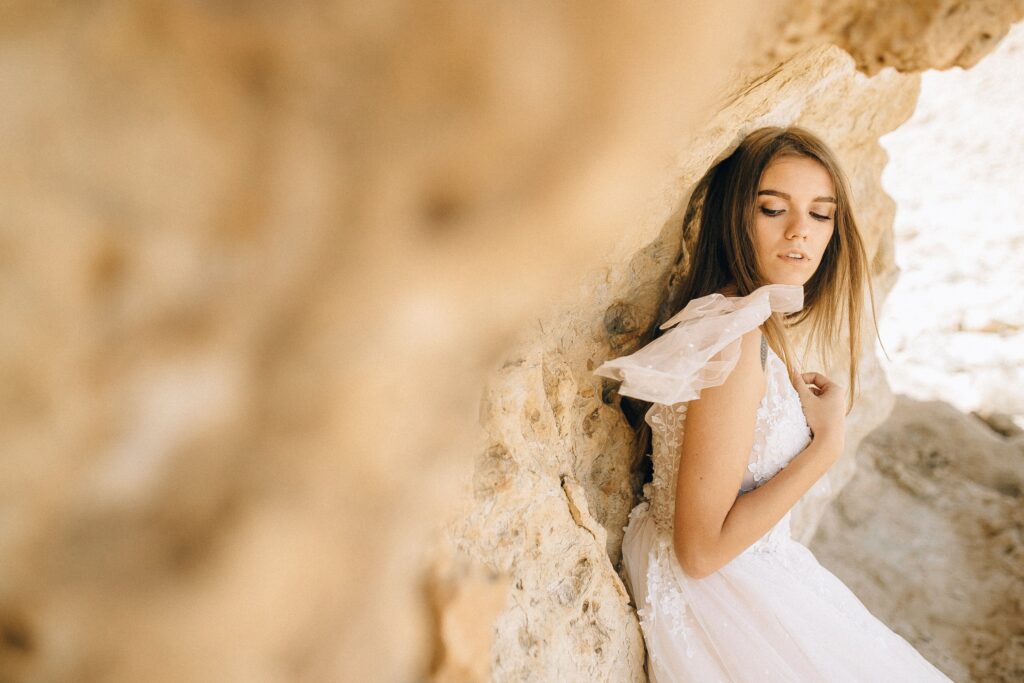 Follow a Strict Skincare Routine
In the build-up to your wedding, make sure that you follow a strict skincare routine. This should include the following:
Daily moisturising

Weekly exfoliation

Spot cream if you suffer from occasional acne
By following a strict skincare routine, you can almost guarantee that your skin will be glowing when the big day finally arrives. Remember, though, you can't start a new skincare routine the night before. For visible results, you need to follow a routine for months ahead of time.
Drink Lots of Water
Water is great for your health and visual appearance. Providing you drink a lot of water, it can even reduce the wrinkles on your face due to the fact that your skin is more hydrated (and has greater elasticity). Water is your best friend, so make sure you drink it every day.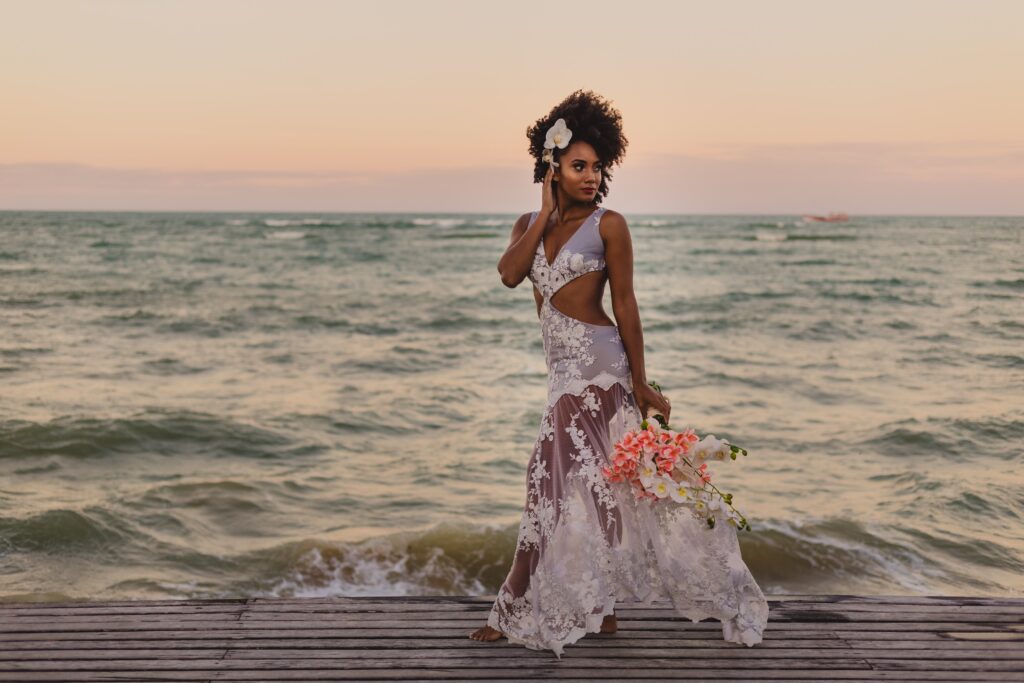 Go For Regular Facials from Beauty Clinics
Lastly, go for regular facials. Facials help to boost blood circulation and reduce puffiness. After going for regular facials, you should see a positive difference in your complexion, which you'll find very satisfying.
The most important thing to know is that you are beautiful as you are. You do not need to change for anyone however we do know that for some, making a few tweaks and starting new routines can really help you to get the look you want.
This is a collaborative post