As you approach your 9th wedding anniversary Willow and Pottery gift ideas are top of the list if you're taking a traditional approach on the anniversary timeline. Your ninth year sees you enter a realm where the roots of your love are both strong and intertwined by the beauty of nature and craftmanship making willow and pottery the perfect gifts. They are symbols of resilience and elegance and are perfect for honouring the last nine years! Whether you looking for something small as a token of your love or a more extravagant gift we've got you covered with our willow and pottery gift ideas…
(This post contains affiliate links)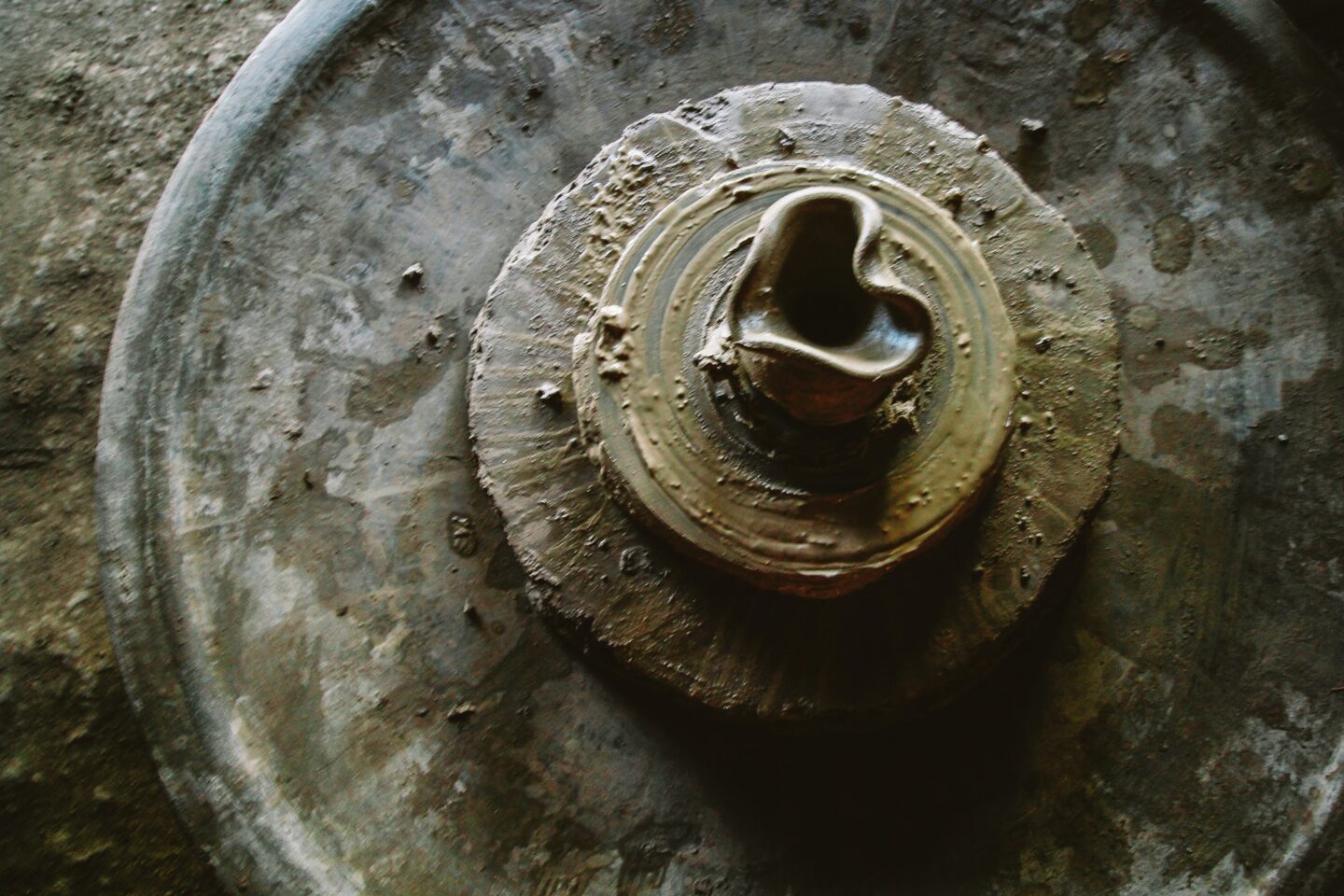 Willow and Pottery 9th Wedding Anniversary – The History
Both willow and pottery represent the organic growth and development of your relationship. Willow's elegance and the craftsmanship of pottery mirror the growth of your partnership that has stood the test of time. Willow symbolizes flexibility and adaptability; branches that can bend in the wind just like your ability to compromise in your marriage. Pottery reflects the idea that marriage, like clay, can be moulded and shaped over time into something beautiful. Both these gifts are meaningful to the journey you and your partner have embarked upon in your 9 years of marriage.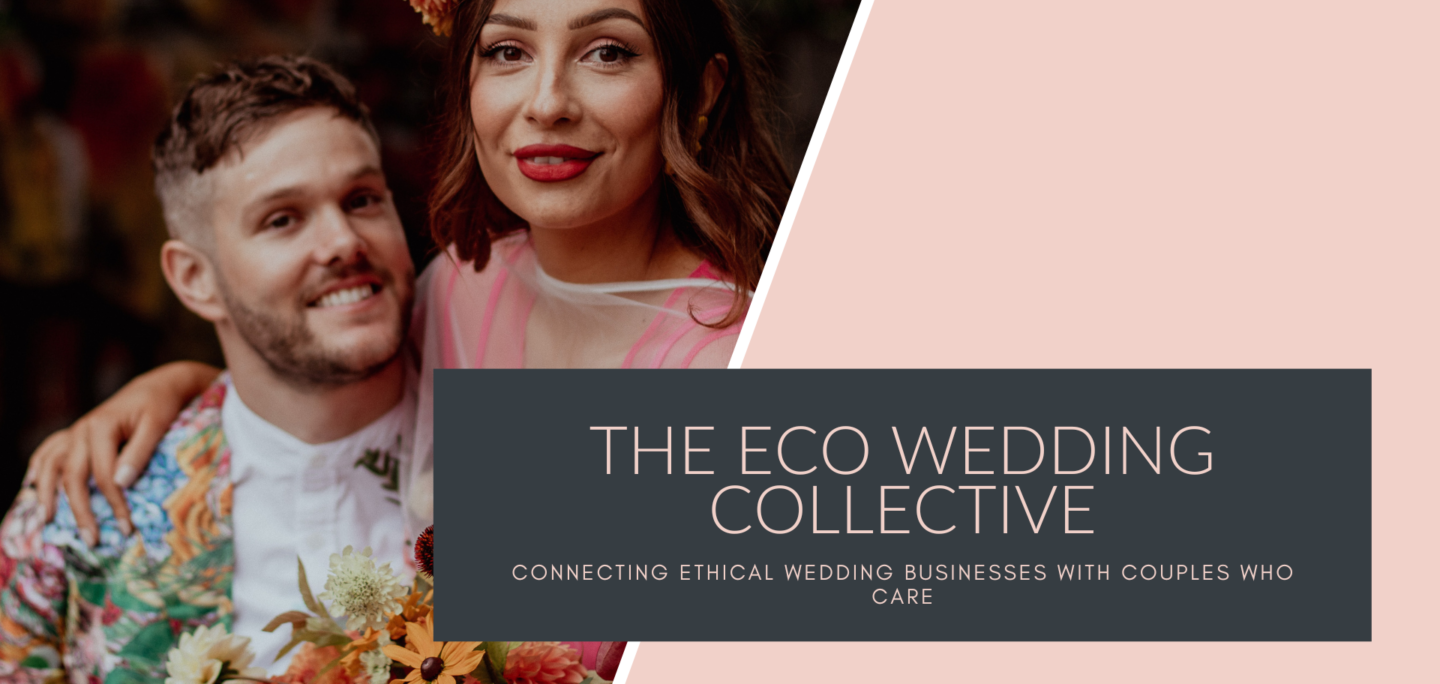 Woven Willow Bracelet
The perfect gift for any gender these beautiful Woven Willow Bangles are all naturally woven and handmade by Basketweaver Anna Liebmann from English Willow grown on the Somerset Levels, near Bridgwater, England. This willow has been boiled and stripped giving it a gorgeous golden colour. This unique lightweight accessory will become shinier over time due to its natural ageing. It's the perfect 9th anniversary gift and you could even have a matching pair with your partner!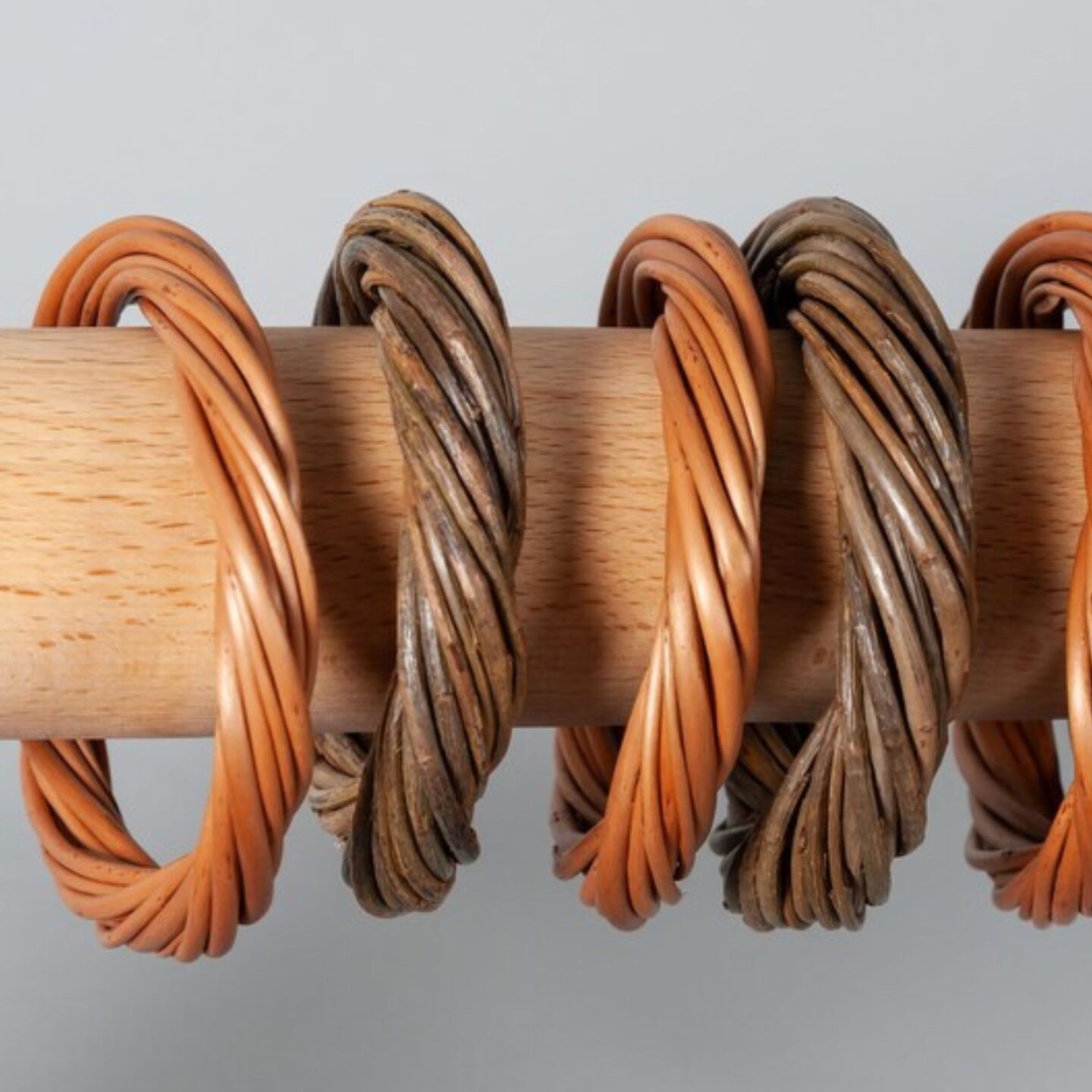 9 Wonderful Years Coaster
Beautifully rustic and the perfect cup or glass holder for your partner's favourite beverage! This hand-stamped Love Coaster can be used in the home or office as a wonderful reminder of your milestone together. It comes perfectly packaged with foam feet and ribbon, plus you have the option to personalise it too!
Creative Craft Kits
Want to turn your 9-year anniversary into a themed craft night? If you and your partner like to get creative then this Pottery Date Night Box or Willow Craft Kit is the perfect way to feed your creativity. The Willow craft kit contains all you will need to make your own set of three bird feeders, a great garden gift for green-fingered lovers and it comes beautifully packaged too. The pottery sculpting box provides the utmost fun and comes with so many more activities than just your pottery crafting. As well as your air dry clay, to craft into whatever you please it has a deck of conversation cards, sweets and chocolates and 12 date nights a year activity cards too, so your romantic year is sorted!
Bespoke Willow Tree Graphic
Ever wanted to etch your names into a tree? With this Custom Willow Tree Print, you can do just that, and display it in your home! It is a unique custom-made-to-order piece of beautiful artwork, complete with your names and anniversary date underneath. An elegant and discreet piece that you will cherish for many years to come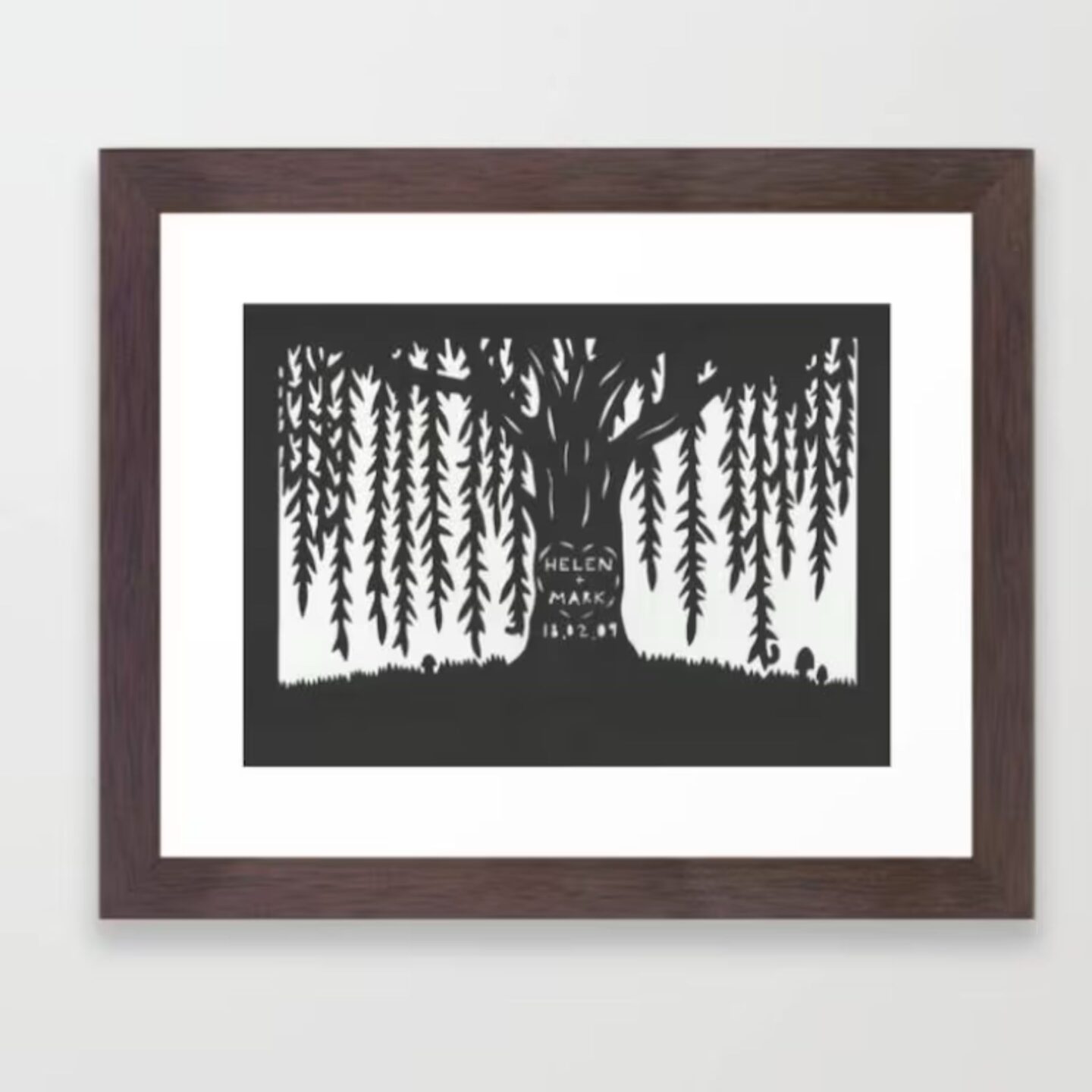 Personalised Terracotta Plant Pot
The perfect personalised gift to bring a bit of the outdoors in. This Engraved Terracotta Pot can be engraved with your name and wedding date, within a botanical design circle of leaves and branches.
They are engraved to order and if you have a different bespoke design in mind you can let the seller know too! Add a favourite plant or flower of your partner and you have the perfect 9th year wedding anniversary gift!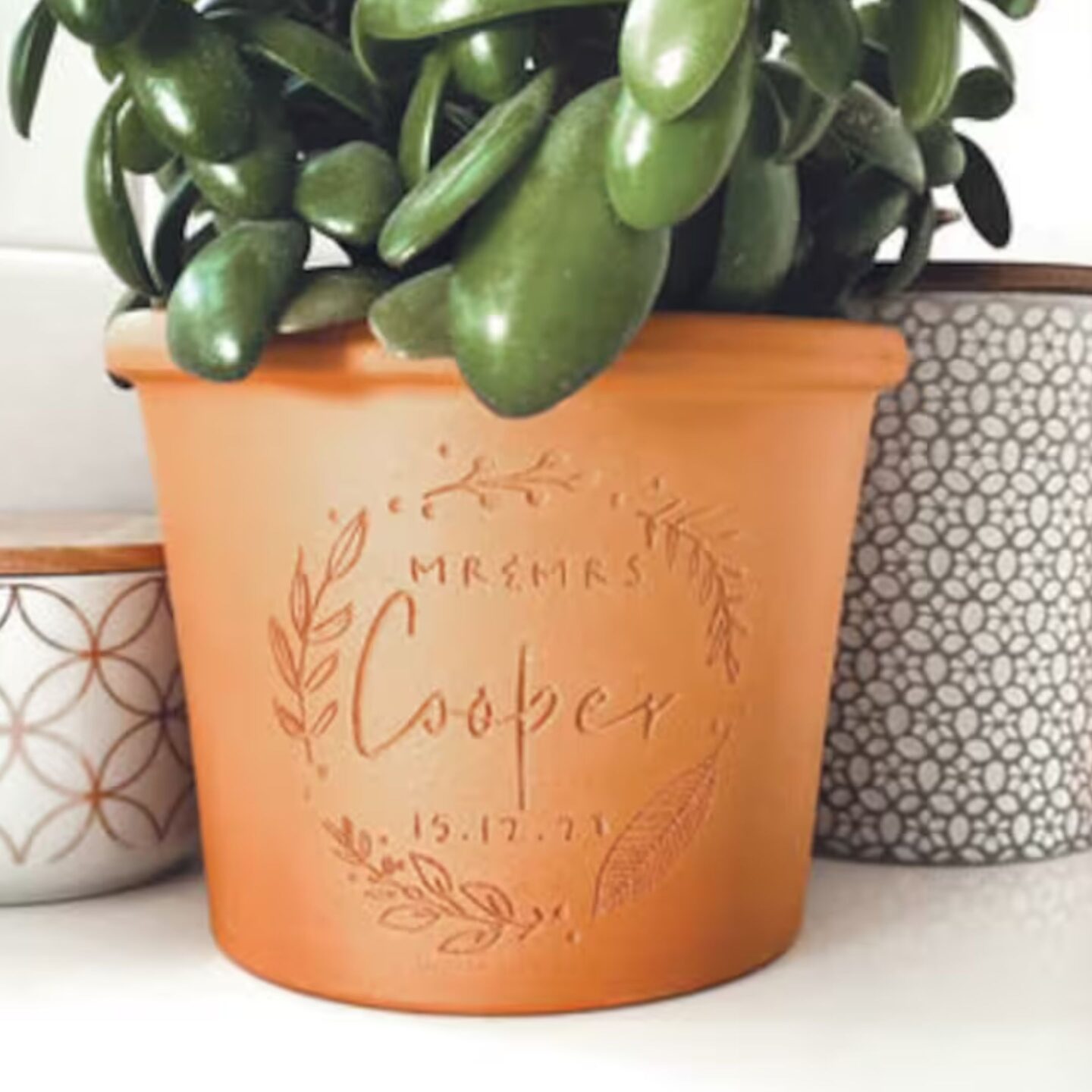 Woven Willow Fish
Well, how cute are these??? These Woven Willow Fish made again by Basketweaver Anna Liebmann are all naturally woven and made using either English willow from Somerset or organically grown Scottish willow. They would make an interesting talking point as decoration in your home or you can tie them together to make bunting for your special occasion too!
Time For Tea Teapot
If you're tea lovers then what's better than this Personalised Teapot? A traditional gift and statement piece for your home that can mean you don't have to get out of bed to refill your cups when you're enjoying a lazy Sunday morning. The design can be personalised by adding the name, location of your wedding and wedding date too! of the tea rooms. The perfect gift to show your appreciation for all the tea-making within the household!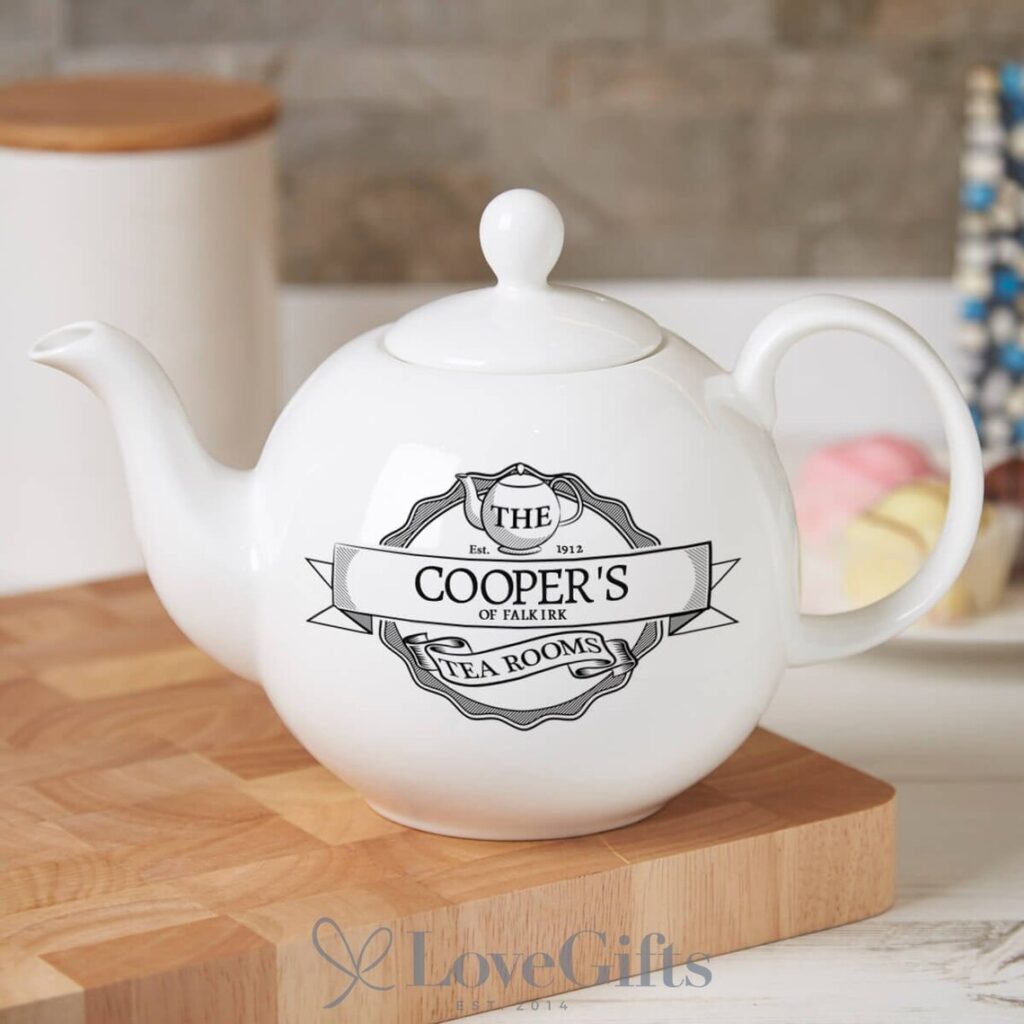 Personalised Pottery Anniversary Card
Want to add a card to your gift too? This super cute Love Heart Pottery Card personalised just for you is made with recycled 280 gsm kraft cardstock and a polymer heart in a colour of your choice. The card is left blank inside so you can get creative with your words and leave a special message for your loved one.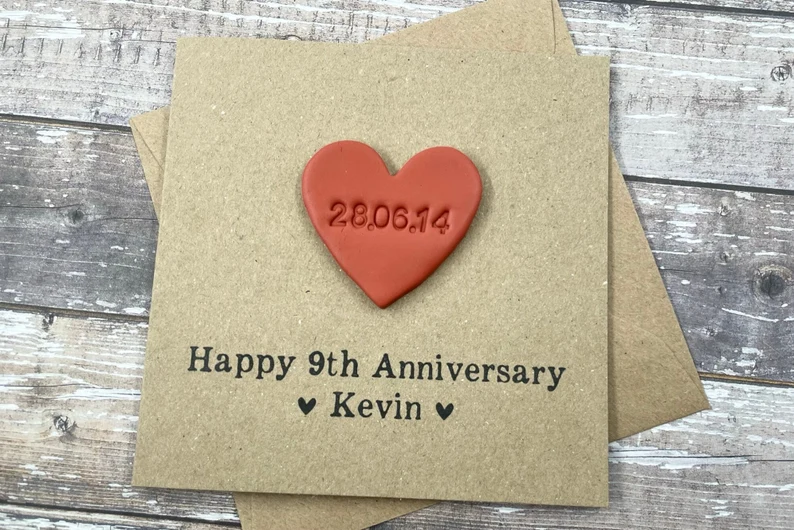 Happy shopping and Happy 9th Wedding Anniversary too!
IF YOU LOVED THESE WILLOW AND POTTERY GIFT IDEAS THEN PIN THEM TO YOUR BOARDS!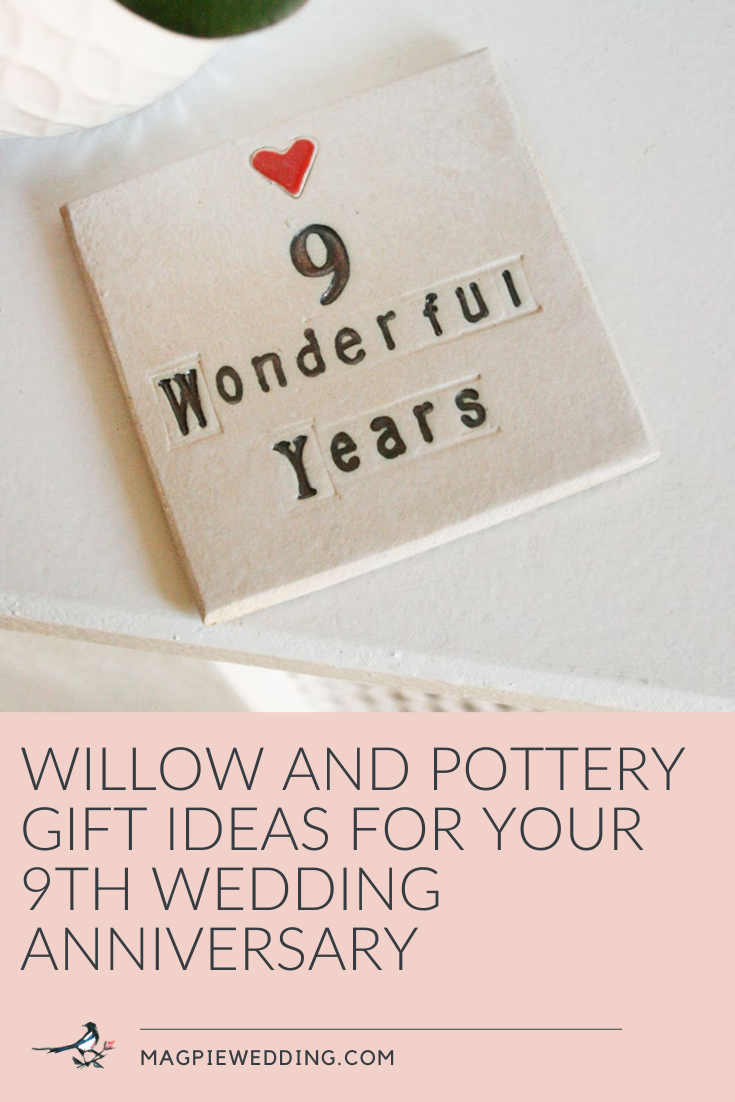 If you loved these willow and pottery gift ideas you may also like;
Wedding Anniversary Gifts – A Year By Year Guide
Marriage Matters: 17 Romantic Birthday Or Anniversary Wishes for Your Partner