Is your wedding day just around the corner, and are you worried about your wedding hairstyle for the day? Don't worry; we have your back. Here are seven hair tips that will help you to create perfect wedding hairstyles for you and your bridesmaids.
Add Extensions
You might need hair extensions for volume, especially if you and your bridesmaids plan to do your hair. Opting for hair extensions on your big day will open up the range of hairstyles that you can get, along with adding so much volume and length.
The hair extensions will also hold the curl throughout the day until the end of the wedding.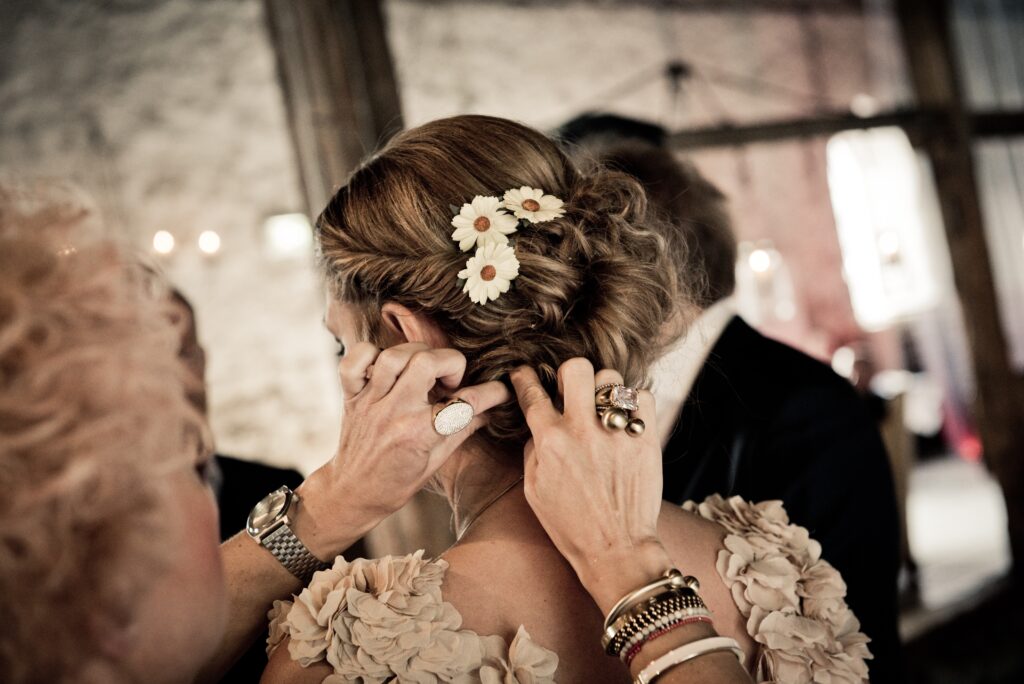 Do Your Hair – DIY
If you want to do your hair for your wedding, you might want to skip on the too-formal-looking part and opt for something mellow, such as a soft curl with some hairpin pieces. But, if you want something a little bit more formal – maybe a sleek updo will work for you.
However, you should get a couple of trials to figure out who you want to do your hair with, but if you feel confident, go right ahead and do your hair.
You will find countless hair tutorials online encouraging you to just practice the hairstyle, and you can see if you are happy with the result. But remember to practice, practice, practice!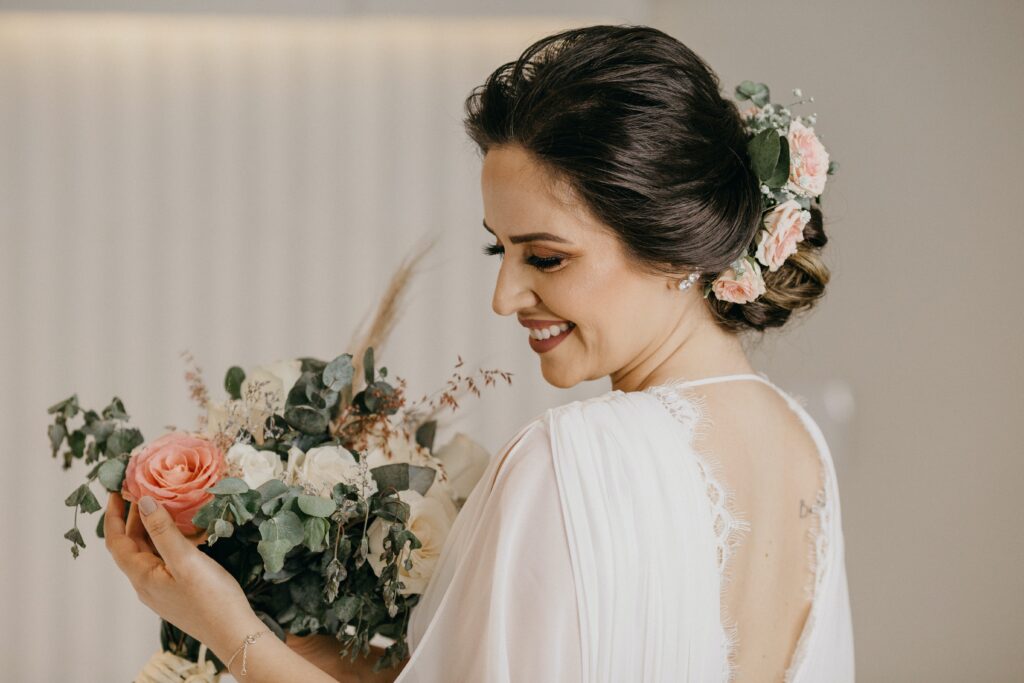 Opt for Bridal Hair Trials
If you are going to get your hair done for your wedding day, it is highly recommended to get a hair trial done. By doing so, you will also get options if you prefer someone else's work to another.
Keep Your Options Open
This tip conforms with the previous tip – whenever you are going to get your trial done, make sure to bring loads of pictures and inspiration so that you can team up with your hairstylist and be on the same page for what you want. You will find so much inspiration on the internet, so it won't be hard to find what suits you best. But remember that you may end up with something totally different from originally planned!
Avoid Haircuts
Never get a haircut right before your wedding. Preferably, you should have a haircut after the wedding; however, if you want to change your hair up, maybe it would be better to try a haircut six months before your wedding – just in case it doesn't turn out to be the haircut that you were expecting. This way you have time to allow your hair to grow back to what you were comfortable with.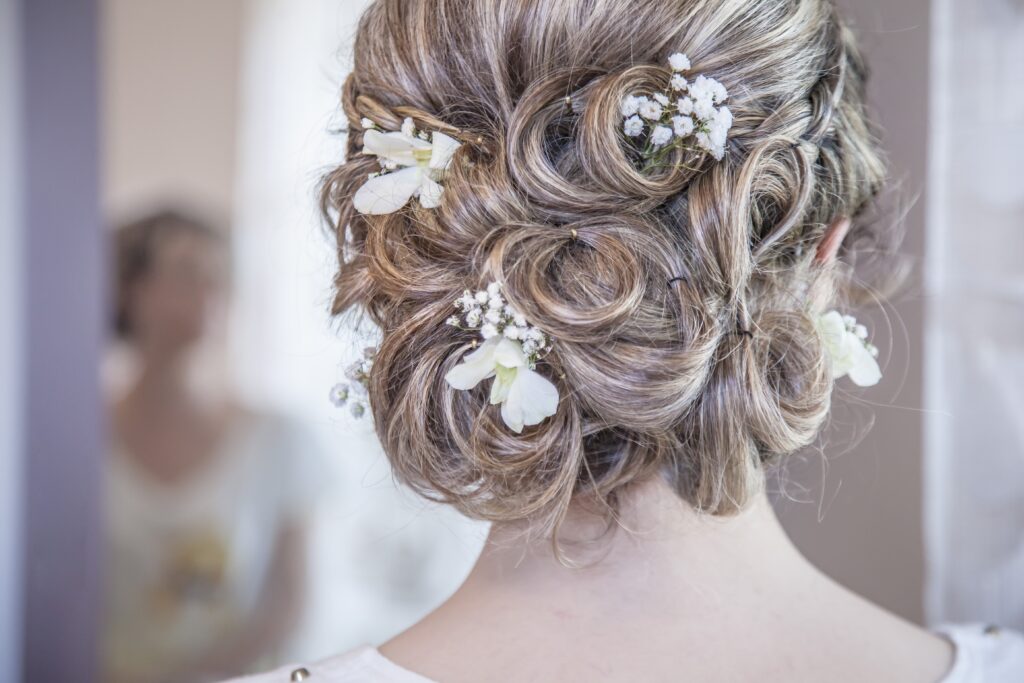 Style Second Day Hair
This little tip can make a massive difference to your hair. If you wash your hair one night before your wedding, whatever hairstyle you do on your big day, it will last a lot longer. Just because your natural oils are back, it can help hold your hair a little more in place than when you wash your hair fresh on the wedding day; the curl might be too soft.
Stay True To Yourself!
Now, this tip is very important for everyone out there – whenever you are gathering inspiration for your hair, makeup, dress, and everything else – make sure to stay true to yourself and what makes you feel comfortable.
WANT MORE WEDDING HAIRSTYLES ADVICE? READ HERE.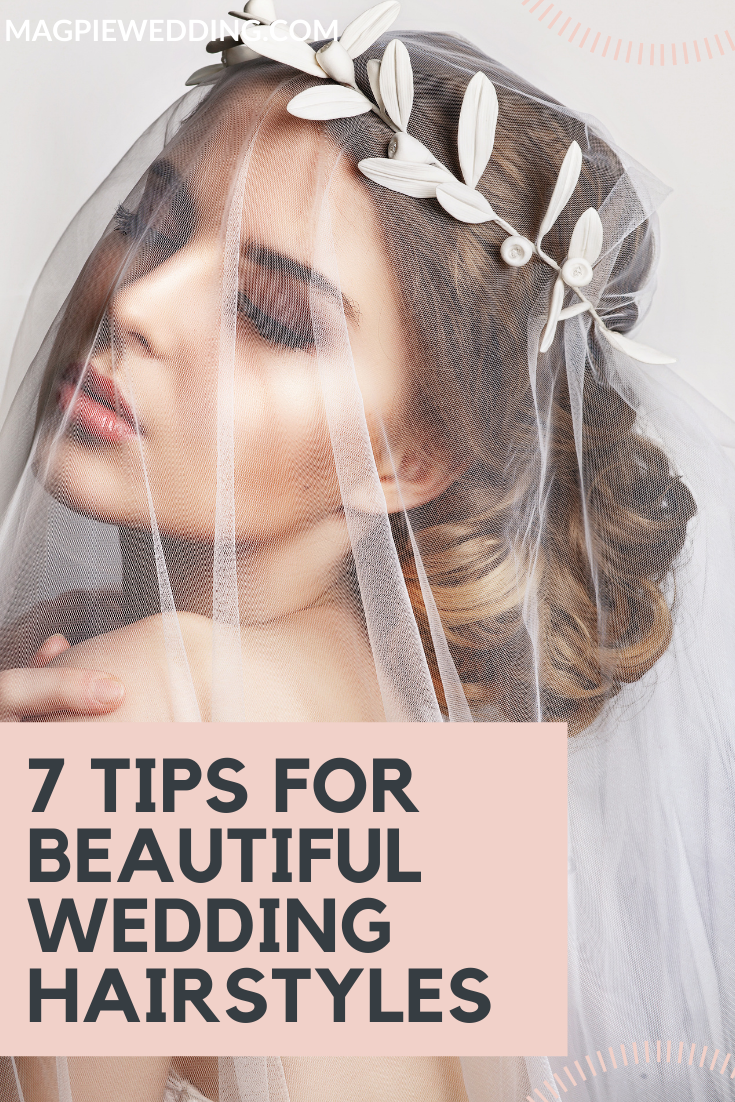 (This is a collaborative post)