I remember planning my wedding hair – it was a total headache to be honest particularly as I had NO idea on what I wanted. I knew that I didn't want to wear it up, that I wanted to still feel like me, but wanted to look a bit different from normal, a bit more special. I was a total nightmare! If any of you are having a hair crisis in the lead up to the big day, today we have Jennifer from Pin Ups Bridal Hair (who is doing live demos this Sunday at Chiswick Town Hall – Nov 12th 2017 in case you are reading this after the event!) helping you decide what to do with your hair. And more importantly she is offering advice of what not to do too!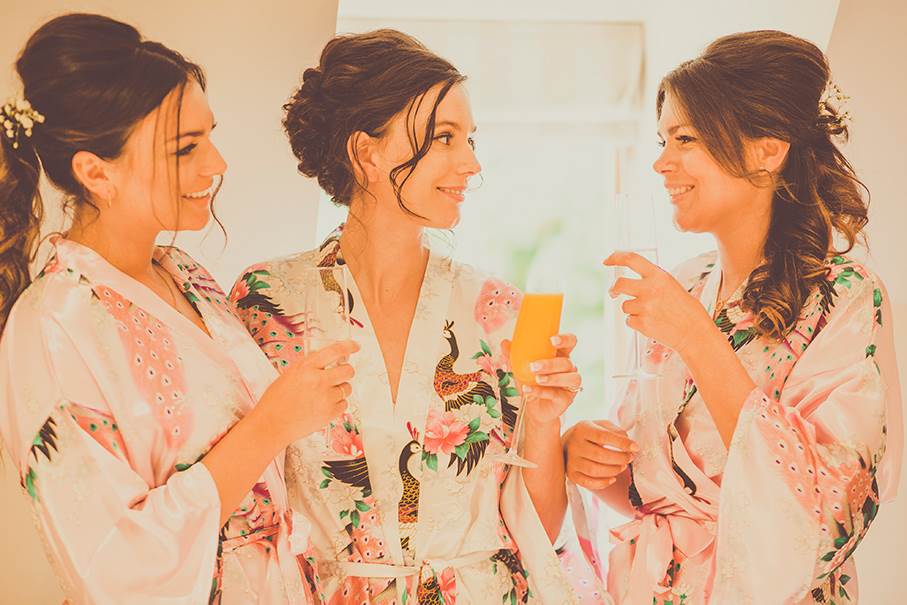 Image by Ruth Allen
"A wise lady once said "Your hair is the crown you never take off" so when it comes to choosing how to wear your wedding hair, this couldn't be more true. Here is a handy list of Do's & Don'ts to help you on your way:
Do think about your dress. If your dress has a high neckline or an intricate back, wear it up – do something that shows off that beautiful dress, you'll only get one chance! If it's one shoulder, think about balance when placing your hair accessories or hairstyle.
Do play to your best features. If you feel self-conscious about your ears or your forehead, wear a hairstyle that hides them. Simples.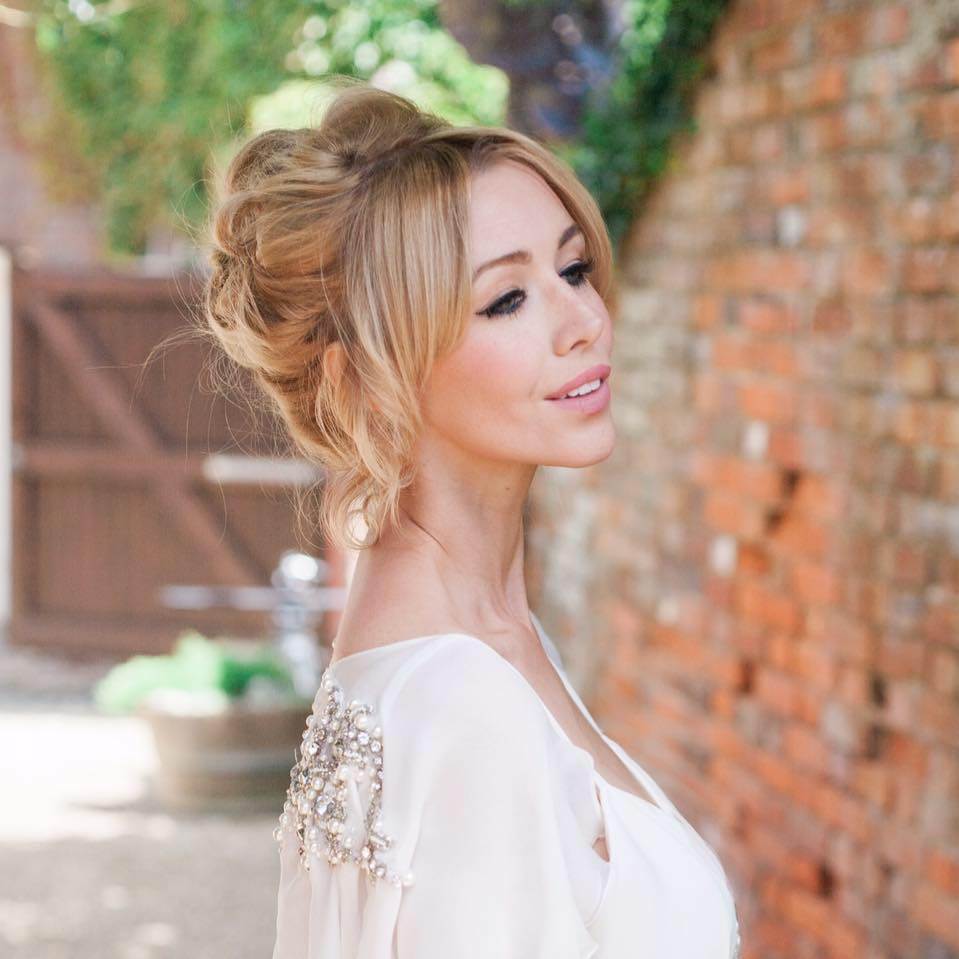 Image by Claire Macintyre
Don't look at a photo of a hairstyle and expect that you can have exactly the same. Everyone has a different amount of hair and textures vary. Sometimes what works well on one person won't always work on you but this doesn't mean you can't have something similar or use photos for inspiration.
Don't be afraid of using clip in hair extensions. They may feel alien at first but professional grade extensions can be treated like your own hair and the colours can be matched exactly. Extensions will give you additional options of the type of styles you can achieve and your wedding guests will never know.
Don't go too 'on trend'. Something classic is timeless and will never date when looking back at photos. That goes for colour as well as style.
When searching for ideas do search with your hair type/texture/length, you will get a more accurate idea of what will work for your hair.
Do think about the style of your wedding day – if its vintage go vintage, if its glam go glam!
Do take advice from someone who knows. Your bridal stylist is a specialist in their field. Work together to come up with a style you love and that looks great on you.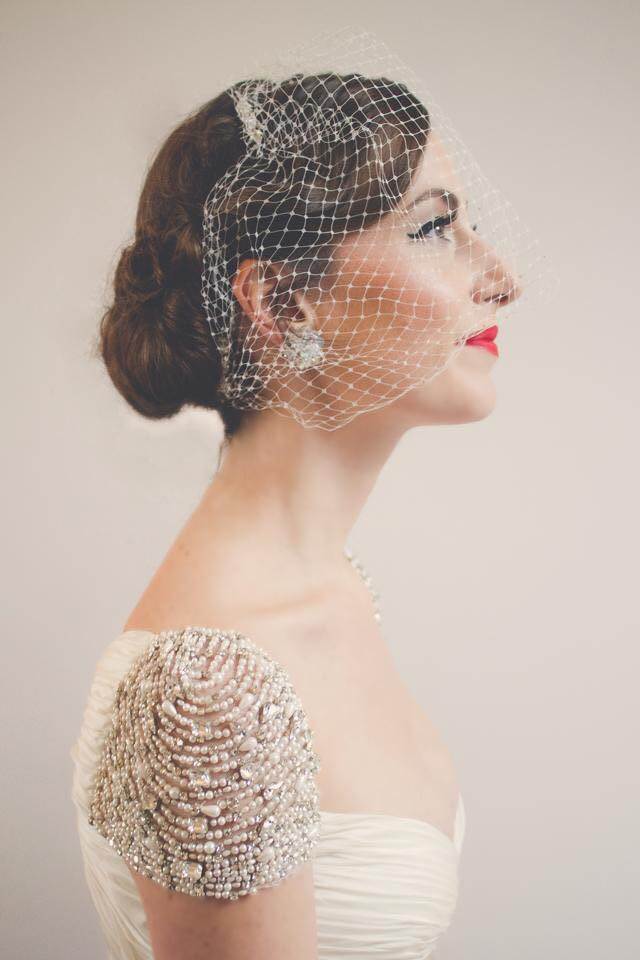 Image by Claire Macintyre
Do choose something that is likely to last all day. If your hair doesn't hold curls very well, don't wear your hair down with curls – your curls will be long gone by the first dance, even with the strongest hold hairspray!
Don't forget to wear adornments. Wear a flower crown, a vintage beaded hairband or a beautiful comb, it will complete your bridal look and add something when photos are taken from behind.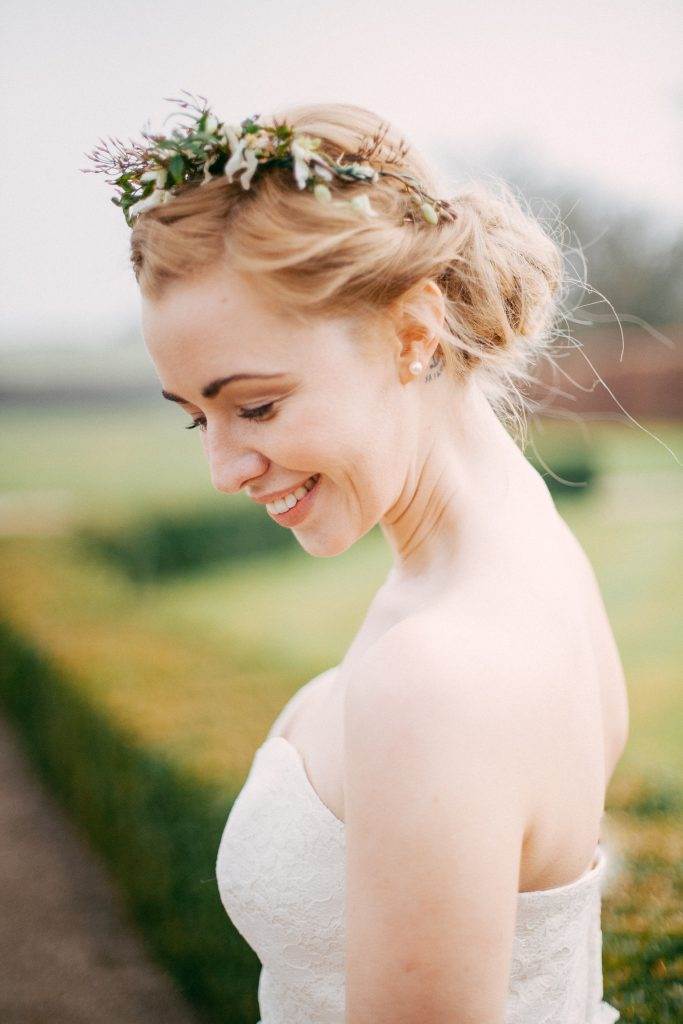 Image by Claire Macintyre
Wise words from Jennifer. She is based in Windsor so check out her website if you are based near.