The colour blue is becoming more popular, with even wedding dresses designed in the hue. Today we catch up with Katie, the clever and creative lady behind The Vintage House That Could who recently exhibited with us in Leamington Spa, who shares more about creating a blue wedding.
"One of the first things a couple does when they start to think about their wedding day is to choose a colour scheme. This can either be a blessing or a curse for a stylist! I personally love to have something to work with but I still try and give the couple as many options as possible within their theme as it is very easy to get stuck in the 'safe wedding' rut and go with what you expect a wedding to look like. It's my job to show the couple the many, many alternatives that will make their day unique and give it the wow factor."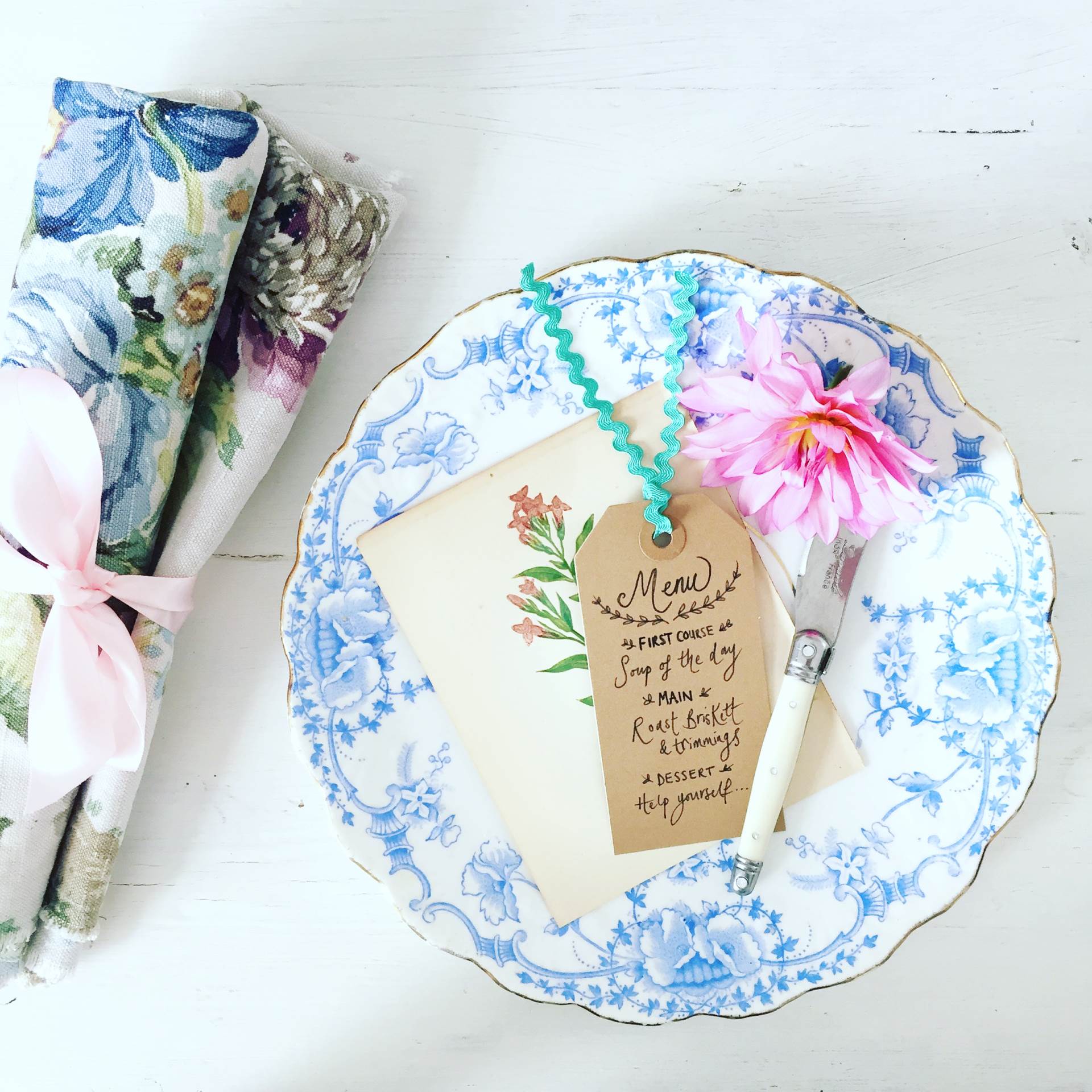 "Blue is my favourite colour I can't deny! The minute I saw this vintage fabric I knew I had to style a wedding around it and then other gorgeous elements fell into place too. I like to use vintage fabrics on tables rather than the usual white linen. For me this gives a beautiful look and you can then use plain white china for a contrast."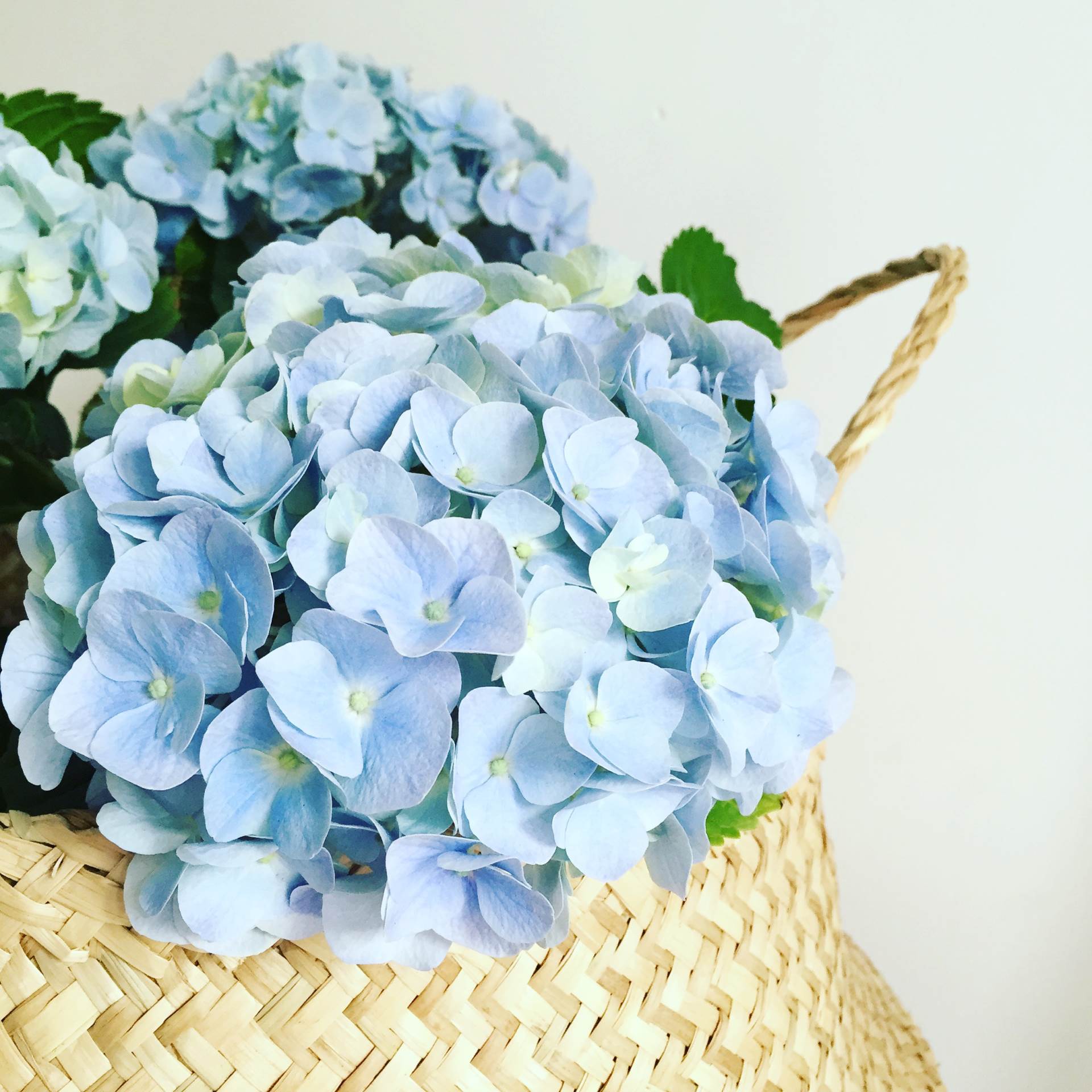 "My love for hydrangeas means that I am always swayed by their hues but something as simple as the colour of a flower can inspire an entire wedding. I also love to hunt for vintage blue china, having this on mass can make huge style statement on your tables and you are safe in the knowledge that it is unique to you."
"Using your accessories like shoes, bridesmaid dresses, or even the bridal gown to bring in your blue theme is an excellent way to show your love for the colour and will make sure you stand out from the crowd. Many vintage stores have original prom dresses from the 1950s and 1960s that give that gorgeous vintage vibe."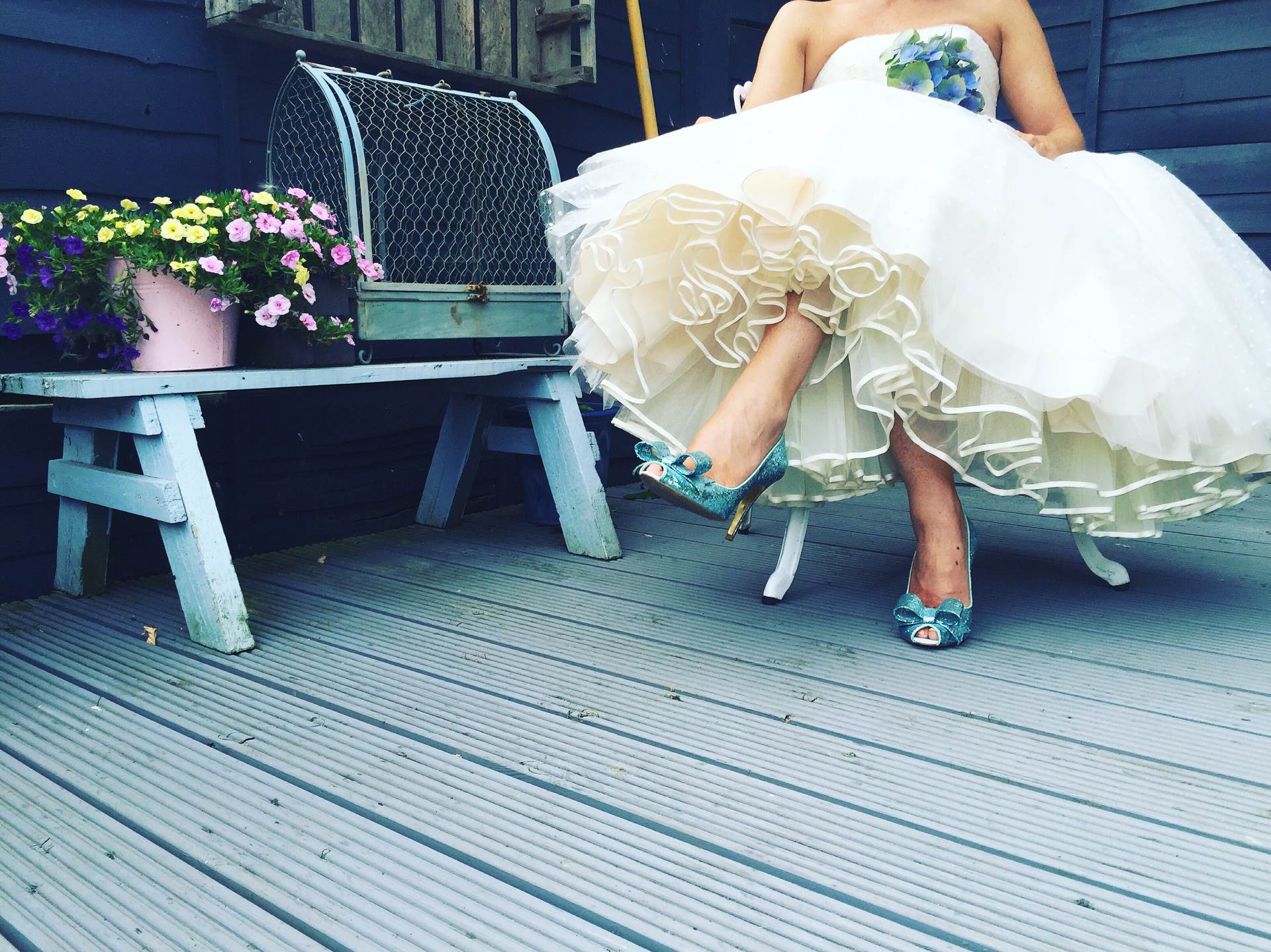 "The other thing I love about blue is that it is an all year round wedding colour, it is equally fabulous being the star of a winter wedding, darker tones and icy blue, as it is in the summer with your cornflower and baby blue."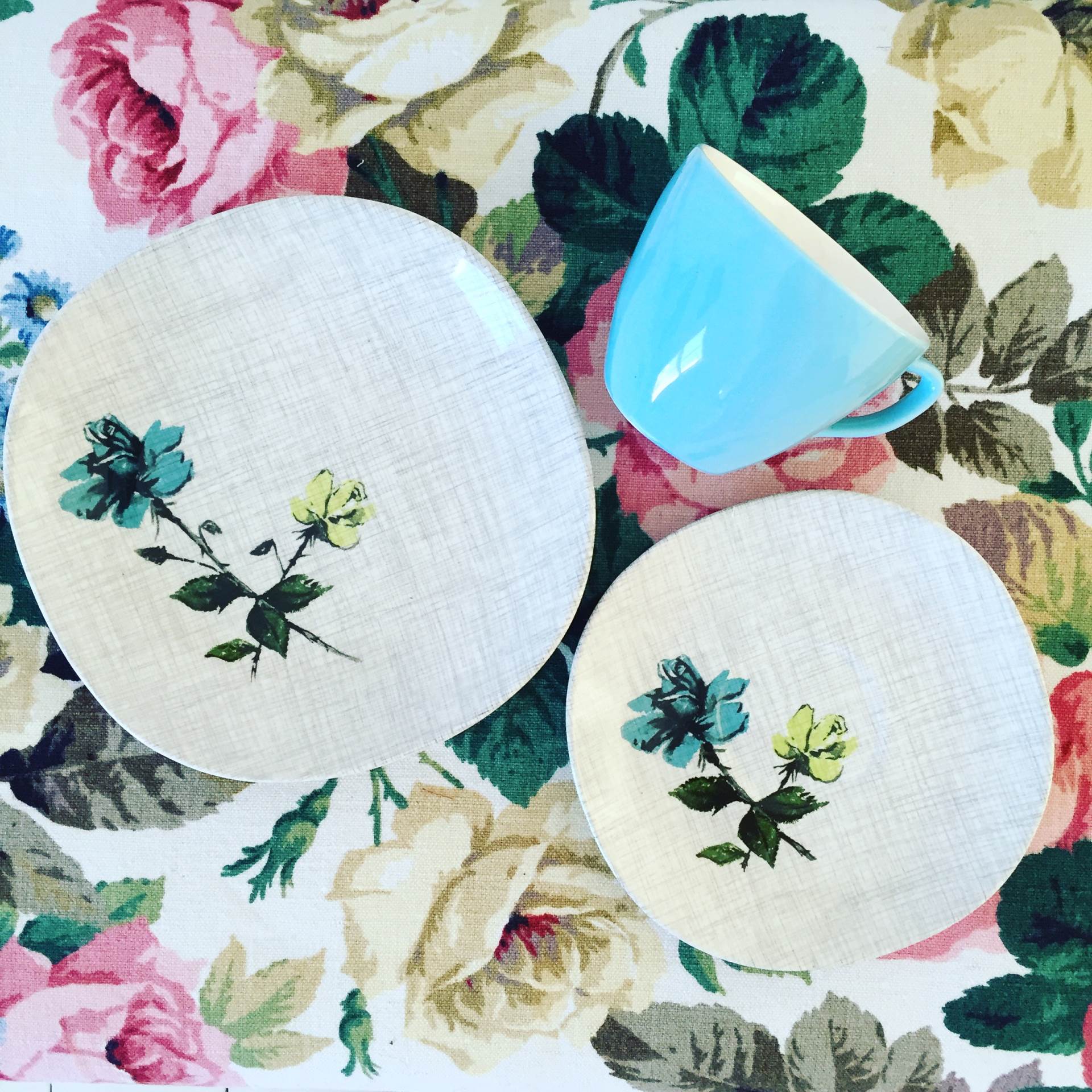 "The possibilities are endless, oh and don't forget the wedding car! Blue is the best!"
Want a blue wedding (or any other colour for that matter) then get in touch with The House That Vintage Could HERE
And for anyone wanting a blue wedding dress, check out this beauty called Mae by Chantel Lauren available through Rock The Frock.