Do you fancy saving part of your wedding cake to use as a 1st anniversary cake or even a Christening cake? We love this age old tradition at National Vintage Wedding fair and in todays blog we show you a few tips that can help you do it successfully: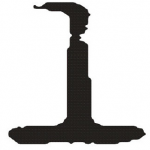 Firstly, it may sound obvious bit make sure you let the catering staff at your venue know you intend on saving the top tier. Make sure someone you trust is in charge of taking the cake home with them since you may be heading straight out onto your honeymoon or at the very least staying somewhere overnight.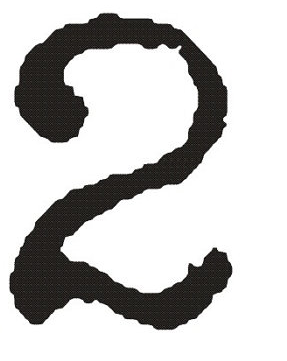 Remove any sugar-paste flowers or other decorations that may be on the cake, and set them aside. Extra decoration will only break off during the freezing process. If the cake is placed on a cardboard bottom, which is not wrapped in foil, you need to transfer the cake onto a foil covered cardboard or onto a plastic plate. This will prevent your cake from getting any kind of cardboard smell or taste in it.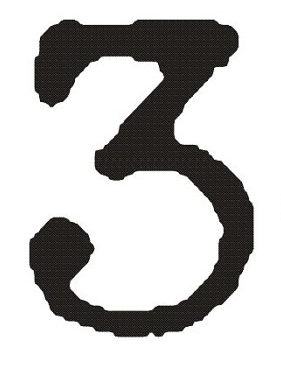 Place the cake in the fridge to allow it to chill. This helps to make sure the icing hardens so it does not stick to the wrapping that will protect it in the freezer.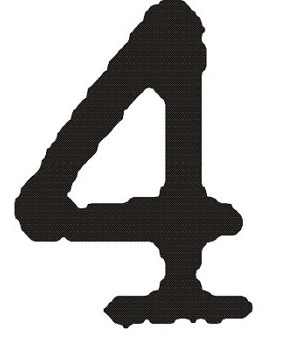 Once hard, wrap the cake in several layers of cling film, and we mean several layers! The aim is to both insulate, and protect the cake. Then double wrap it with aluminium foil – do not just use foil as this causes freezer burn. The wrapping should be absolutely airtight.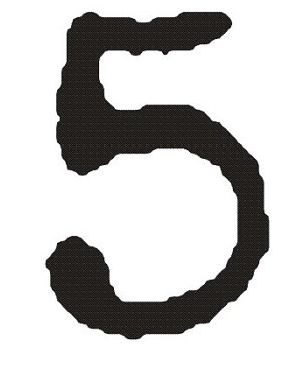 Now seal the cake in an air-tight bag or container, and place it in the freezer marked clearly – you don't want someone to unwrap it at a later date my mistake. Make sure it is positioned flat.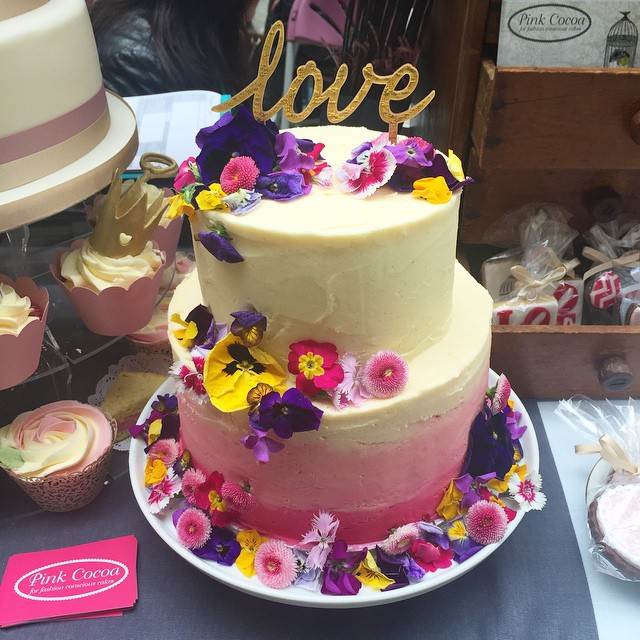 This lovely cake is by Pink Cocoa as seen at our Manchester Fair
These tips should mean a cake will last for over a year in the freezer with no problems. However please remember ANY cake that is in the freezer for any long period of times risks ending up a bit stale when it is thawed. Different cakes flavours and fillings can be worse then others – the more delicate the cake ingredients the the dryer the cake will tend to become in the freezer. If you do not want to freeze the cake, maybe consider reordering a similar cake on your anniversary, only smaller for the two of you to enjoy and remember your wedding day.
Are you going to be a vintage bride soon? Need some vintage wedding ideas? Come visit our vintage wedding fair in Chiswick, London on 9th November and find everything you need for your big day. For more details check the website – www.vintageweddingfair.co.uk.