This has been something many have debated recently. Should a wedding have a "no phones" rule and whether as a bride and groom you would feel confident in asking for this. Today we speak to Hazel Buckley, a wedding photographer to get the professionals view on whether you should out away your phones at a wedding.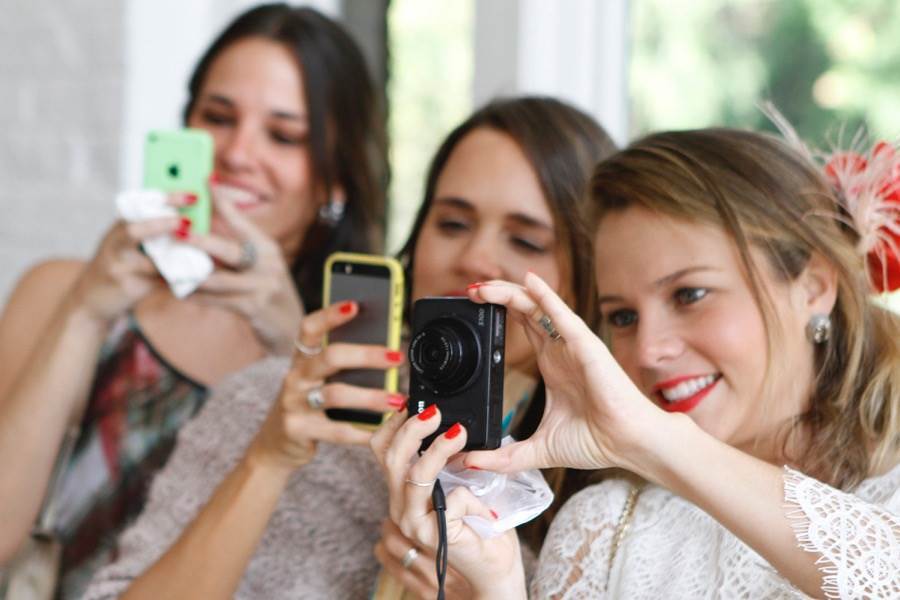 "I have shot over 200 weddings as a professional photographer, pre the mobile phone era and many after. As a professional, I do the best I can on the day to make the pictures as natural and memorable as I can. I know how to predict and avoid a phone or Ipad spoiling a shot.
However, you might want to keep this in mind. You were invited to your friend or families wedding because they want you there, to share the moment they say, "I do". To celebrate by raising the glass of champagne and to be there for the one of the most intimate moments any couple can share publicly. So why isolate yourself from being in the moment with them? Why not listen and watch and enjoy? Why not let the professionals do their job – they might even take a great snap of you? Wouldn't they rather see a picture of you in the moment sharing the day and not your phone or Ipad in front of your face or indeed in the corner of a shot the photographer may have taken?
I'm there to catch the moments. I can't change things so I have to click when the moment is right. Being creative and aware I can avoid lots of phones, cameras etc. getting in the way but I can't ask you to stop, look and listen. So for every beautiful moment I do capture I know I will sadly missed a few more.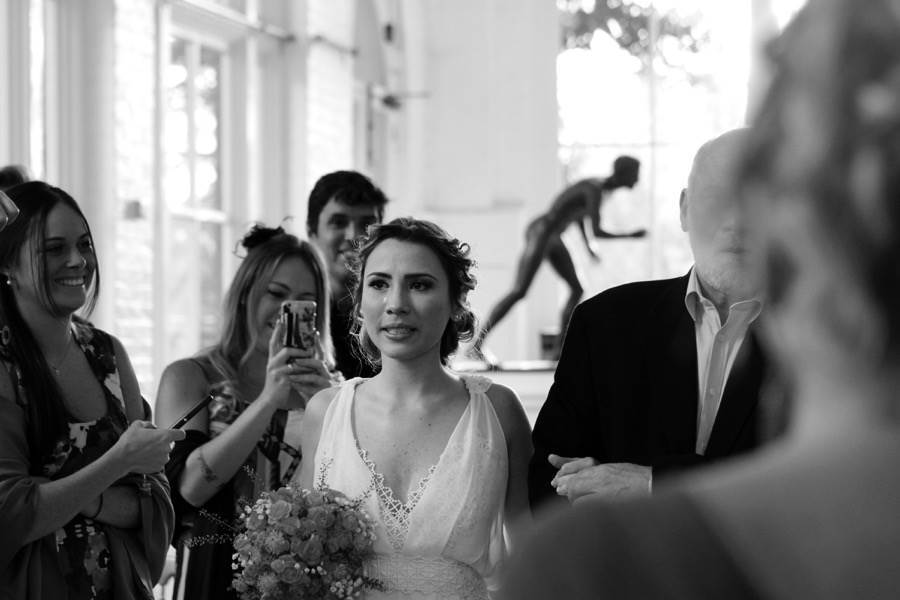 So, next time you are invited to that special person's wedding ask yourself this question. Is this the right time to get your phone out, or can it wait until later? Do you need to Facebook, tweet or Instagram before the ceremony is over or before the bride/groom have had the chance to see their professional pictures?
Lets face it, yours will never be as good as the professionals. Well maybe the odd one will be and no disrespect to your ability to take a good picture its just that the professionals are there to take pictures!
I recommend that after the ceremony gets as many "selfies" with the bride, groom and other guests as possible. A "selfie" album would be a great gift after the wedding!"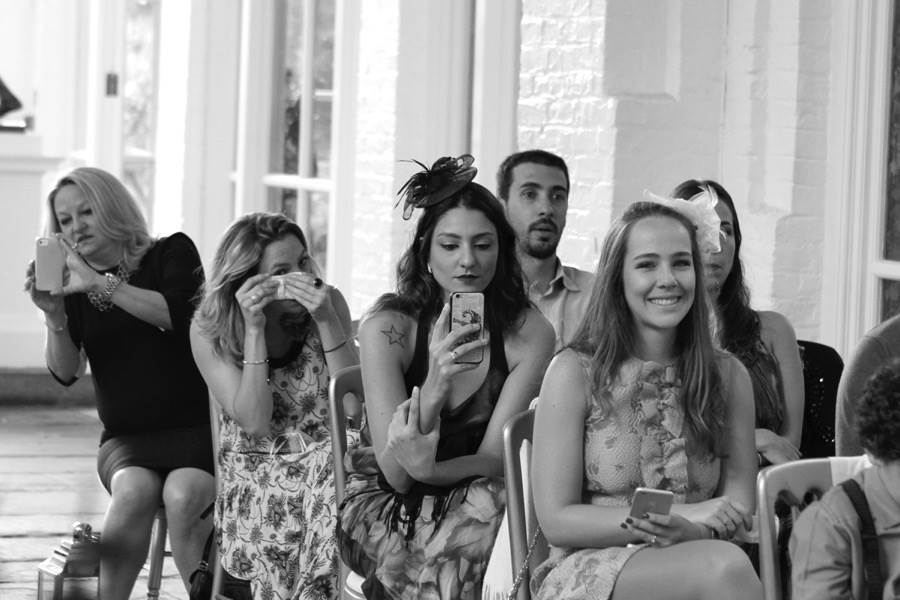 Wise words and ones to stop and think about whether you are a guest or whether you are planning your own wedding right now. You can always make a cute sign asking people to put their technology away. Or even add it politely to the invitations.
Come and meet Hazel and discuss this more with her at our Cheltenham fair this Sunday (May 8th 2016). And here are some images without the phones where Hazel has captured precious memories.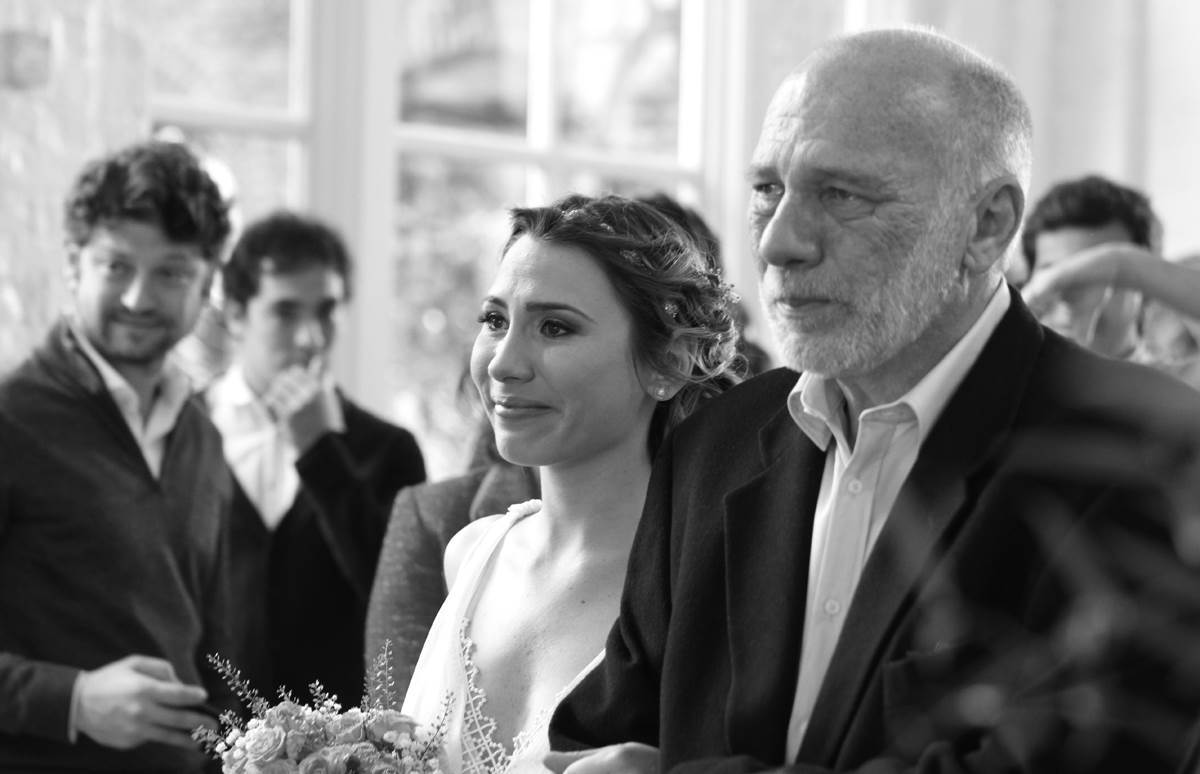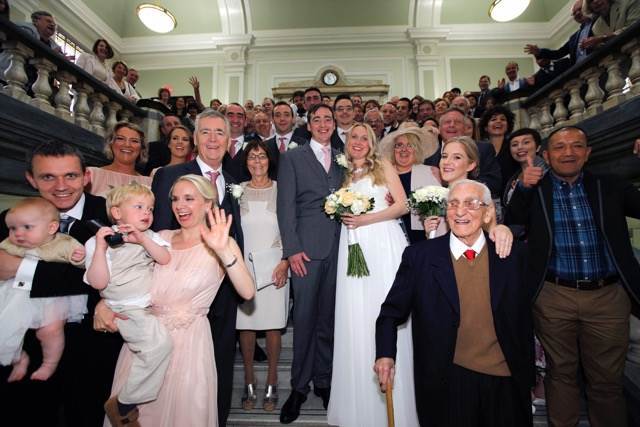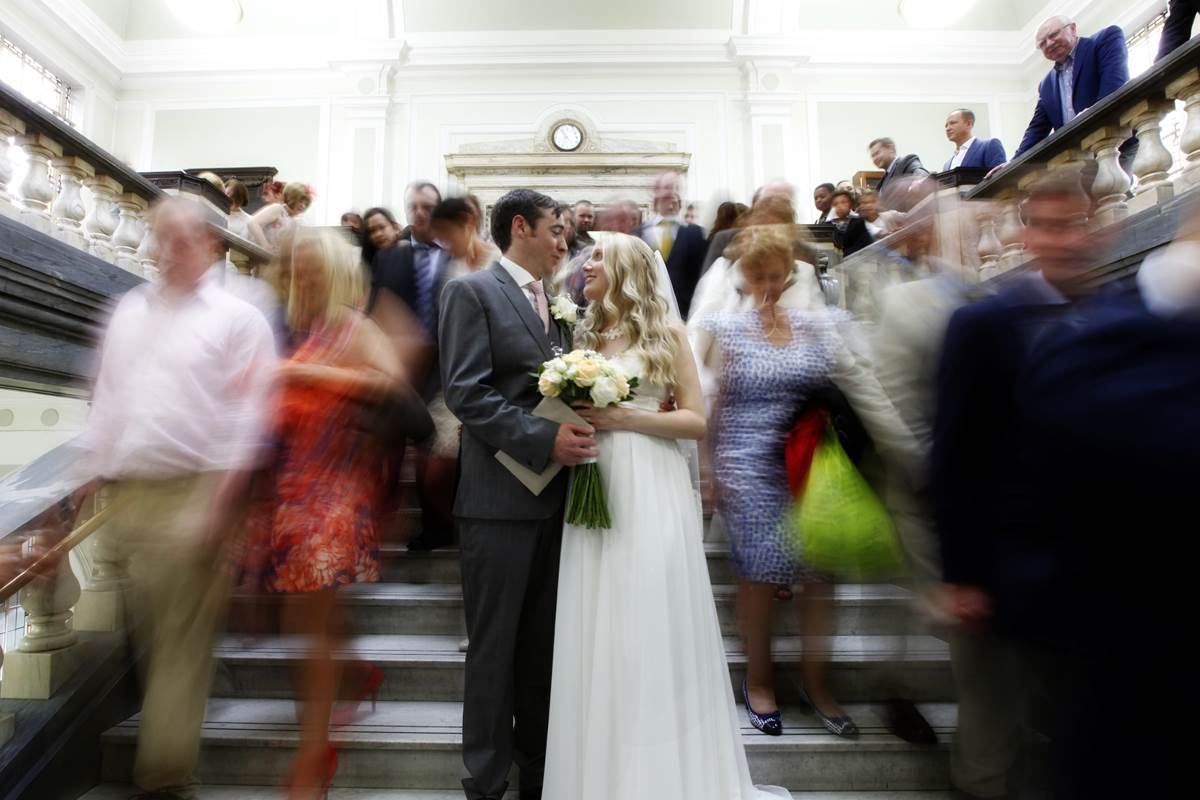 All images by Hazel Buckley.