Buying a second-hand wedding dress is a special and unique experience, and for some people buying second-hand will mean so much more! It's an ethical way to shop for your wedding dress, and some second-hand dresses especially if they're vintage come with the historical element and occasionally a special story behind them too! All this makes the journey of your dress even more unique. When buying second hand there are a few things to bear in mind from timescales to dress conditions. We join Oxfam's Second Hand September's mission and give you our dos and don'ts of buying a second-hand wedding dress…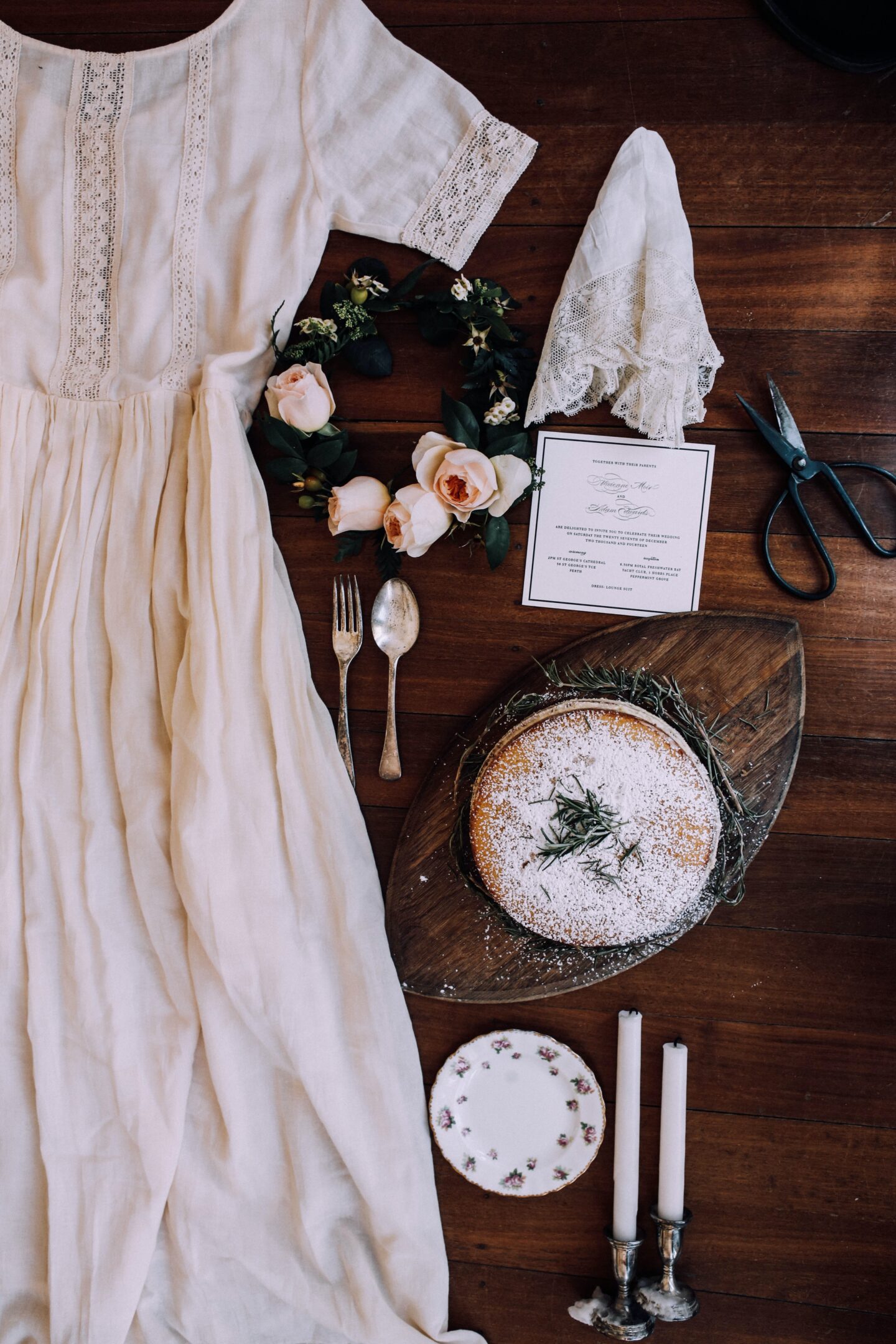 Take Your Time
Buying second-hand is a different ballgame when it comes to time. It's something that can't be rushed and generally, it will take time to find the right dress. If you're committed to buying second-hand then give yourself plenty of time to do so. Don't leave it until the last minute, this could mean fewer options and could mean you have to do the one thing you didn't want to do in the first place and buy something new and off the peg for your special day. If you're open to the kind of wedding dress that you would wear then this ultimately will give you more options, meaning you may find it quicker. If you have a particular designer in mind then this could narrow your search down and make it more difficult to find, so the more time you give yourself the better!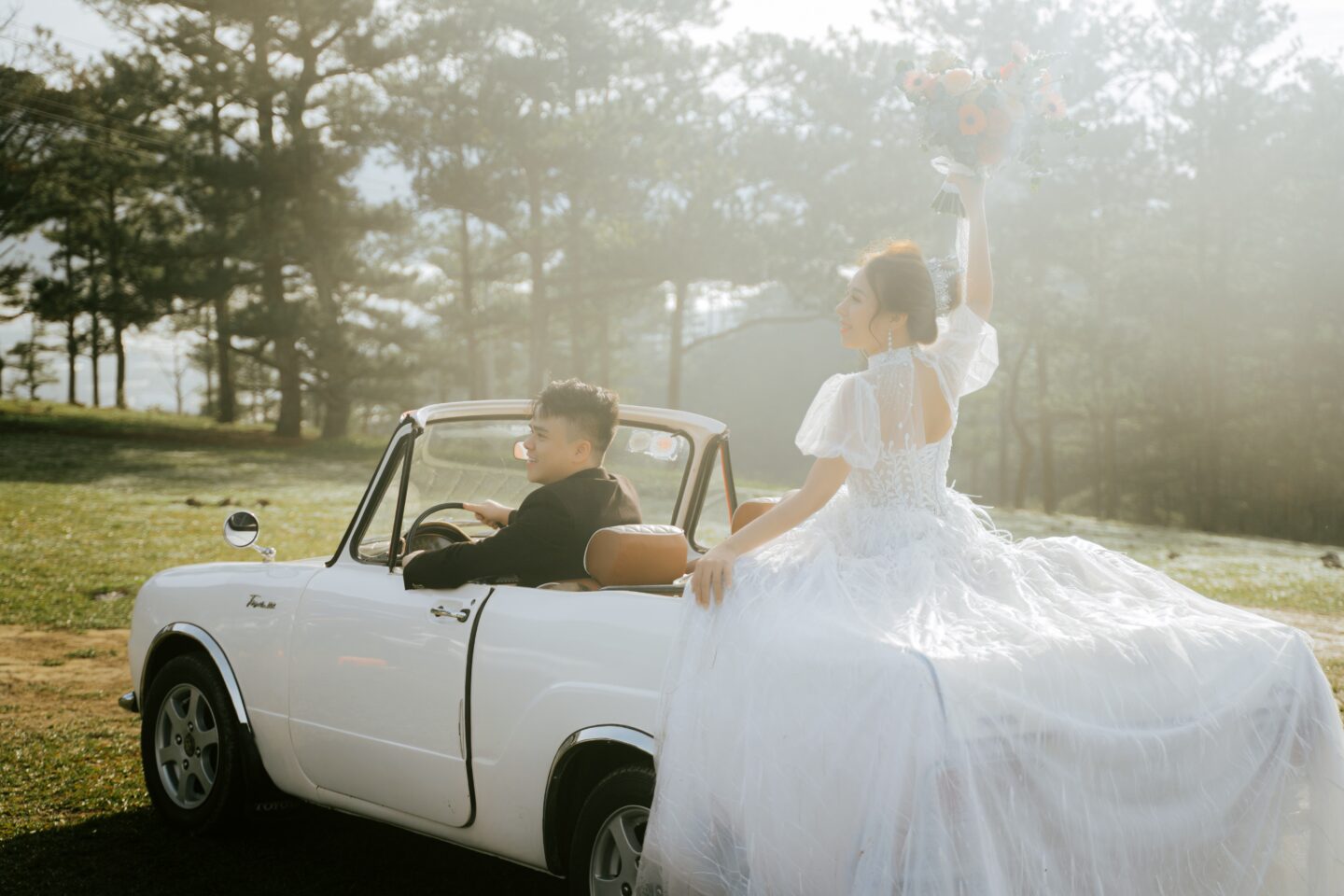 Find A Reputable Seller or Company
Buying second-hand generally means doing more research, luckily for you, it's now easier than ever to buy second-hand. There are lots of companies that now specialise in second-hand wedding dresses from charity shops to boutiques and online outlets, and generally, these are the safest places to buy from. However, there are also other online platforms such as Vinted, Facebook Marketplace and eBay. If you have found a dress from a private seller then make sure that you ask as many questions as possible, get pictures and information and if possible go and try the dress on to establish whether this is the right place to buy from. And if in doubt, go with your gut!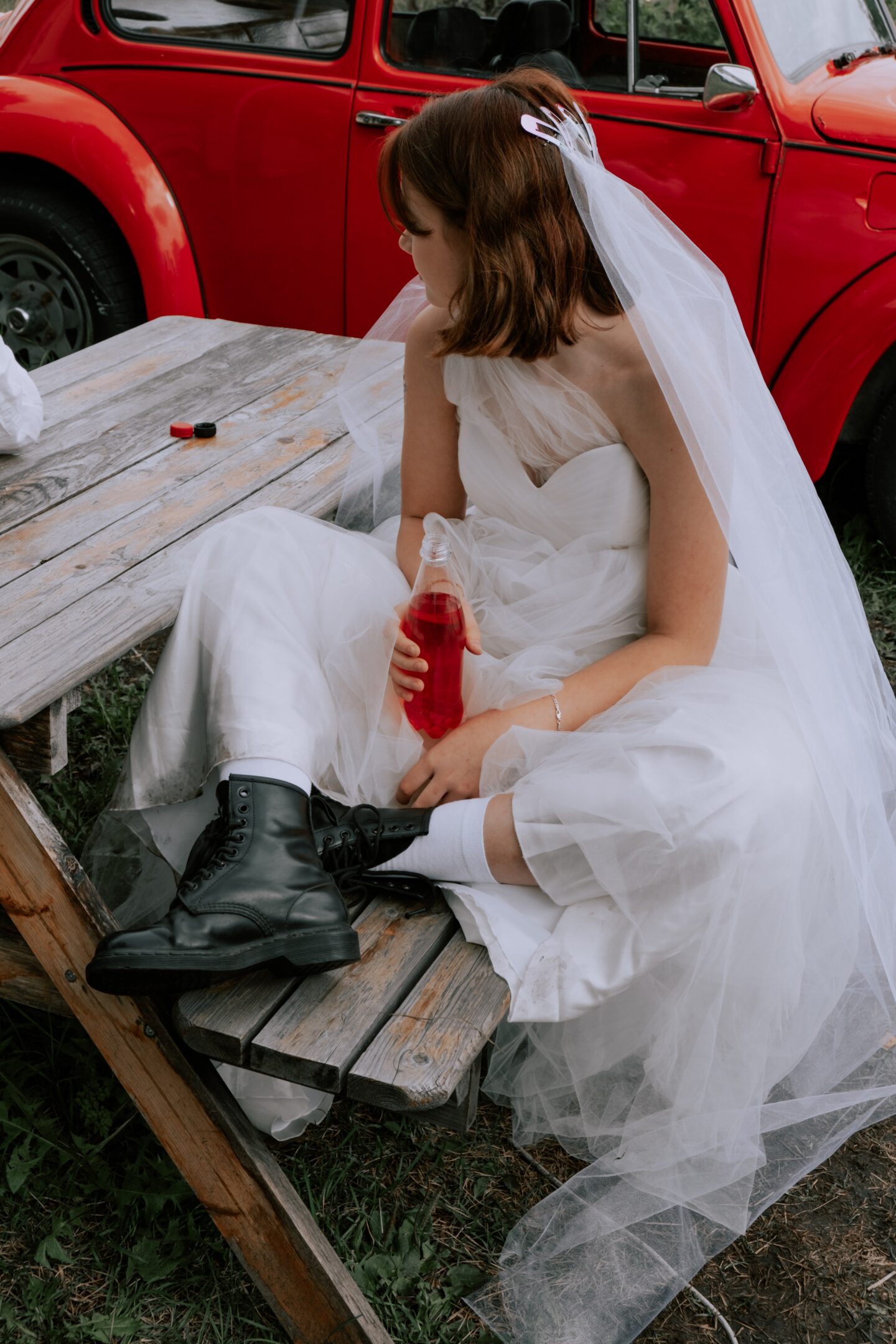 Check The Sizing
Before you start looking for your second-hand wedding dress check your measurements and write them down. Don't go from off-the-peg standard measurements (eg size 12) when it comes to bridal. Lots of wedding dresses will vary quite dramatically in measurements, so what will be a standard size 12 in one may be a whole size smaller or bigger when it comes to buying your dress, especially if it's a vintage dress. Take your bust, waist, hip and height measurements; this is even more important if you are unable to try them on. Your seller should be able to give you the measurements of the dress that's for sale. If you have the option to go and try it on then this will give you a better indication of whether it's going to fit or not. Second-hand dresses will also, most probably have been altered at some point so measurements are your key to finding a dress that will fit! If the dress is slightly too small or too big make sure that the alterations you need can be done beforehand, especially if you need some extra seam allowance for letting out.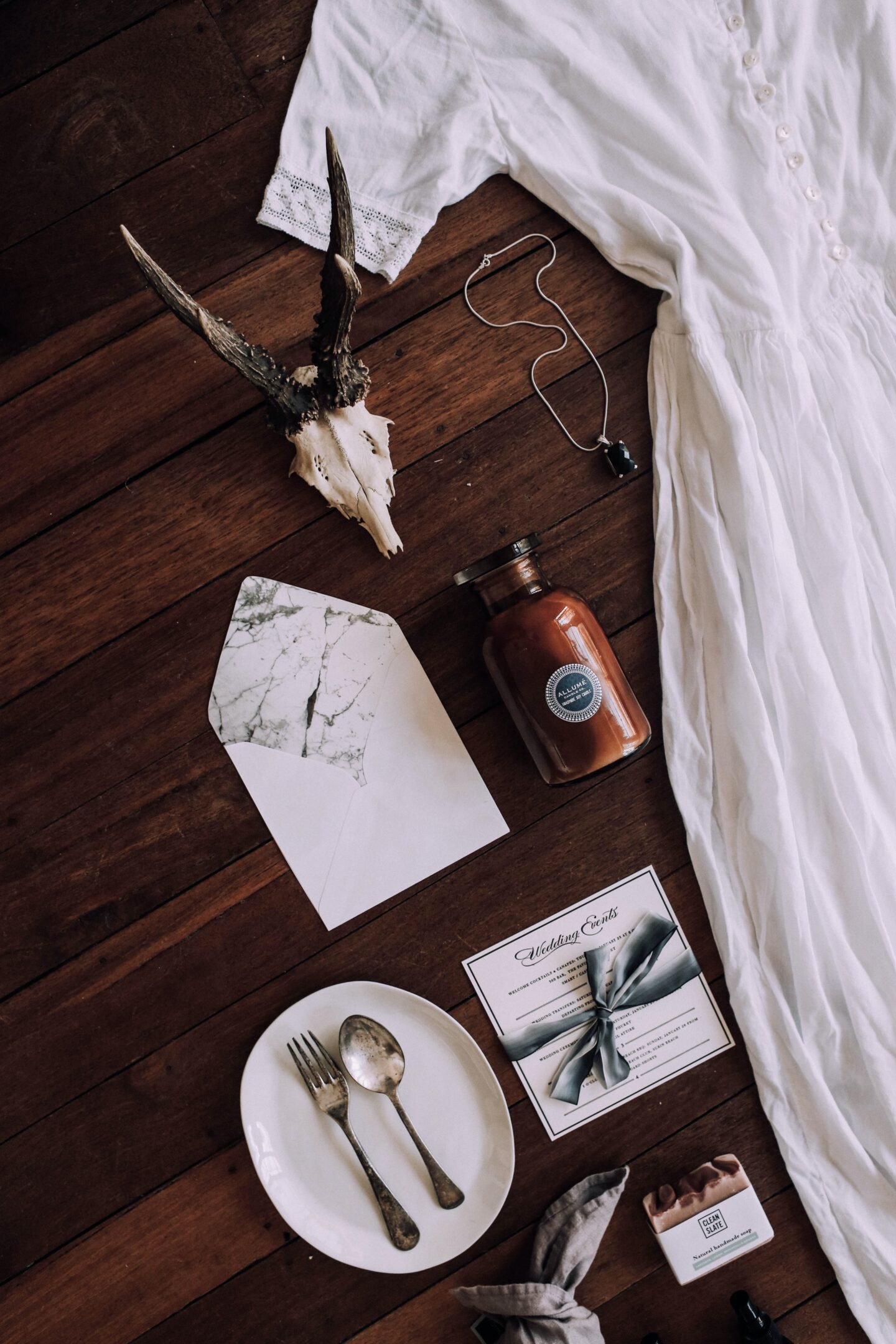 Check The Condition and Quality
If you can try the dress on, checking the condition and quality is obviously a lot easier than if you can't. For a dress you can try on make sure you check the fabric for any wear and tear, and look inside the dress too. If it's a designer dress then look at the labels to check its authenticity. If you are unable to try the dress on then make sure you ask the seller for lots of pictures, you could also ask for a video call, and even better if someone can try the dress on, this gives you a good indication of how it looks on a body. If you're worried about the colour then ask them to take a picture next to something crisp white; this will give you an indication of how white/ivory/cream it is. It's also worth asking if the dress needs dry-cleaning too.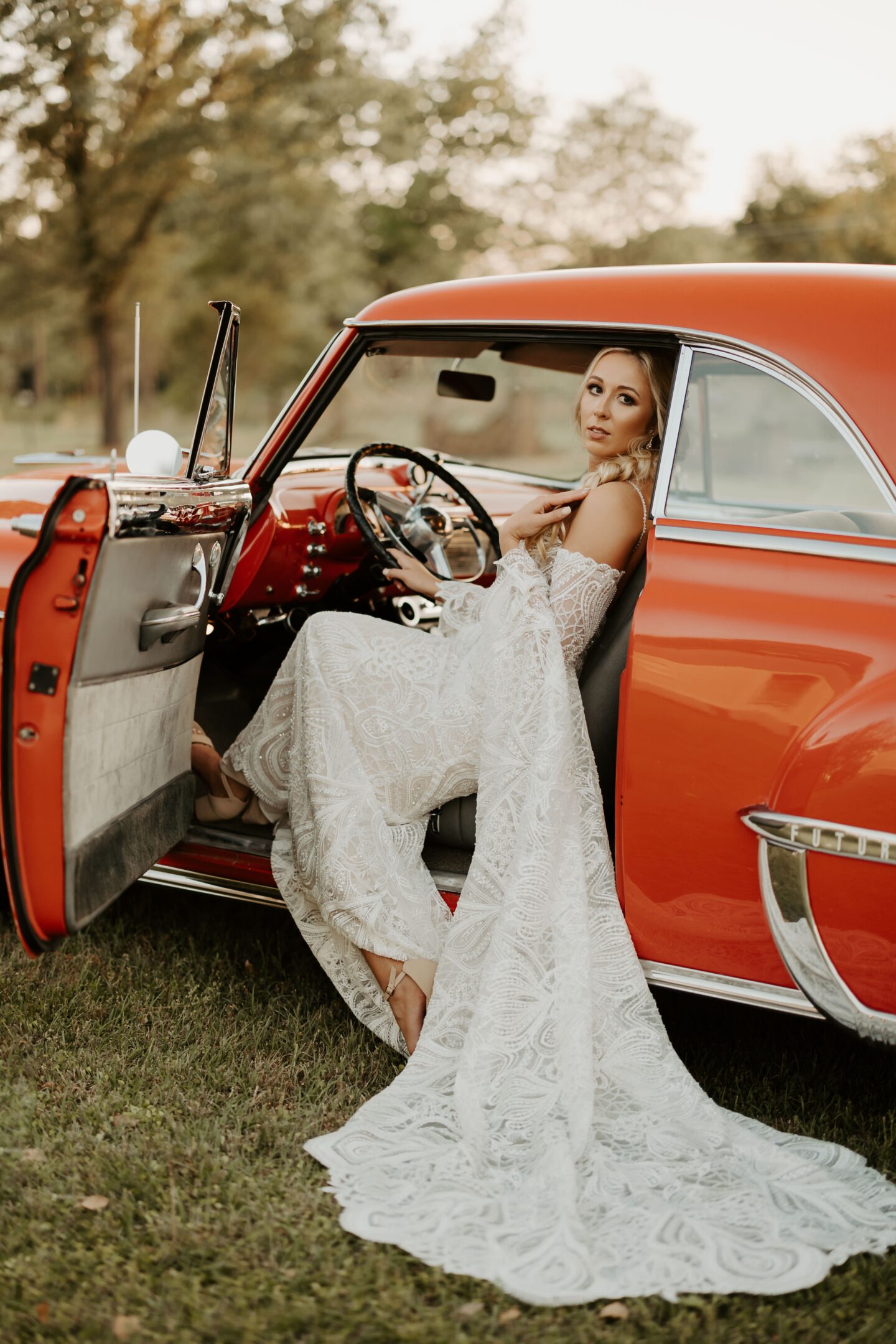 Is There A Return Policy
Generally as a rule when buying second-hand is it will not be returnable or refundable, but, having said that it's worth checking. Some buyers may be happy to do this especially if you've not had the opportunity to try it on. Don't buy a second-hand dress if you are not sure of it and then be unable to get a refund.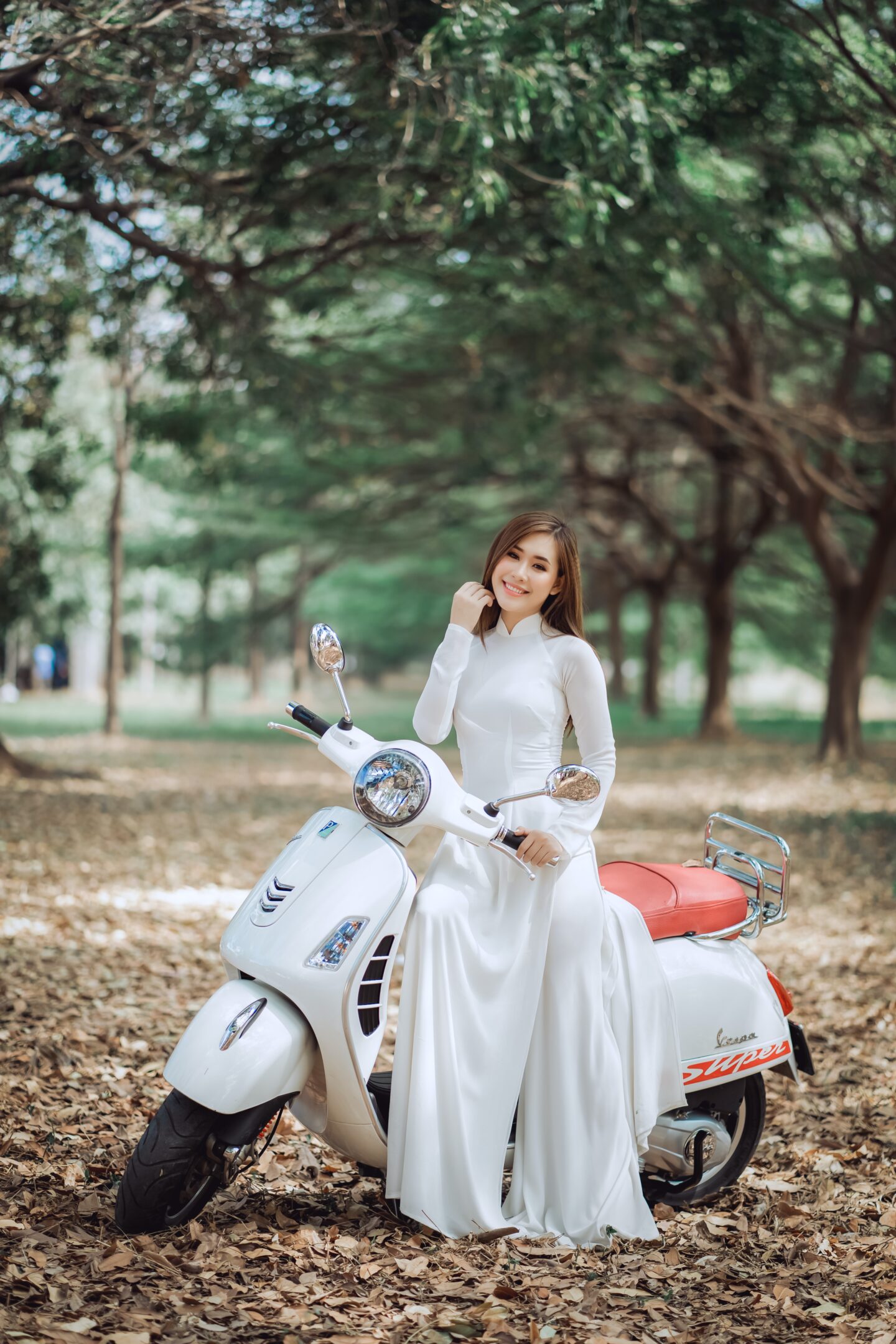 There is always a bigger risk when buying second-hand but ultimately if you're committed to the process, you do your research and you're prepared to give a second life to a beautiful wedding dress then you'll find something perfect for you!
IF YOU LOVED THESE SECOND-HAND WEDDING DRESS TIPS, PIN THEM!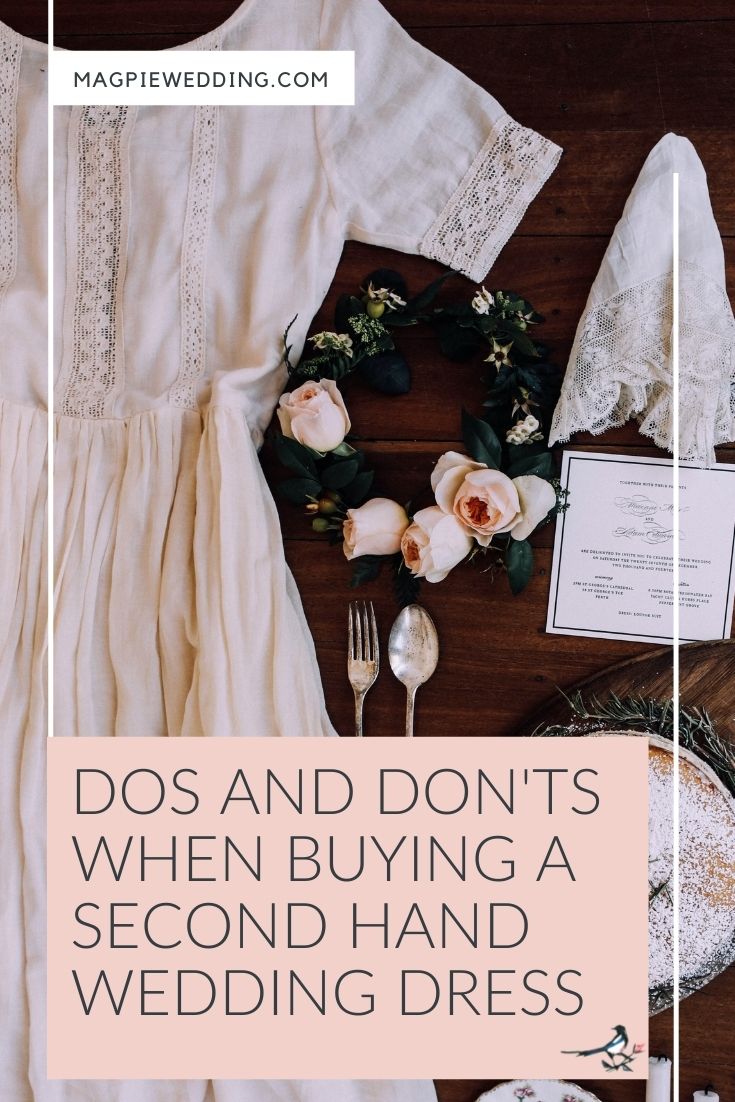 If you loved these second-hand wedding dress tips, you may also like;
Our Favourite UK Vintage/Pre-Loved Ethical Wedding Dress Shops
More Of Our Favourite UK Vintage/Pre-Loved Ethical Wedding Dress Shops
How To Find A Sustainable & Eco-Friendly Wedding Dress